France emerged from World War II in the 1960s, rebuilding the country physically and the nation's national identity through the French Fifth Republic. Under the leadership of President Charles de Gaulle (1959–1969), France regained its great power status.
Charles Weever Cushman was born in Poseyville, Indiana, on July 30, 1896.  Charles, amateur photographer and Indiana University alumnus, bequeathed approximately 14,500 Kodachrome color slides to his alma mater. The photographs in this collection bridge a thirty-two year span from 1938 to 1969, during which time he extensively documented the United States as well as other countries.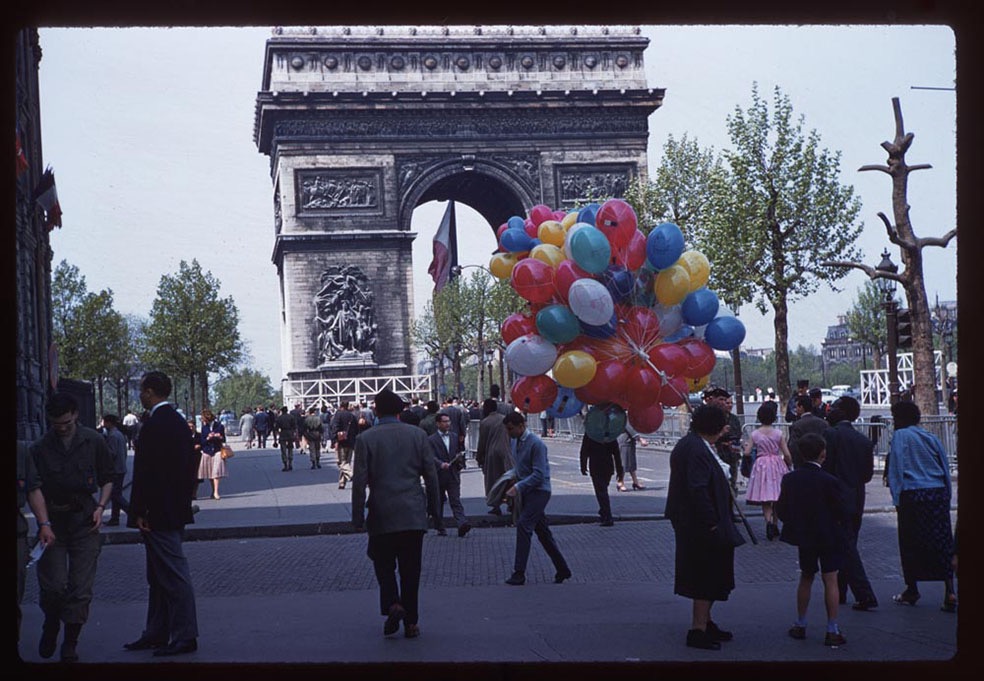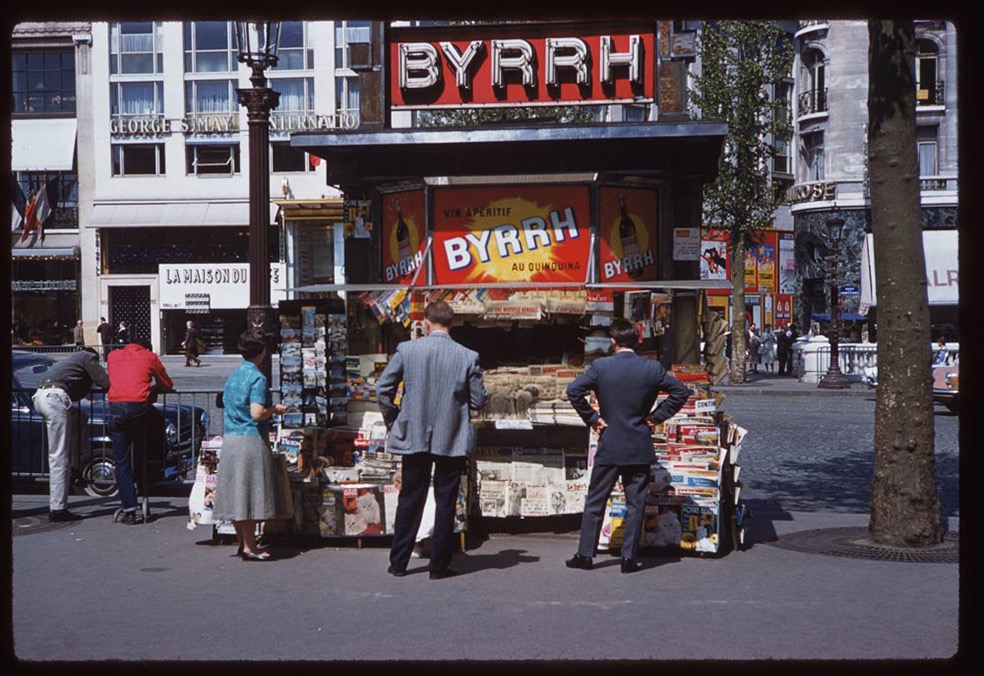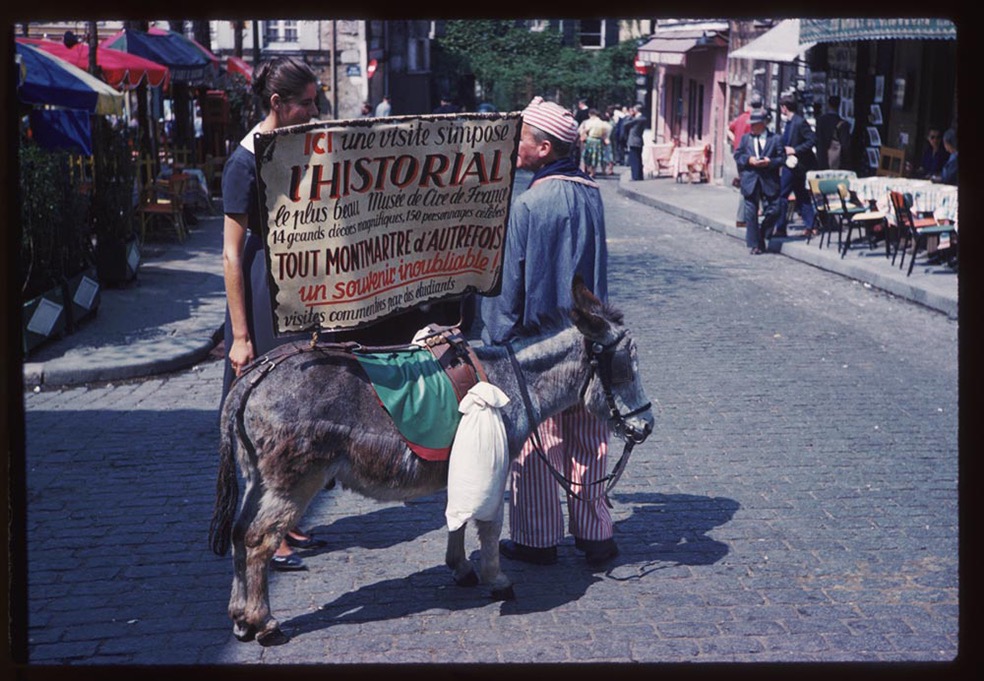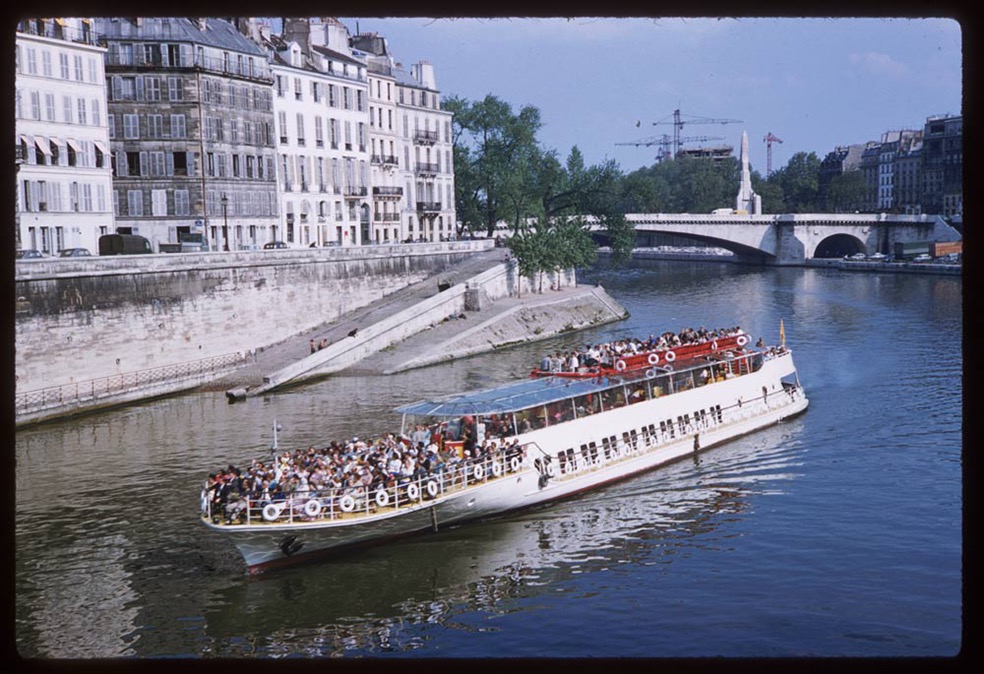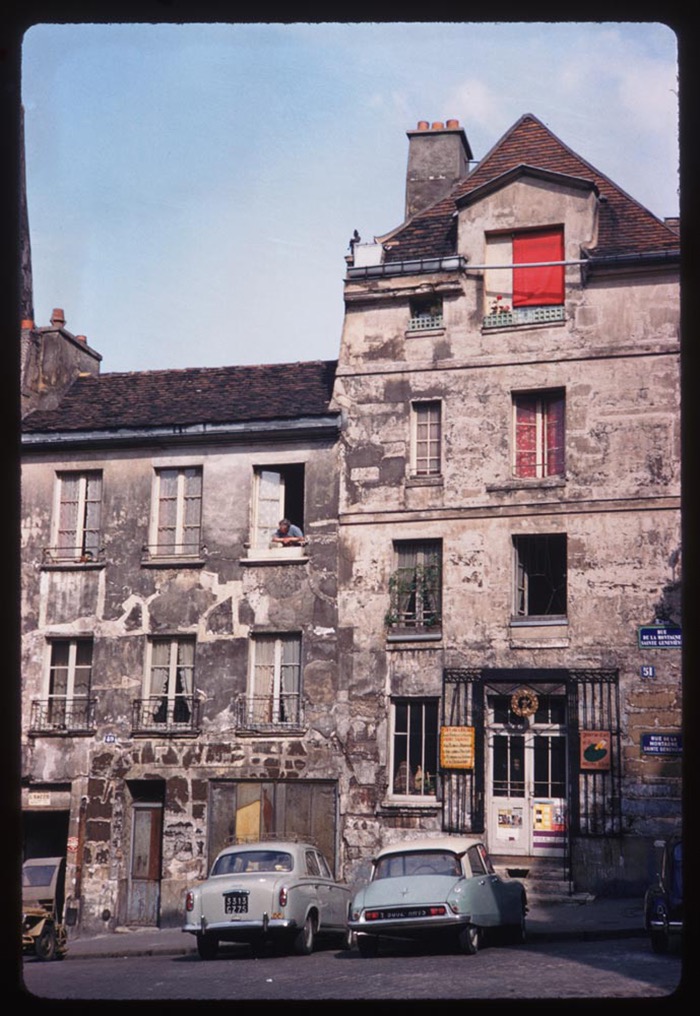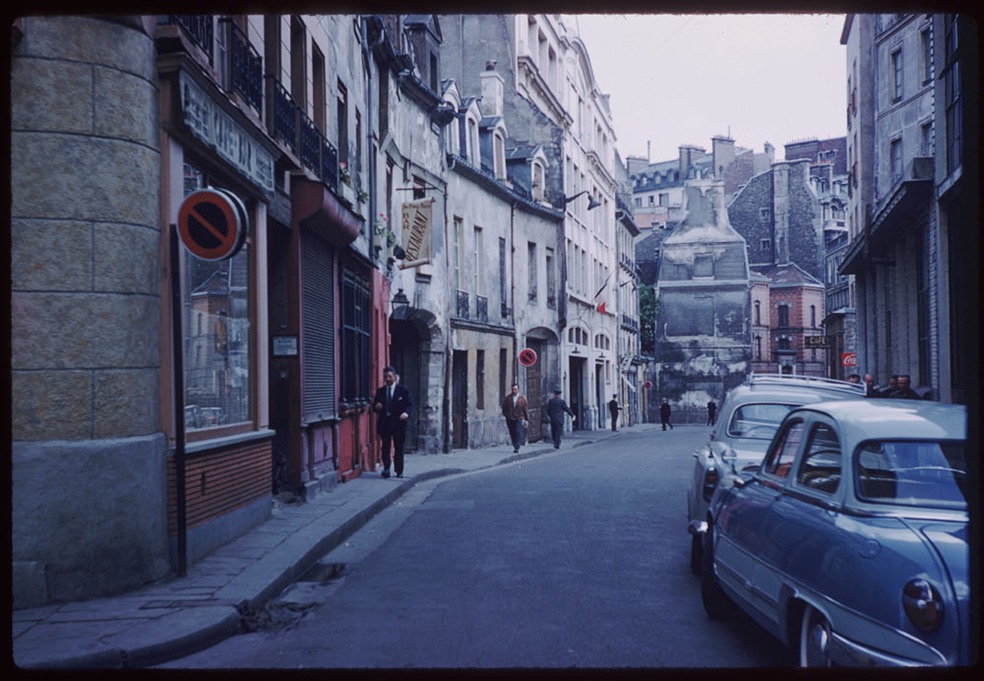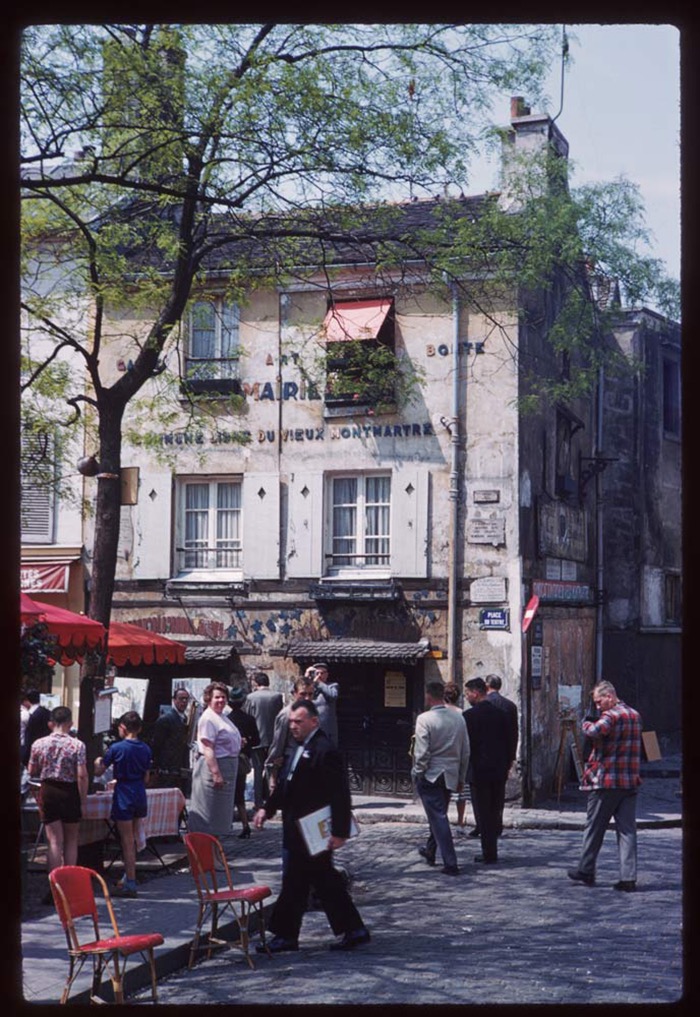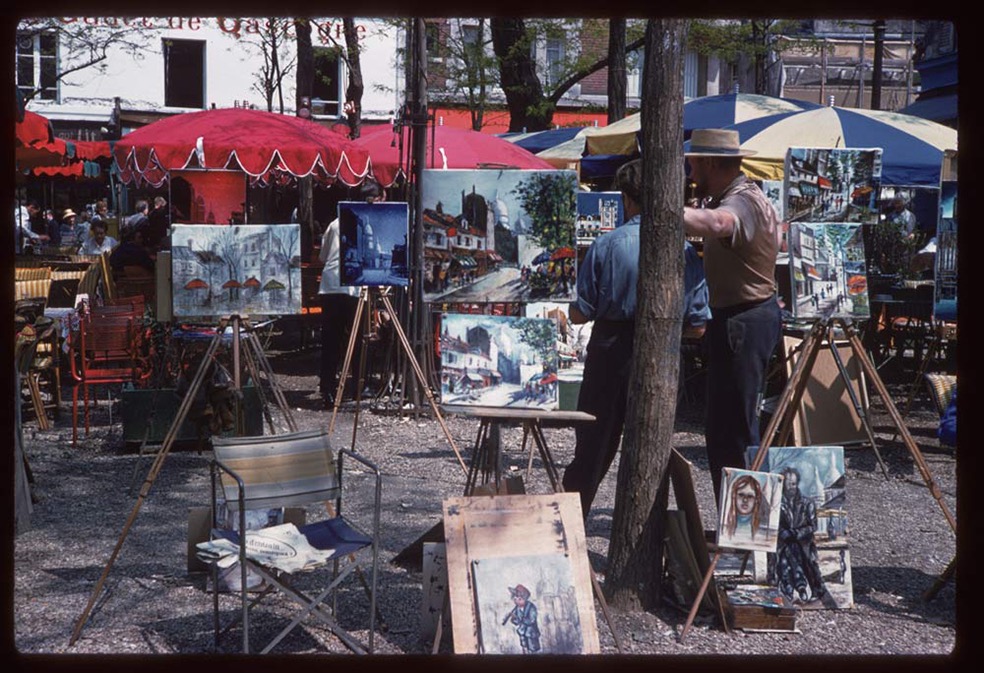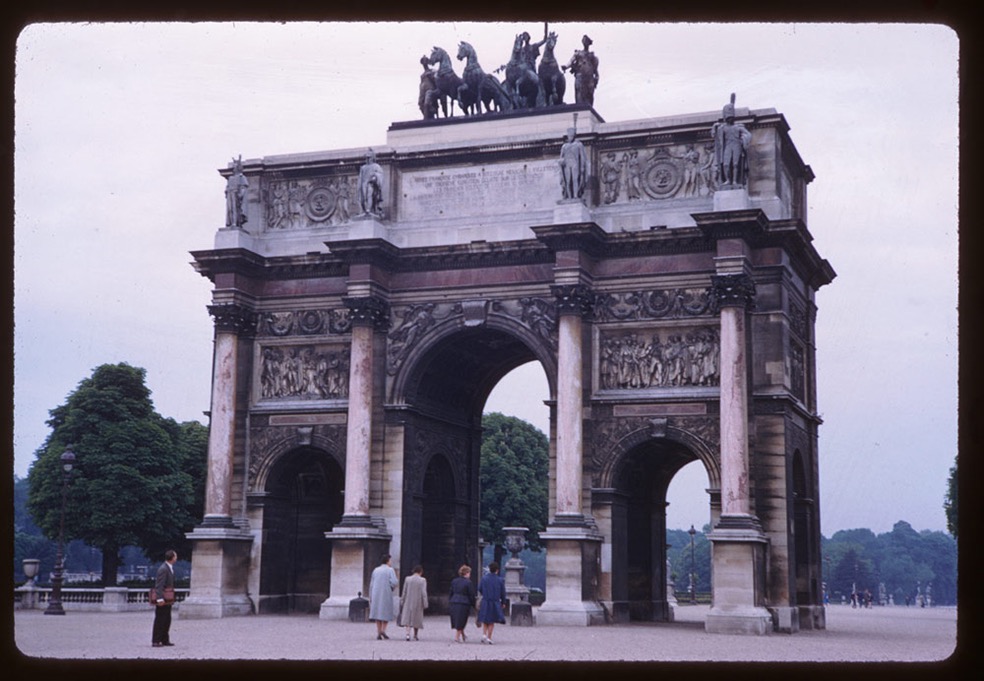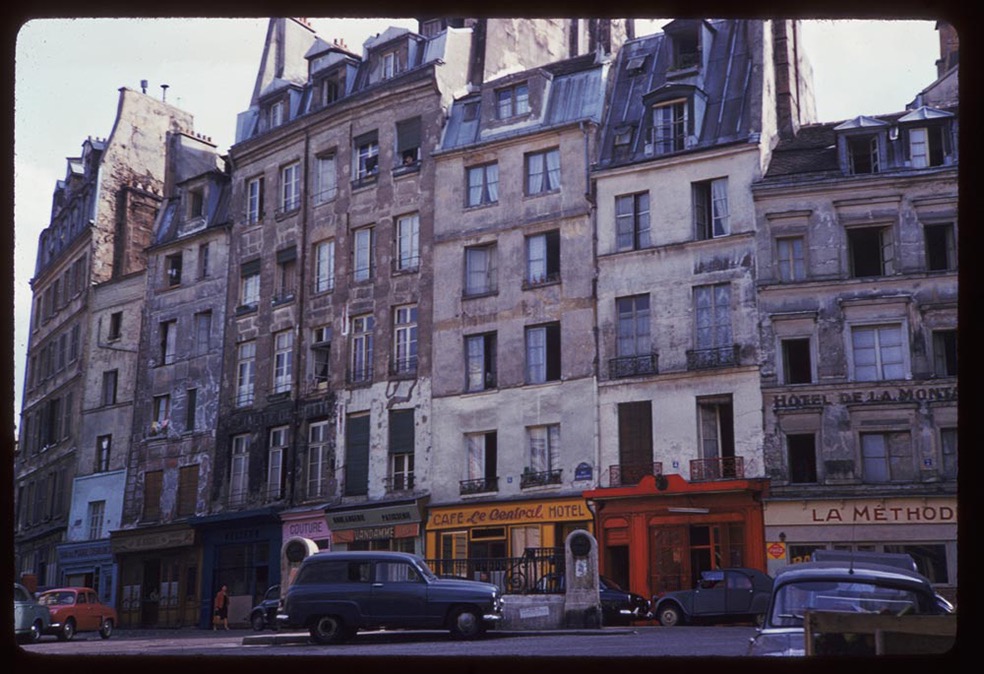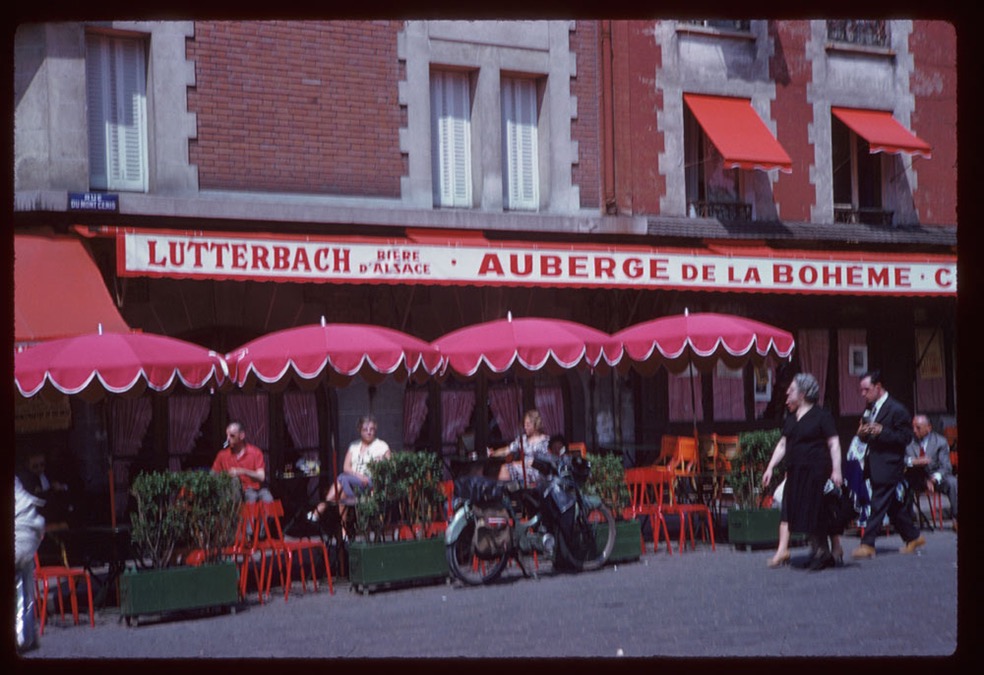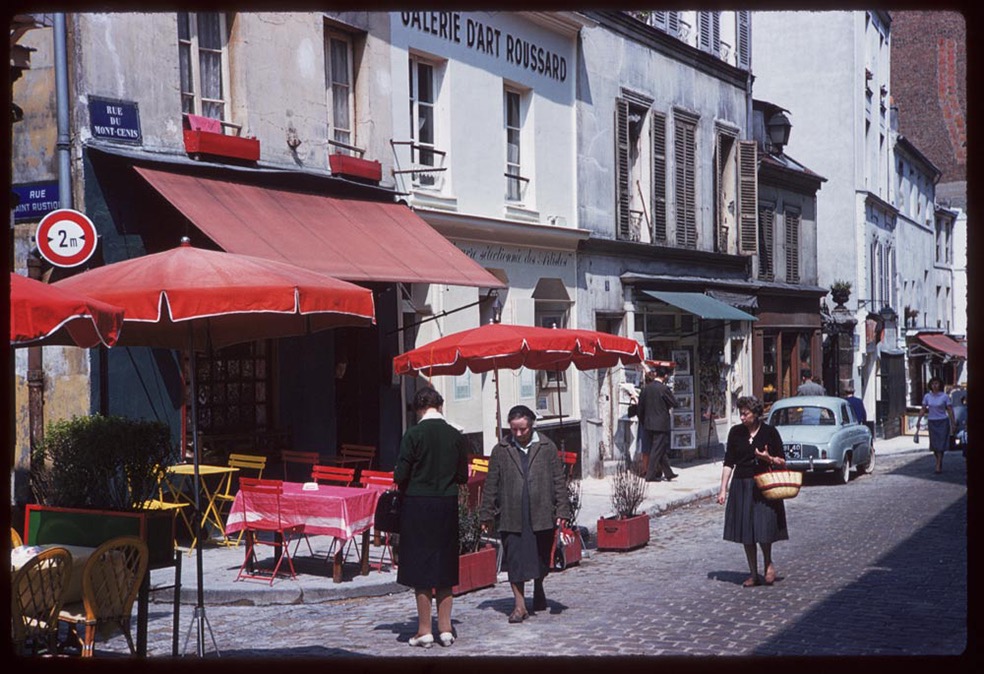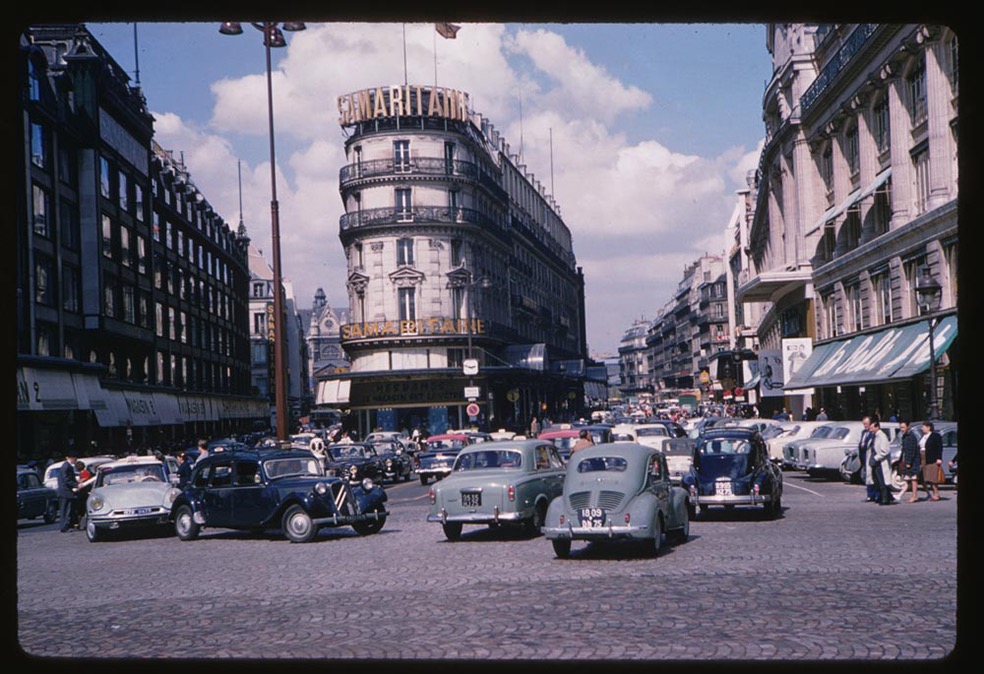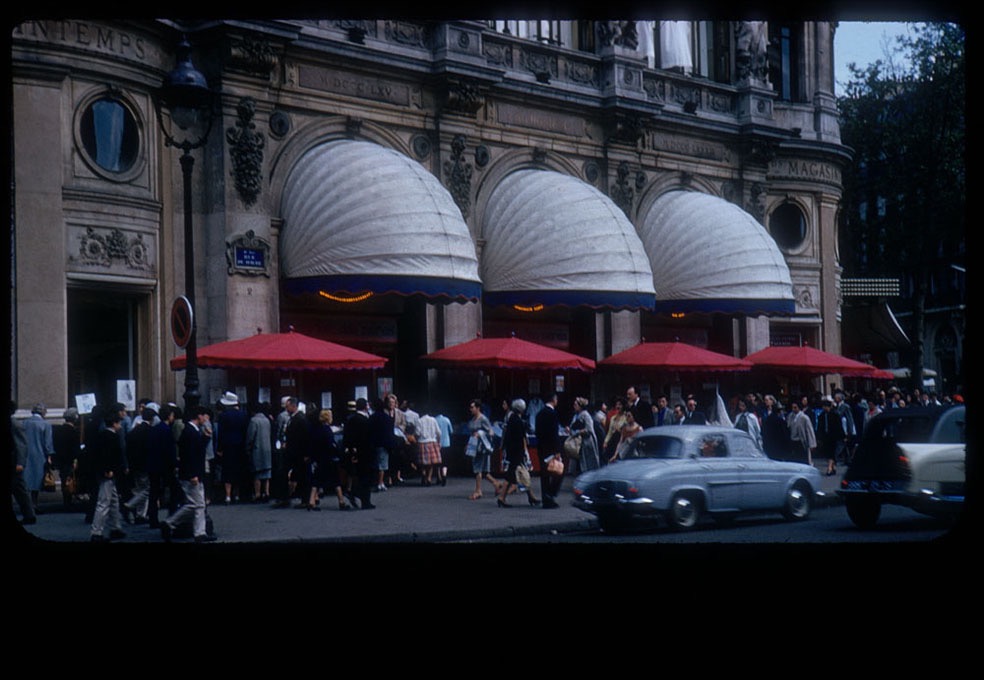 All photos via Charles W. Cushman Photograph Collection (University of Indiana).
Comments
comments