The Circus. Perhaps there is nothing more anachronistic. A legacy of a past millennium, kept alive in microcosms on the fringe of reality, in many of the forgotten European States. They manifest for pleasure and nostalgia of times now buried among the ruined pages of worn history books. The Circus so outdated, yet so perfect, like a symbol of a world without frontiers, globalized, multiethnic, a wheel, which spins and squeaks, relentlessly and without a pause. The Circus with its delight and its despair is a metaphor for life.
The Lives of the Artists are filled with love, victory and triumph, defeat and humiliation; nomadic lives which follow diagonal or circular routes, like the cycles of seasons. The circus symbolizes both freedom and enslavement. Slaves to relentlessly cold and rainy winters, which invade the precarious caravans and summers in which the suffocating sun beats down on the dusty roads to barter with one's last breath. They work for themselves, their families and fellow adventurers. A big and extended family: Lisa, Manu and their child Ernesto, Maria and her son Marius, and Luca. The Brunette Bros family, the greatest and second smallest circus in the world, is a confirmation that humanity still exits in this hyper technological world where connections are made with words which come out of mouths, eyes that look, faces, which express emotions and thoughts, and bodies which touch and reveal relationships among people. You can learn by osmosis, like the children who grow up in this arts company, but one will only and always learn in life by traveling, on roads made of an aray of colors; roads which wear down your shoes in pursuit of dreams and wonders.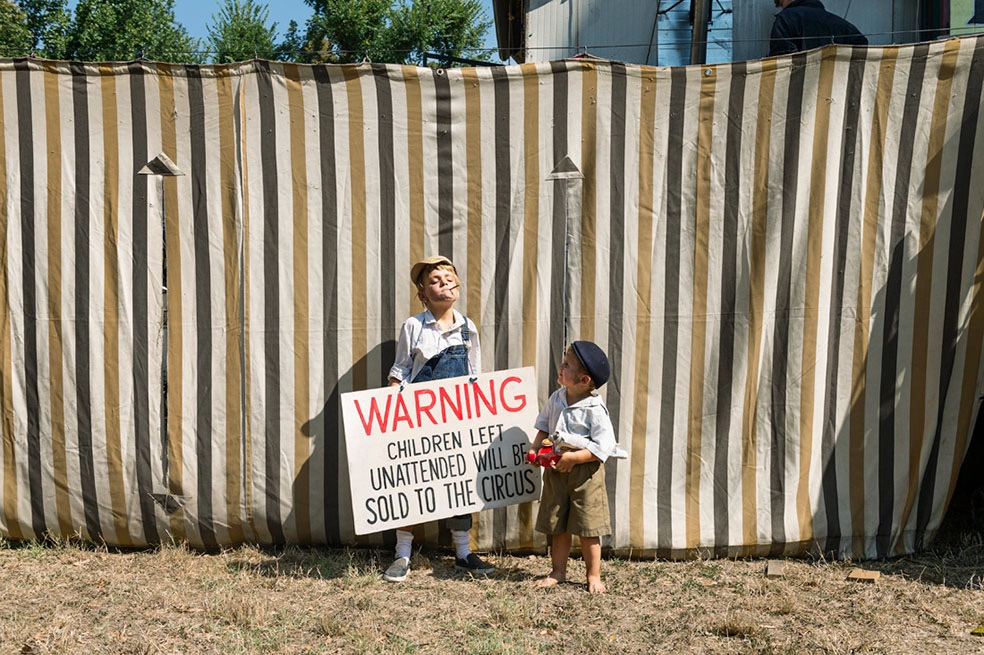 Stephanie Gengotti is a photographer of Italian/French nationality based in Rome. She has a degree in English and French Translation, a graduate diploma in photojournalism issued by the Scuola Romana di Fotografia, where she also attended a Master class in fashion and portrait photography. Currently her work is committed to long term projects focusing on important social topics. She often travels to Africa on behalf of NGO's.
"Photographic art is almost a therapeutic medium, a channel with no filters to communicate with the individual, in a flow of continuous sharing to brighten the dark areas and unresolved aspects of the conscience of the Individual and the Artist. The need to establish an empathic and direct relationship often leads her to live in the same house and in the same identical daily routine as the main characters in her stories. A photograph is only the very last act, the catharsis, in a long and slow knowledge path."
Her works have been awarded and exhibited in numerous shows in Italy and abroad. Important editorial assignments have included work for L'Espesso, Stern, The New York Times, The Sunday Times Magazine, Yo Dona, El Mundo, Vanity Fair, IL, Il Reportage etc.
Website: stephaniegengotti.com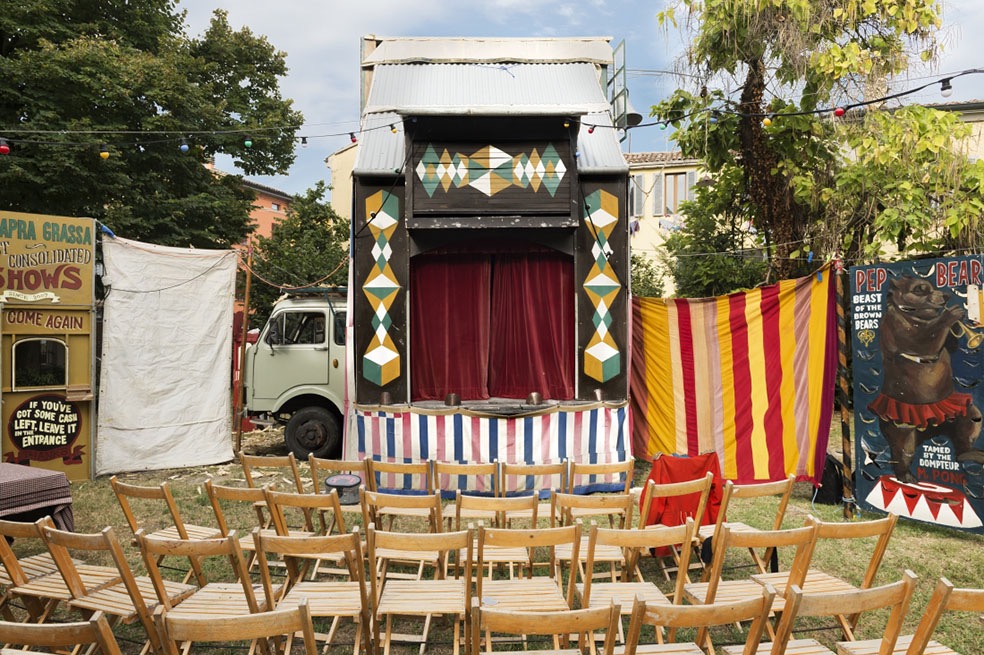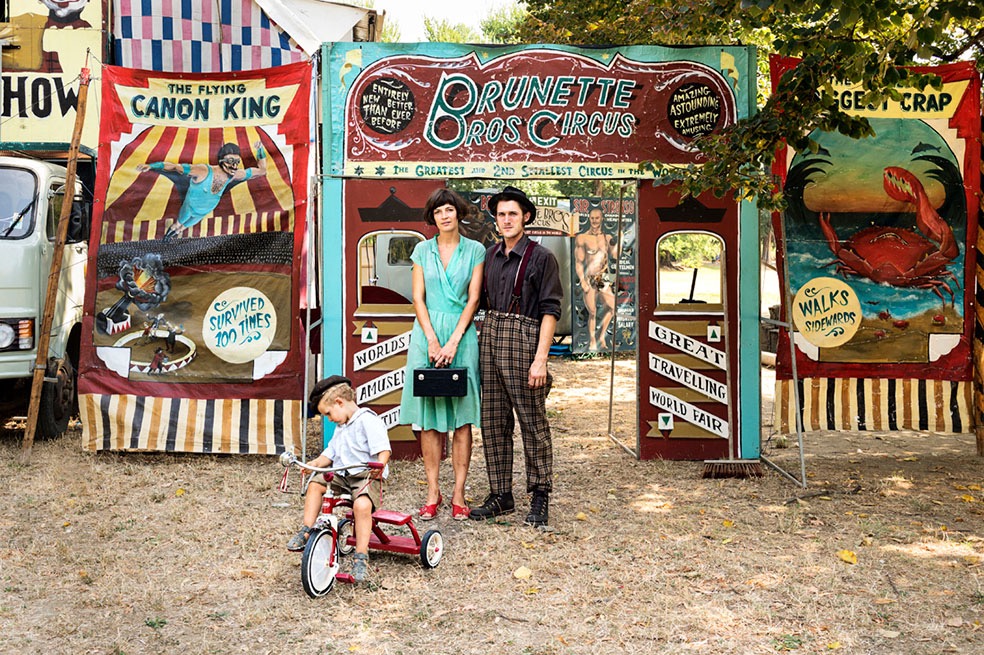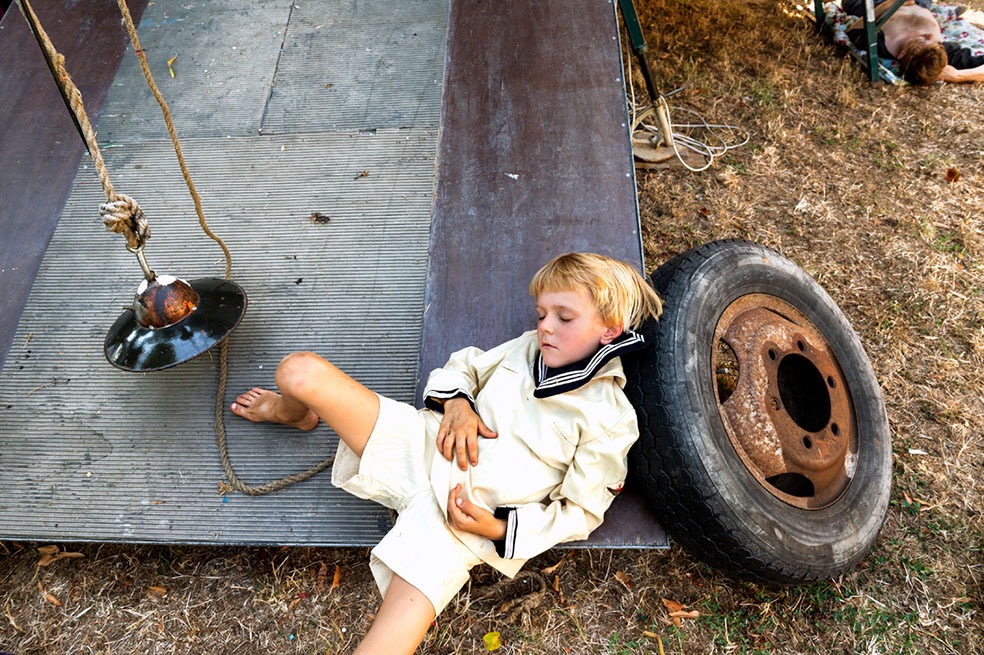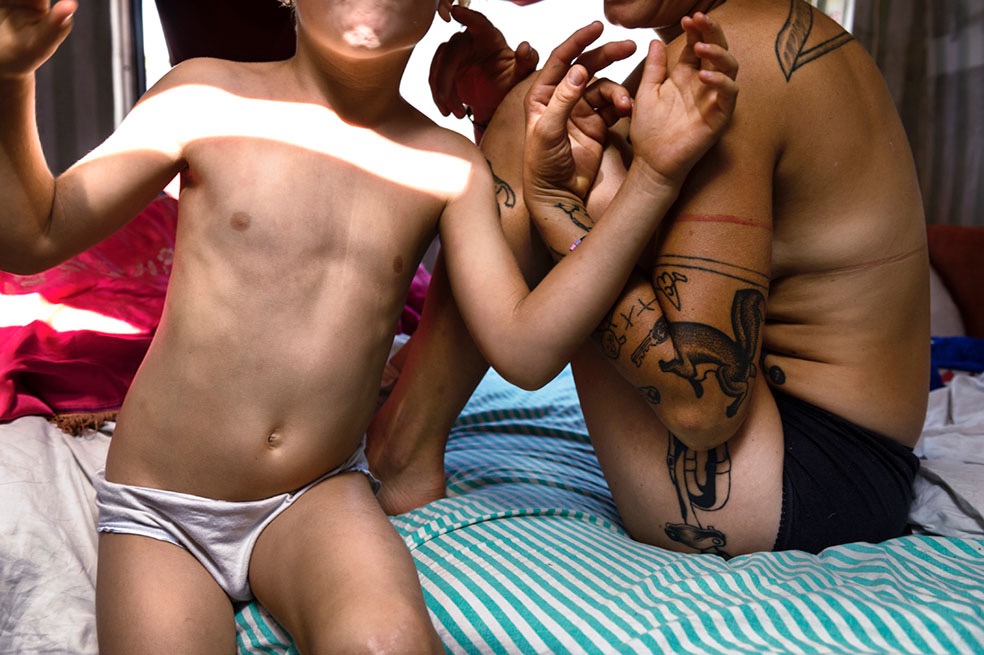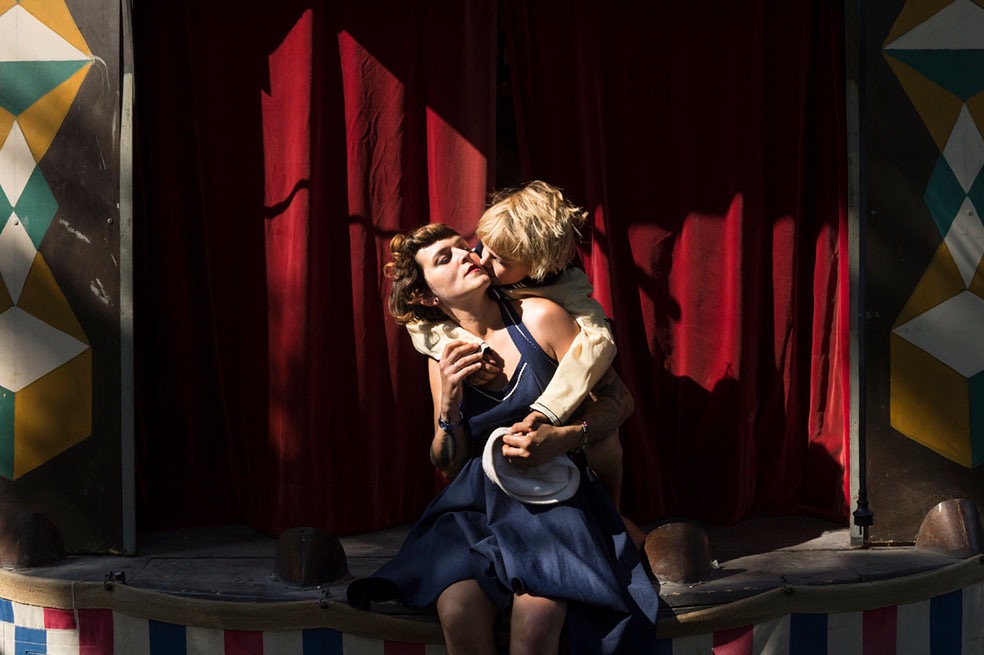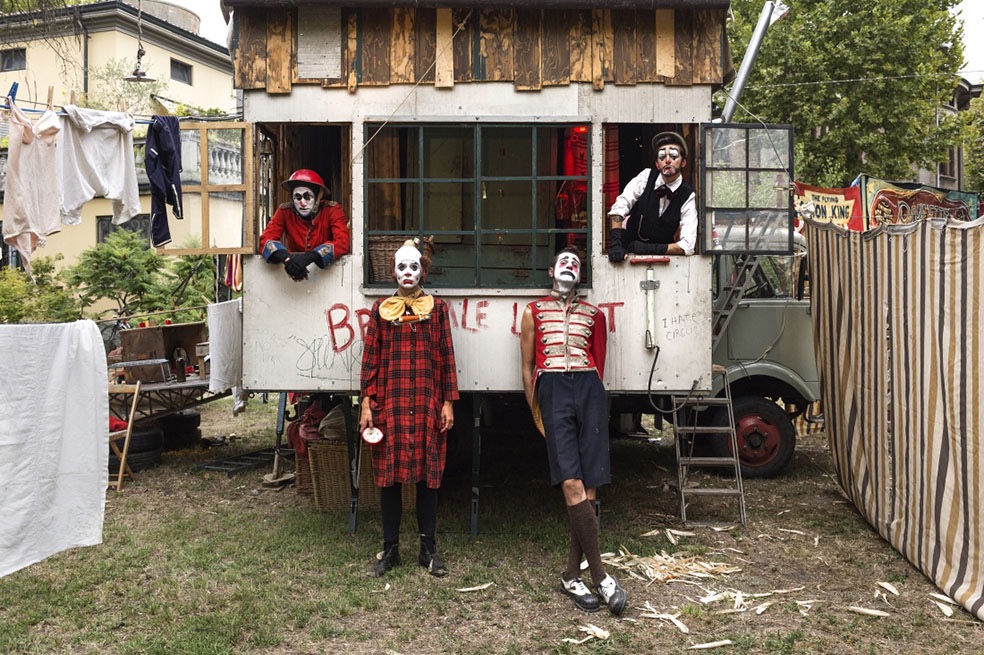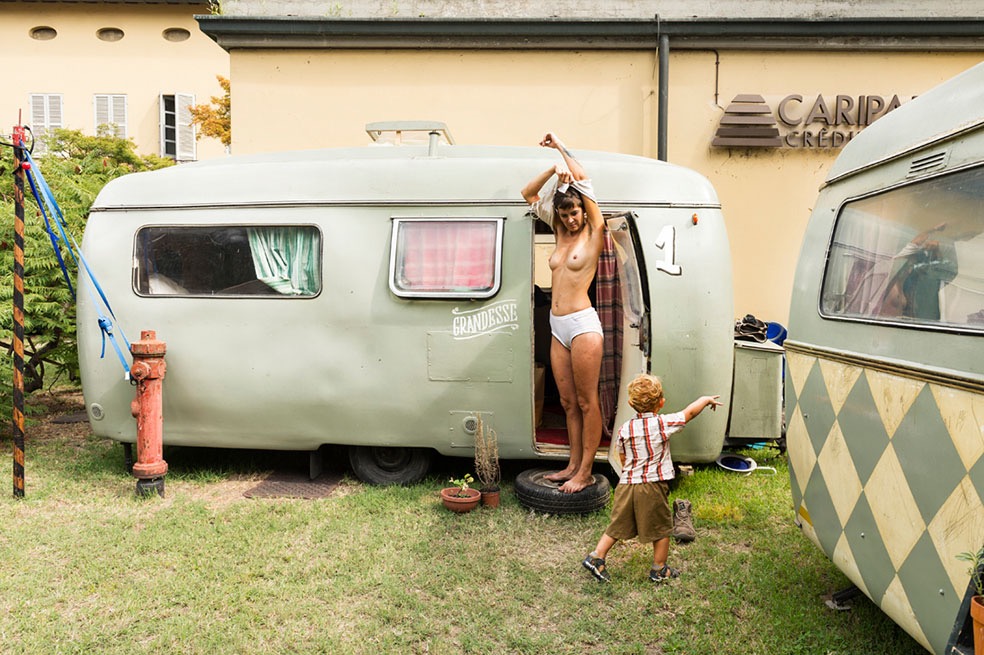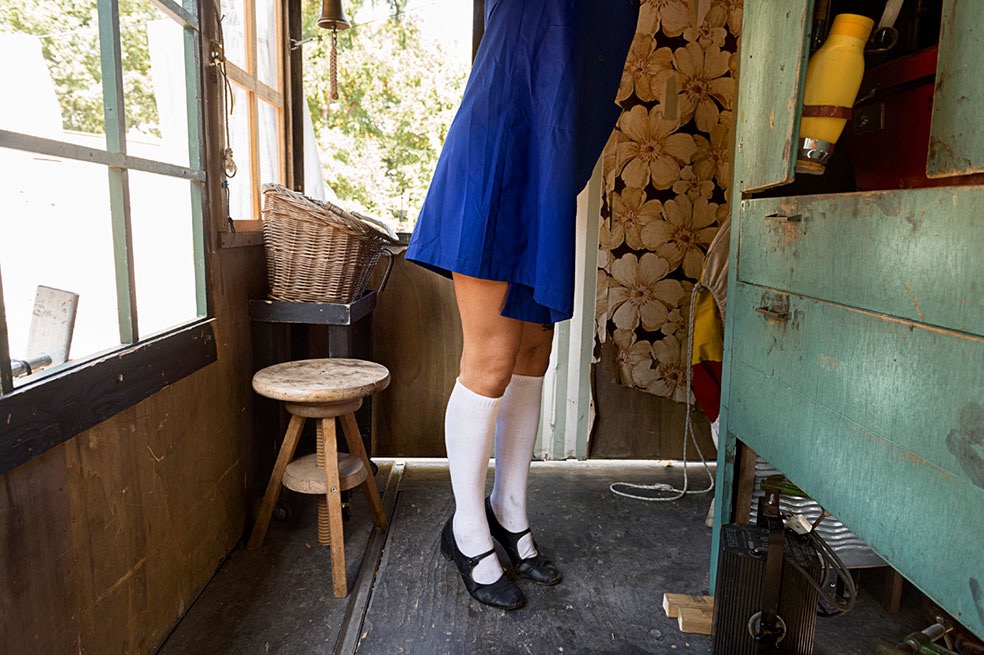 Comments
comments