Often when we consider media works of documentary stature, we think in terms like 'voluminous, detailed, comprehensive, and even exhaustive in nature.' Typically when we visit the self-portraits of photographers and visual artists, we witness them [the subject] experiencing a mood or attitude that is expressed through a single snap shot in time and space. Arguably the self-portrait is controlled by the artist; and that artist not only commands control over what we see, but quite possibly how we see him/her, as well. "Choreographing My Past" is a clear and decisive departure from all that is staged and contrived. Visual Artist-Photographer- and yes- Dancer, Shoccara Marcus dares to reveal her roots, the soil from whence she has sprung. It is a work which reminds us that the mundane and the mediocre have to be resisted with all the forces that nature can bring to bear if one is to truly begin to taste potential.
Shoccara Marcus was born in Bridgeton, NJ and raised in Atlanta, GA. Her journey with dance began in afterschool programs and local dance schools. She pursued this curiosity for dance studies at Tri-Cities Visual & Performing Arts High School in East-Point, GA and cultivated it with photography at Howard University in Washington, DC.
She now resides in Atlanta, GA and is pursuing her Master of Fine Art Degree in photography at Savannah College of Art and Design (Atlanta). Her work has been seen nationally and internationally including China Jinan International Photography Biennial, Exposisition des étudiants in France, MOCA GA, Lucinda Bunnen Selects at Atlanta Photo Group (APG), and at Savannah College of Art & Design, She was a 2012 RAW Photographer of the year nominee, she has produced 2 dance calendars, premiered her first dance photography book Thirteen Moments in April 2013, recently studied abroad in Lacoste, France and curated her first show in 2014.
Shoccara's photography focused on fine art, portraits, and dance. Much of her photography reflects the body as a delicate subject. She captures images with fluidity, creative angles, and dynamic spatial structure. This embodiment has formed into the creation of Shocphoto Imagery.
Website: www.shocphotoimagery.com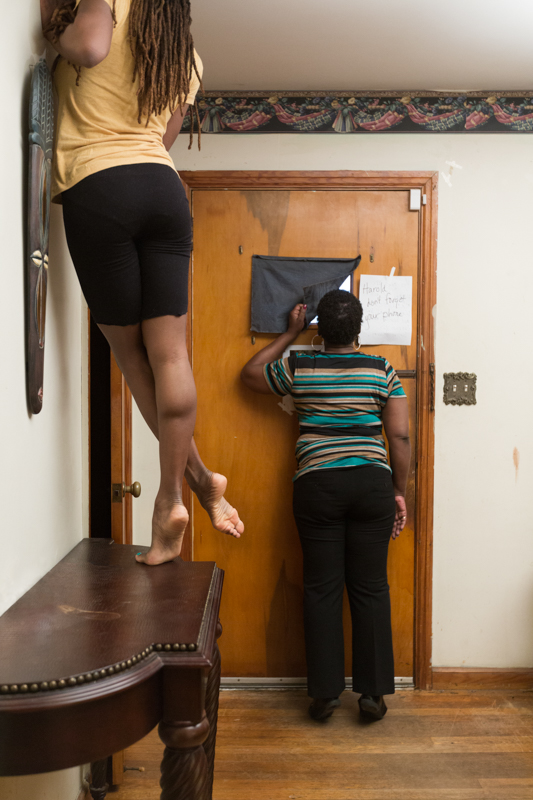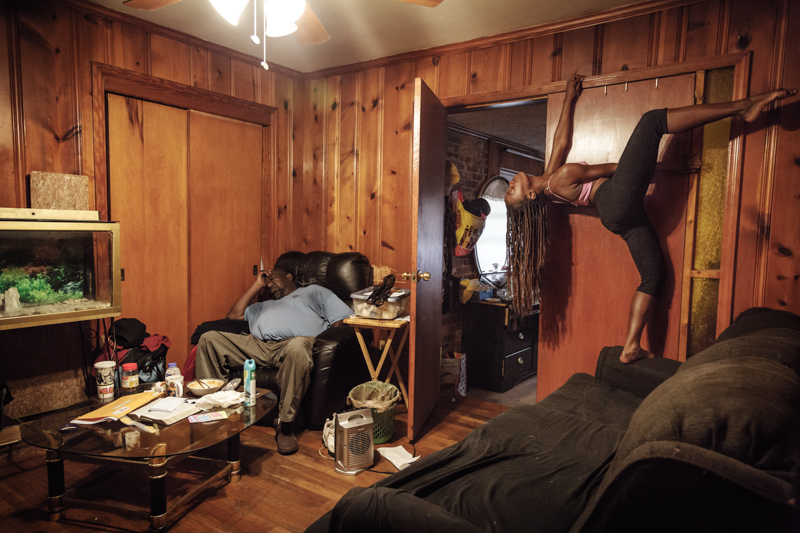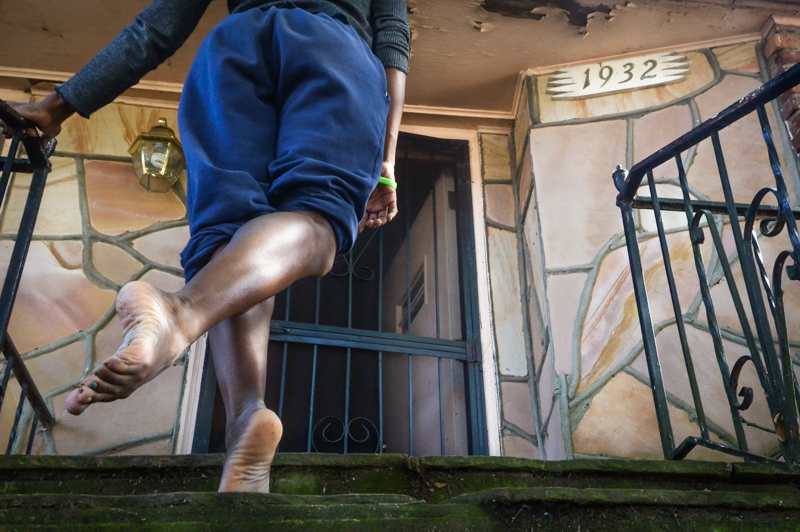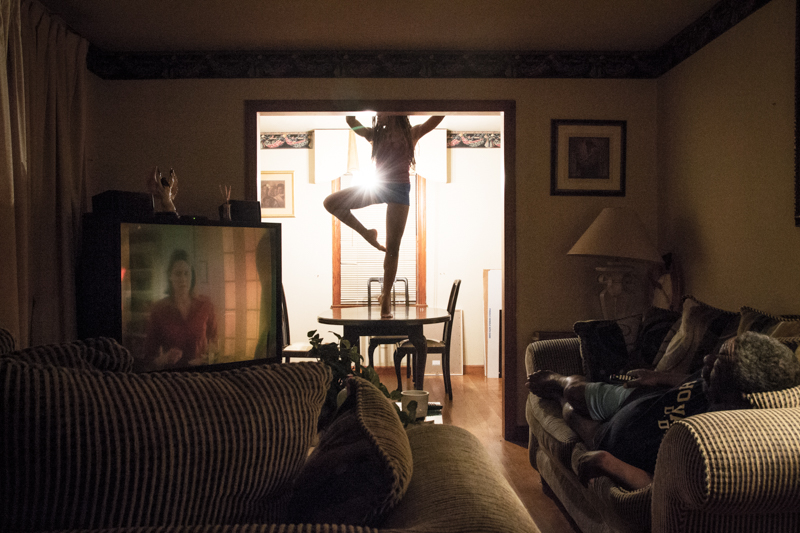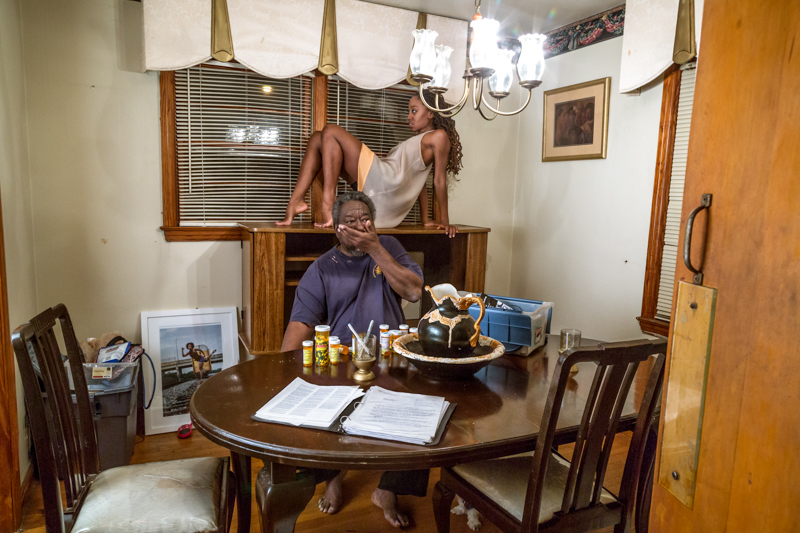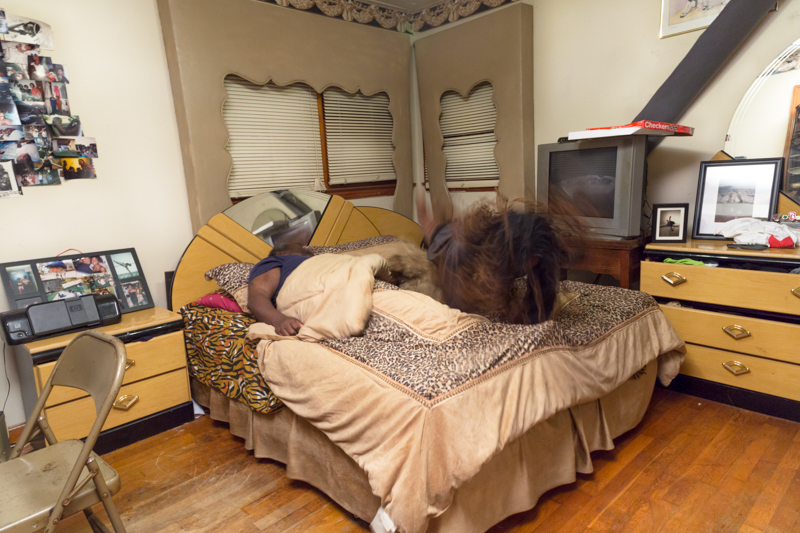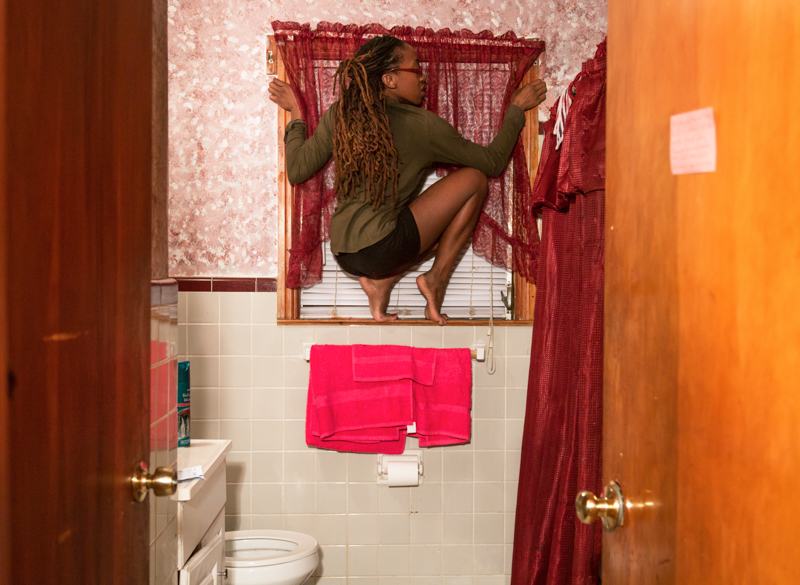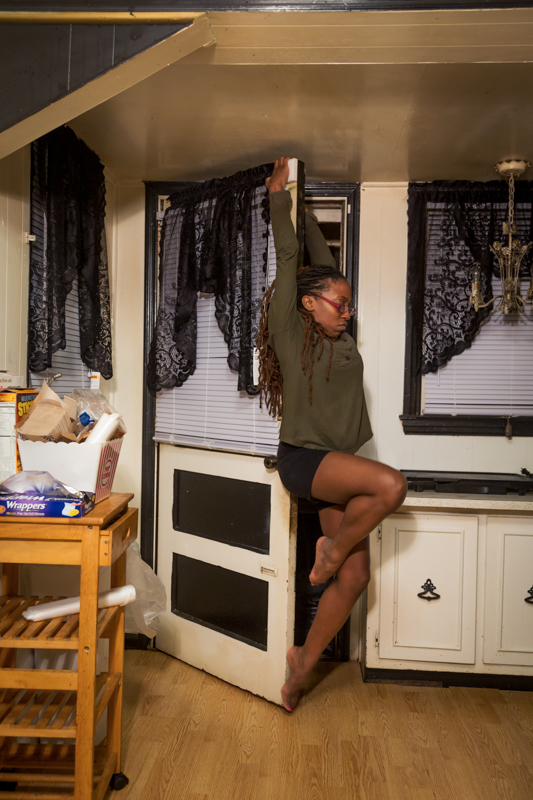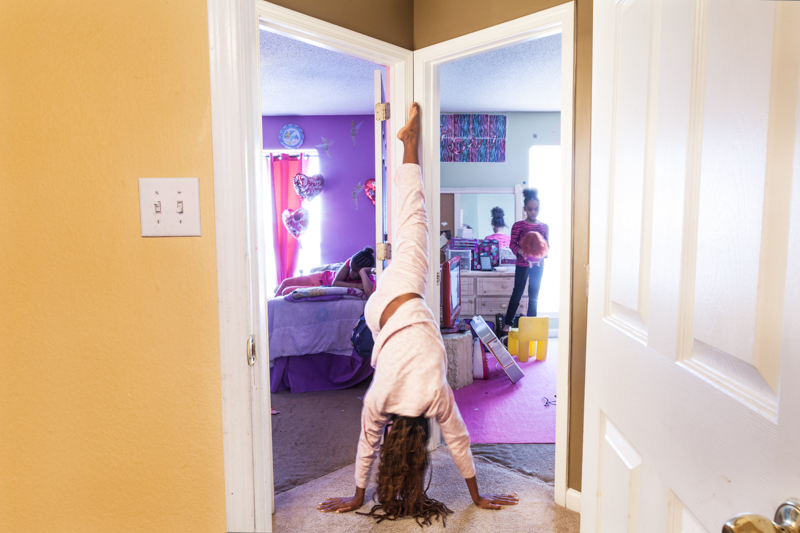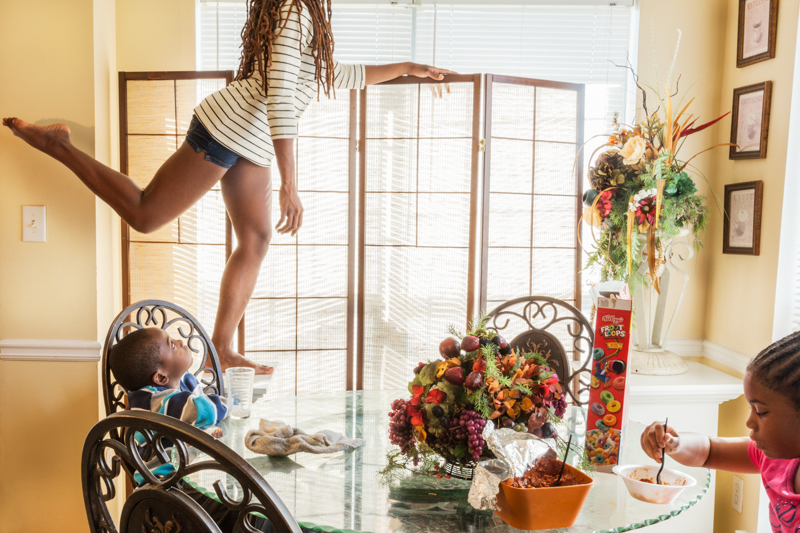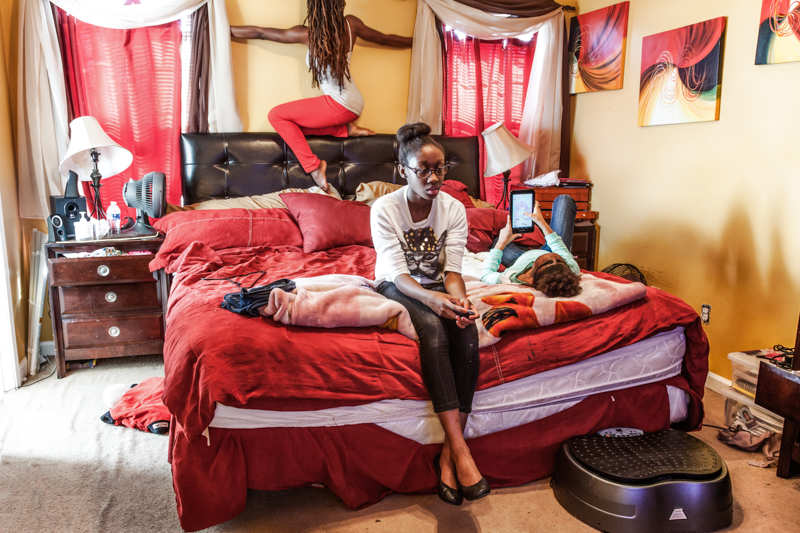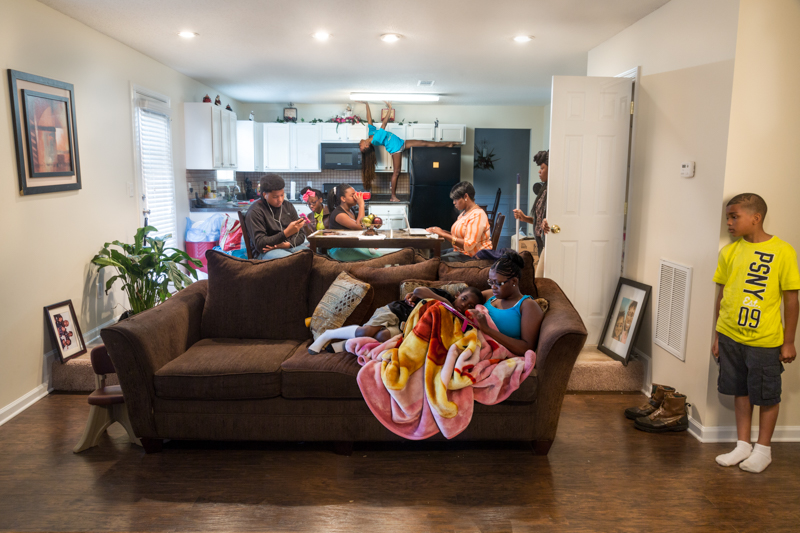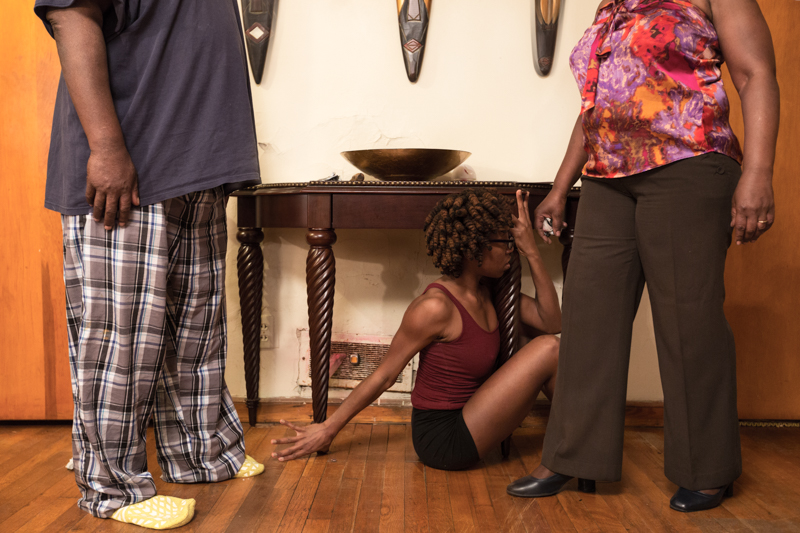 Comments
comments