Says Sébastien: The photographs which make up the Supermarket Landscape are non-other than the snow banks which can be found in our shipping mall parking lots every winter. They depict the snow that is plowed and pushed aside in a forgotten corner to allow the effective operational and economic activity of the shipping mall. At first glance, these snowdrifts look more like the landscapes from some far off planet or an idyllic landscape of which we dream of seeing after a several days walk in the wilderness. These images were taken over the course of four years throughout Quebec and pay homage to our winters; ironically, the snowbanks are the result of our own rejection of this reality and their accumulating growth usually leaves the mall's patrons and other onlookers quite indifferent to their presence. The spectator will be captivated not only by what they see but by what they cannot. As ambiguous as the said "natural" landscapes which modern society still looking to give us, but are in reality defined and artificial, the ones which I propose allow your mind to escape and explore as I did during my search to glorify these accumulations.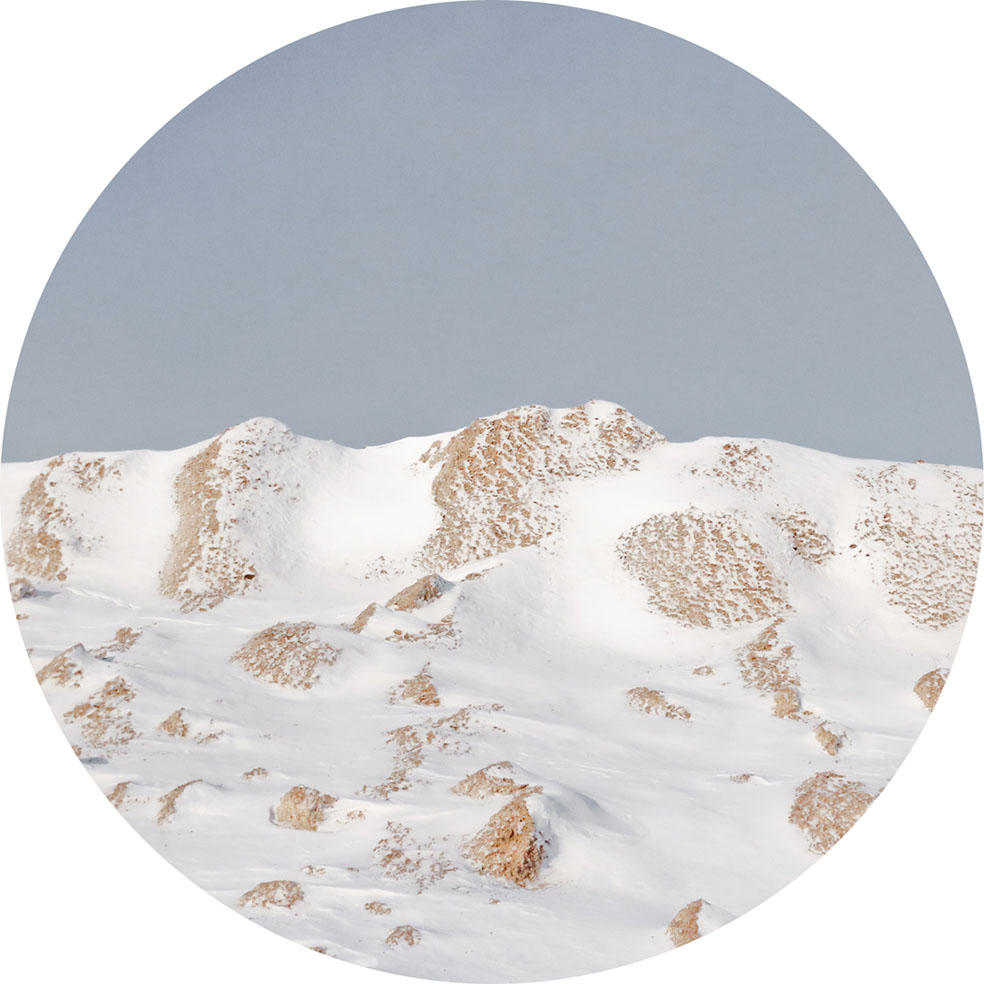 The use of the round form in this presentation is to give a soft and calming effect despite the botched brutal way in which these formations were created. The circular form also suggests the discovery of new landscapes as its shape can suggest looking through a telescope, like those used by the explorers both past and present. In fact this was a new landscape, recent, but furtive and temporary. The physical make up and location of the snow makes it will never remain there very long. There for it is a good representation of we use and consume nature and our territory. As man has continually searched to mould the land, the photographer has moulded this new landscape.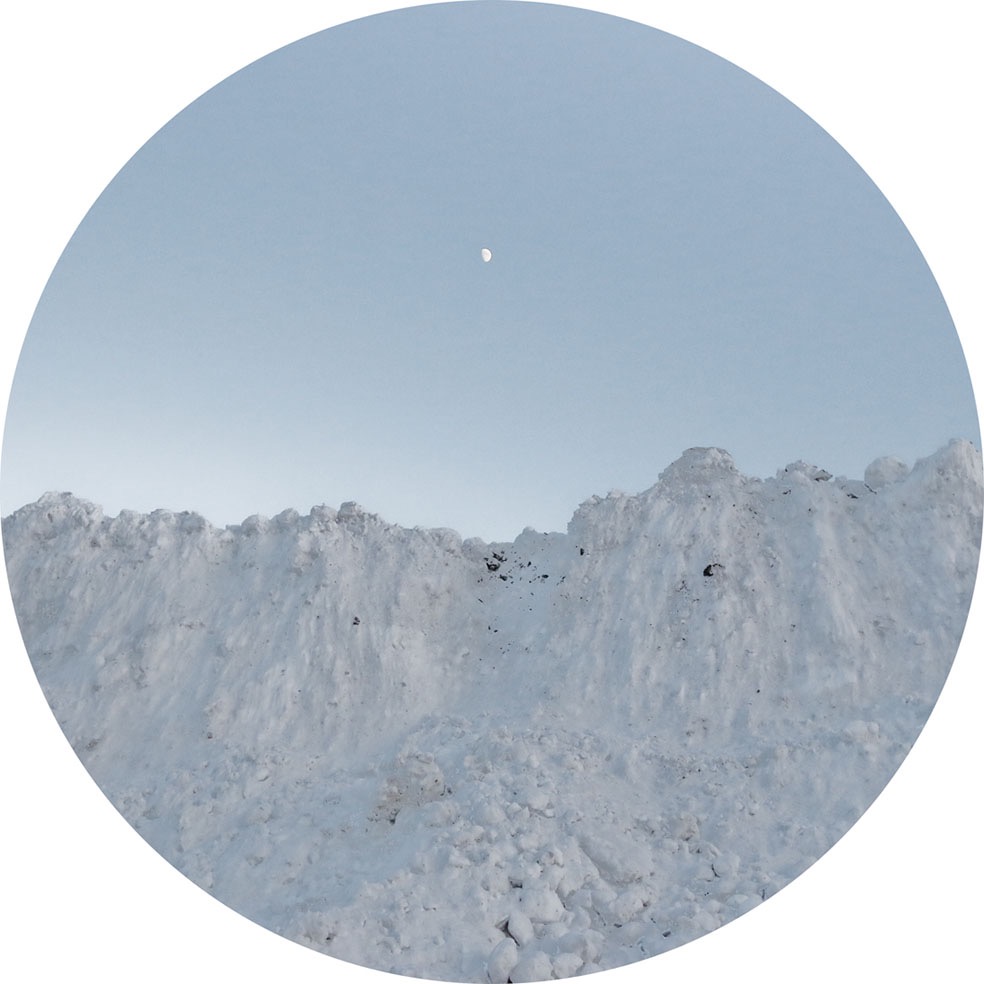 Since studying photography and art at the University, Sébastien Michaud exposed to several times its projects including the International Meetings of Photography in Gaspésie in 2013 and at the Galerie Espace F in Matane in 2014 as part of a collective exhibition emerging artists. He had a solo exhibition in 2014 at the House of Culture PAT. Having won several awards in competitions, he enjoys photography, but also installation. Photography as a starting point leading to different artistic projects. Sébastien Michaud, 39 years old, lives in Montreal, Canada where he teaches photography and visual arts since 5 years.
Website: sebastienmichaud.com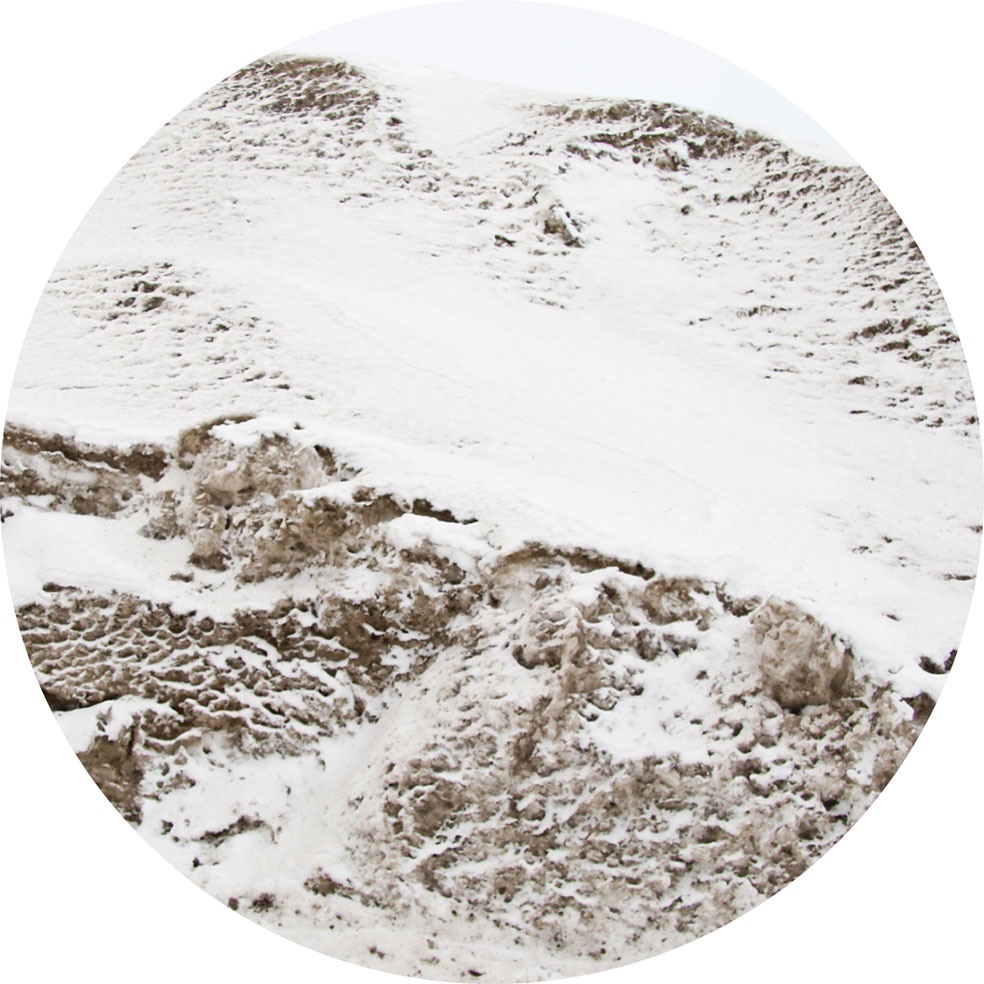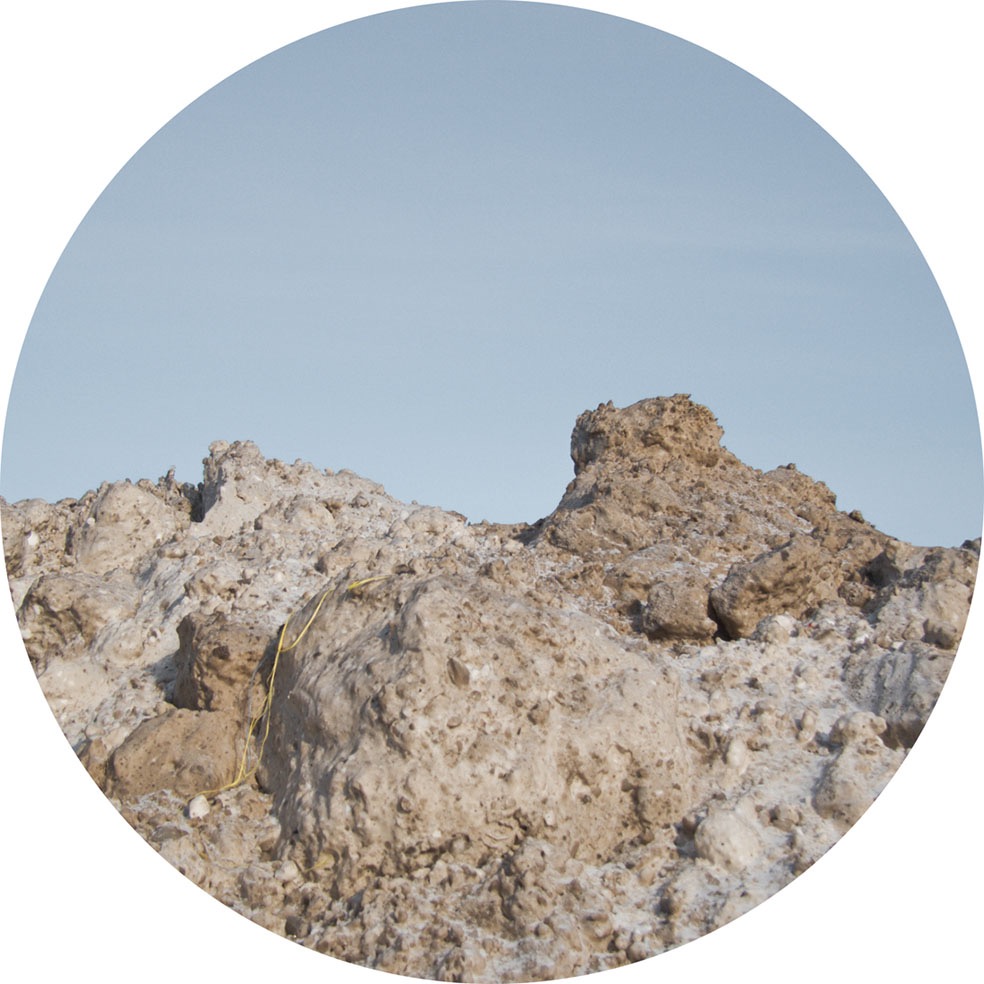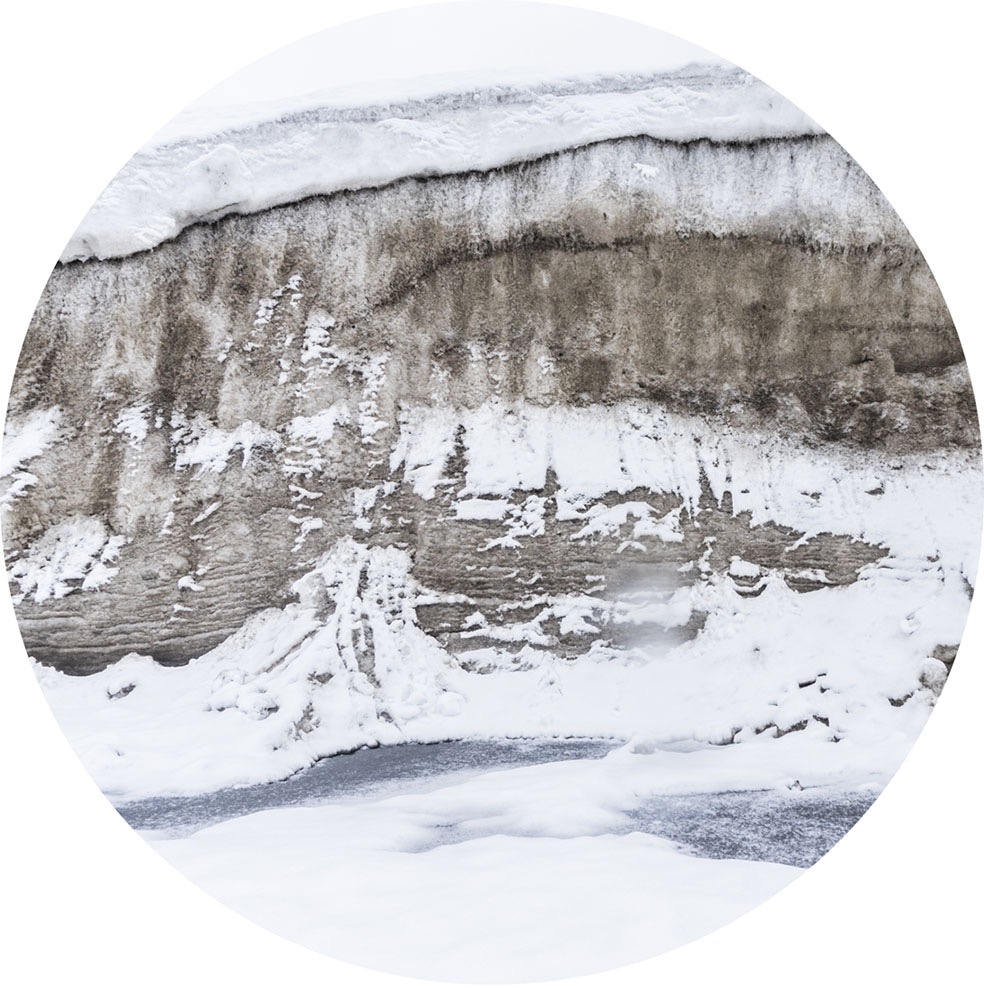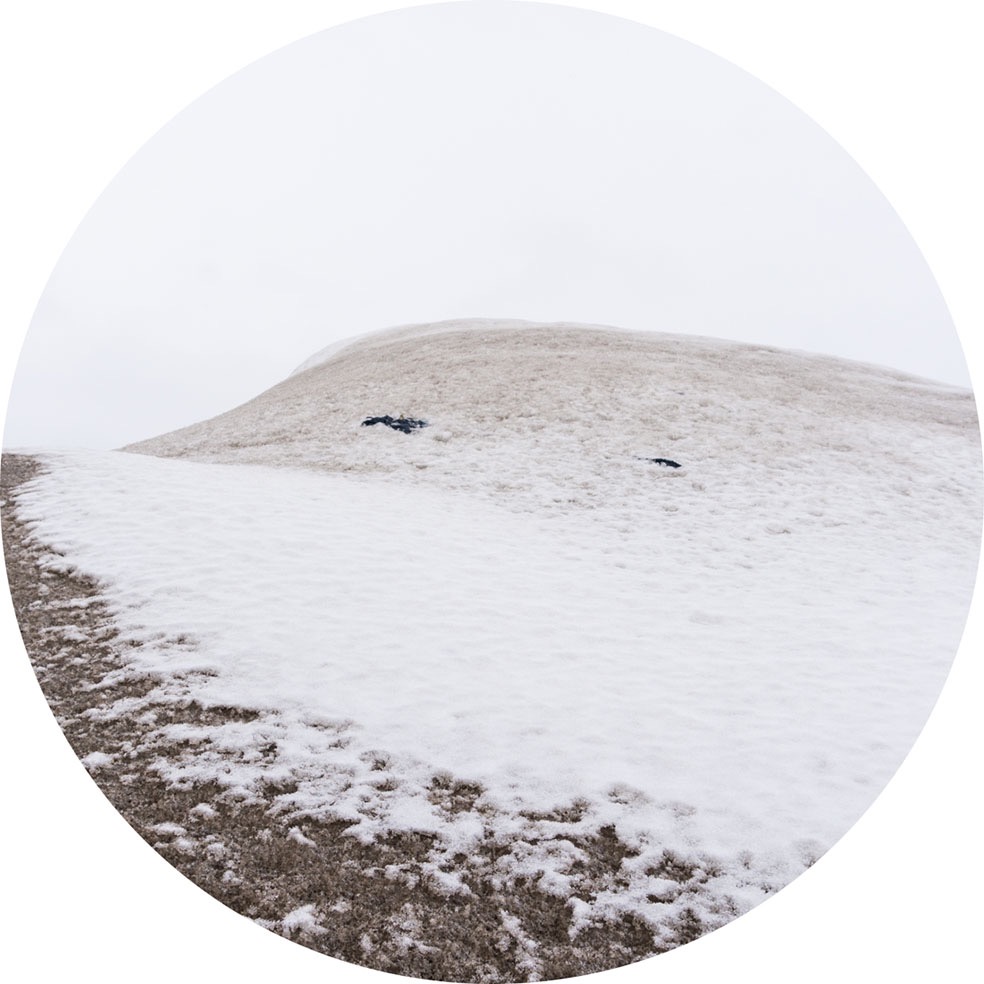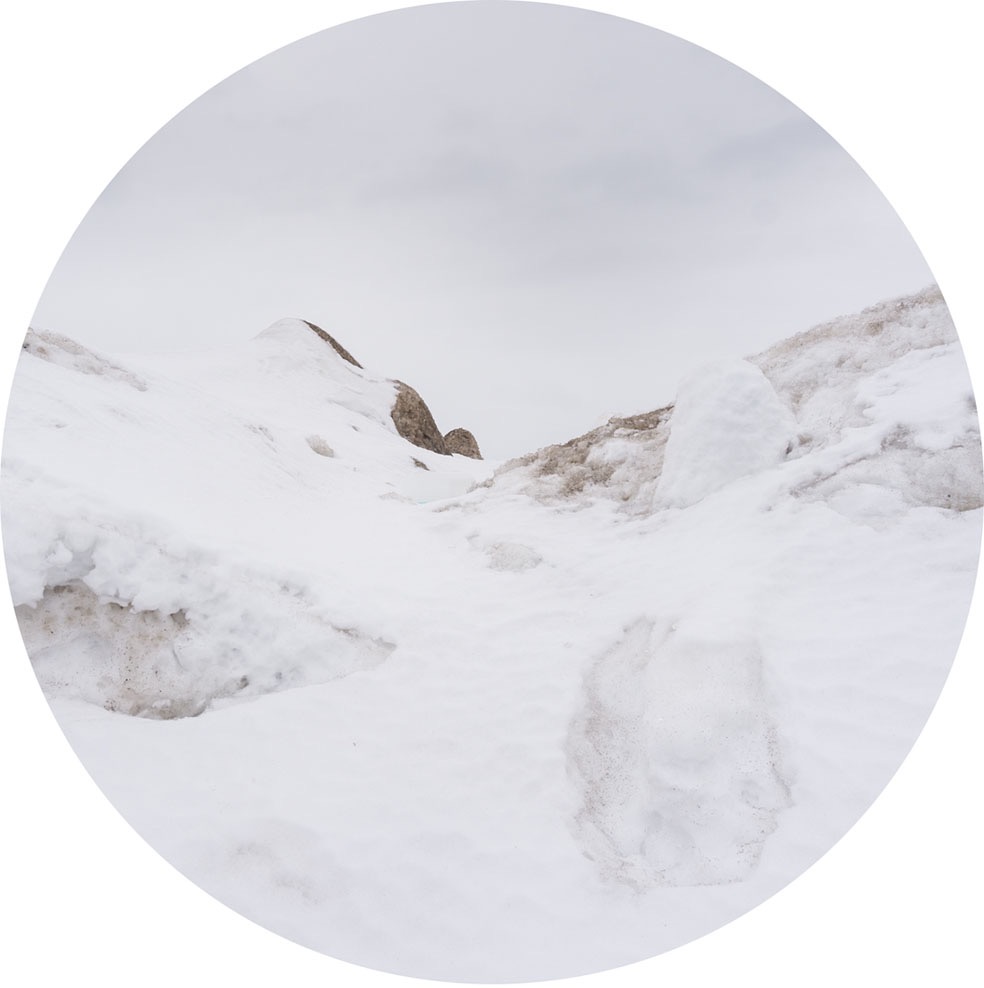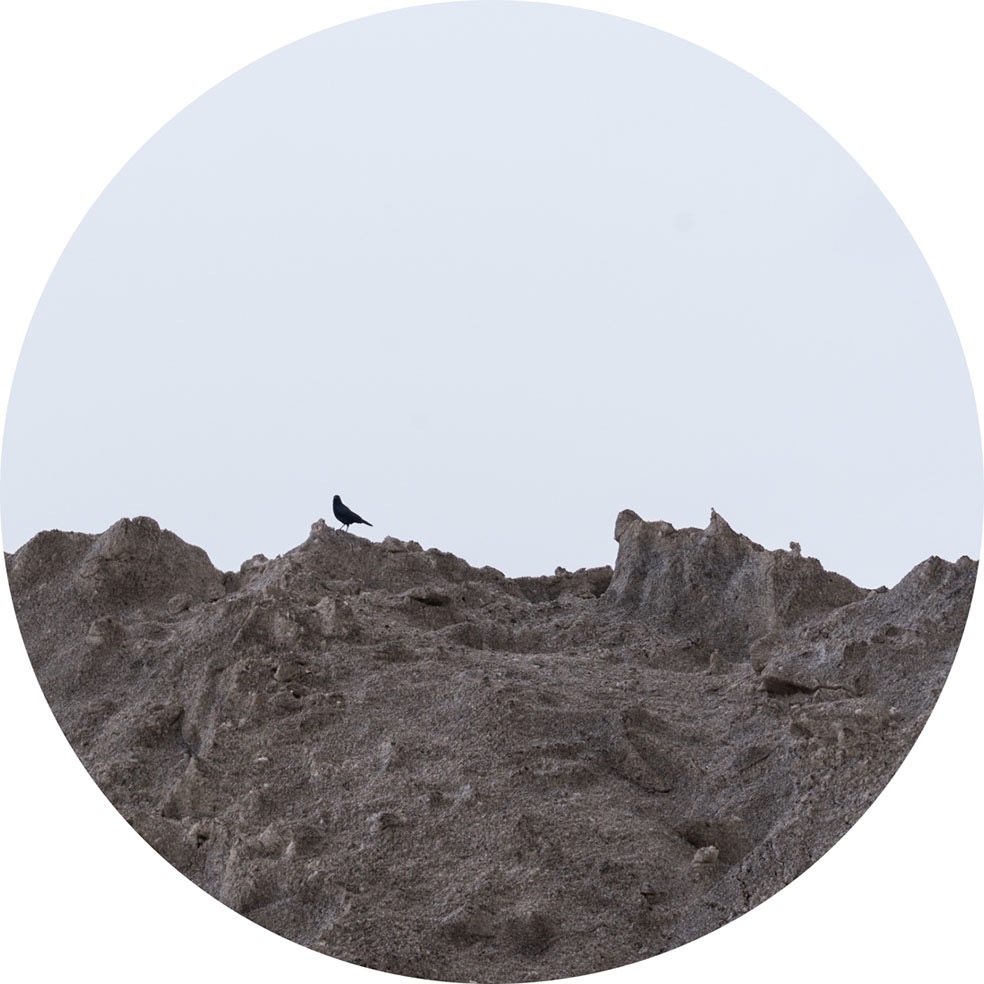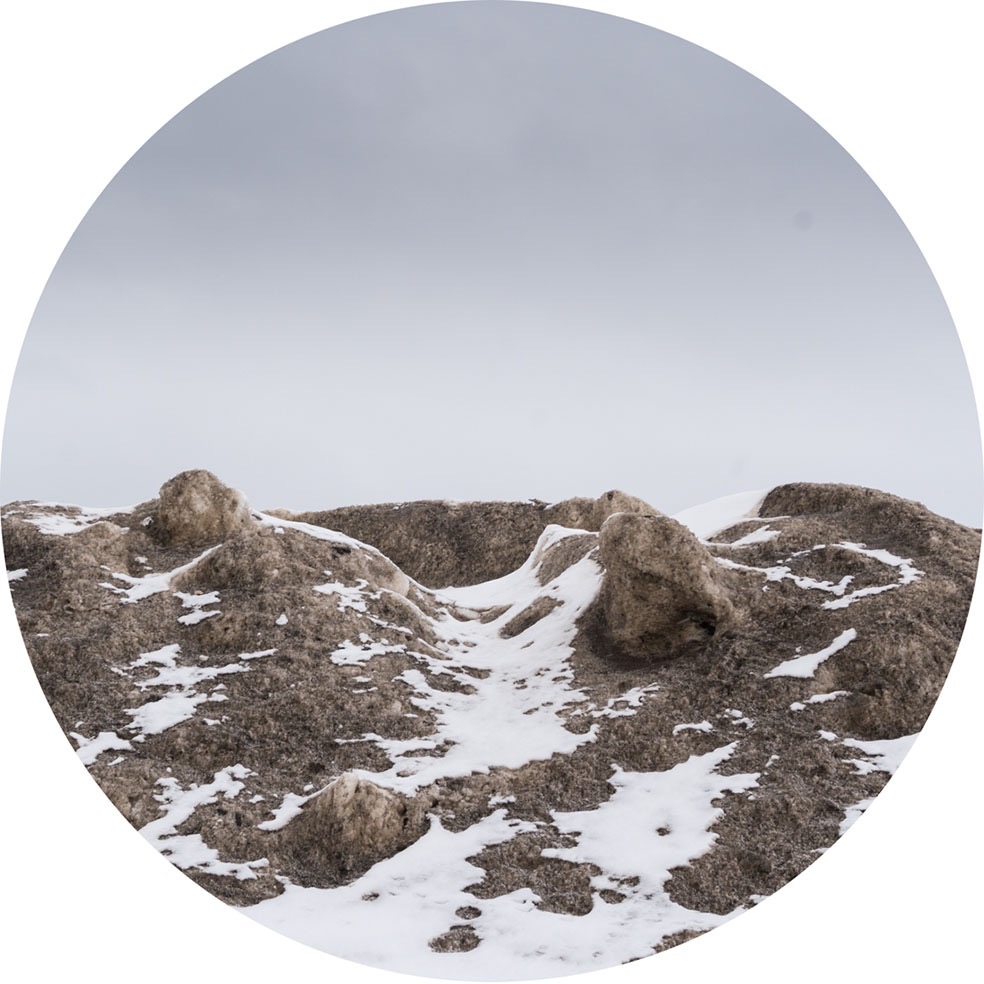 Comments
comments