Photography, railways, and North America developed more or less concurrently. Each, in its own way, transformed the world. Photography abstracted space. Railroads compressed distance. And Europe's occupation of the Americas re-calibrated power around the globe. Photos of vast wilderness lured the reckless and hopeful across the Atlantic, and rails were laid for westward expansion. This sprawling infrastructure was the armature a civilization was built on. By Rail describes a geo-cultural bloc of British Empire and Cold War Superpower when these distinctions no longer guarantee preeminence. It attempts to bridge post-colonial/post-industrial critique and wide-eyed wonder.
By Rail is half of a 2-part study of North America. Its companion project, By Sea, looks at the coastline perimeter of Canada and the United States. Black Dog Publishing released BY RAIL AND BY SEA in 2015.
Scott Conarroe's picturesque photographs read as both traditional landscapes and insightful views of contemporary industrial and transportation infrastructures. Conarroe received his BFA from Emily Carr Institute of Art and Design in 2001 and his MFA from the Nova Scotia College of Art and Design in 2005.
Website: scottconarroe.com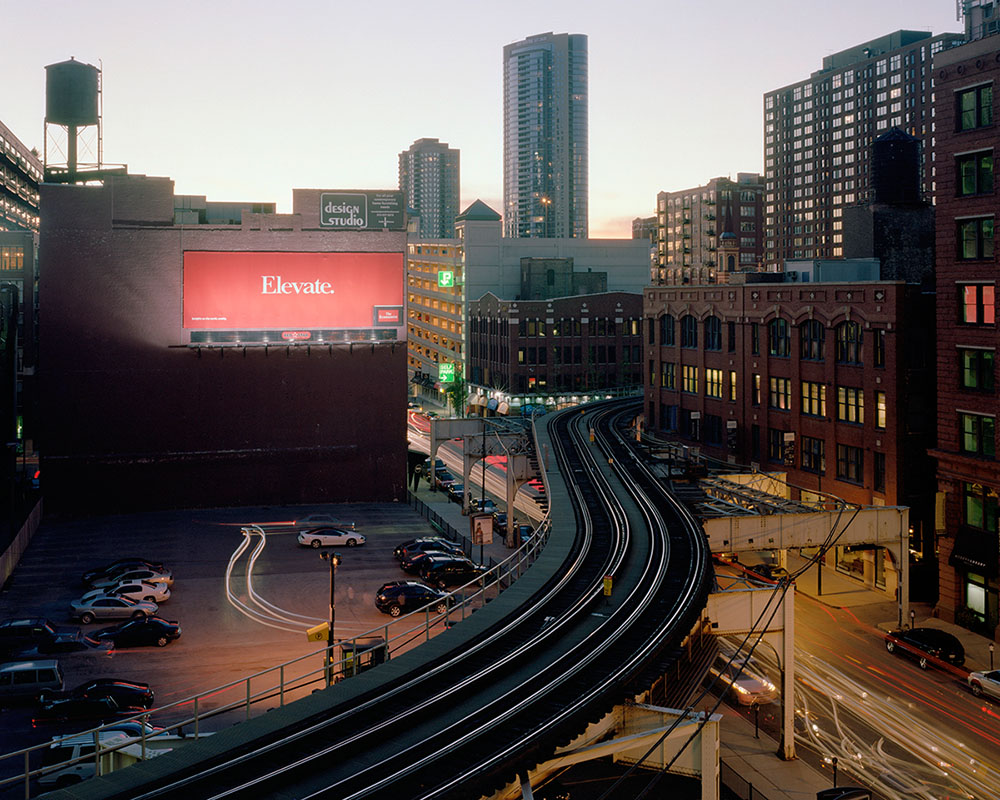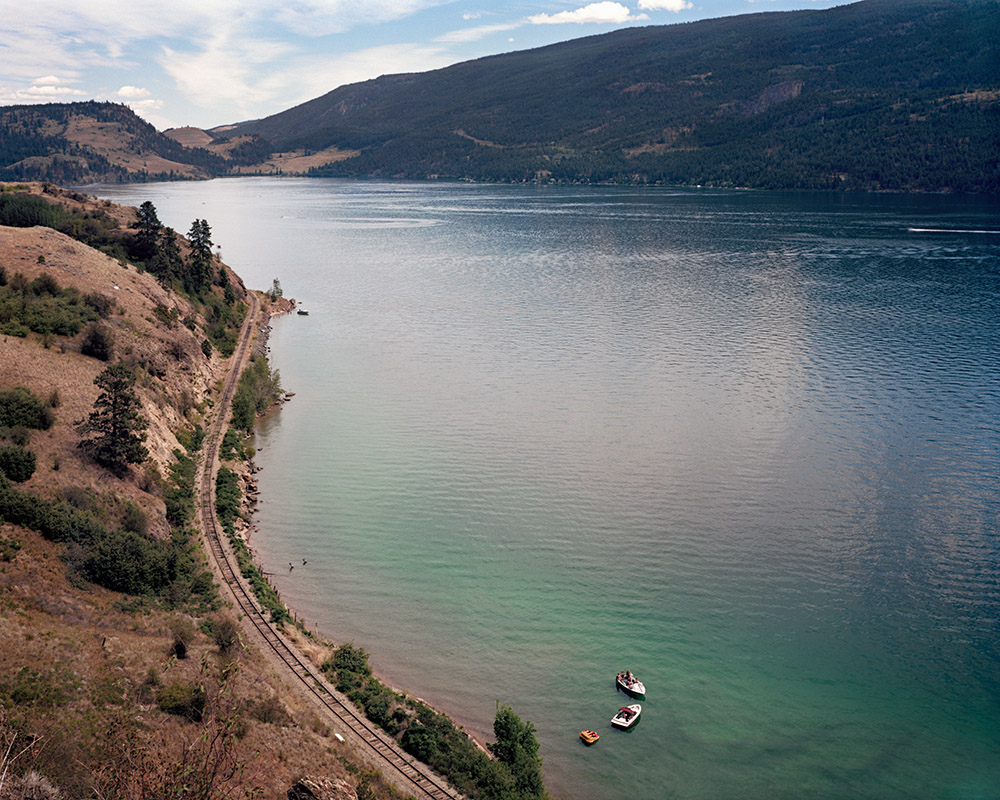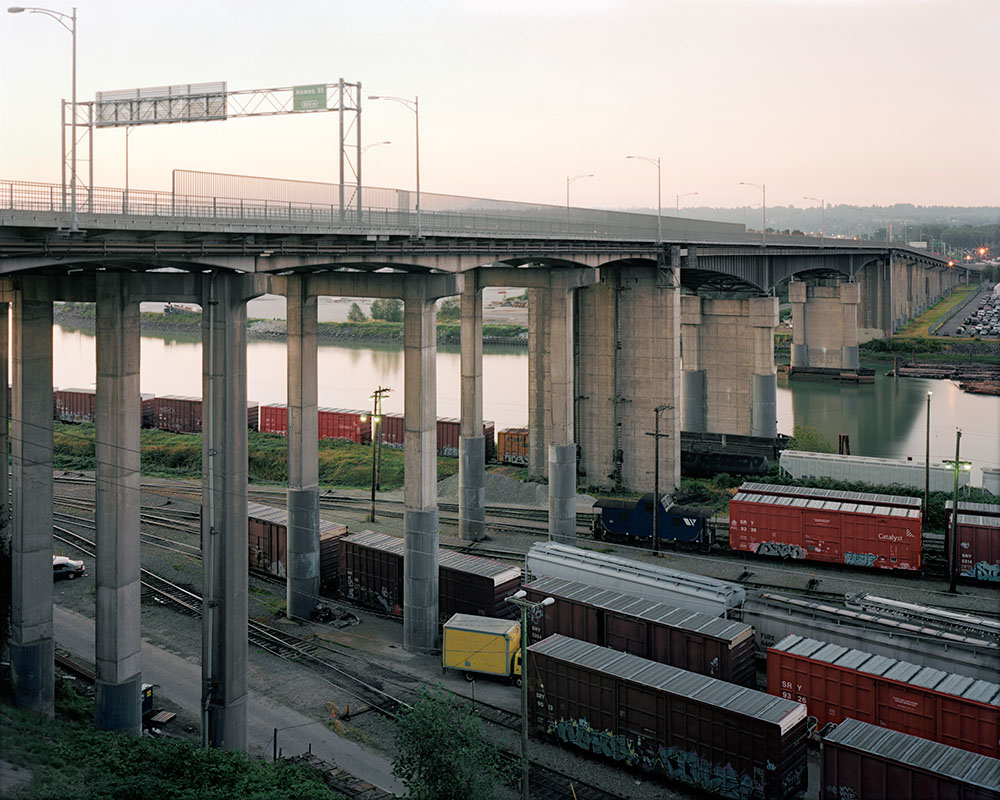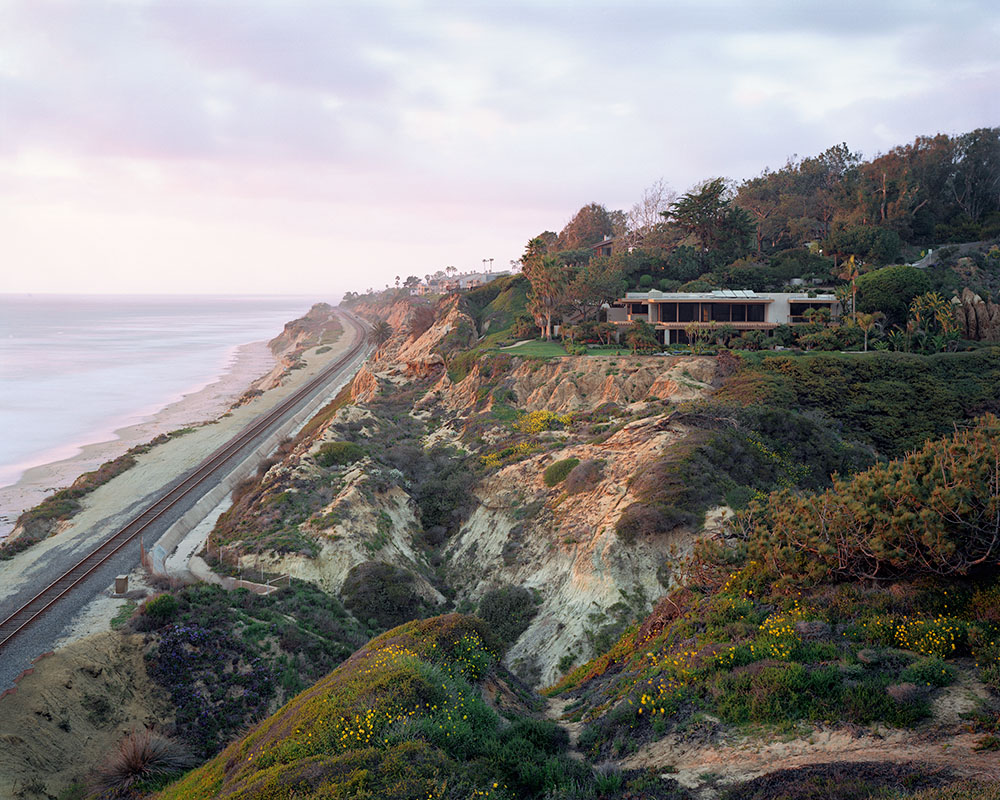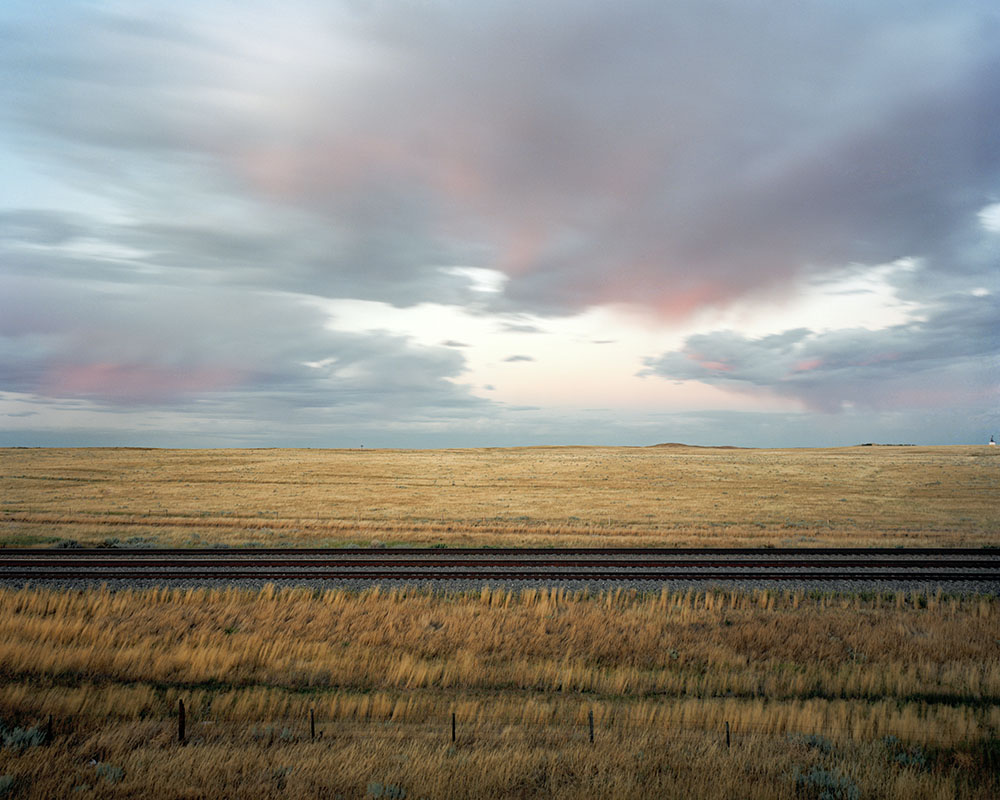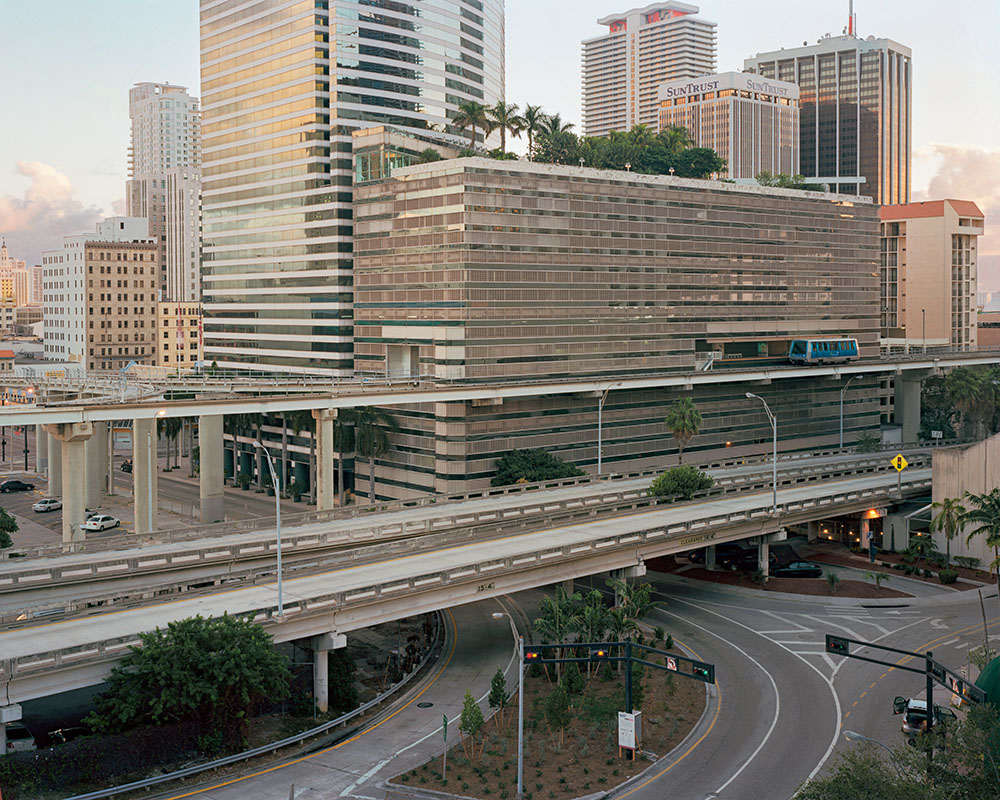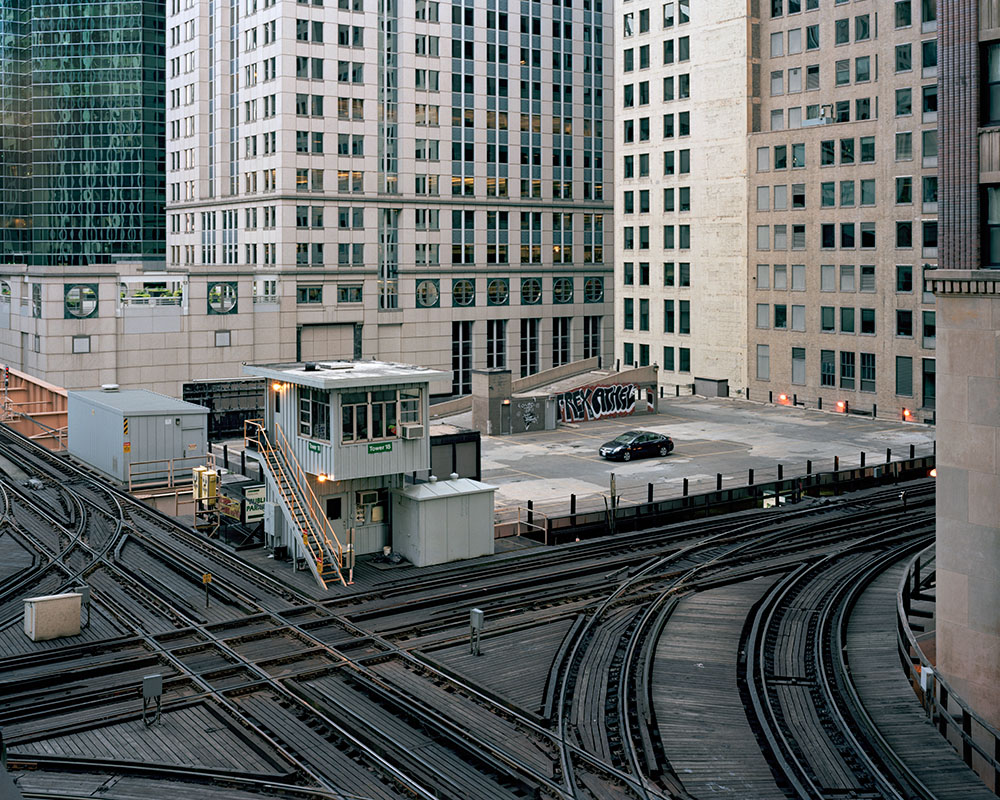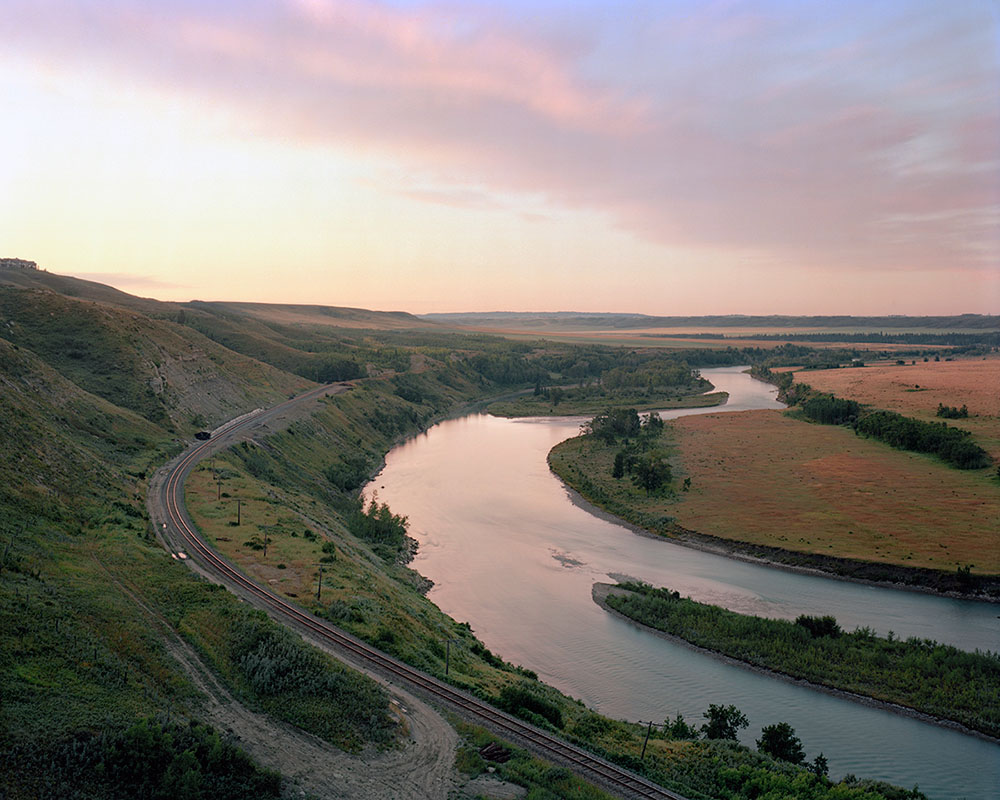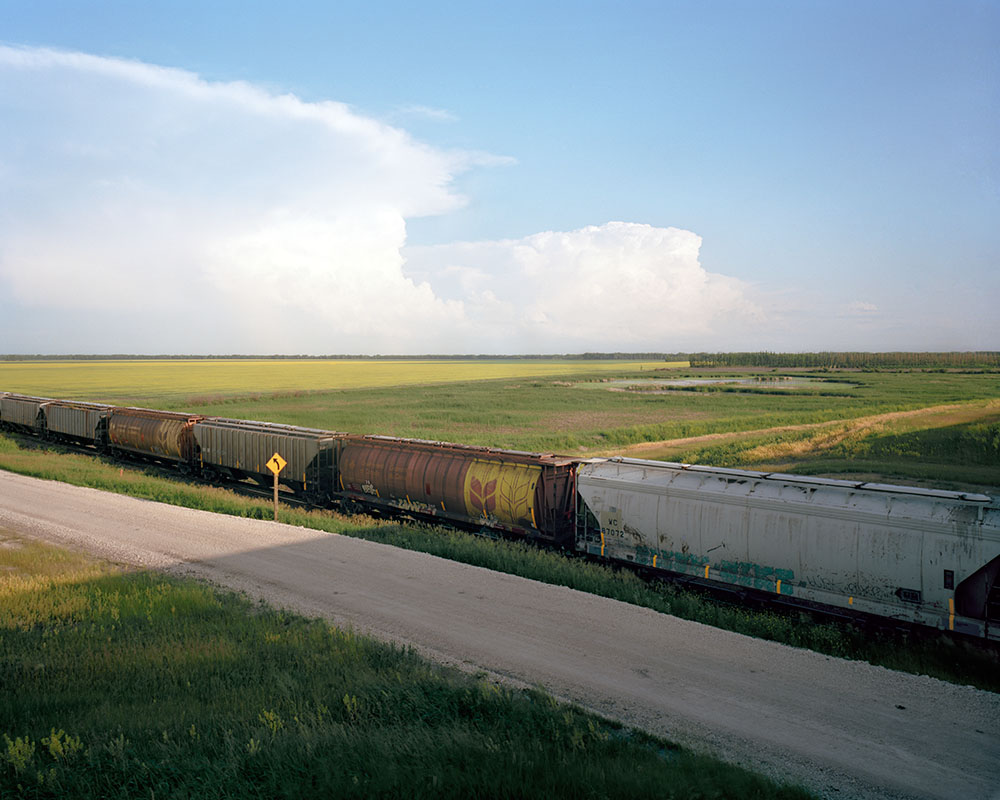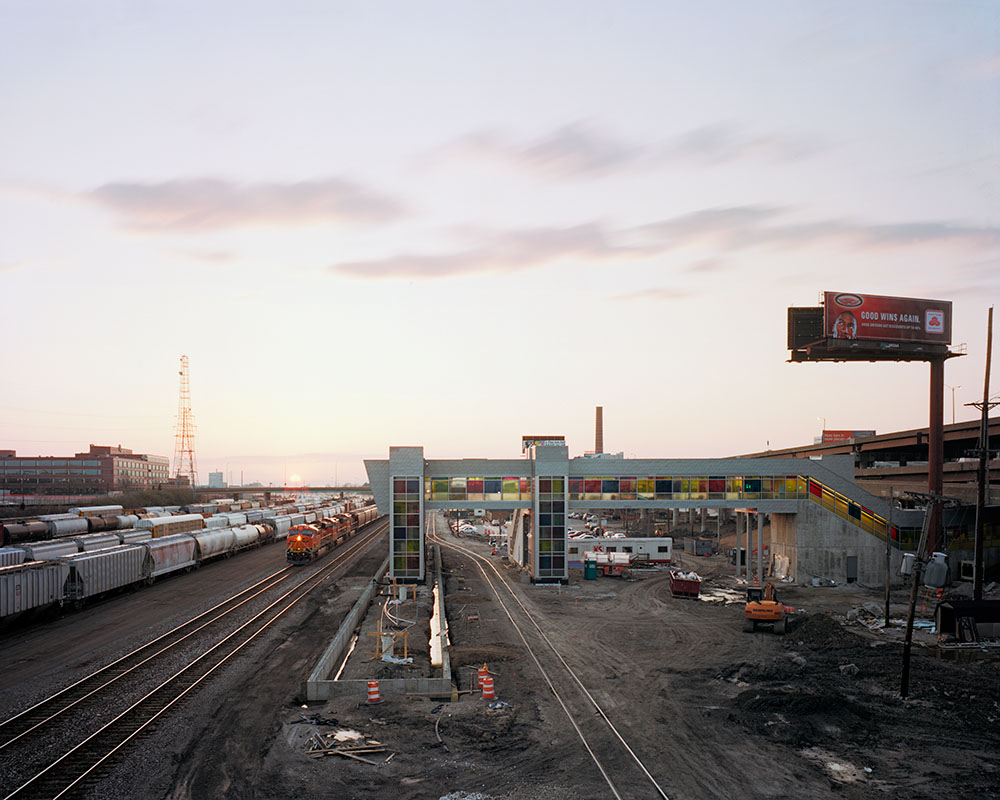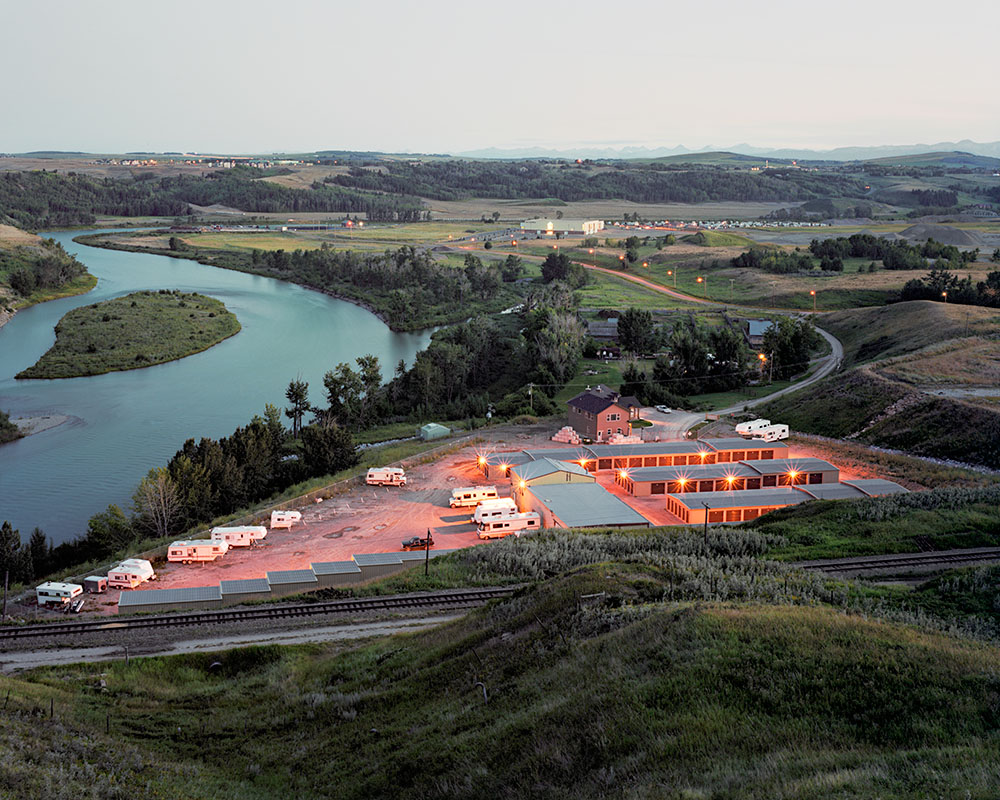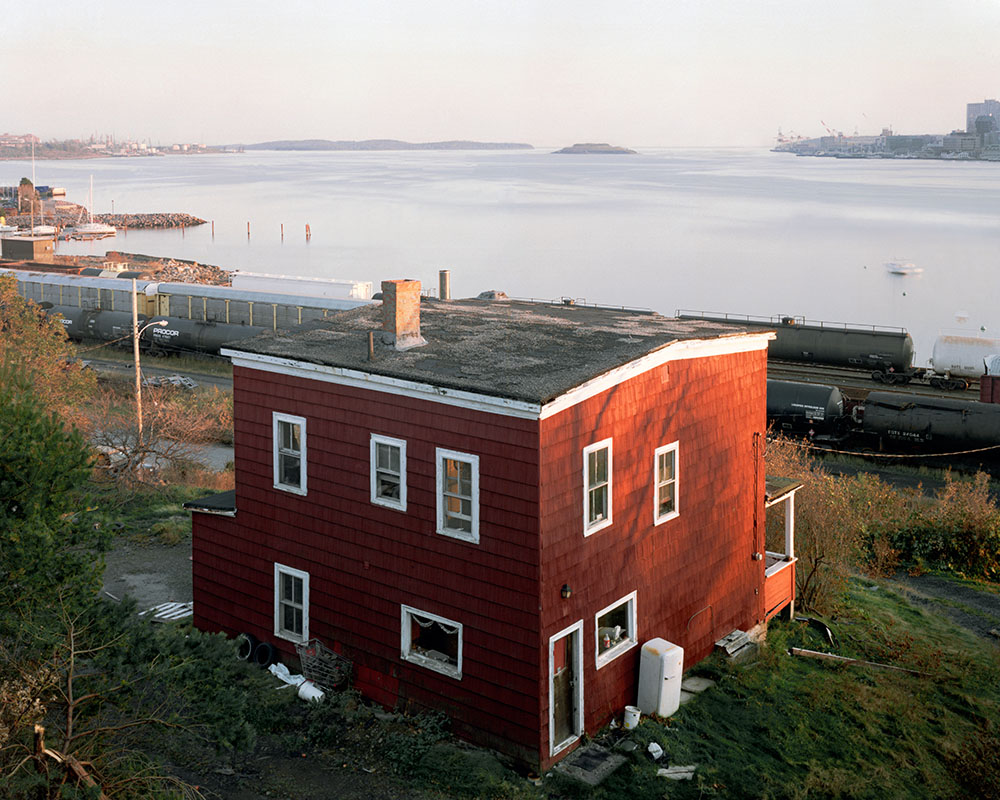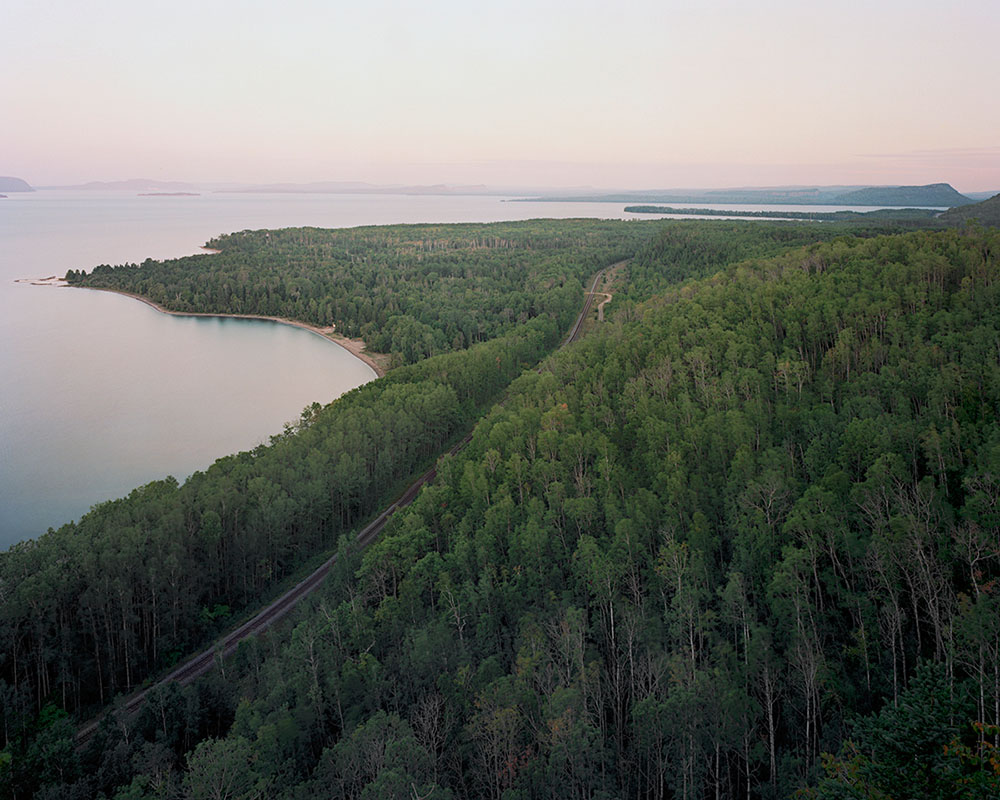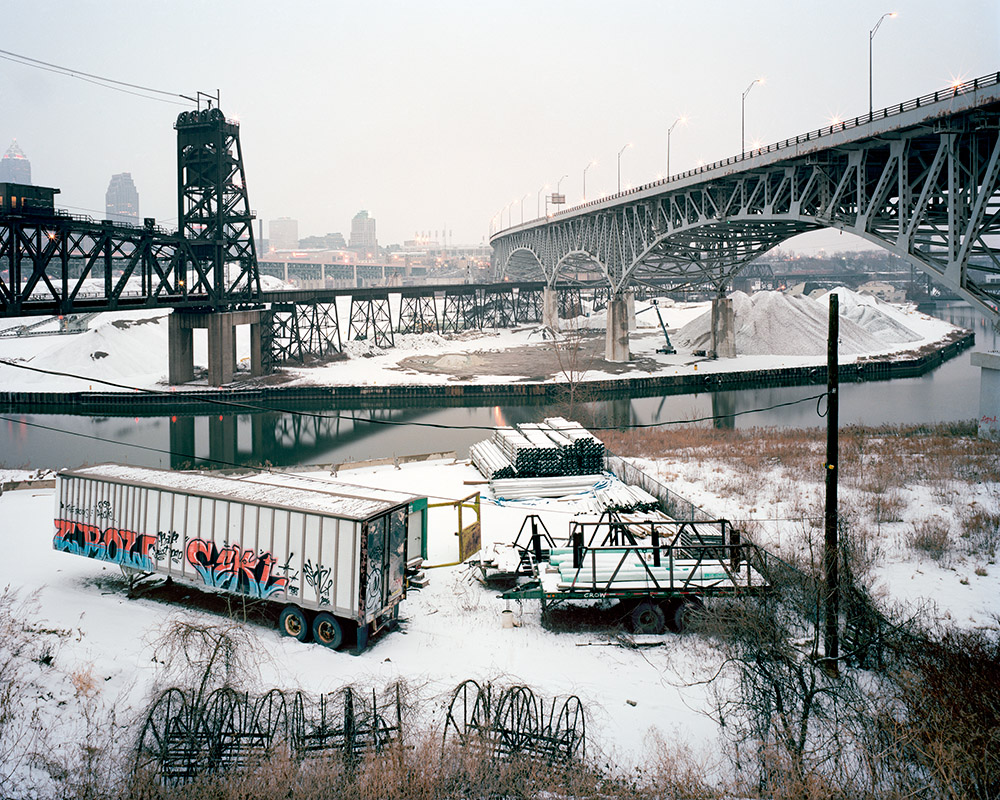 Comments
comments