The Second is a project about the increasing number of polygynous marriages in Tajikistan. Polygyny is a patriarchal practice which refers to the marriage of one man to two or more wives at a time.
"A woman without a husband is nothing here."
Says Schore: After years of Soviet domination and the terror of the civil war that followed the country's independence in 1991 polygyny has become a widespread arrangement in Tajik society, even though it is punished by law. The islamic marriage contract, called the Nikah, makes polygynous marriages possible, leaves the wifes and their children without any rights though. I worked collaboratively with the women I photographed to create these portraits. Because of the judgemental society, their identity stays unrevealed.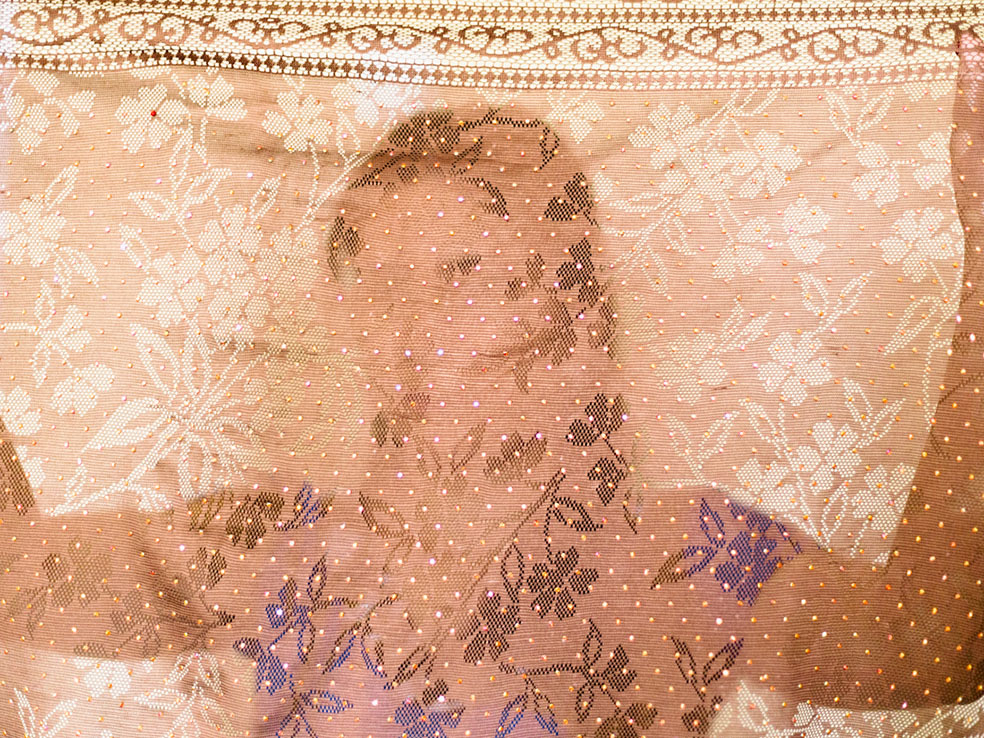 Schore Mehrdju is a German-Iranian documentary photographer who holds a law degree from the University in Hanover and later studied photography at the Ostkreuzschool in Berlin, Germany.
She was born in 1983 in Iran and grew up in Germany, since her parents had to flee the repressive country after the Islamic Revolution. That led her to create the very personal project 'You never told me about your time in prison'. Currently she is working internationally on long term projects exploring the deeply personal.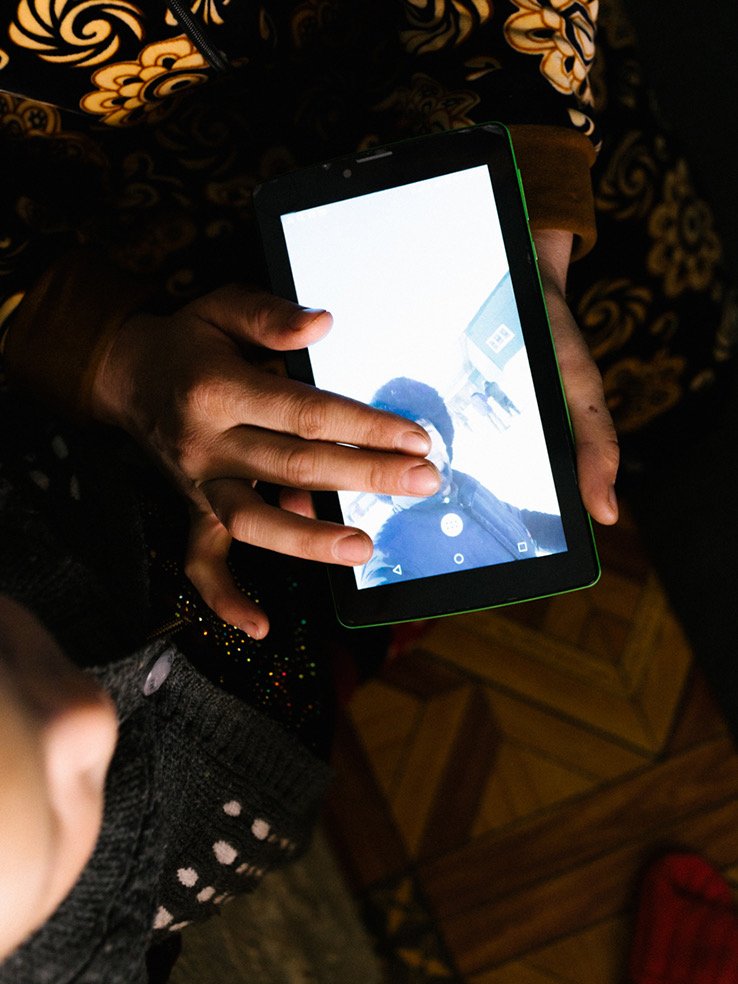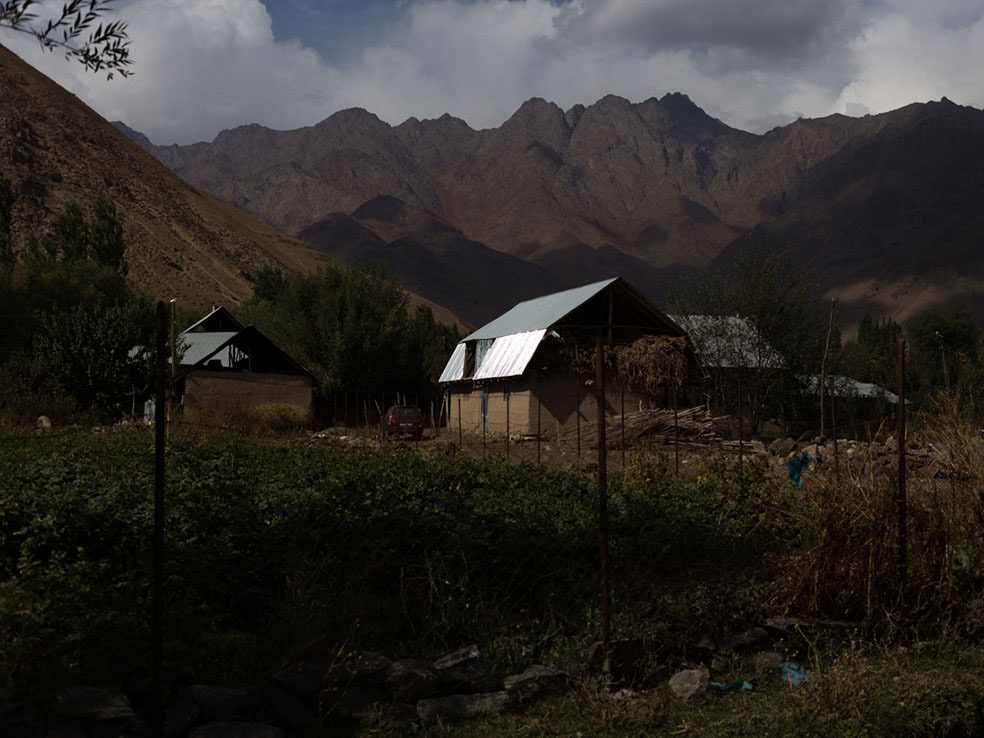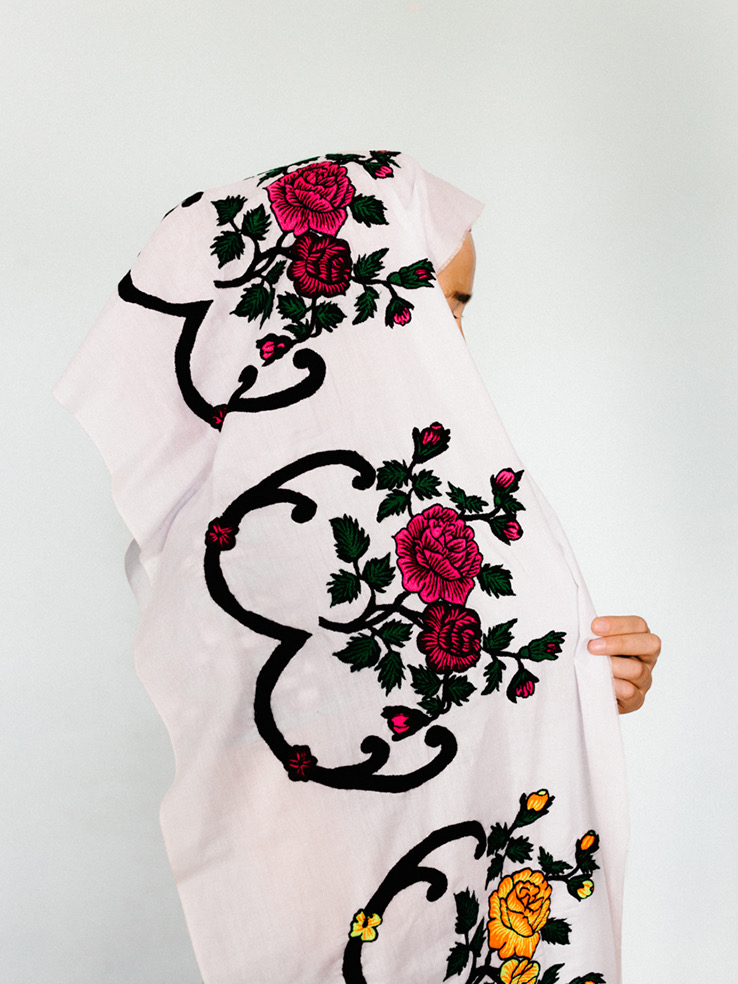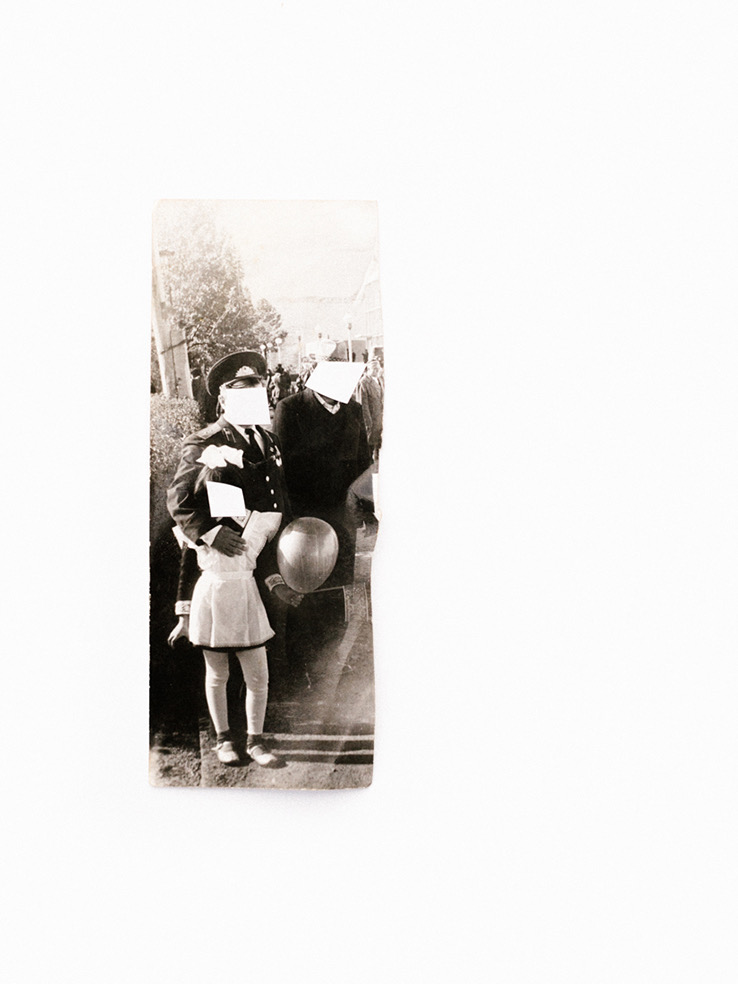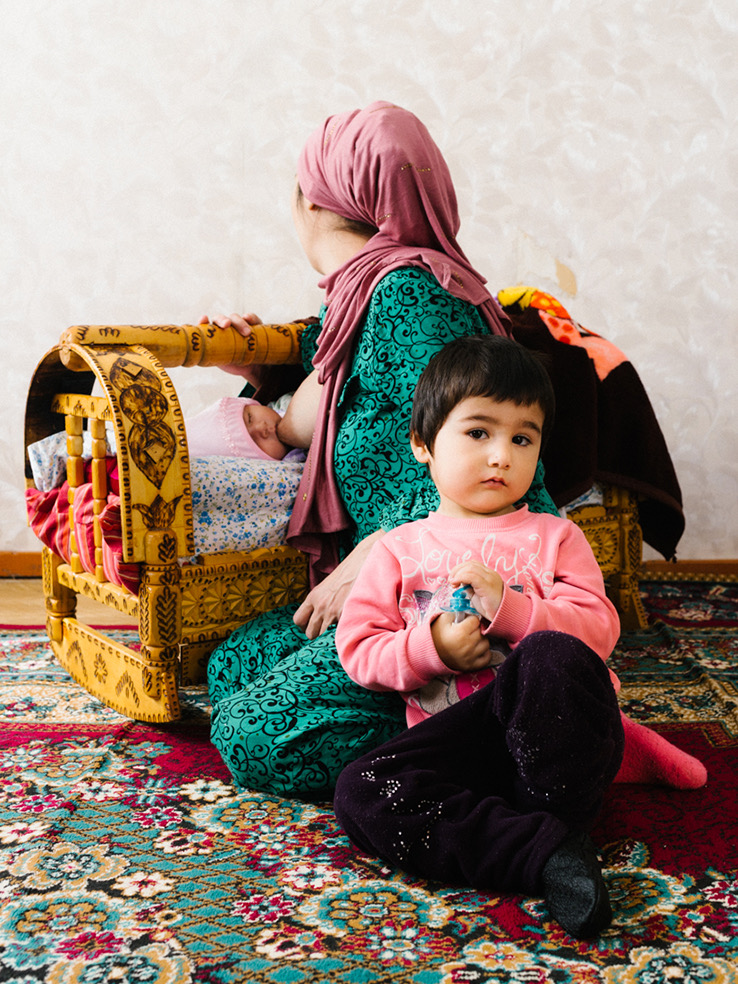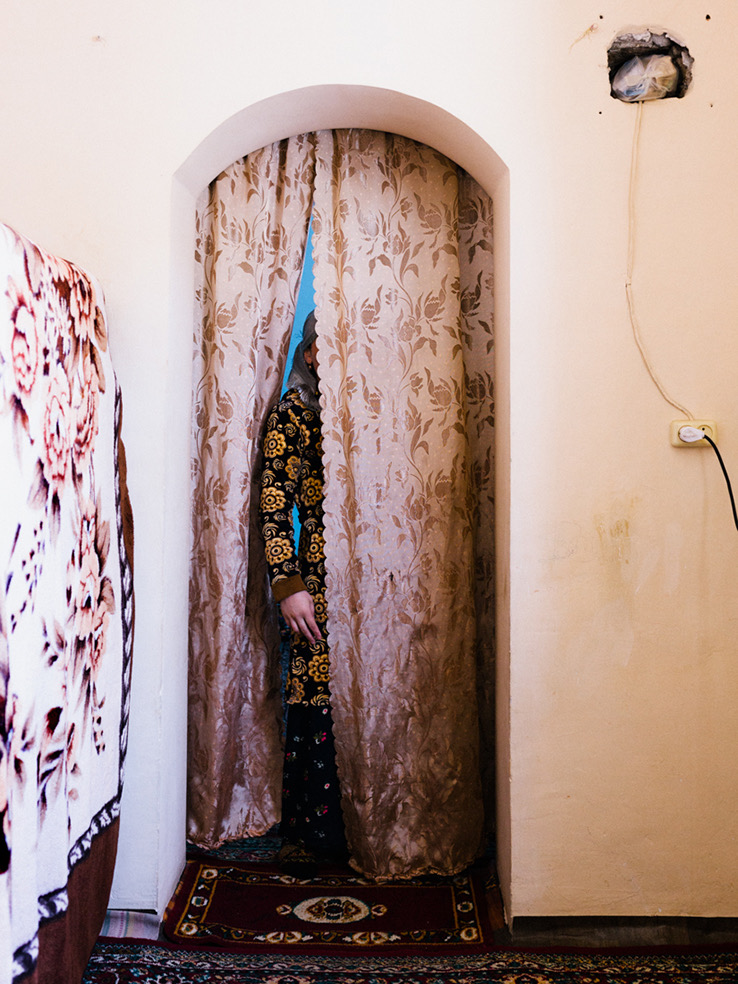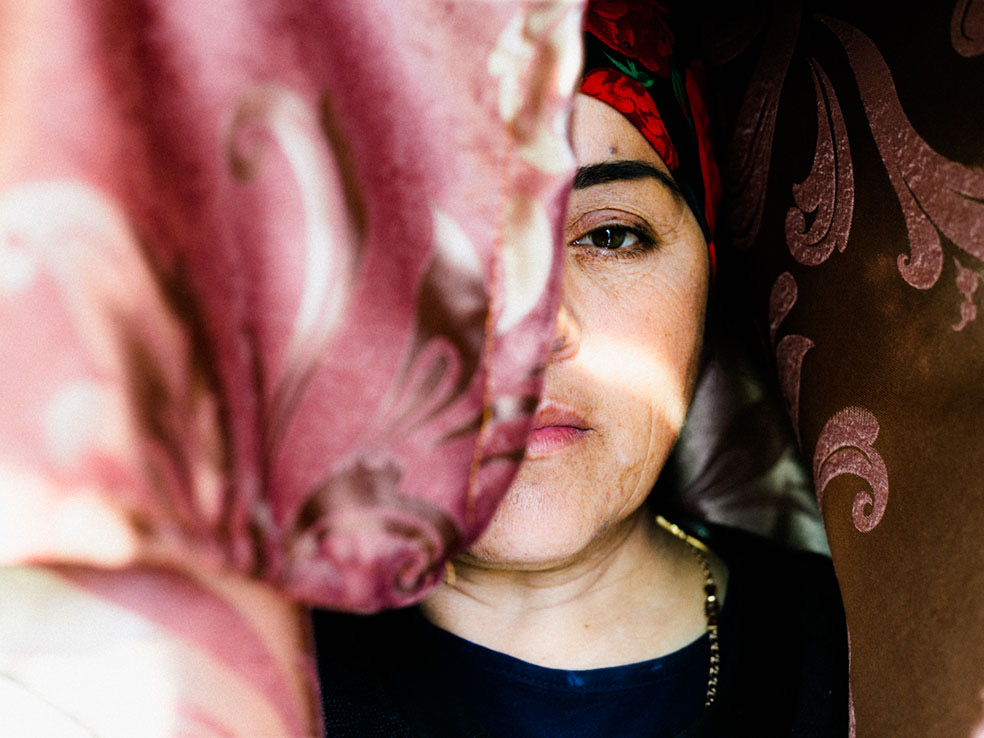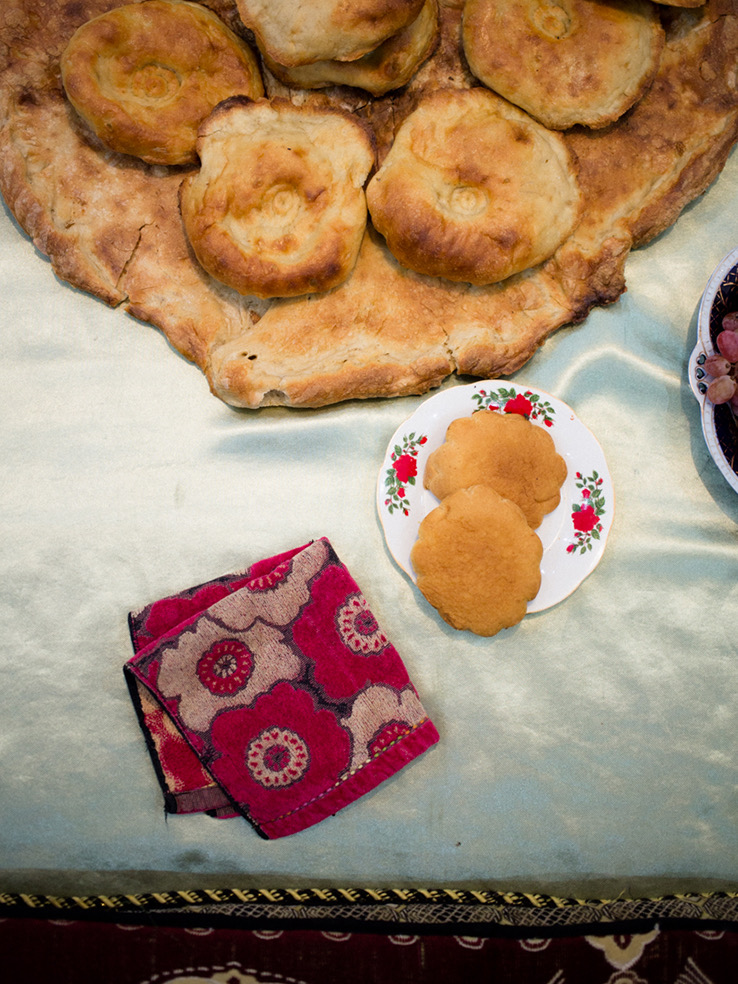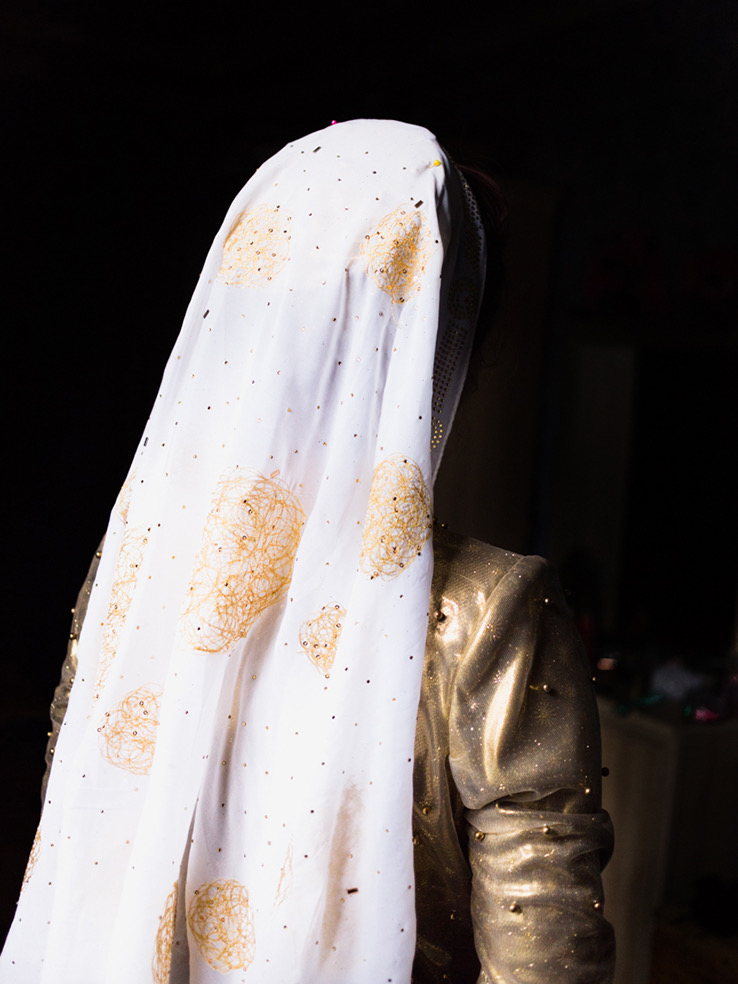 Comments
comments