Over 200,000 youth are currently enrolled in clubs with 10,000 in Moscow. Each club functions independently with their own structures and philosophies. In 2015, a proposed program from the Russian government entitled the "Patriotic Education of Russian Citizens in 2016-2020" called for an eight percent increase in patriotic youth within the next ten years, and a ten percent increase in new recruits for the Russian armed forces. This project aims to look at inter-generational war for adolescents in Russia, revolving around non-governmental organizations such as military-patriotic clubs, military sports associations, and patriotic clubs under the Russian Orthodox Church. It is a search for an answer: why are we in love with the whimsy of war?
Photographed in Dmitrov, Moscow Oblast and Diveevo, Russia – Spring of 2016.
Sarah Blesener is a documentary photographer based between New York City and Moscow. Born in Minneapolis, Minnesota, she studied Linguistics and Youth Development at North Central University. While in University, she worked as a photographer for the organization Healing Haiti based in Port au Prince, Haiti, covering events surrounding the 2010 earthquake. She is a recent graduate of the Visual Journalism and Documentary Practice at the International Center of Photography in New York, focusing on politics and youth studies.
Website: sarah-blesener.com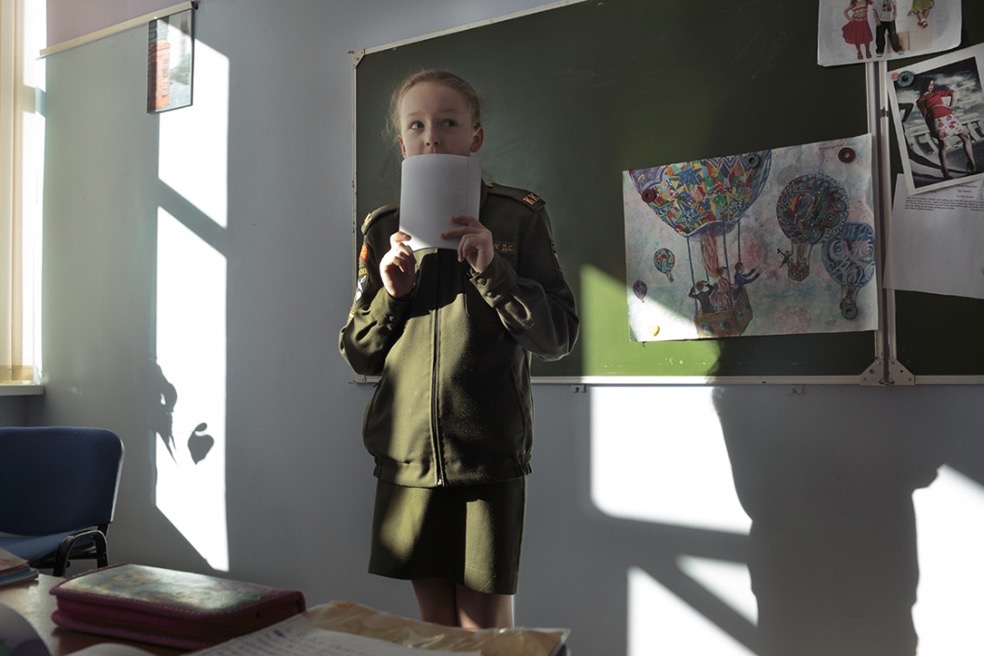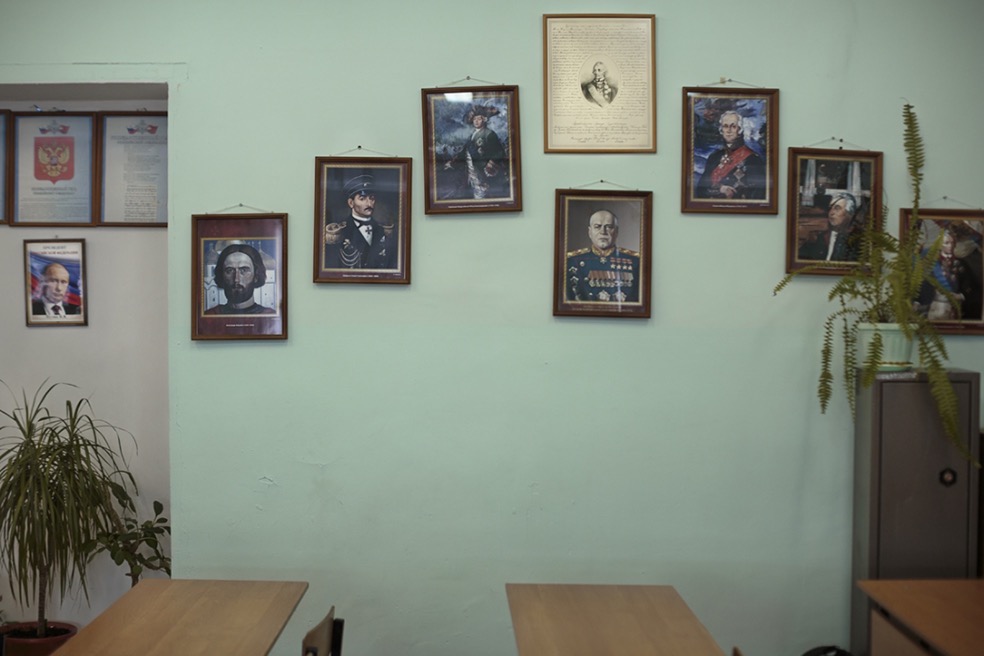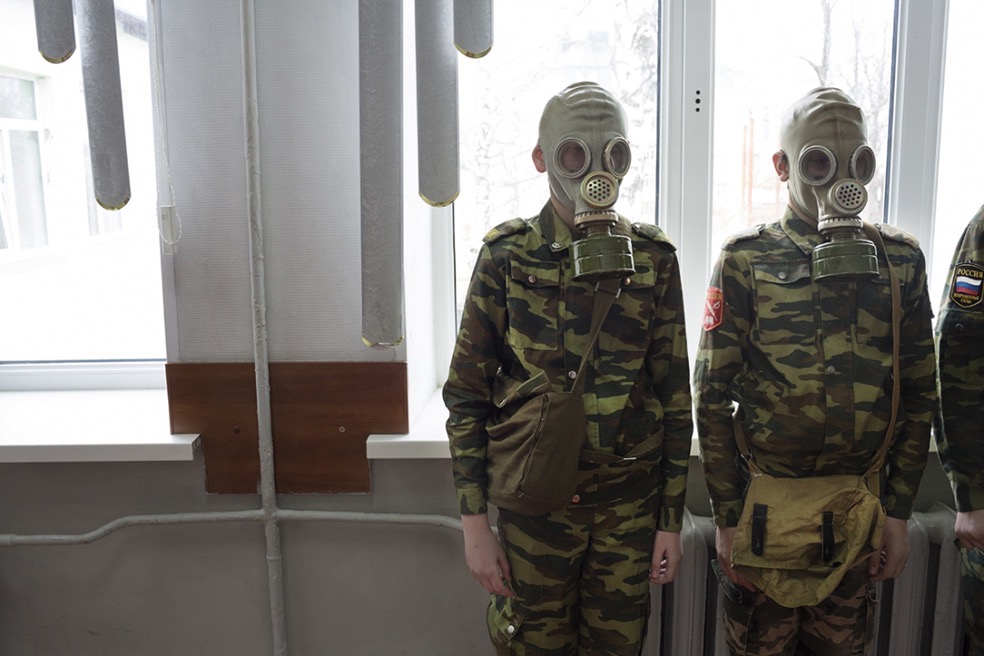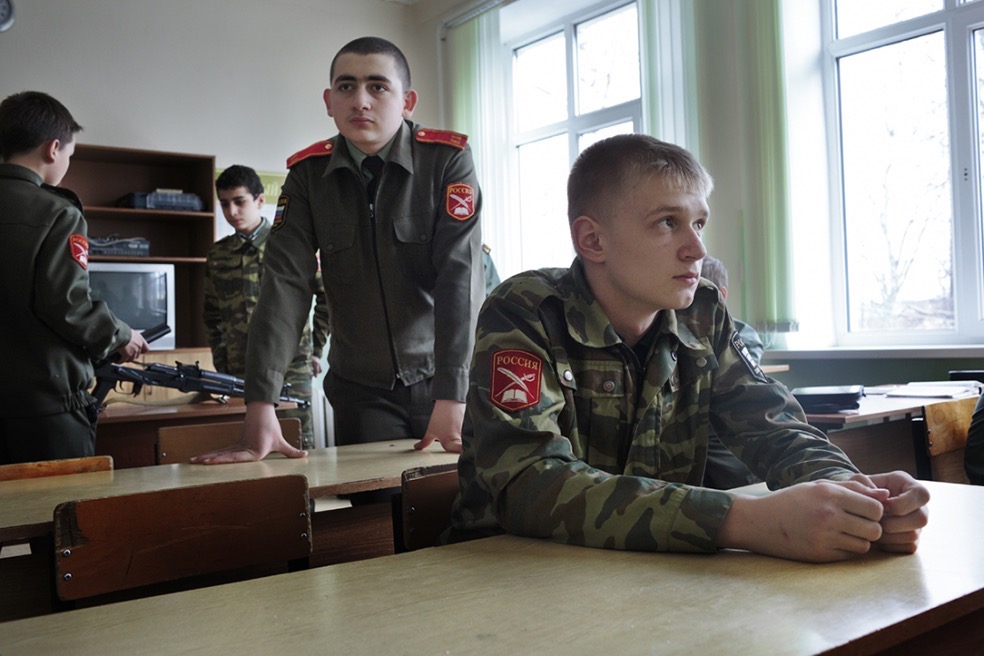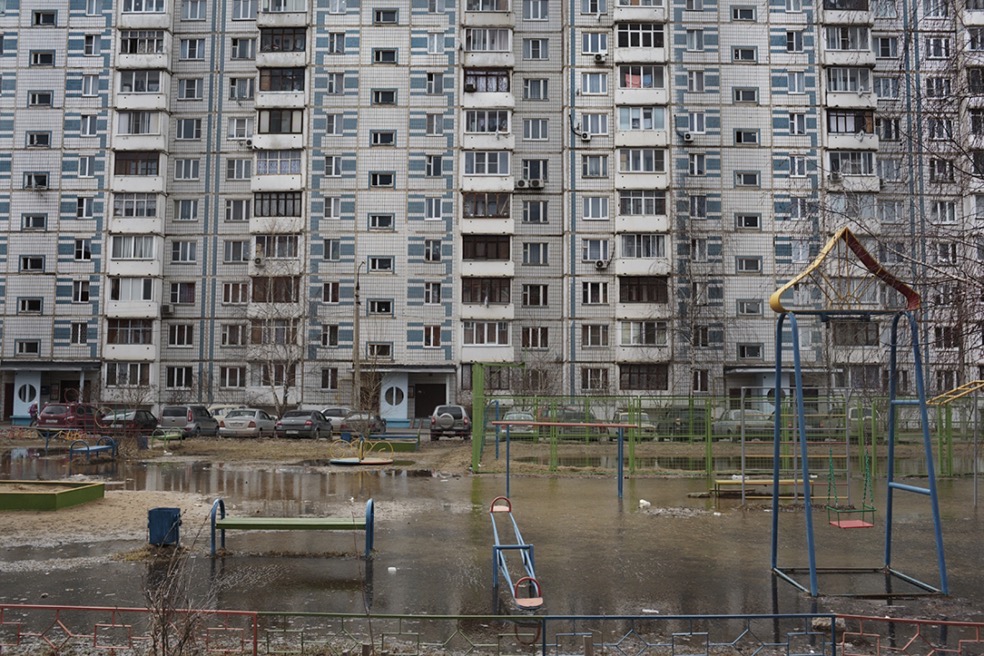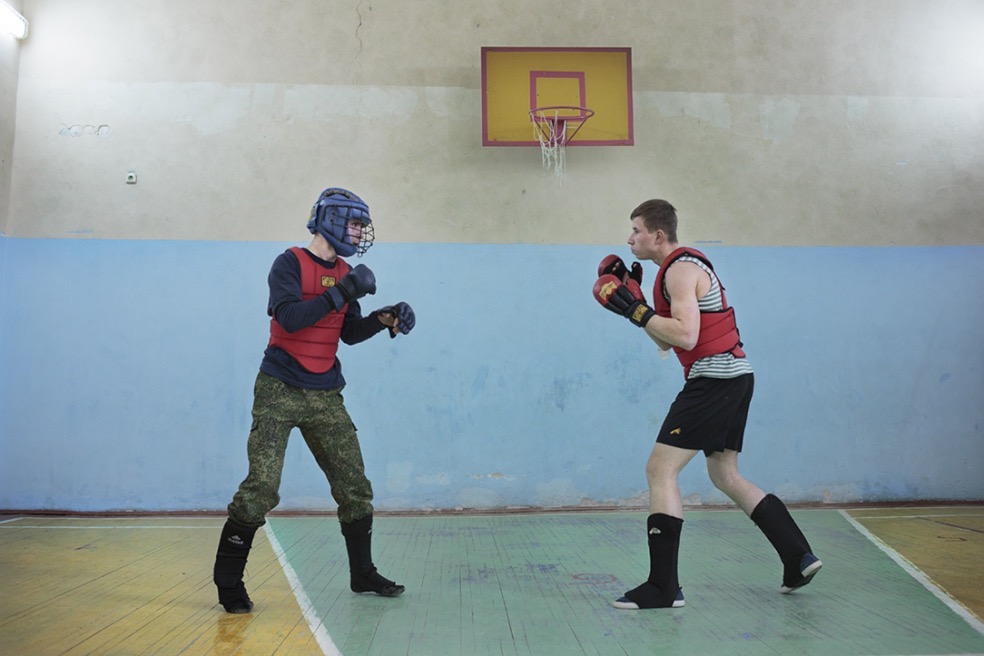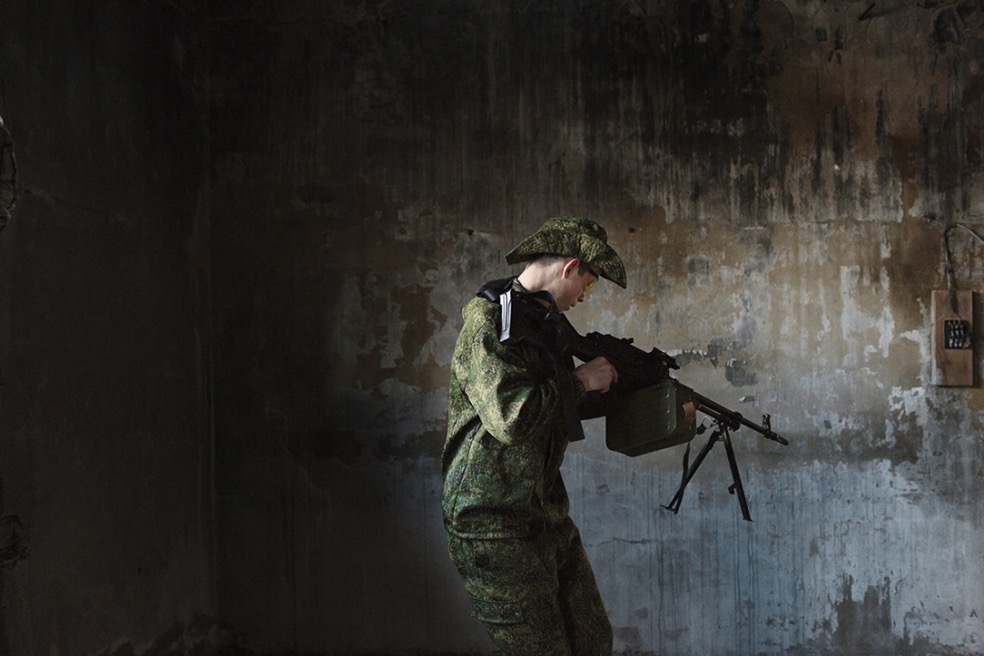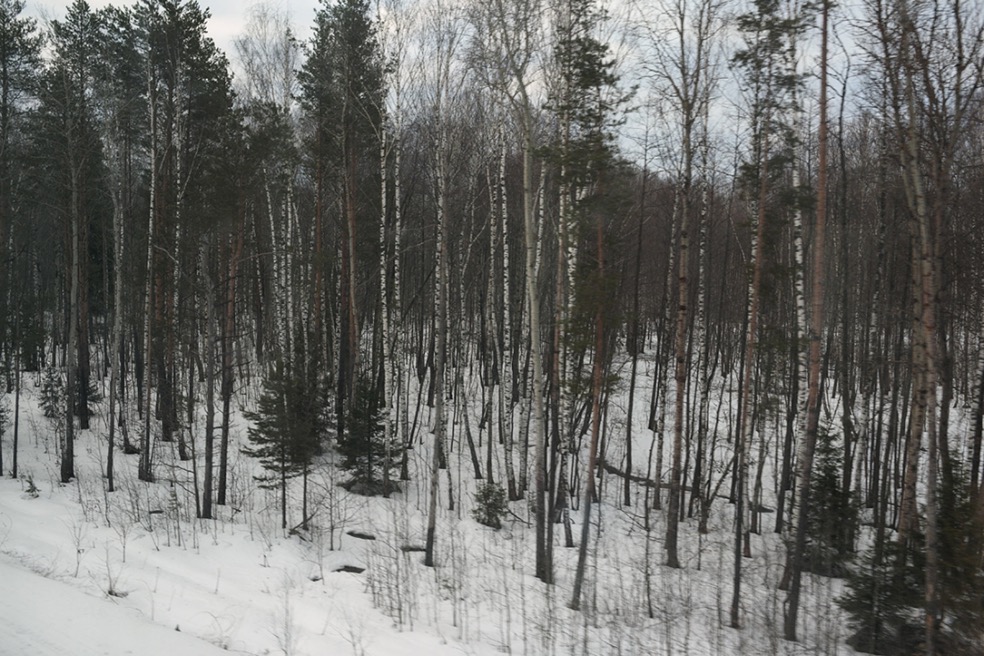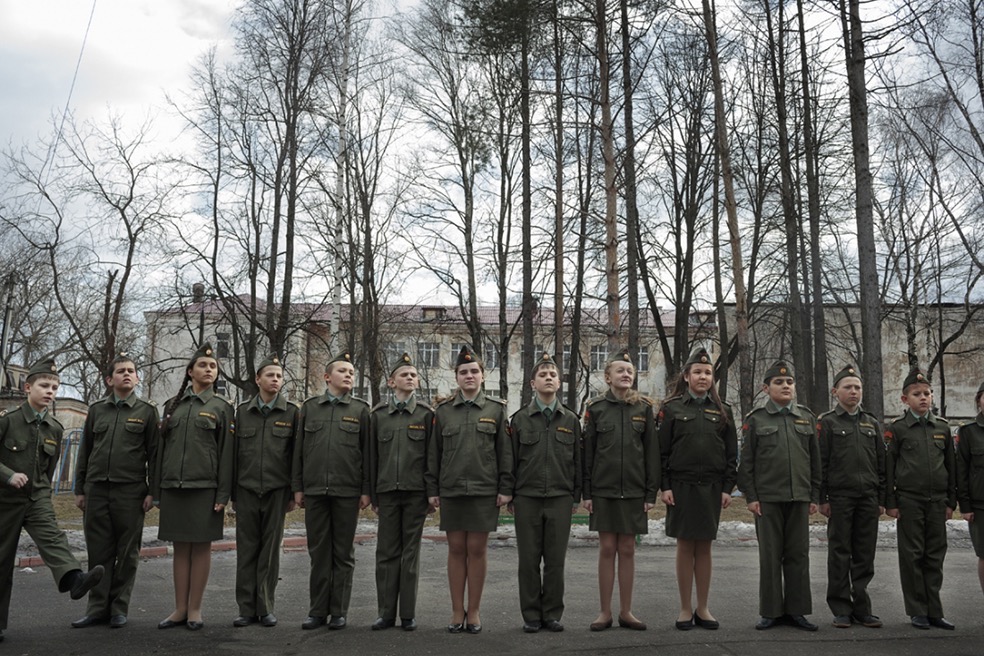 Comments
comments