In her recent series IN MEMORIAM, French artist Sabine Pigalle pushes back the boundaries of codified territories such as painting and photography, portrait and landscape, ancient art and contemporary art. She's part of a new generation of artists who travel between reality and fiction, inviting us to question our relationship to the picture. Revisiting the history of painting, Sabine PIGALLE creates multiple references that build up a simulated reality which can be read as a contemporary mythology.
Born in 1963, Sabine Pigalle works and lives in Paris. Since 2002, she's taking part in exhibitions in Europe (France, Italy, Belgium, Switzerland, UK, Netherlands, Russia), USA and in Asia (Japan, China). Her series IN MEMORIAM is presented for the first time in the freshly founded Wild Project Gallery in Luxembourg.
The WILD PROJECT GALLERY aims to highlight the richness and diversity of contemporary creation with five exhibitions per year, which guide the visitors through new experiences, push them to question what they see and feel, to exchange ideas and share the gallery's passion for art. A central place is given to collectors, who become the discrete curators of a project that is dedicated to them.
In 1999, after more than ten years of working for Yoshii Foundation, the director of the Wild Project Gallery founded the Gallery acte2galerie in Paris, specializing in contemporary photography. More recently, he felt drawn to Luxembourg for its exceptional geographic situation in Europe, for its dynamism and openness to all the arts.
The team of Wild Project Gallery will be happy to welcome you to its new exhibition space in the historical center of Luxembourg City.
Sabine Pigalle
IN MEMORIAM
2 Oct – 14 Nov 2015
WILD PROJECT GALLERY
22, rue Louvigny
1946 Luxembourg
www.wildprojectgallery.com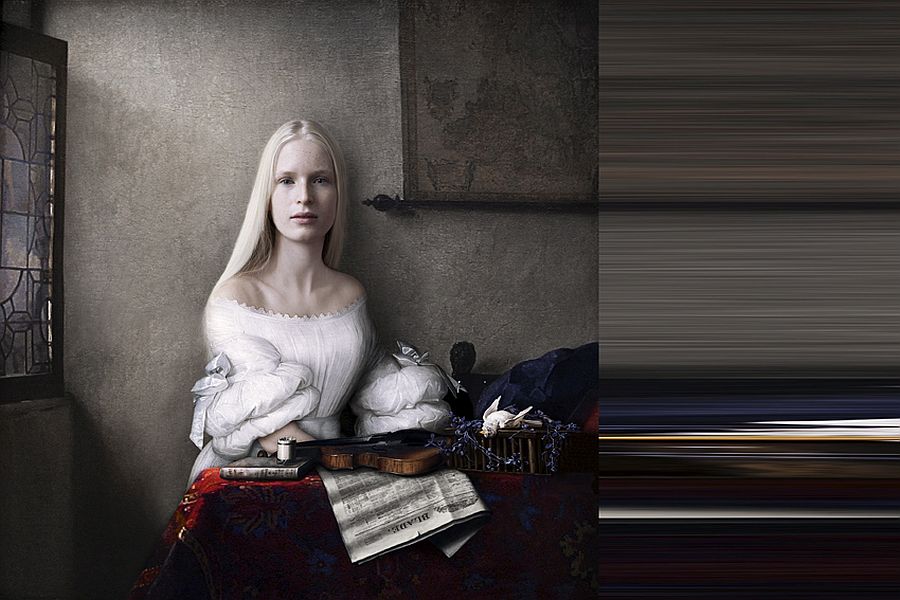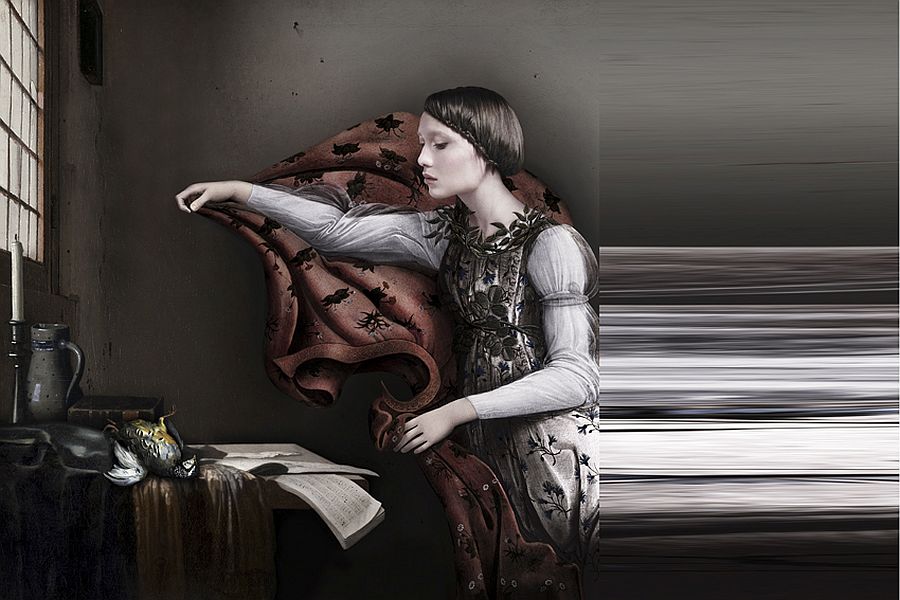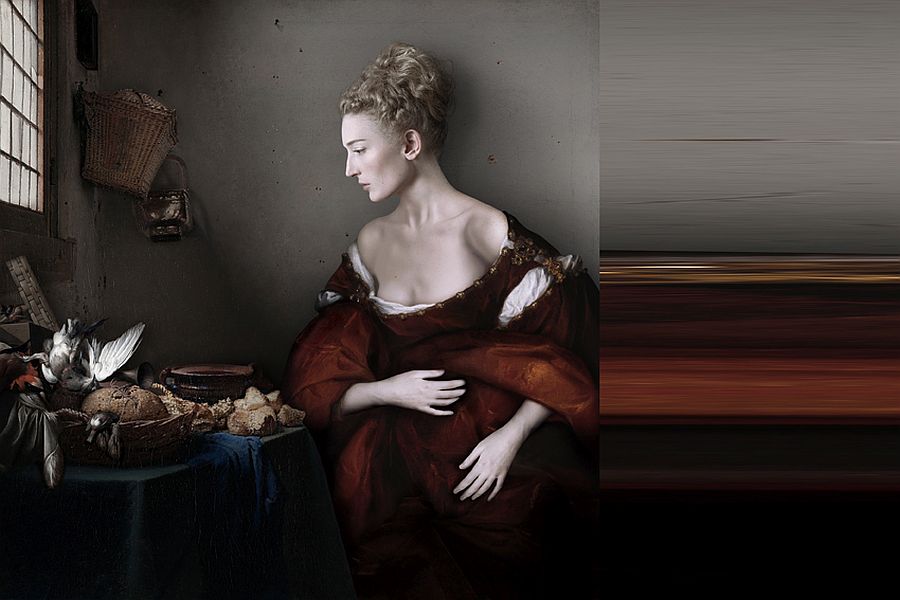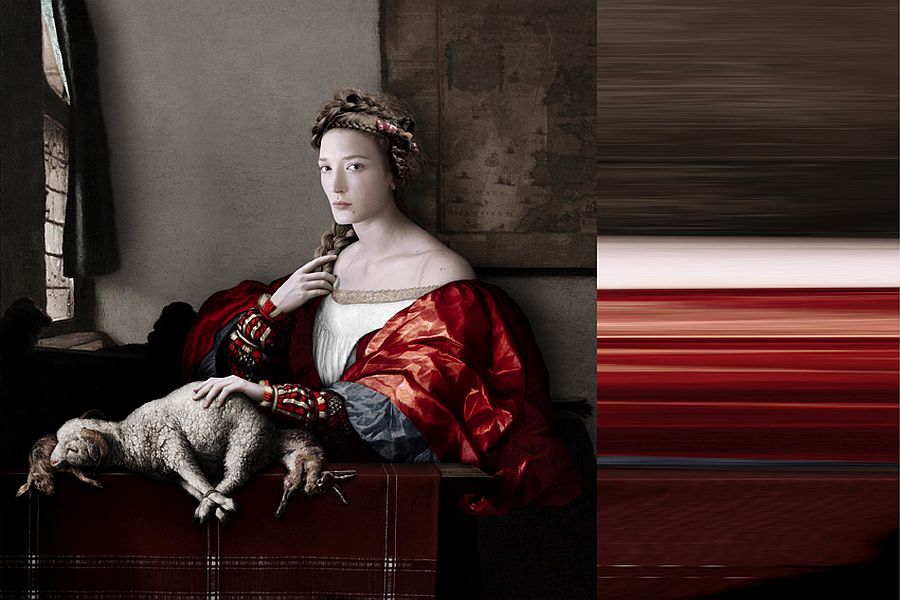 Comments
comments