Faces of Chaco is an ongoing documentary and portrait photography series focused on members of the Navajo community in the Greater Chaco area of New Mexico. The project will bring attention to the trials they face as a result of the oil and gas industry disrupting their lives, traditions and family ties. For years, fracking and crude oil manufacturing have not only damaged the environment and sacred Navajo sites, but also the connections between family members who are unwittingly pitted against one another for the benefit of invasive industrial companies.
This project is not going to attempt to halt the oil and gas industry's fracking efforts, but rather it will expose what's left behind: contaminated water sources, hulking abandoned oil tanks, huge methane gas flares and the families who are forced to live under these new realities. This project will focus on the people of Chaco. It will focus on the changes they've seen, what their lands look like now and how their lives are impacted today. Through a mixture of documentary and portrait photography, viewers will get an idea of how the people of the Navajo community are moving forward with their lives while still fighting to give their children a better future. Wherever possible, captions composed of direct quotes from affected Navajo community members will accompany the images.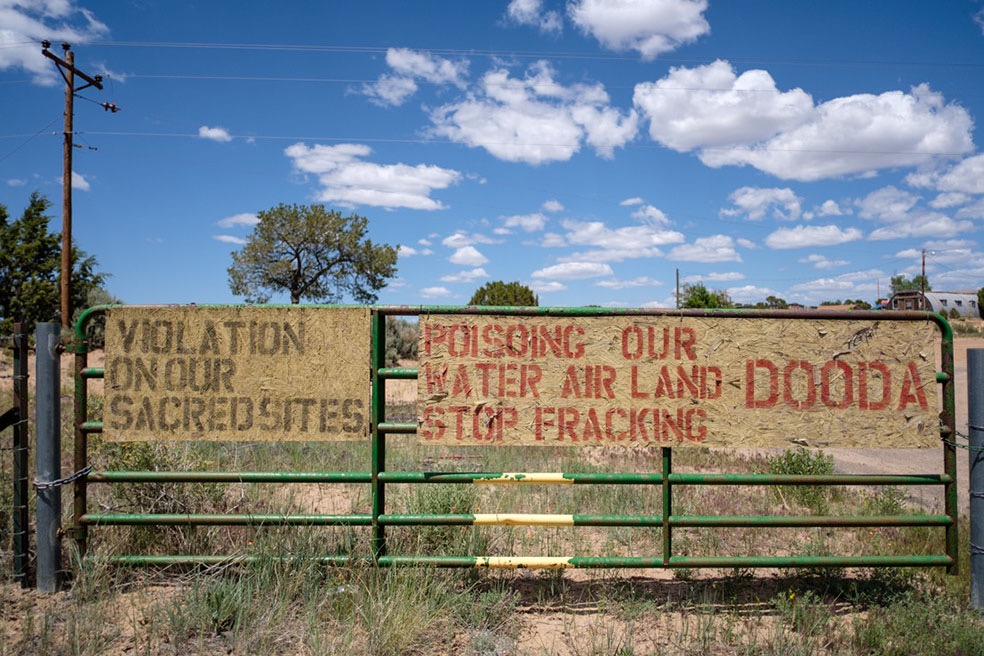 Rob Zeigler is a photographer, writer and lm editor currently residing in Dallas, TX. After three years of focusing on street and travel photography, his documentary work now reflects his strong desire to document and highlight those who might otherwise go unnoticed.
Website: robzeiglerphoto.com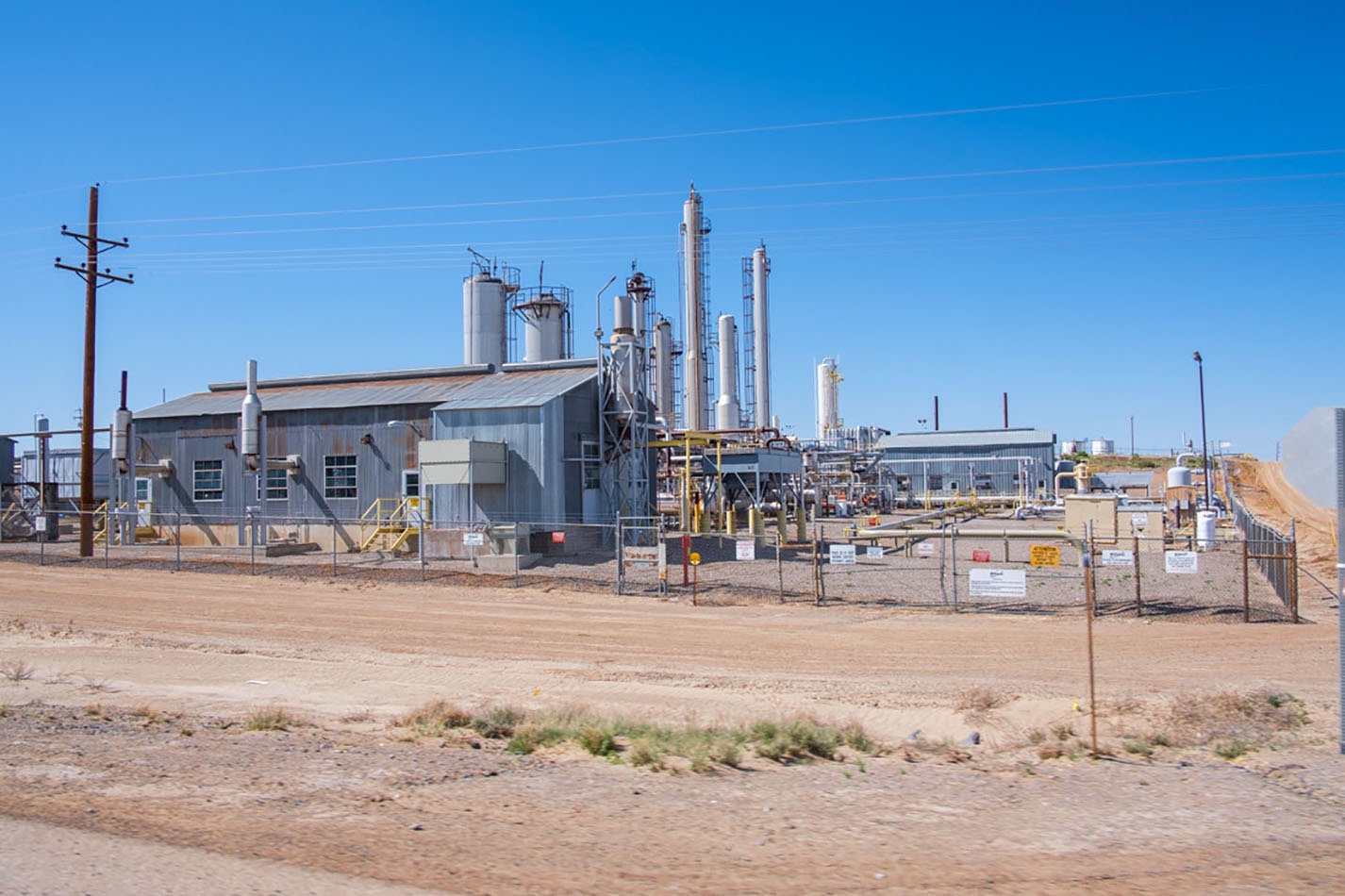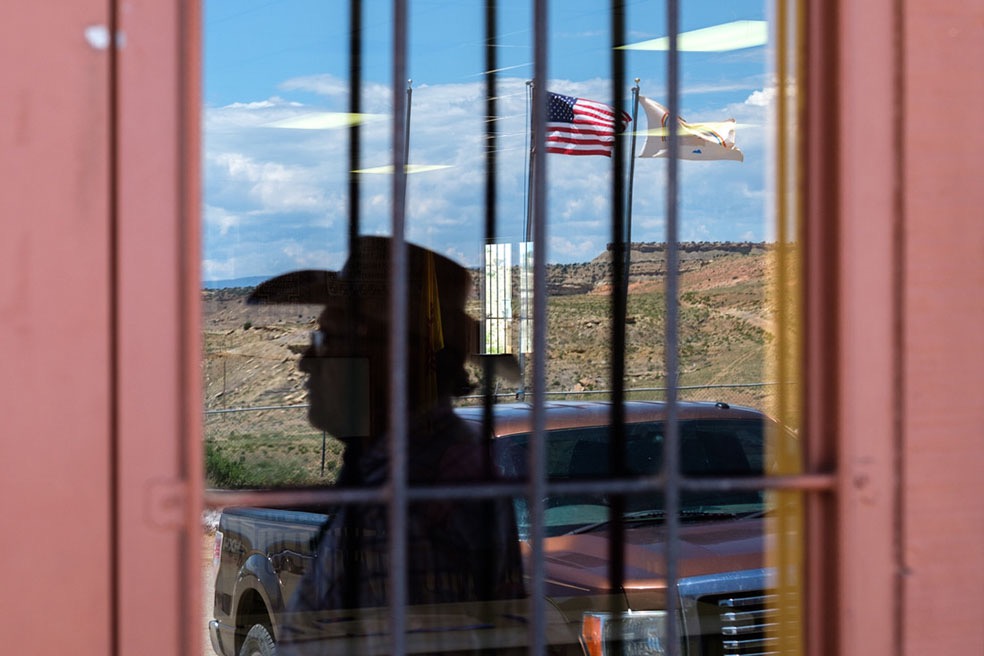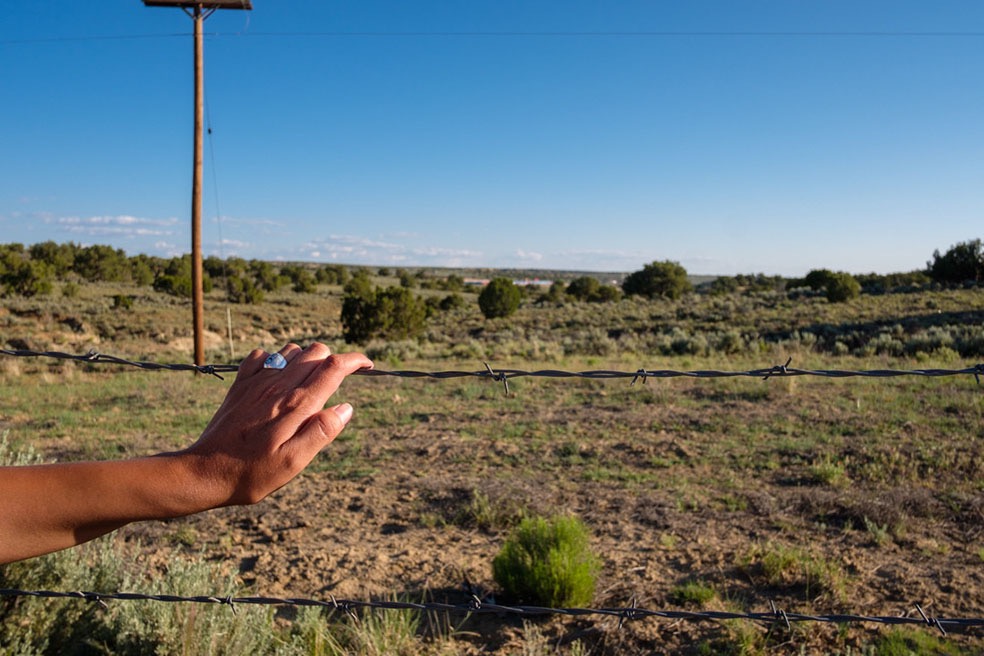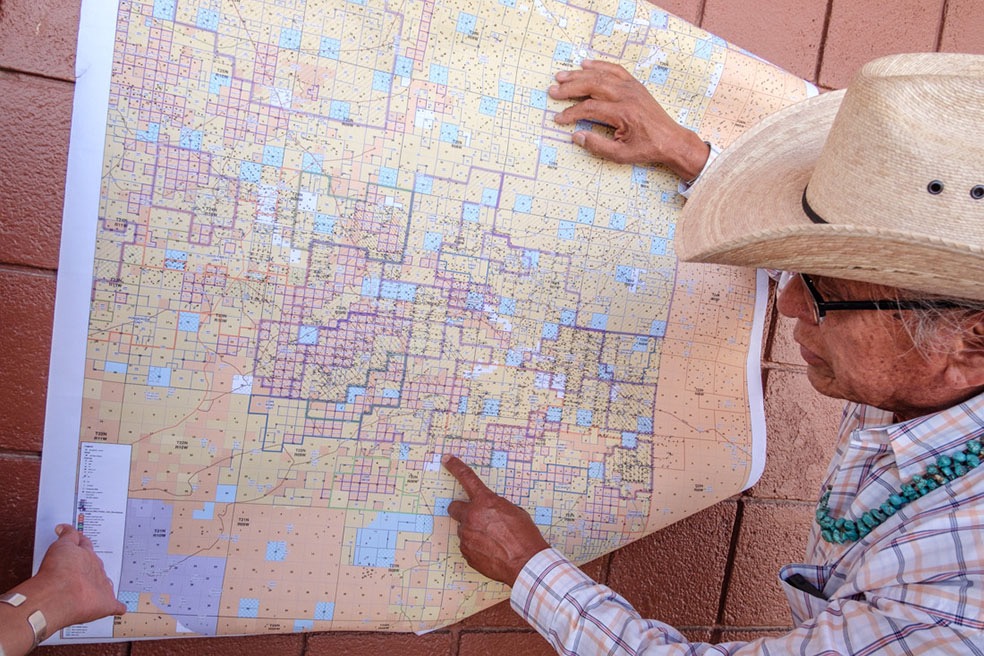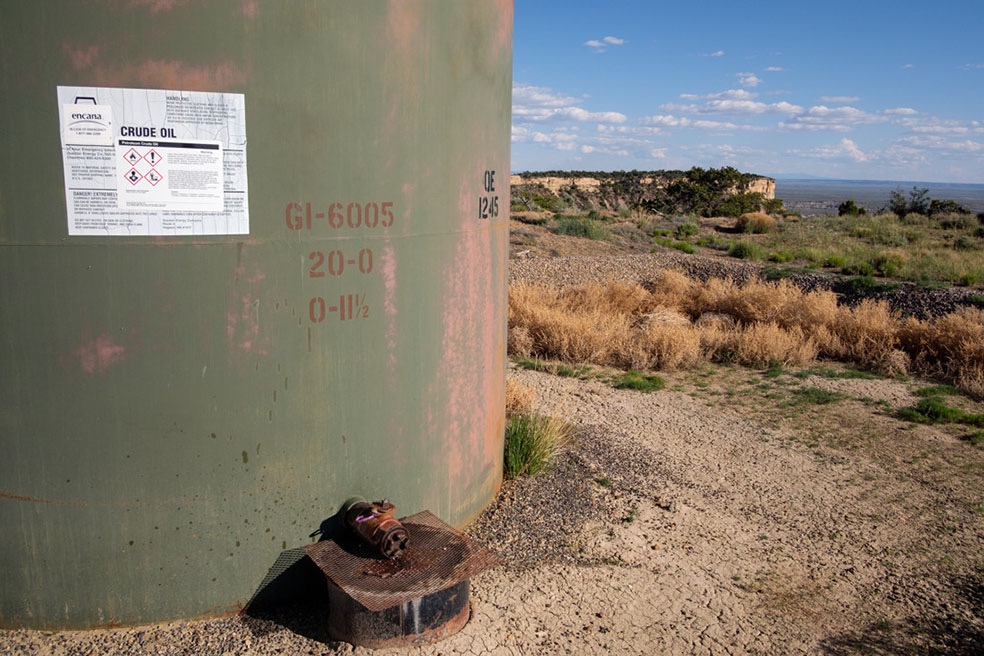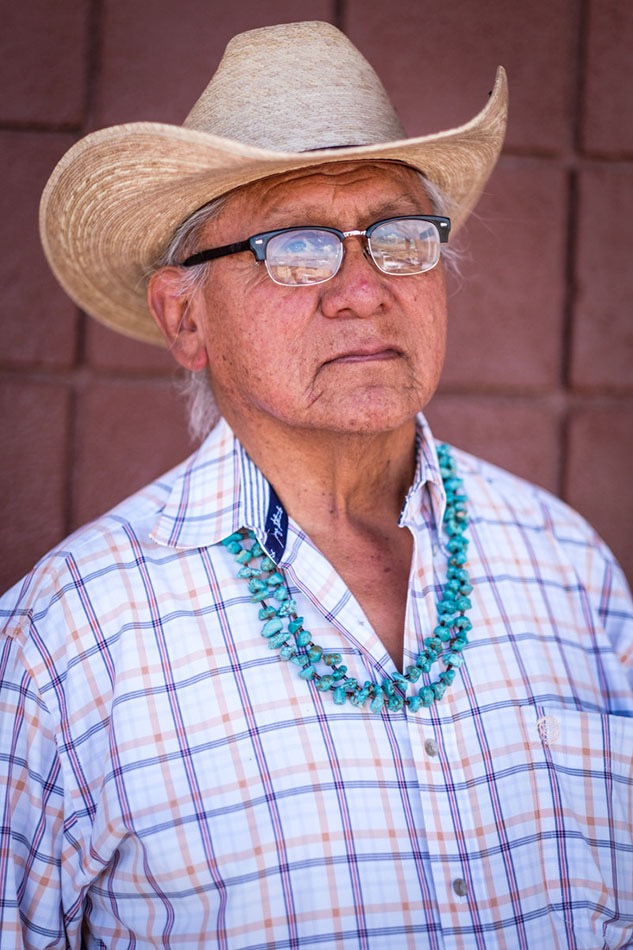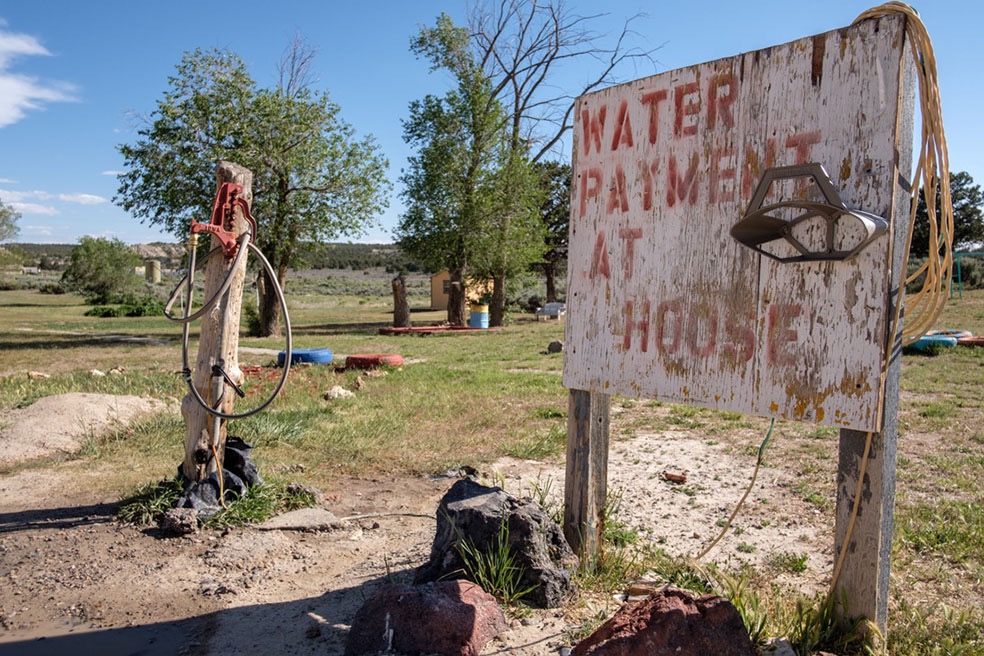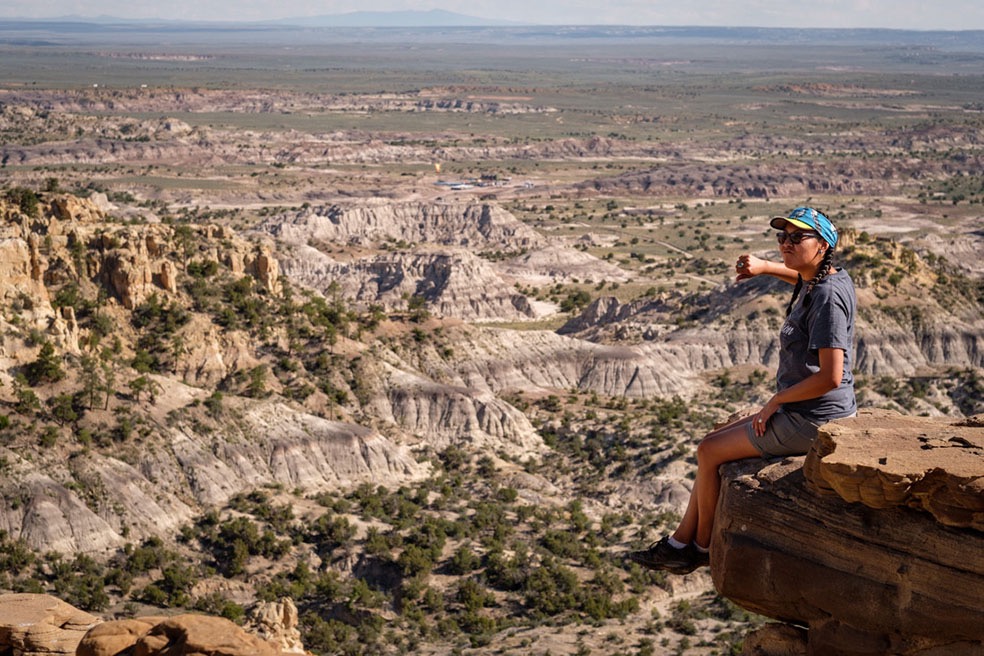 Comments
comments