One of the basic elements of poetic expression in haiku poems is an image, an outline that directly expresses the moment of experiencing the world by itself. Haiku and photography are instruments of acquiring true knowledge of the things. Today we own knowledge about the words and images so we cannot answer the question whether we learn via words or images, because we constantly translate images into words and words into images.
In 1991 an article about my haiku verses was published. The title was "A girl who sees the lyrics". This article encouraged me to try to visualise some of the most characteristic haiku lines through the medium of photography. I am actually not a haiku poet. As most of the children I noticed and expressed my inner sensations. I was lucky to have them written down then, published and kept. Today I posses them in a written form, but I have a desire to see them again. In a constant search for answers "who and why I am", I decided for a research of that period of my life. My verses objectively and precisely express the truth in a manner characteristic only for the children, with the inner conception of the world. This is why lyrics are about butterflies, the moon on a divine asphalt, porridge that smiles, a girl amidst flowers.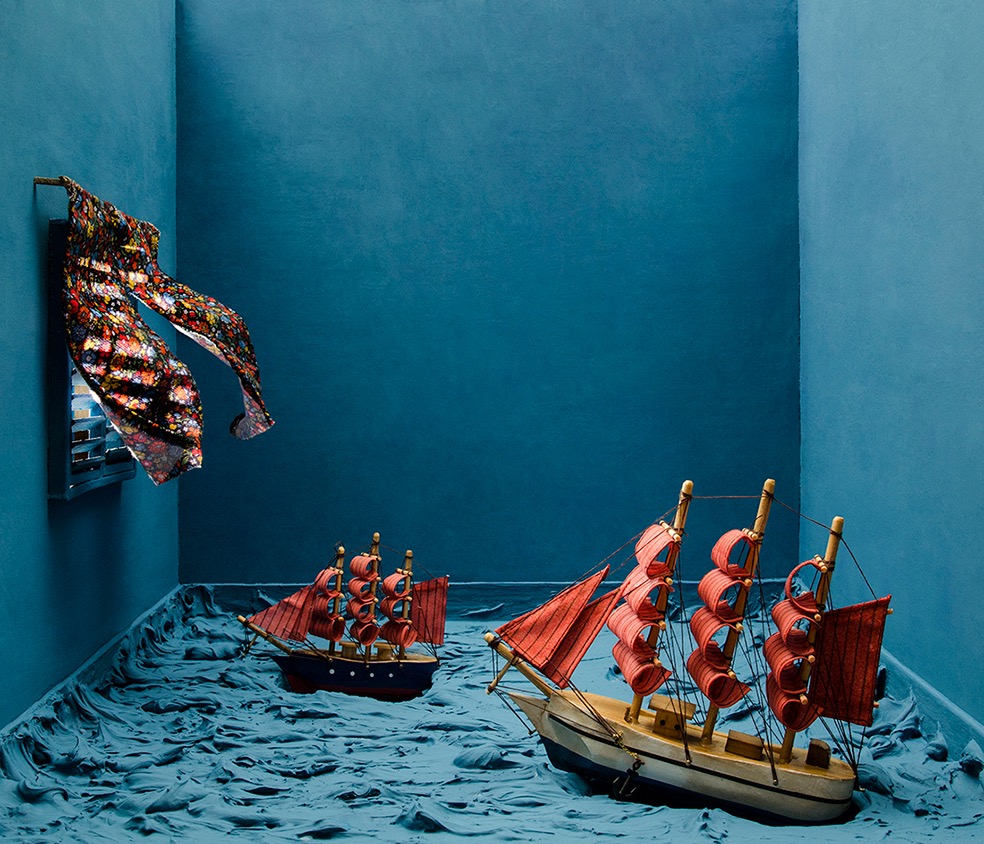 My photographies refer more to emotions than to intelect. By offering a meeting with until then unnoticed shapes and meanings, my photographies renew our way of viewing in a way that they liberate from conventional. They are constructors of new imaginary world. In my work I avoid usual provocative and shocking stimuli, I isolate myself from general ugliness and meaninglessness and search for harmony and spirituality in haiku poetry and childhood by searching for hidden subtle features of my being. Photographs offer you the possibility to liberate, and without any false pretenses, to read them in a completely personal mode.
Rina Vukobratovic is a photographer and visual artist currently living in Serbia, with a Masters Degree in Fine Arts. Rina has exhibited her work in USA, Australia, UK, Bulgaria, Serbia, Croatia, Slovenia, France, Spain and Sweden. Rina has received numerous awards including the 2nd place Winner in Fine Art category, Px3 Prix de la Photographie Paris (2013); Shortlisted in London International Creative Competition (2012); Recognition in the "Sony World Photography Awards" (2011, 2013).
Website: rinavukobratovic.com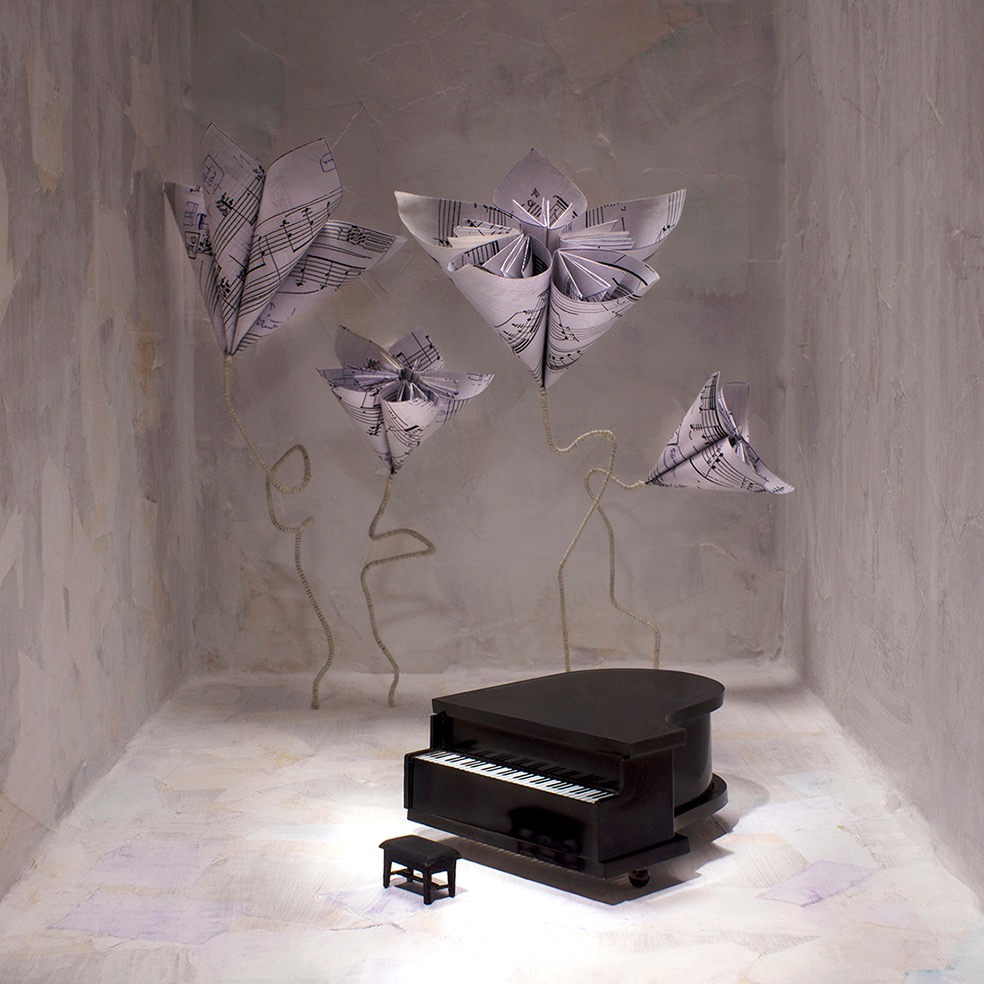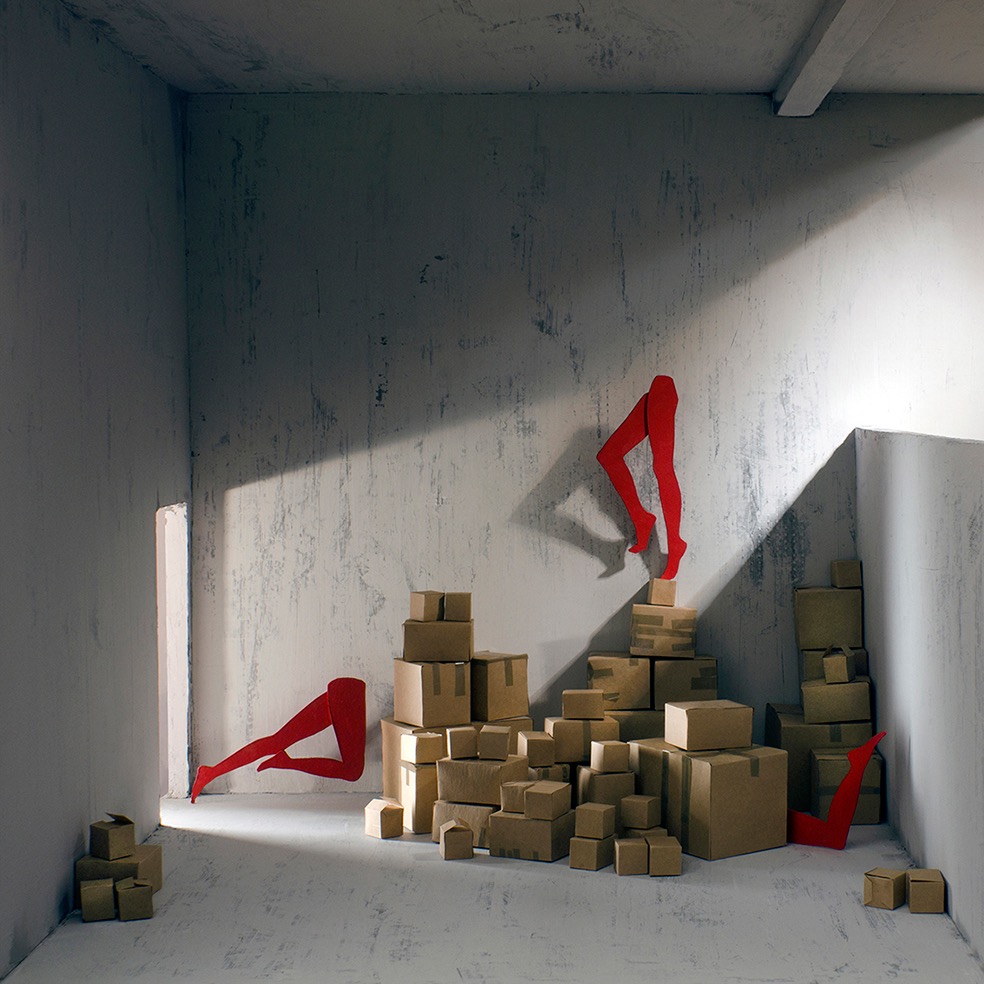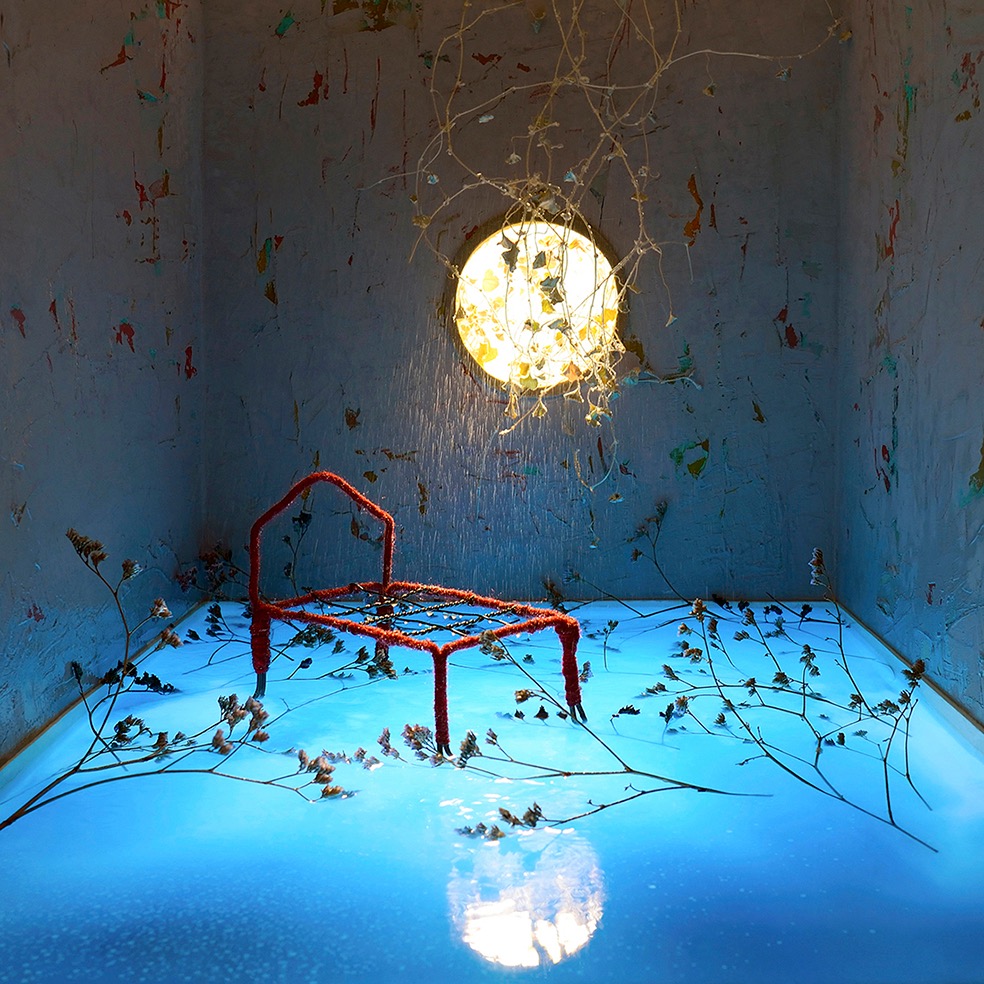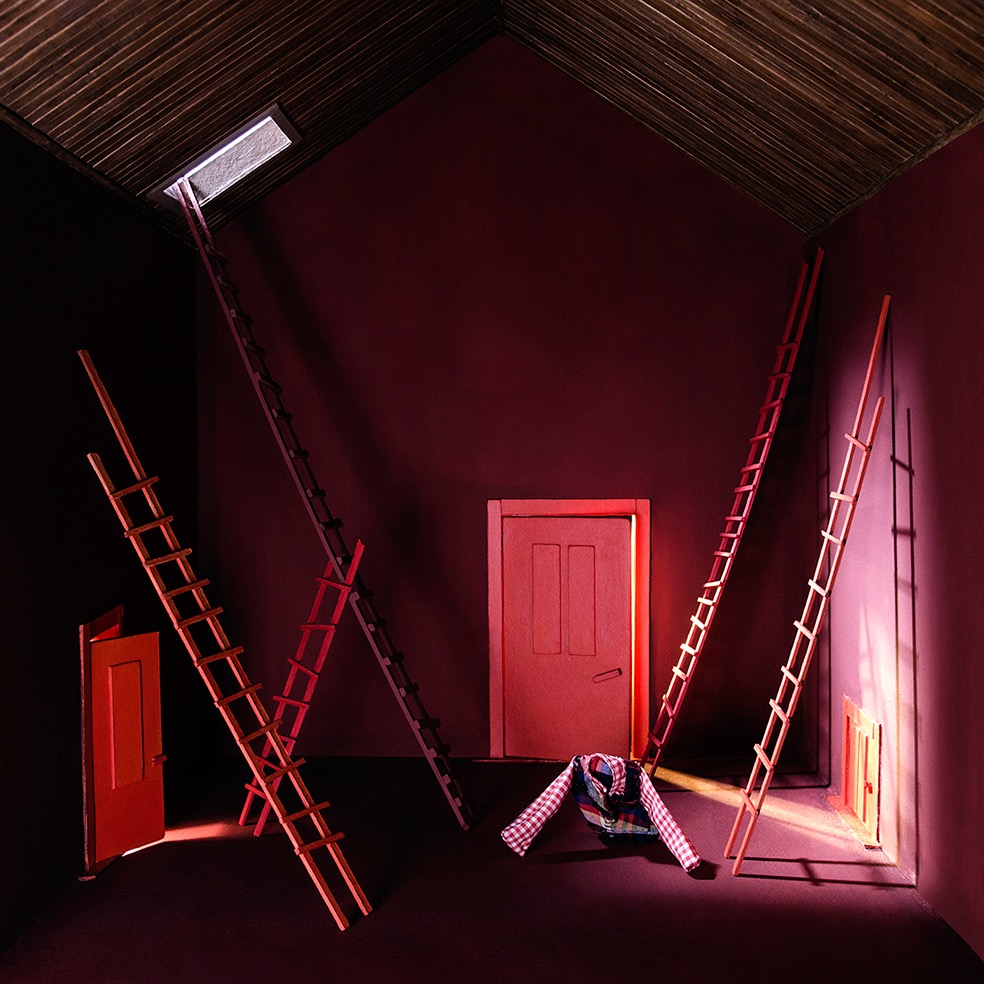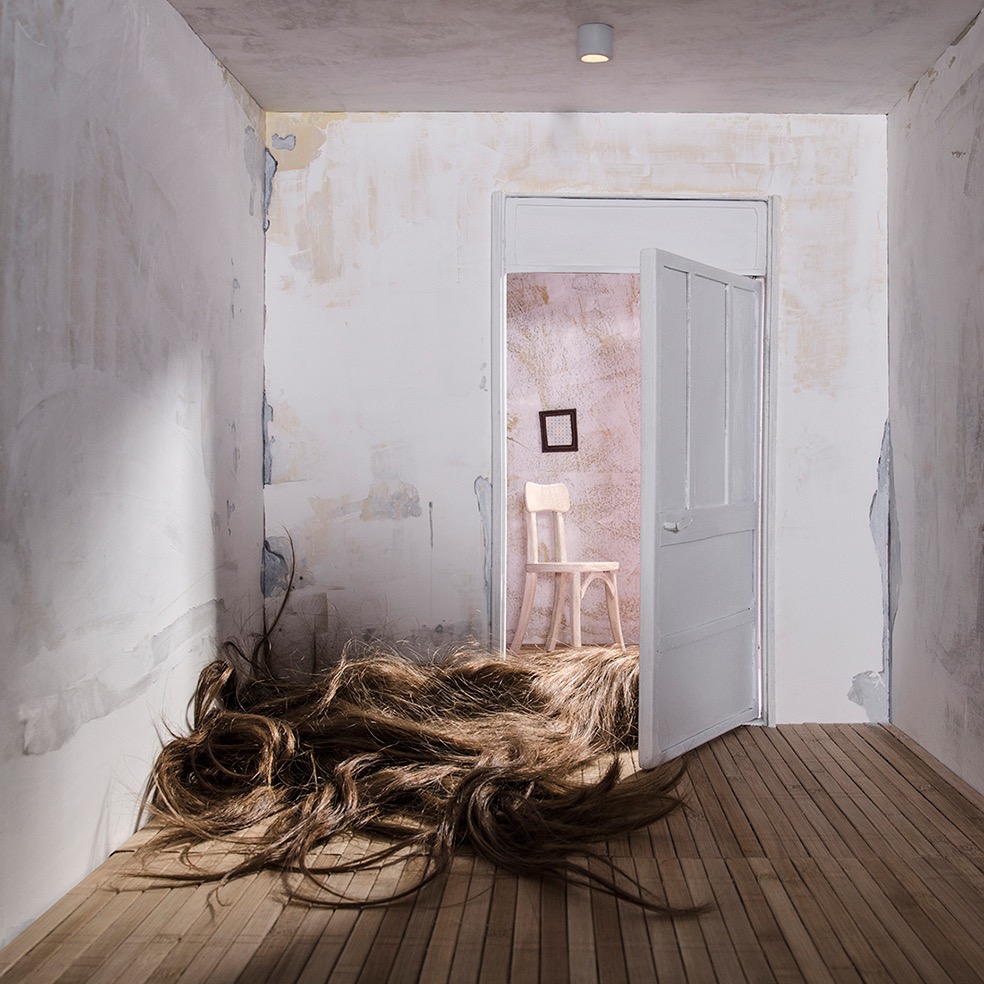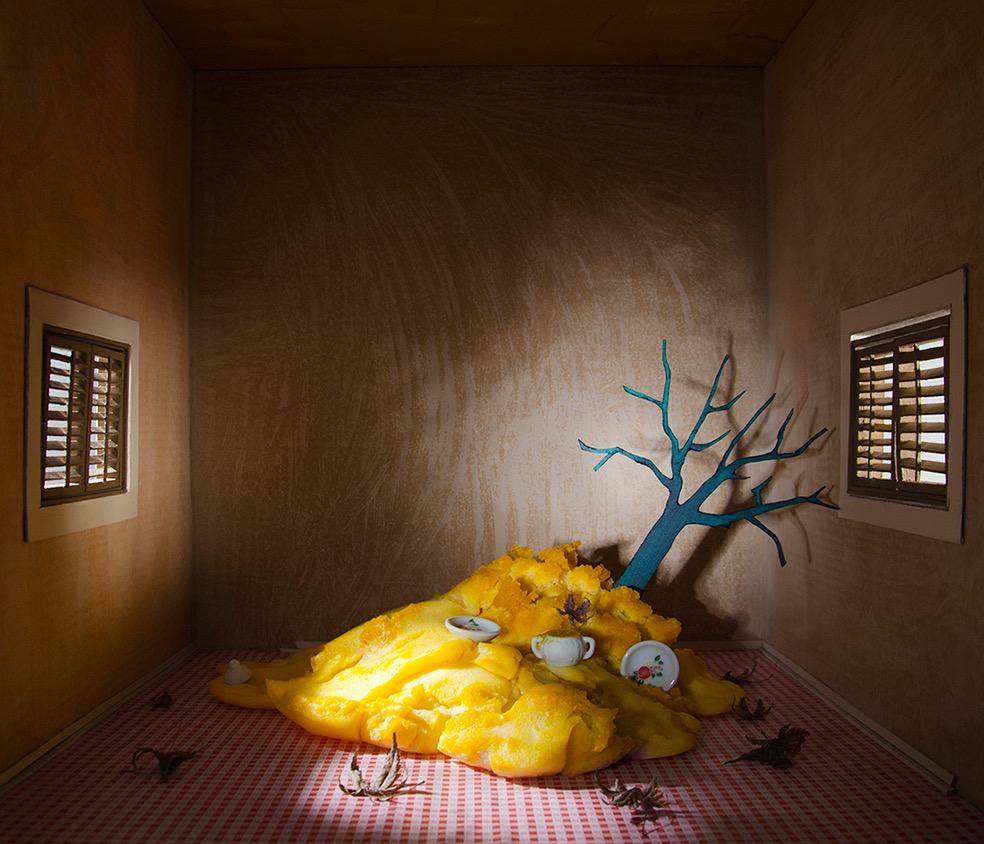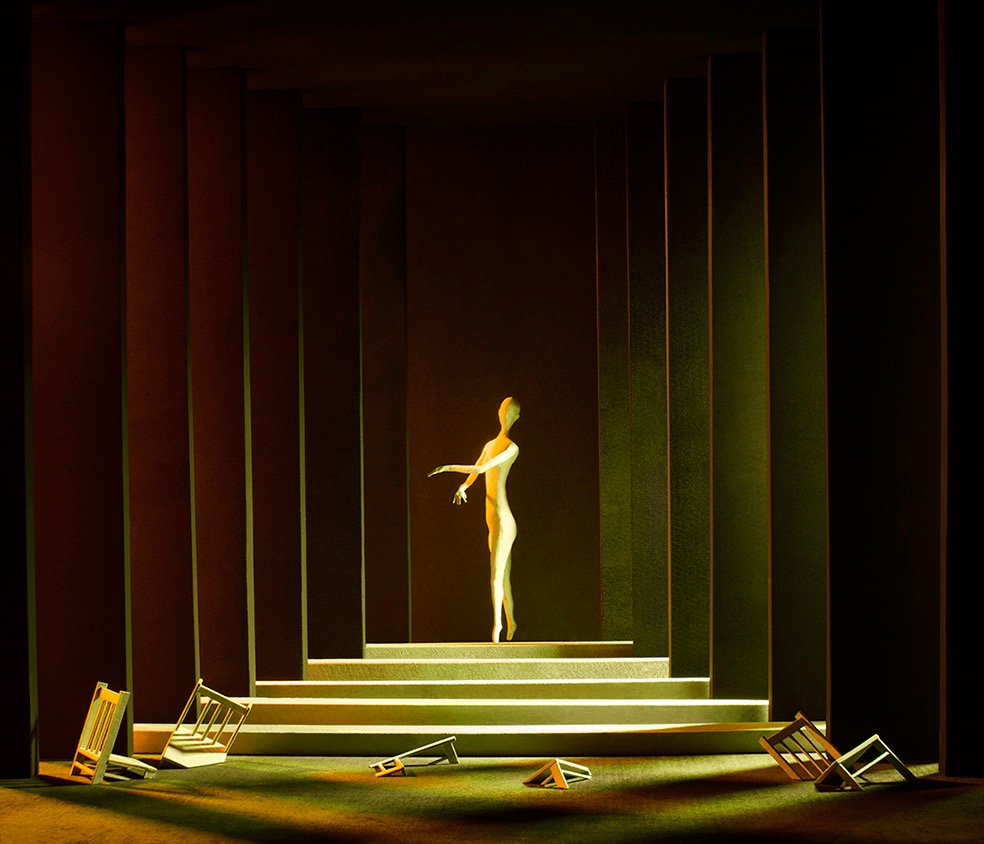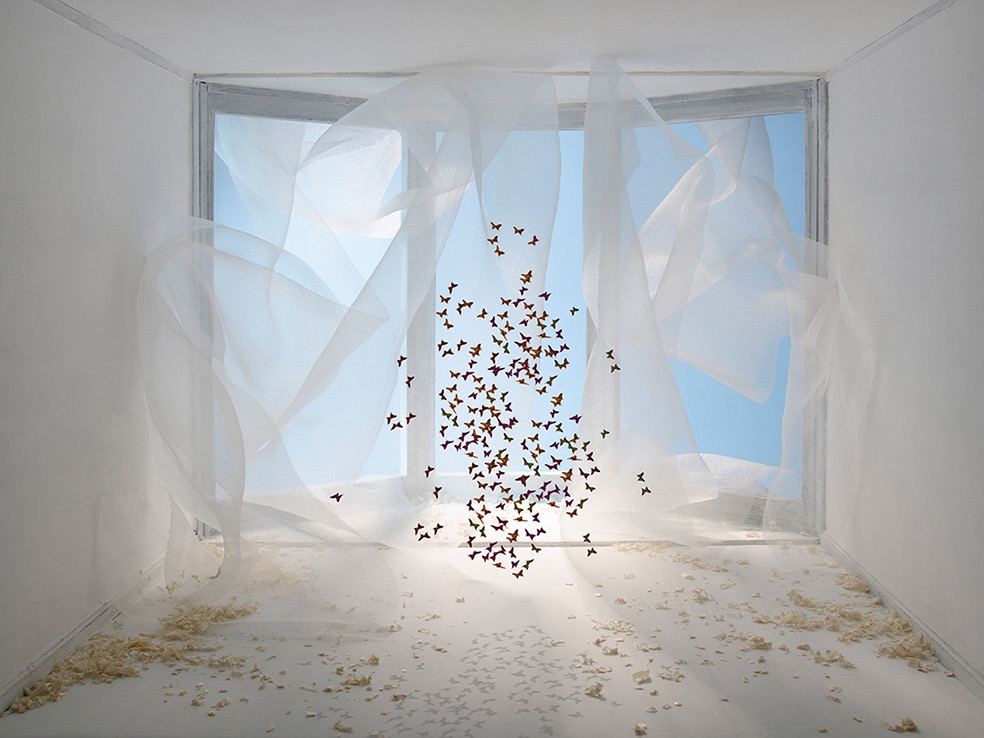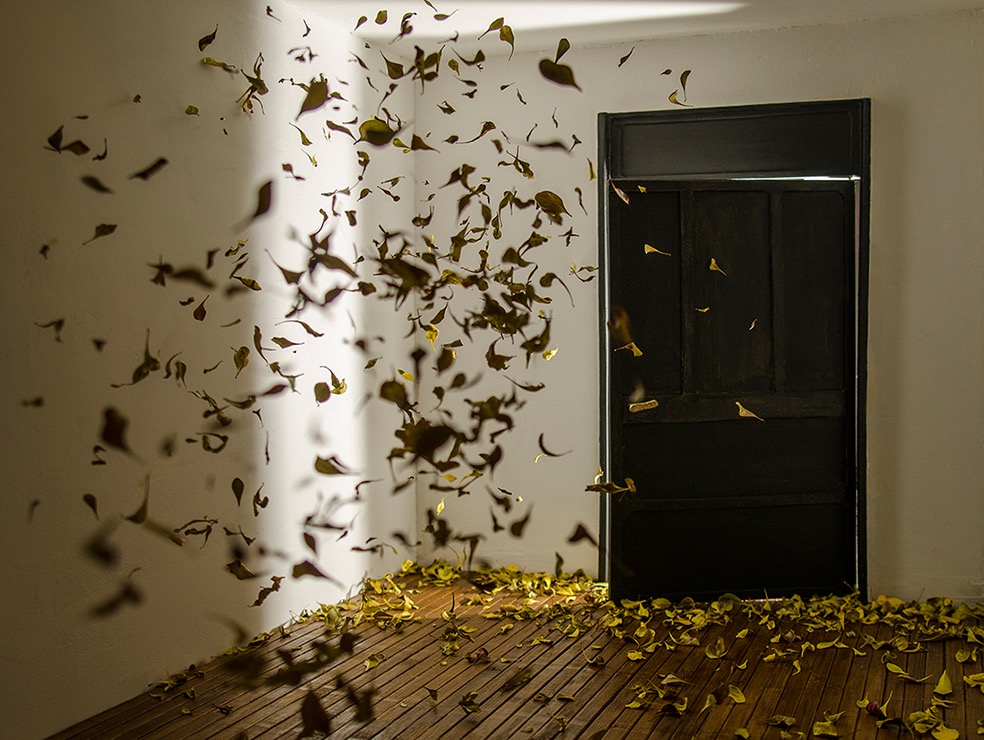 Comments
comments