Belgrade, The White City, is the capital of Serbia and of former Yugoslavia. The Belgradians seem nostalgic about the past, to a time before the Yugoslavian Civil War in 1999, about the empire of Yugoslavia, but even more so about the glorious era of Communism and the dictator Josip Broz better known as 'Tito'.
The Brutalist Genex-Tower is one of the iconic buildings from the 'Golden Age' of Yugoslavia, a twin-tower conceptualized in 1977 and constructed in 1980, also known as The Western Gate. The twin-tower is situated in the west of Belgrade and his connecting bridge made it appear like a gate. The top of the building was a former rotating restaurant, which look like a reversed observatory. One of the towers was the headquarter of the Genex Group, a state-owned export company with 5000 employees which later expanded into various other businesses. The other tower was, and remains till date, a residential tower. The Genex-Group benefited from Yugoslavia's political position between Russia and the Western Bloc in the Cold War.
The fate of Genex relied greatly on the history of Serbia and Yugoslavia. The Yugoslavian Civil War, economic penalties, the socialist regime, the collapse of the state, nepotism, corruption and a failing economic policy derailed the former giant. According to Serbia´s privatization policy, the State conducted two auctions in order to sell Genex's shares to investors, but failed. This is the fate of most state-owned companies in Serbia. While the residential tower is still in use, the business tower, after the collapse of the Genex Group, has fallen into neglect. Serbia's Pro-EU policy and the ongoing economic problems create a nationwide insecurity which strengthen the Pro-Russian opposition. The view to the west in Belgrade doesn't reveal only the Genex-Tower, the Western Gate, but underlines the fear and hope of the entry into the European Union.
Ricardo Nunes – designer and Photographer; lives in Witten and Bremen, Germany.
Website: ricardonunes.de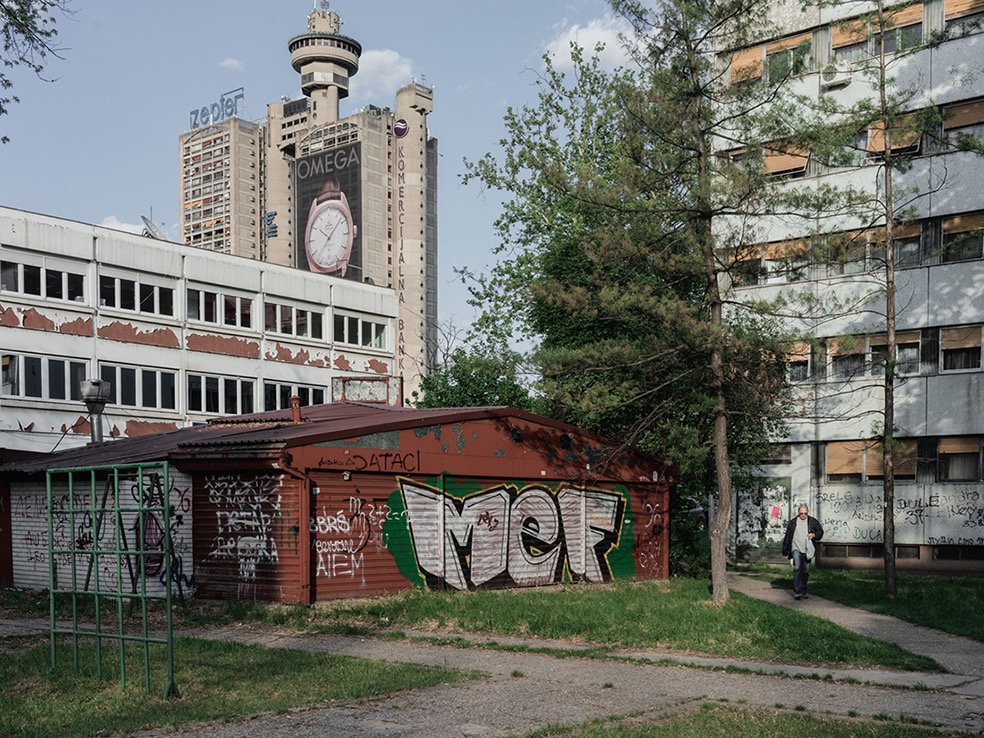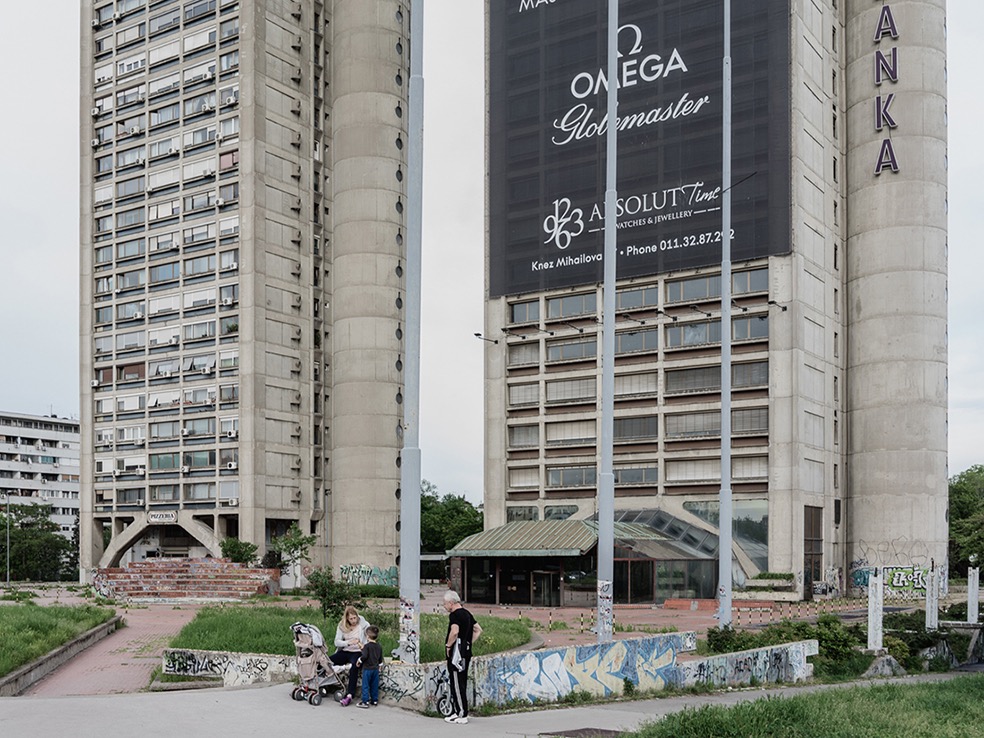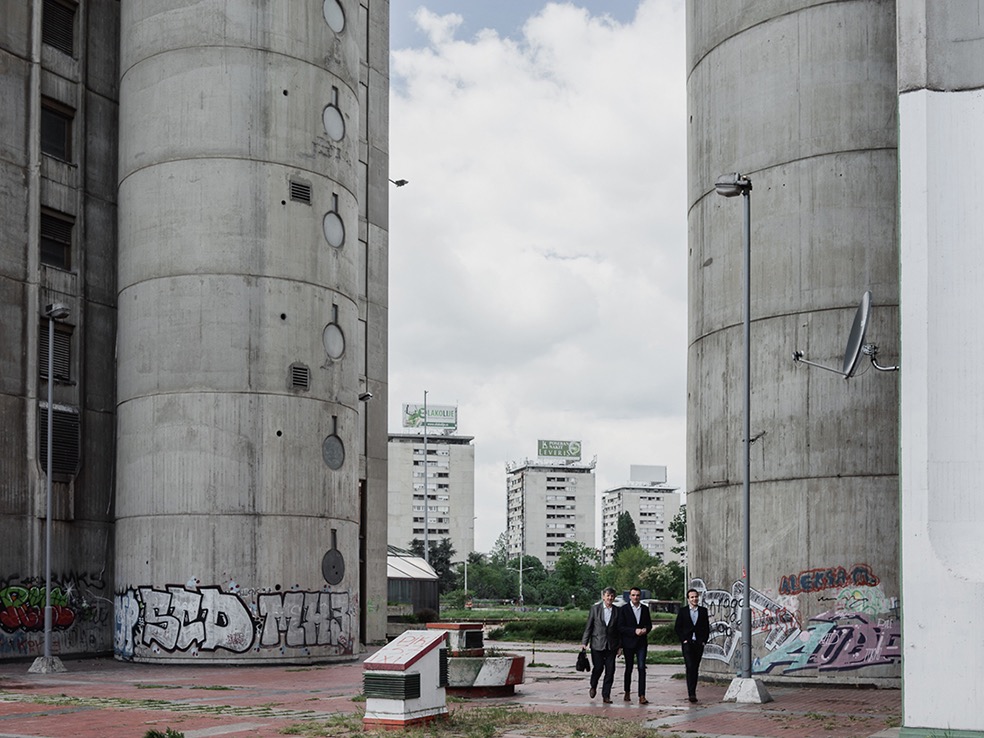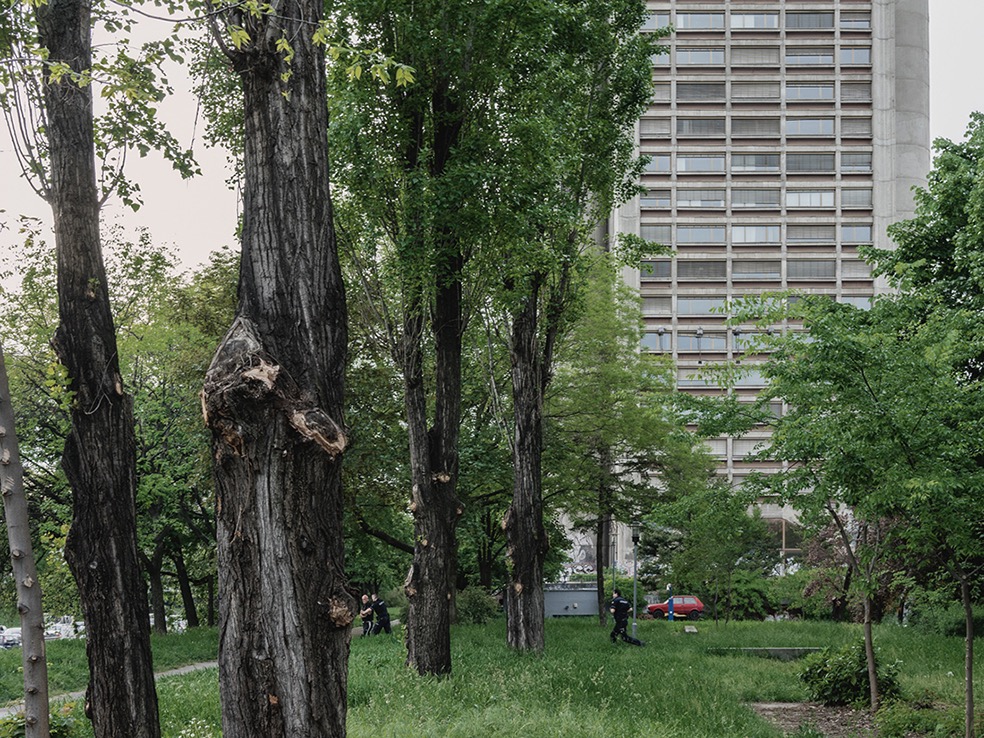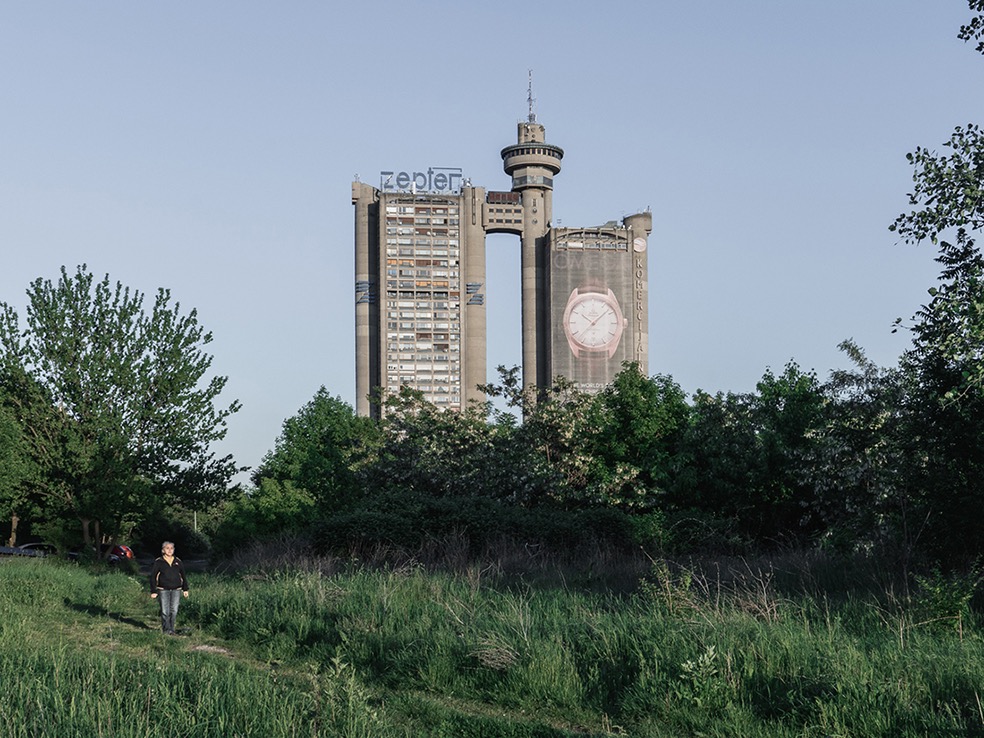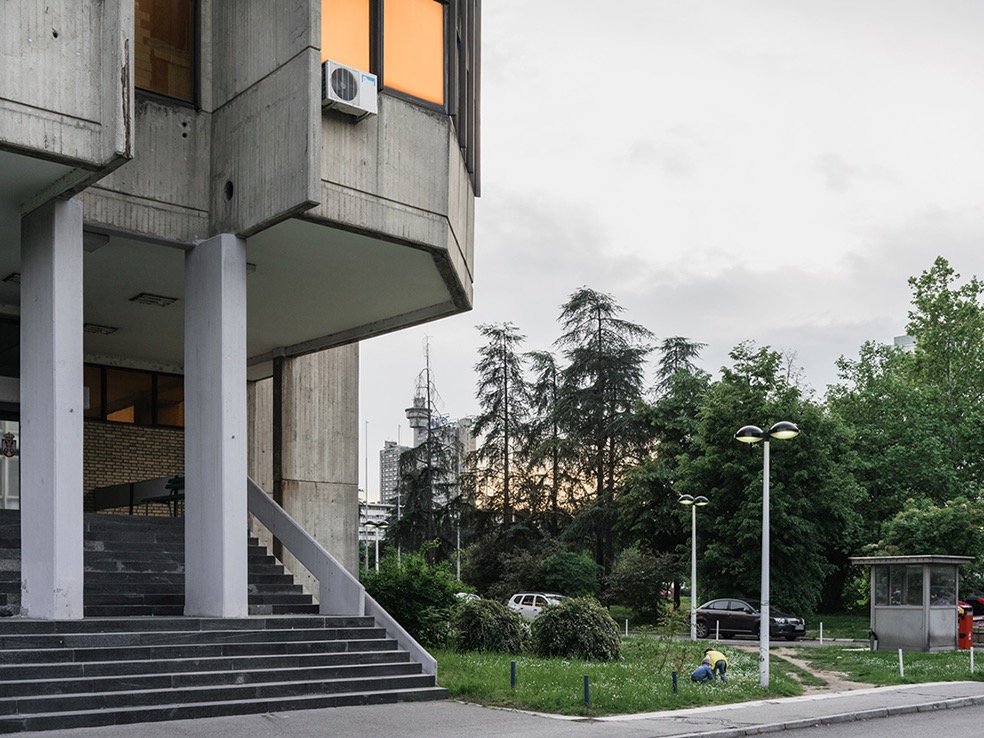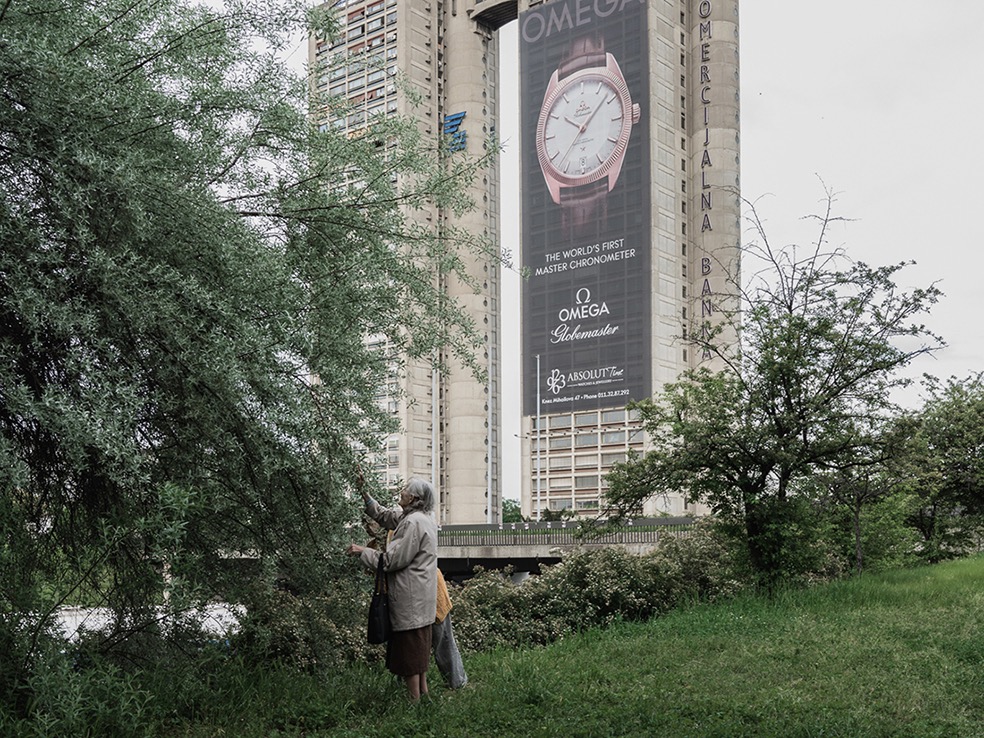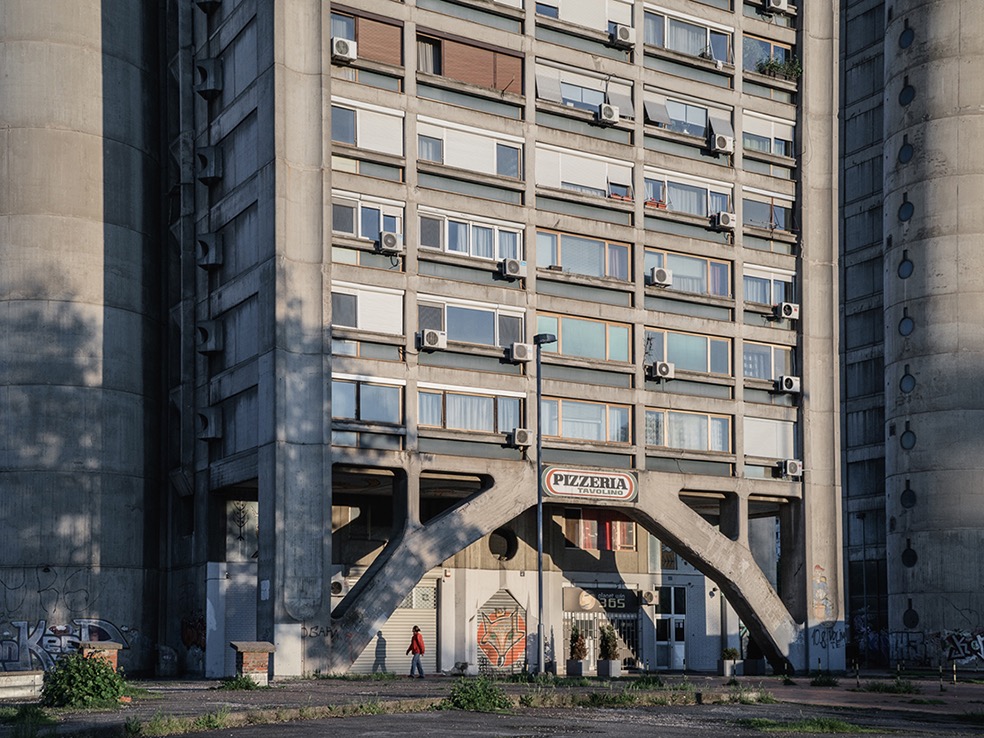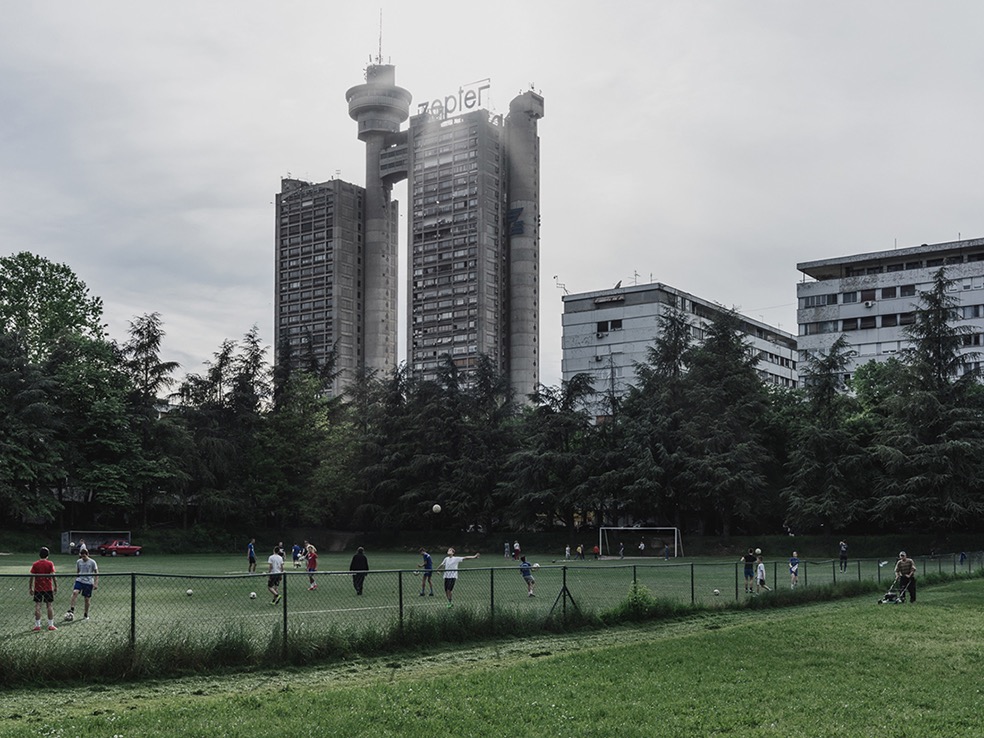 Comments
comments