War does not only manifest itself as a military conflict on battlefields with clear physical fronts, it also appears more abstractly in our society in various places. "I died 22 times" deals with the question "Where does war begin?" The series combines motifs from different scenarios. Images of weapons fairs (war as a business) are combined with motives of Airsoft, a
dubious leisure activity (war as a game). All scenarios have one thing in common: "War" is staged as something entertaining and at the same time harmless. Nobody dies. War is thereby made consumable.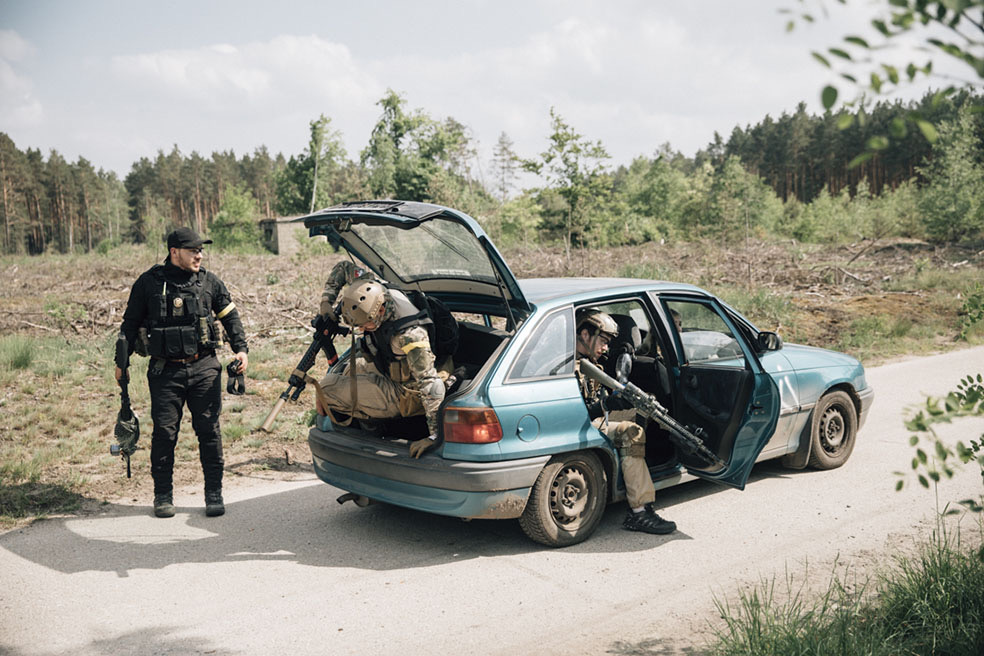 Rafael Heygster (1990) is a freelance photographer based in Hannover and Bremen, Germany. From 2010 to 2015 he stu­died cultural anthropology and political sciences at the Uni­ver­sity of Hamburg. Since 2015 he studies photojournalism and documentary photography at the Uni­ver­sity of App­lied Sci­en­ces and Arts Hannover and at DMJX in Aarhus. In his work, he focu­ses on the relation between individuals and their social, cultural and ecological environment. His works have been awarded and exhibited internationally. In addition to his independent long-term projects, he works on commission for editorial clients, agencies, companies and NGOs.
Helena Manhartsberger studied International Development in Vienna and photojournalism and documentary photography in Hanover and Aarhus.
Her thematic focus is on the interface between politics, society and gender issues. She has worked in Sudan and Indonesia, among others. Her reportages have been exhibited internationally.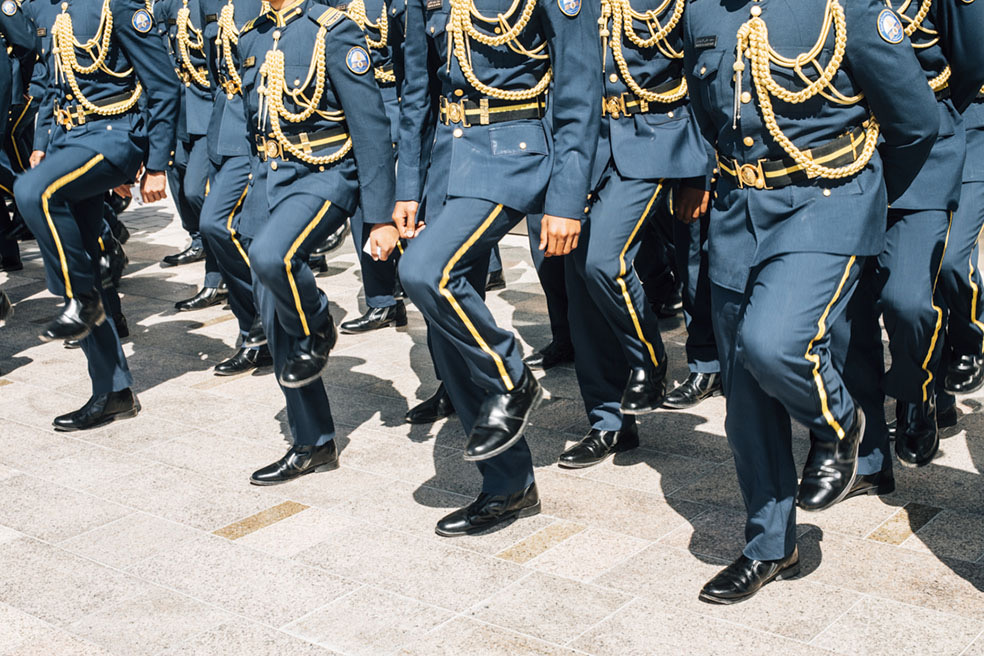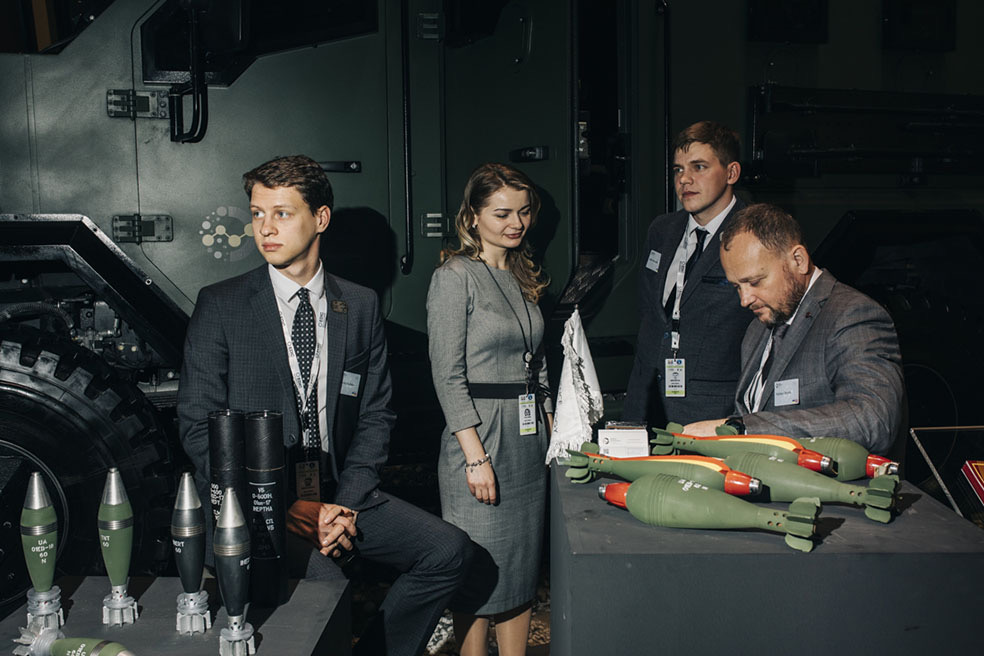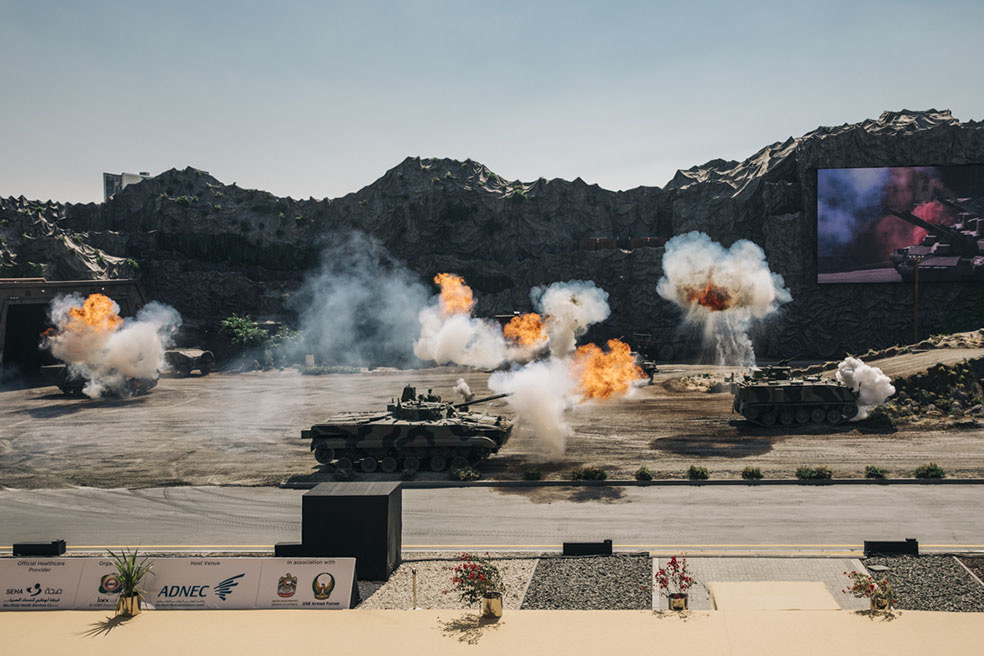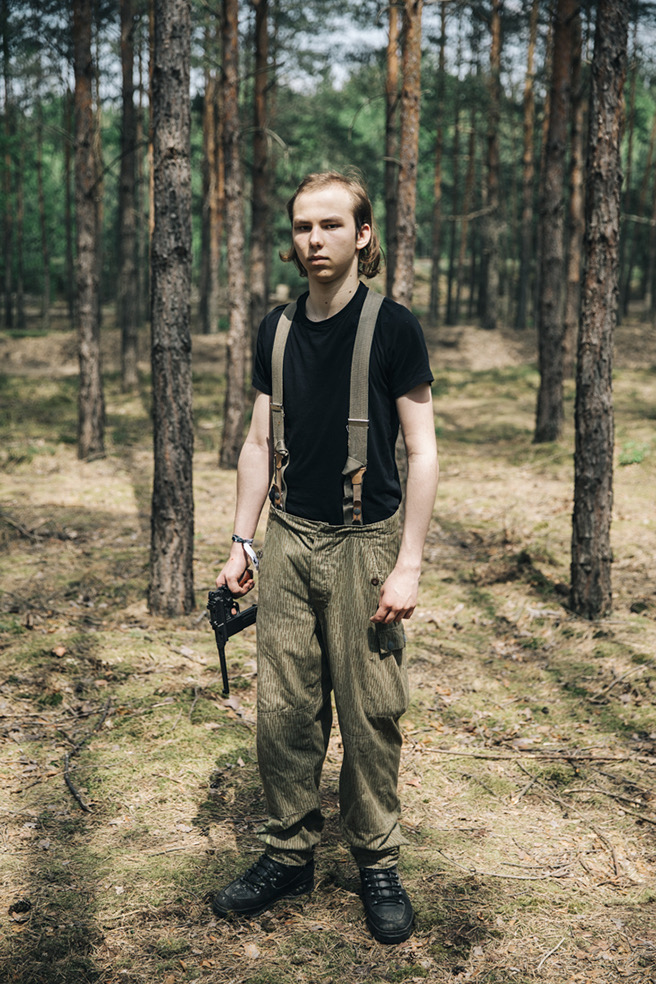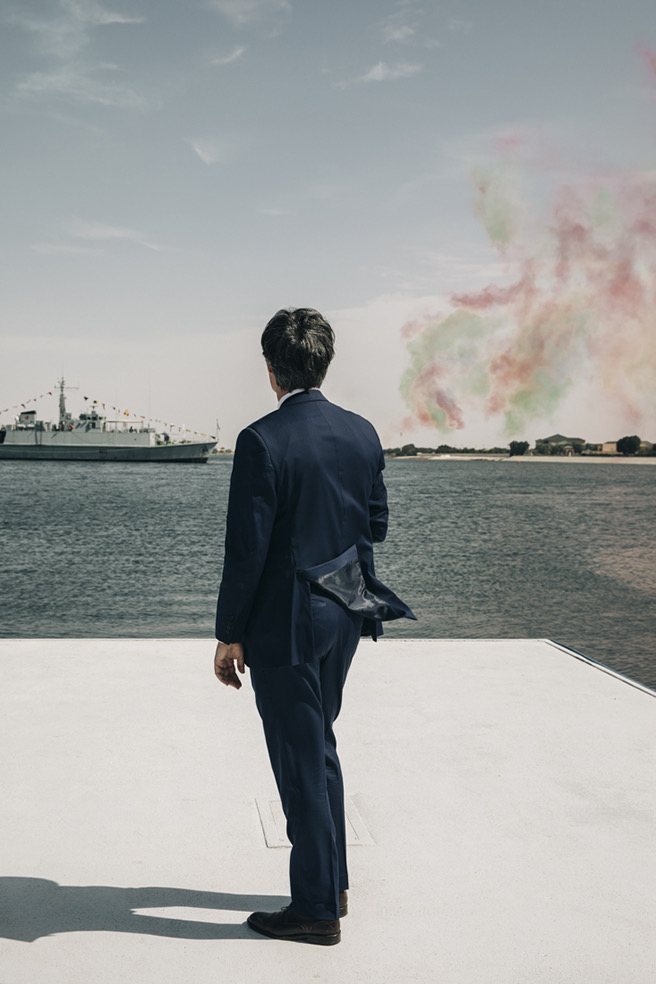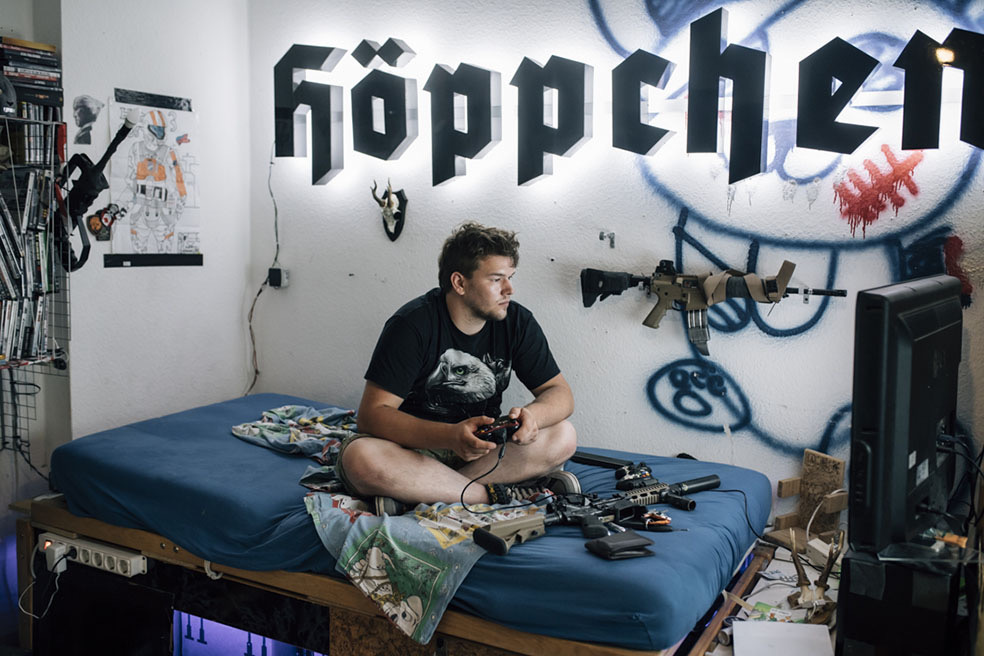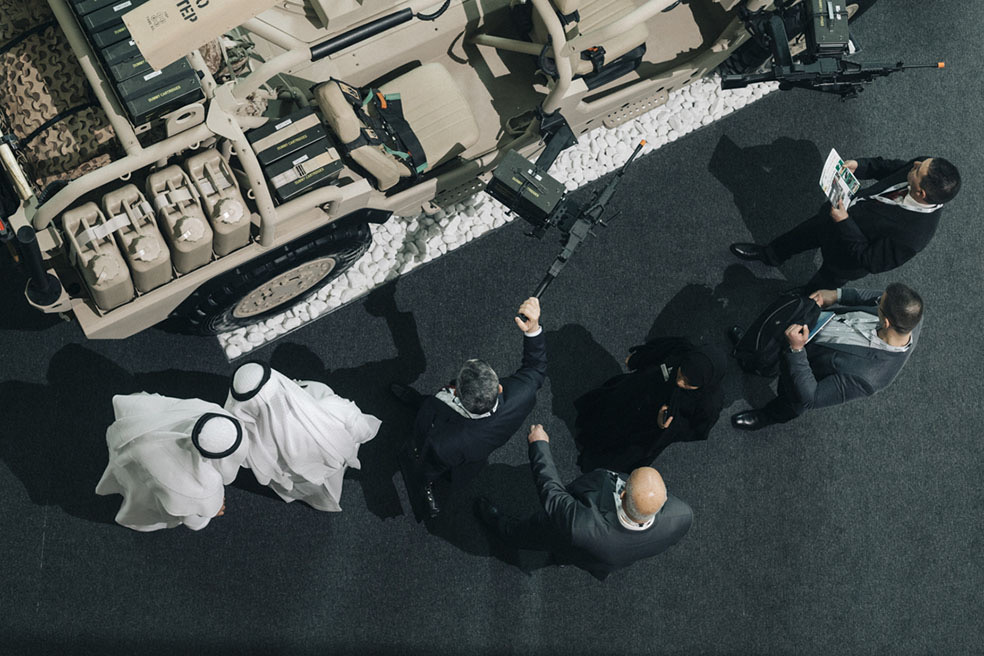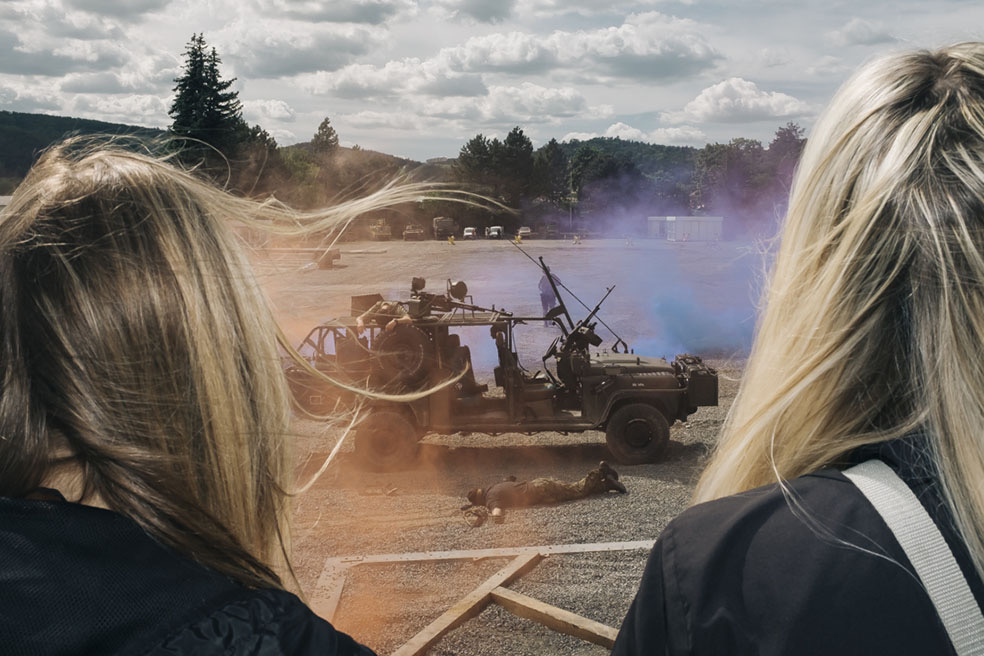 Comments
comments