We are proud to announce the Winners of our 2018 Annual PhotogrVphy Grant!
French documentary photography duo Sébastien Tixier & Raphaël Bourelly have been announced as the overall winners of this year's PhotogrVphy Grant. Their joint project Shan Shui brings together the view of two photographers on the same territory – Chinese regions running from Lanzhou to Shizuishan, where a booming industrialization and urbanization are taking place.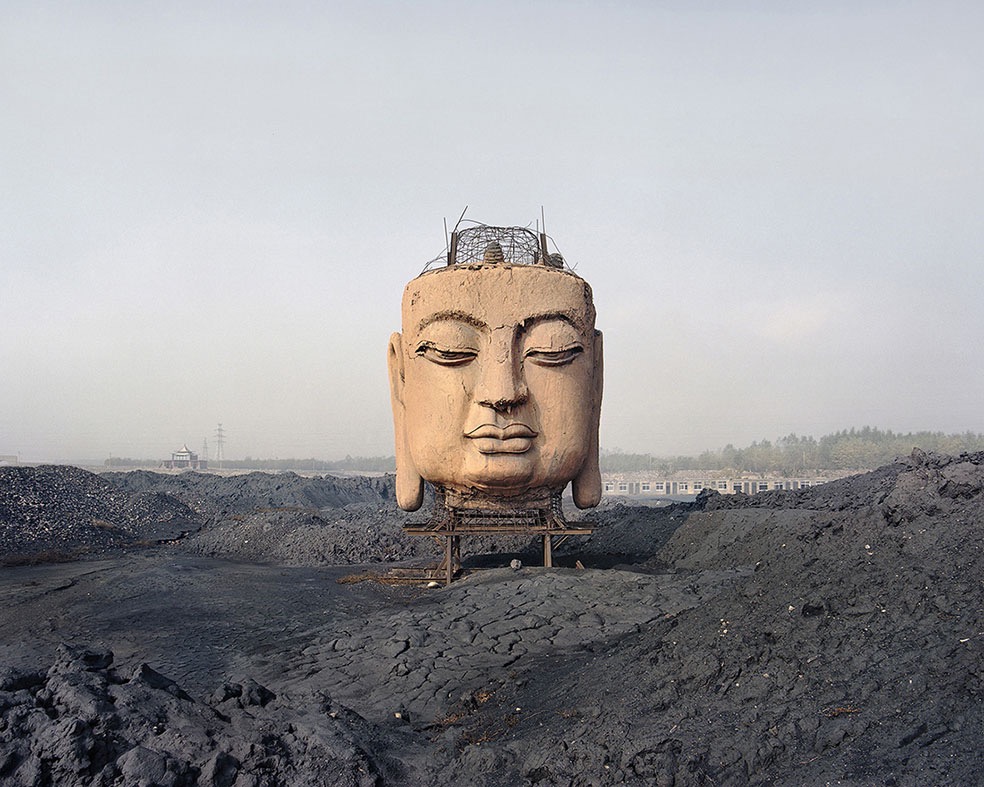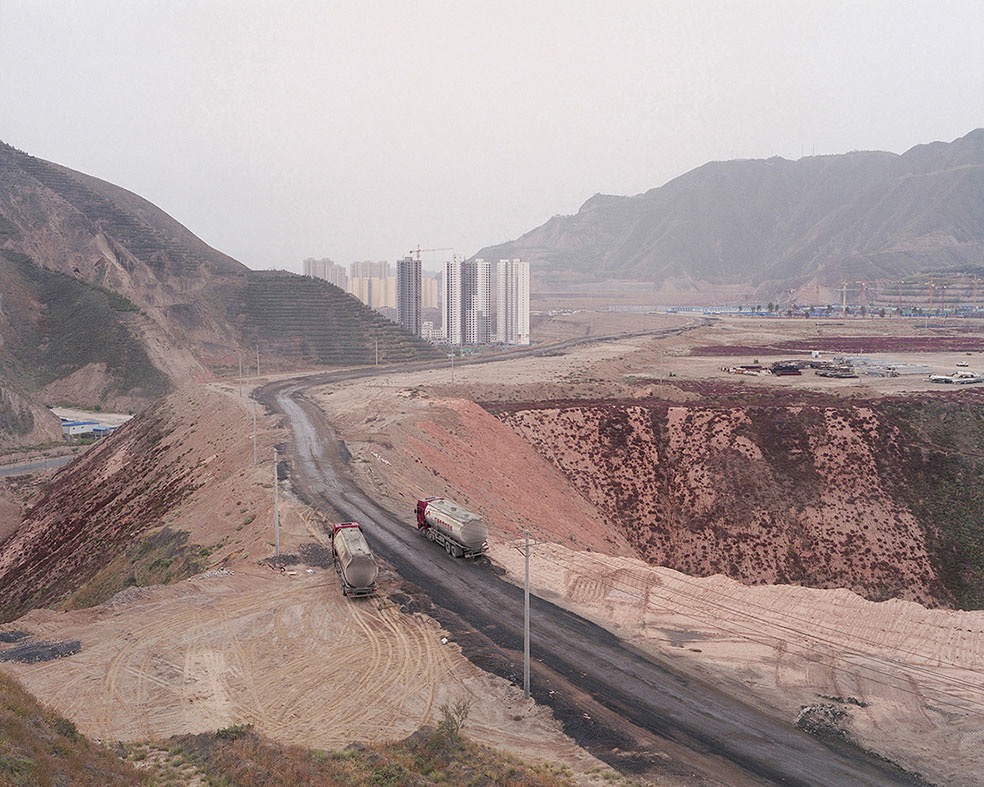 Additionally, 4 photographers were featured as Category Winners: Andrea Zvadova in Body category, Giulio Di Sturco in Climate category, Tabitha Barnard in Daily Life category, and Nathalie Daoust in Experimental category.
Winners' Gallery: internationalphotogrant.com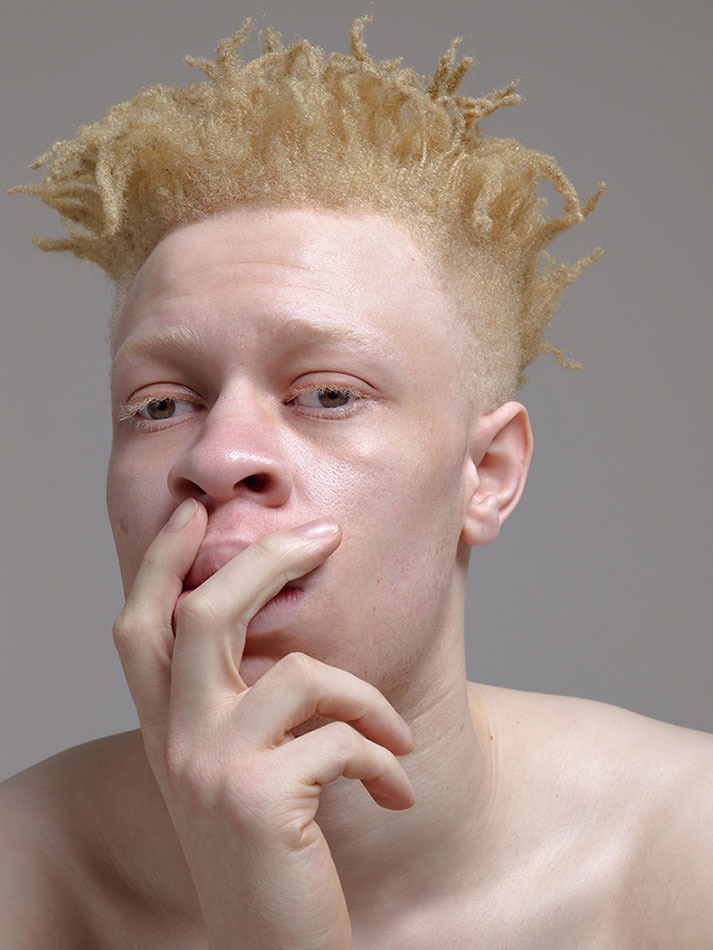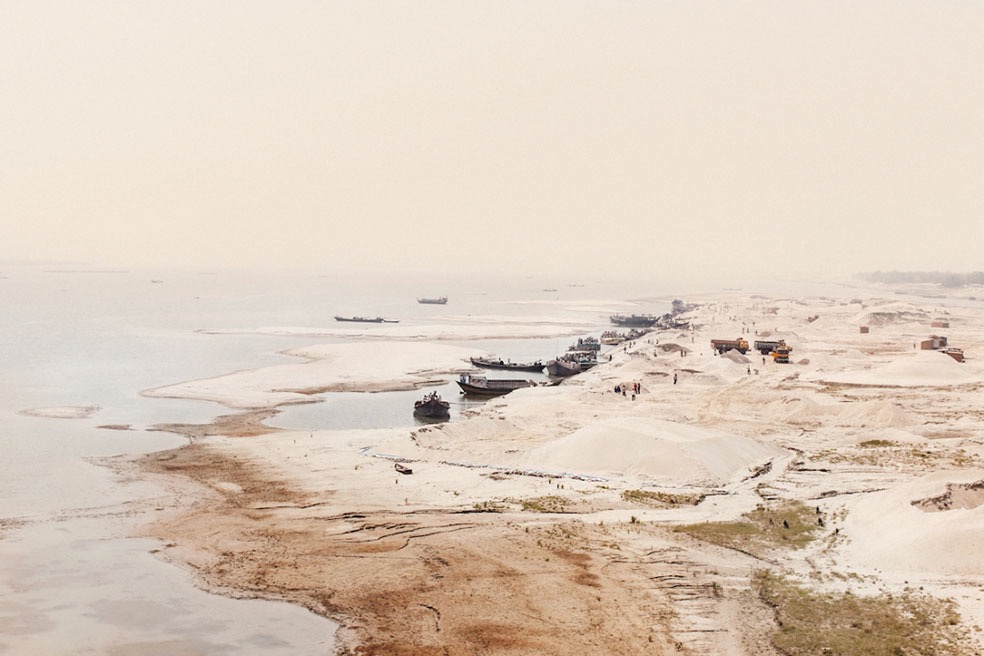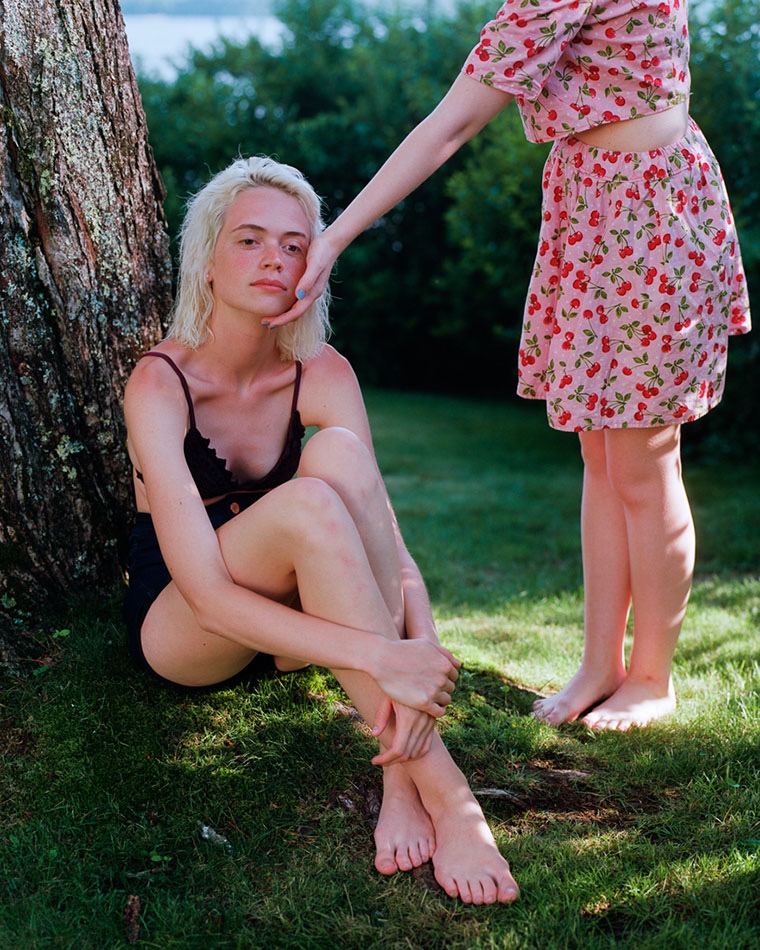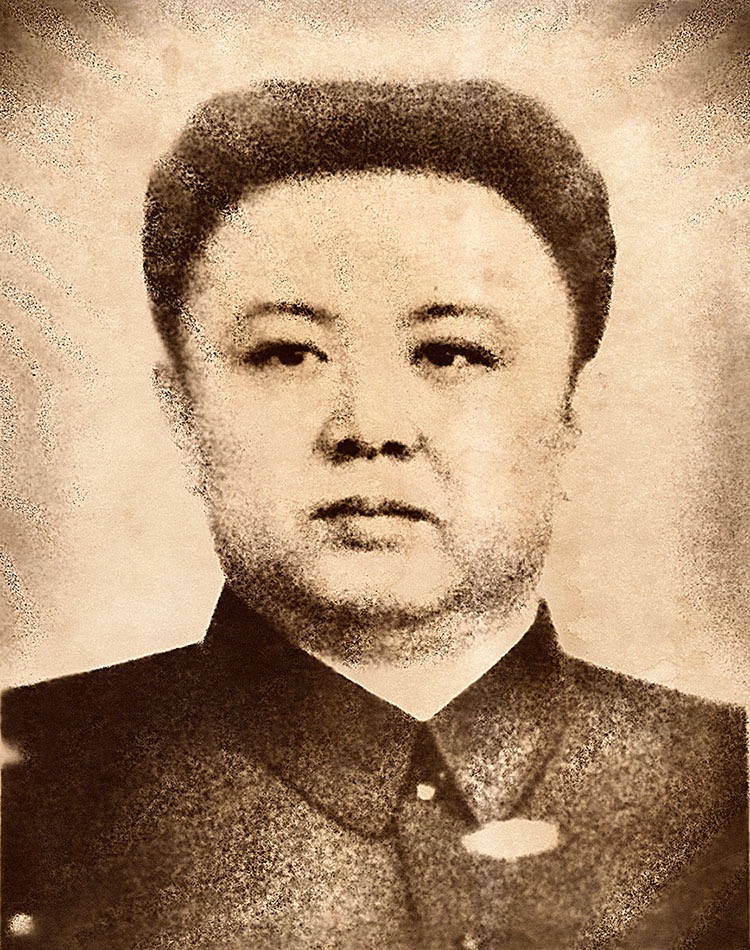 Photogrvphy Grant awards $1000 annually to the applicant with the most inspirational photographic idea to support visual project of the artist. It is a platform that allows you to gain experience and enter the world of professional photography. Artists have the opportunity to push their careers forward and be recognized by art galleries, curators, media, and cultural institutions from all over the world.
Winners' Gallery: internationalphotogrant.com
Comments
comments