Photochrom is a process for producing colorized images from black-and-white photographic negatives via the direct photographic transfer of a negative onto lithographic printing plates. The process is a photographic variant of chromolithography (color lithography). The process was invented in the 1880s by Hans Jakob Schmid (1856–1924), an employee of the Swiss company Orell Gessner Füssli—a printing firm whose history began in the 16th century.
Füssli founded the stock company Photochrom Zürich (later Photoglob Zürich AG) as the business vehicle for the commercial exploitation of the process and both Füssli and Photoglob continue to exist today. From the mid-1890s the process was licensed by other companies, including the Detroit Photographic Company in the US (making it the basis of their "phostint" process), and the Photochrom Company of London. The photochrom process was most popular in the 1890s, when true color photography was first developed but was still commercially impractical.
In 1898, the modern City of New York was formed with the consolidation of Brooklyn (until then a separate city), the County of New York (which then included parts of the Bronx), the County of Richmond, and the western portion of the County of Queens. The opening of the subway in 1904, first built as separate private systems, helped bind the new city together. Throughout the first half of the 20th century, the city became a world center for industry, commerce, and communication.
In 1904, the steamship General Slocum caught fire in the East River, killing 1,021 people on board. In 1911, the Triangle Shirtwaist Factory fire, the city's worst industrial disaster, took the lives of 146 garment workers and spurred the growth of the International Ladies' Garment Workers' Union and major improvements in factory safety standards.
New York's non-white population was 36,620 in 1890. New York City was a prime destination in the early twentieth century for African Americans during the Great Migration from the American South, and by 1916, New York City was home to the largest urban African diaspora in North America. The Harlem Renaissance of literary and cultural life flourished during the era of Prohibition. The larger economic boom generated construction of skyscrapers competing in height and creating an identifiable skyline.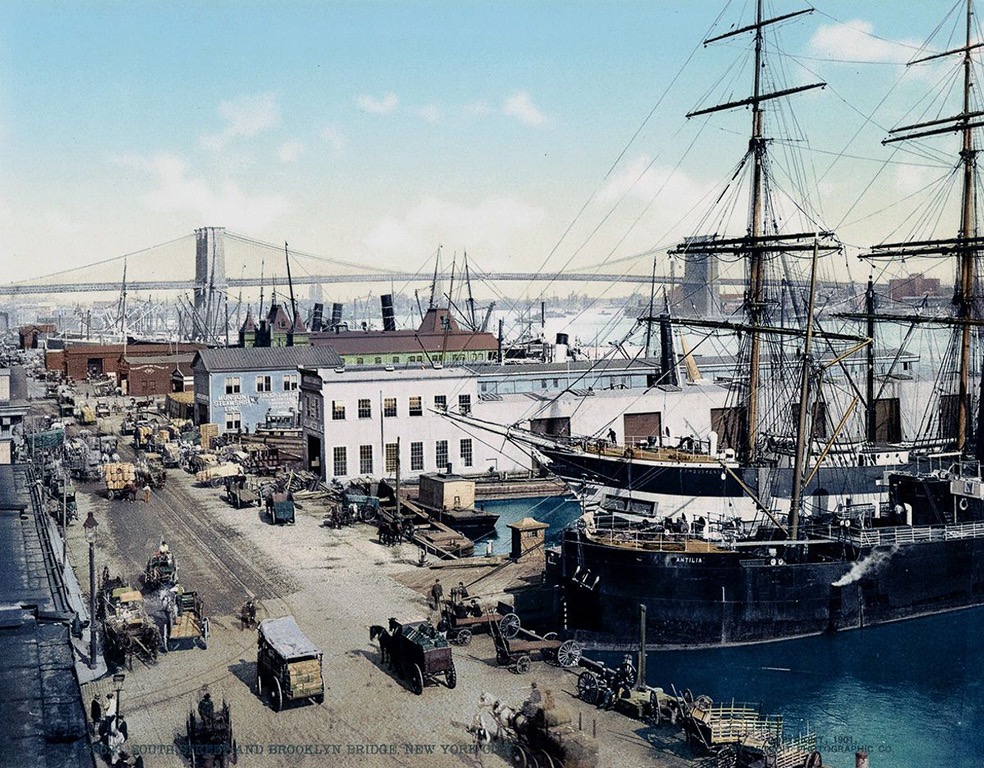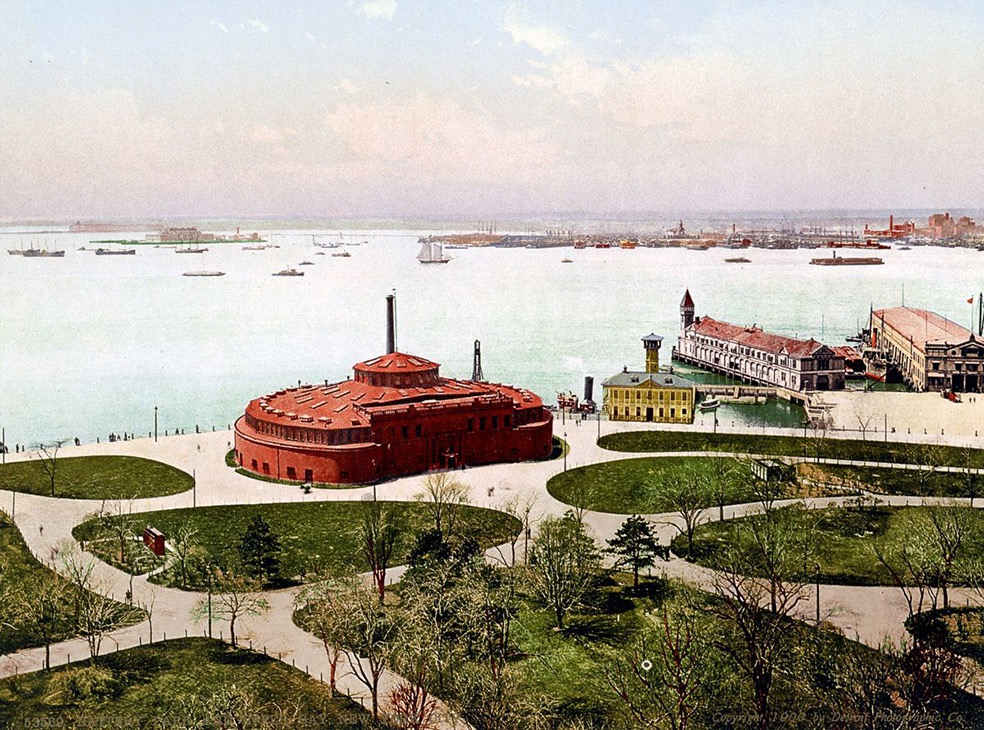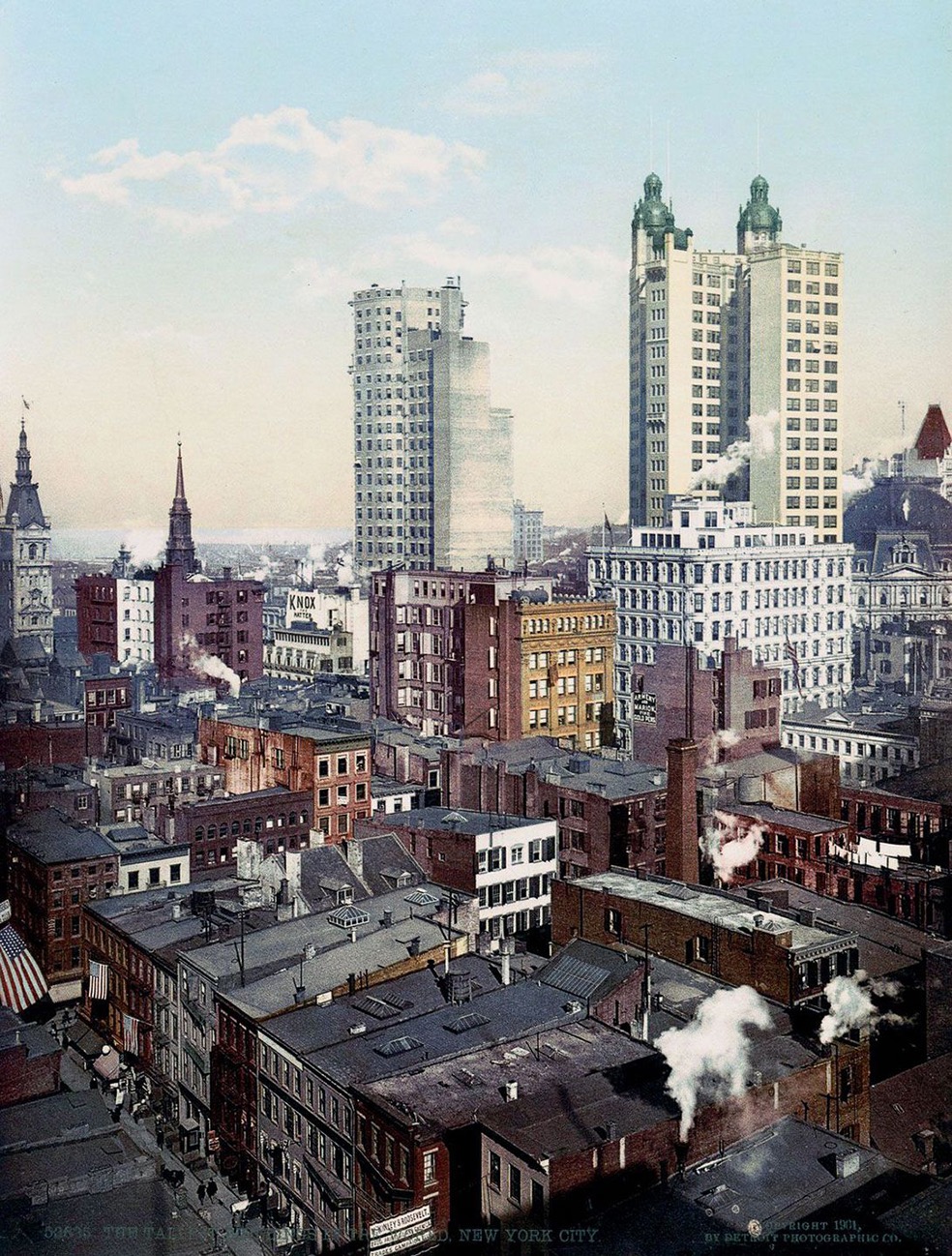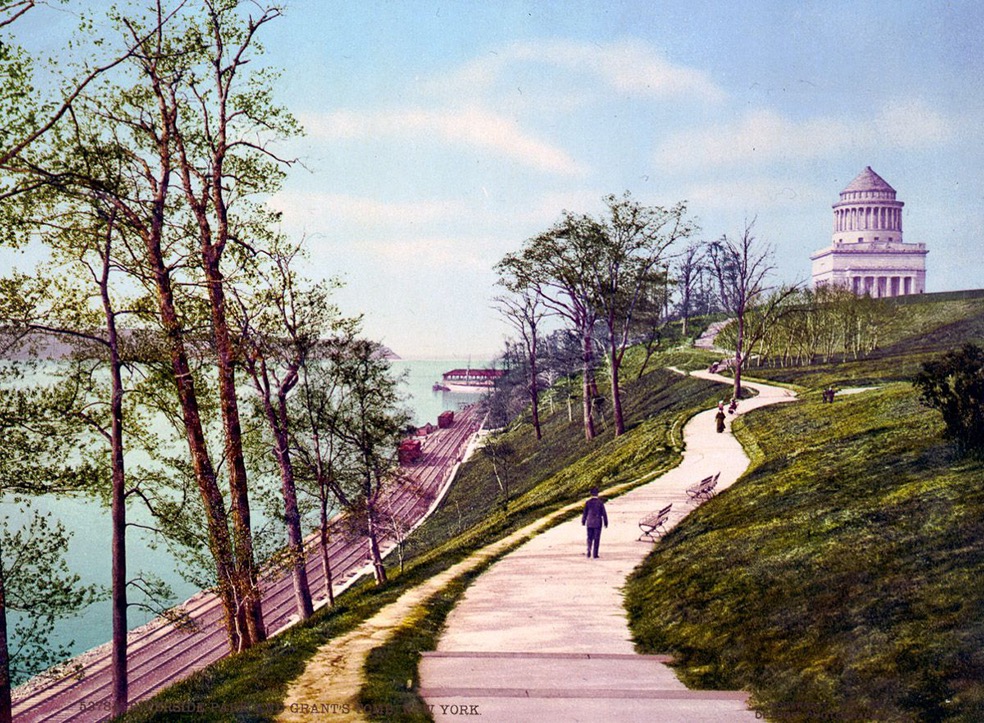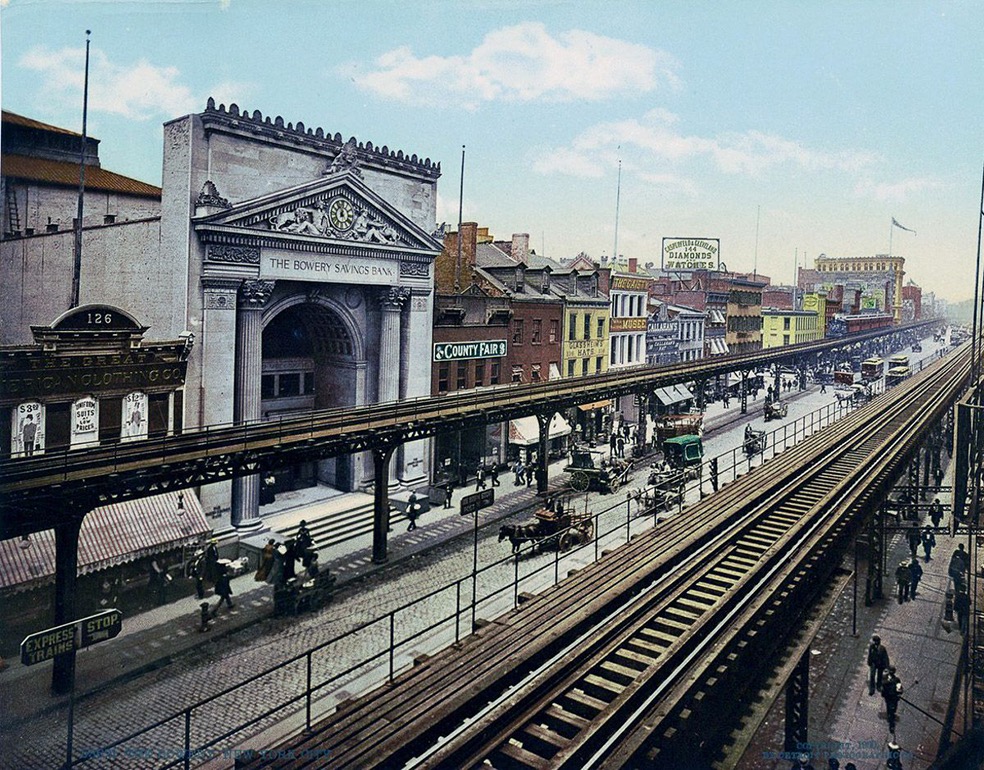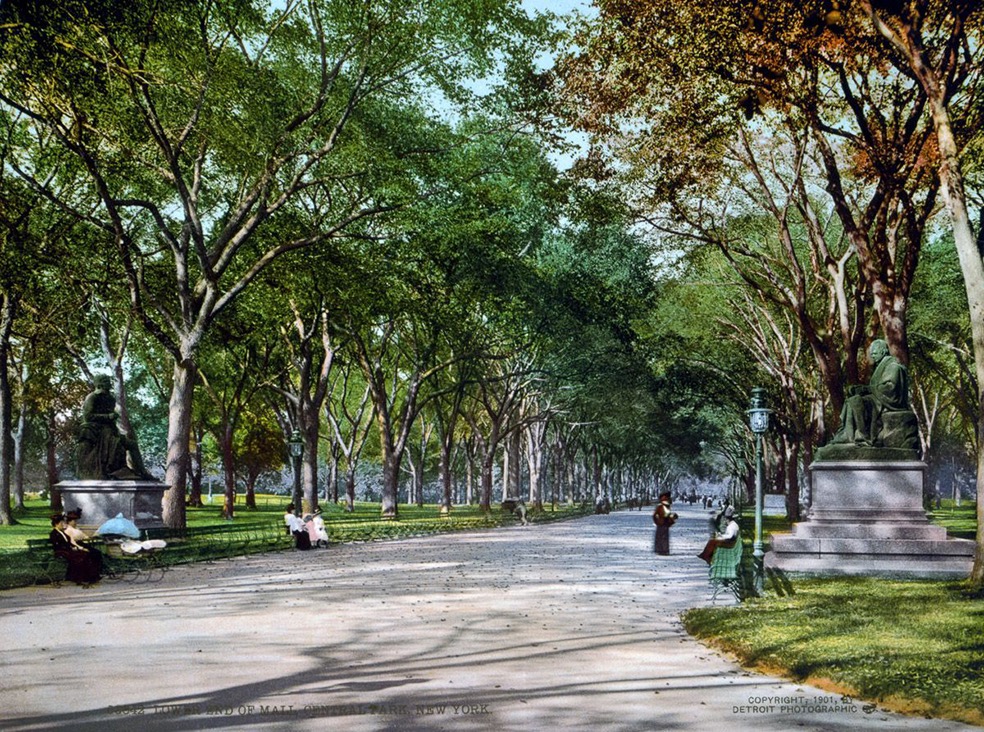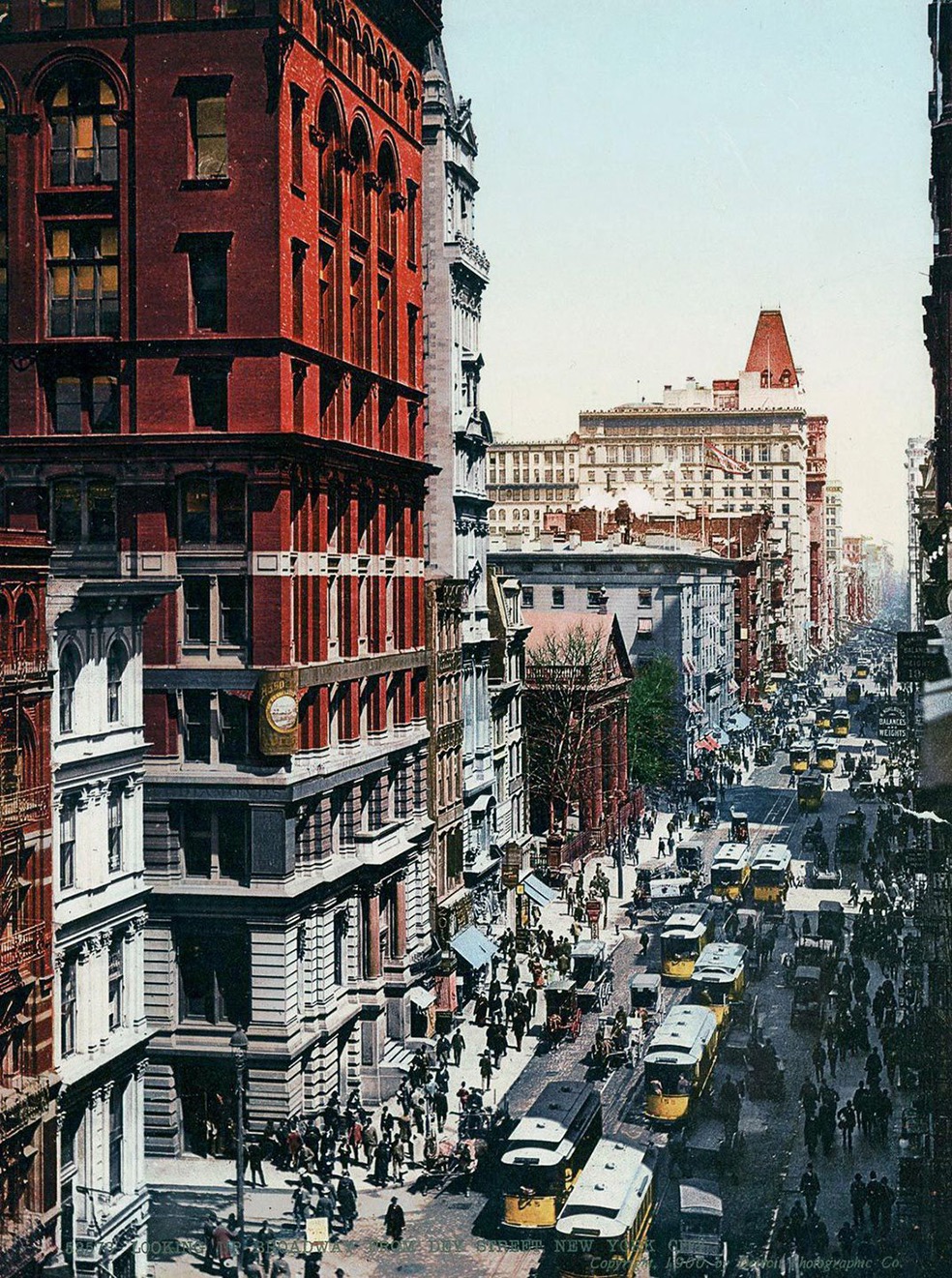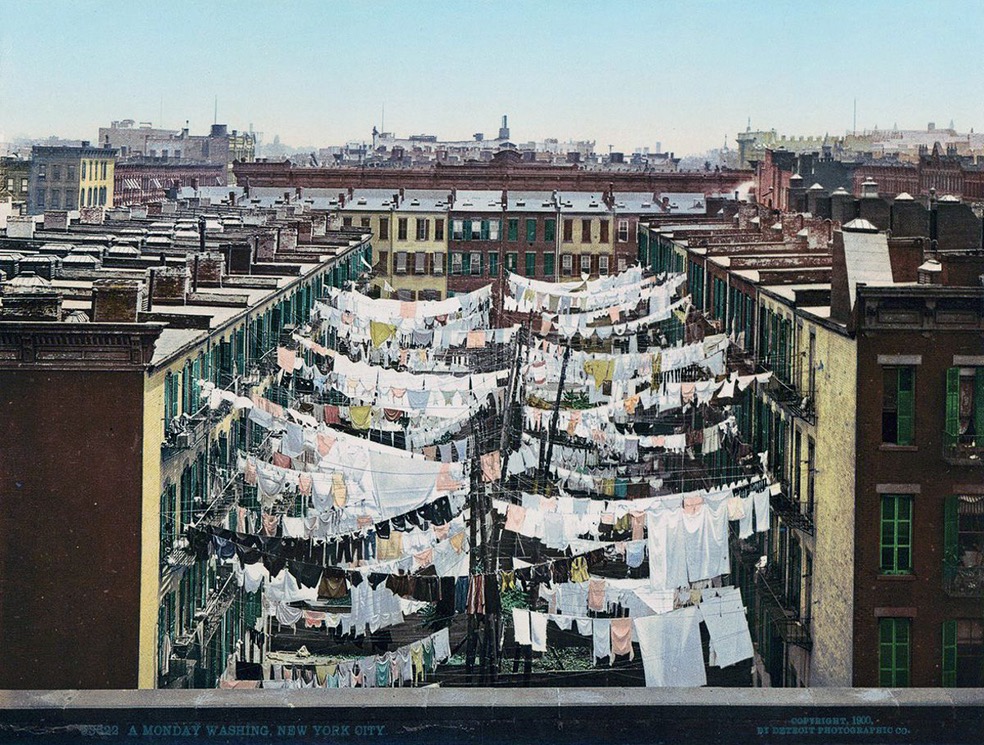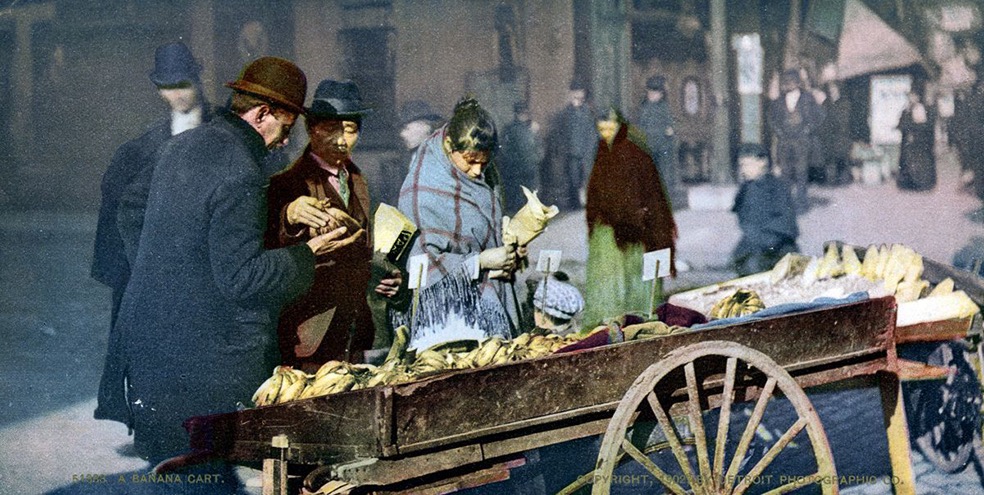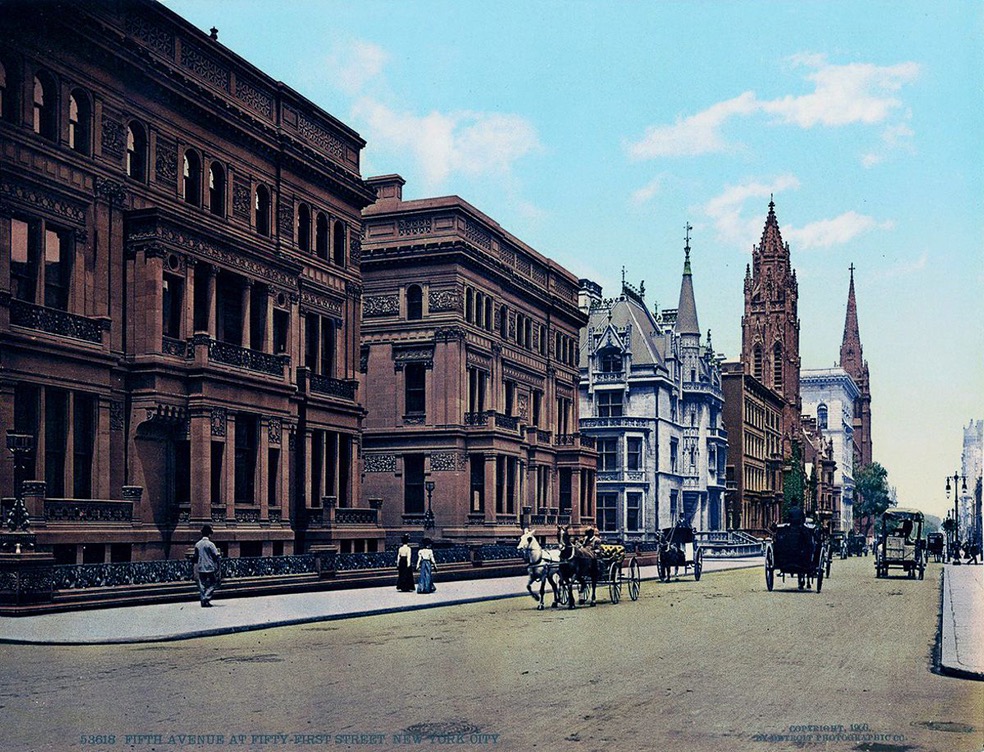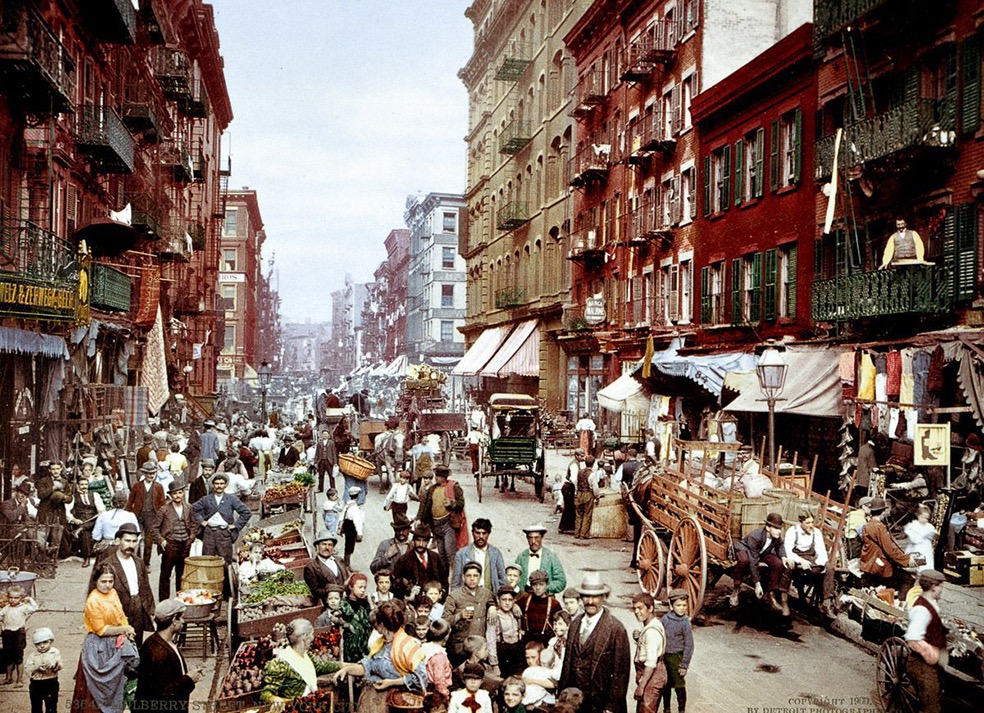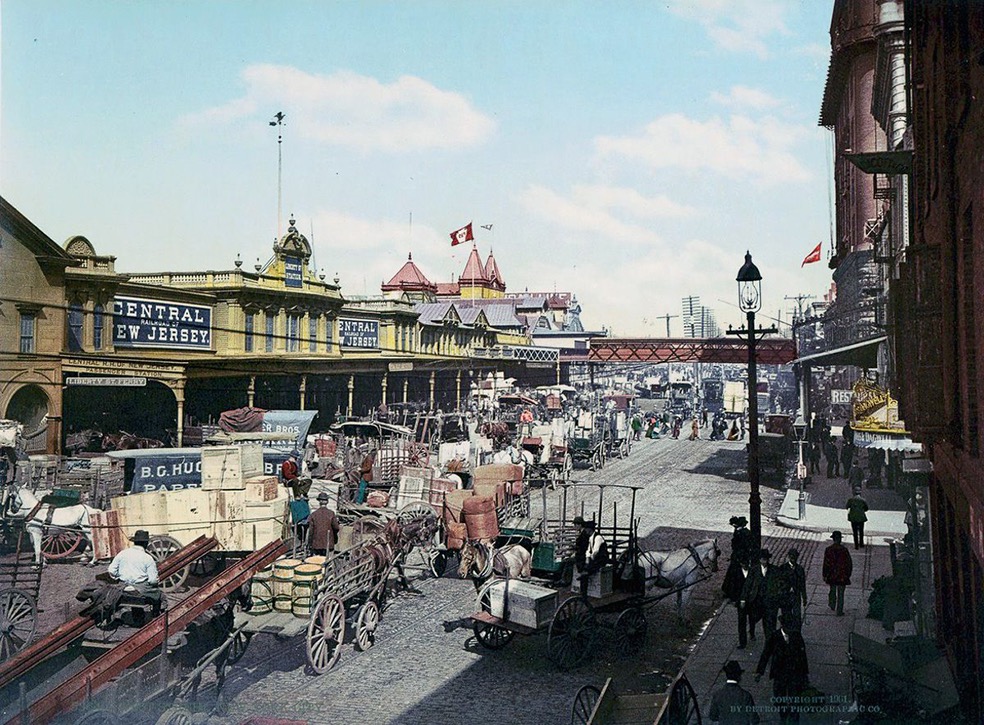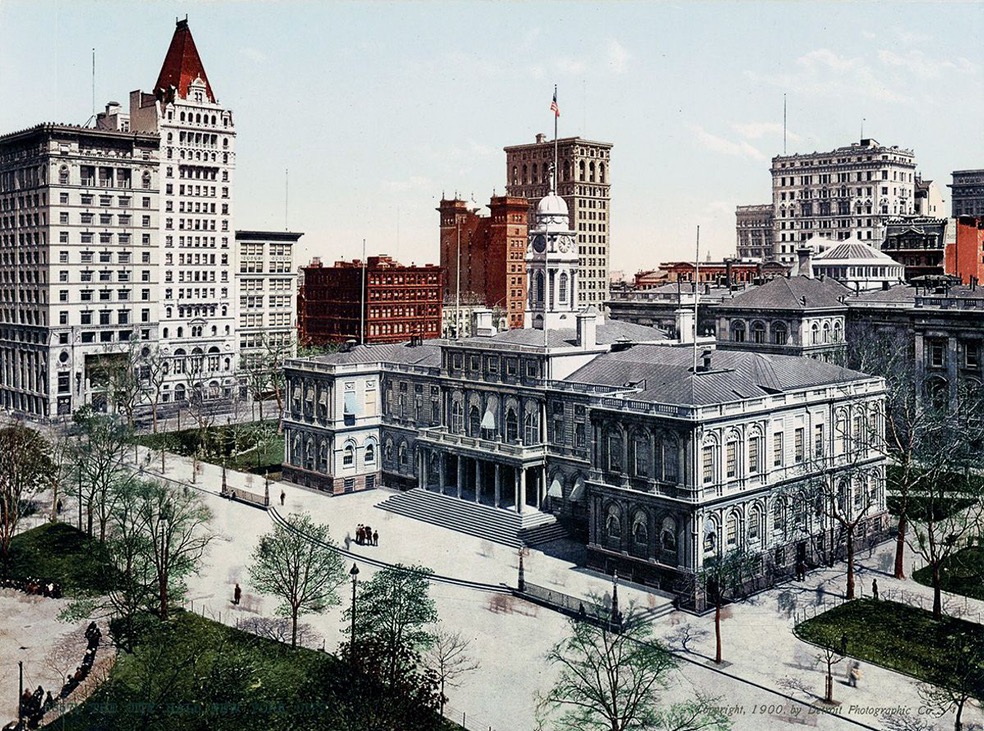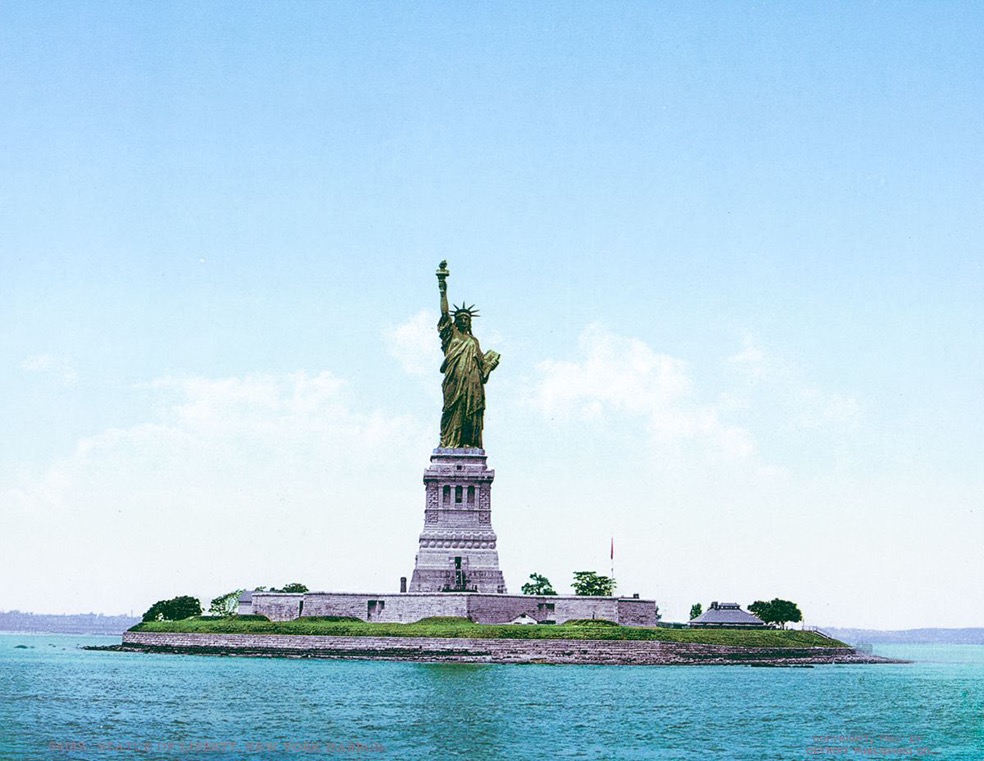 Comments
comments