Vee Speers, an Australian artist, has lived and worked in Paris since 1990. Speers studied fine art and photography at the QCA in Brisbane before working as a Stills Photographer at the ABC Television in Sydney in the 80's. After moving to Paris she began exhibiting her series 'Bordello' , followed by The Birthday Party, Immortal and Thirteen, engaging viewers with the dramatic tension of her portraits and her unique pallet of colour.
Speers has exhibited in London, Paris, Miami, NYC, Atlanta, China, Ireland, Singapore, Japan, Italy, Tunisia, Brazil, Mexico, Australia, Sweden, Norway and the United States, and her work has been published on the covers of Fotomagazin Germany, Zoom, Public Art, Photo International, Images Magazine, A Conceptual Magazine, The British Journal of Photography, The Sunday Times UK, Russian Photo and Video, Swedish Photo with features in Zoom, Art Investor, Germany, Shots UK, Photo District News NYC, Photographica Tokyo, EYEMAZING, American Black + White, Milk, Fotomagazin, Chinese Photography, Bloom, Arte Al Limite, etc.
Speers' book 'Bordello' with a foreword by Karl Lagerfeld is available world-wide, and her second book 'The Birthday Party' was released in October 2008 by Dewi Lewis, UK.
Website: www.veespeers.com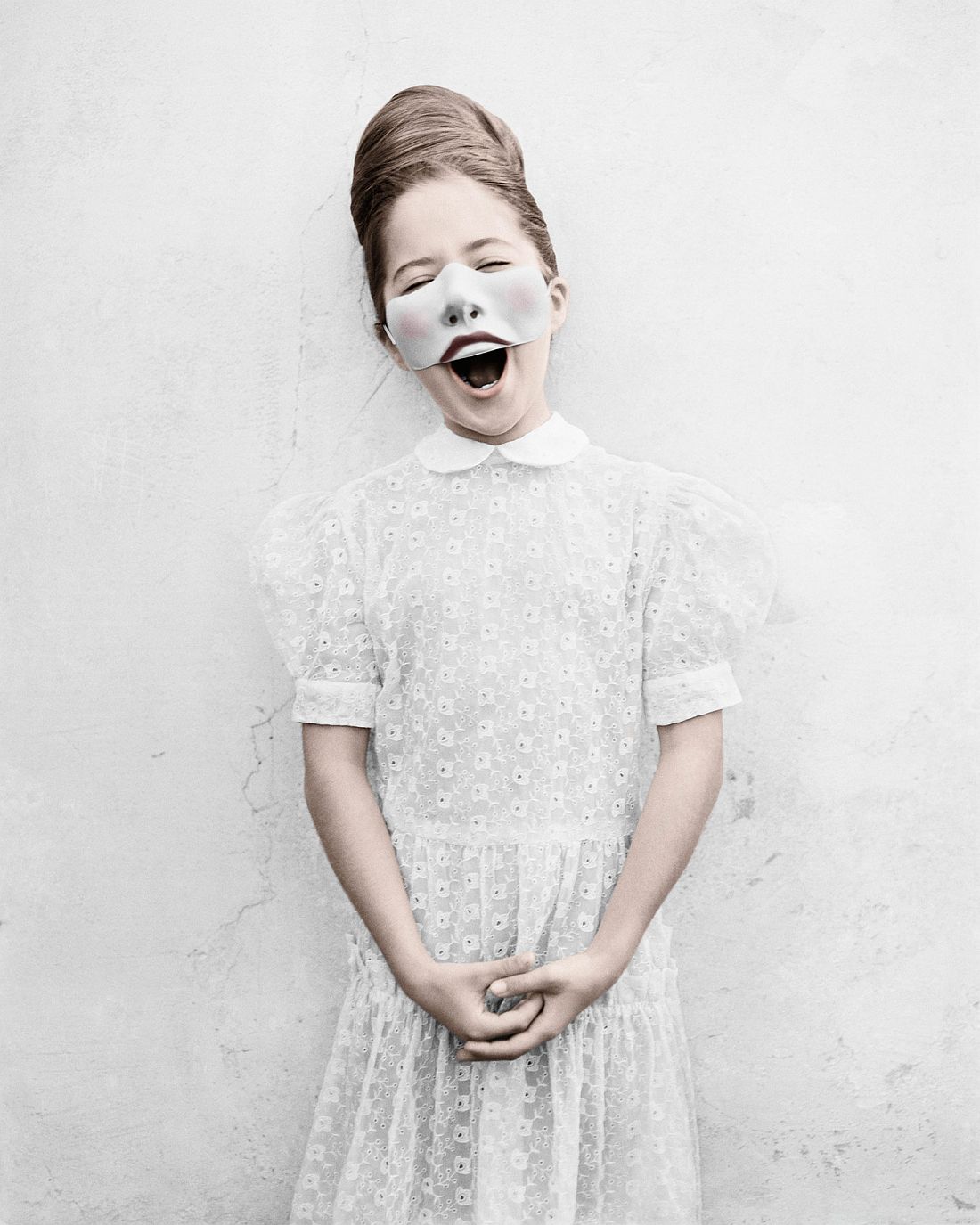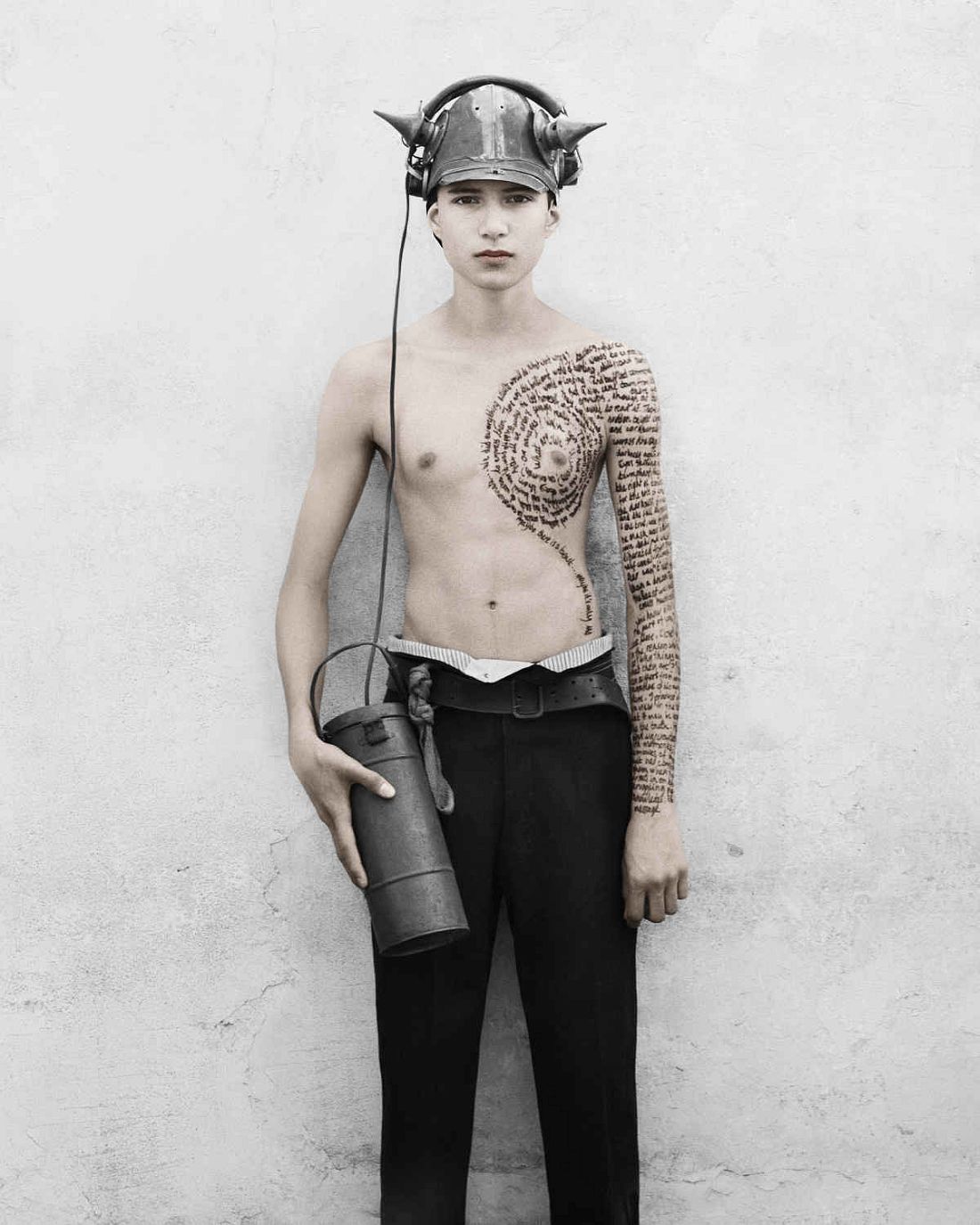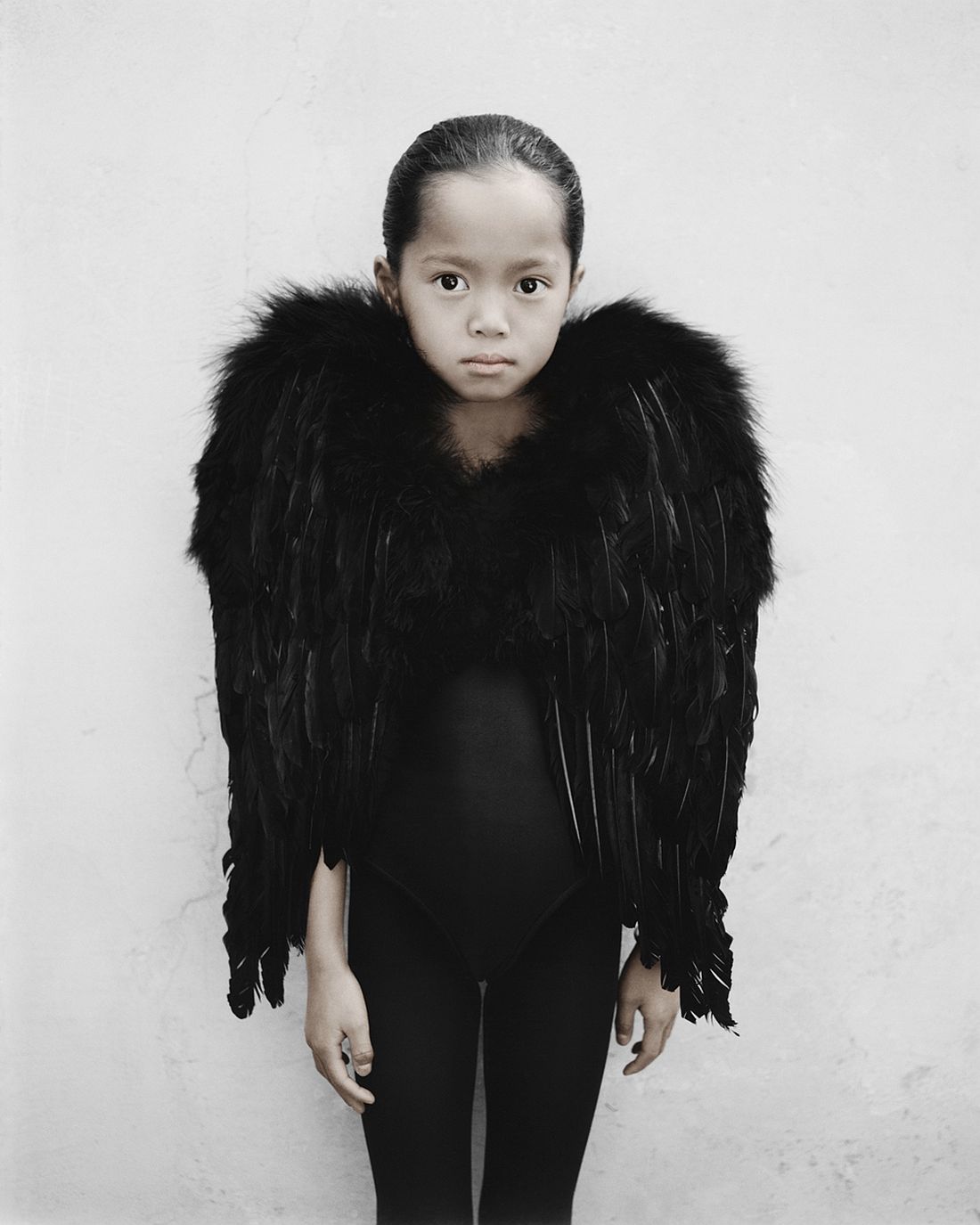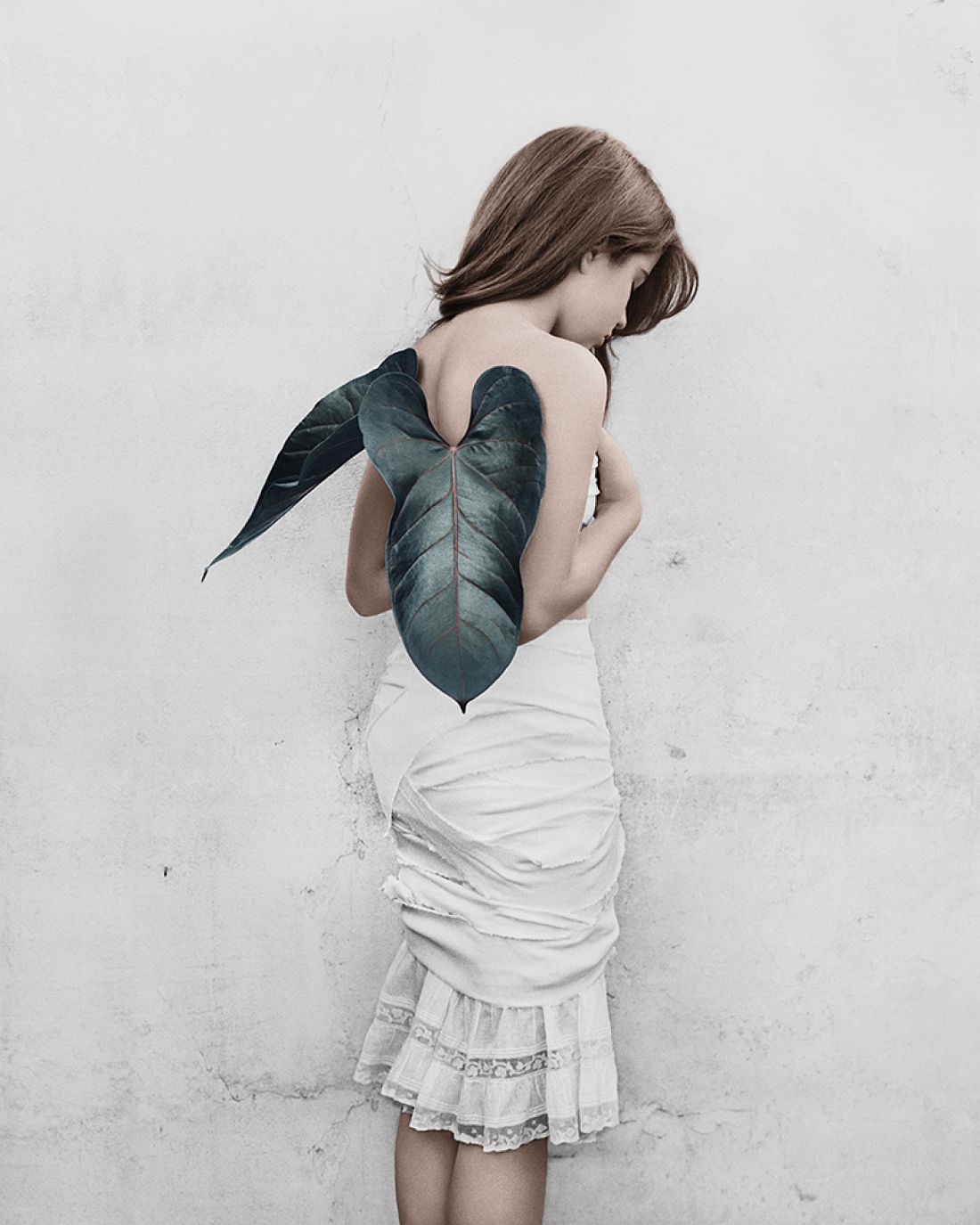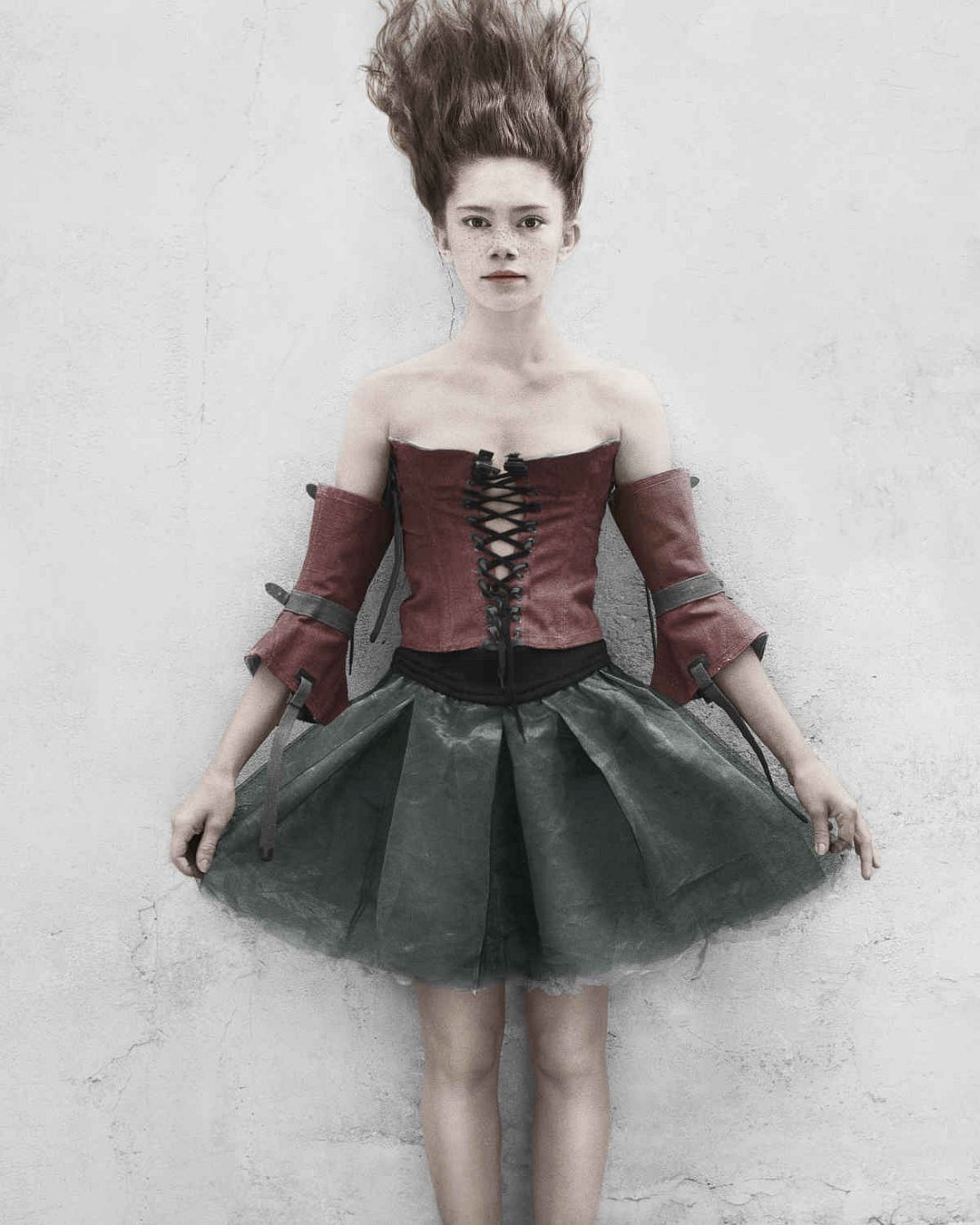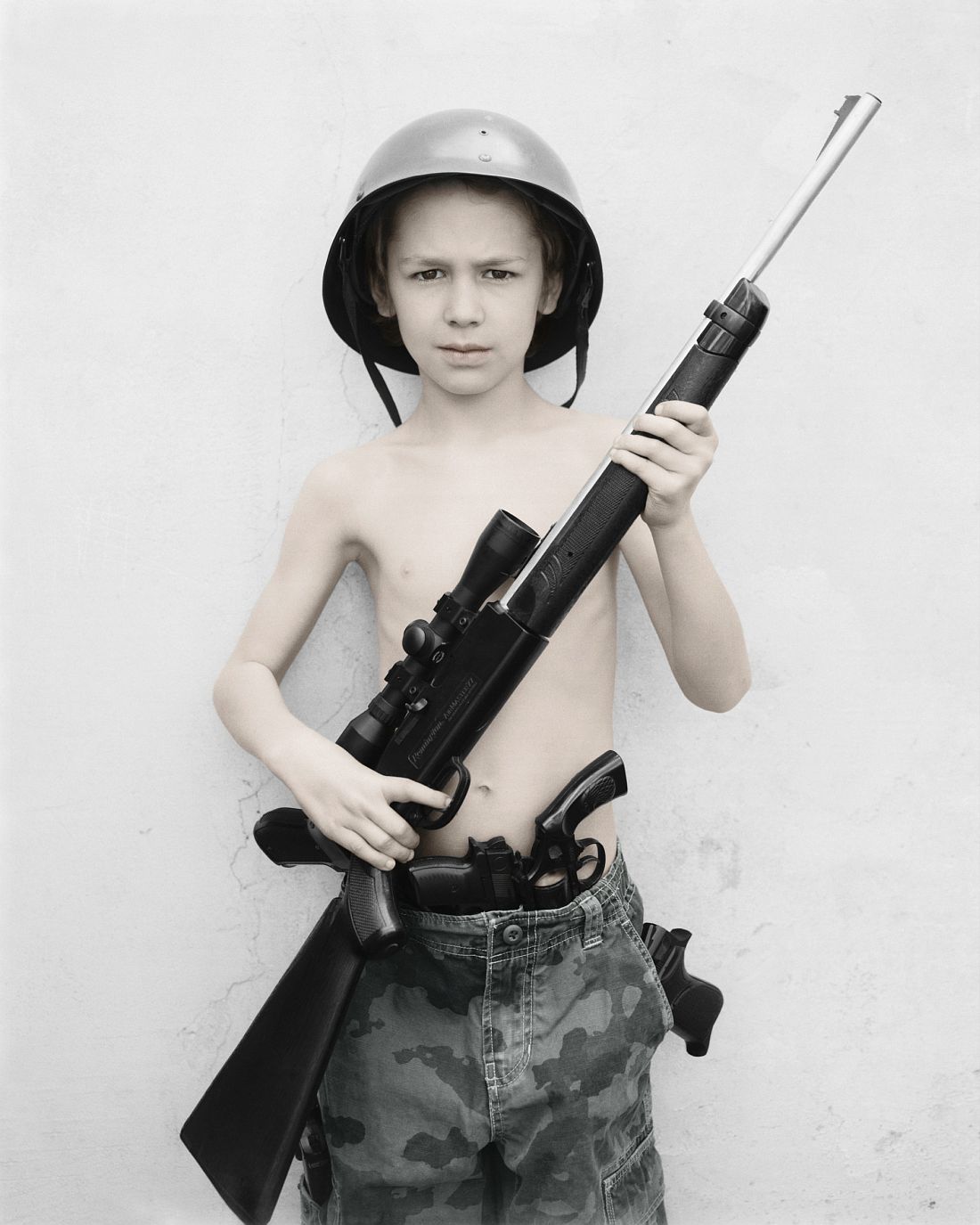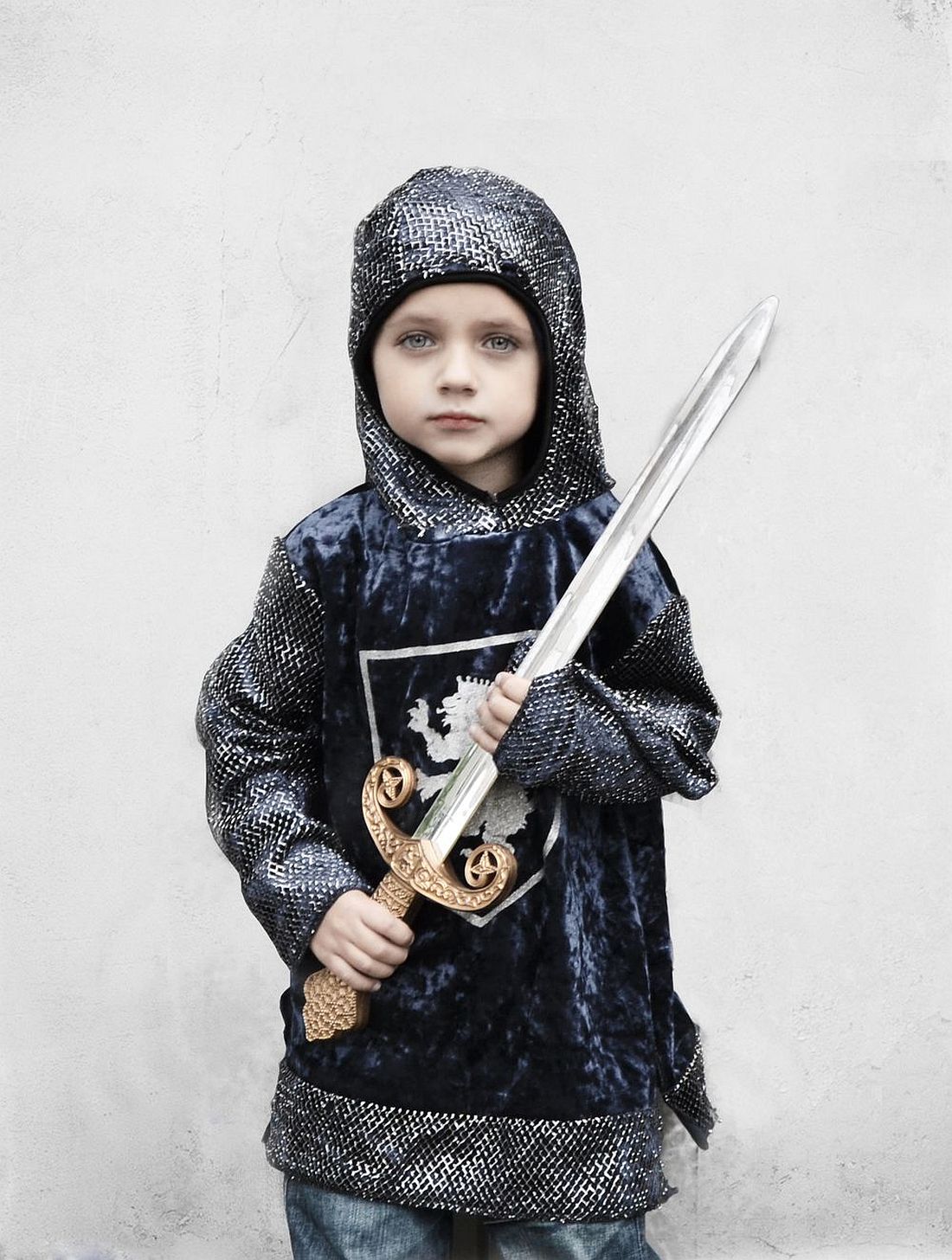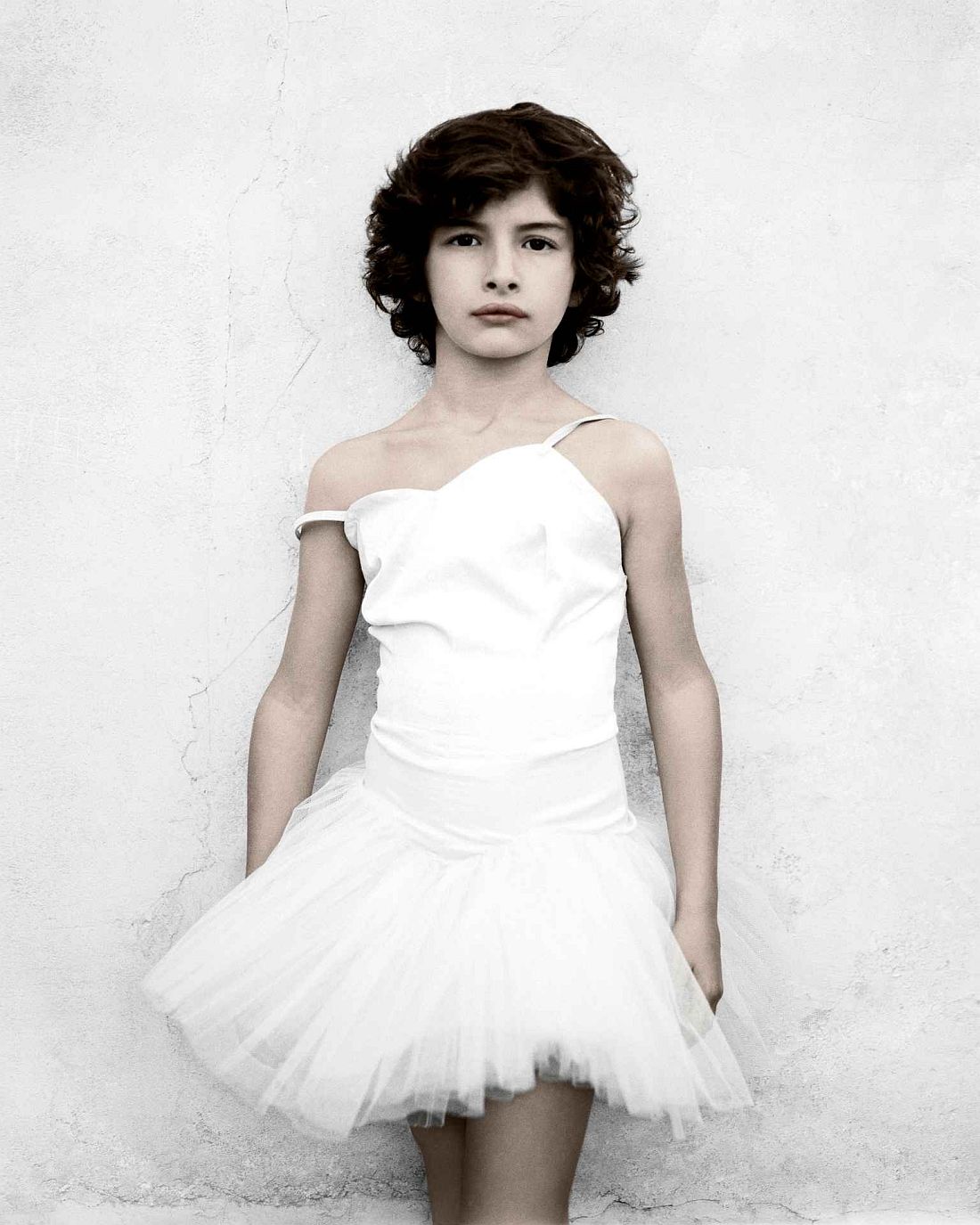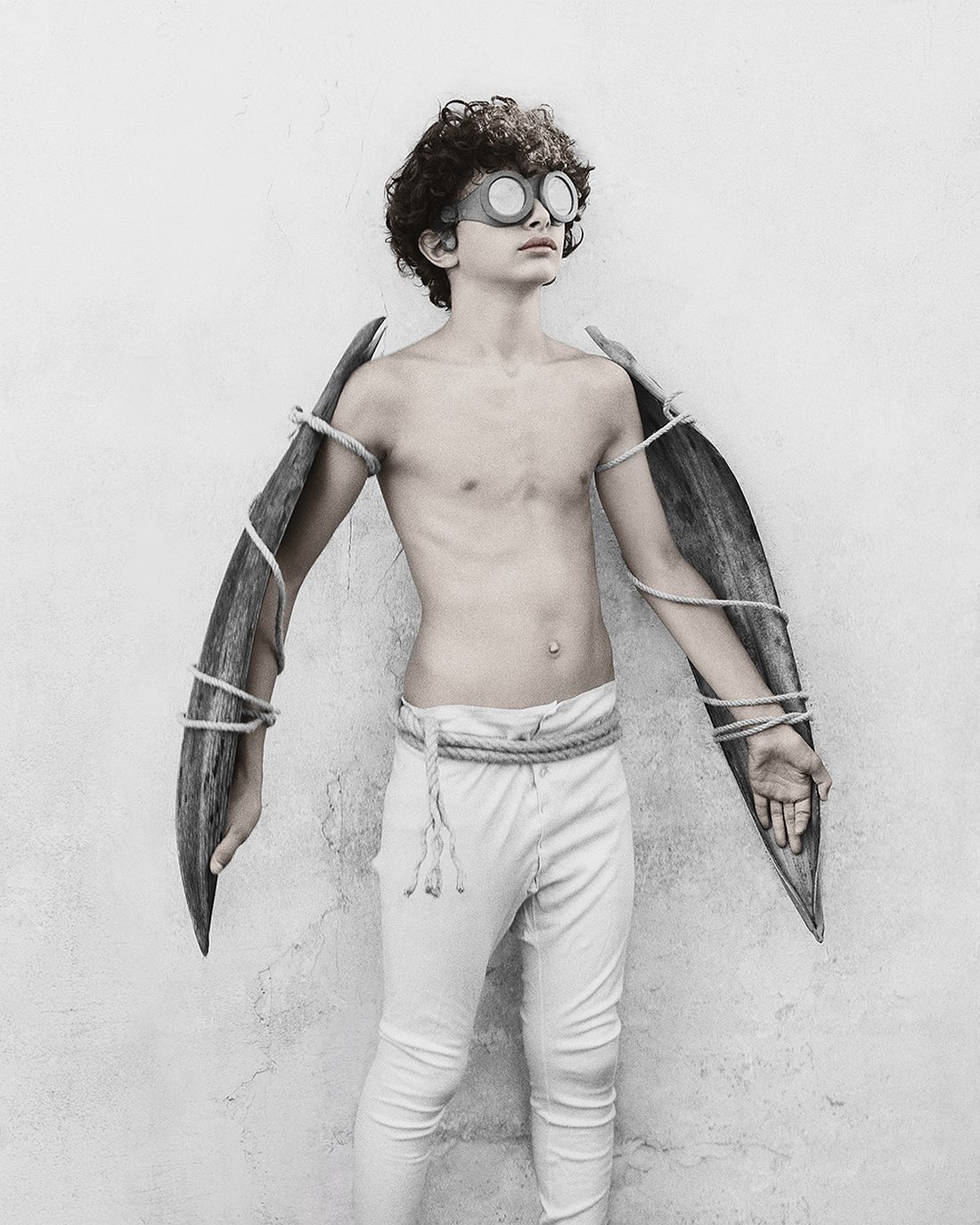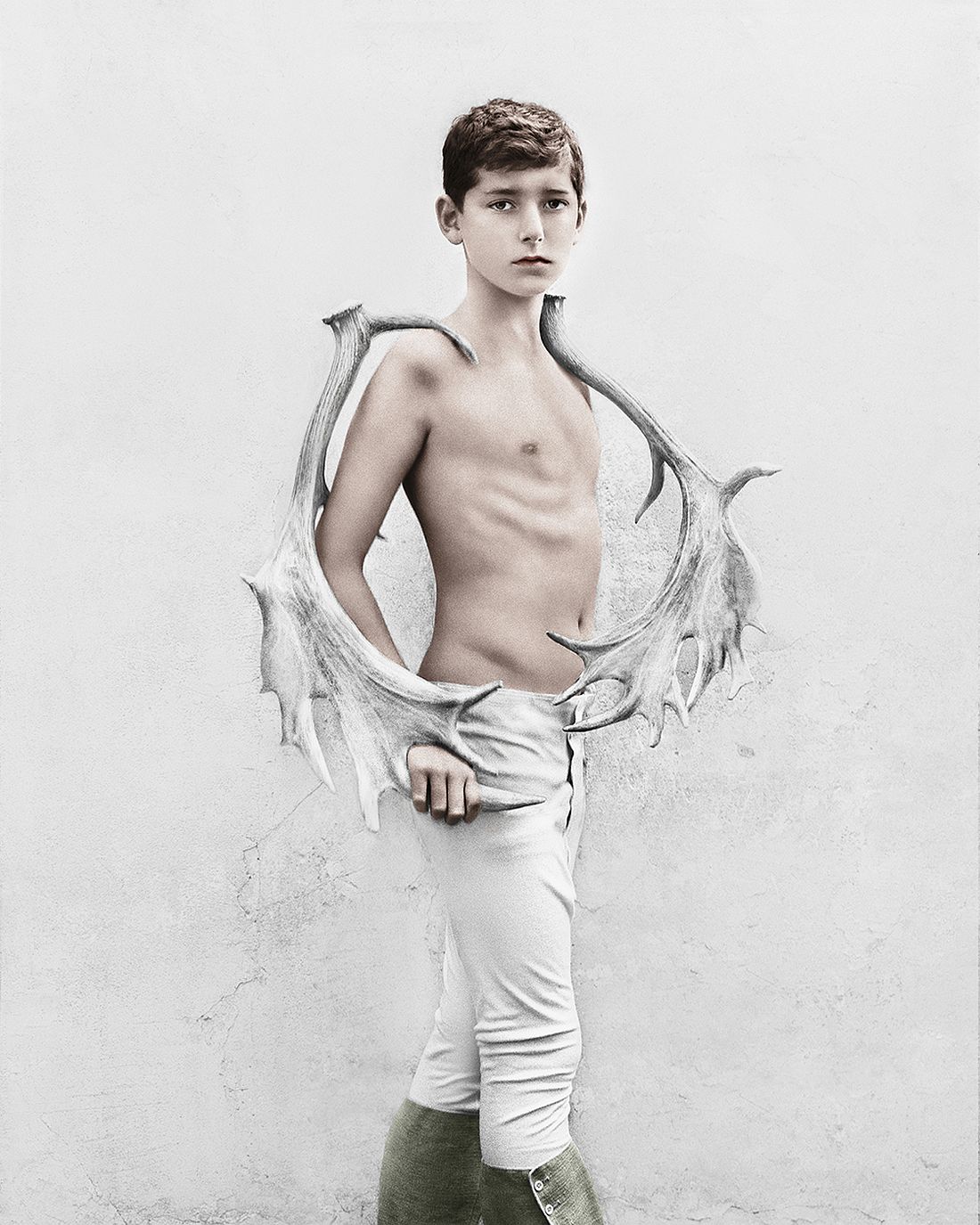 Comments
comments