Olaf Otto Becker (born 1959) follows in the tradition of Herbert Ponting and William Bradford, early photographers who travelled to the Polar Regions to photograph these dramatic and unexplored landscapes. Like his predecessors, Becker aims to find a balance between both the artistic and the scientific in his photography.
Olaf Otto Becker was born in Lübeck, Germany in 1959. In 1981 he went to study Communication Design in Augsburg, Germany. It was at this point that his interest in photography grew. He was also a keen amateur painter.
The first images Becker took were of his immediate surroundings in Germany, before travelling further abroad to develop his photography. In particular, he visited Iceland and Greenland as he was drawn to the quality of light. There Becker aimed to find landscapes that had little human interference: I was interested in a wild, unspoiled landscape. I was interested in a place where the landscape developed on its own.' He travelled overland and by boat to photograph the glaciers and icebergs on the islands on his large-format (8 x 10 inch) camera.
He has most recently completed Under the Nordic Light', in which he photographed Iceland over a period of several years, from 1999-2011. In this project Becker's main objective was to photograph changes in the landscape over the years as it is impacted by both man and global warming. His work has won him several awards, including the Deutscher Fotobuchpreis in 2007.
Website: www.olafottobecker.de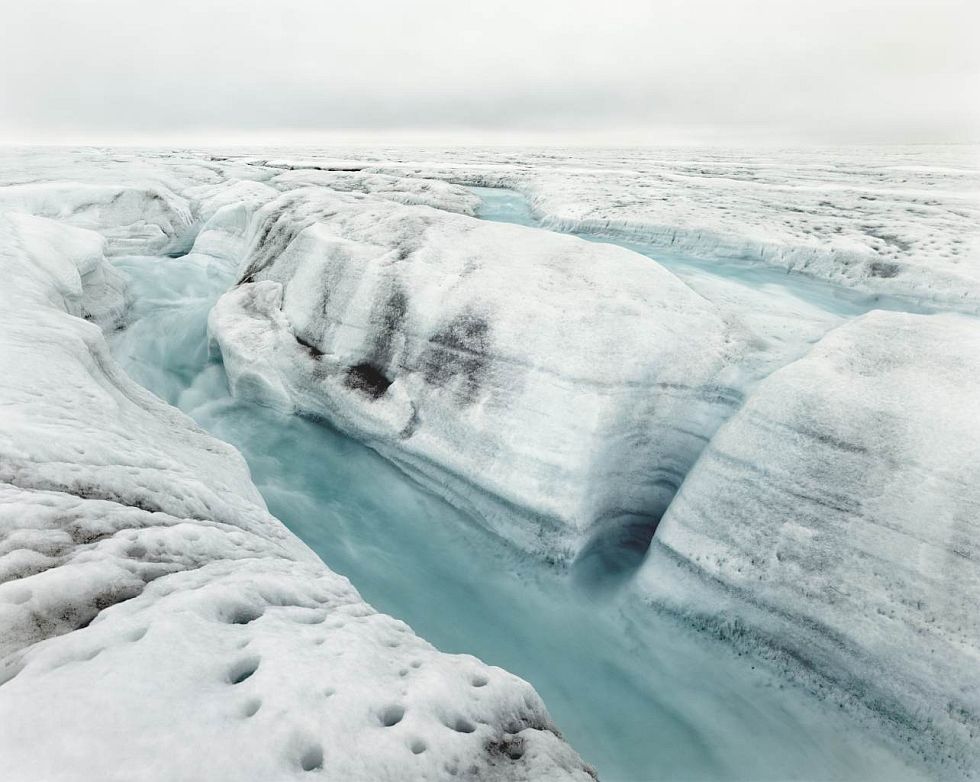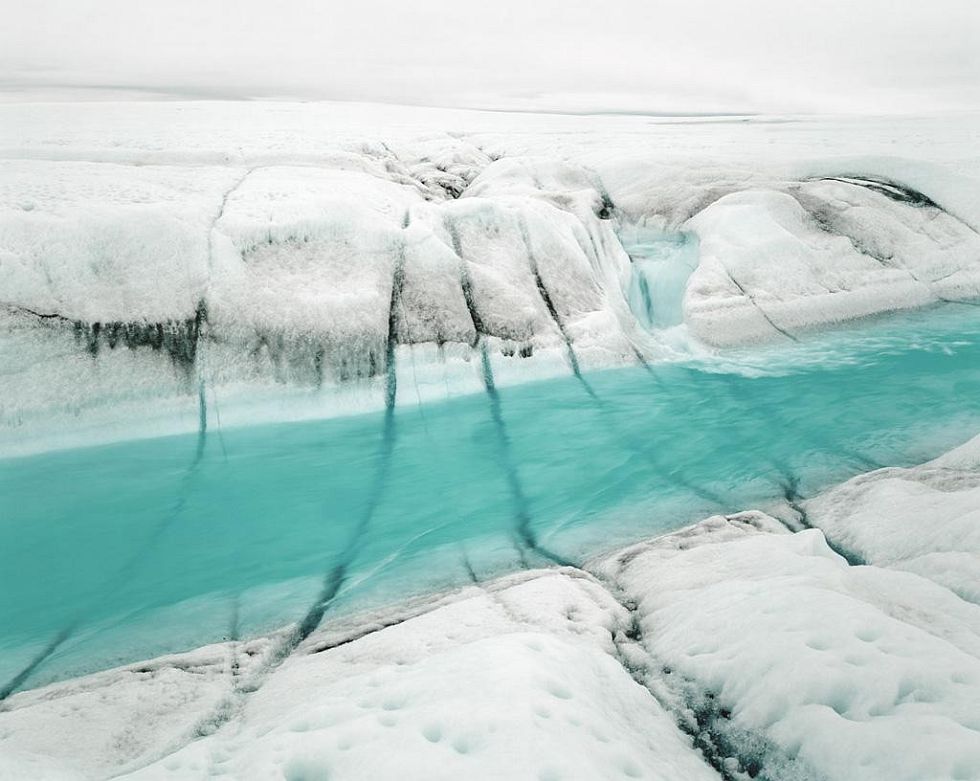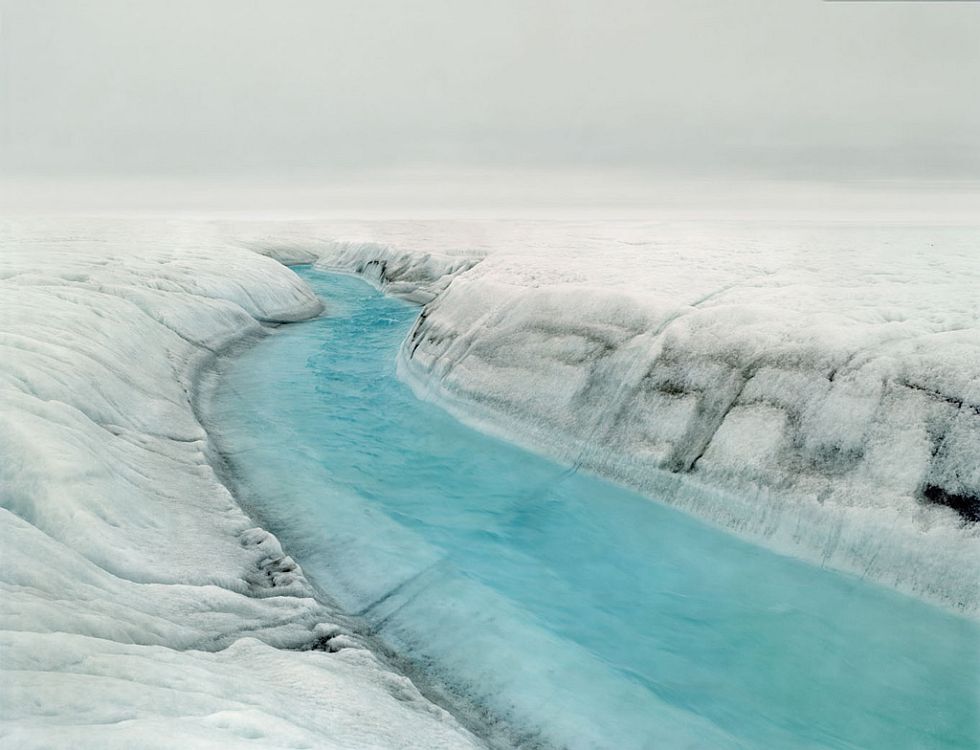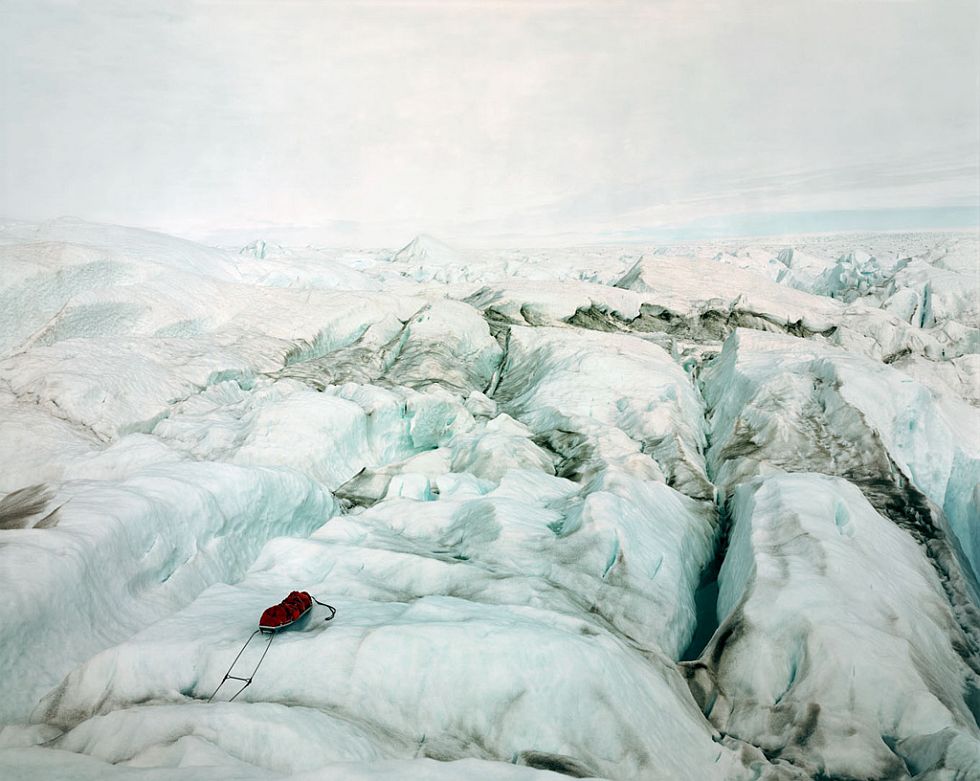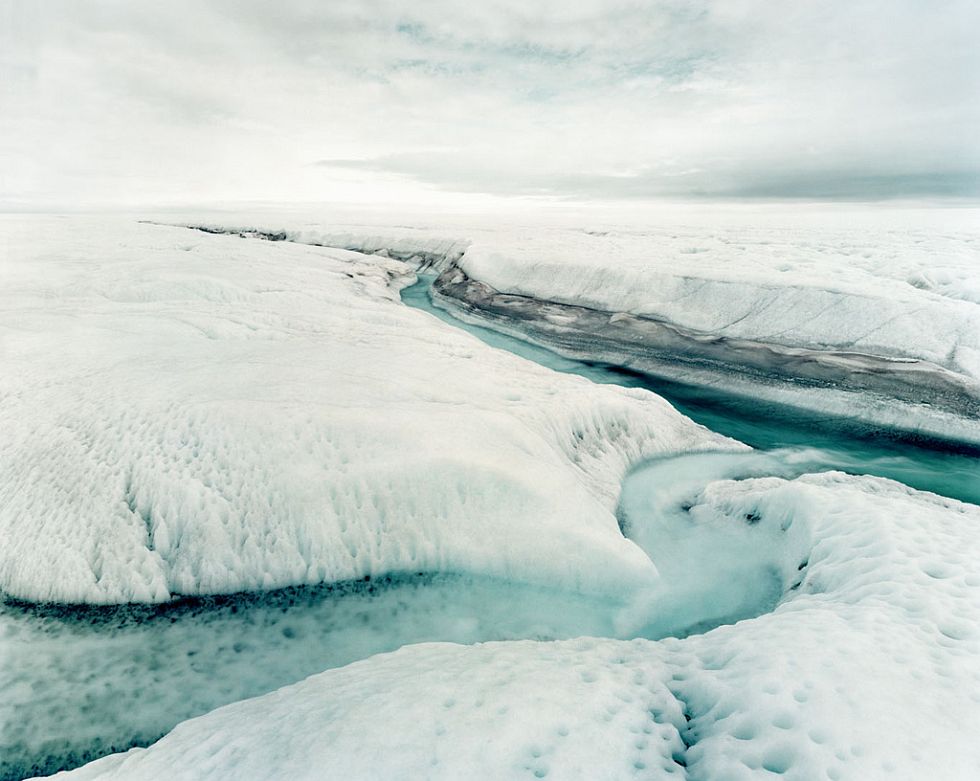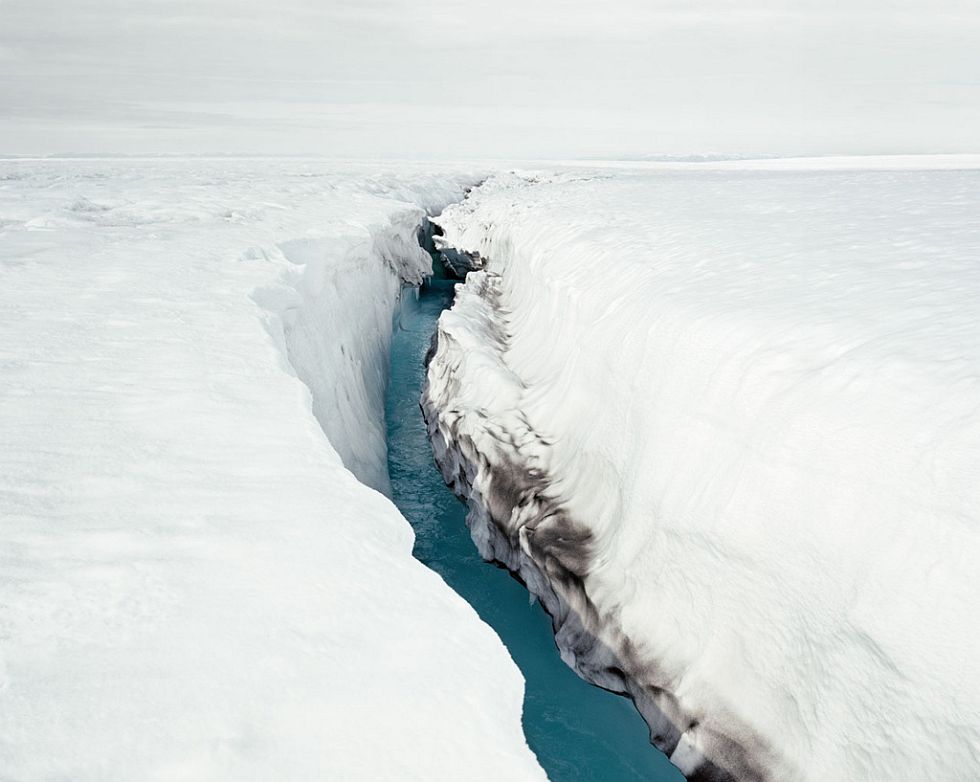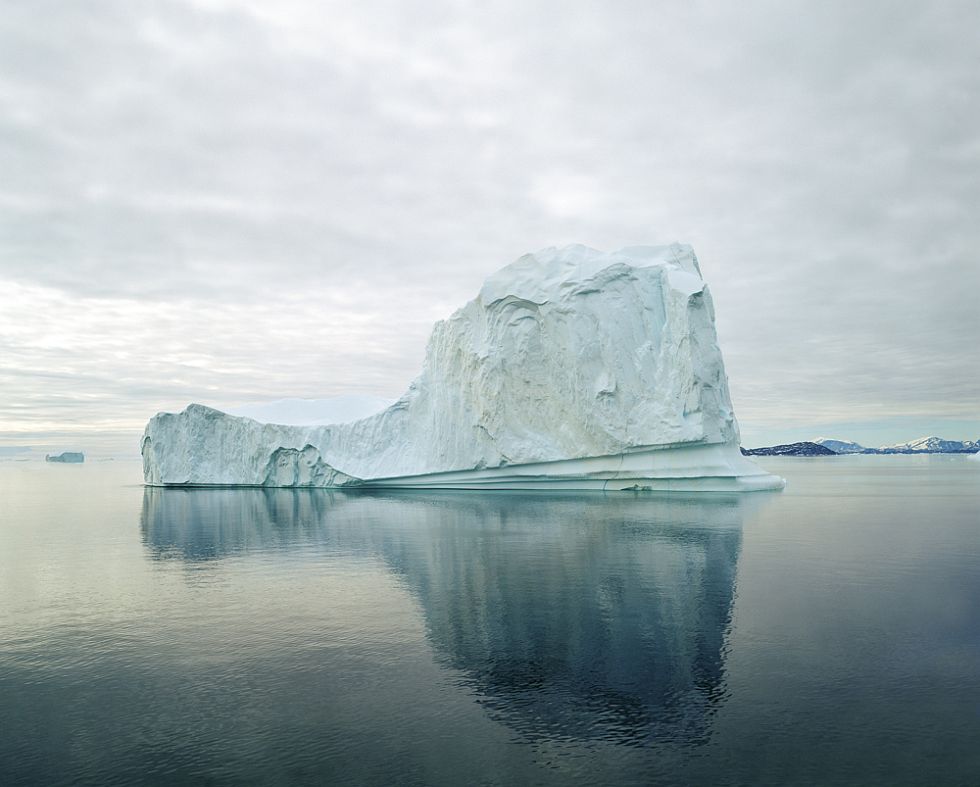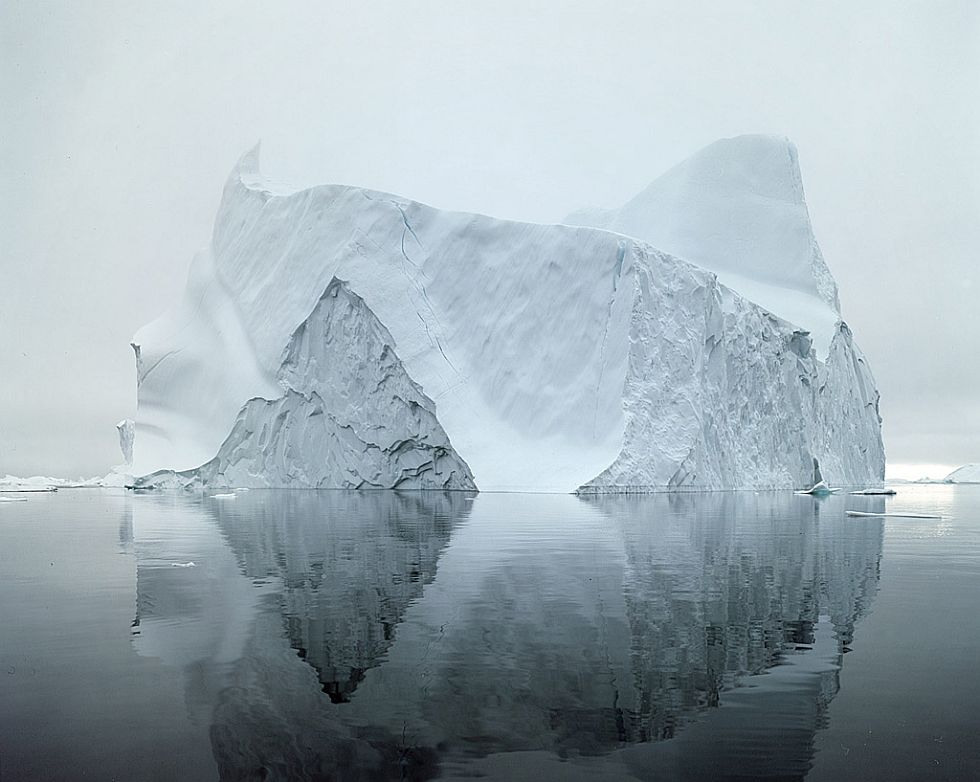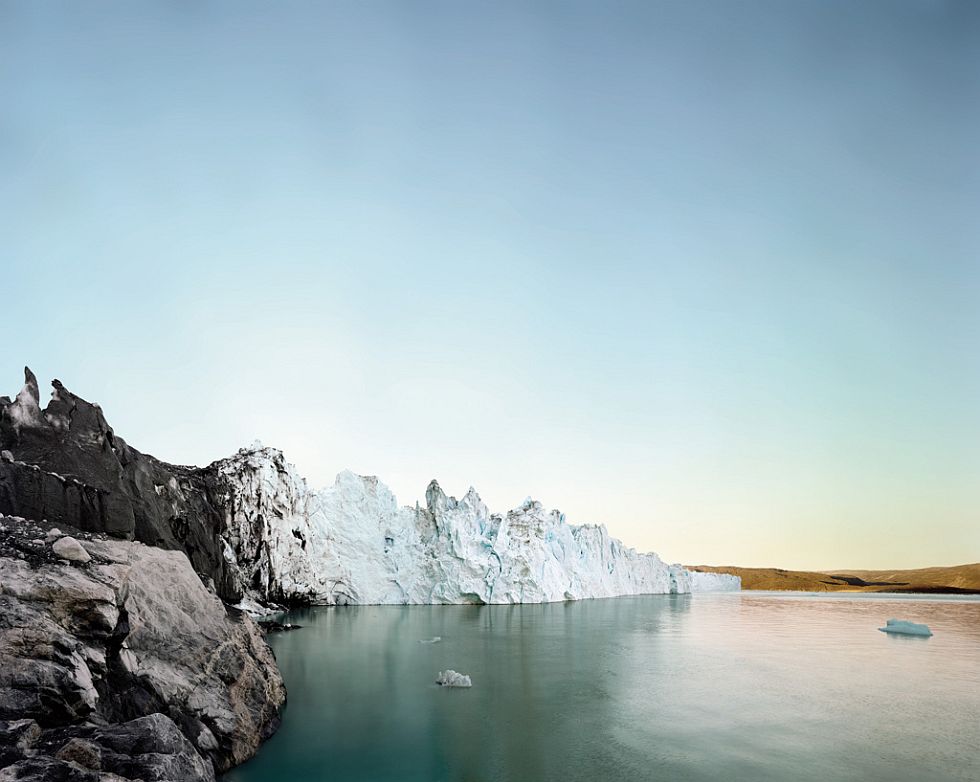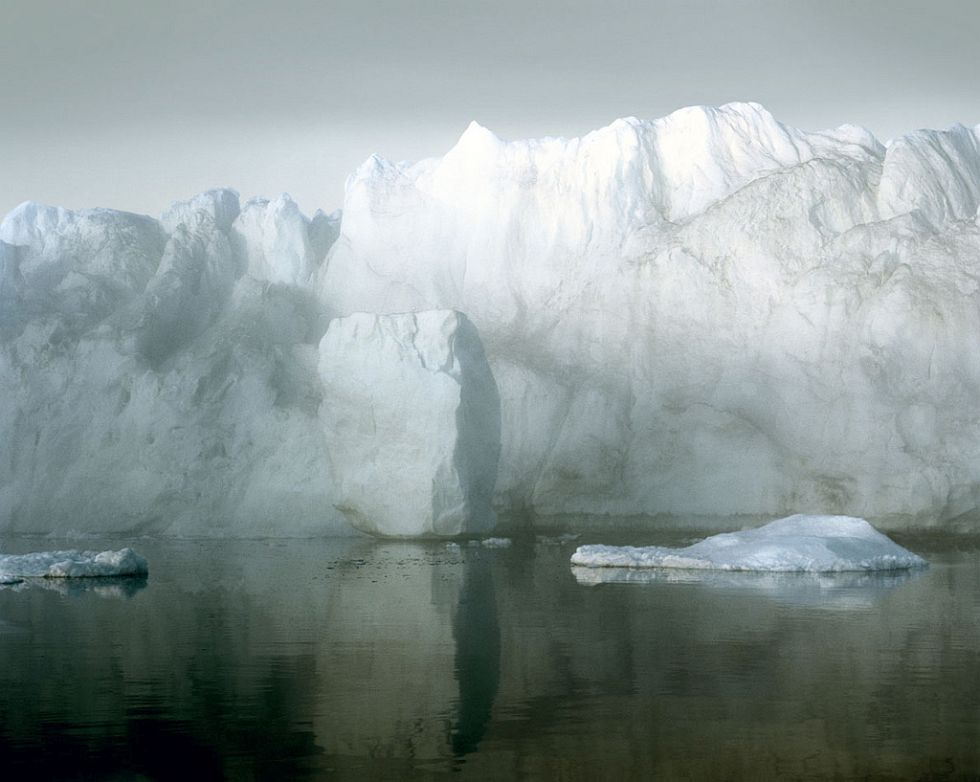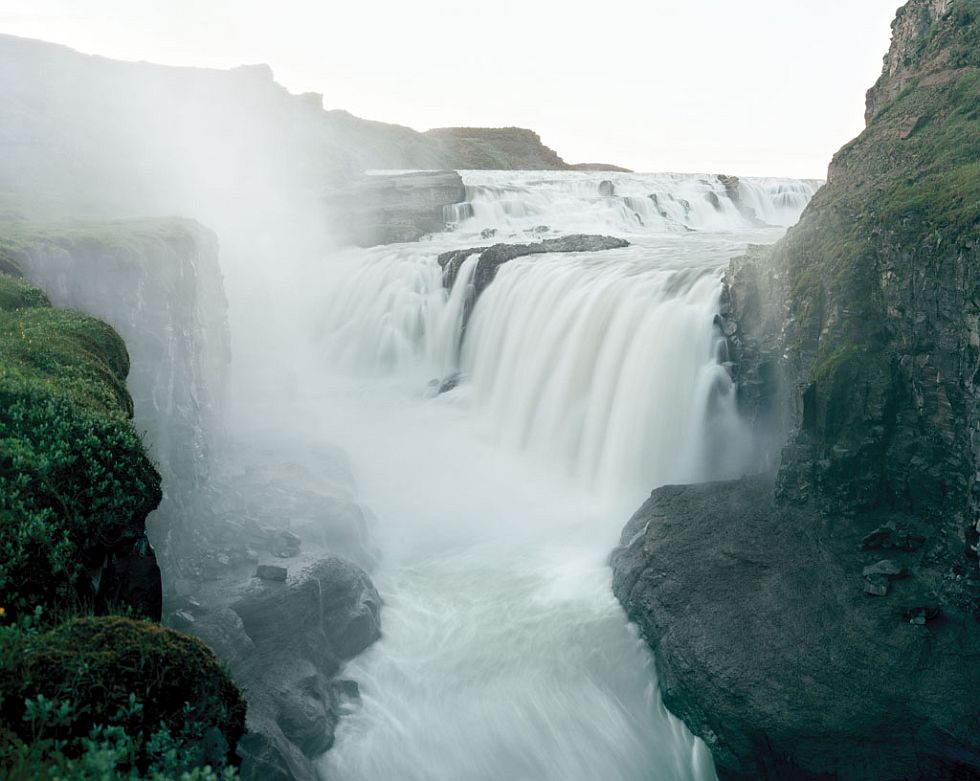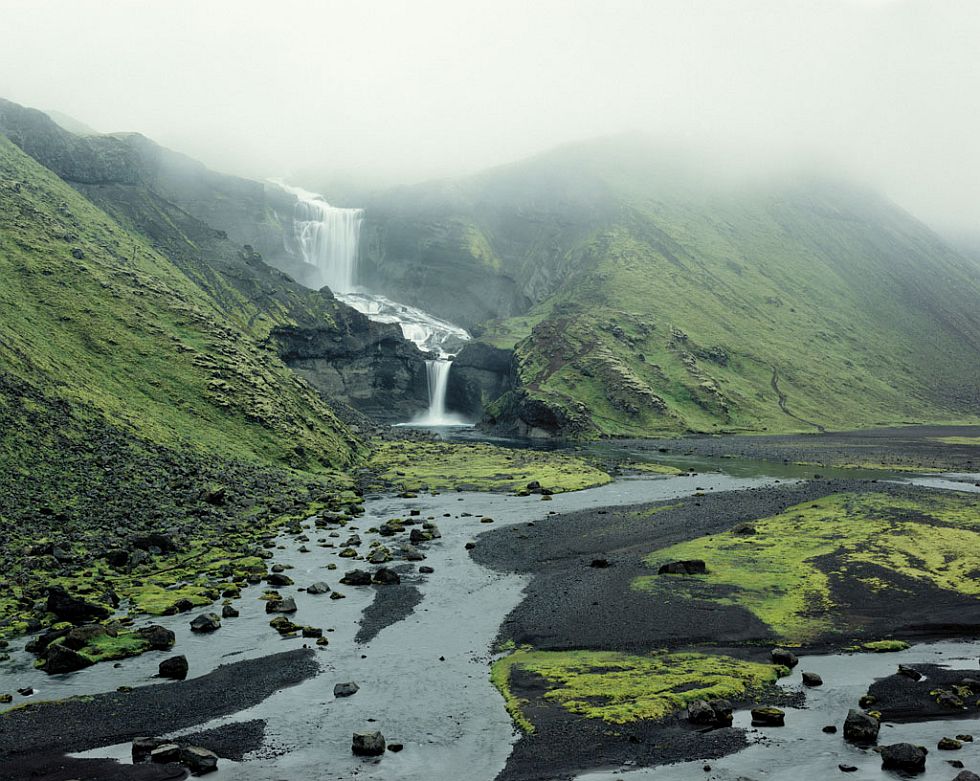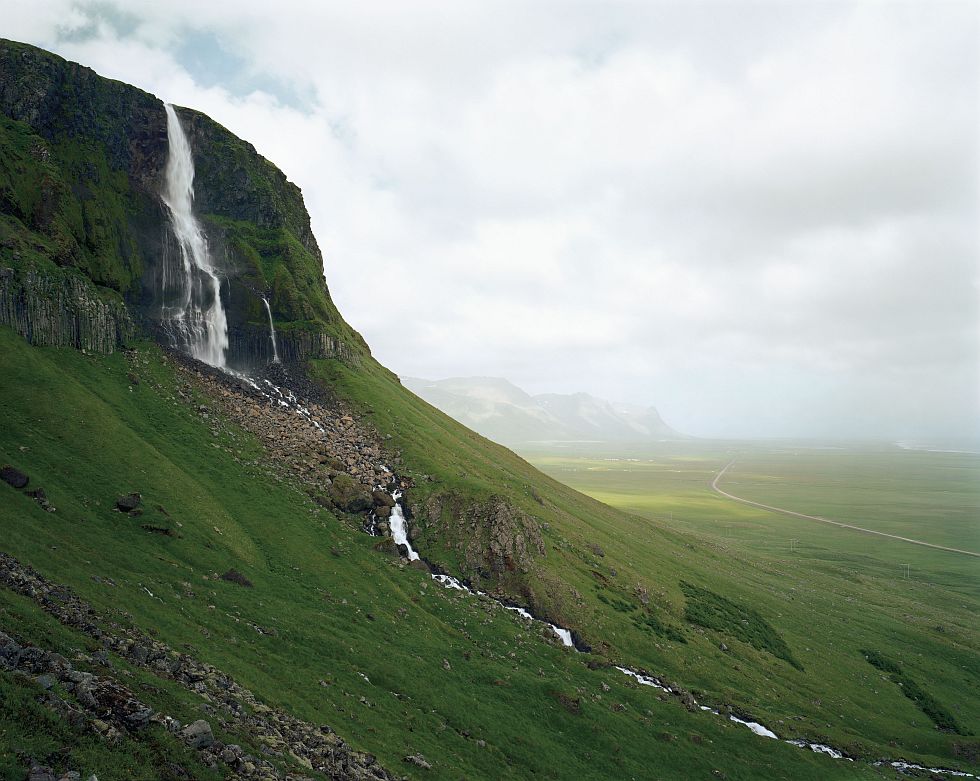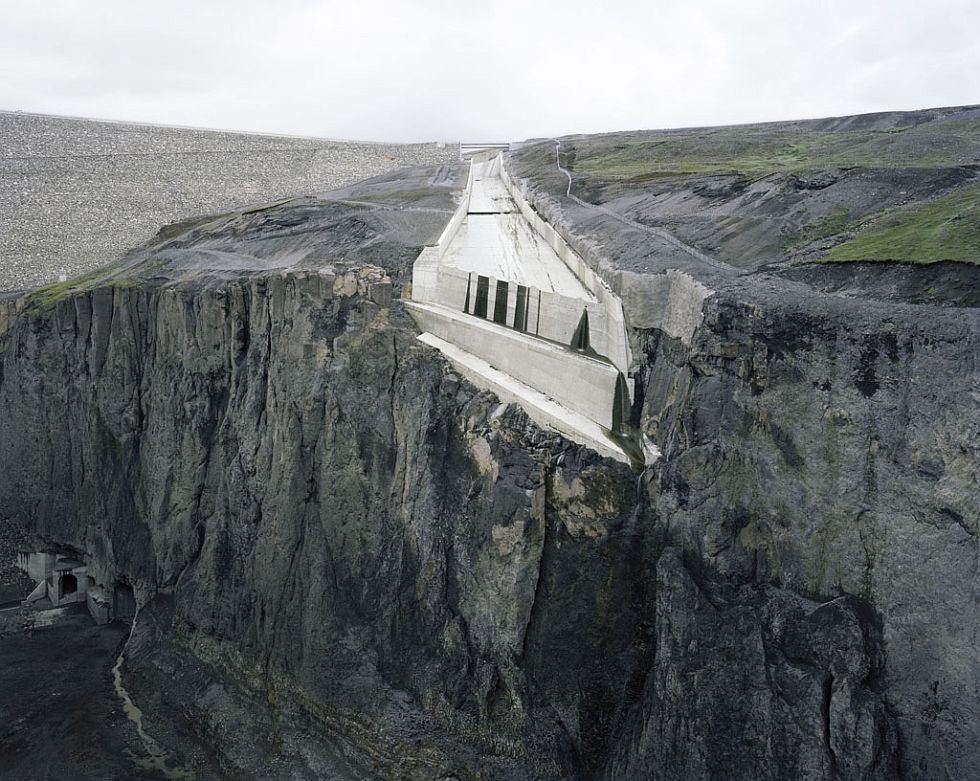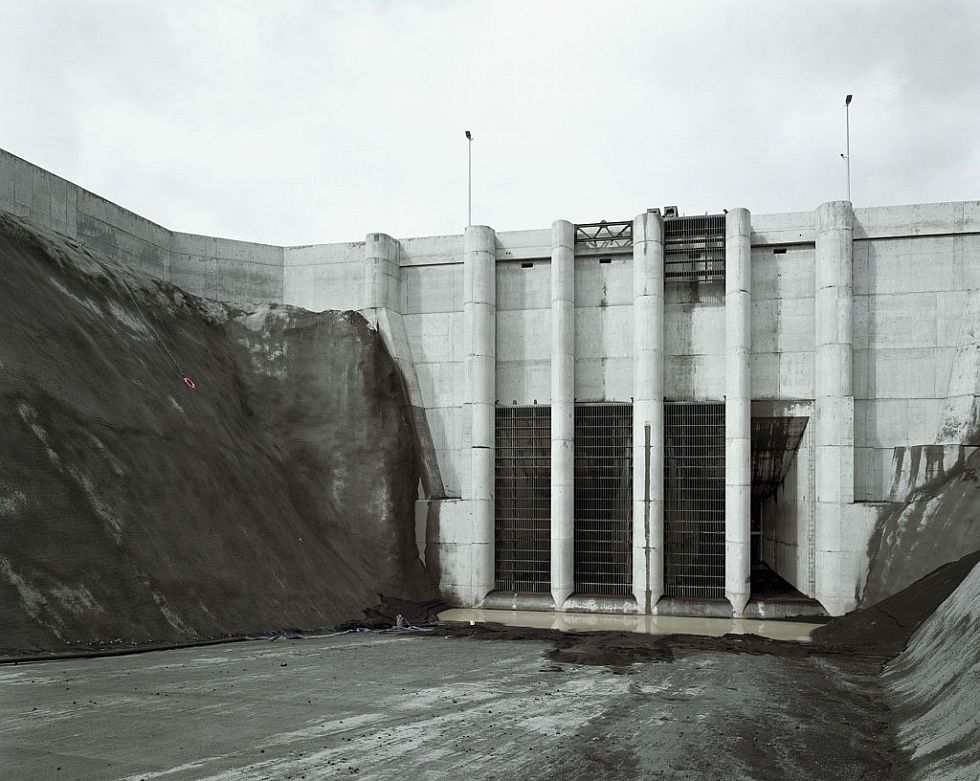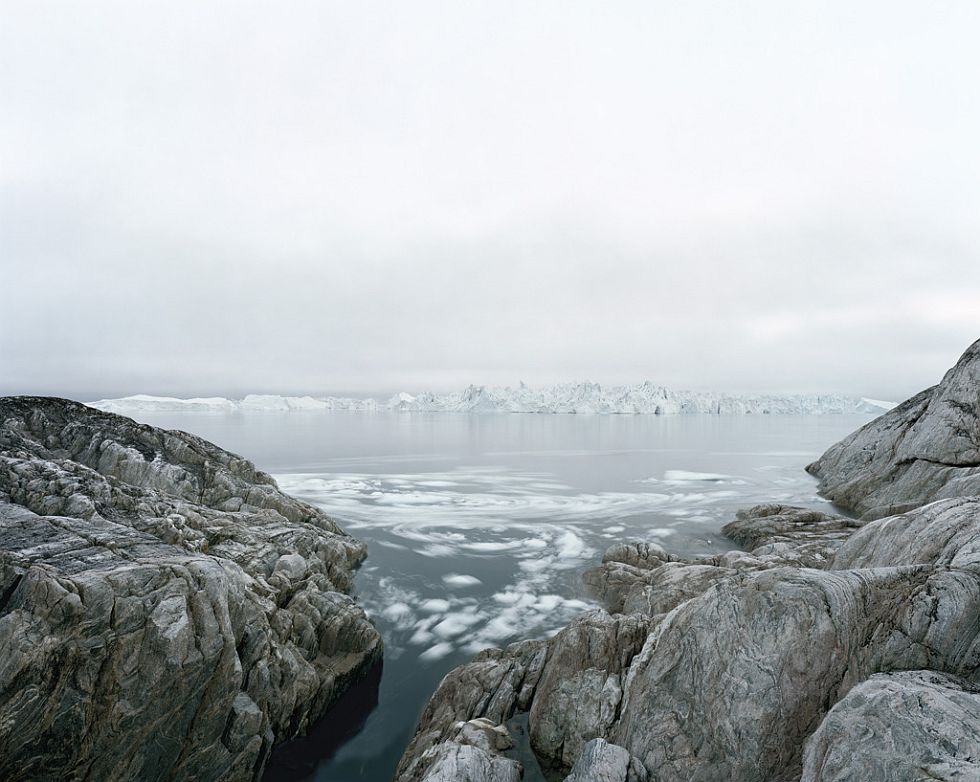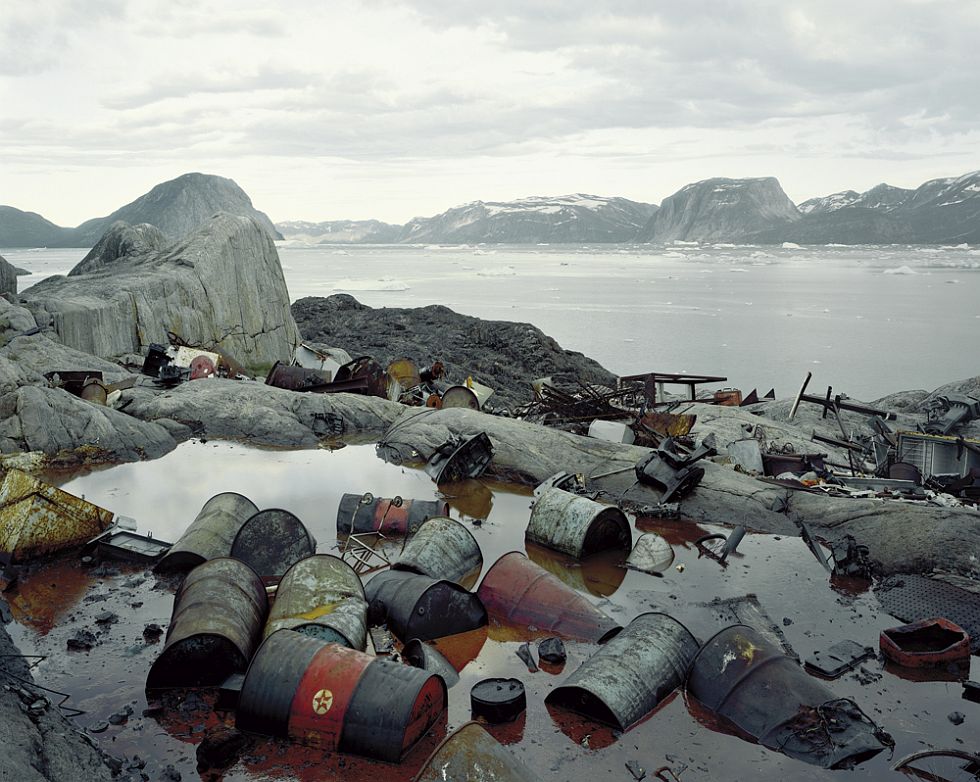 Comments
comments