Carl De Keyzer (born 1958) started his career as a freelance photo-grapher in 1982, while supporting himself as a photography instructor at the Royal Academy of Fine Arts in Ghent. At the same time, his interest in the work of other photographers led him to co-found and co-direct the XYZ-Photography Gallery. A Magnum nominee in 1990, he became a full member in 1994.
De Keyzer, who has exhibited his work regularly in European galleries, is the recipient of a large number of awards including the Book Award from the Arles Festival, the W. Eugene Smith Award (1990) and the Kodak Award (1992).
De Keyzer likes to tackle large-scale projects and general themes. A basic premise in much of his work is that, in overpopulated communities everywhere, disaster has already struck and infrastructures are on the verge of collapse. His style is not dependent on isolated images; instead, he prefers an accumulation of images which interact with text (often taken from his own travel diaries). In a series of large tableaux, he has covered India, the collapse of the Soviet Union and – more recently – modern-day power and politics.
Website: www.carldekeyzer.com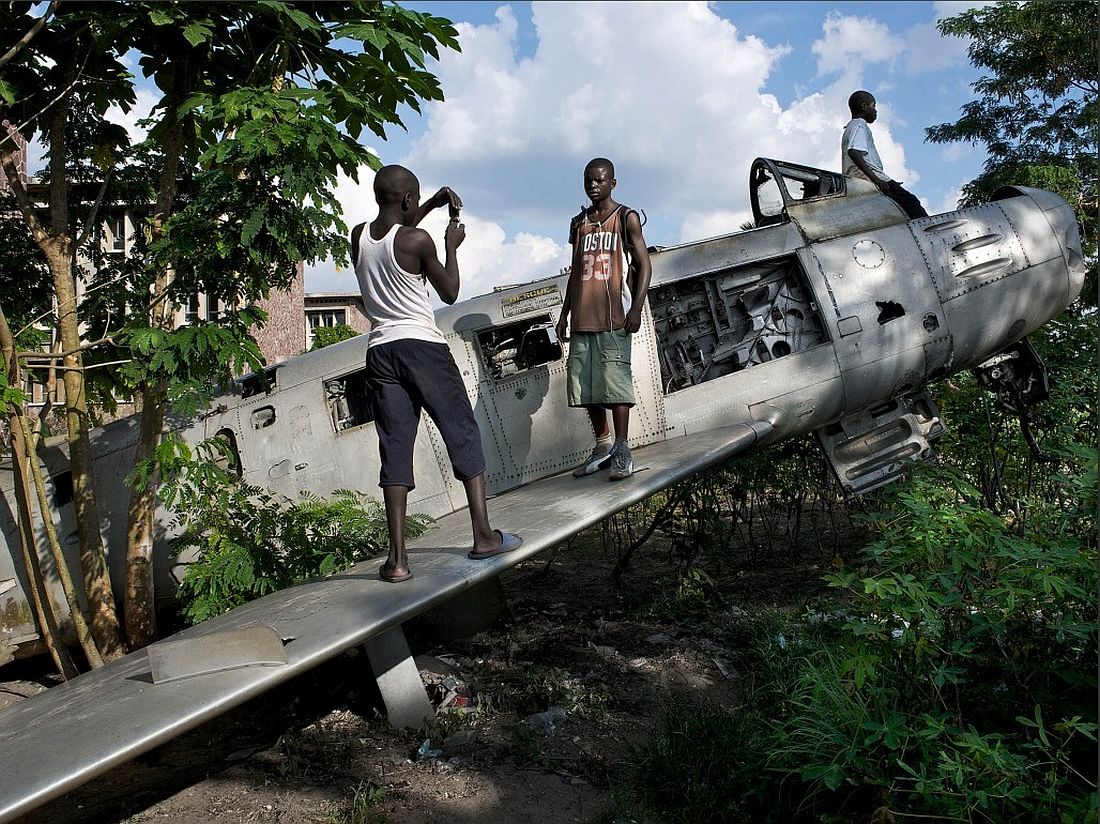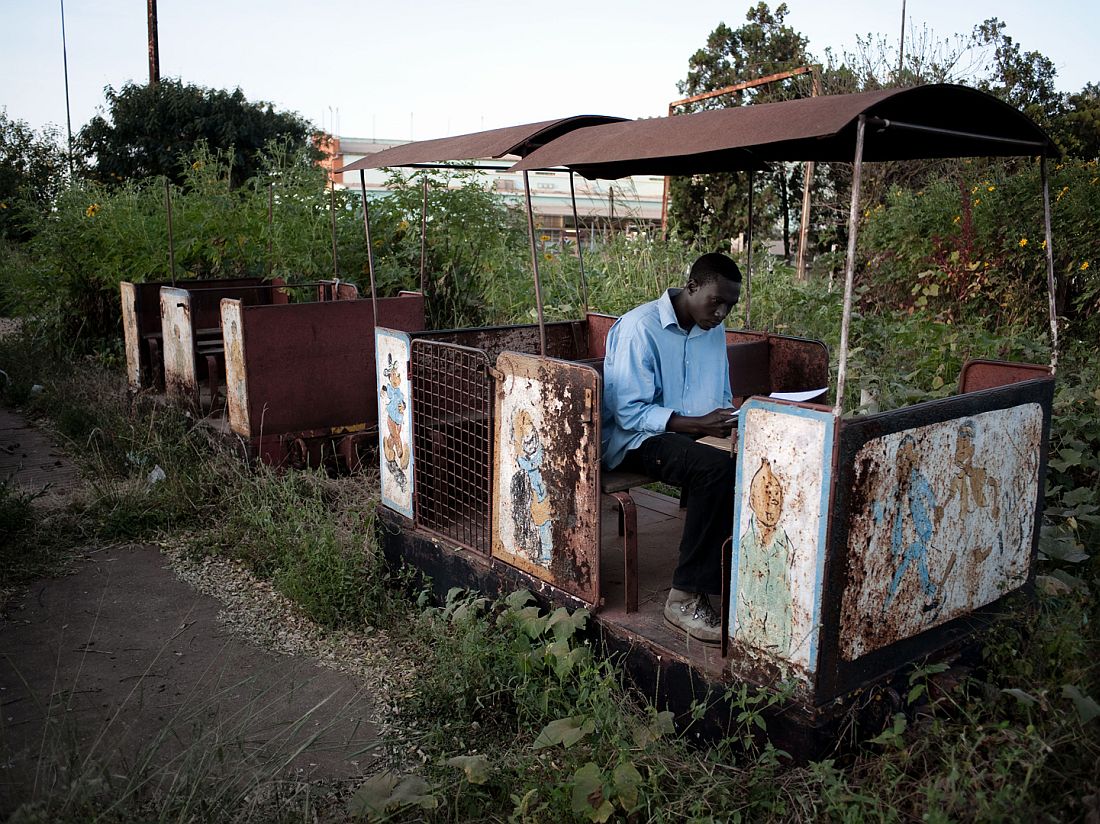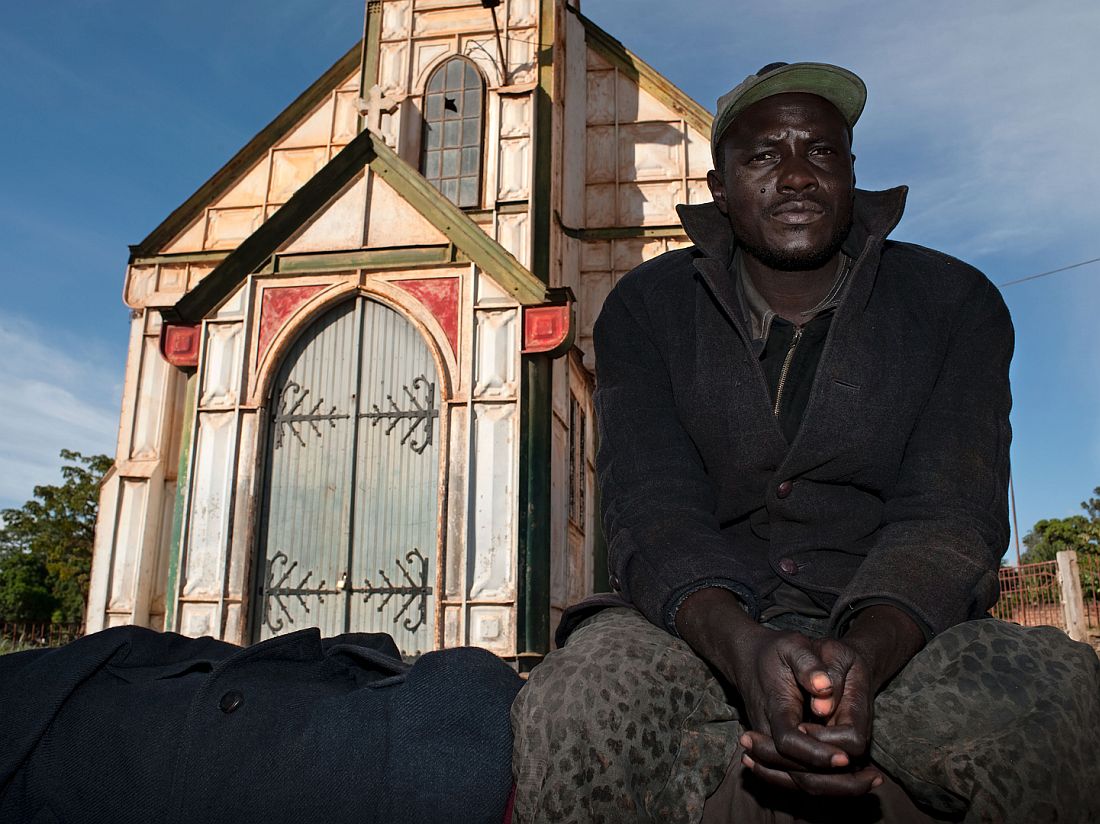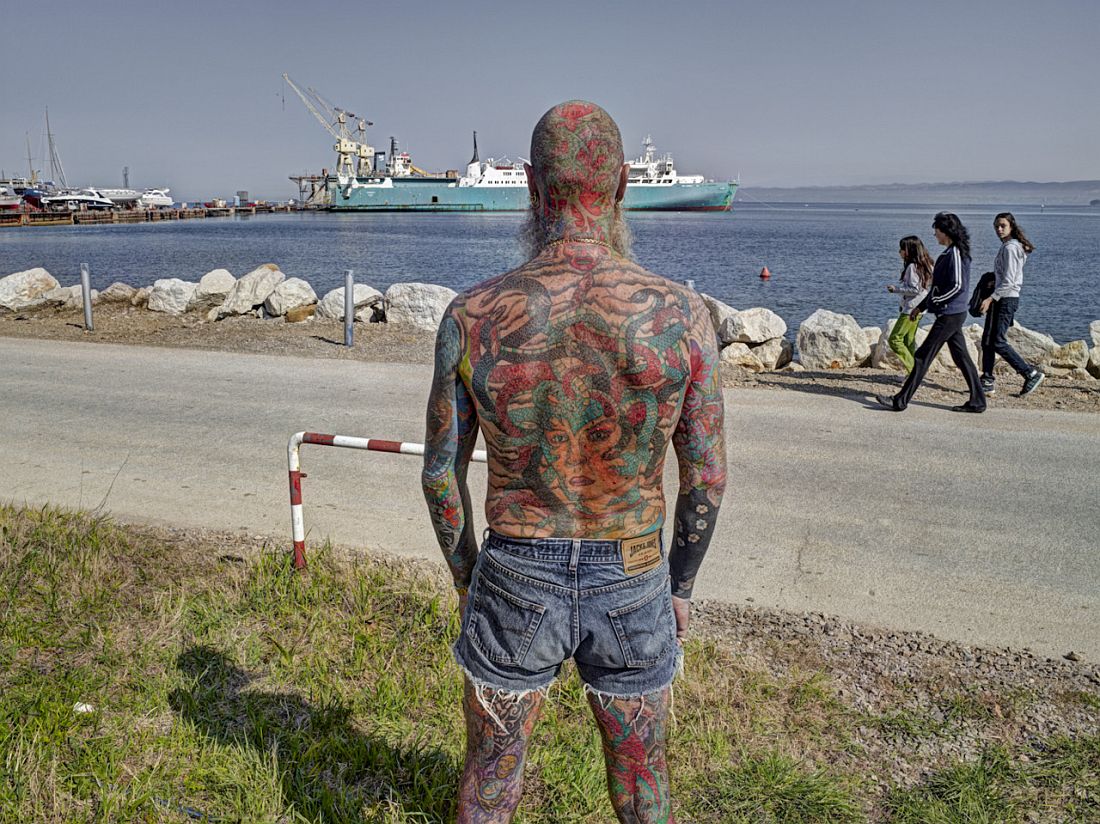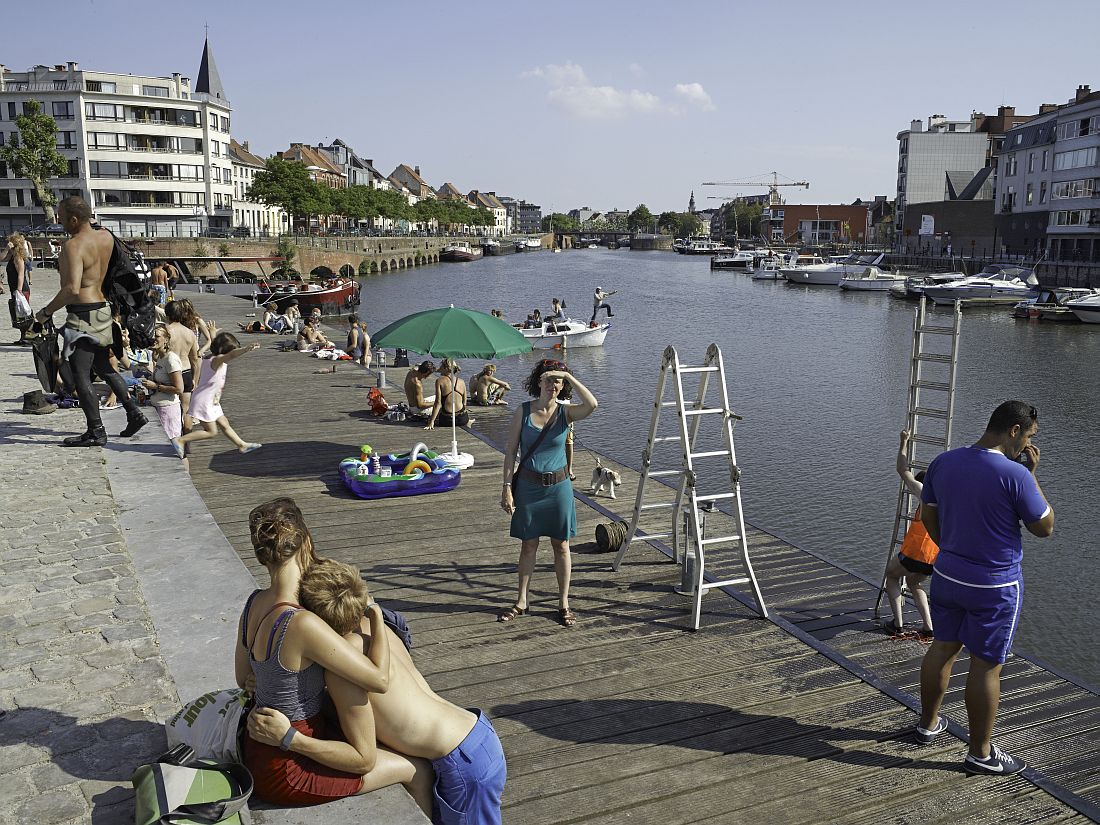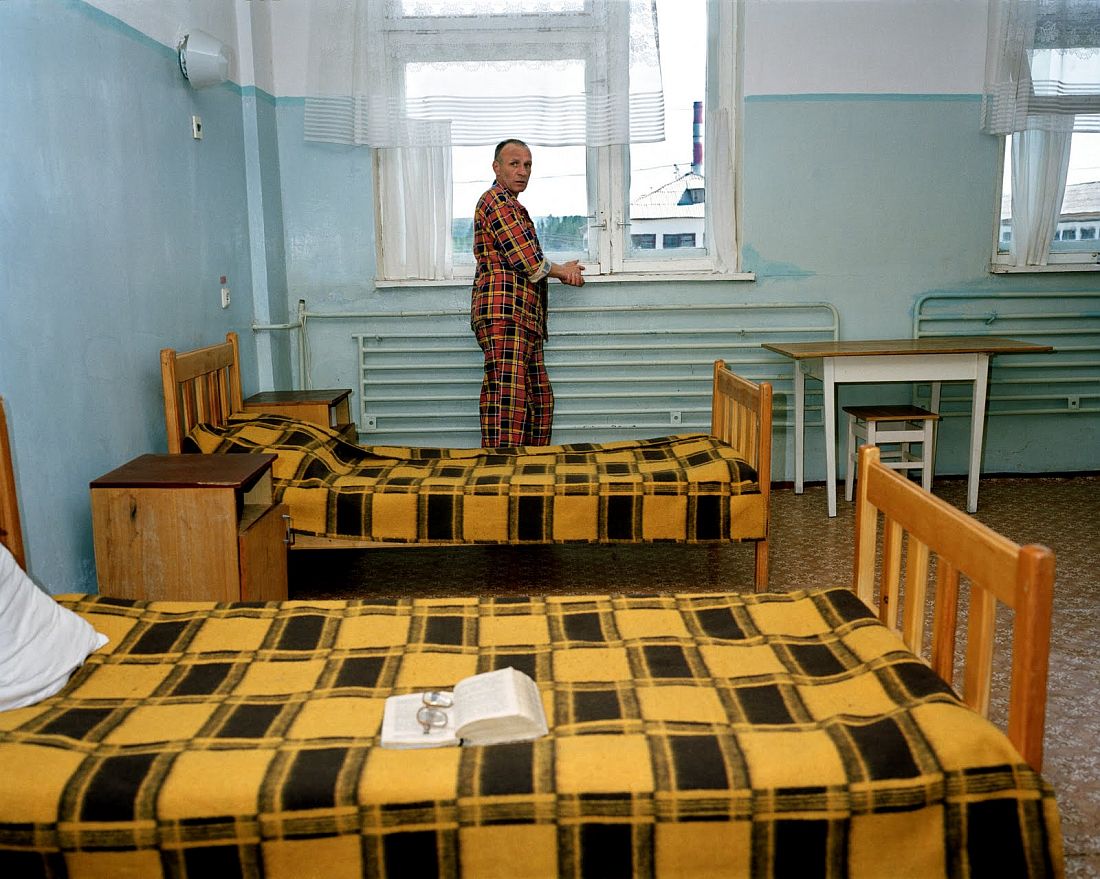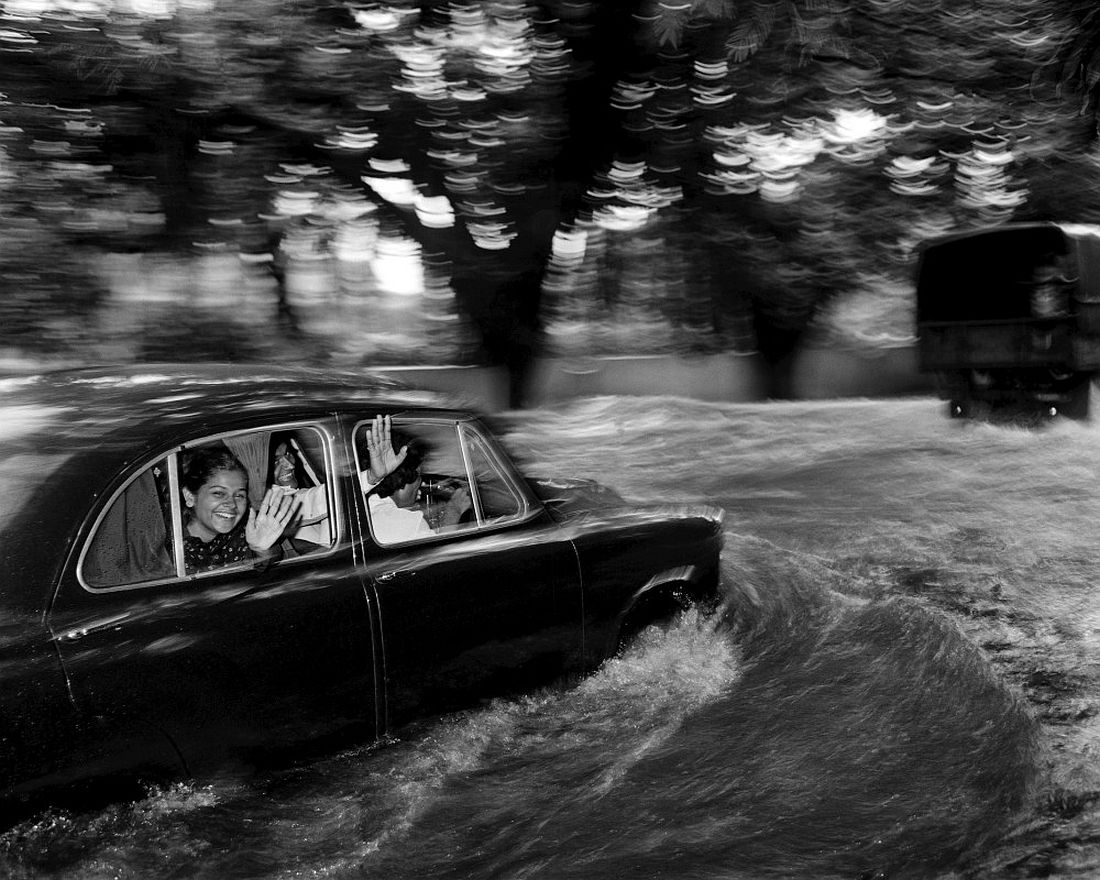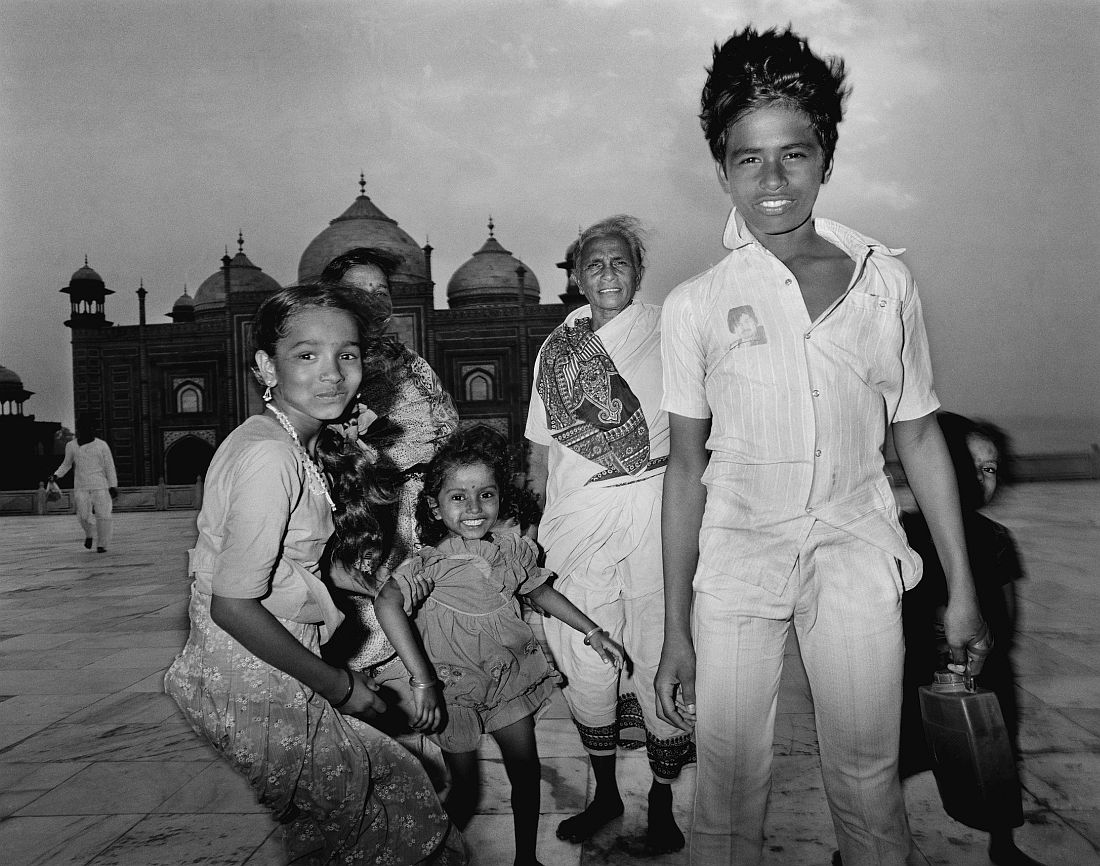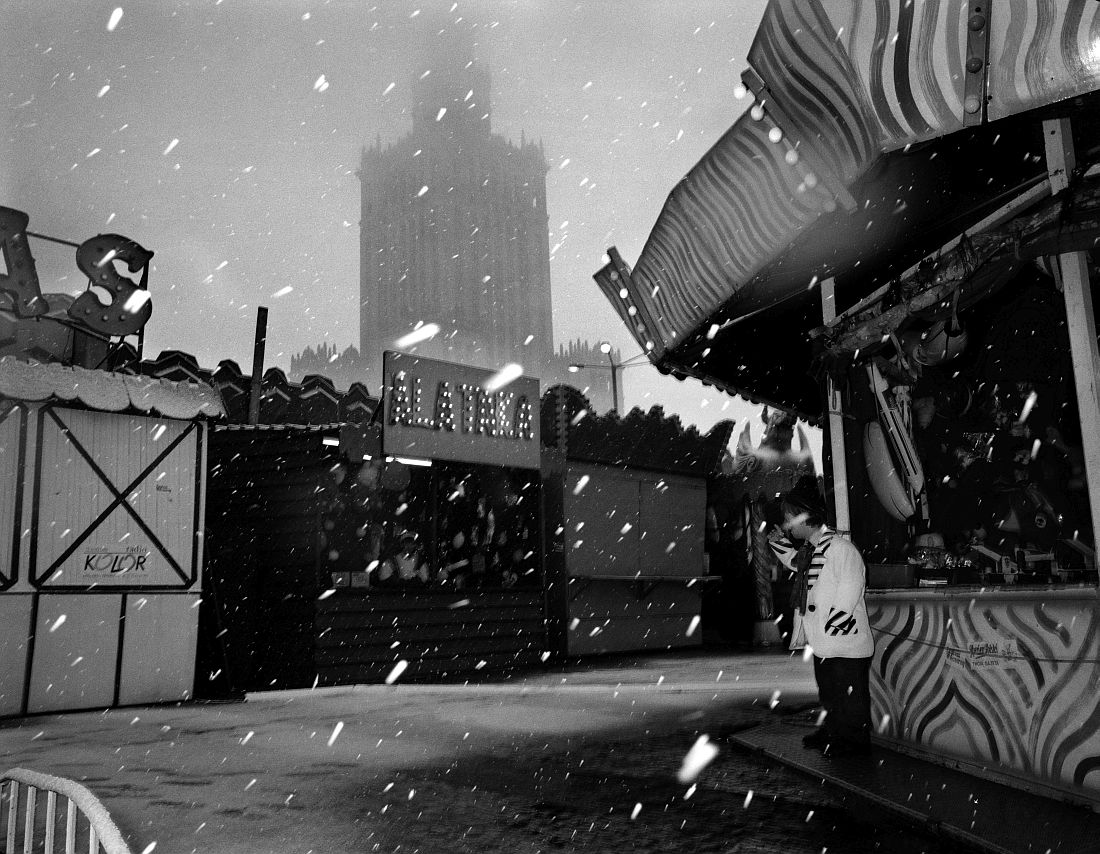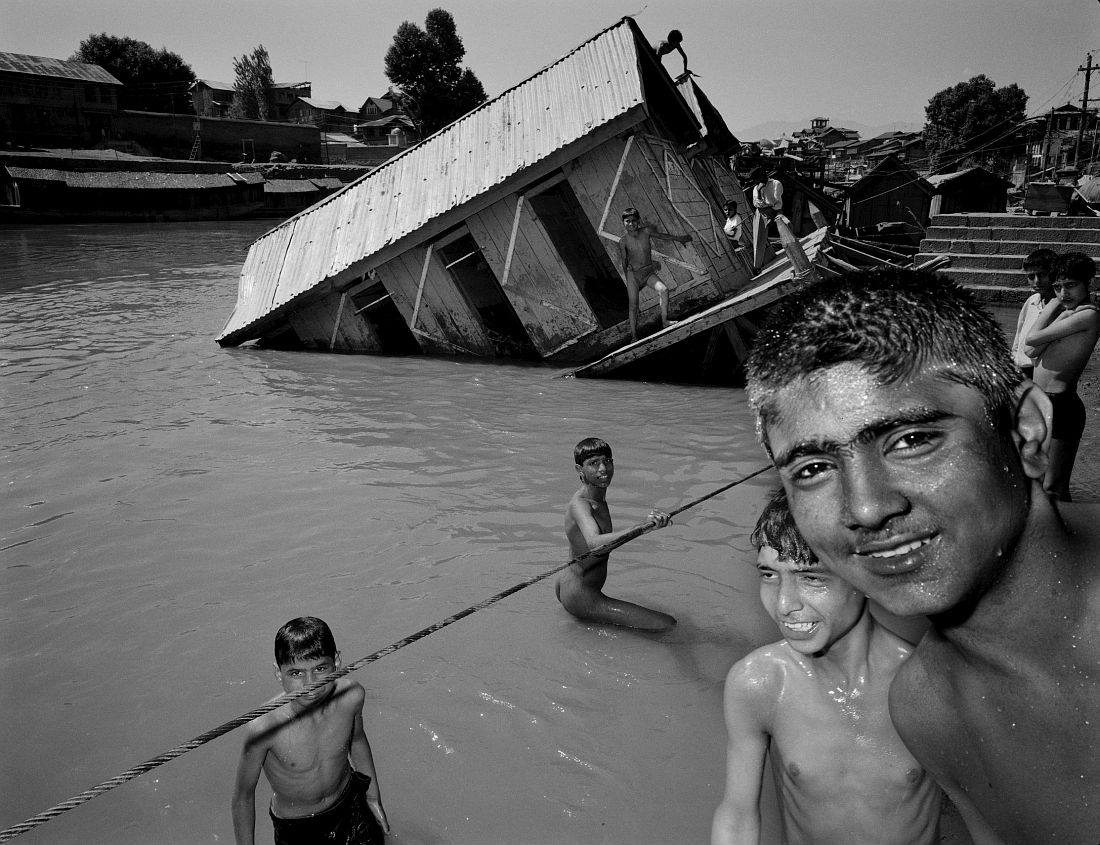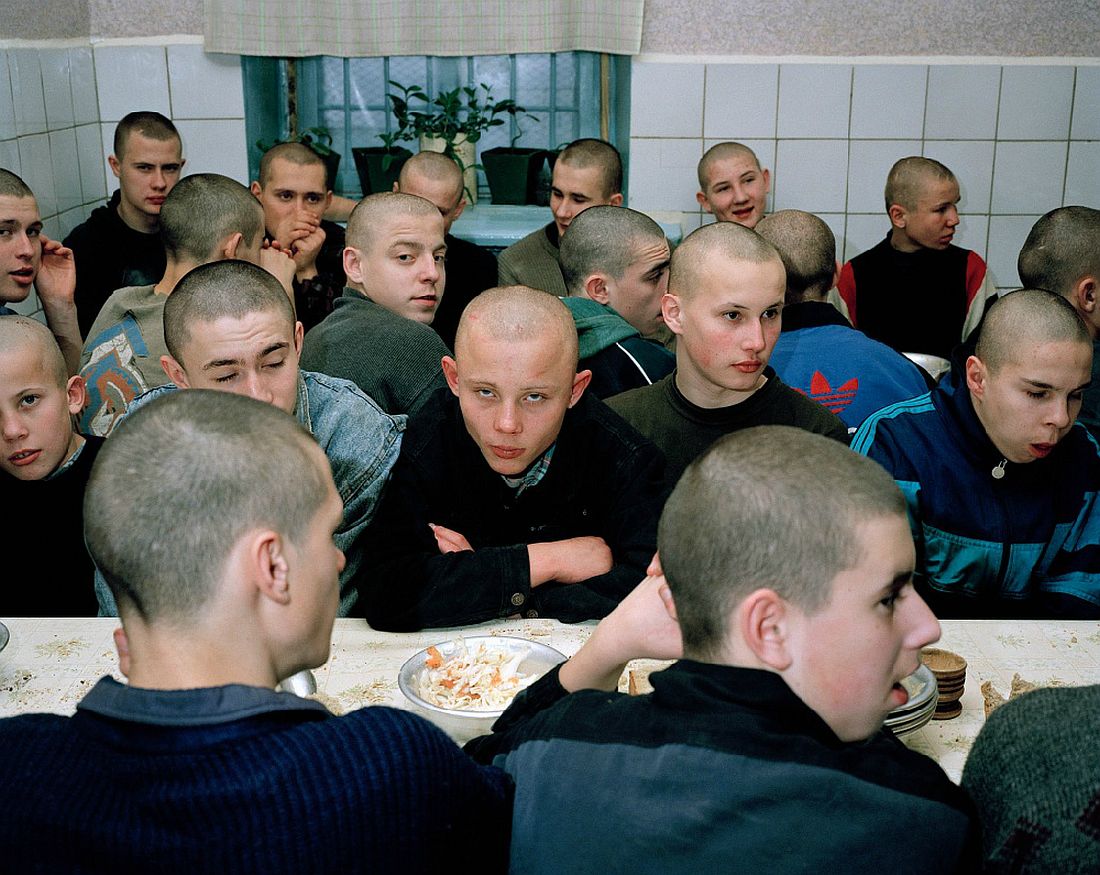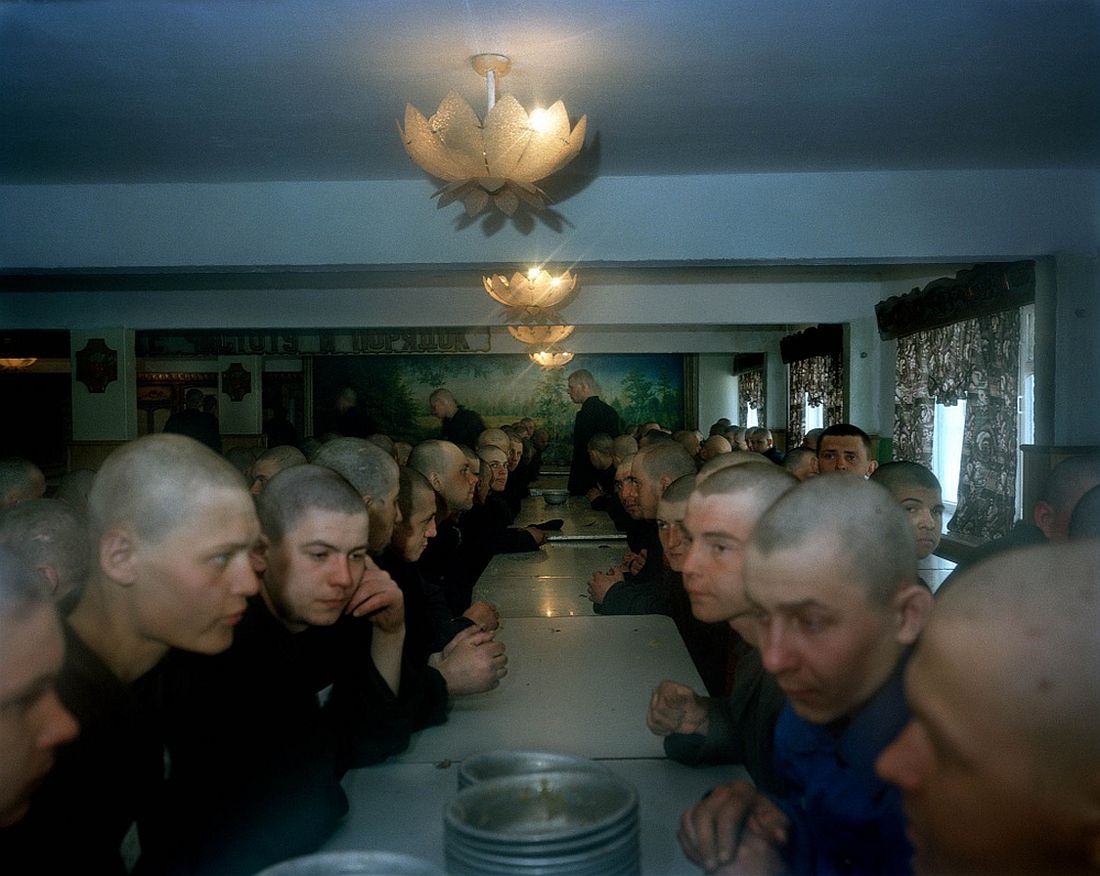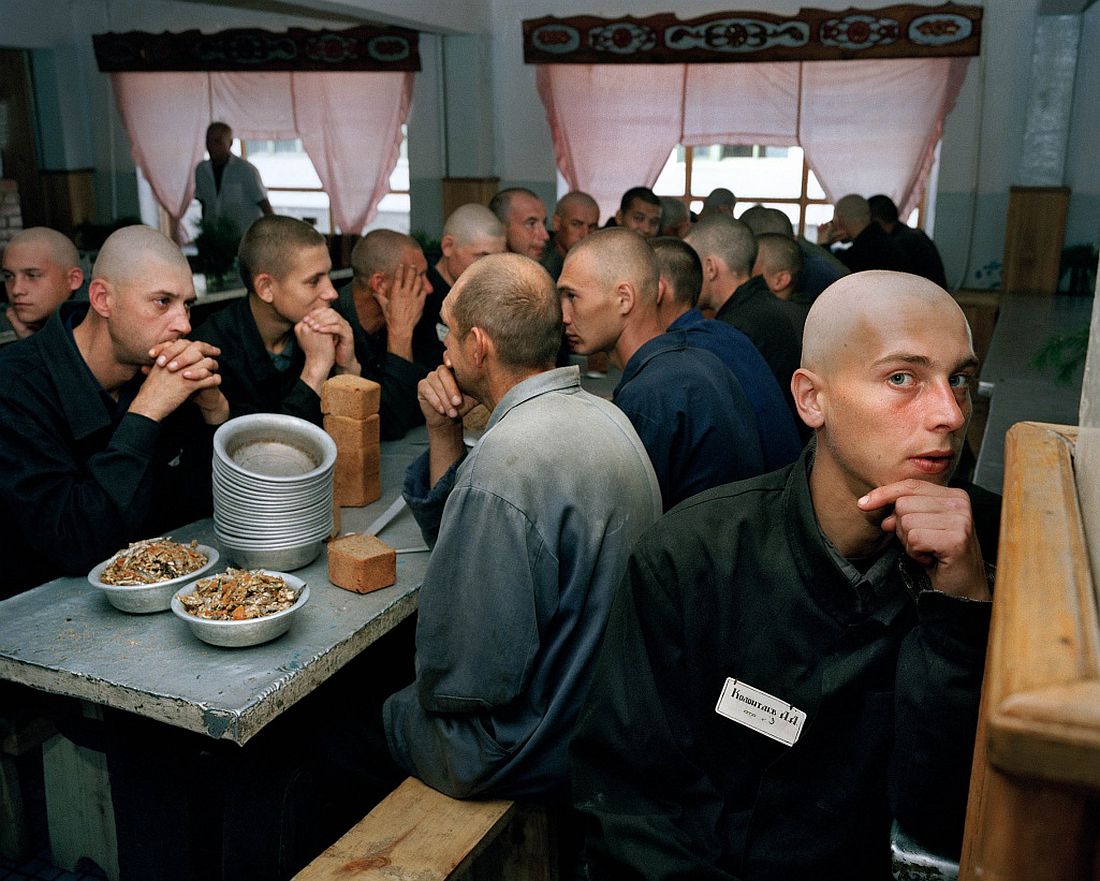 Comments
comments