Constellatio focuses on the observation and documentation of astronomical scenes; from the manipulation of those images, I strive to reinterpret human relations to the Cosmos and the night sky seen from urban environments. Mandala consists in a subseries of Constellatio, focused on digital manipulations of long exposure photographs of constellations. Starting from one single image, each mandala is created by the progressive superposition of copies of this image, which are rotated in relation to the last copy. The procedure is repeated in regular increments, until the resulting image produces a perfect circle. The final result is a unique image (mandala) for each constellation that was photographed. In a time when the observation of the night sky becomes increasingly difficult in large urban centers, this series seeks to establish new relationships between humans and the Cosmos by associating the changes caused by humans in nature and the night sky.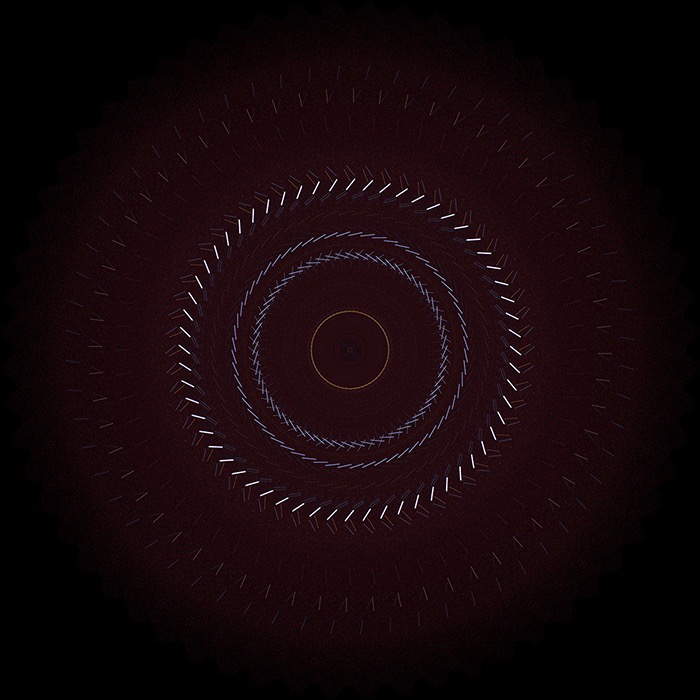 Pedro Veneroso, born in 1987, lives and works in Belo Horizonte, Brazil. Bachelor of visual arts at UFMG and pursuing a master's degree in Literary Studies (Theory of Literature and Comparative Literature) from the same institution, the artist researches the intersections between art, science and technology. His artistic work is directly derived from his research, which is frequently based on transdisciplinary explorations that connect philosophical and scientific investigations with poetic practices that examine the interactions between humans and nature. The deconstruction of codes, languages, cognition and everyday practices and events plays a vital role in his artistic endeavor.
He has created and exhibited works of new media, computational art, video, photography, drawings and installations nationally and internationally, being awarded 1st place at Festival Conexões Tecnológicas in 2008, at the 4th Filme em Minas in 2009, and nominated, in the same year, for the 8th Sergio Motta Award. Among his exhibitions, we highlight the following: FILE 2016, at FIESP in São Paulo (2016) | Mostra Tempo Movimento, Diário Contemporâneo de Fotografia, in Belém (2015) | Noite Branca, at the municipal park of Belo Horizonte (2012) | Novas aquisições 2010/2012 – Coleção Gilberto Chateaubriand, at MAM in Rio de Janeiro (2012) | Mostra LABMIS, at MIS in São Paulo (2012) | Cross pollenization, in Saint Louis, Bloomington, USA, and Melbourne, Australia (2011-2012) | SIANA Nanchang, in Nanchang, China (2009). In 2016 he released his first feature film, U: requiem for a city in ruins.
Website: pedroveneroso.com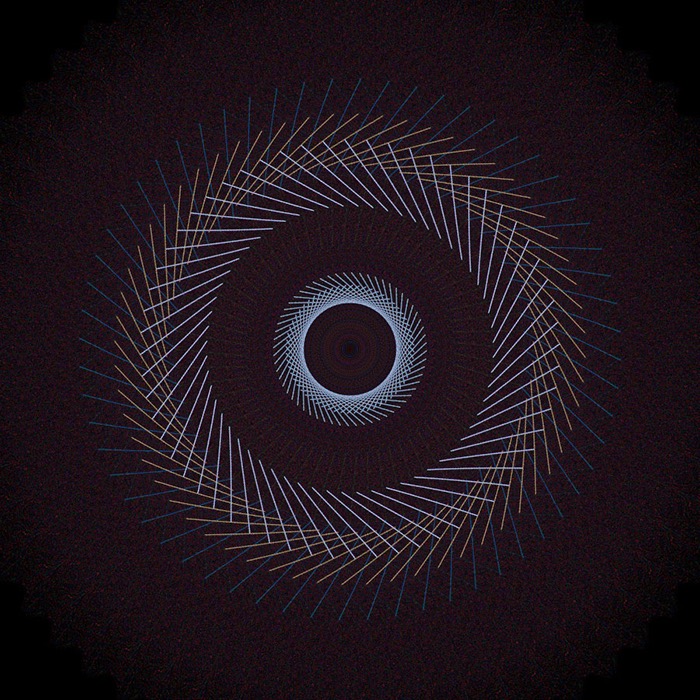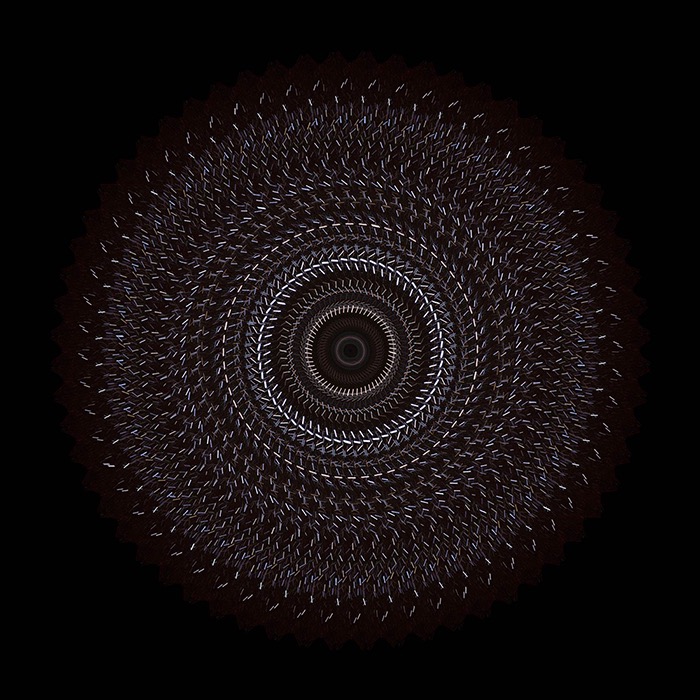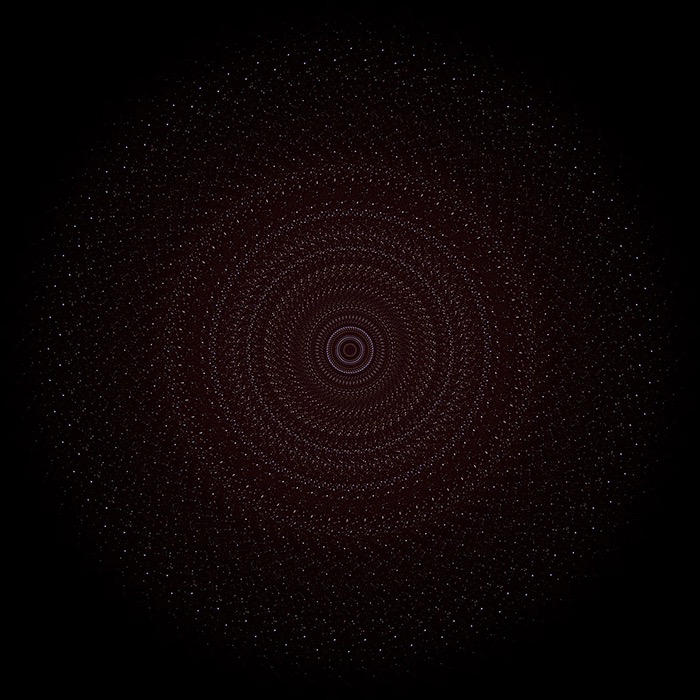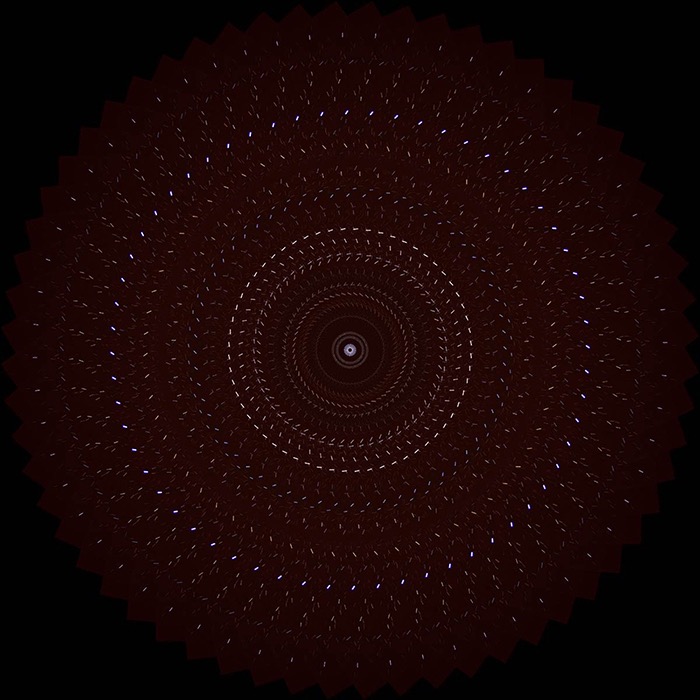 Comments
comments