WaterMarks is a series of abstract Australian landscapes of North Western NSW. Their production has been a journey that has been taken over a year and 4 expeditions into the area to develop and produce.
Says Paul: I was initially attracted to this subject by its strong hues and unexpected beauty, particularly where the drama of water in the landscape was palpable and even more so where the story of humanity's dependence on it – both First Nations and European settlers – became manifest. It is a timeless story of feast and famine in a visually stunning but drought-prone land that has supported human occupation for over 65,000 years.
Though my aesthetic reaction to the intersection of humanity, water and land piqued my interest I soon realized the tension existing where the aesthetic visible from the air meets the reality on the ground … where a extraordinary beauty hides ugly truths of stolen lands, stolen water, inappropriate land use and environmental degradation.
With First Nations support, these photos were taken along the floodplains of the controversially managed and highly challenged Murray-Darling Basin that were traditionally owned by the Barkindji, Ngemba, Wailwan, Ualaroi Nations. Under their stewardship there was a healthy river system and a vegetation cover in harmony with the land.
Now, with their knowledge of the land denied in the face of shortsighted, market-driven climate change and the worst drought in 100 years, there are massive and unnatural cotton farms sucking the ancient rivers dry, imported cattle and sheep laying waste the vegetation with overgrazing and a dispossessed people fighting for the country in which their spirituality and identity are so enshrined.
This series documents a severe and majestic beauty created by water and the results of man's often disastrous attempts to utilize it. I hope the hard truths that underlie these works add something to a current debate about the cultural significance of country, the preciousness of water and the declining health of Australia's Murray-Darling river systems and landscapes.
WaterMarks was shot using an innovative approach to drone photography that allowed an apparent height of 2-3 kilometres while flying within the 120 metre legal limit. Each finished work is stitched together from up to 120 images and designed to be printed at anative resolution up to 3 metres wide.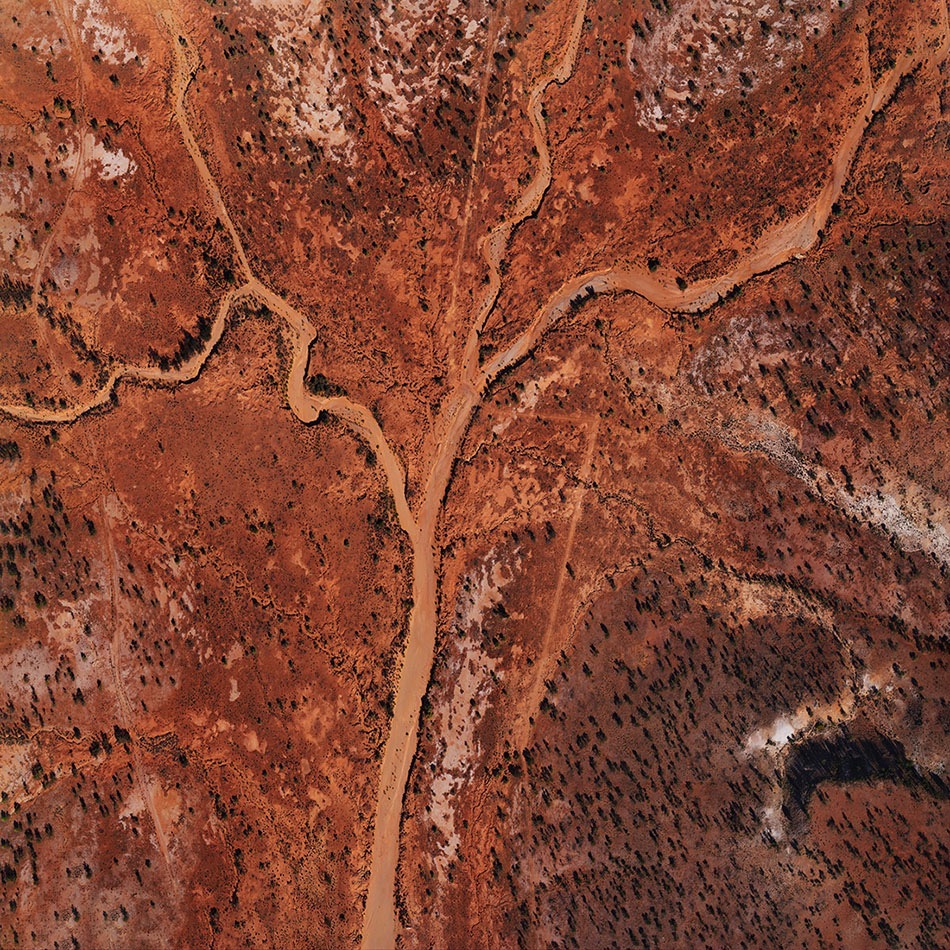 Paul Harmon is an Australian film and television director and now fine art photographer. Before turning to photography he won an extensive number of awards as a social issues-based film maker and then continued to win awards and major nominations in just about every form of film making from feature length works through television dramatic series and documentaries. He finished his film life working in advertising both as an international award winning commercial TVC director and as an advertising agency creative director. Paul now lives with his partner in country NSW where, for the last 5 years he has been committed to the practice of his photographic art. He has been exhibited in numerous local photographic exhibitions in the Southern Highlands of NSW and received the Presidents Prize for Landscape at 2017 Head On.
Website: thinkingpictures.com.au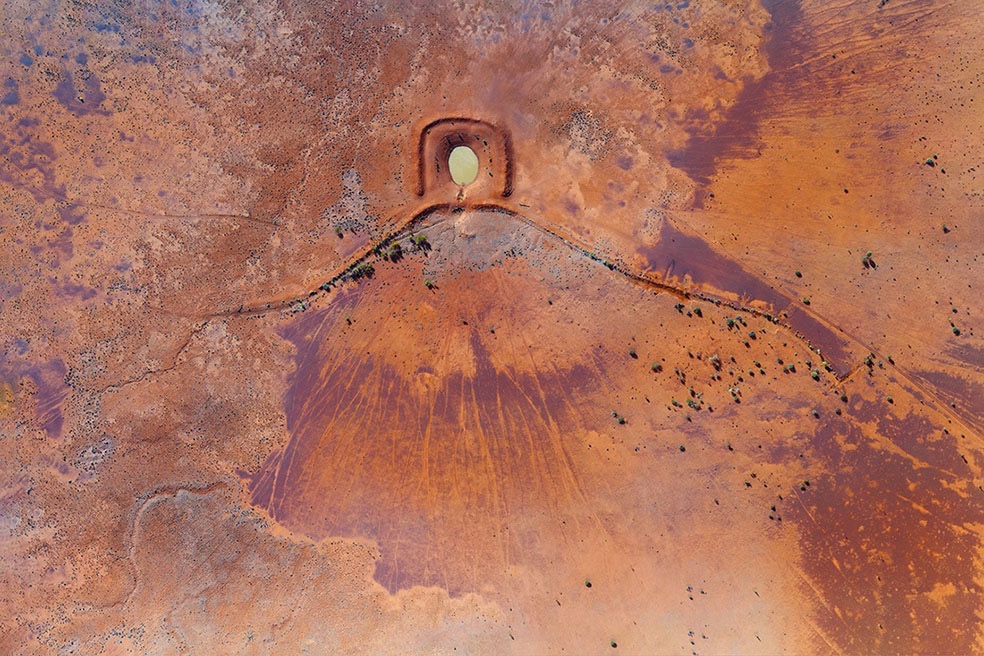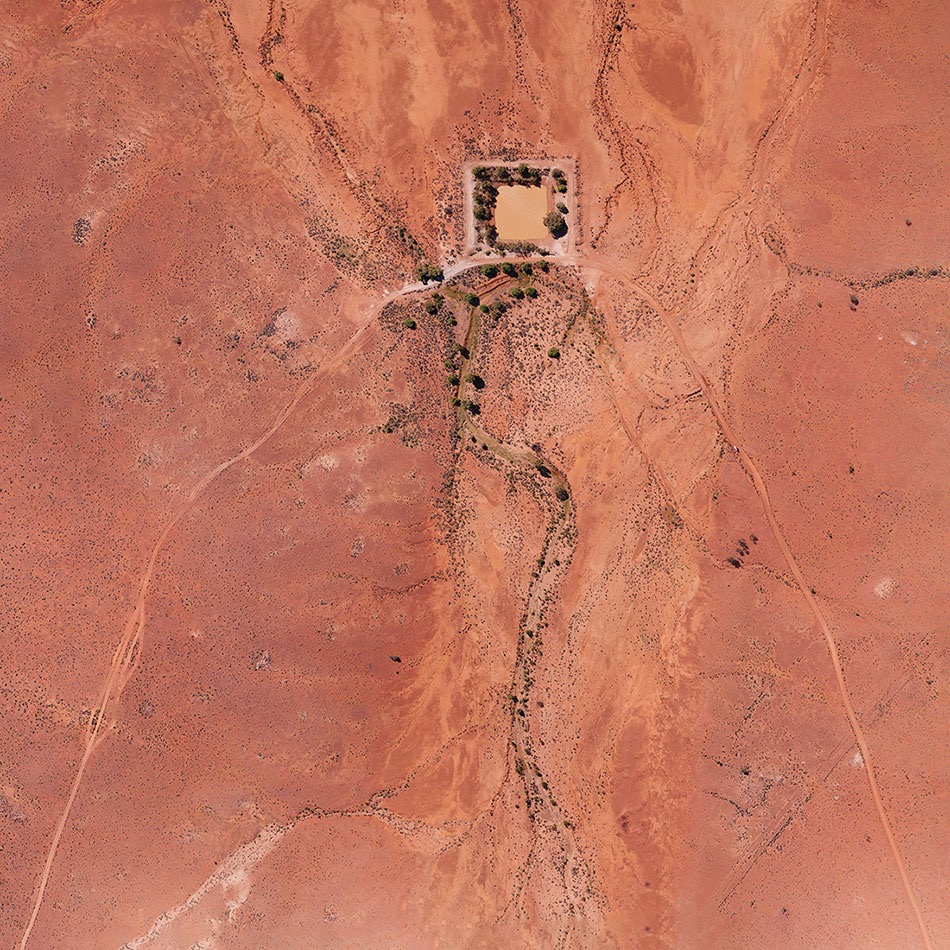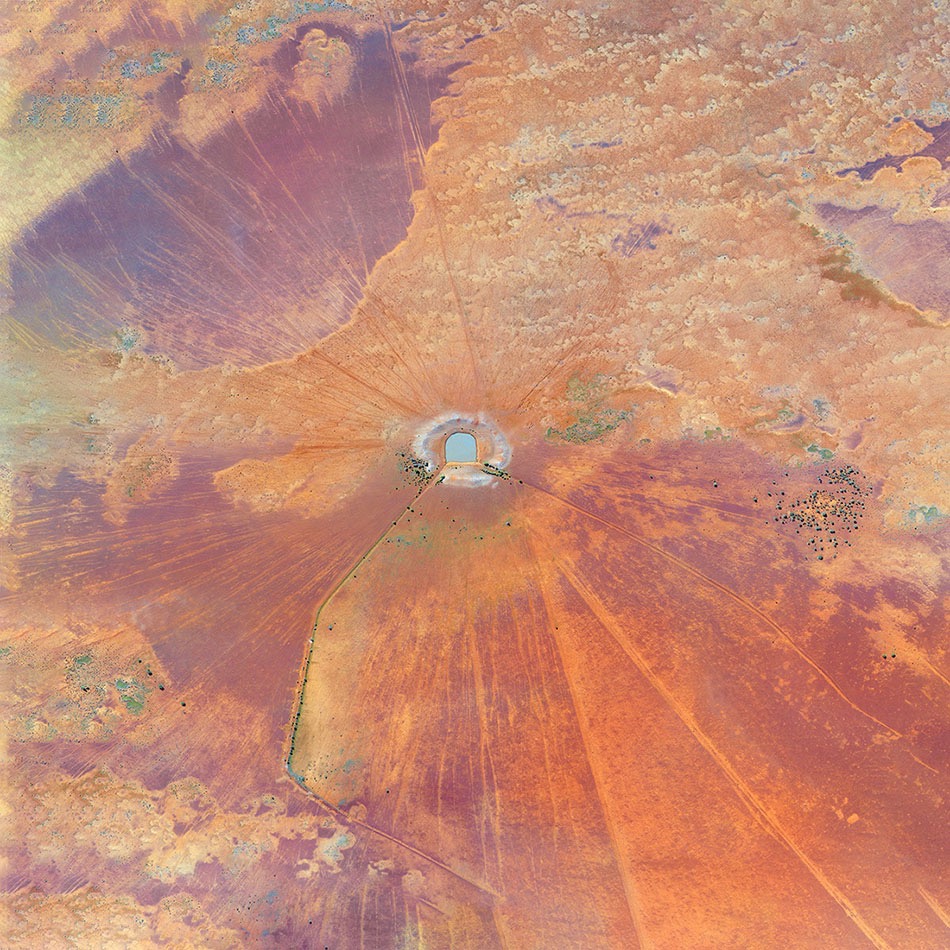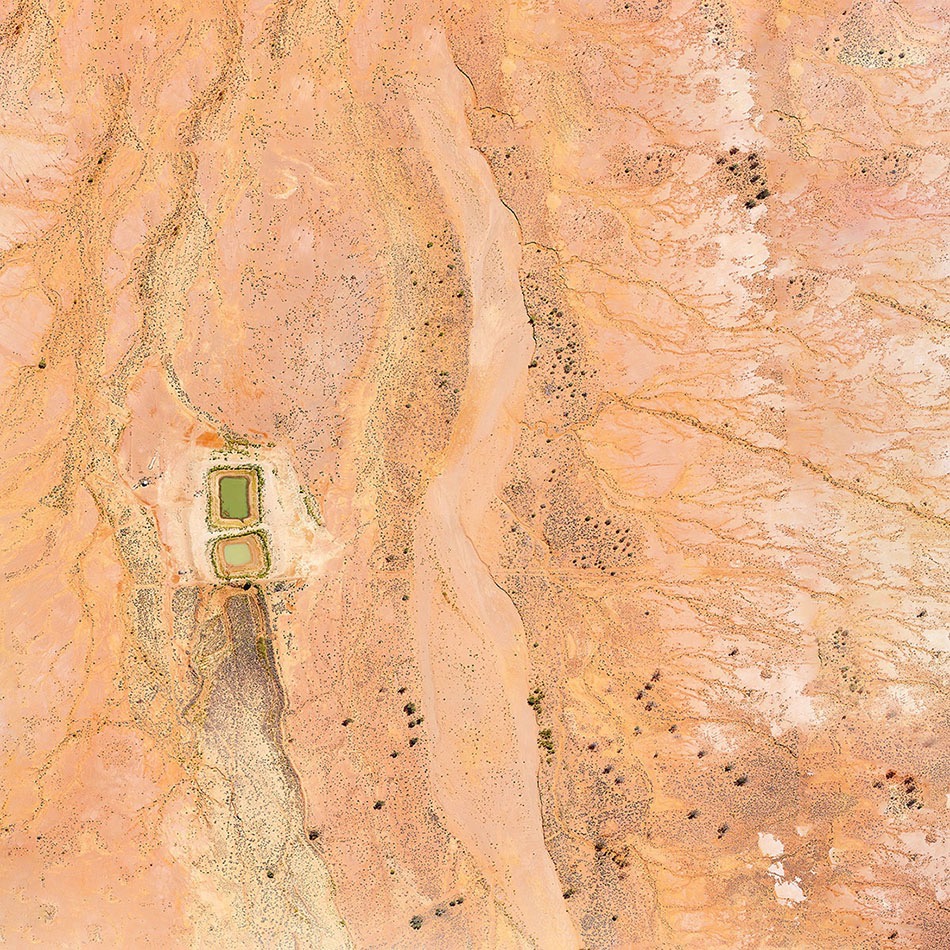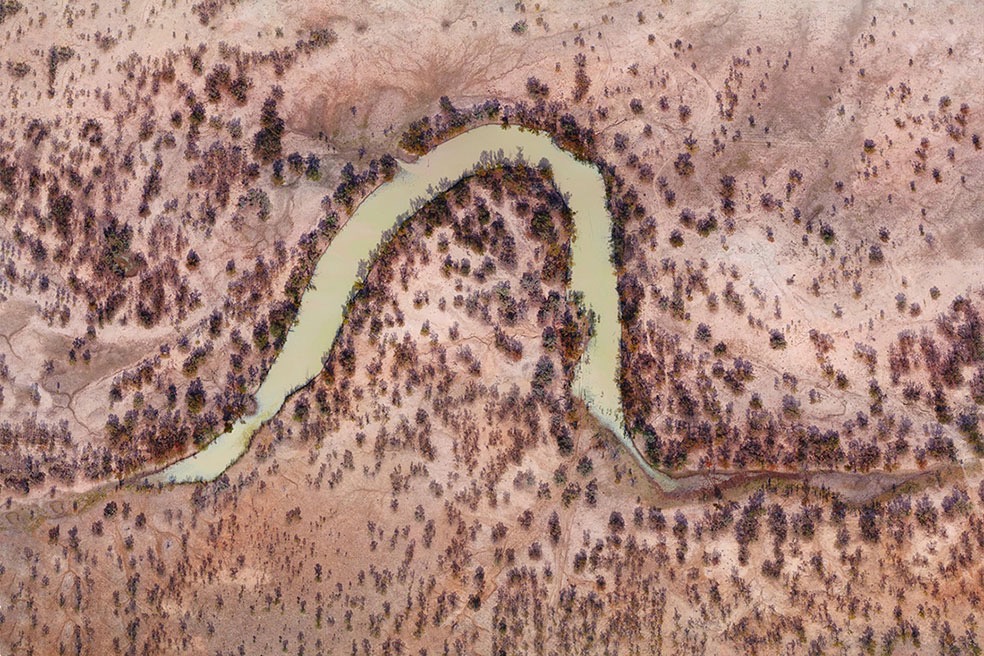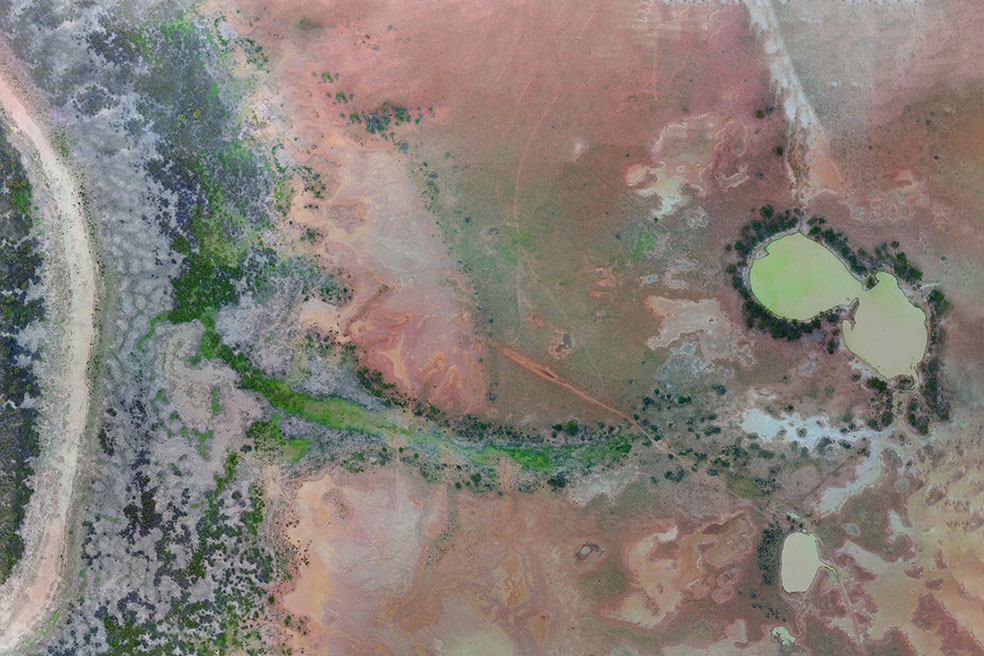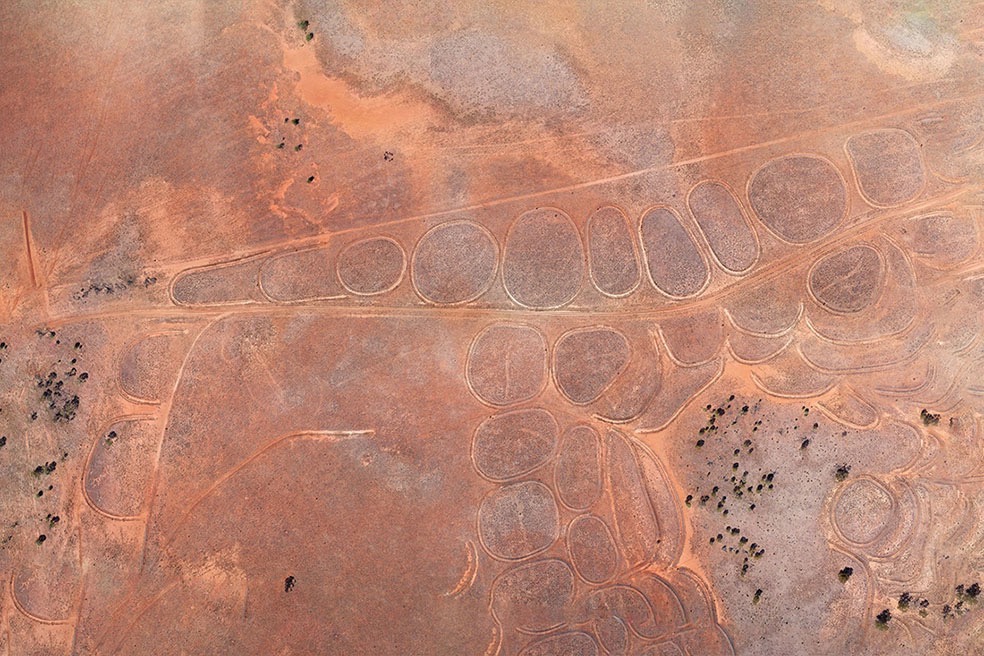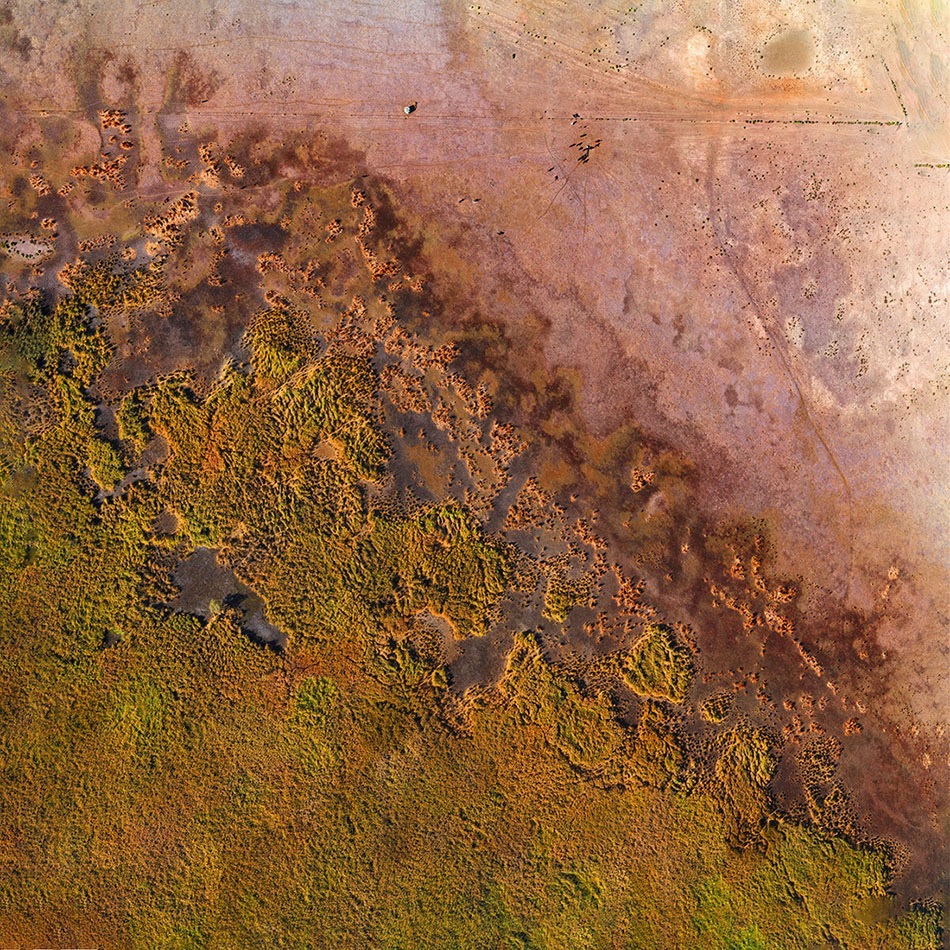 Comments
comments