Skinhead subculture has a long and complex history. The subculture drew influence from the earlier Mod style and originally had the music of Jamaican musicians in the 60's as it's soundtrack. Those involved in the subculture had a sense of working class pride and these attributes were often recognised in the white and black youth, who grew up across England. The skinhead style was often seen as an aggressive way of presenting yourself by the media, with short hair, rolled up jeans and footwear often referred to as "bovver boots". The distinct skinhead look went on to be adopted by neo-nazis and various other racist groups and many original skinheads felt it was time to abandon their style, due to association. Some true skinheads refused to give up their style though and this caused a divide within the subculture of those with different political stances. As an outsider of the subculture, I decided to photograph young men and woman within the current scene, in order to try and learn what it means to be a skinhead in the present day. This project has been shot over the last four years and is on going. It has been shot in Brighton, London, Margate and Blackpool.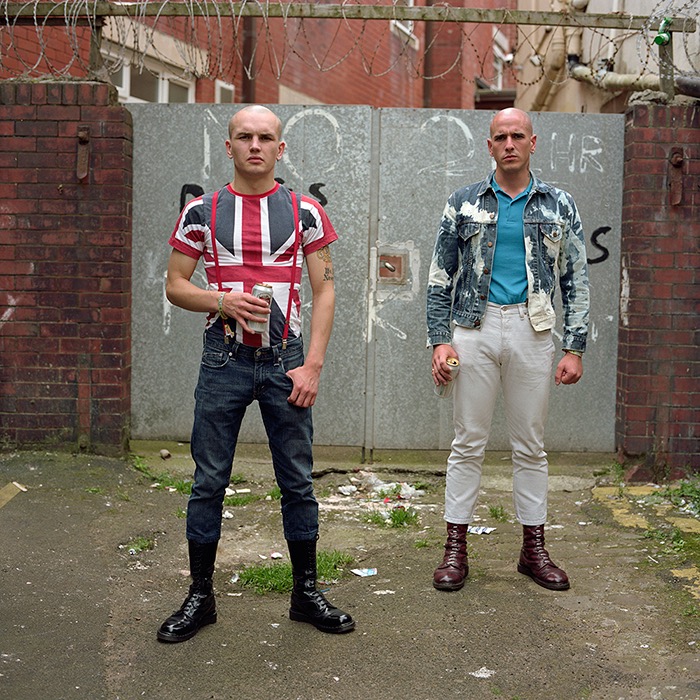 My photographic practise looks at the notion of identity, more specifically through youth groupings and subculture. My personal projects have documented both the Mod and Skinhead scenes over the last five years in England. The work has been exhibited at The Photographers' Gallery, Royal Albert Hall, Brighton Photo Fringe, Liberty London, as well as many other U.K Galleries. My personal work has also been published by British Journal of Photography, Dazed and Confused, i-D Magazine, GUP Magazine and many other related publications.
Alongside frequently working on personal projects, I also work commercially for a range of clients, editorially for Time inc., Financial Times Magazine, Jocks and Nerds Magazine and I also keep busy producing images for a range of international brands such as Sony Music, Fred Perry and Farah Menswear alongside others.
Website: owen-harvey.com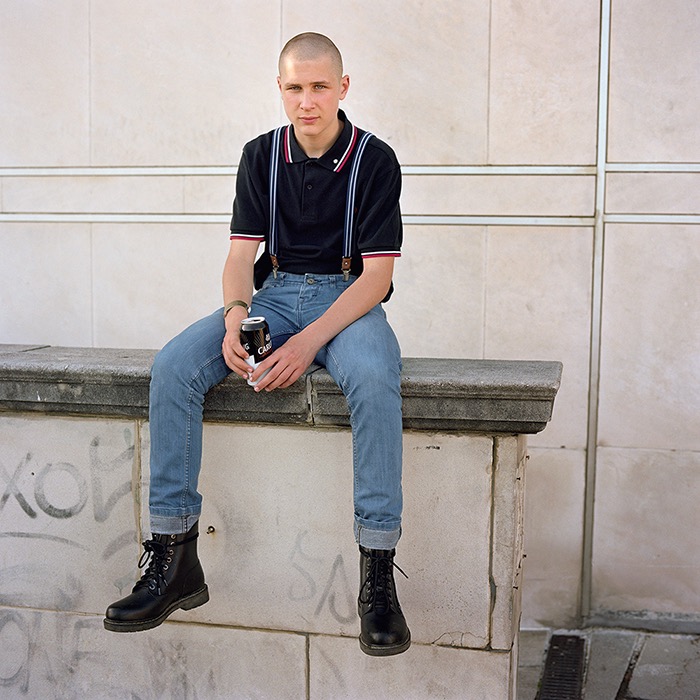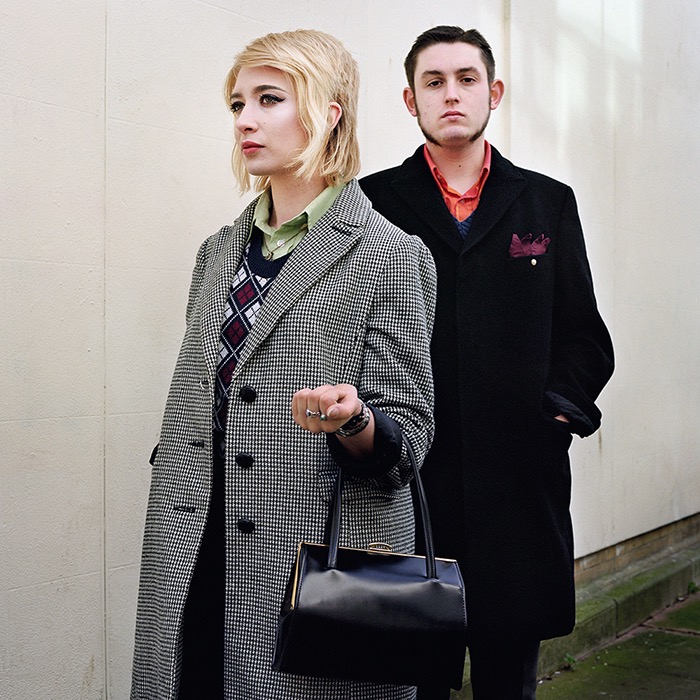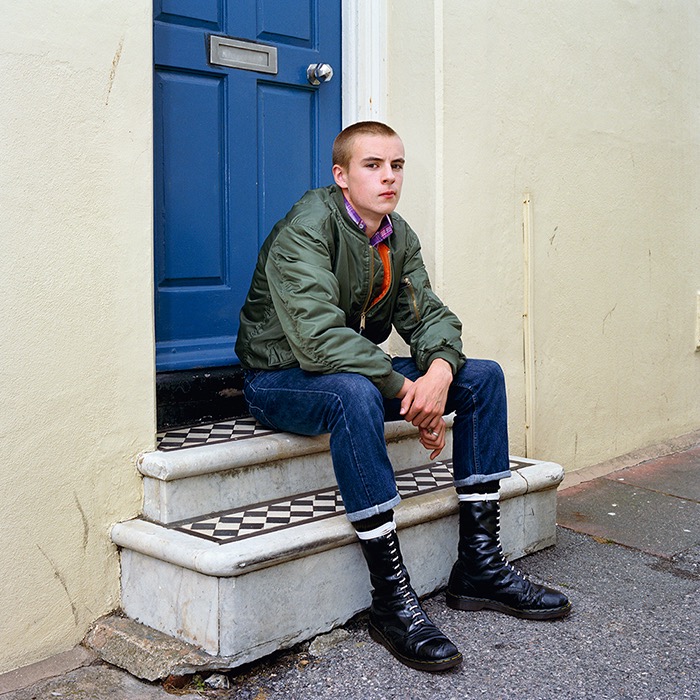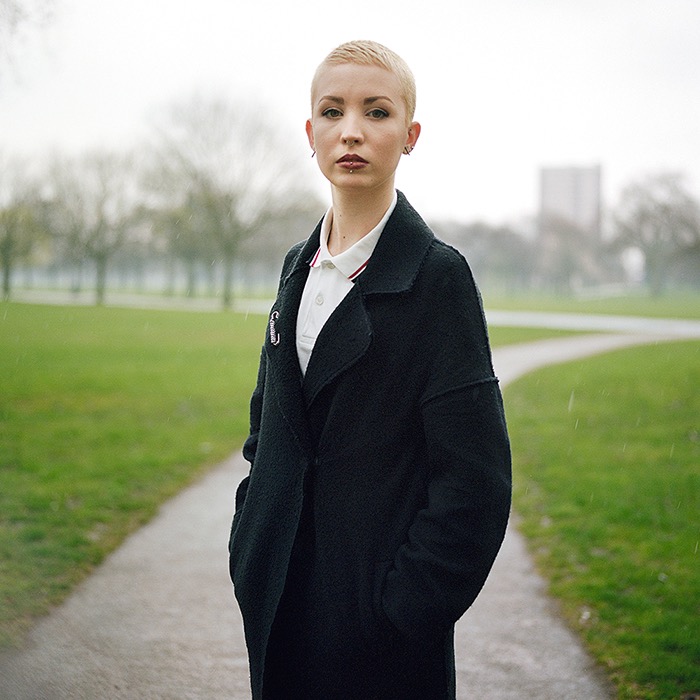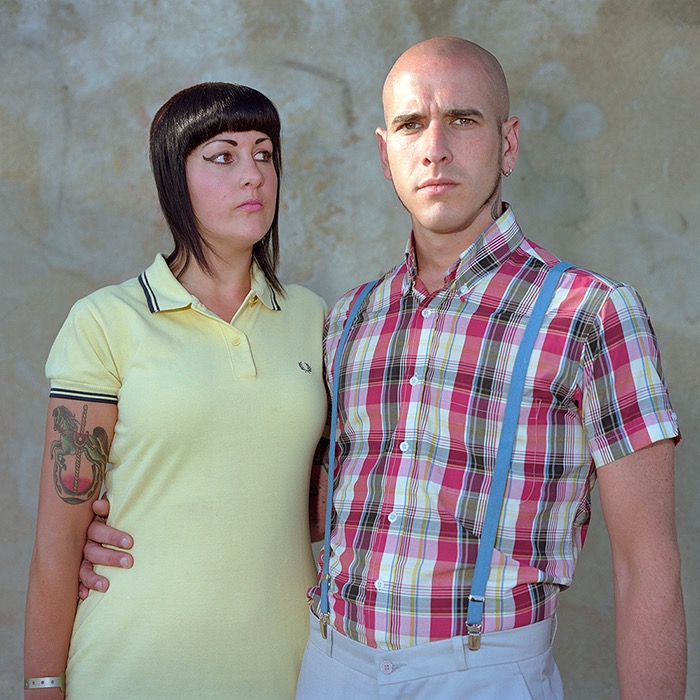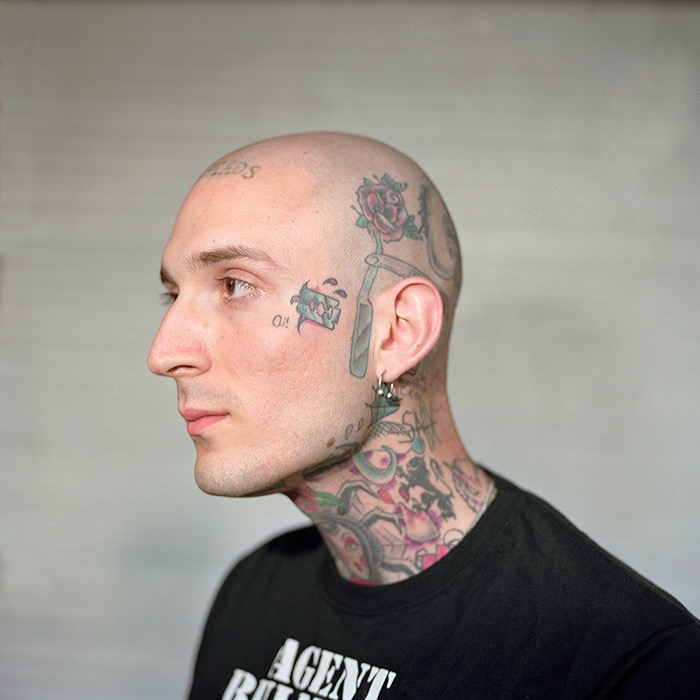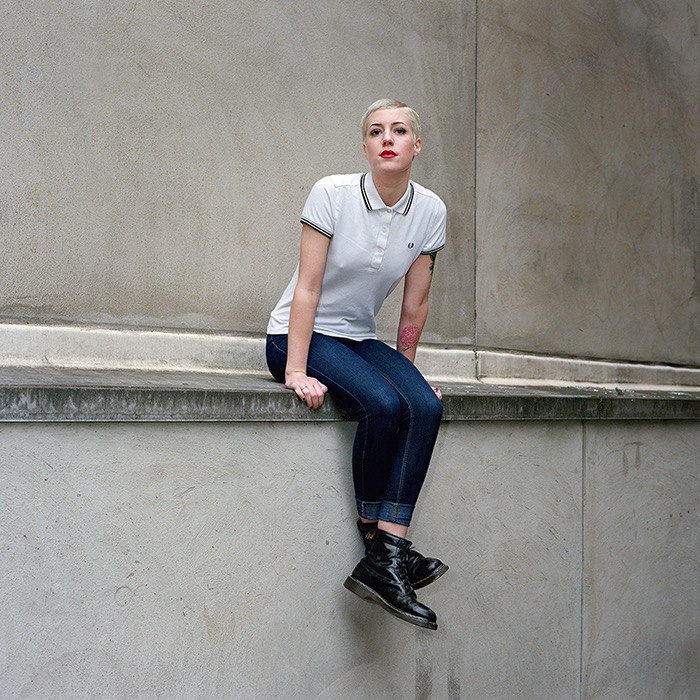 Comments
comments