Idomeni (Greek: Ειδομένη) is a small village in Greece, near the borders with the FYROM. The village is built in an elevation of 65 meters, in the outskirts of Kouri hill. It mounts in the West bank of Axios river. The village is interwoven with a railway station, which is the first railway station that someone meets entering Greece from the North.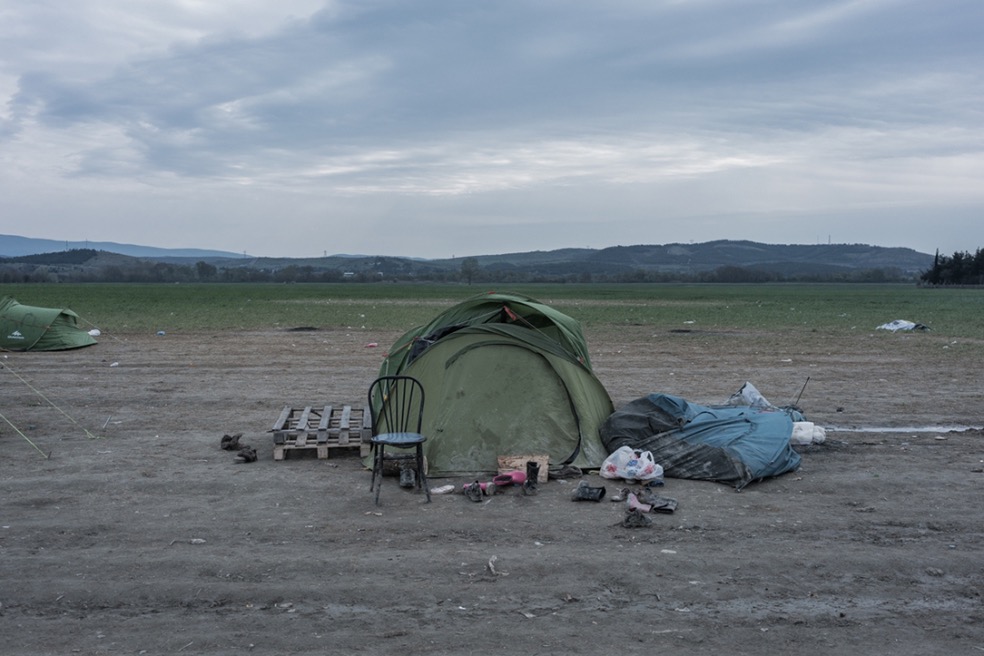 Since 2014, refugees from Syria, Afghanistan, Pakistan and other countries of the Middle East began to crowd to Idomeni in order to pass the Greek borders in order to continue their journey to Western Europe. In late 2015, FYROM decided to close and guard its borders by military force in order to prevent the refugees by entering the country. Thus thousand of refugees ended stuck in an improvised camp in Idomeni. This vast camp is mainly set in the fields near the international railway network.
This informal border camp has become a constantly deteriorating dystopia for those fleeing war and crisis, searching for a better and safer future. At the same time, this border site is a display of the image of Europe's inability to manage and resolve this unprecedented flow of refugees.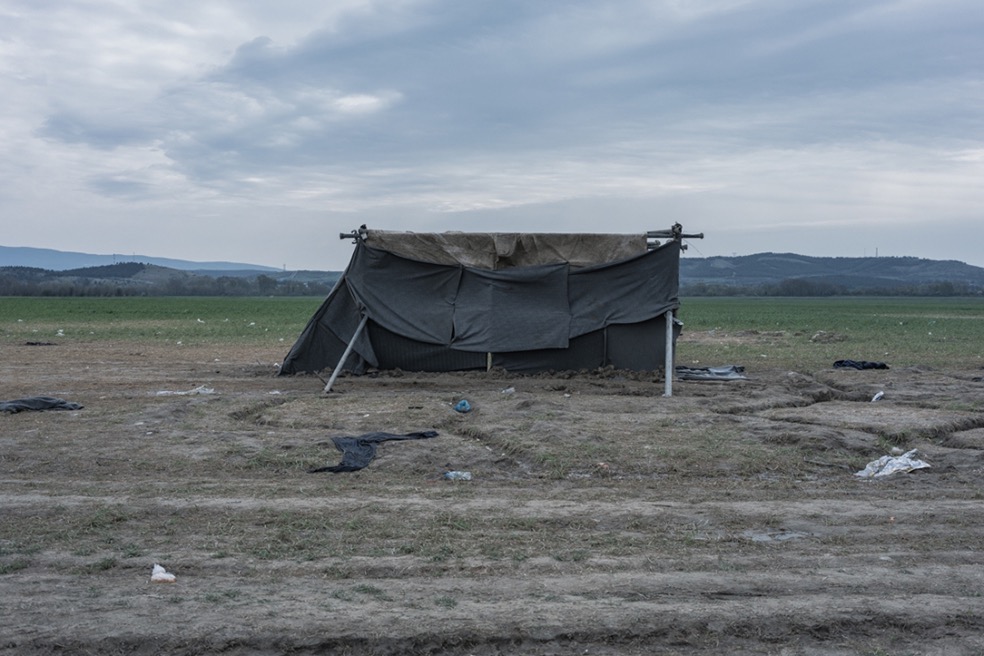 Orestis Seferoglou was born in Athens in 1990. He has participated in a series of Workshops and Masterclasses by top-class photographers from Greece and abroad, including Anders Petersen, Chris Morris, Davide Monteleone, Stefano De Luigi, Pavlos Fysakis, Kamilo Nollas, in collaboration with the ICP in New York. In 2014, Orestis was selected to participate in the 7-month International Masterclass by VII Photo Agency in Milan.
Seferoglou started his career as a staff multimedia photojournalist in Eleftherotypia national daily newspaper and EPSILON magazine. Furthermore his photographs have been published in various greek magazines such as K magazine, BHMAgazino, METRO and more. He is collaborating with SOOC photo agency and he is working as a freelance photographer for VICE Greece and Kathimerini. 
Seferoglou's work has been featured in numerous exhibitions, including : Athens Photo Festival, Medphoto Mediterranean Photography Festival, Docfield Barcelona, Menontrenuno Sardinia, Festival Territoires en Images Paris, Kythera Photographic Encounters, The Hunt Museum, TEDxAthens. In 2016, he has been nominated for the World Press Photo Joop Swart Masterclass.
Website: orestisseferoglou.com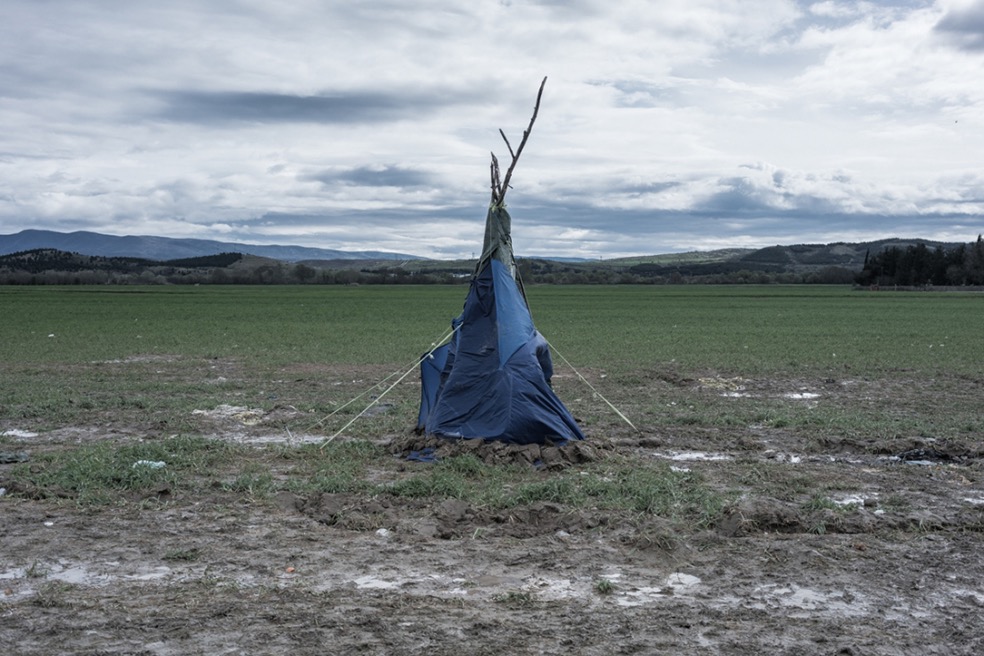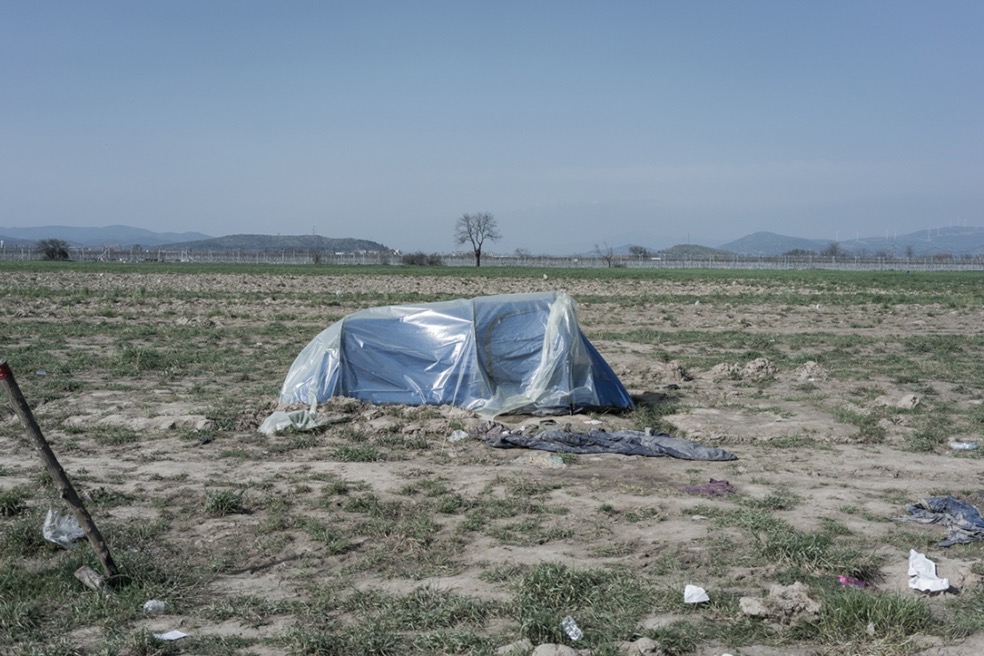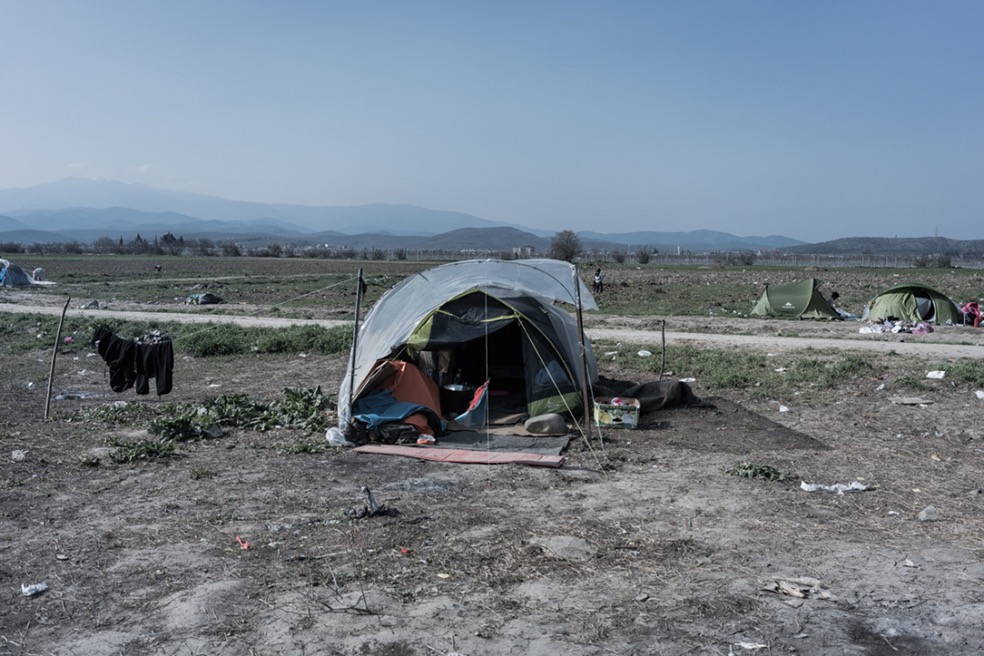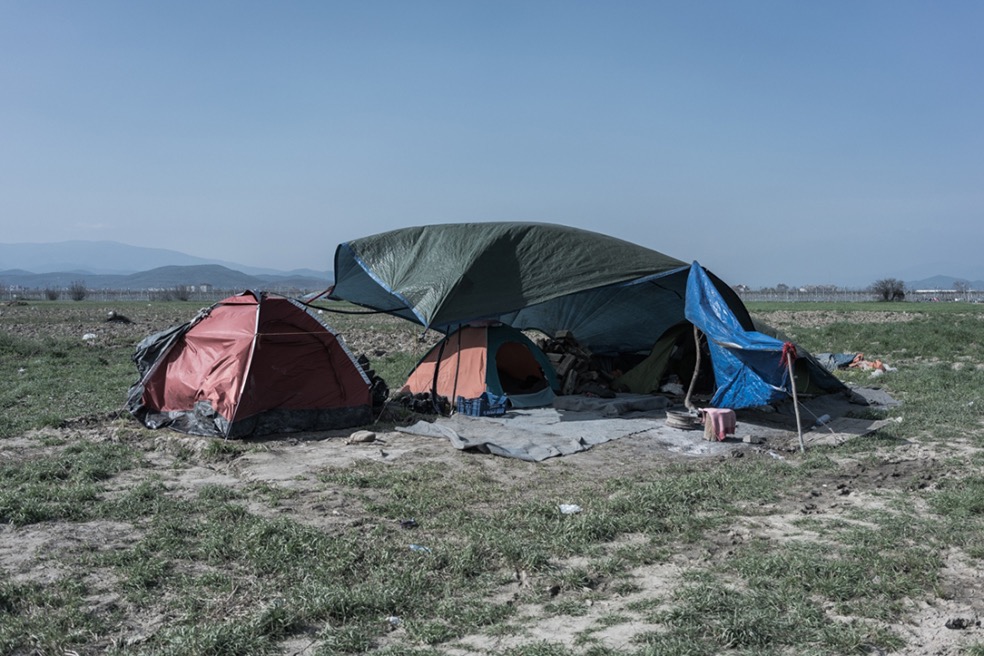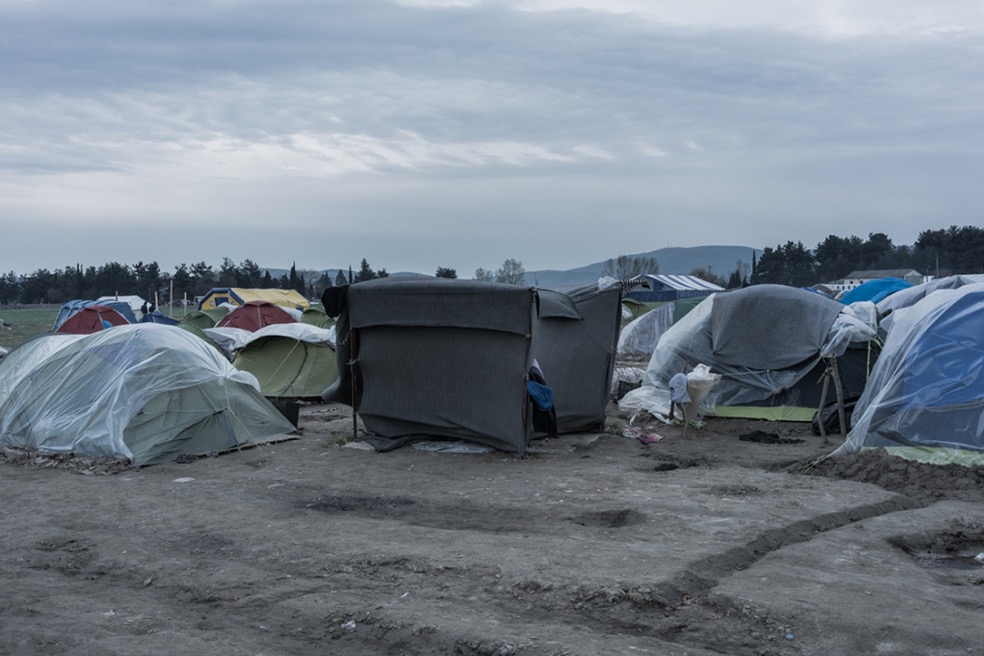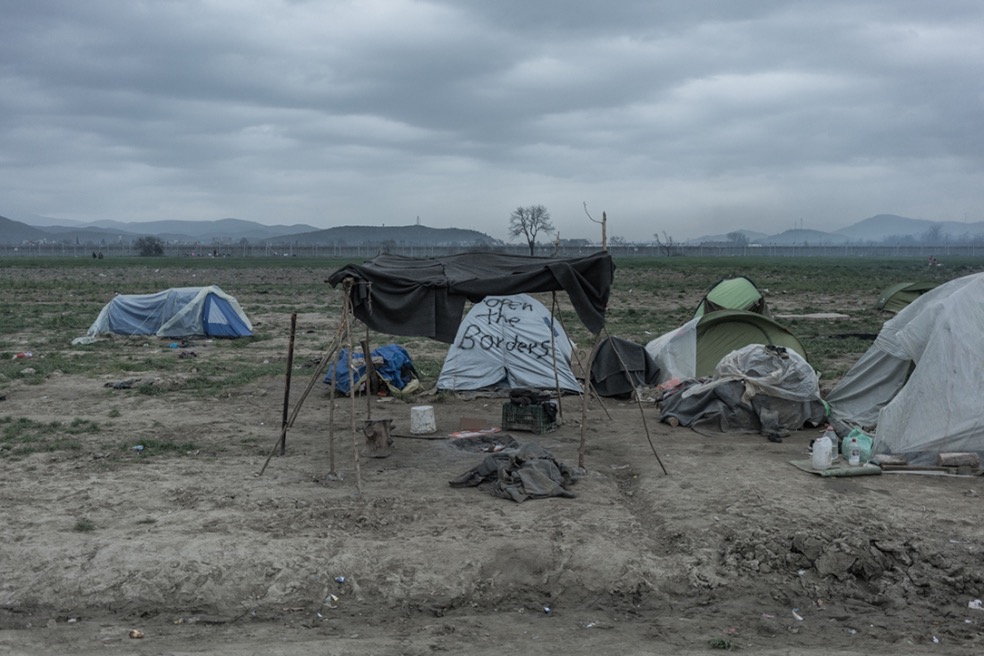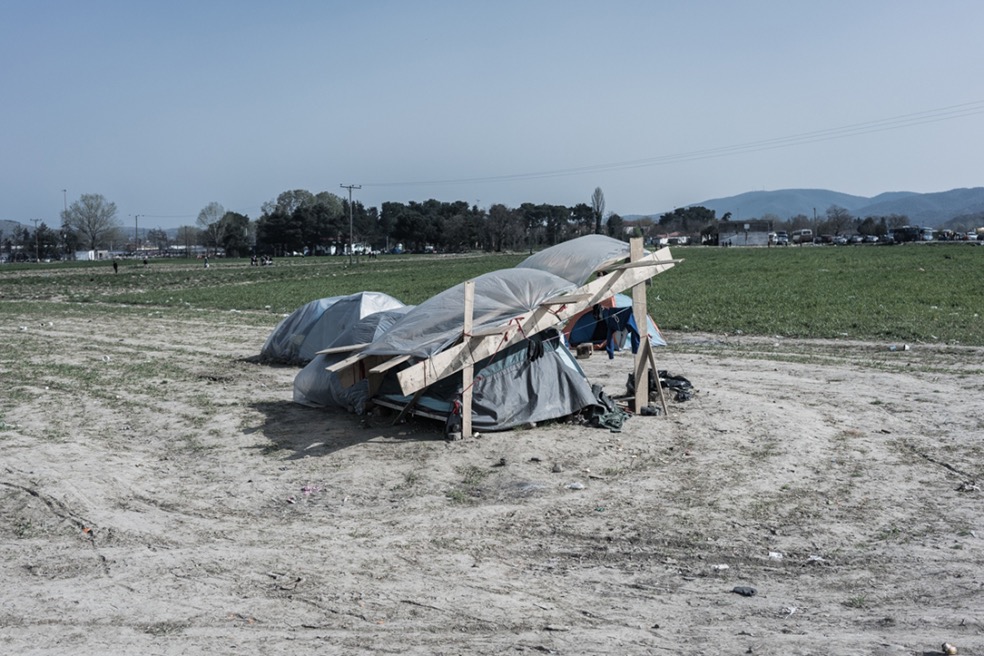 Comments
comments