This is a series of interlaced stories that mirror the devastating war that struck a disputed region of the Caucasus and the aftermath of its geopolitical isolation. It is a story of a man and his homeland that were alienated from each other yet remaining within one mutual world of seclusion. It recounts the journey of an unrecognized state as explored through the memory and identity of the Wolf, a self-exiled ex-soldier wounded in that war. He lives in self-imposed isolation high up on a mountain. It was by chance that I met him on a road when he rescued me and nurtured me back to health.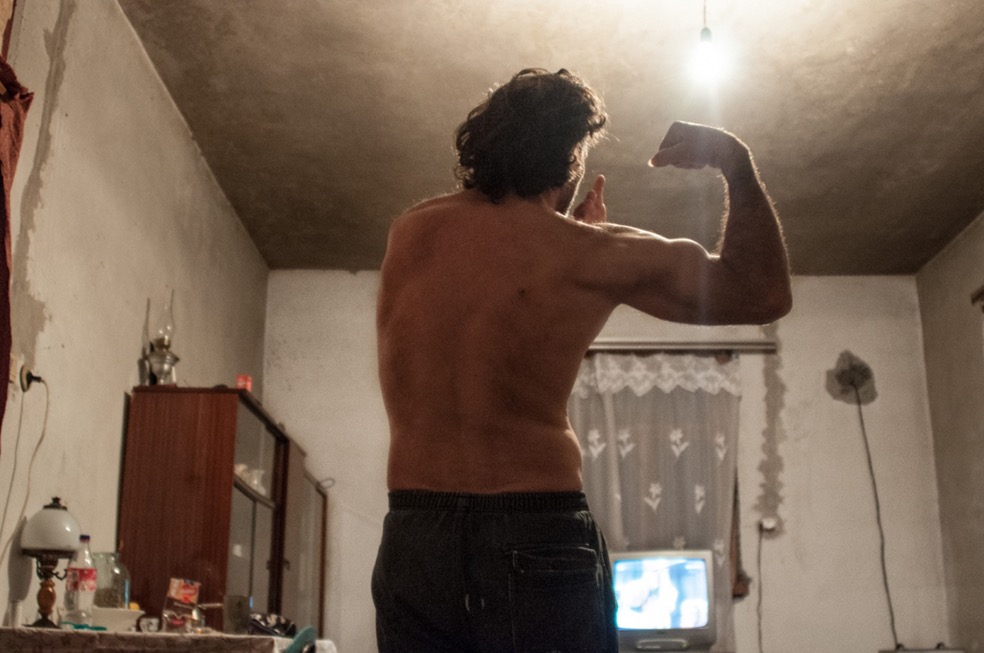 Olga Ingurazova (b. 22.02.1985) is a freelance documentary photographer with a background in international relations and economics based in Moscow, Russia. After years of working in the tourism industry, she became active as a photographer and a visual journalist. Olga began her photography career by documenting post-conflict recovery and the aftermath of separatist movements in the Caucasus. Her works have been part of both individual and group exhibitions in Russia, France, Italy, Portugal, Georgia, Croatia, Latvia and Lithuania.
Olga won the 2015 JGS Photography Contest of the Forward Thinking Museum and the Commended Entry of the 2015 IAFOR Documentary Photography Award.  She became a 2014 Aftermath Project grant finalist, a finalist for the 2015 Lucie Foundation Scholarship Award, and 2015 Invisible Photographer Asia Mentorship Program Scholarship Grant winner. She was short-listed for the 2014 Manuel Rivera-Ortiz Foundation grant. She was also named to the 2015 shortlist of Magnum Photo's "30 under 30" list of emerging documentary photographers, and was listed as one of Photo Boite's 2015 "30 under 30 women photographers" to watch.  Currently she is focused on personal long-term documentary projects, working in both photography and multimedia. At the center of her attention are the effects of political, social and environmental processes on peoples' lives and on the land they inhabit.
Website: ingurazia.com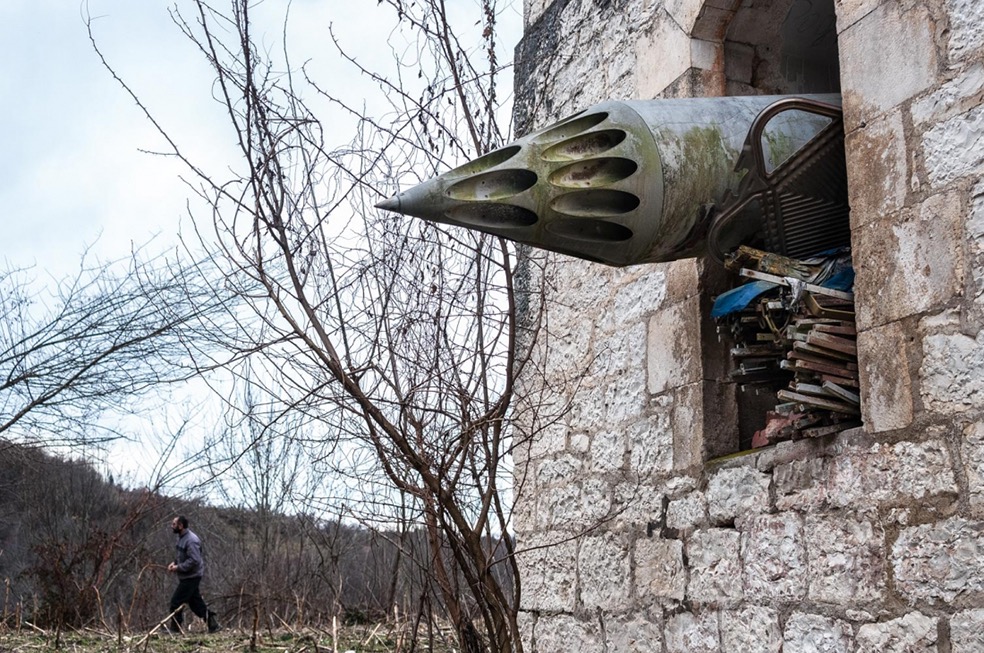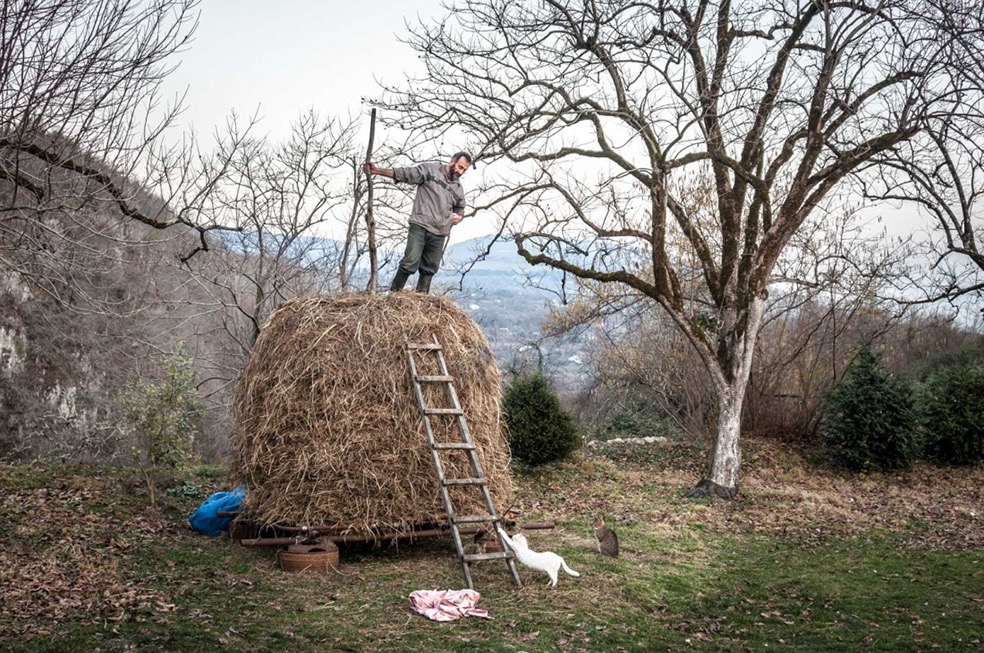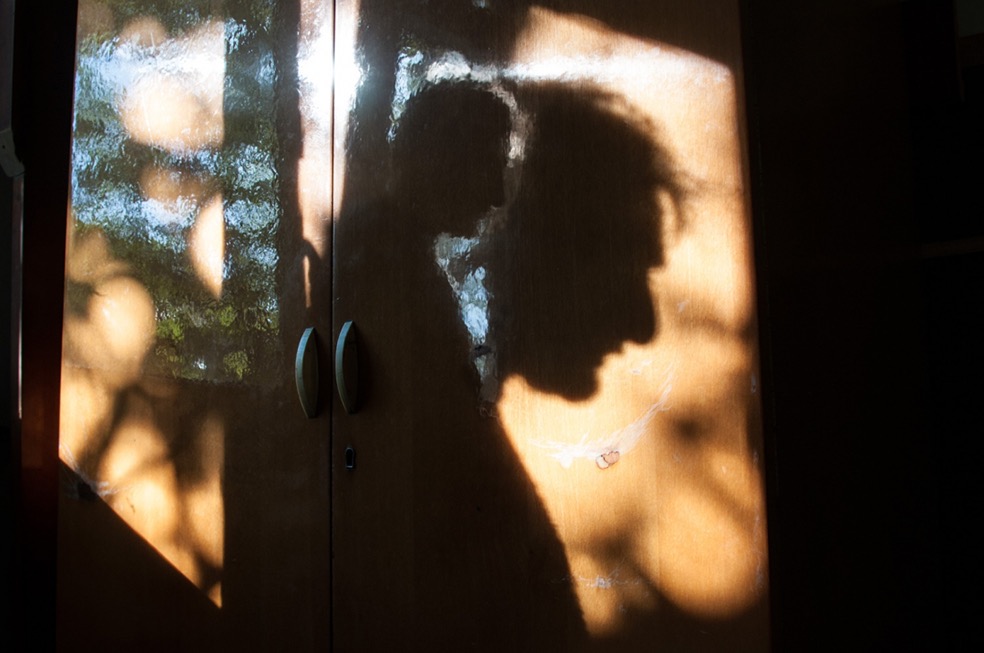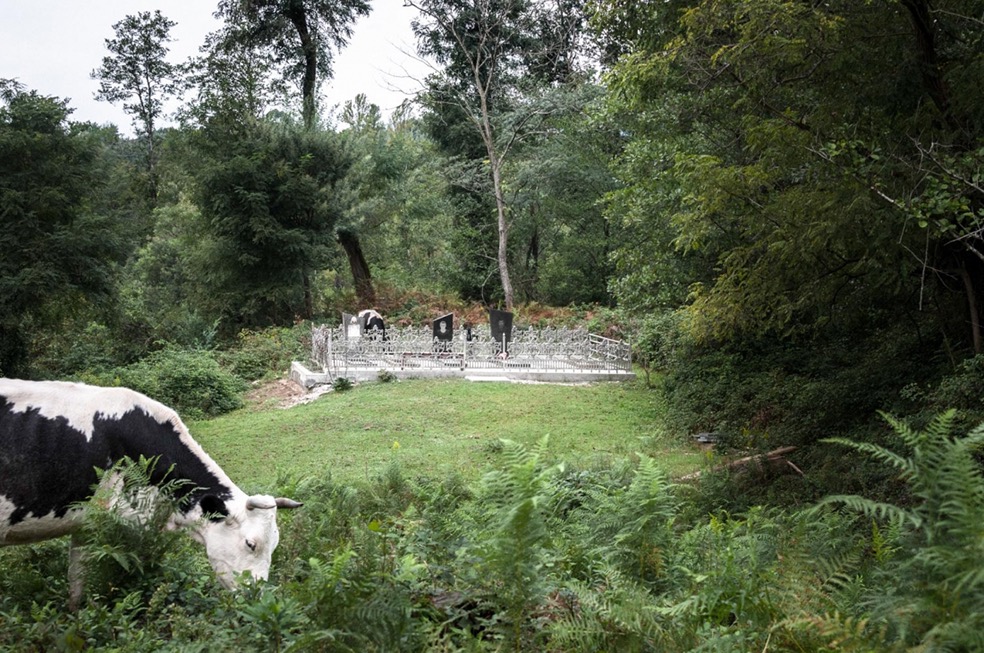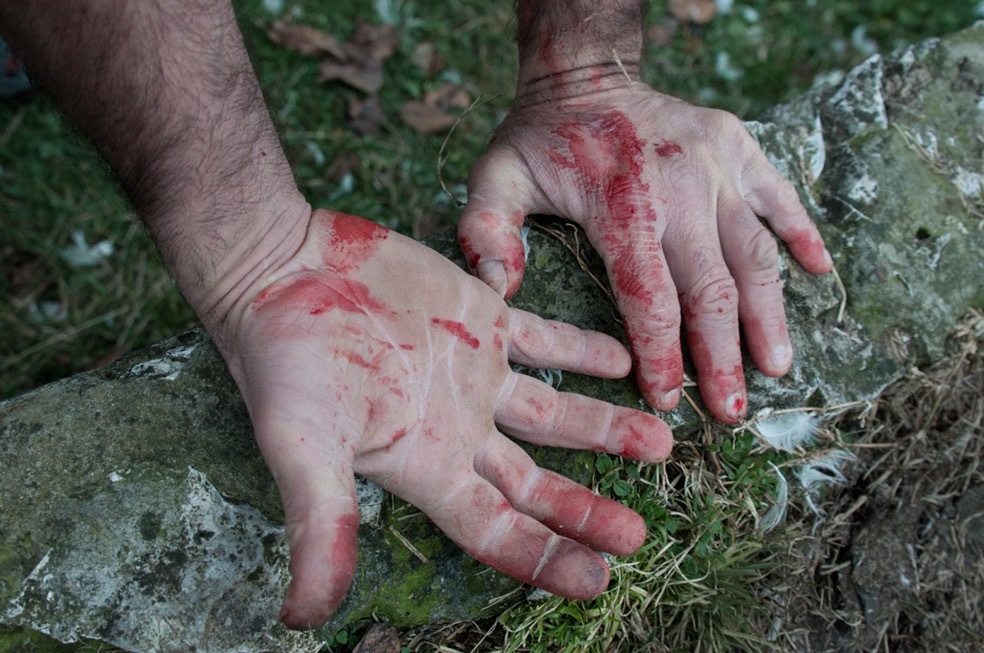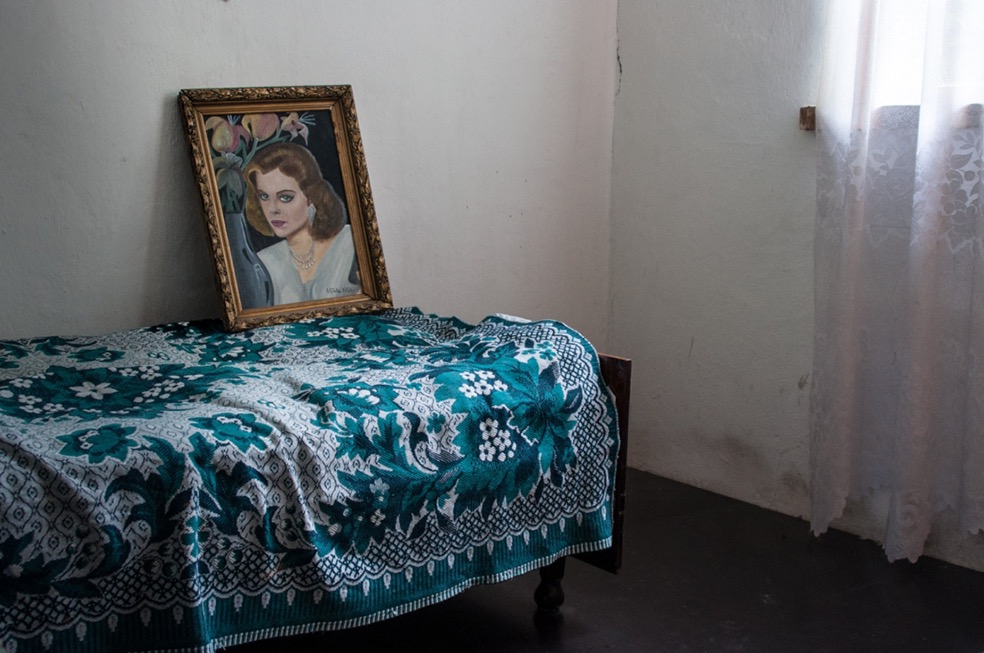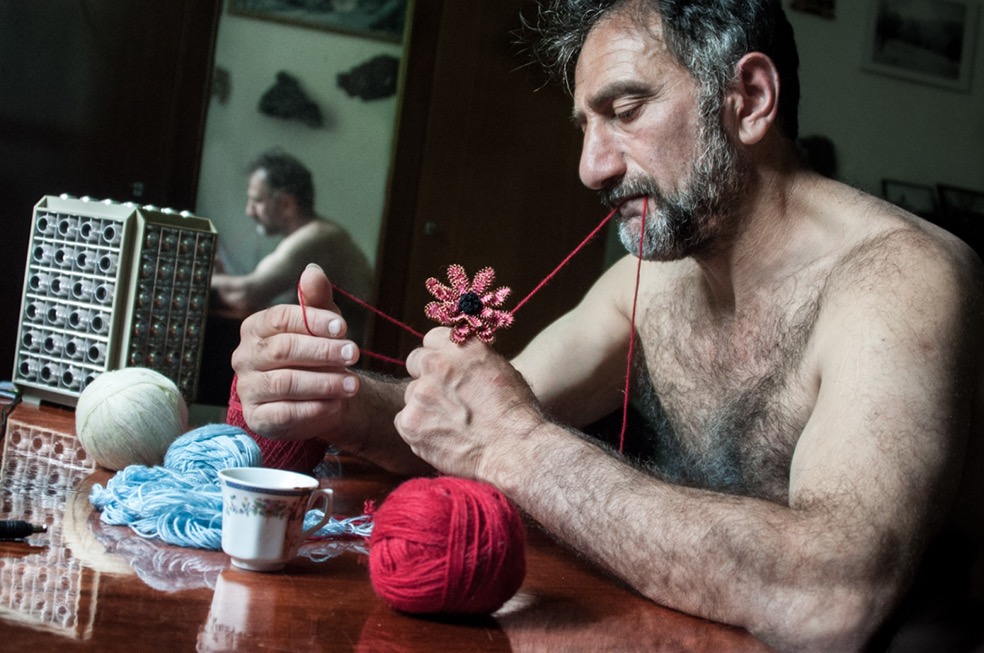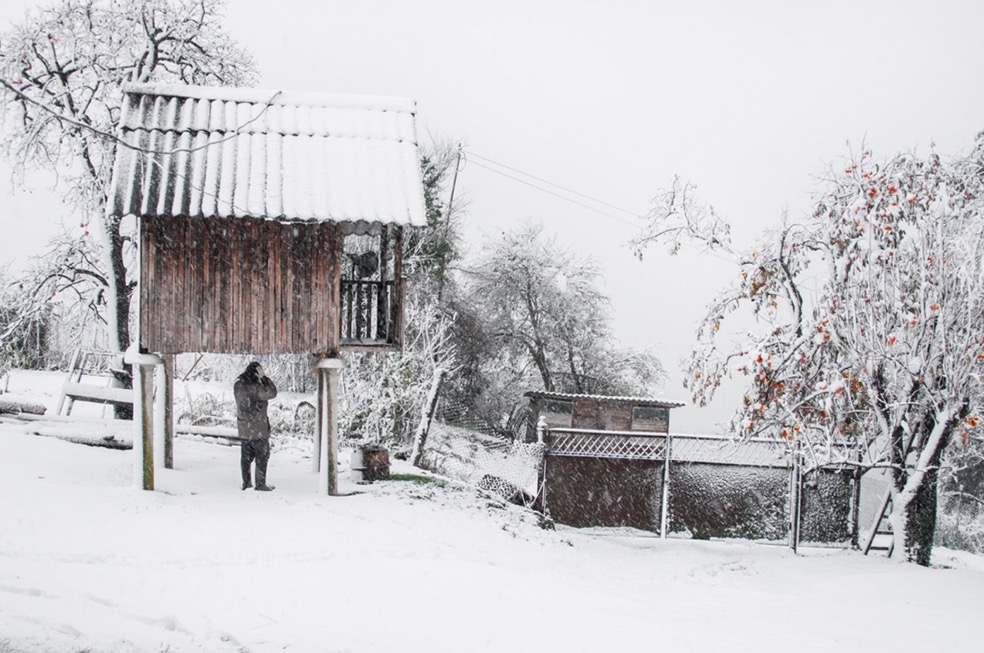 Comments
comments