Nir Arieli launched his career as a military photographer for the Israeli magazine Bamachane, before receiving a scholarship to pursue a BFA at New York's School of Visual Arts; he graduated with honors. Nir's photographic passion is within the portraiture and dance fields. He is an admirer of gentleness, beauty that embodies a sense of conflict and physical intelligence.
Says Nir: In my project I function as a visual choreographer, making up a certain movement language that is the outcome of a verbal dialogue between the photographed dancer and I. On my part, it is a language born of a screech, it is uncomfortably beautiful.
My subjects provided me with the physical intelligence. I only had vague mental images, a camera, and a long history of unused dancefloors.
Website: nirarieli.com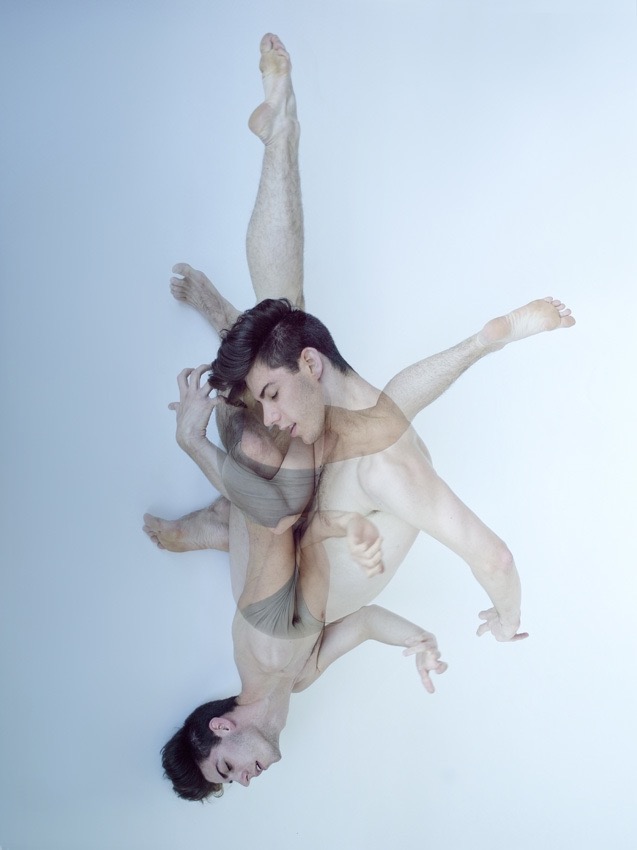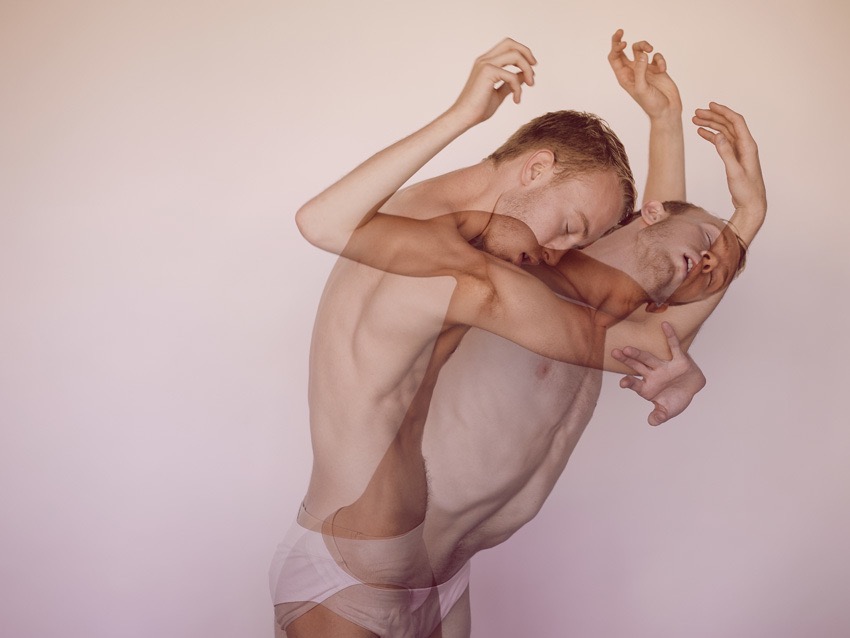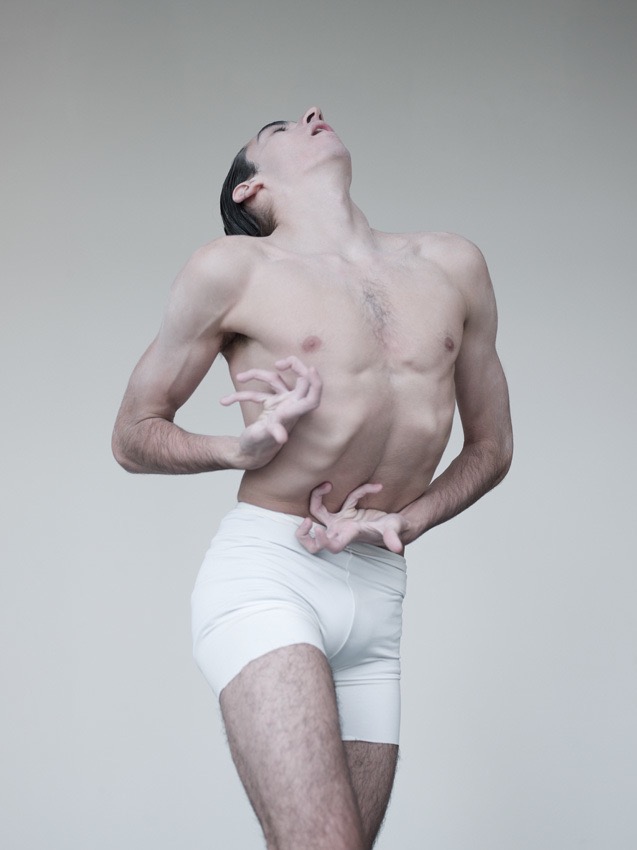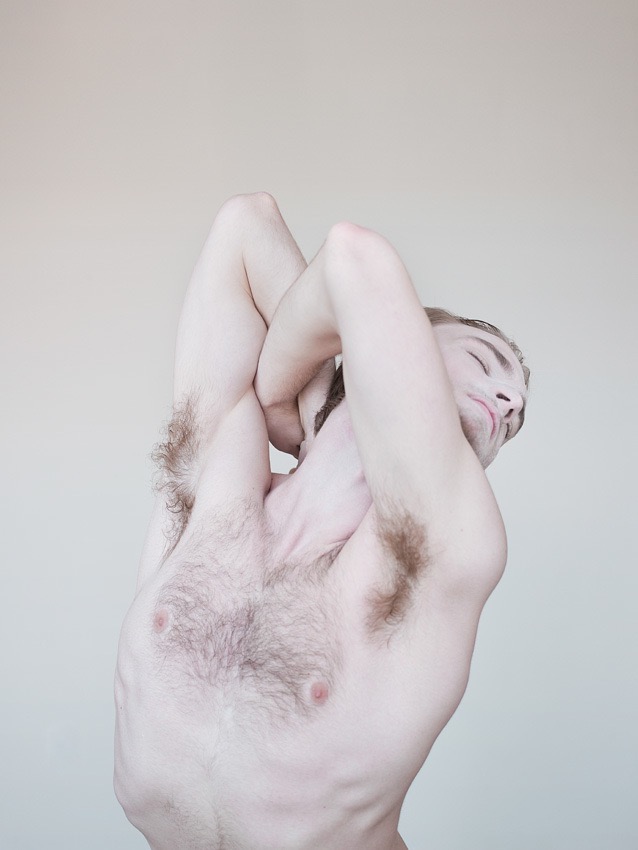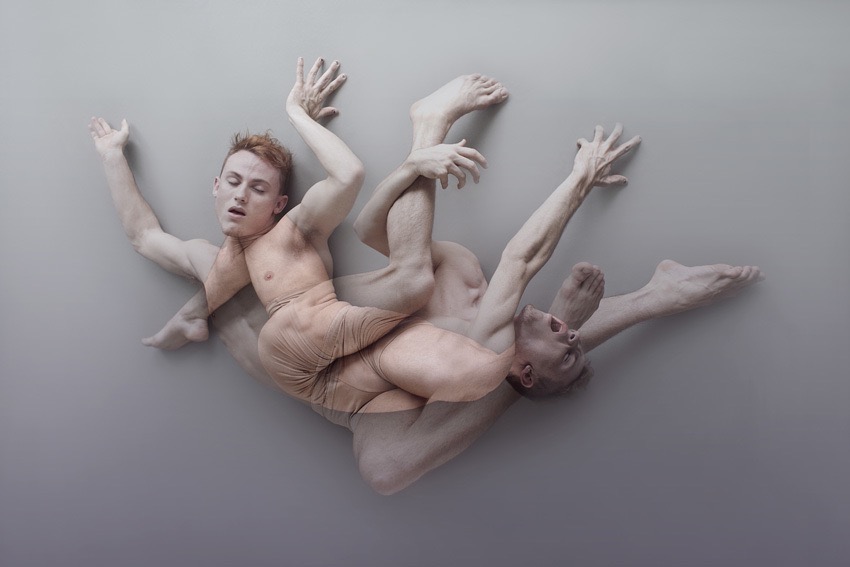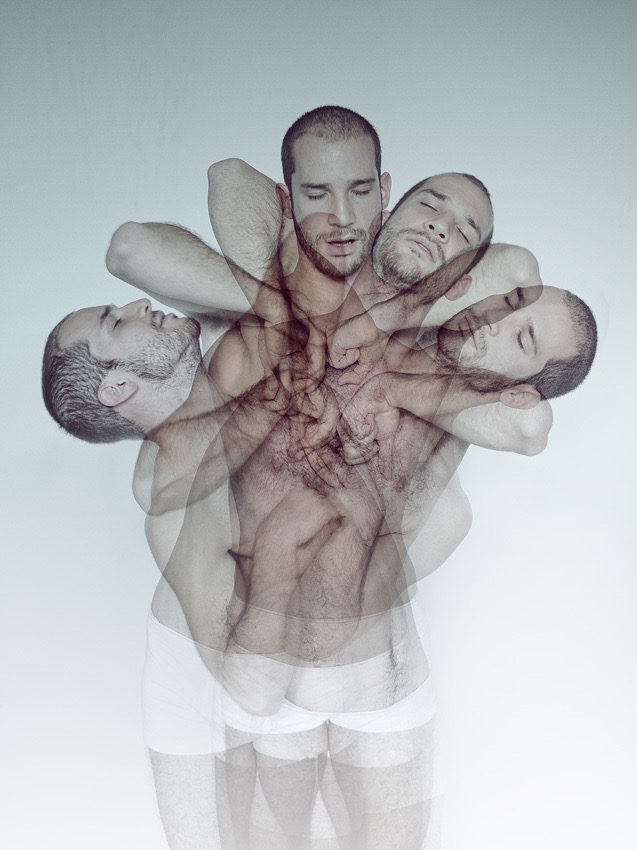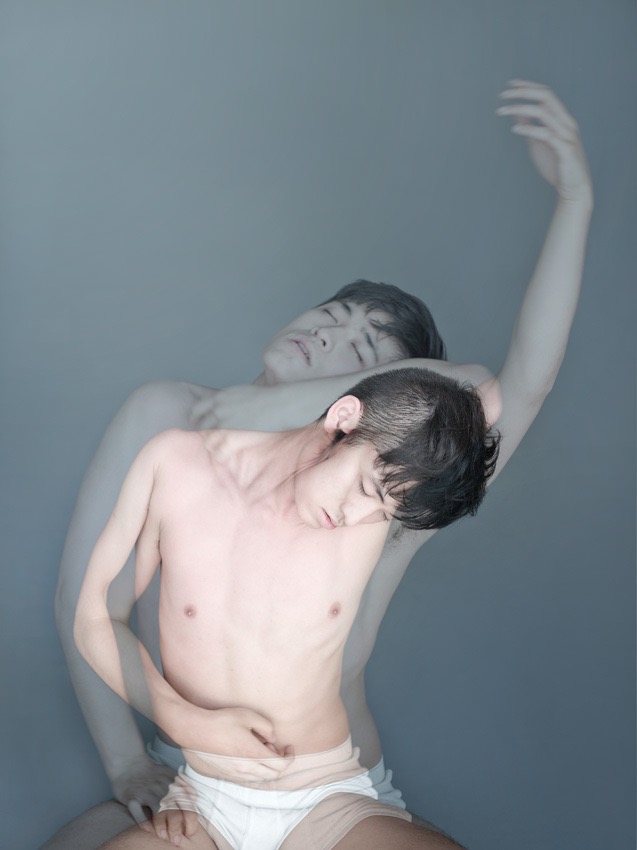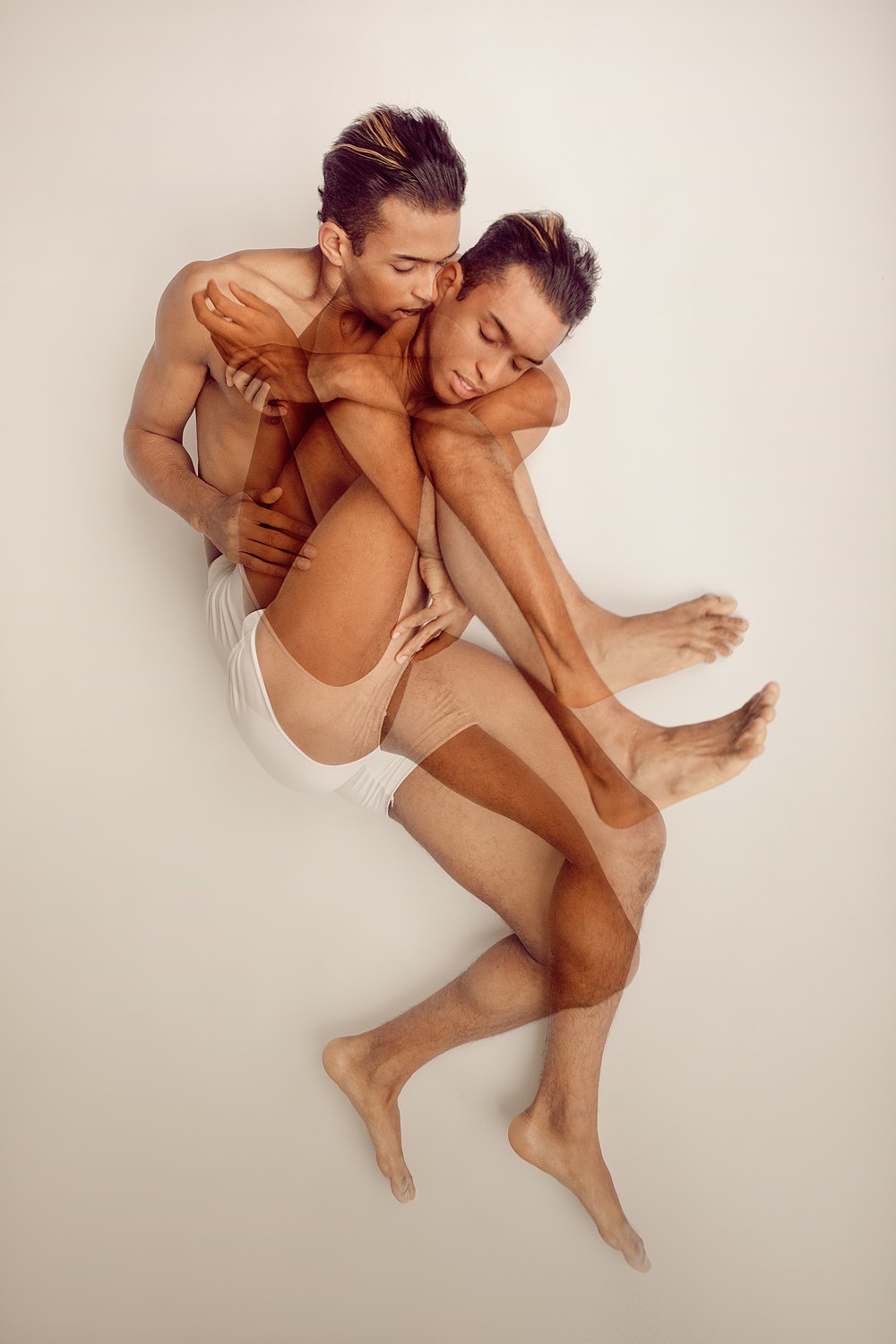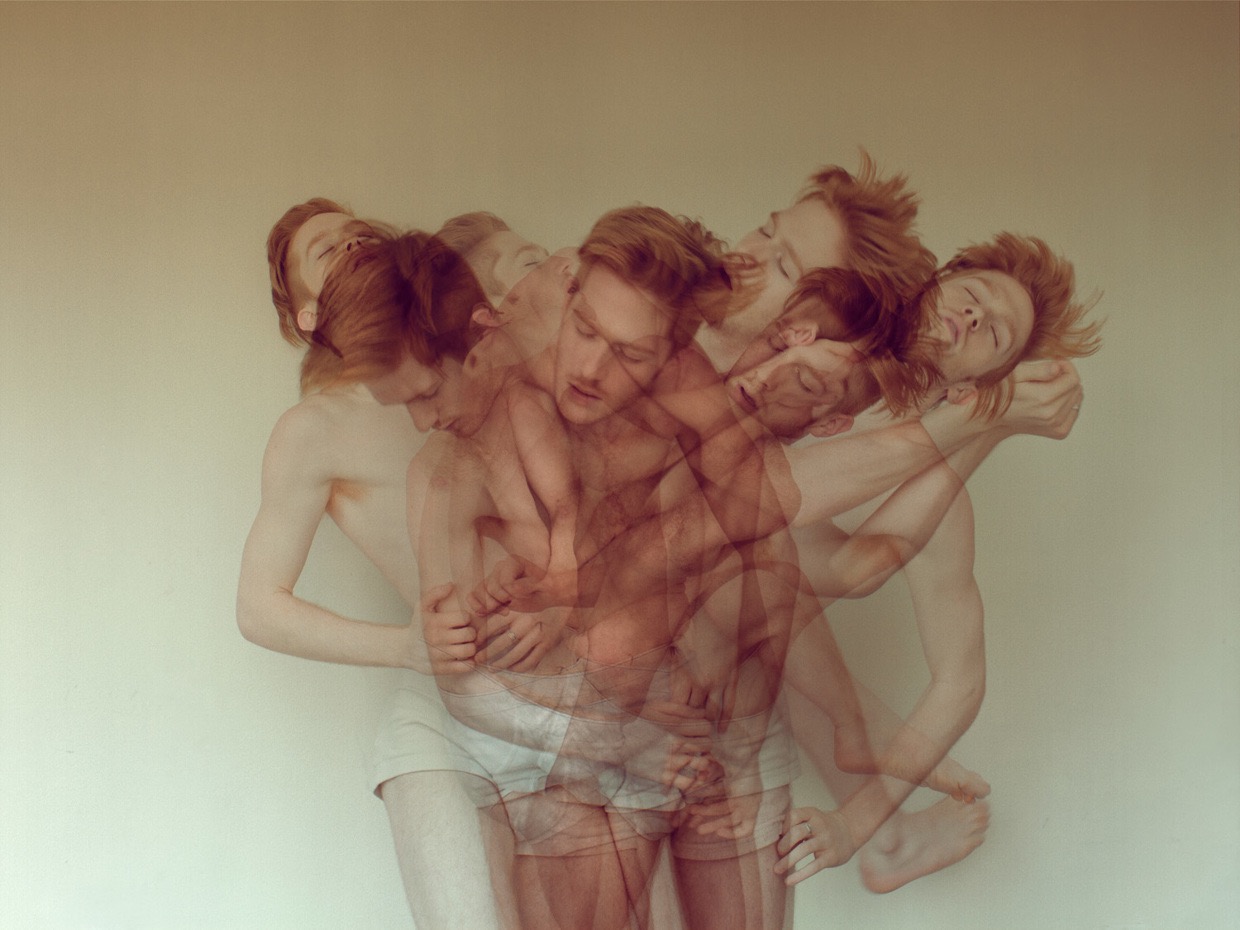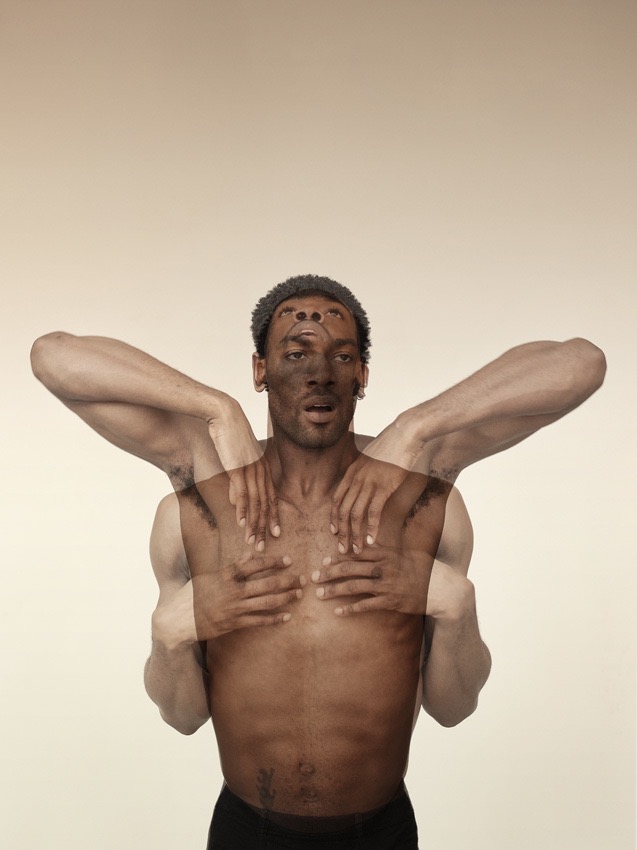 Comments
comments