'The Last Place on Earth' is a multi-chaptered narrative that seeks to explore the complex identities and cultural inheritance of one of the last remaining British Overseas Territories on earth, the island of Bermuda. Born and raised in this community, this documentary is both a personal journey and an investigation into the layers of our past, soaked in centuries of post-colonial trauma and the echoes of an empire. The project will explore Bermuda's identity, including historic events that have shaped the country's social paradigms such as the African Diaspora, the history of inheritance, lineage and legacy under a British Colonial system– in juxtaposition with the narratives that are often associated with Bermuda today as a tourist destination or a mythological island.
This story seeks to go beneath the surface and into the heart of one of the most isolated islands in the world, whose present is a concentrated version of its past. The project begs the question, can such an isolated community with such a complex history ever heal from the past? This narrative seeks to reveal the truth about people and how a community of 60,000 people must learn to live together, despite their grievances – exploring our heroes and heroines, our ghosts and demons – and how we ultimately perceive one another and 'accept' one another. It is a study of 'home' and a reflection on the complexities of place and identity.
Nicola Muirhead – British-Bermudian documentary photographer and visual storyteller.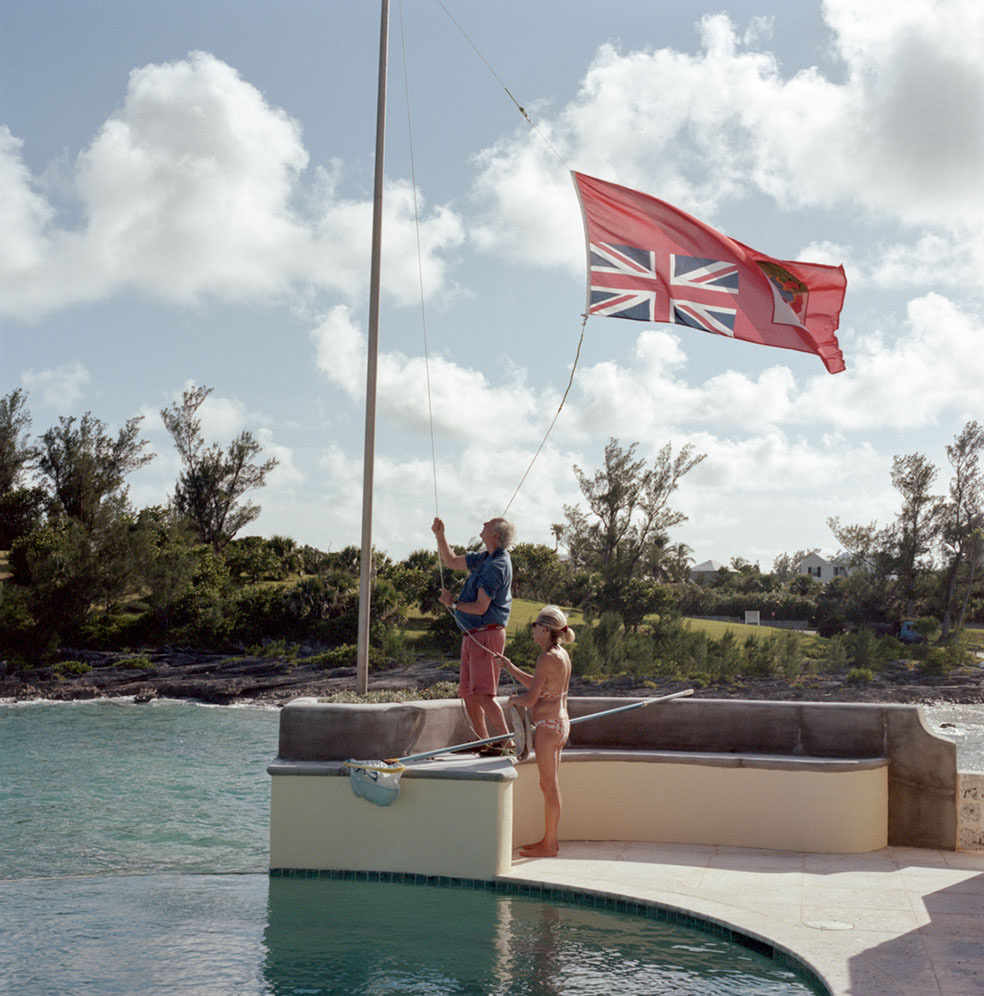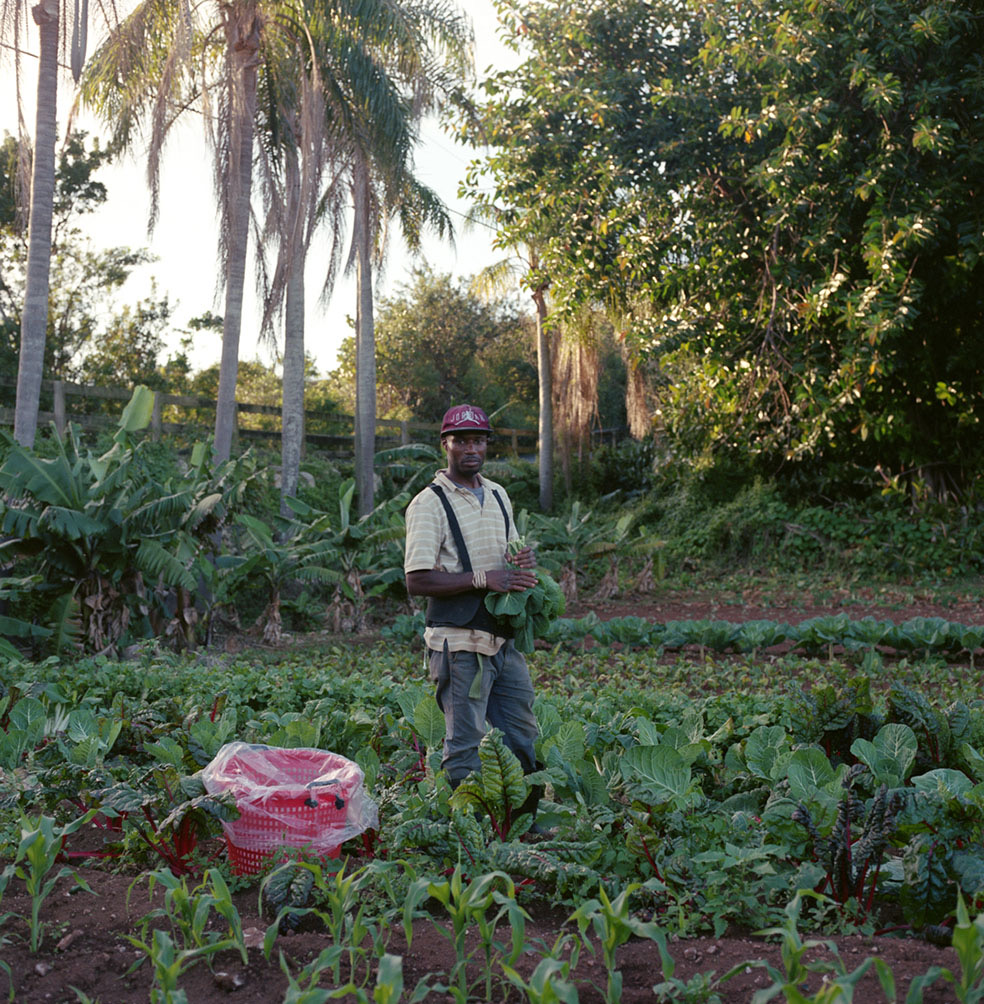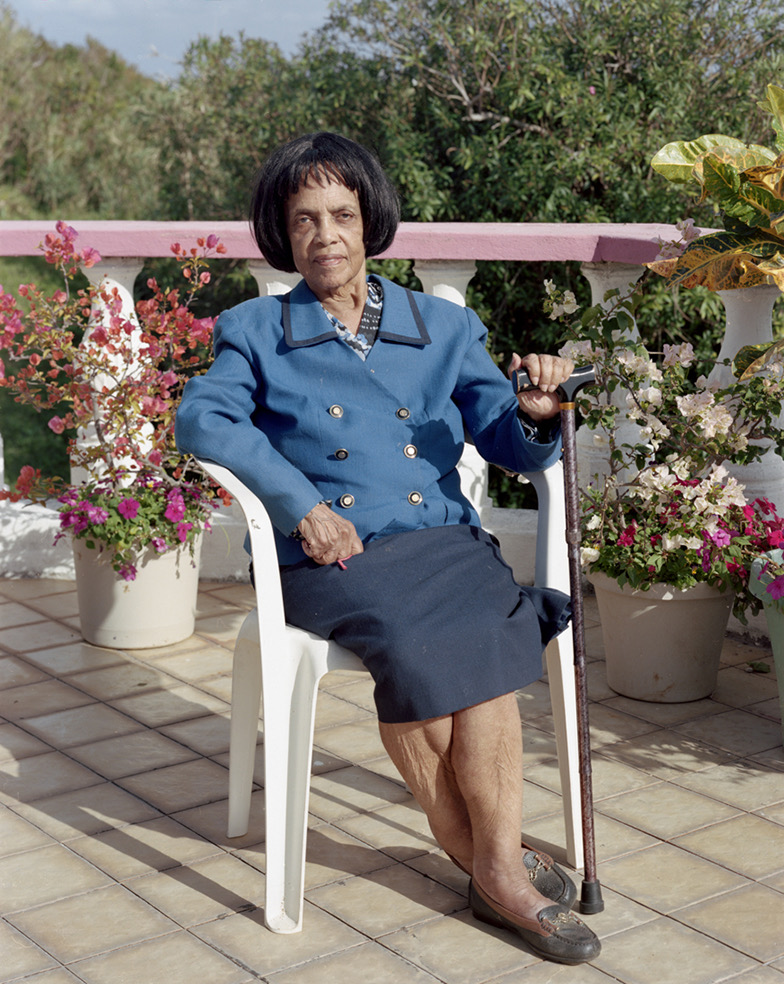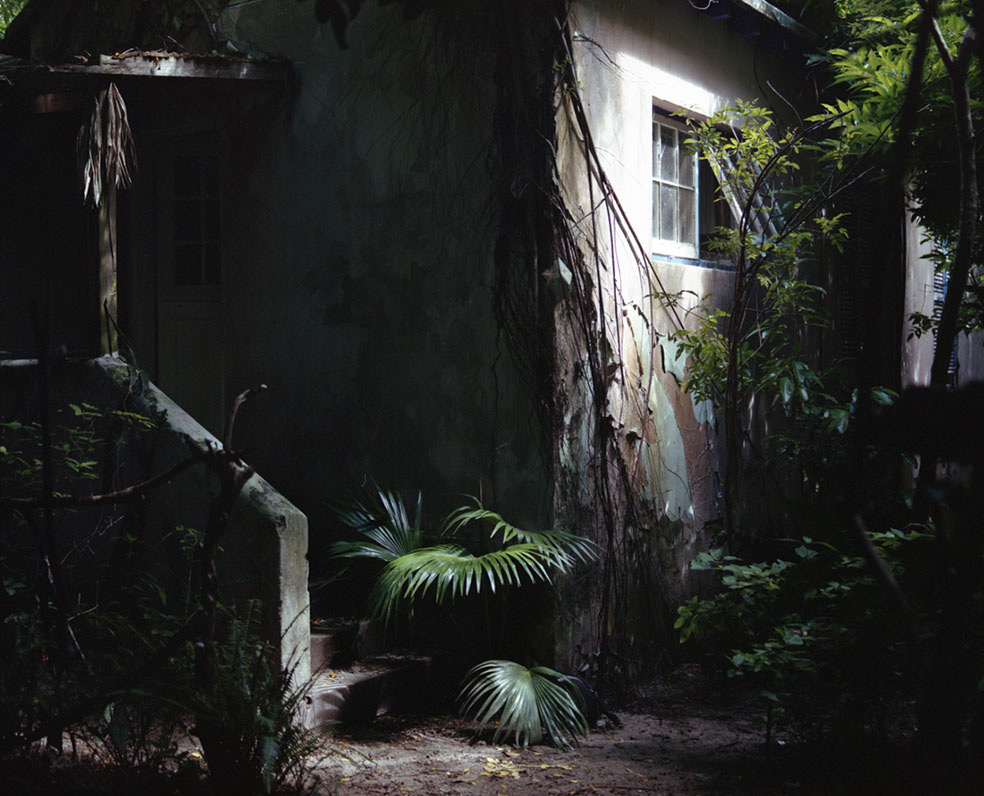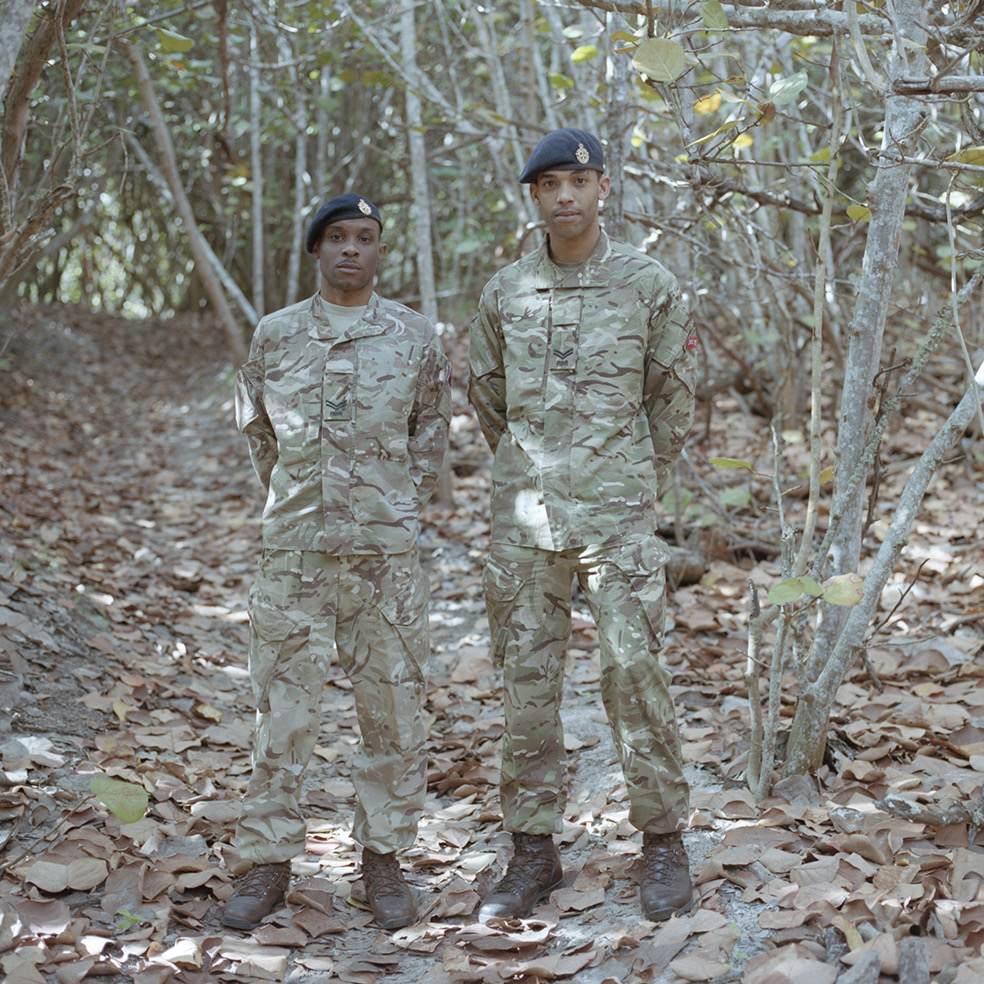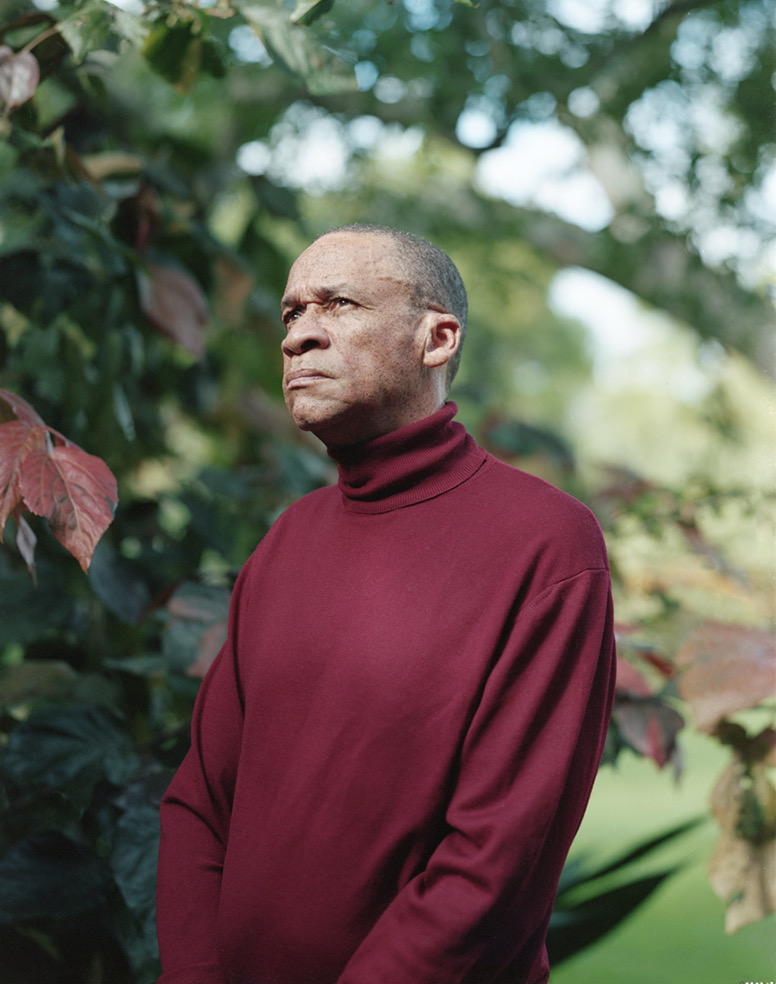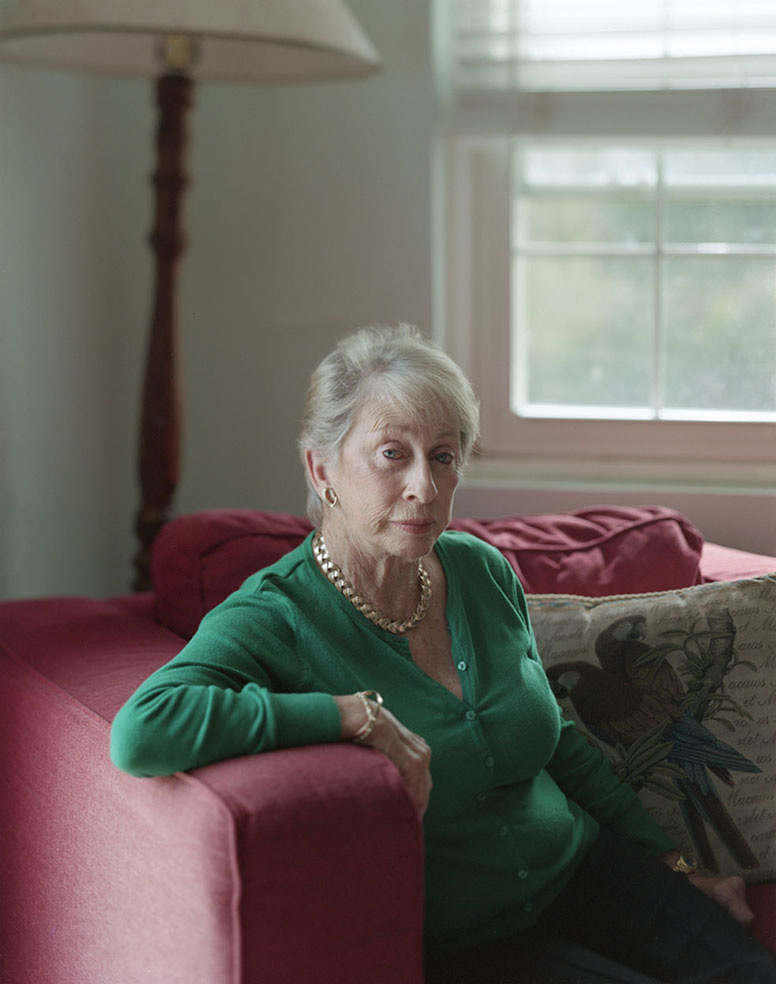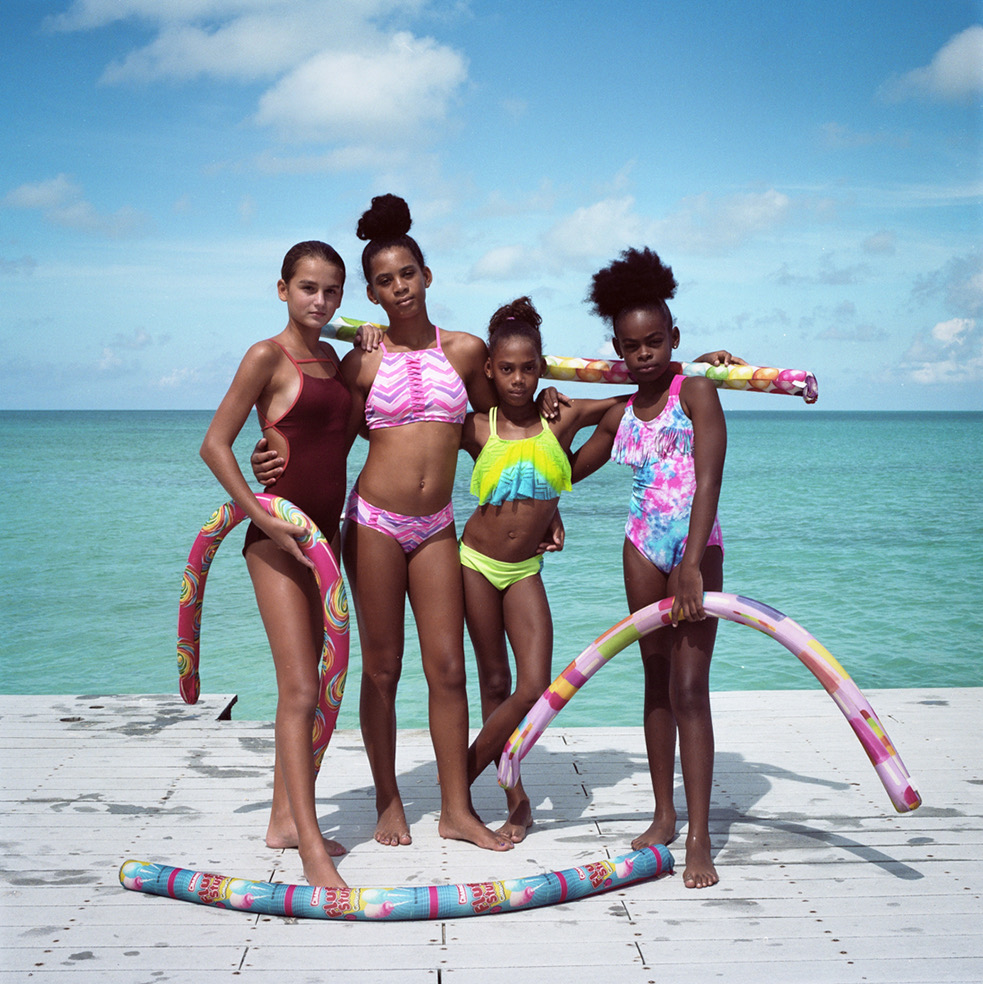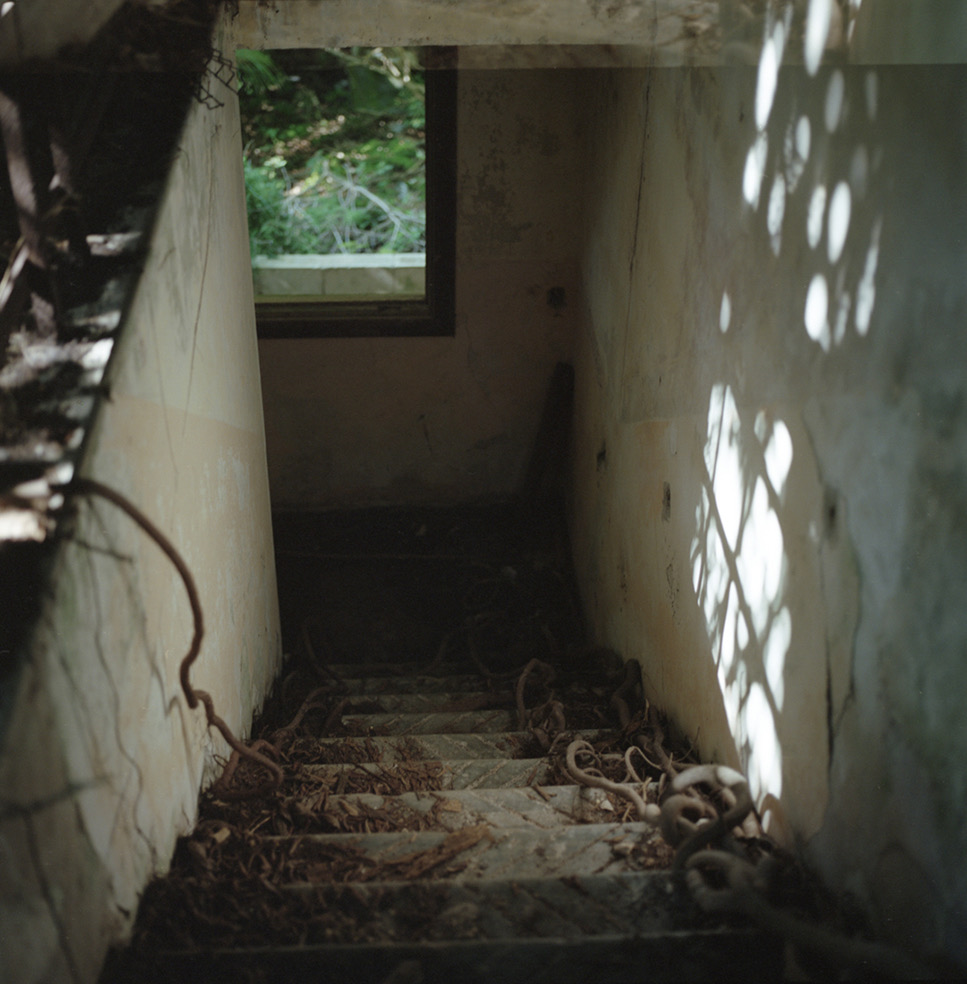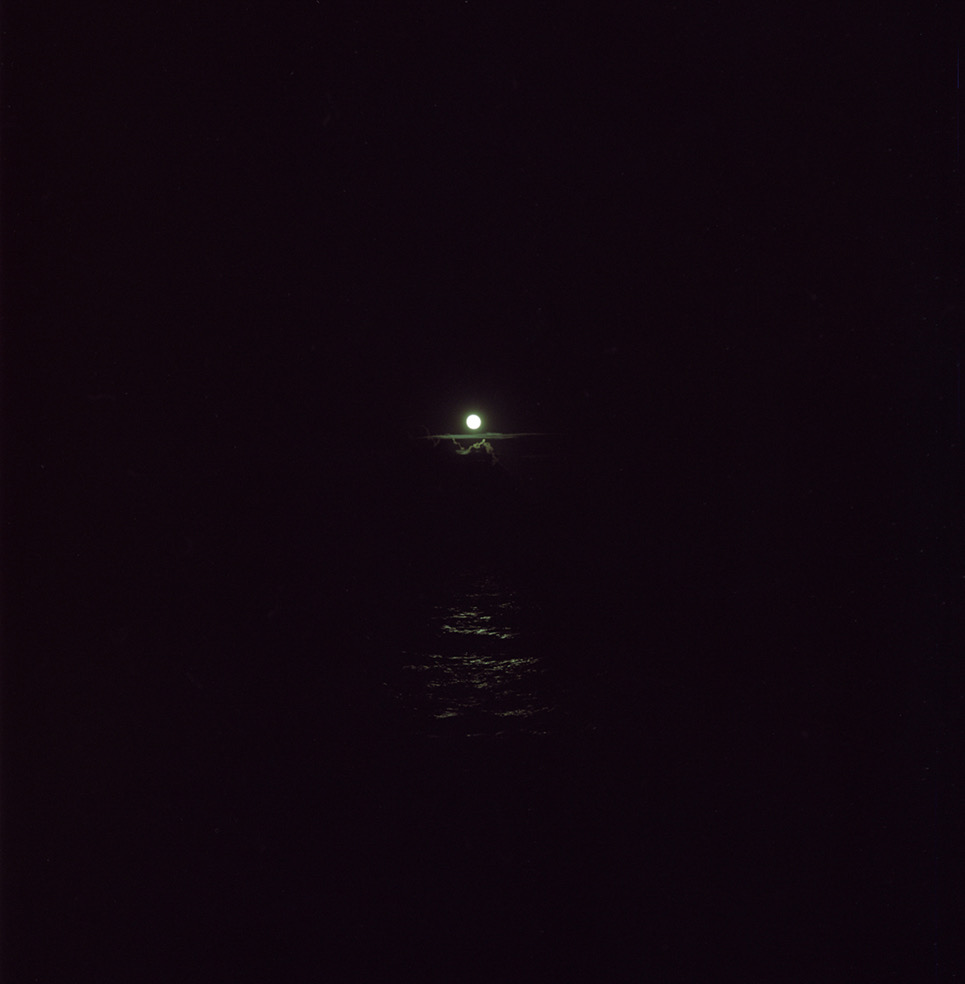 Comments
comments