The social forum era is swallowing lives and spewing endless montages of homogenous highlights, emotional scenes and climax. Everything lying in the empty spaces between a selfie and another becomes nothing. As in a network where only connections and intersections count, the space outside these nodal points is forgotten and abandoned. We are given ourselves the illusion of living a life as if it were a movie, an uninterrupted flow of famous scenes and selected moments, without any waste of time or space. These memorial artefacts are aimed at tampering with our existence, following the ethic and aesthetic rules of social media.
Nordest Graffiti is a photographic research work that engages with these 'cut scenes' outside the main narrative, breaking up the play, and not worthy of being 'shared'. It explores spaces and gestures taking place far away from massive social concentration, big cities, monumental landscapes and usual spotlights. The resulting pictures are a collection of scraps, offcuts of the stories we tell ourselves and others in order to generate consensus and attract love (or 'likes'?). Wandering through the forgotten areas of everyday life first in the suburbs of the north-east of Italy and then in the periphery of many other cities (northern Europe and metropolitan Latin America), I shoot the silence of the daily engagement of anonymous bodies with urban outskirts. Offstage, it is in their performance of the ordinary that I look for beauty, framing the leftovers of daily life.
Nordest Graffiti is an ongoing photographic project. Part of it has already been shown in a couple of exhibition in Italy (Bassano Fotografia and ISOLAB Venezia), yet the research and shooting sessions are in process, with the aim of reaching a more exhaustive body of work.

Nicola Mazzuia was born in San Donà di Piave (Venice) on 4th February 1976. In 2010 he obtained a degree in Portuguese Language and Literature from Ca' Foscari University in Venice with a thesis on João César Monteiro's reprocessing of the myth of Faust. From 2008 until 2011 he worked as an assistant to photographer Giorgia Fiorio, along with coordinating the organisation and activities of the international masterclass "Reflexions".
From 2011 to 2012 he worked with Ikona Gallery within Ikona International School of Photography (Venice), offering seminars and workshops on photographic practice and discourses. His work has been published in Italian and international magazines such as Venice is Not Sinking (Italy), Yet Magazine (Switzerland) and Fugax (Brasil).
His work combines photography and various contaminations, from handicraft to art and video installations. Part of an itinerary that is constantly under construction, one of the pivotal topics of his production is the critical relationship with landscape, especially the Veneto one and its scattered cities. Examples of this approach can be found in the personal exhibitions "Nonumenti/Nonuments" (Ikona Gallery, 2011), with a contribution by Francesco Vallerani, and "Mondo" (Serra dei Giardini, 2012).
He has further developed a personal consideration on space and its representation in photography in the international workshop "Decrescimento" in cooperation with Urbanautica (curated by Steve Bisson). The resulting exhibition will take place in São Paulo (Brasil) in 2016. Inspired by John Berger's and Aldous Huxley's ideas, he also conducts a theoretical and methodological-educational investigation that aims at deconstructing and analysing the genealogy of images and their language in the contemporary world.
Website: nicolamazzuia.net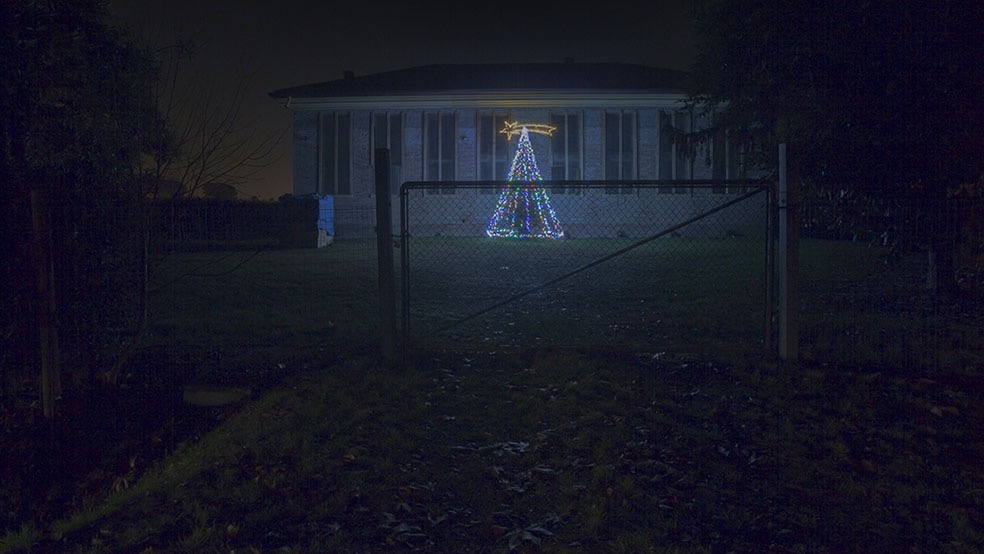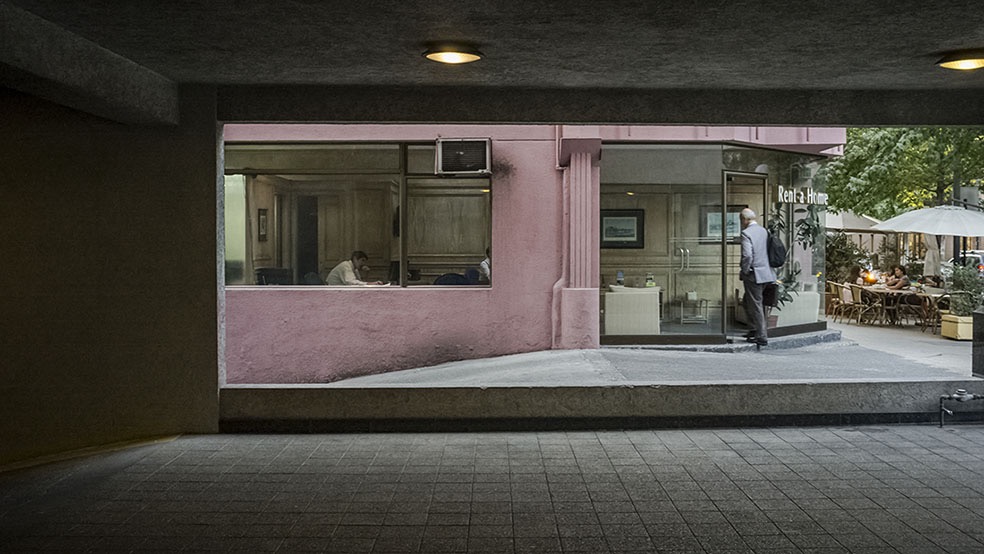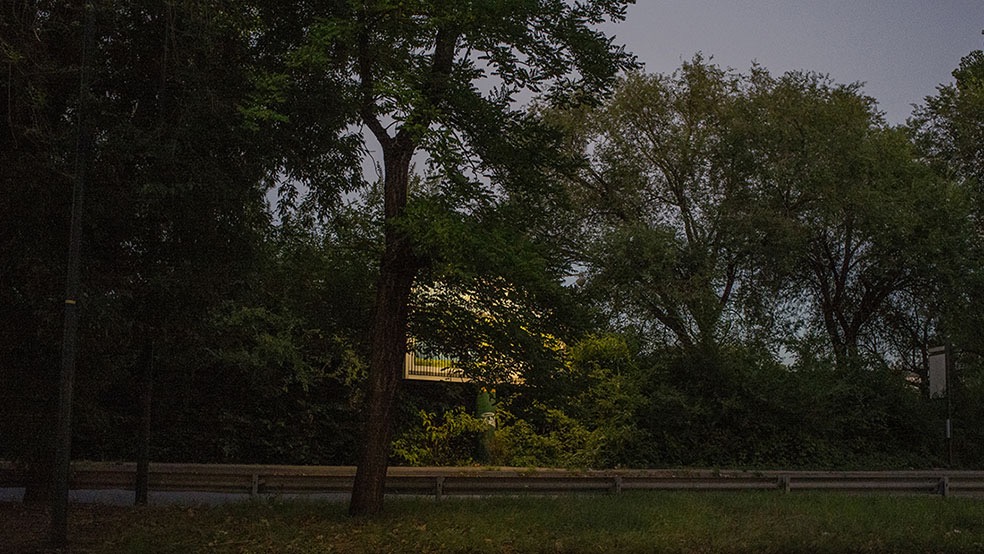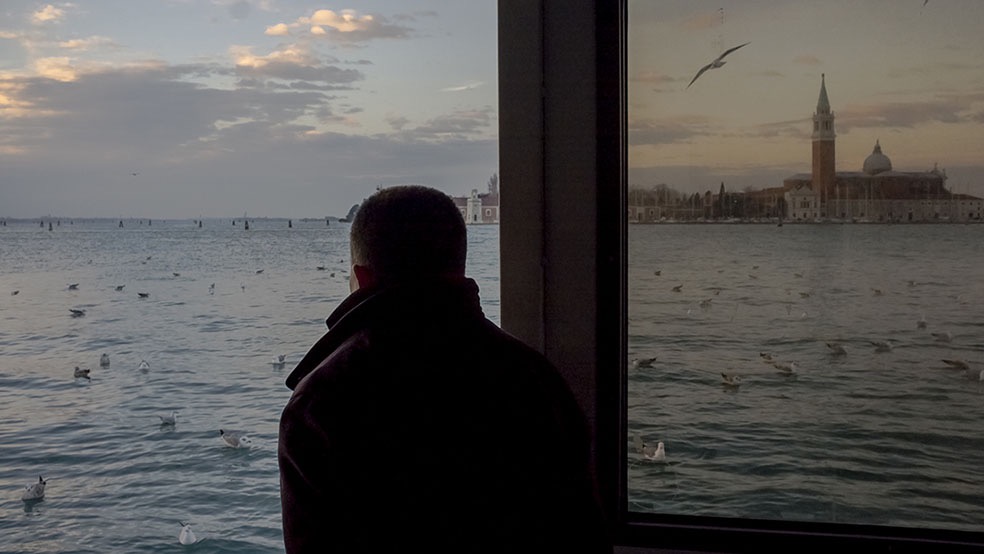 Comments
comments