Since thousands of years, people visit the springs in the north of Greece. It is said that they have curative effects. Over the course of the economic crisis many state-owned spa resorts have been hurriedly abandoned by their administrations, leaving the sites to themselves. Today, left behind patient files are scattered through empty hallways and wild dogs live in the lobby. The river, not being used by tourists for cooling down after a hot bath anymore, has become the playground for turtles who enjoy the oleander blossoms that float on its surface. Increasingly, the Hamams are prone to decay and nature is slowly taking back the sites.
Ever since the springs are open to everyone, they have become a sanctuary. Here, in the shadows of century-old plane trees, cultures and freedoms can exist that are not permitted in the surrounding villages and the conservative north of Greece. Couples meet at night in the steaming stone basins. Bulgarian migrant workers who live in rusty containers during the olive harvest, wash their dirty laundry in the hot water. Drop-outs and people without means have gathered the last left over furniture and inhabit the hotel rooms. As soon as investors become interested in rebuilding the spa-resorts, these sanctuaries will disappear once again – or the mountain's vegetation will swallow them completely, leaving behind no trace of human presence before they can be recovered.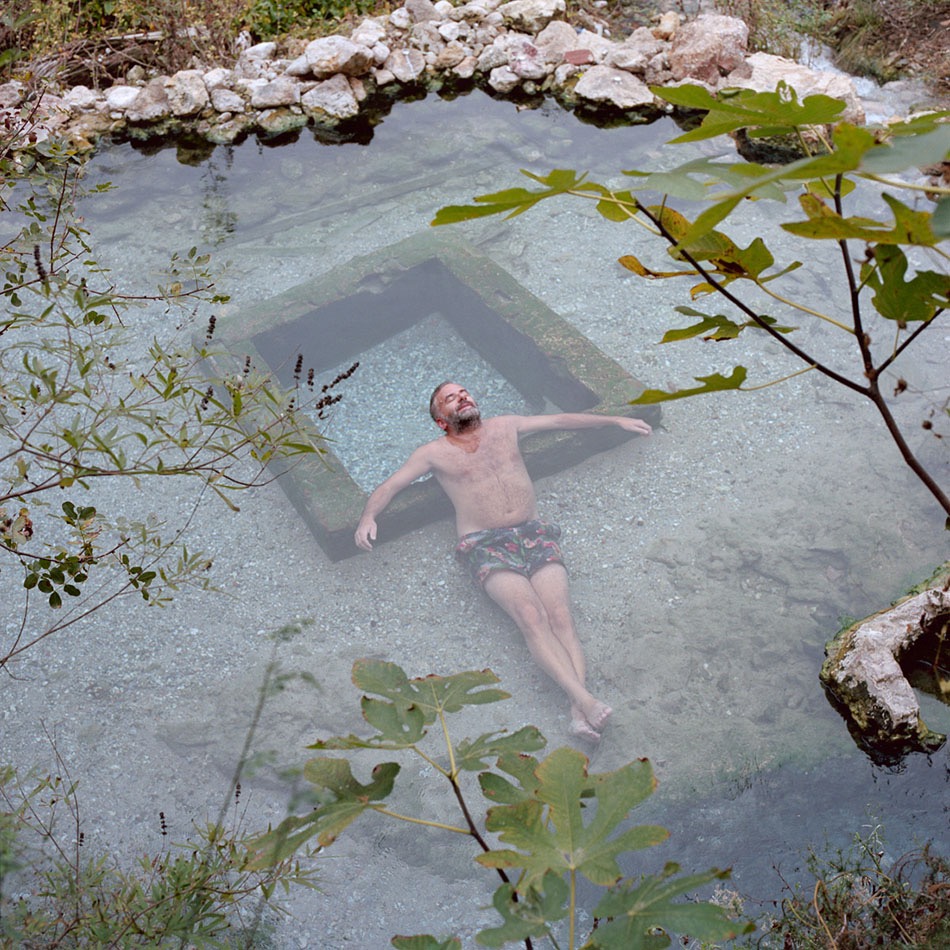 Nele Gülck is a freelance photographer and picture editor. 2012 Diploma in Communication Design/ Photography, Hamburg University of Applied Sciences. In her work she commits herself to a wide range of social phenomena, but always refers to the emotional conditions and psychological states of the individual. She lives and works in Hamburg.
Website: neleguelck.de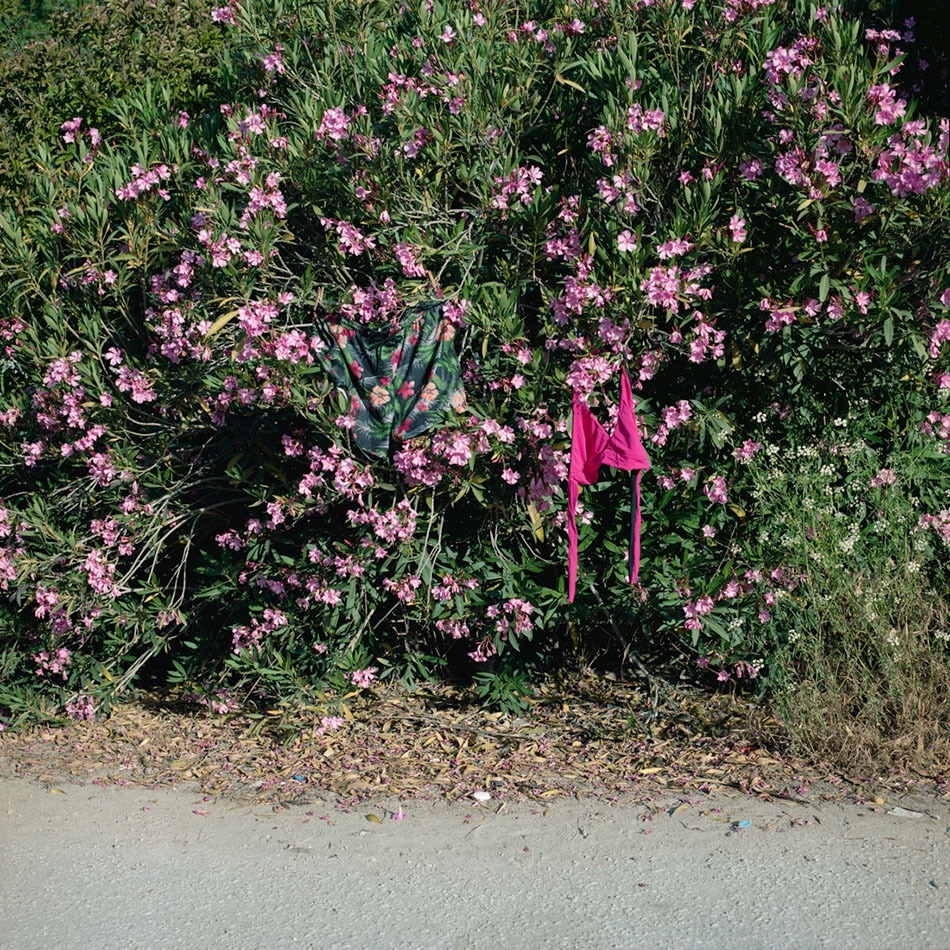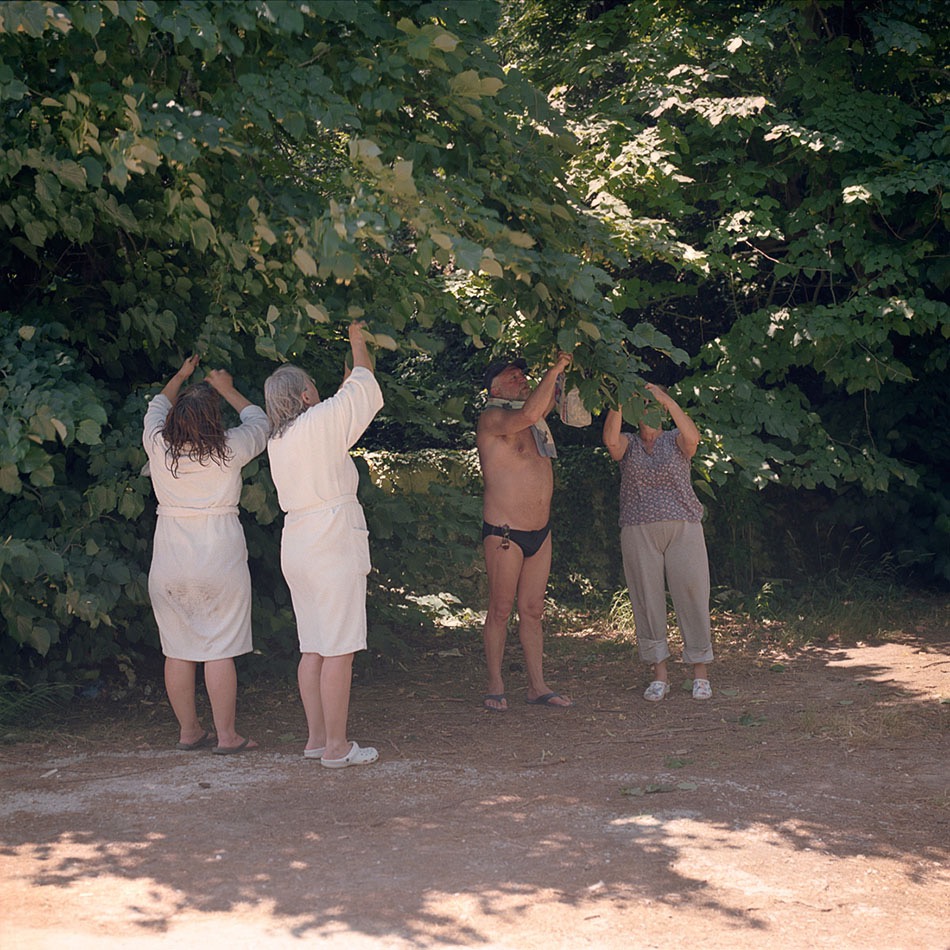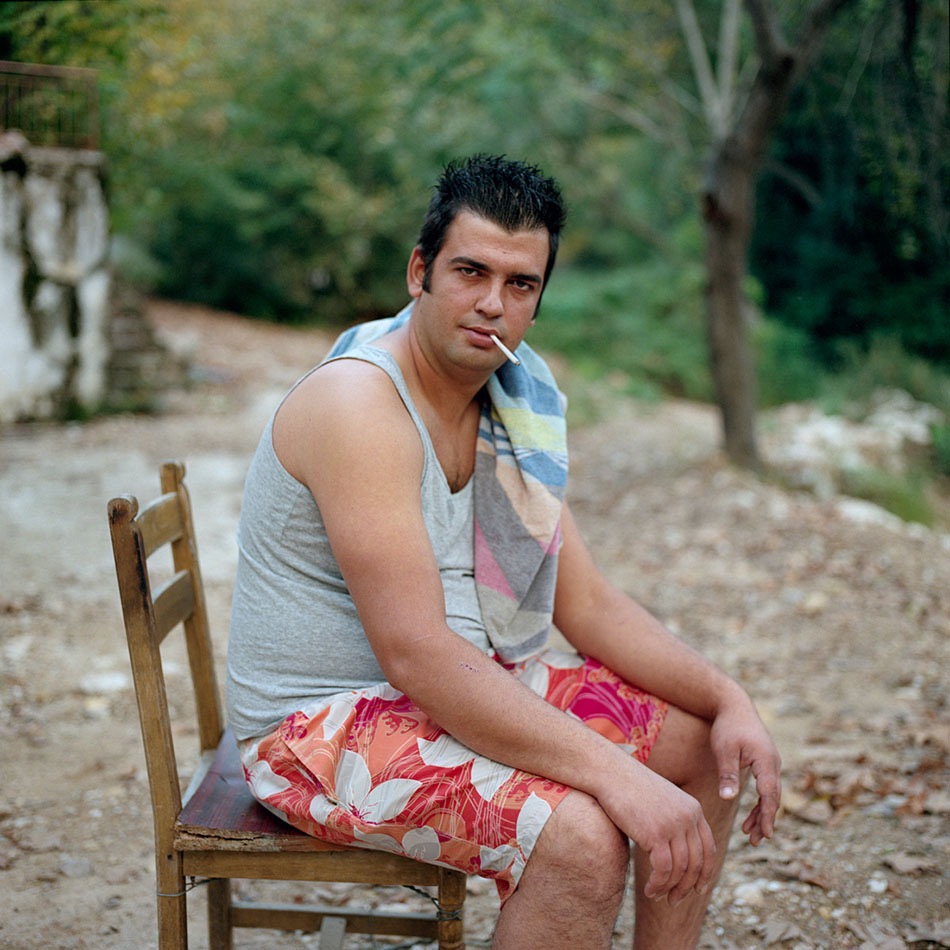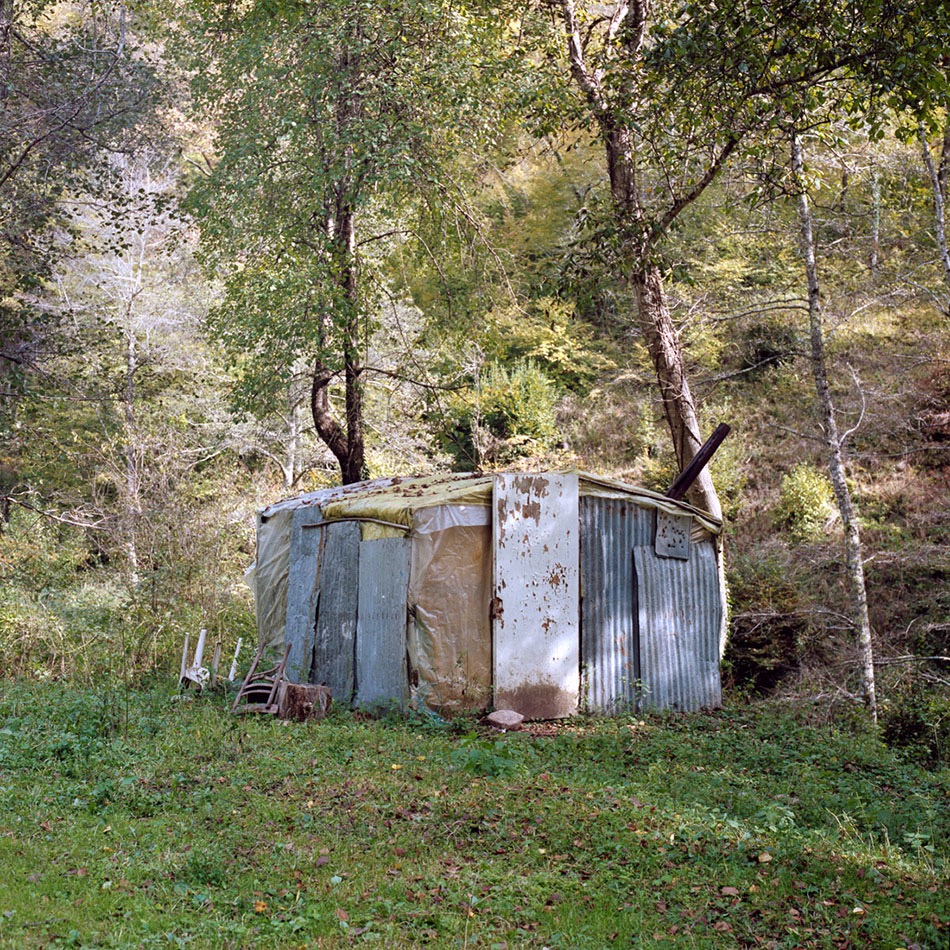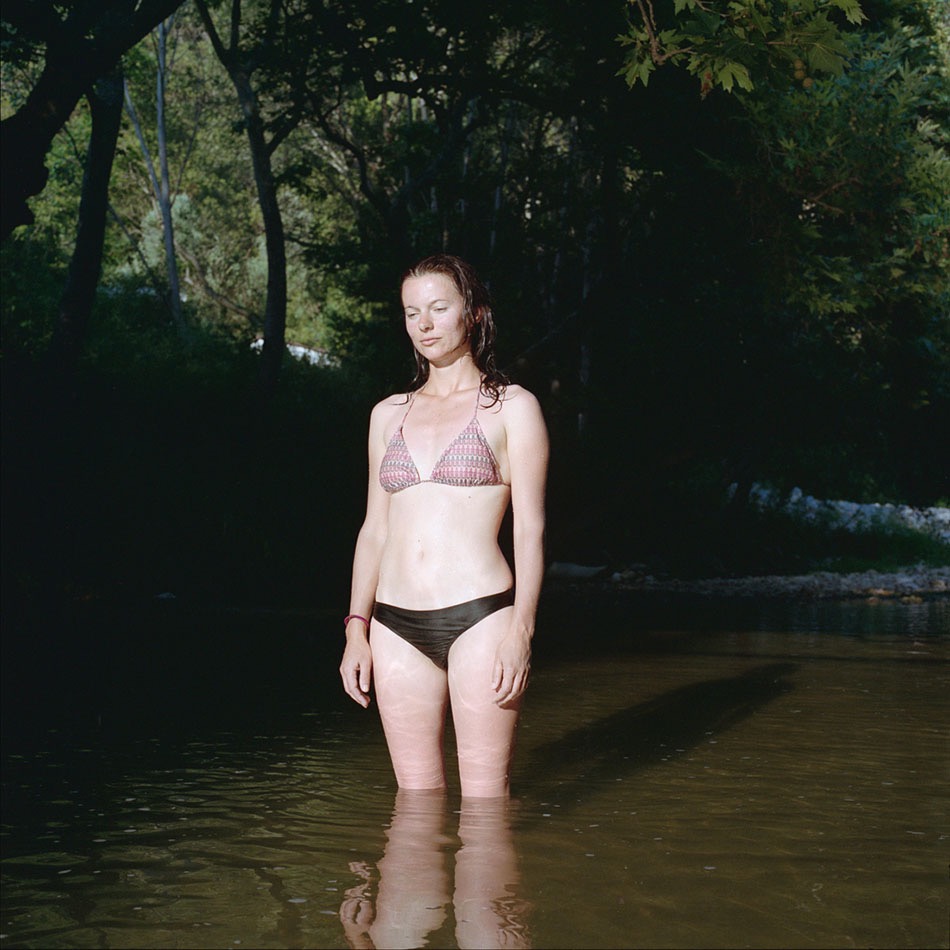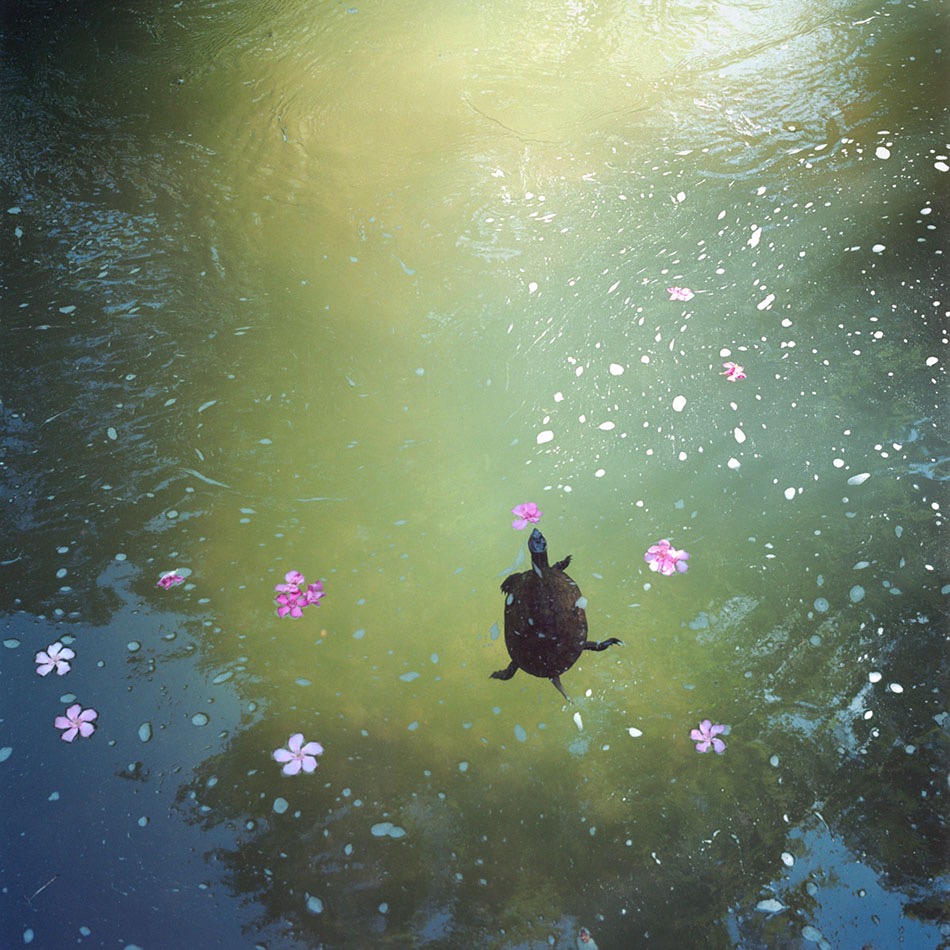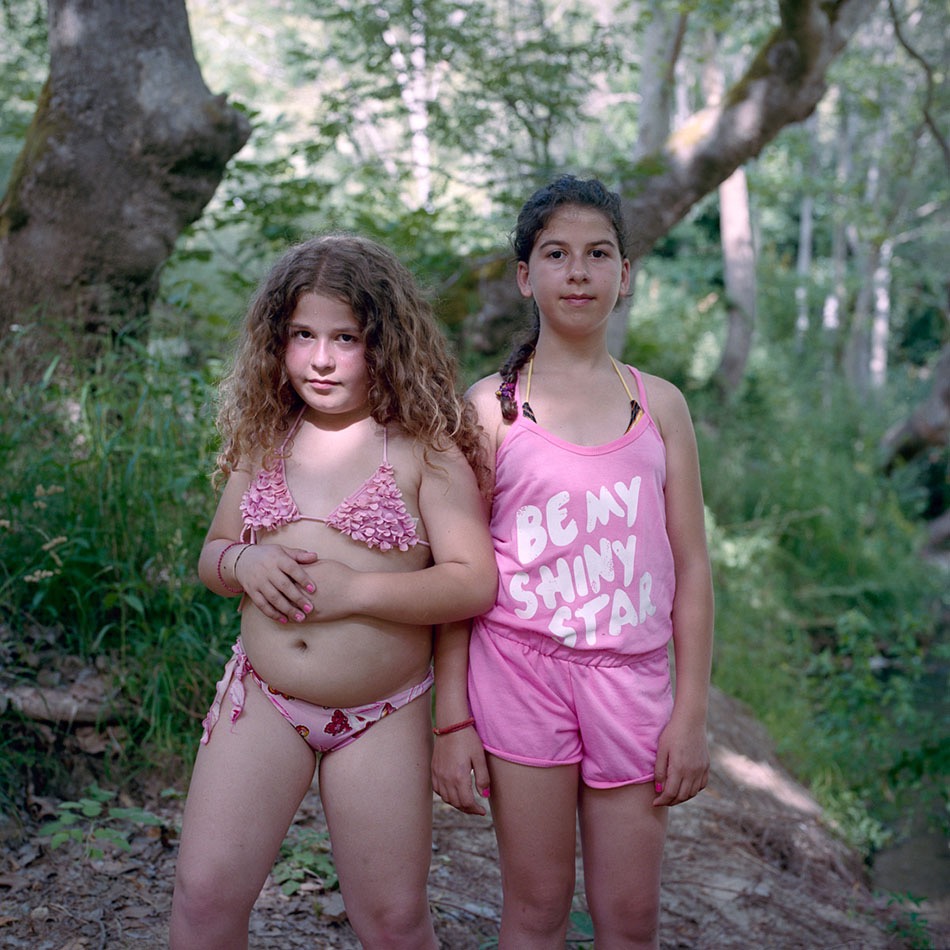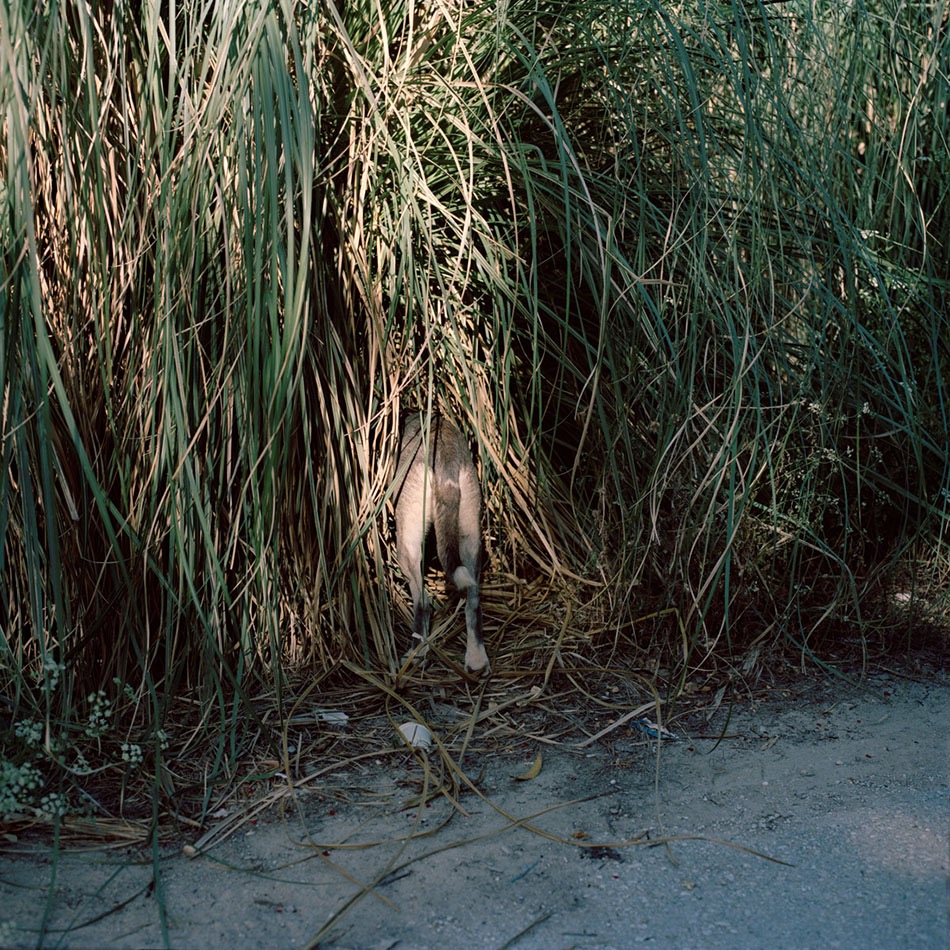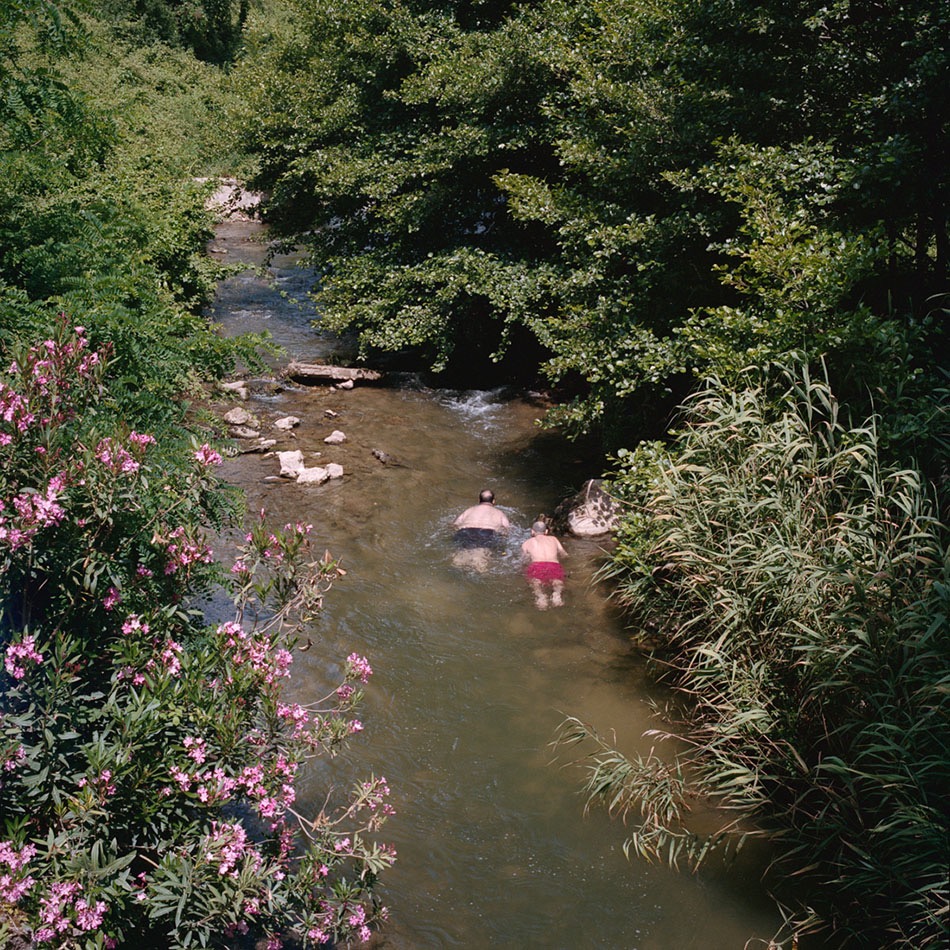 Comments
comments