Avalanche of Everyday Life is a series depicts the spaces of a student center under renovation, showing the uncommon situation of these common places under the big change.
The student center is an old, modernism, and complex building includes the cafeteria, student clubs, gathering halls, and two elegant staircases. In the last several decades, countless people have gathered, played and walked in the building- it was a common scene in their everyday life, until the renovation began.
I tried to explore and photograph the center through the period of demolition and reconstruction. The walls trembled with big noise, and the rocks of the floor fell onto the stairs like an avalanche. By shooting these images, I gradually understand that even if an avalanche happened in our everyday life, there is always something precious hide in it.
There are always lights.
Juang Mu-En is a photographer from Taiwan, he always tries to explore the deeper places of the city, and reveal the hidden lights within.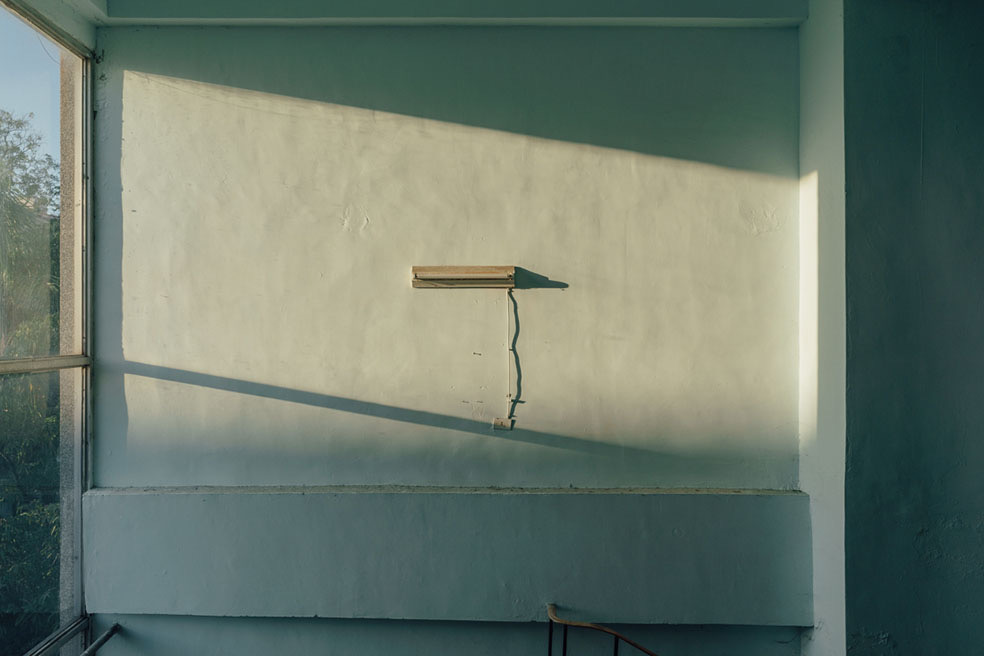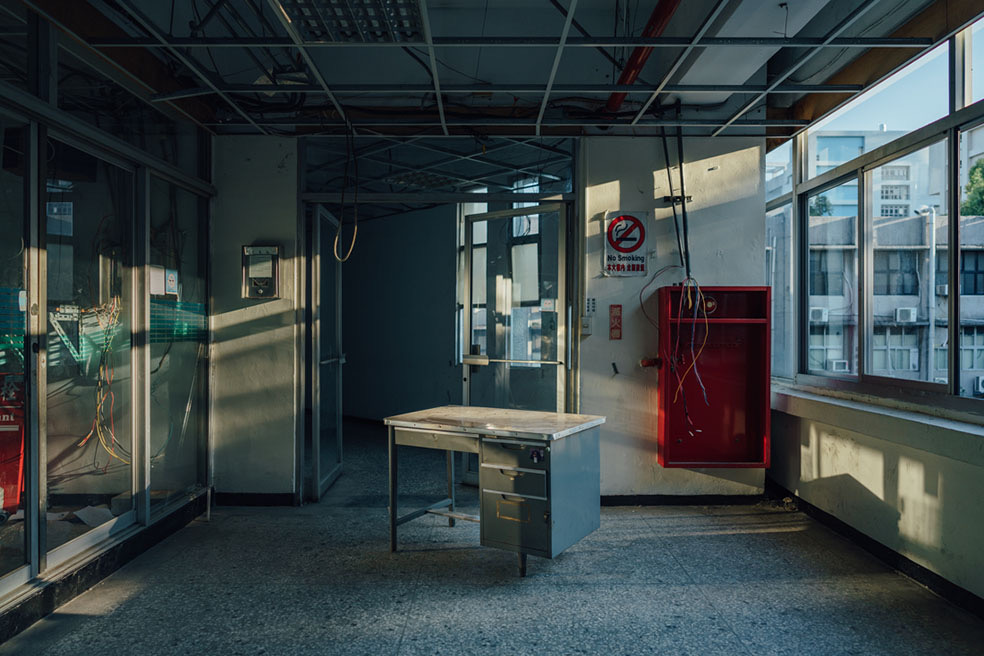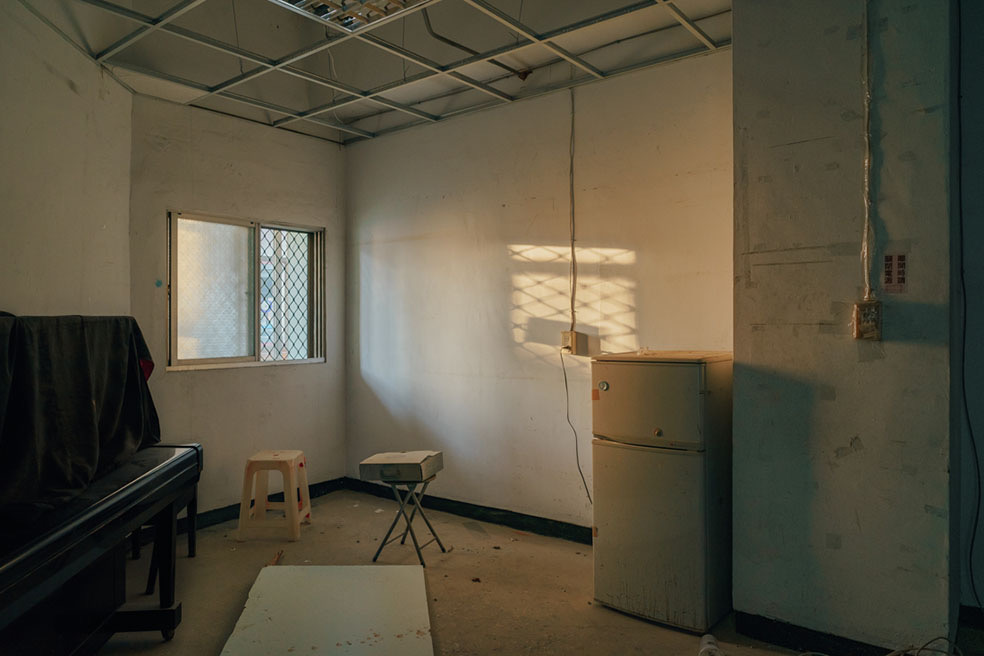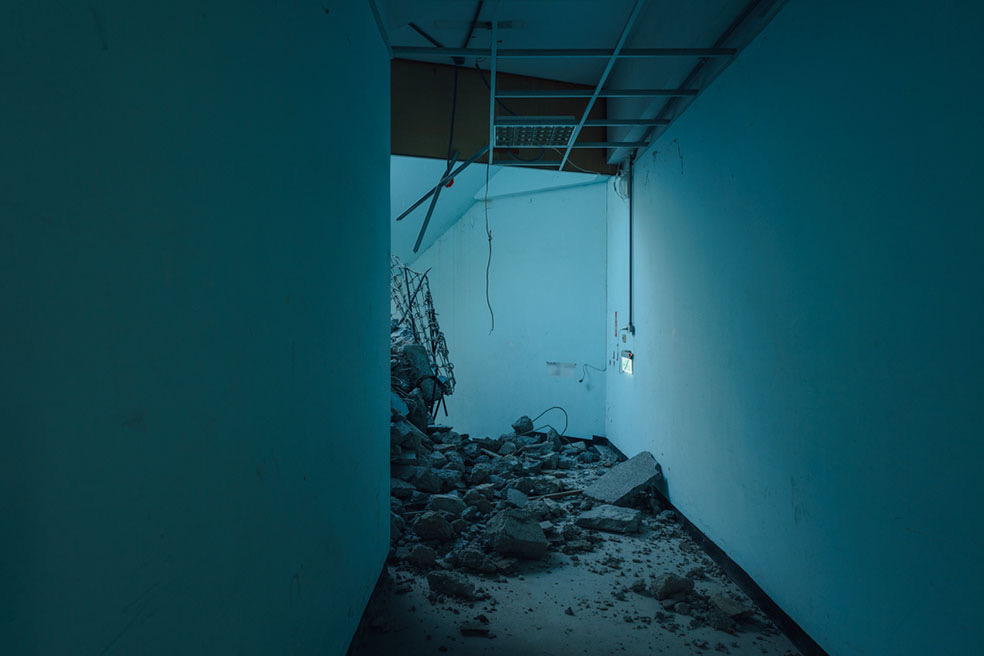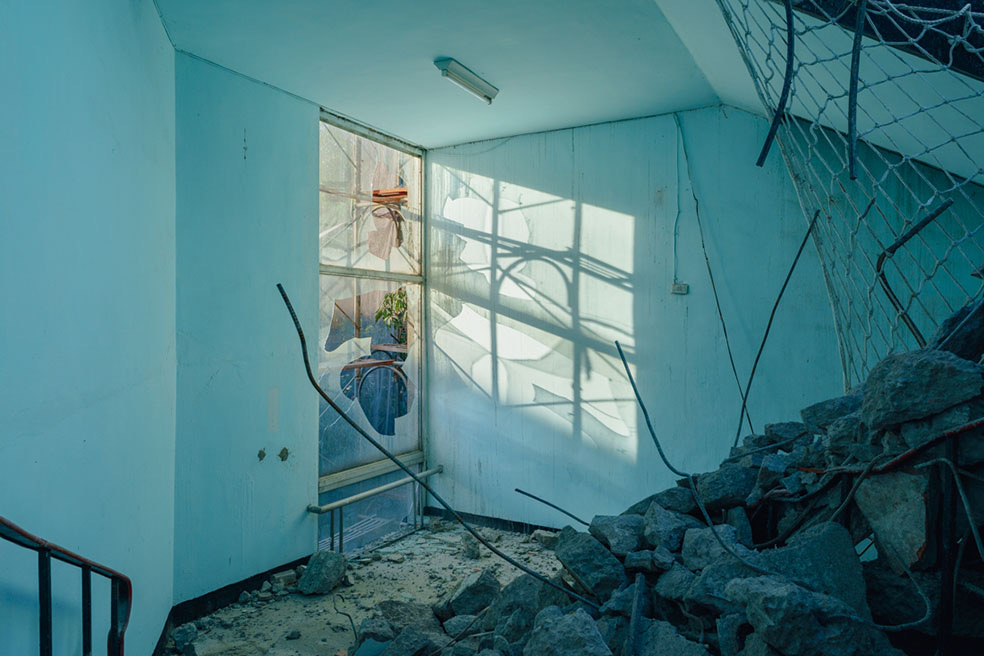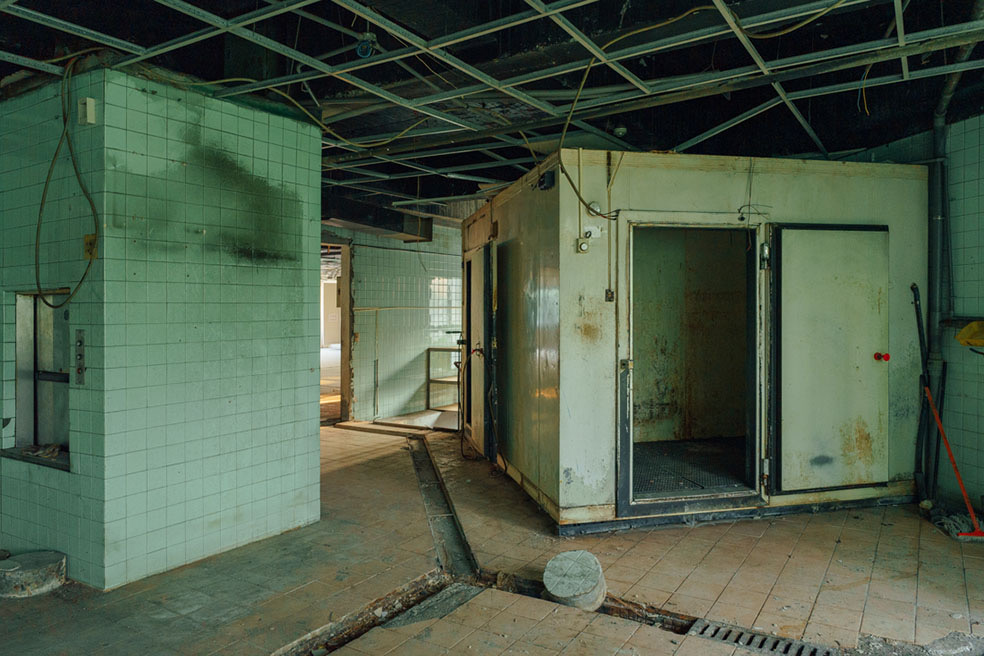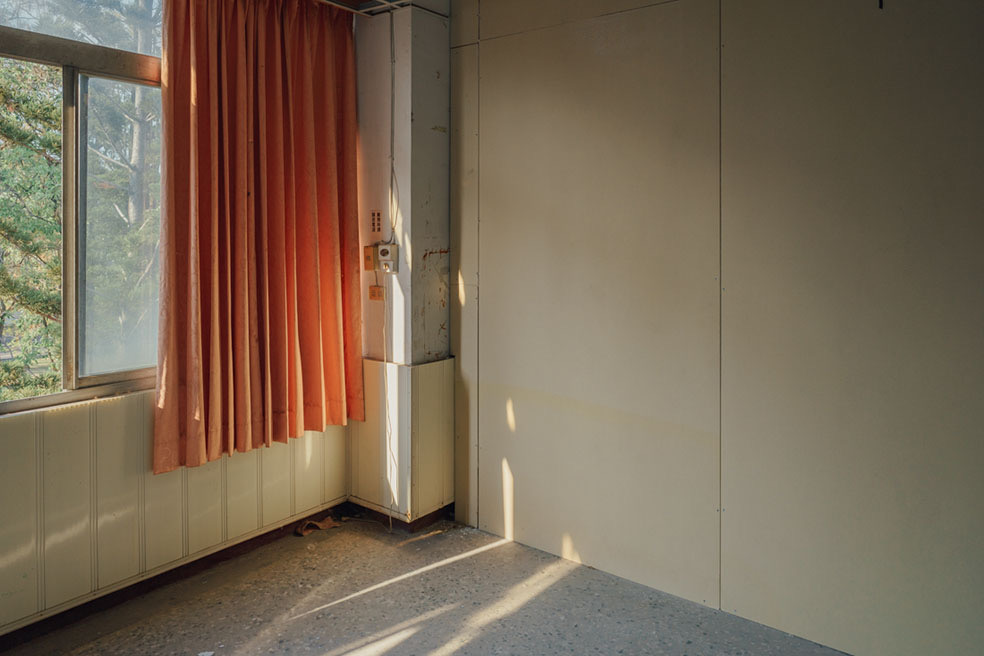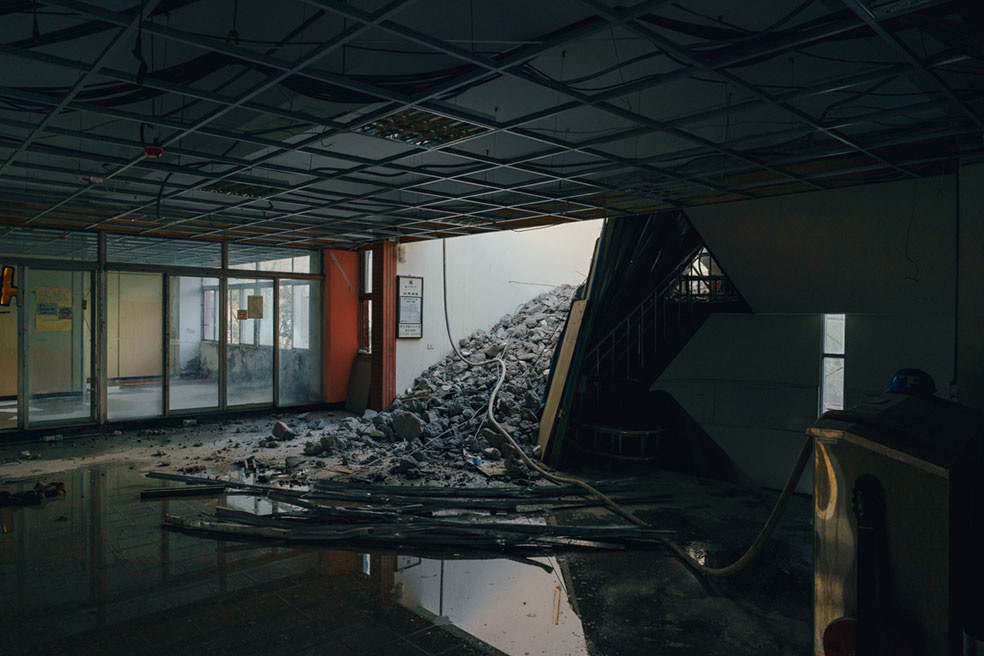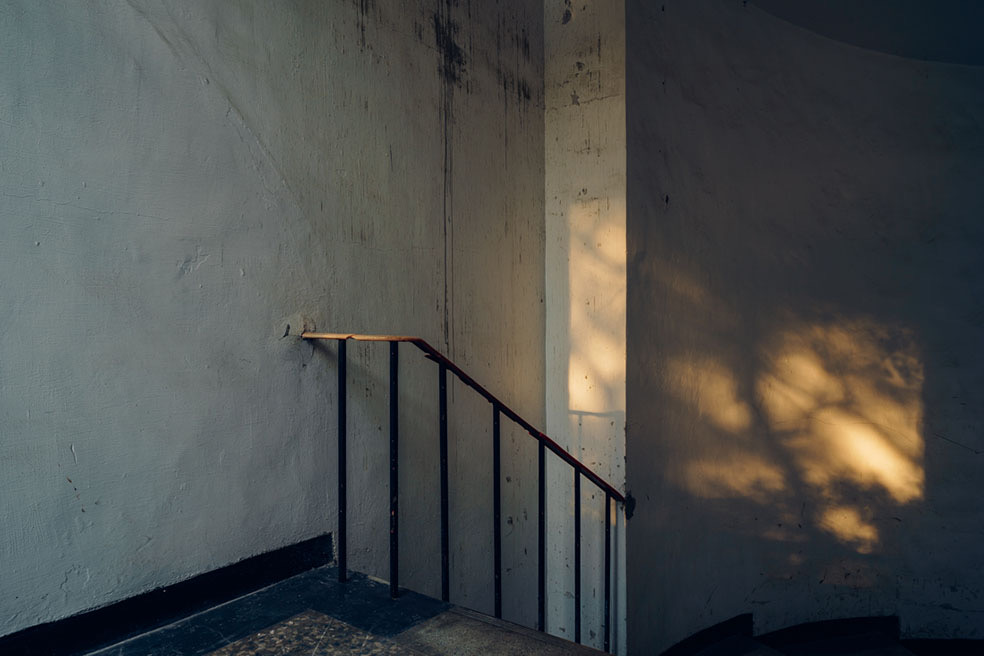 Comments
comments