Just like animals use their patterns, spots and colors of their skins and furs to merge with the environment in order to prolong their fleeting life, humans mask every day in order to fit into social norms and stereotypes. However, clothes with wild animal patterns and designs are directly contrary to the norms and stereotypes for, unlike our most frequent, simple clothing choices, tigers, leopards, snakes and rabbits are easy targets for the looks of the people around. Animal prints, or better to say real animal skins and furs were something that was considered a status symbol in the tribal communities. It was a symbol of power, strength and experience of the ones wearing them, and often even, they evoked fear. Later on they became a symbol of prestige and elegance in "haute couture".
Today real animal skins are greatly substituted by various artificial, often cheap and accessible materials imitating them. This made it possibility for the majority to wear, and by wearing to feel, maybe exactly all the previously mentioned symbols, that were before reserved for the fortunate few.
Safari is a series that explores the psychological background of the human desire for imitating certain animal species and also the human relationship to these species. These new beings presented in the series, yet unknown to biology, hold somewhat of their original models – people and animals. Can it be that this is a new way we humans show solidarity and belonging to the animal world in hope that we will find our forgotten roots in nature, we so much alienated from in the past century? Or, is it yet another way of endless human tendency to tame, conquer and finally appropriate nature…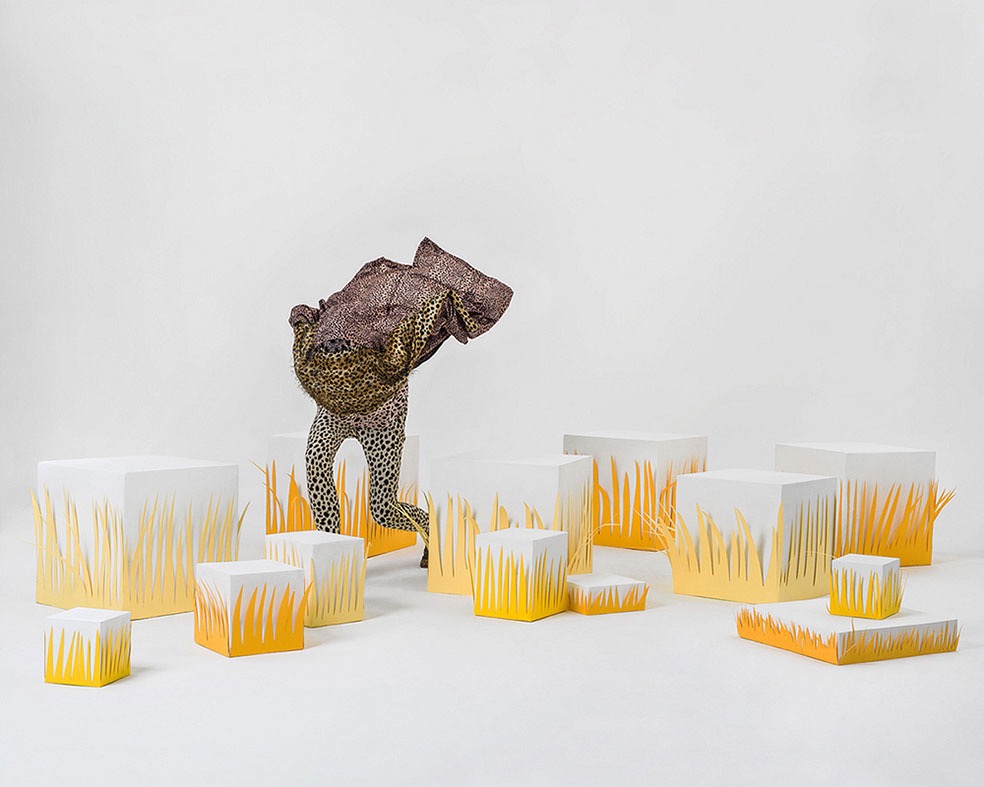 Milica Mrvić graduated from the Faculty of Applied Arts in Belgrade, Photography department in 2011. She has had two solo exhibition (Culinary Crumbs and Safari) and participated in numerous group exhibitions around Europe. From 2013 to 2014 she worked as the editor of the web portal of the magazine for the culture of photography ReFoto, and as a member of the editorial board of its printed edition. She has held several lectures and workshops on photography. She won first prizes with her work Culinary Crumbs on 4th World Biennial Of Student Photography (2011) in Novi Sad and on BOOKILL Fest (2012). This work has also been published in special issue of Cafe-Creme Magazine, Luxembourg, on European Photography at the occasion of its 30 years of existence.  She is a member of ULUPUDS, Serbia and of Studio of Young Photographers, Hungary since 2015. Currently lives and works in Budapest.
Website: milicamrvic.com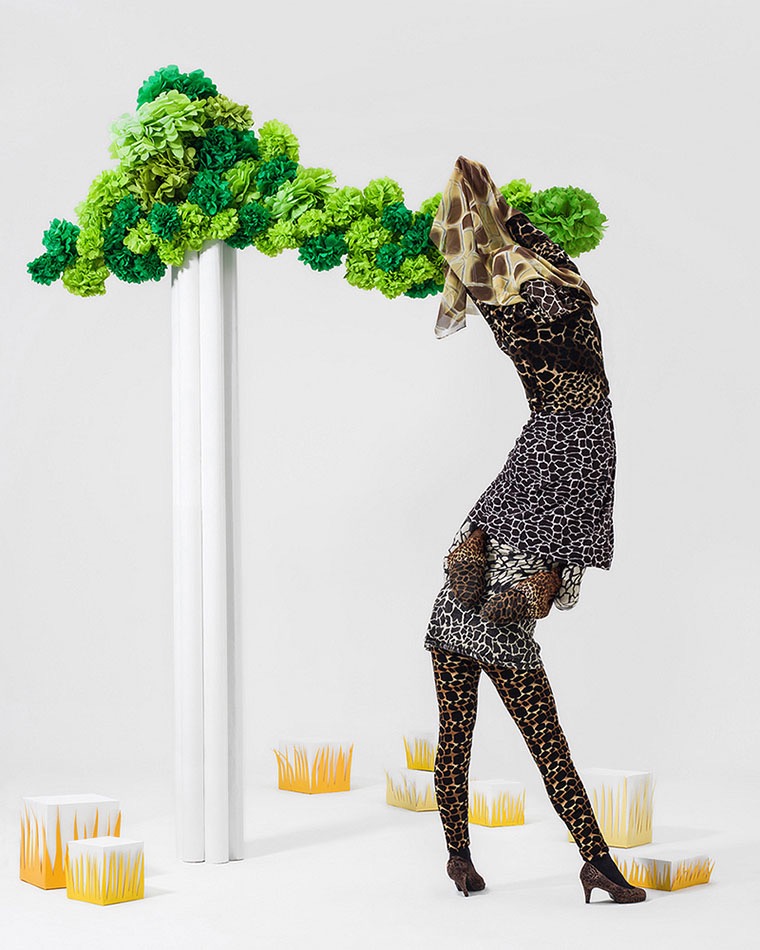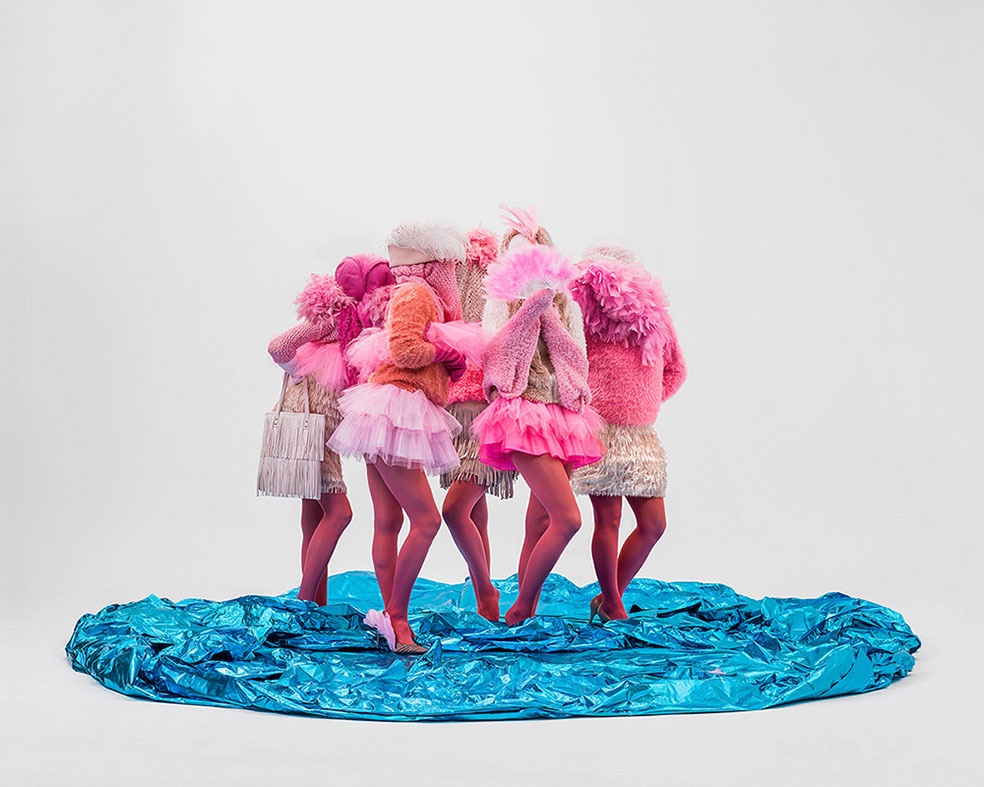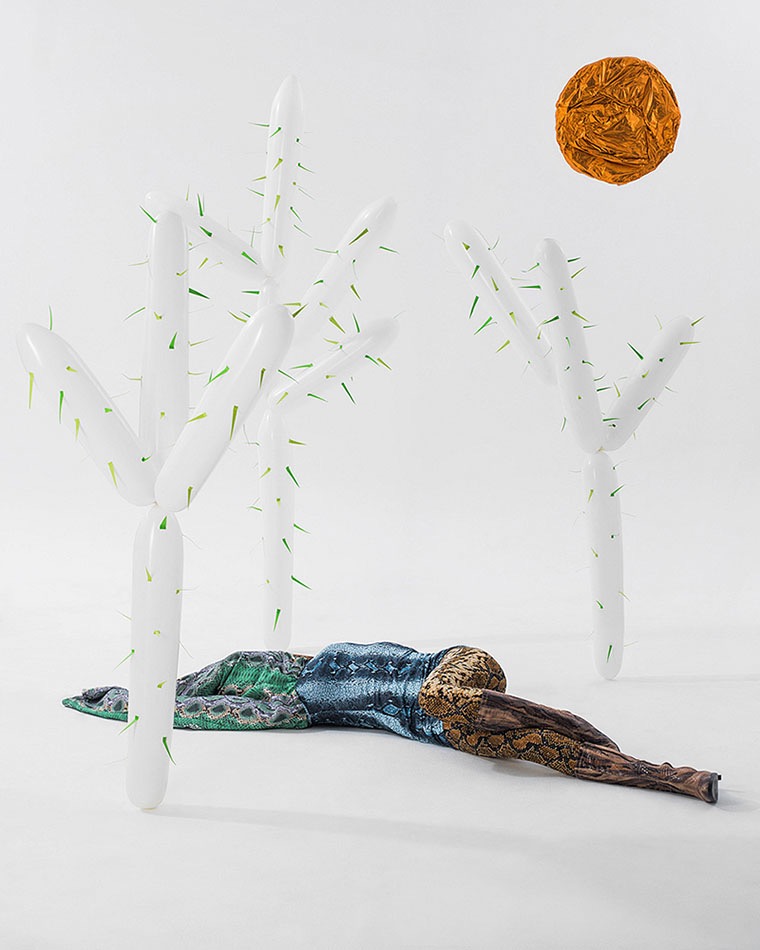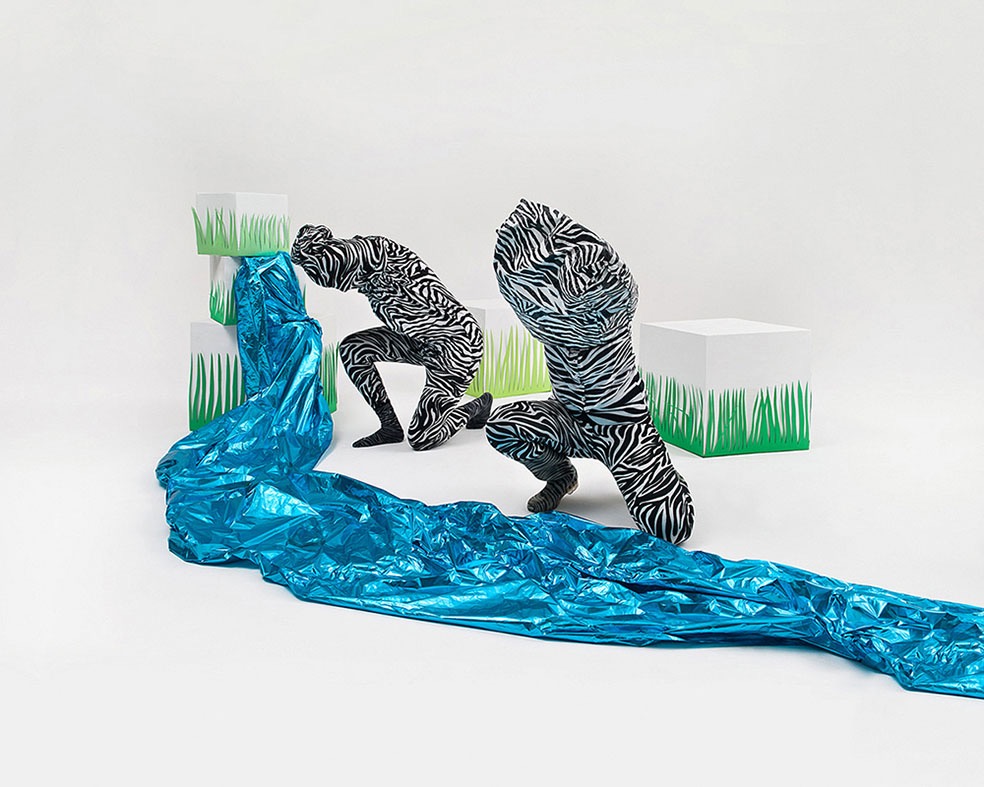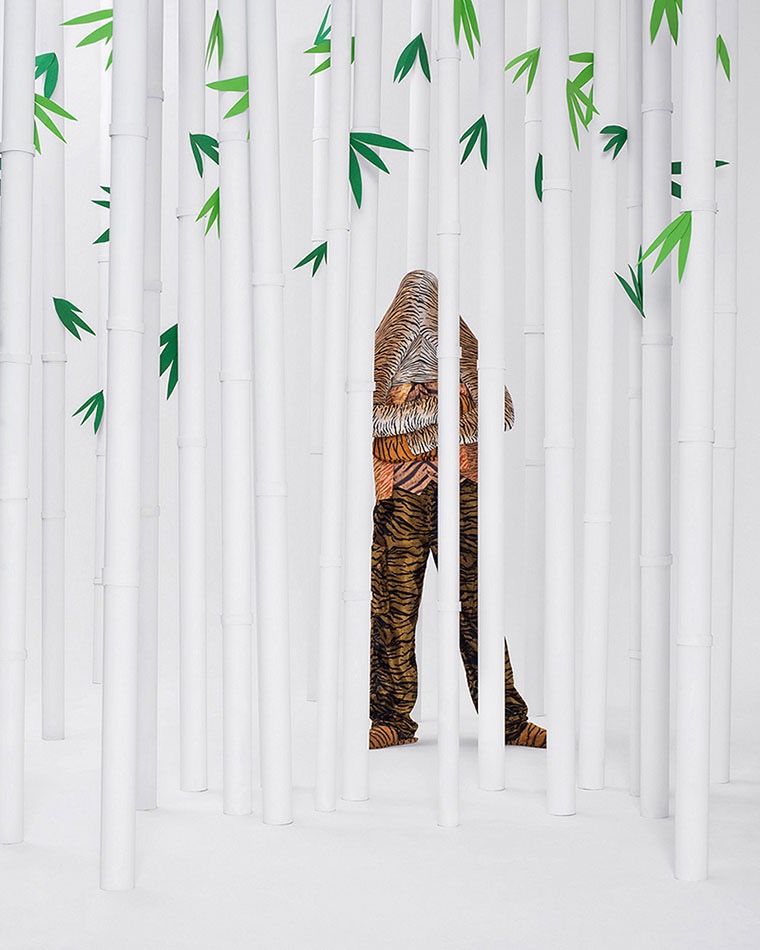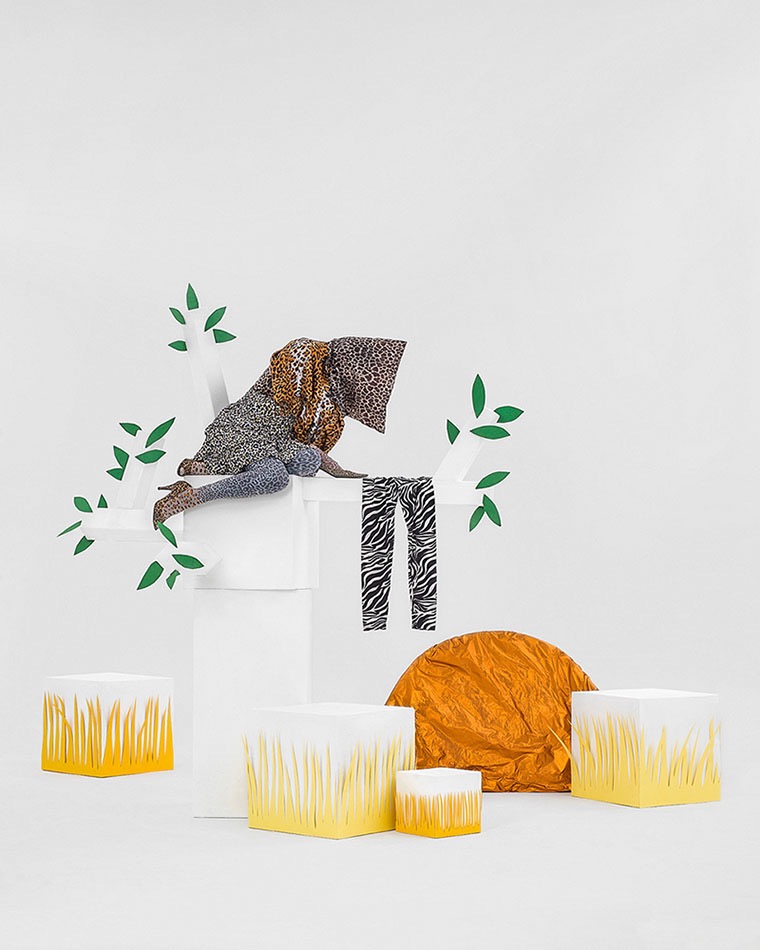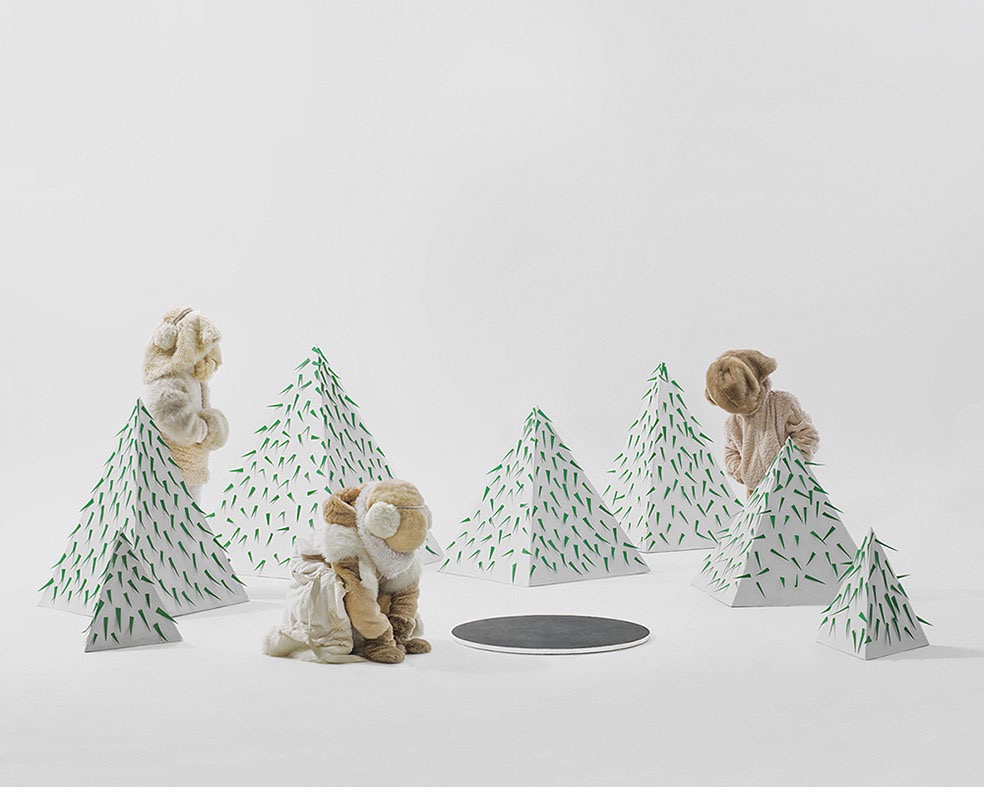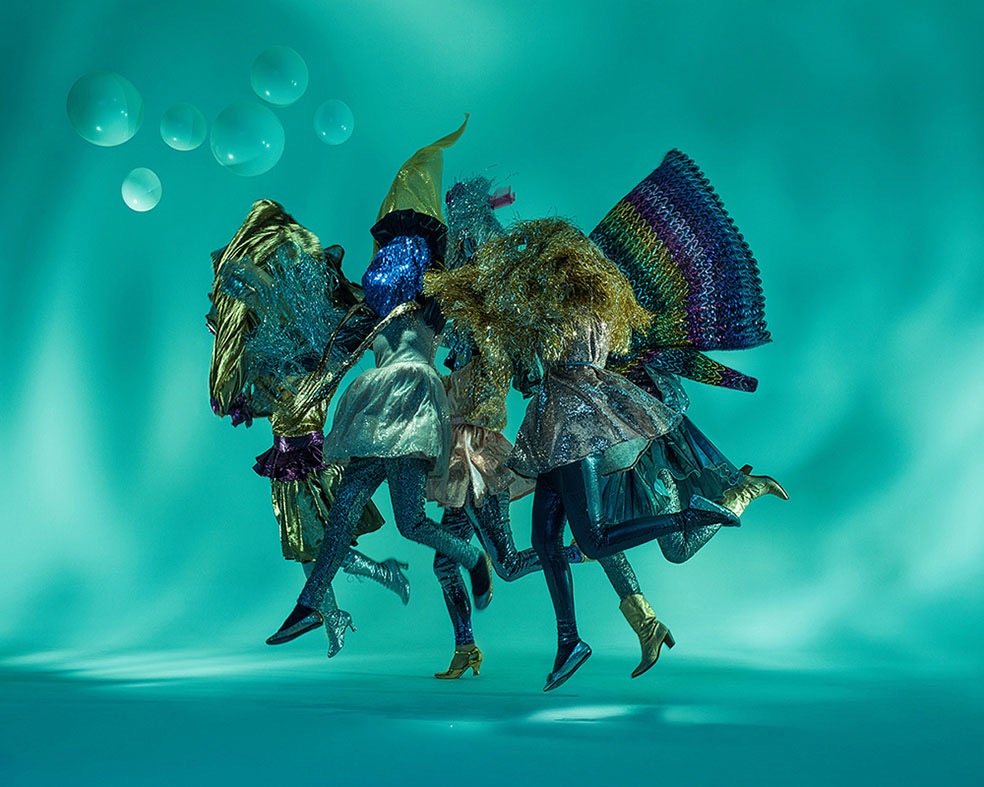 Comments
comments