At the beginning of the 60s the first civilian telecommunications space station in Italy was inaugurated in the Fucino plain, in Abruzzo, thanks to which the first satellite television transmissions of the most important international events were carried out, including space missions and in 1969 the live television broadcast of the moon landing, laying the foundations for the birth of the information society.
On April 30, 1986, through the antennas of the Fucino teleport and a project by the University of Pisa, the first connection was made to the American Arpanet network, forerunner of the network of networks, the Internet. Italy is among the first countries to enter the digital age, which will bring enormous social, economic and political changes in just a few years.
The series aims to connect the man, the territory and the technological development of mass information, also using archive material, to build an imaginary between reality and perception.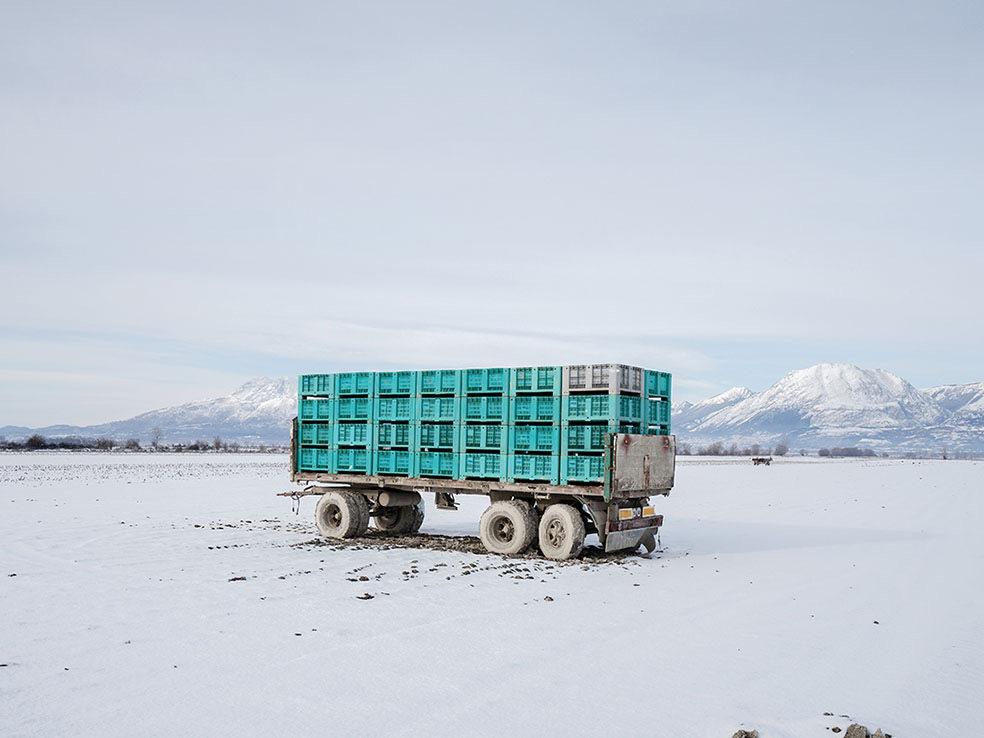 Michele Vittori (Rome, 1980) creates visual research projects on the landscape, he began his photography studies in 2008 by attending the "Graffiti" and "Officine Fotografiche" schools in Rome. His research is concentrated in the central Italian Apennines and internal areas with attention to the relationship between man and territory. Since 2015 he has been a contributor for the "Limine" collective, with his photographic series entitled "La montagna di Roma" . The project developed under the supervision of Massimo Siragusa, has been presented at "Officine Fotografiche" and is published in limited edition. Since 2017 he has contributed to "Lo stato delle Cose", a project to document the earthquake of 2016 in the center of Italy. He collaborates with magazines and editorial projects and has exhibited his photos in exhibitions and festivals.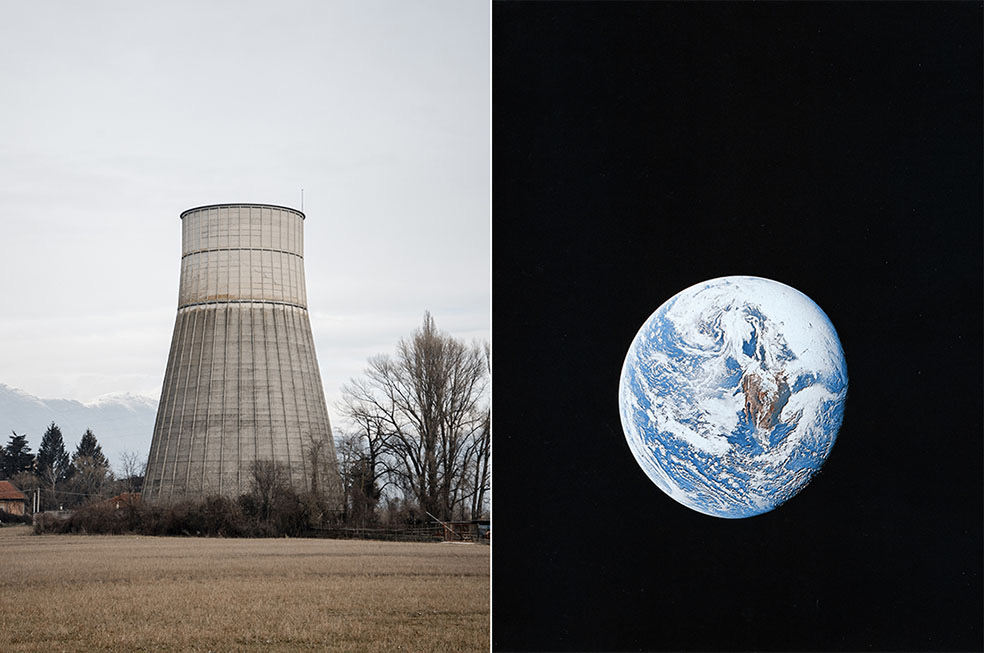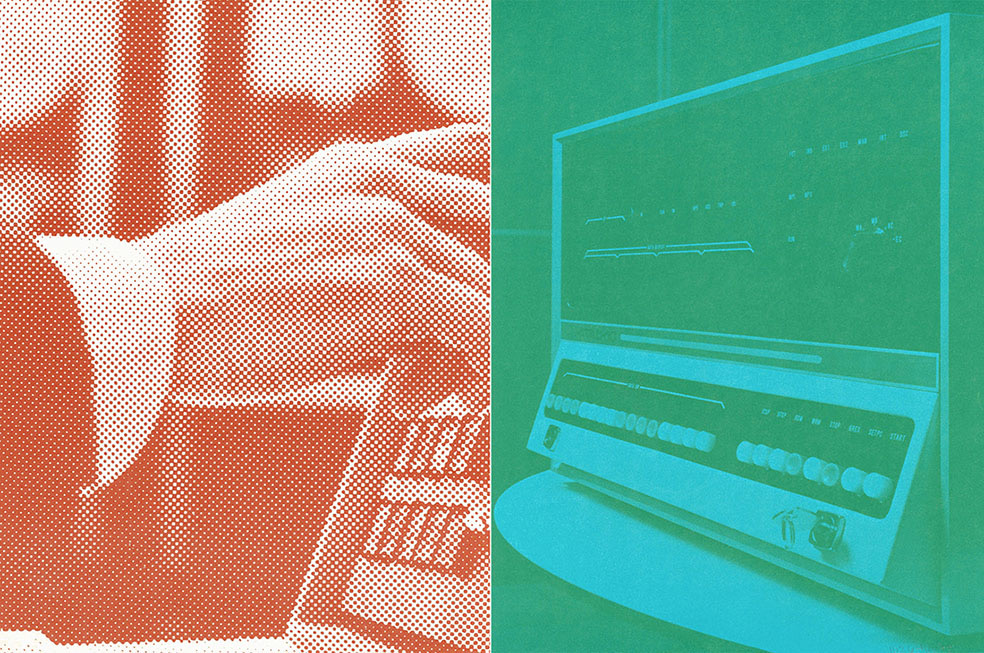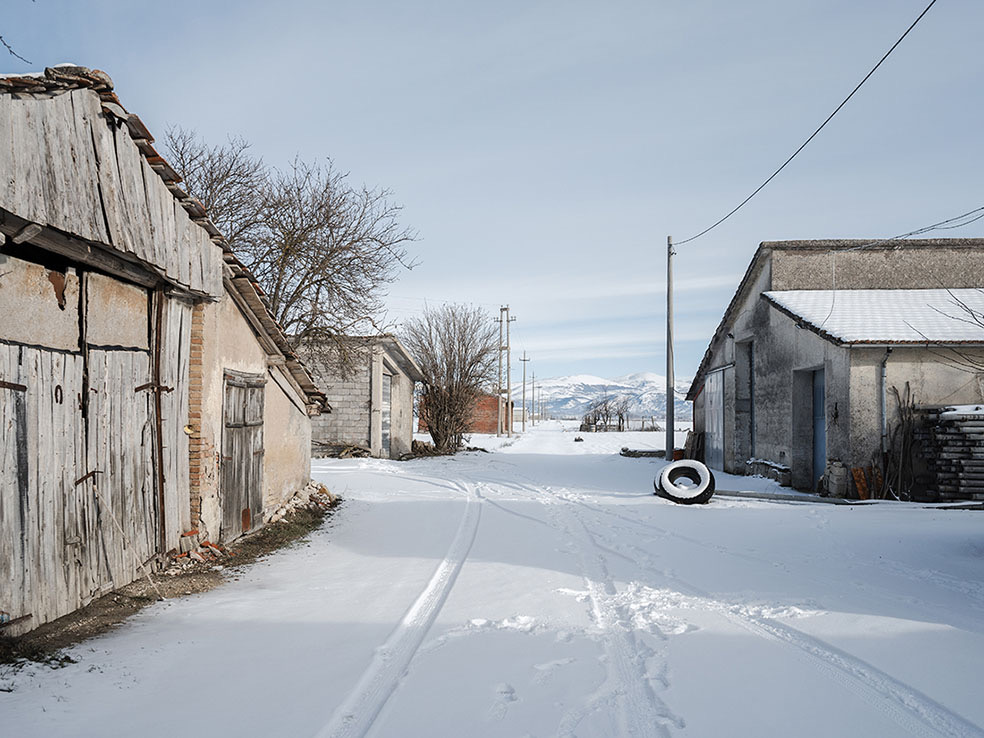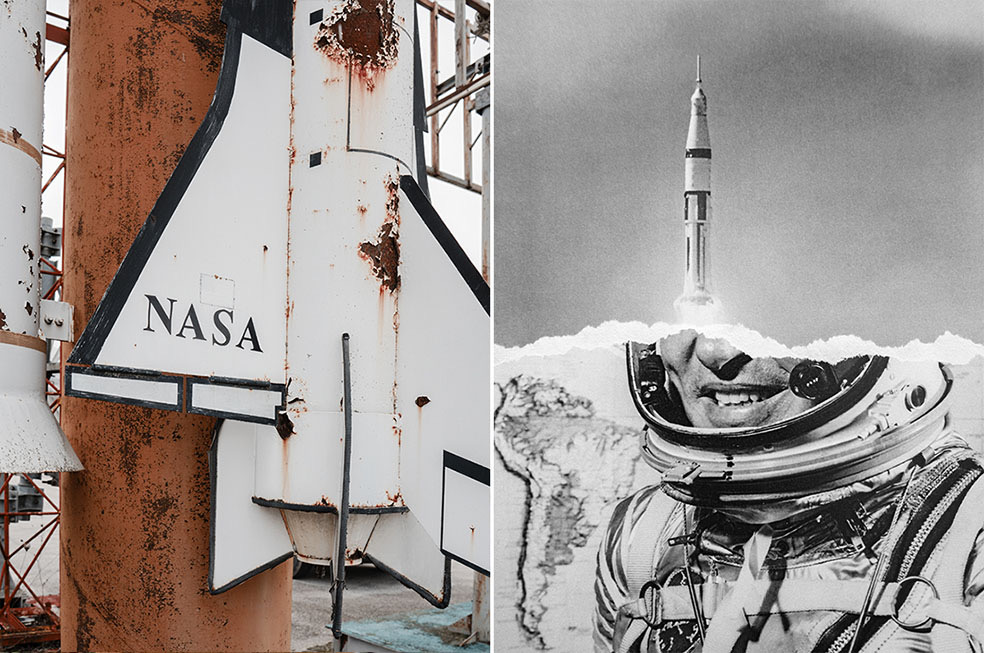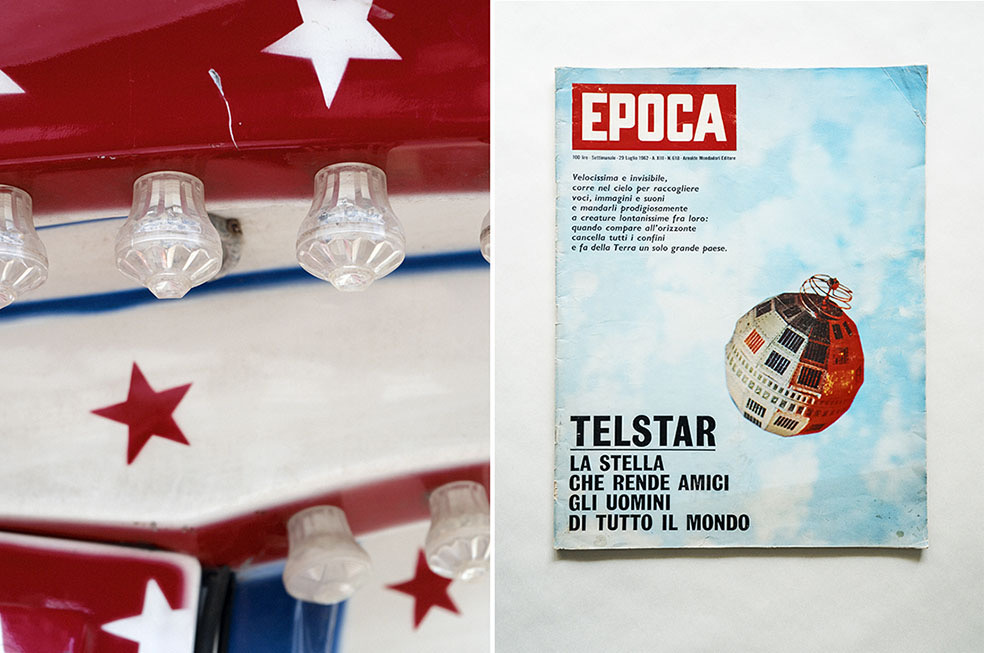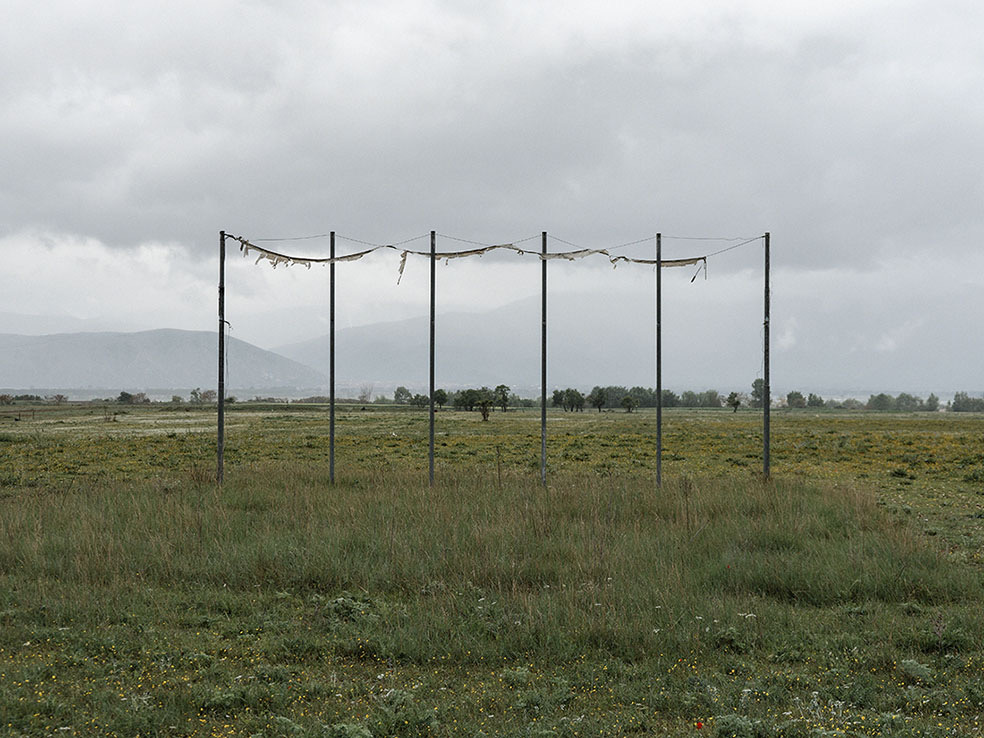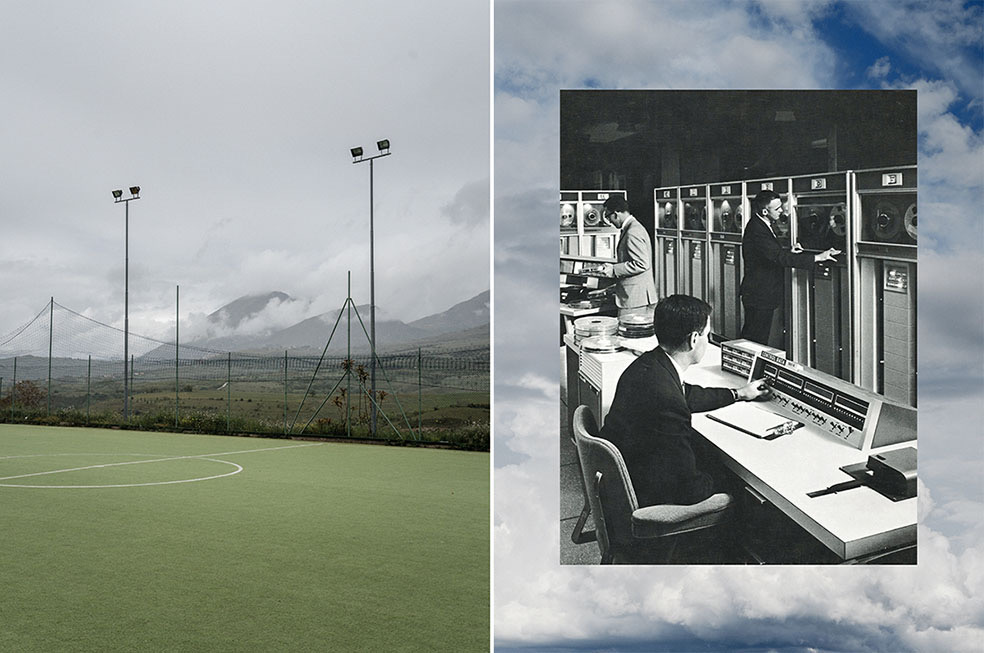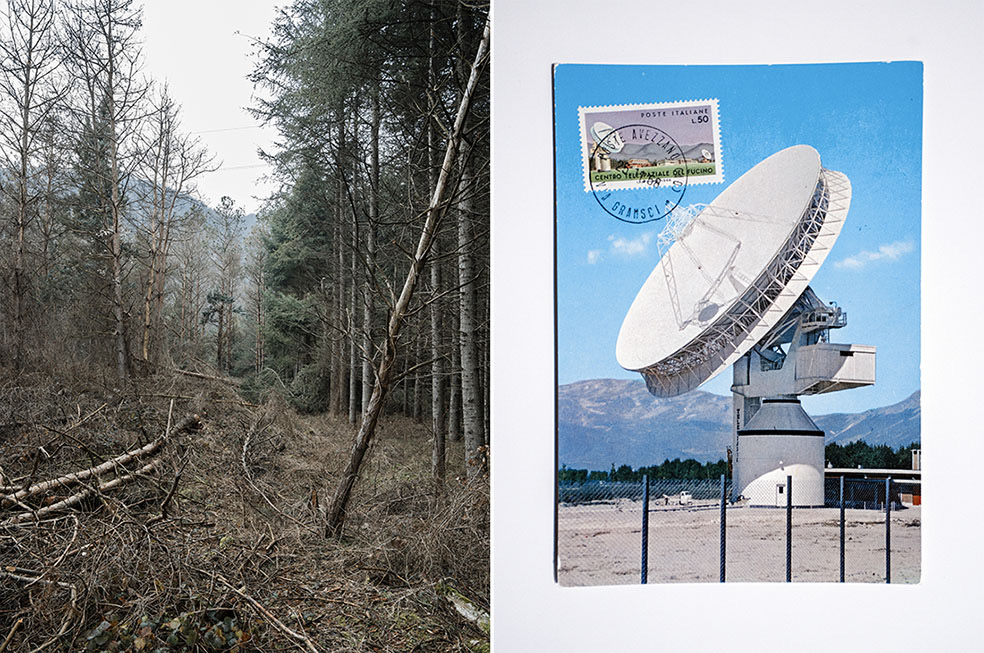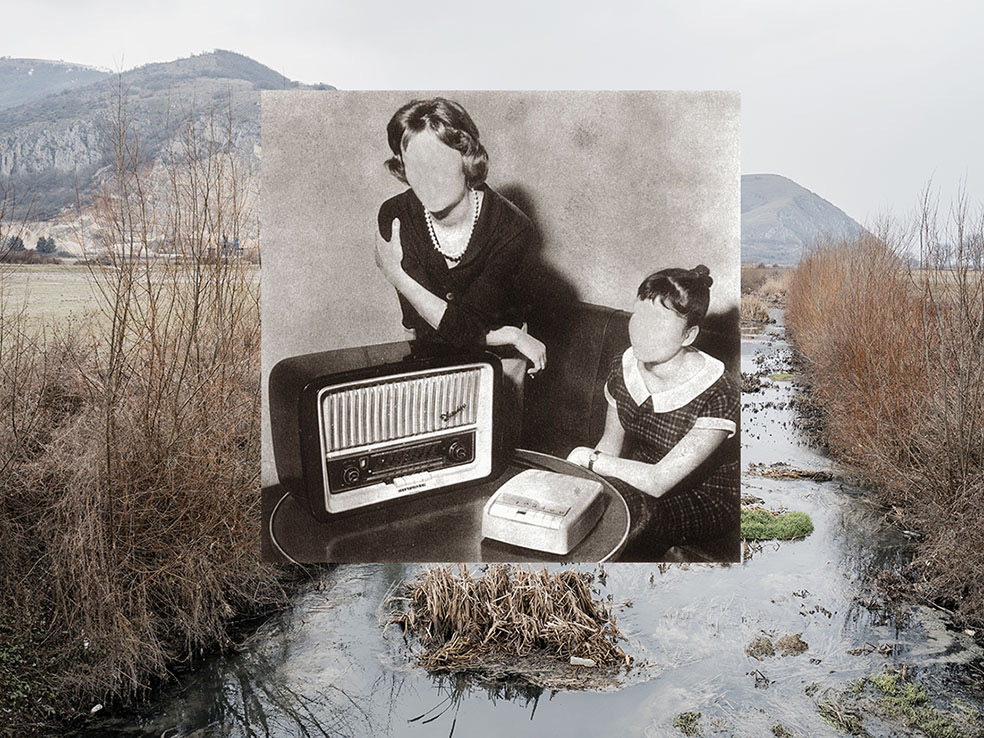 Comments
comments