Having lived in Hong Kong since the 1990s and having photographed mostly in Asia, Wolf took in his new Parisian surroundings with cautious curiosity, making a conscious decision to stay away from the quintessentially Parisian sights that adorn travel books. During his exploration of the city, Wolf discovered the uniqueness and beauty of its zinc roofs. With a strong sense of color and his characteristic genius for composition and abstraction, Wolf captures the density and humanity of urban life through a city's architecture, and manages to astound the viewer with a fresh perspective, as he had done so brilliantly in Hong Kong with his highly-acclaimed Architecture of Density.
Michael Wolf was born in Munich in 1954 and grew up in the United States. He studied at the University of California Berkley and at the Folkwang School in Essen, Germany, with renowned photography master Otto Steinert. He has lived in Hong Kong since 1994 and has worked extensively across China. His photographs explore the complex cultural identity of China, from commercial elements of this new global economy to the social and economic implications of urban density.
In 2004 Wolf gained international recognition as a world-class art photographer with "Architecture of Density," his highly acclaimed series of large-scale photographs of Hong Kong residential buildings. He has won the first prize in the World Press Photo Award Competition in 2005 and 2010. Wolf's photographs are held in numerous important permanent collections, including the Metropolitan Museum of Art in New York, The Brooklyn Museum, The San Jose Museum of Art, California; the Museum of Contemporary Photography, Chicago; the Museum Folkwang, Essen, and the German Museum for Architecture, Frankfurt.
Website: www.photomichaelwolf.com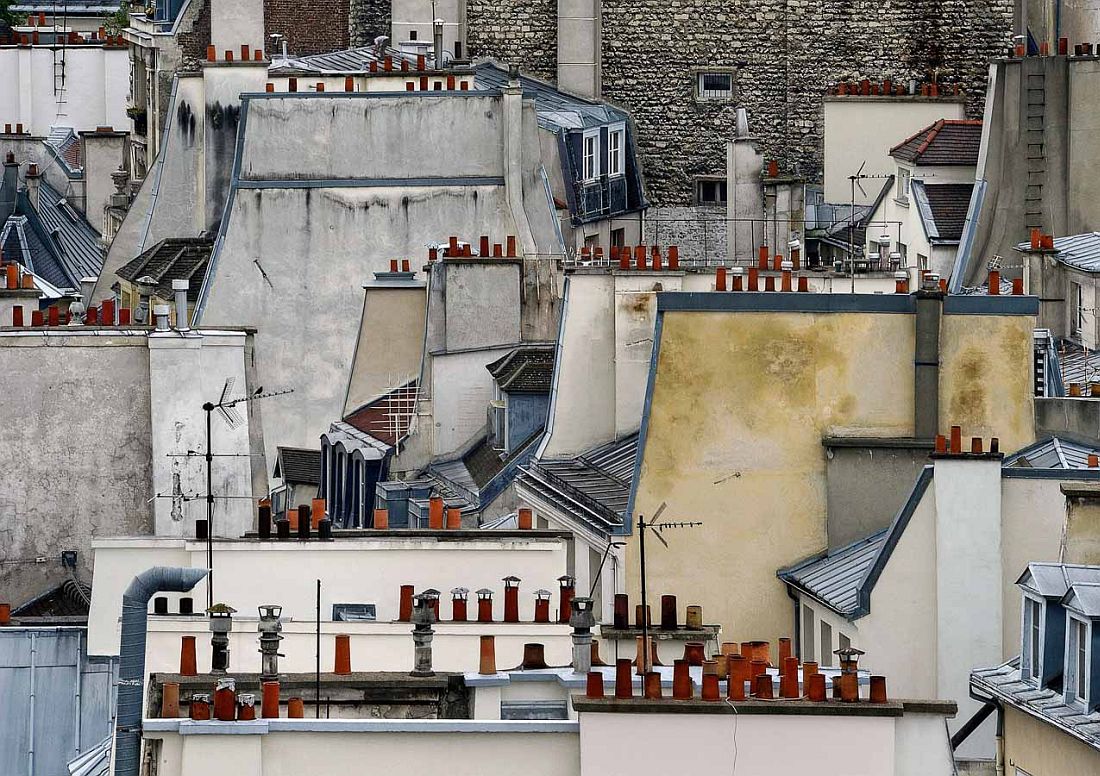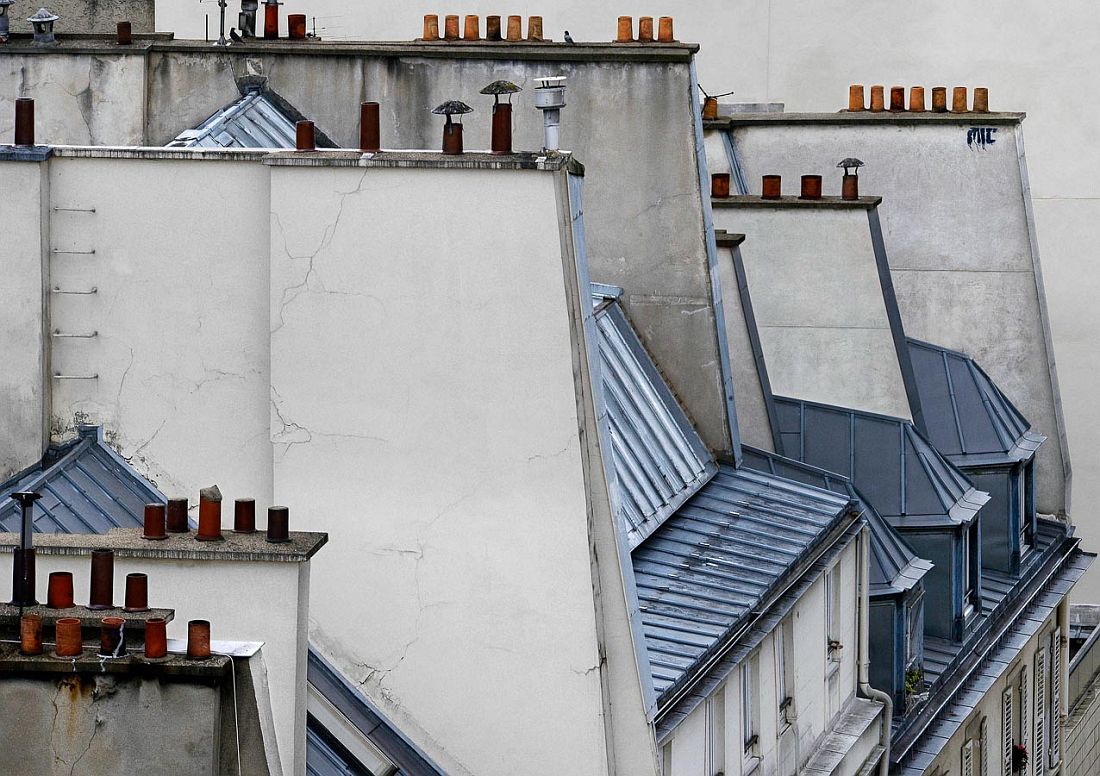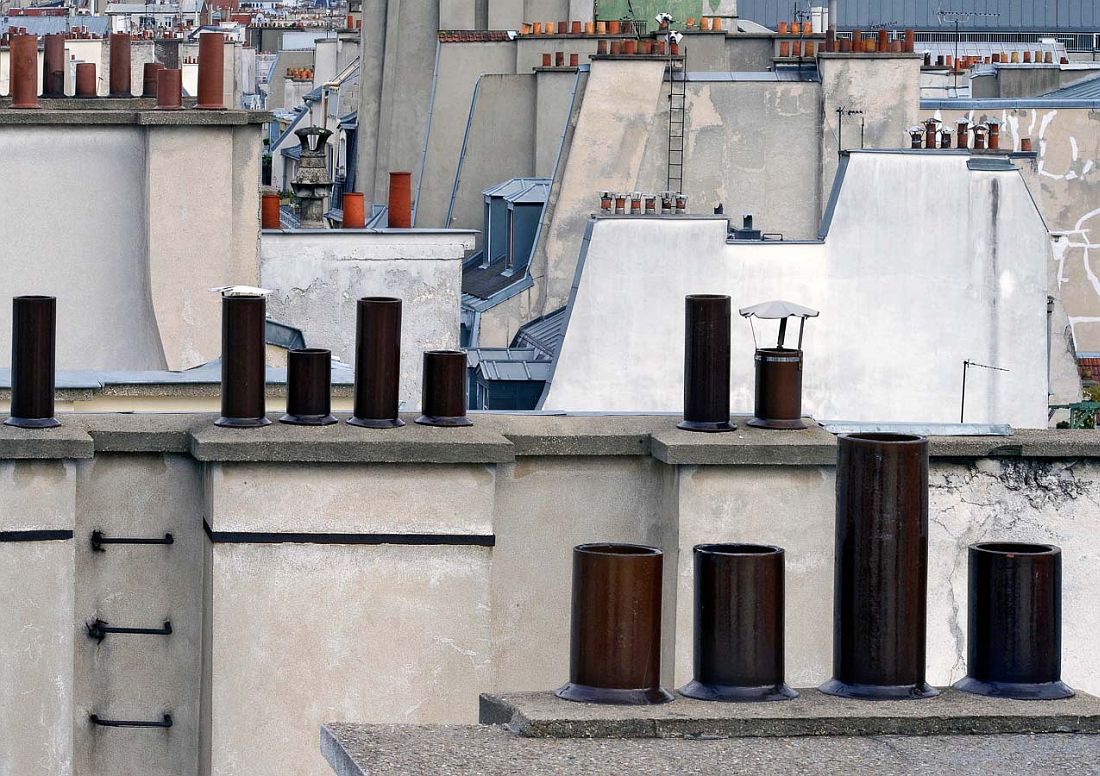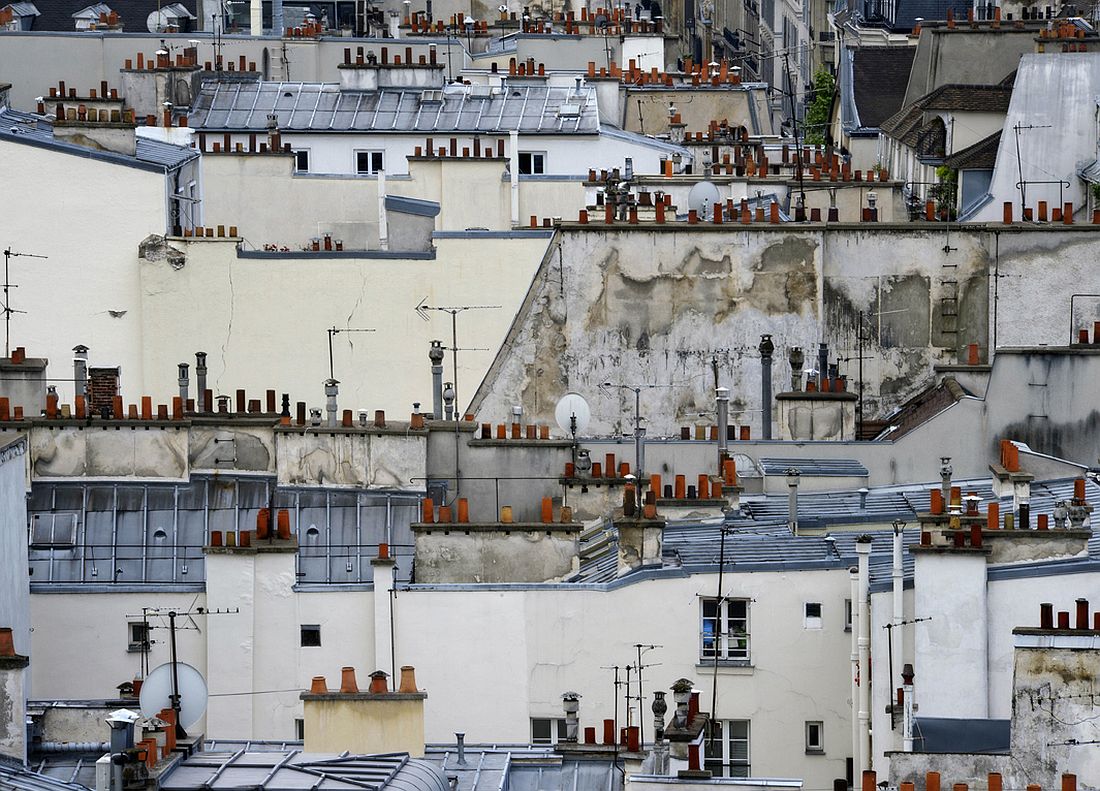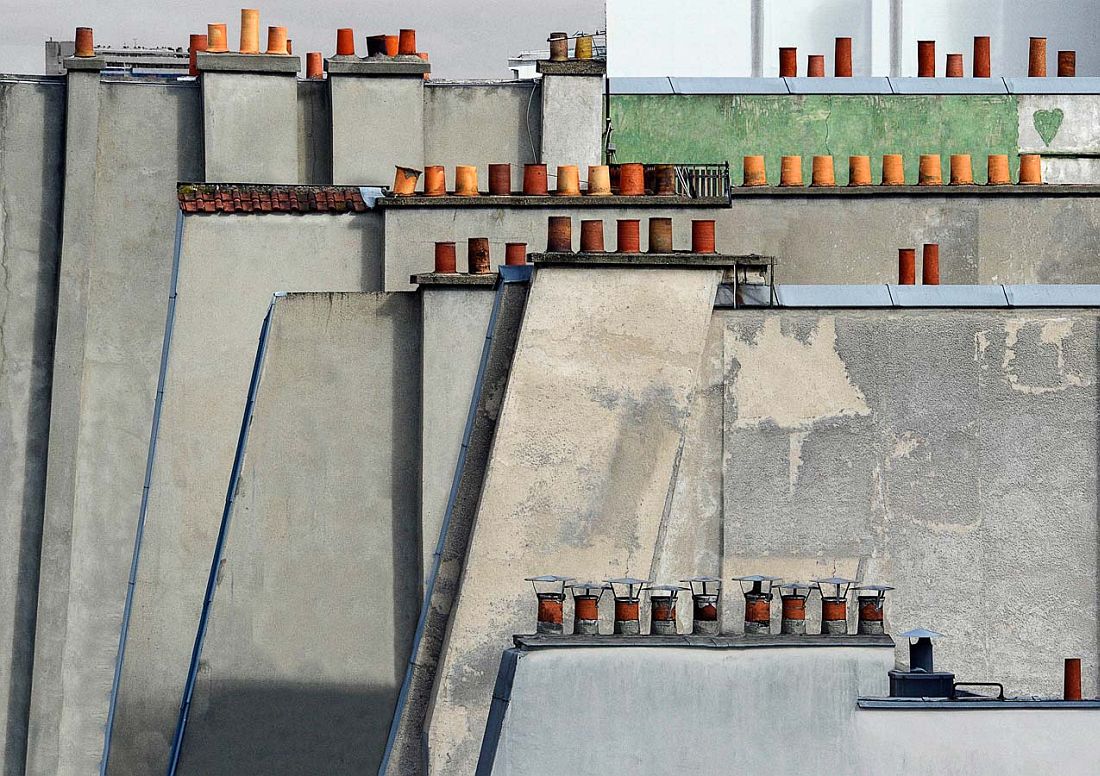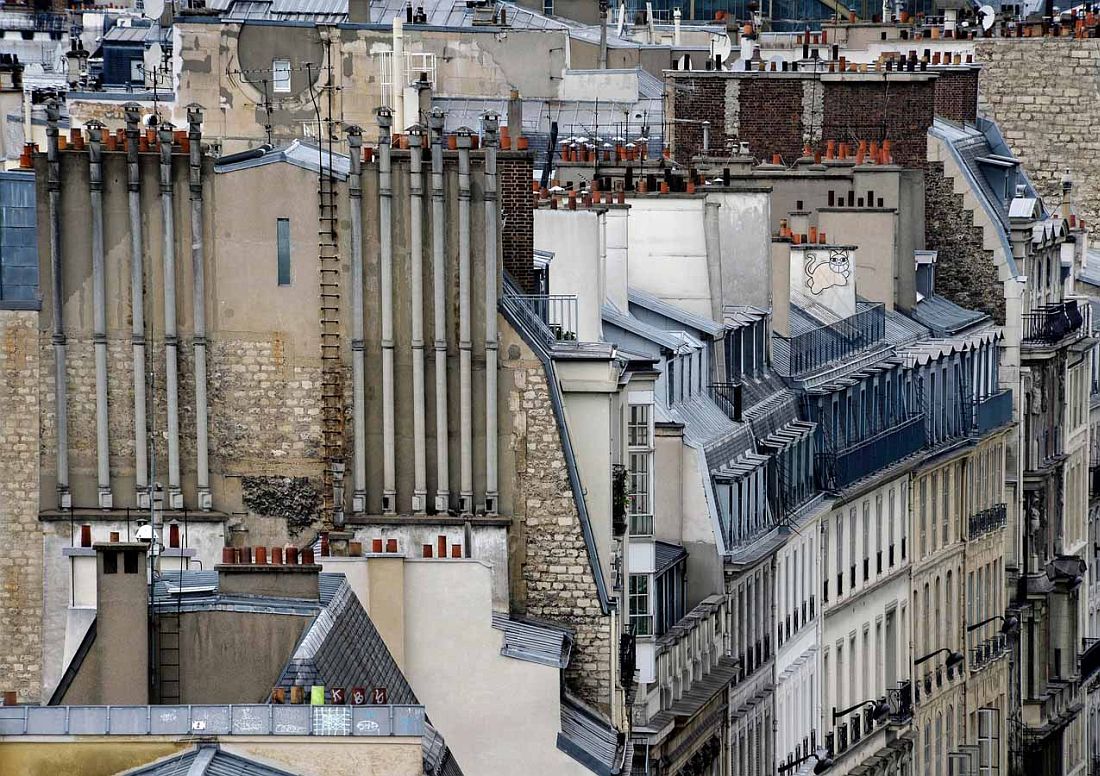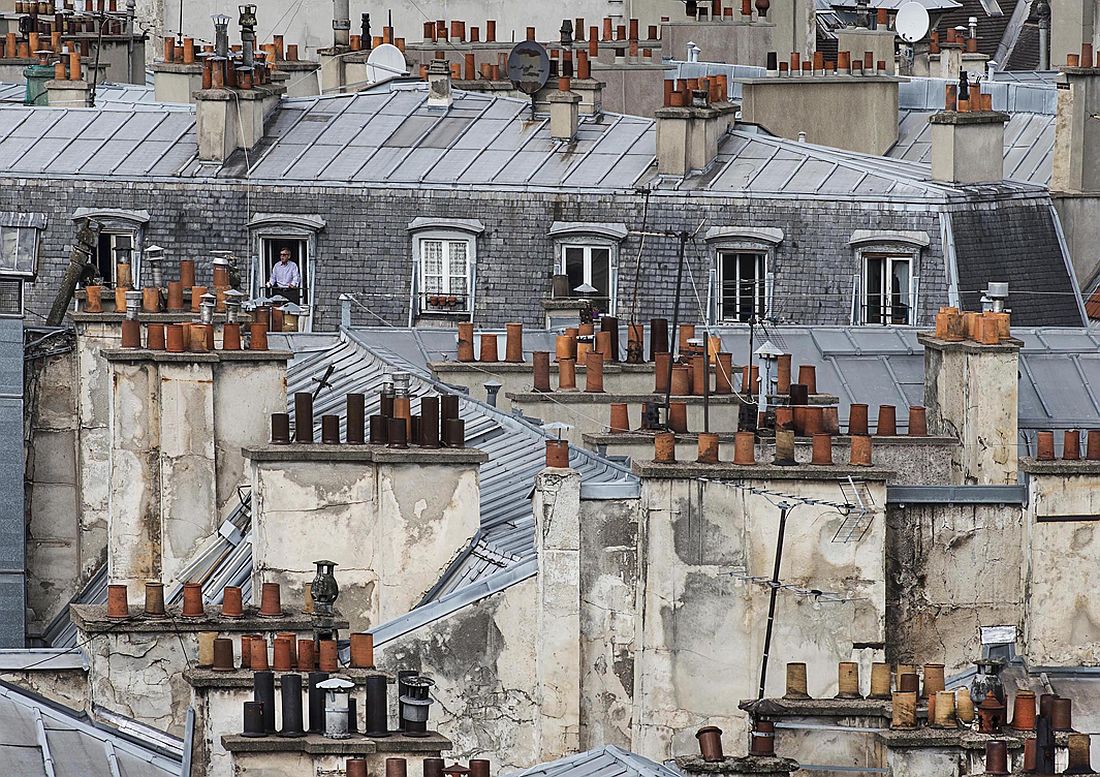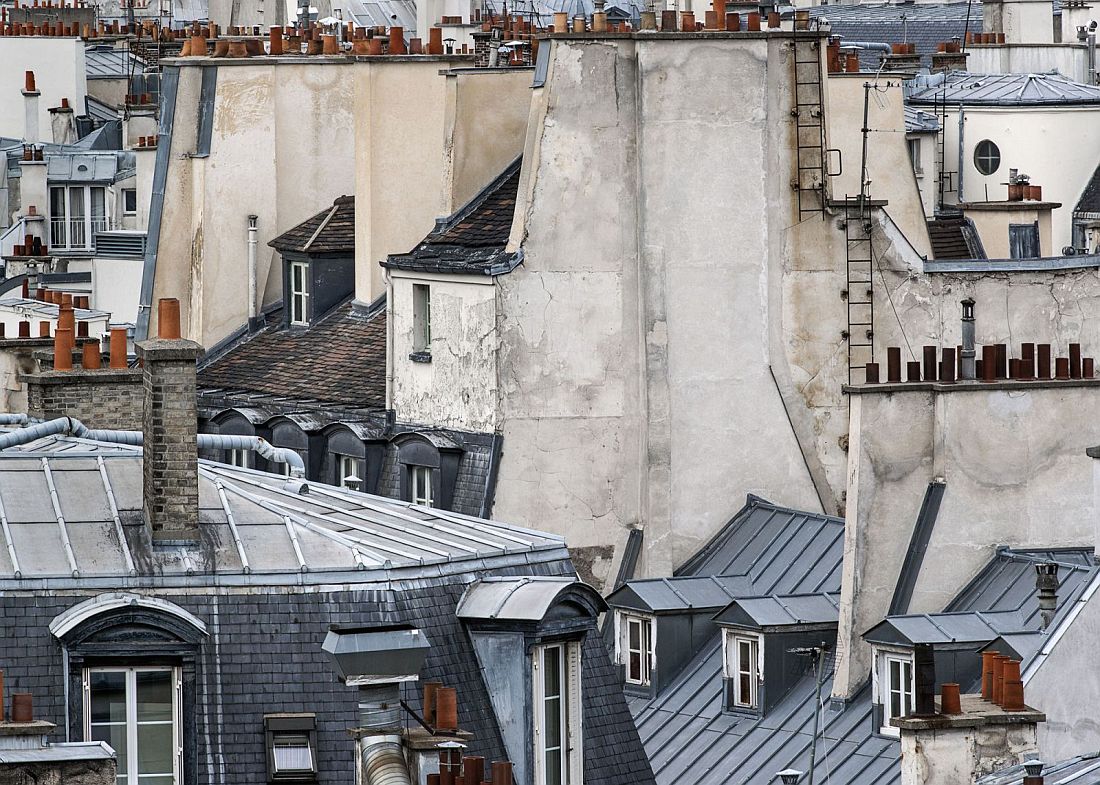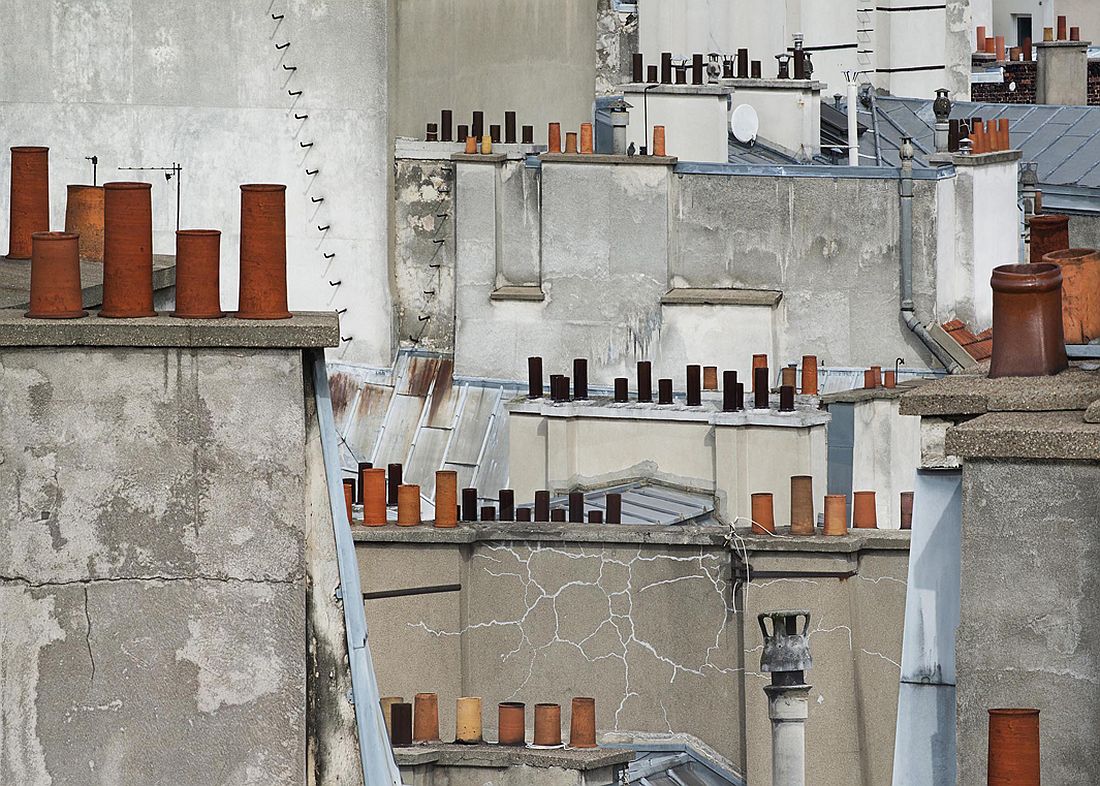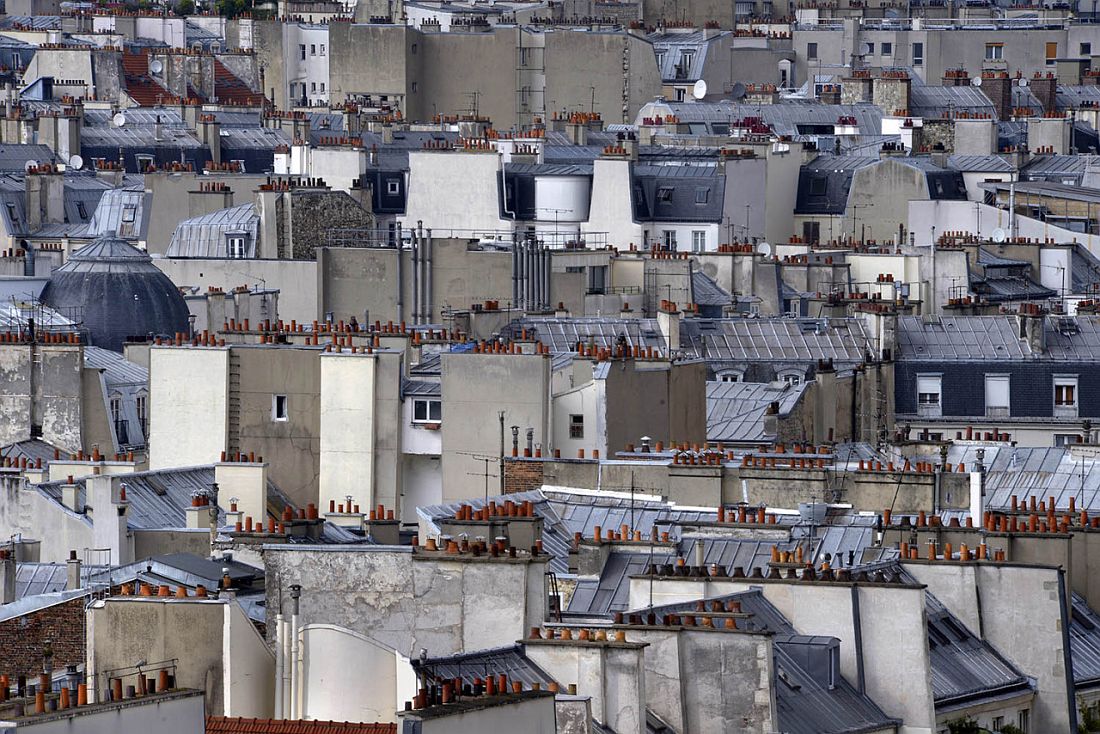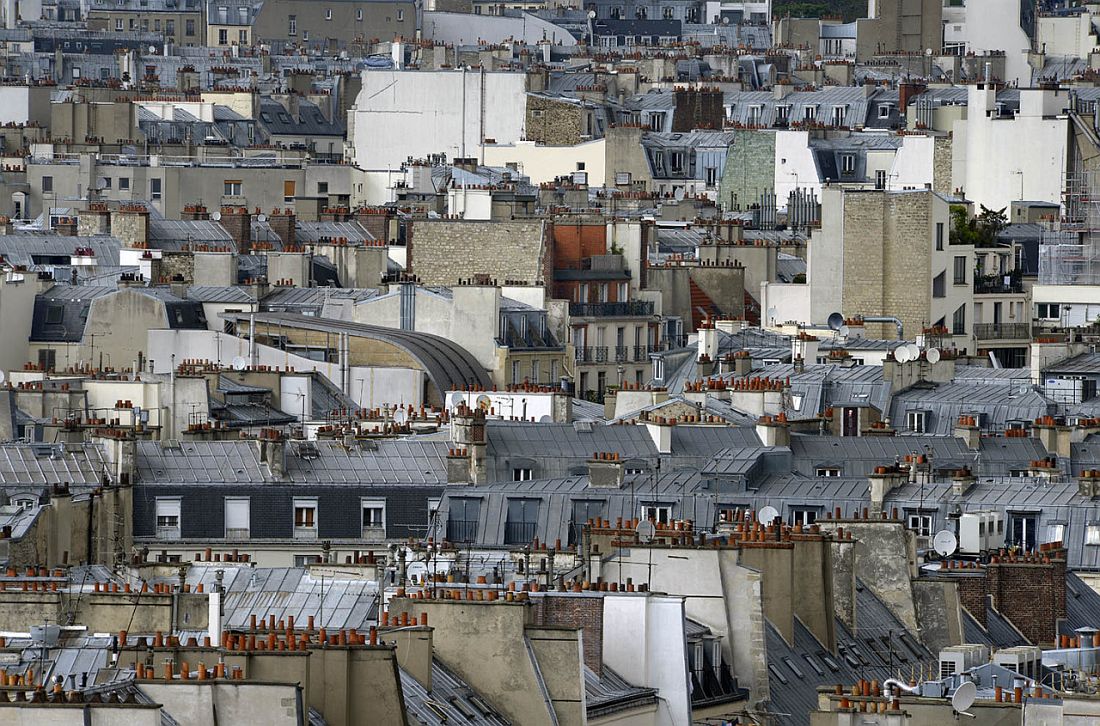 Comments
comments