The love is wet series uses bright vivid colours and the changing of objects materials to show dark and humorous ideas. The primary drive for the series is that each image or image pair would show a feeling resulting from human interaction, some of these feelings are more tangible like a scent or a sound, and others are less tangible like a feeling of loss or regret.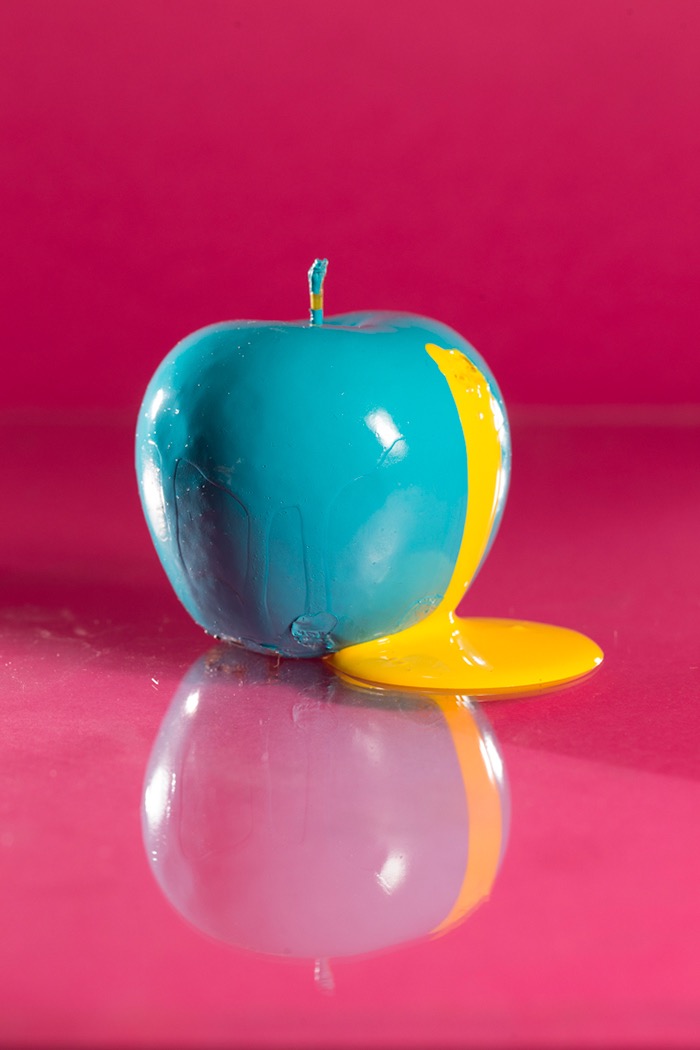 My interest in pursuing these ideas comes from a perspective that even the darkest moments of humanity can have some kind of humor to them, and even the things that we don't want to look at can be made visually appealing through the use of color relationships. I have found that using the veiled symbolism of this series has allowed me to unearth buried moments from my own life, past embarrassments, failures and regrets (hardly the kind of moments I would openly discuss with people) By bringing these moments to light I can feel some kind of catharsis from my lesser moments, truthfully no-one will ever know the real memories or moments that these images discuss, but hopefully they will find links to something within themselves that these images speak to.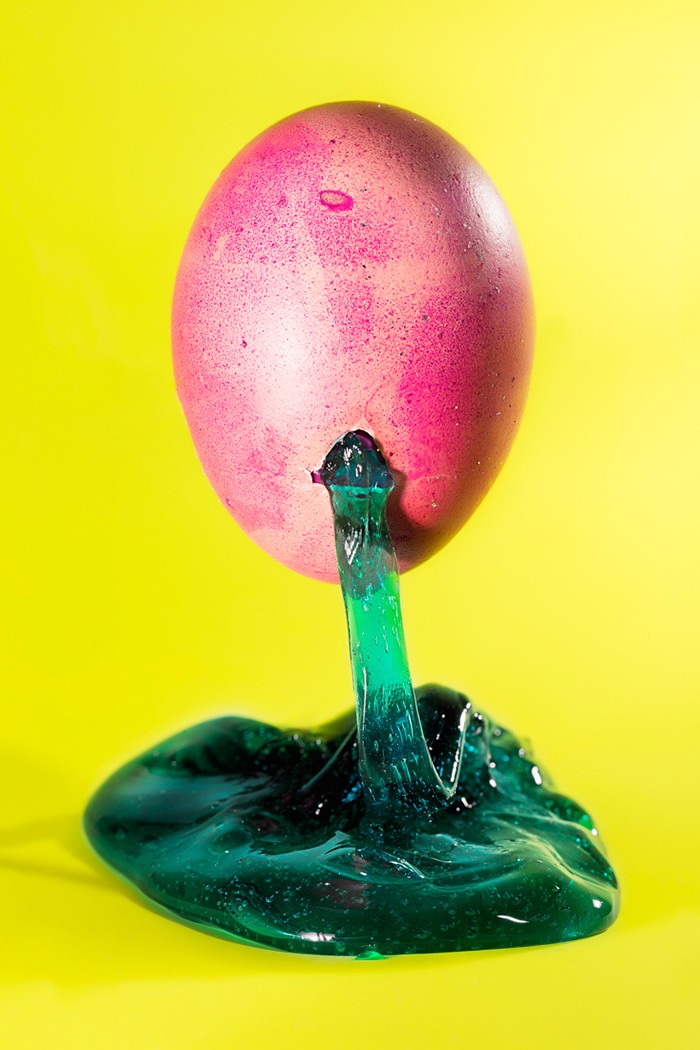 Michael Foxington – a photographer/artist based in Melbourne, Australia who specializes in portraiture and fashion. Sometimes reaching out into more fine art, and still life photography. Studied a bachelor of photography at PSC in Melbourne, and participated in group shows an exhibitions. exhibiting work at the 2014 CCP salon, the 2014 MPP finalist gallery, and the Kapow! group show 2015.  Michael Foxington's work tends to focus on people and their external expression of internal feelings, or utilising semiotics and symbology to draw connections between objects and the ideas associated with them.
Website: foxington.net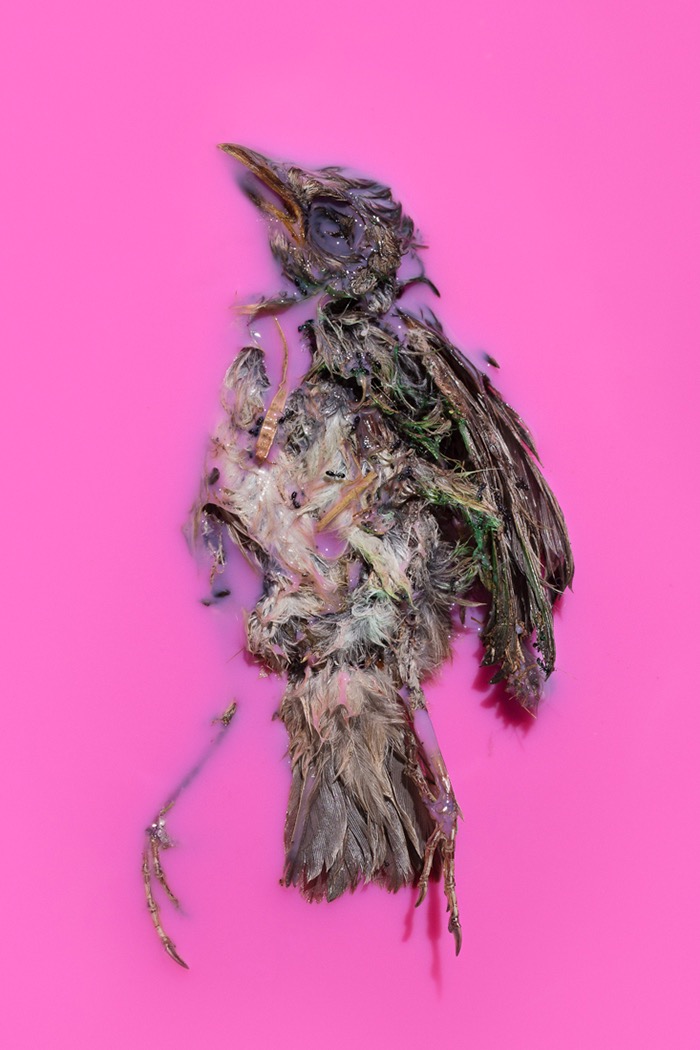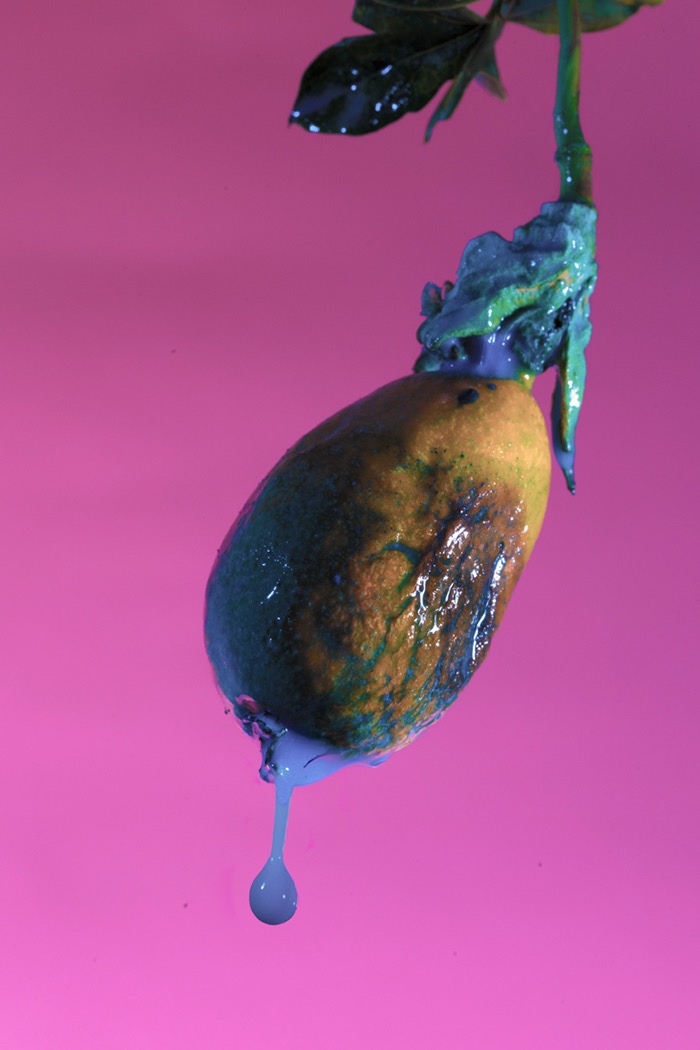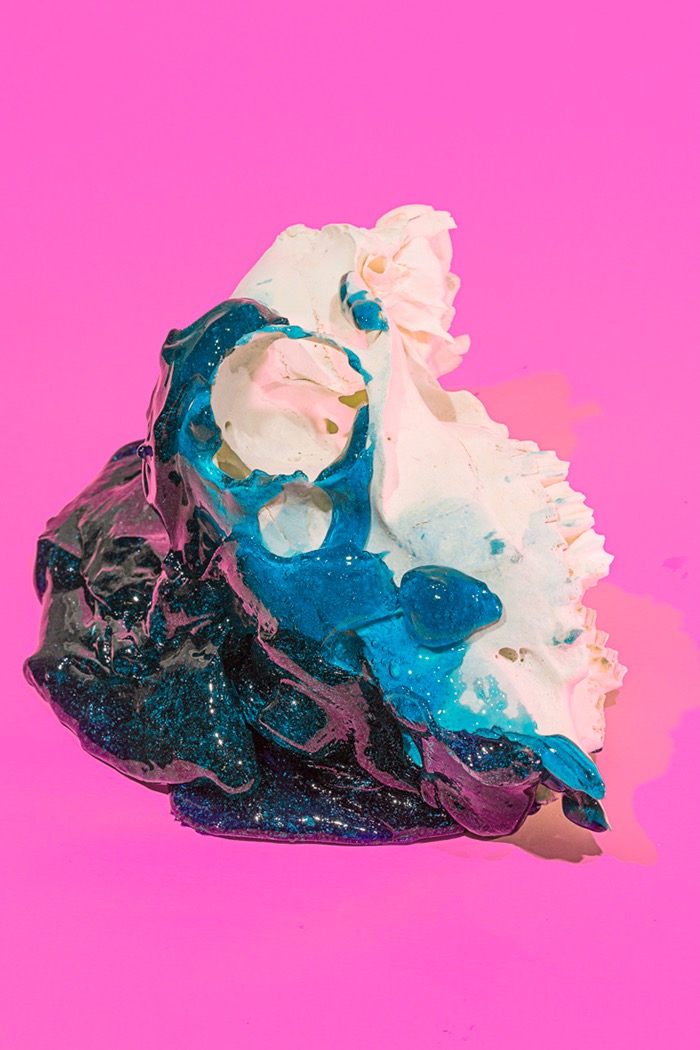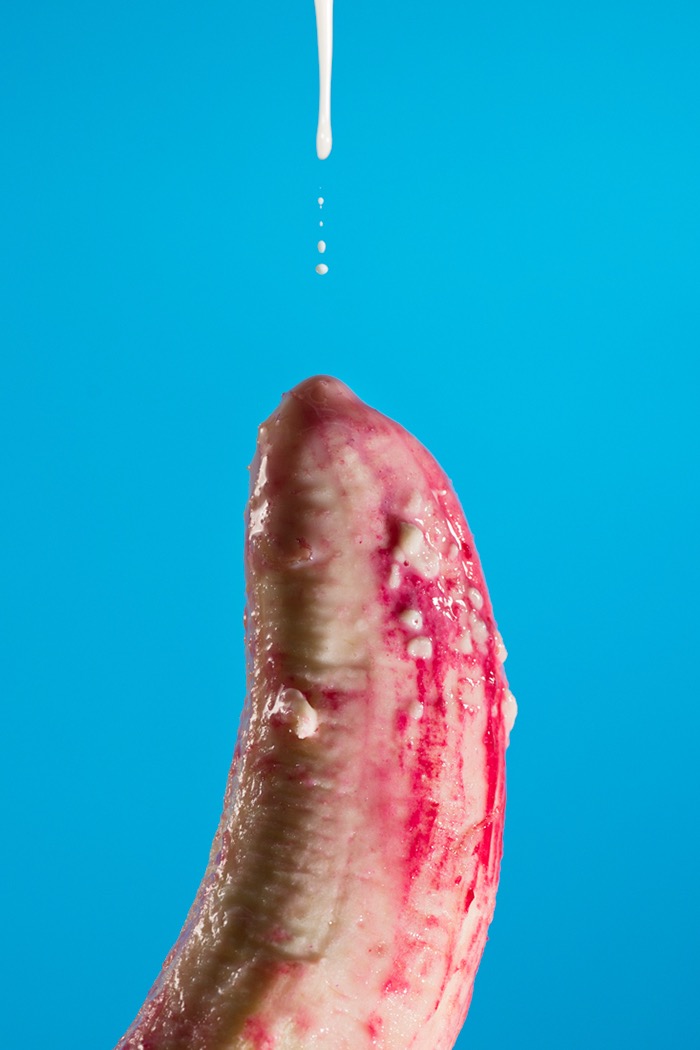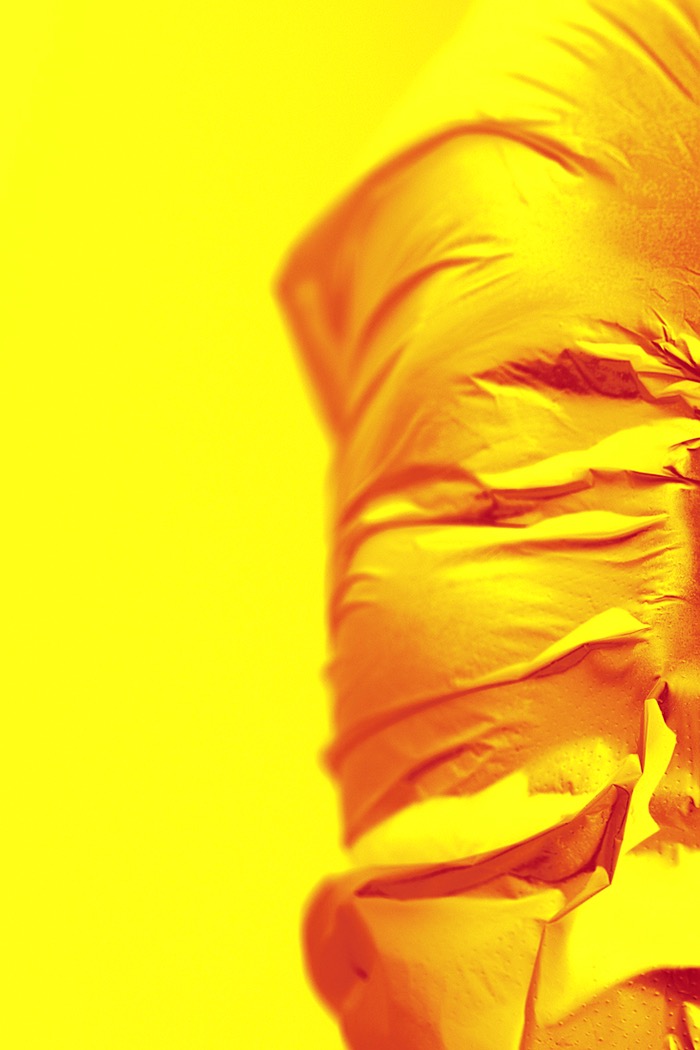 Comments
comments