Jaroslav was born in Slovenia in 1977 and ​a few years later he moved with his family to the outskirts of Belgrade, Serbia. In the early 90s, with the beginning of the Yugoslavian war, he is listed in the military service and is call to fight for 7 years in the front of the Serbian Army. During that period he promised himself that, in case he survives the atrocities of war, he would move to a paradise island in Brazil.
In 1998, fullfilling his promise, he takes a ship to Brazil and travelled across the country, finding his new home in "Ilhabela", an island in the state of Sao Paulo. In the traditional fishing community of "Bonete", with a population of 300 people, Jaroslav bought a piece of land and built his house. He named it "Oricongo". His house is about 40 minutes walk into the jungle, in the middle of nature. It has no electricity and he has to take water from a river that is located a few meters from the house.
Nowadays, making use of his military training, he explores the jungle and gets to know every corner of it. This also allows him to work as a guide, with Brazilian and international scientists, during their investigations. Jaroslav collects plant specimens from the deep Atlantic forest, in order to replant them in the coastal zone, which has been deforested by men. His love for birds has made him a great ornithologist, discovering species thought to be extinct in that area of Brazil. Jaroslav has never returned to Serbia. According to him, he has found peace in the Atlantic forest.
Mauricio Zina is a documentary photographer based in Uruguay.
Website: mauriciozina.com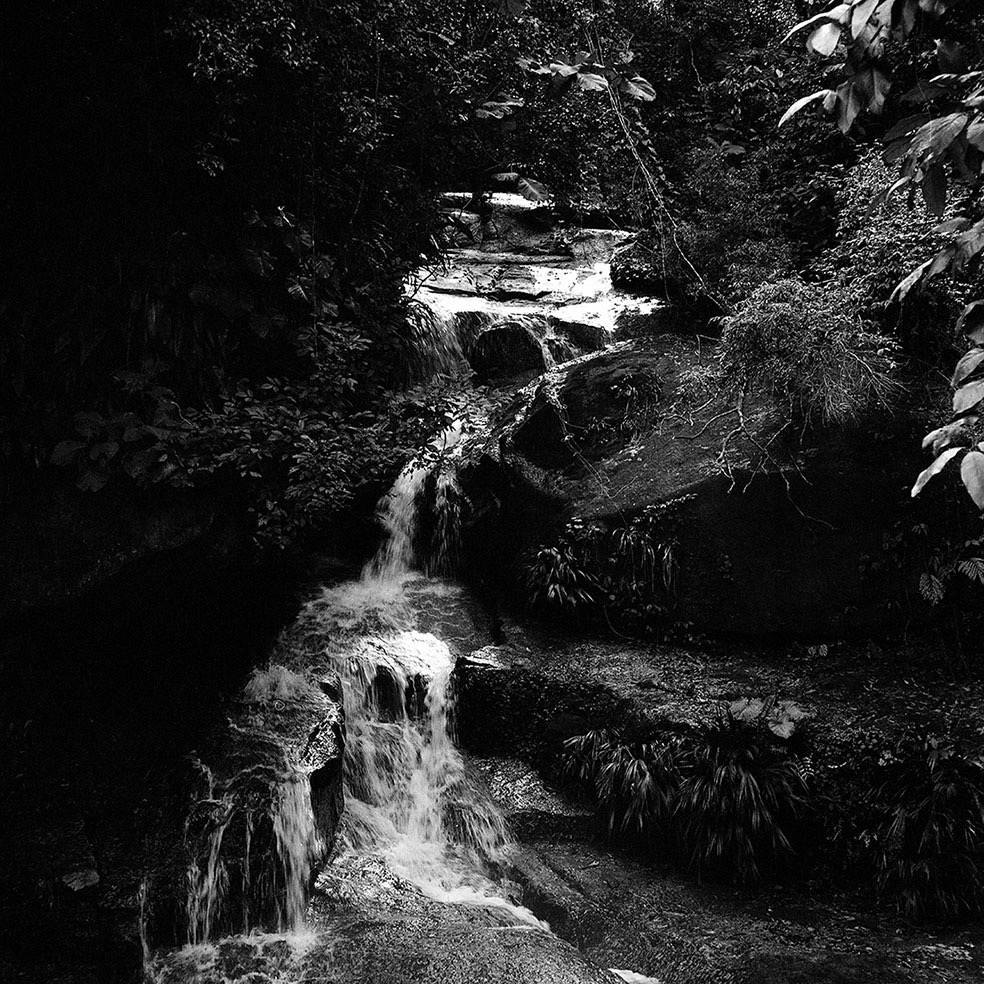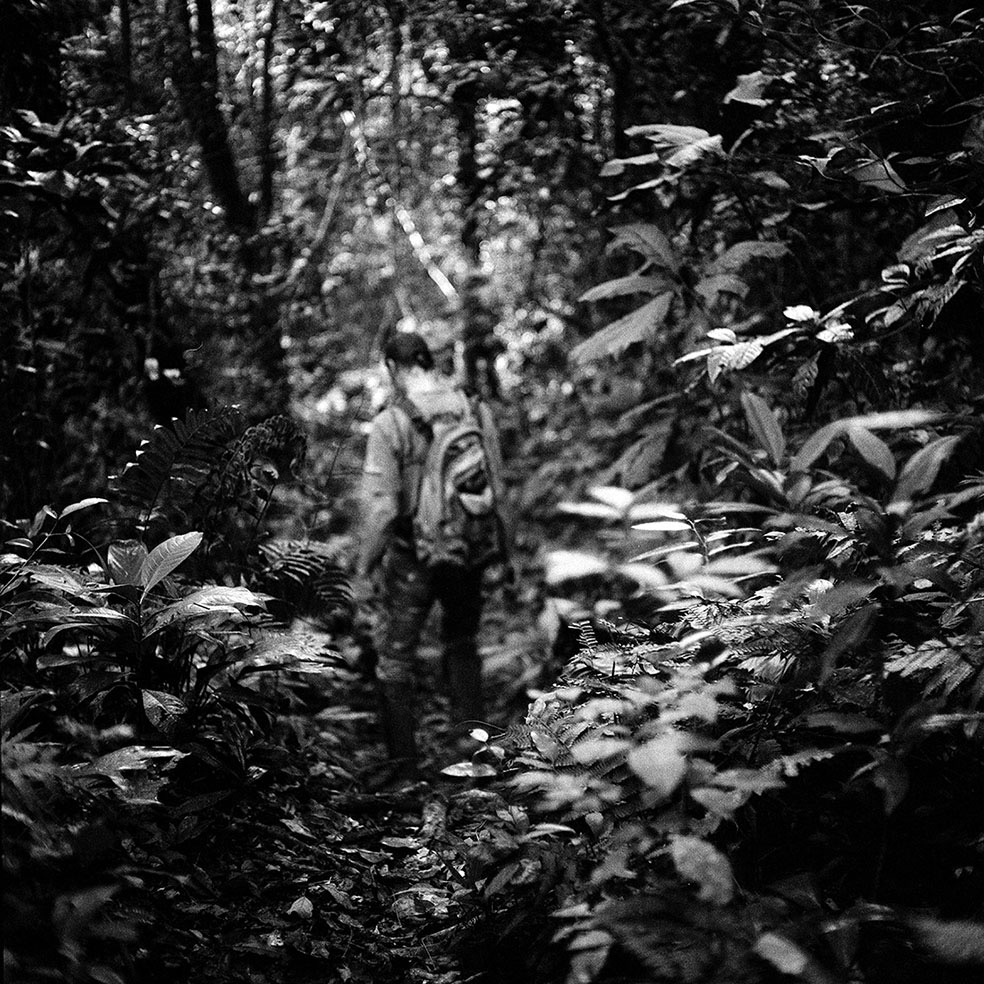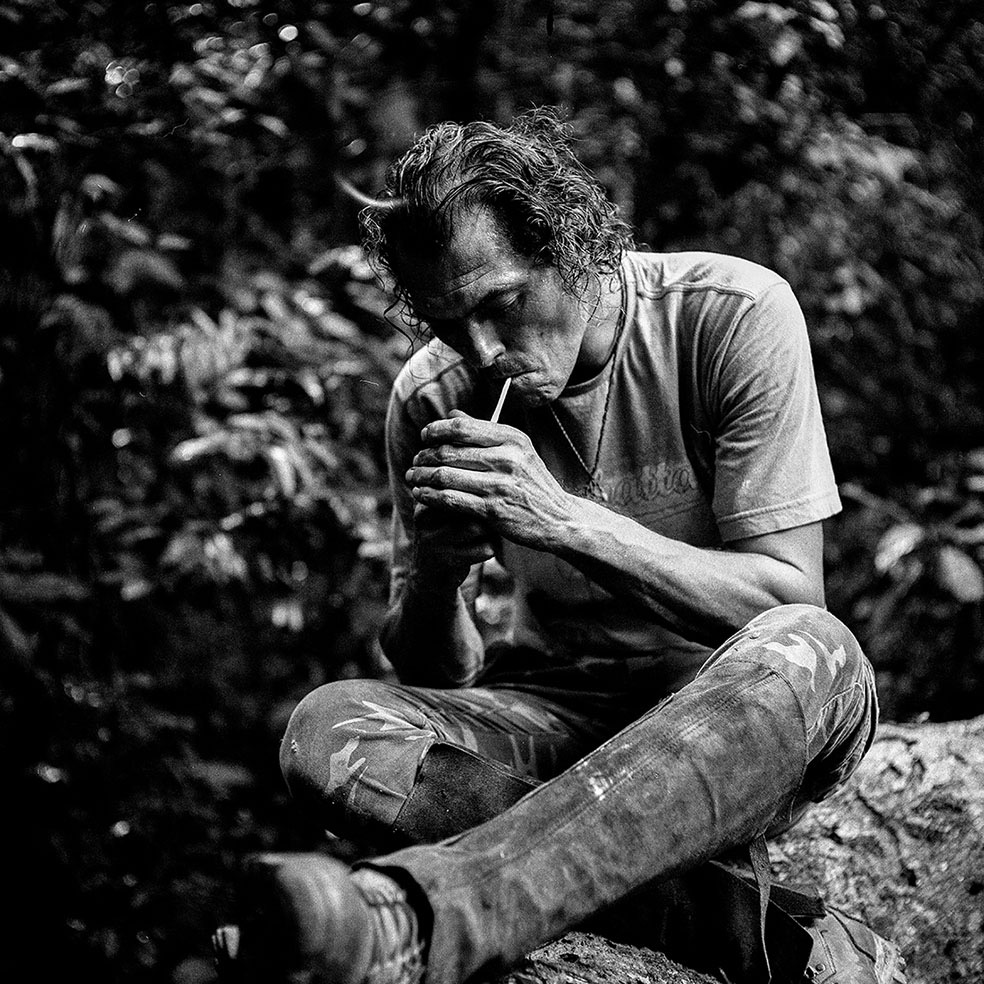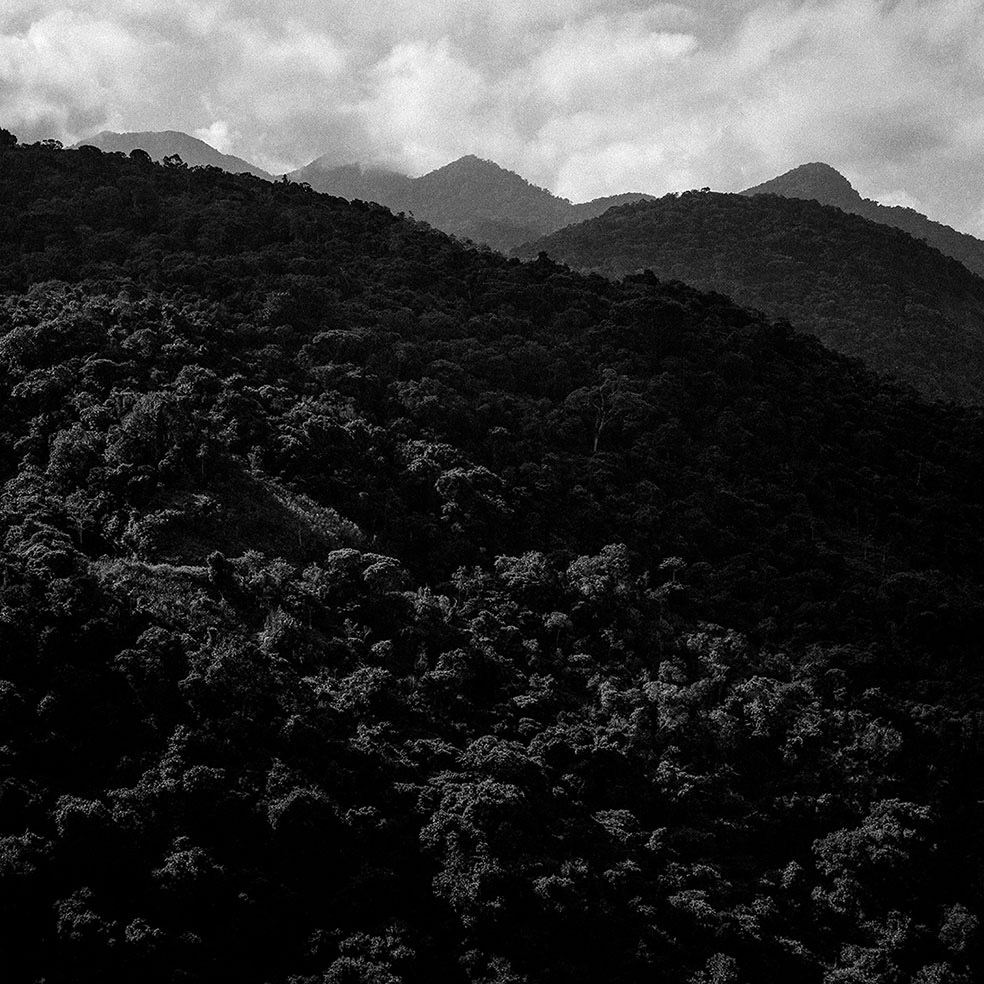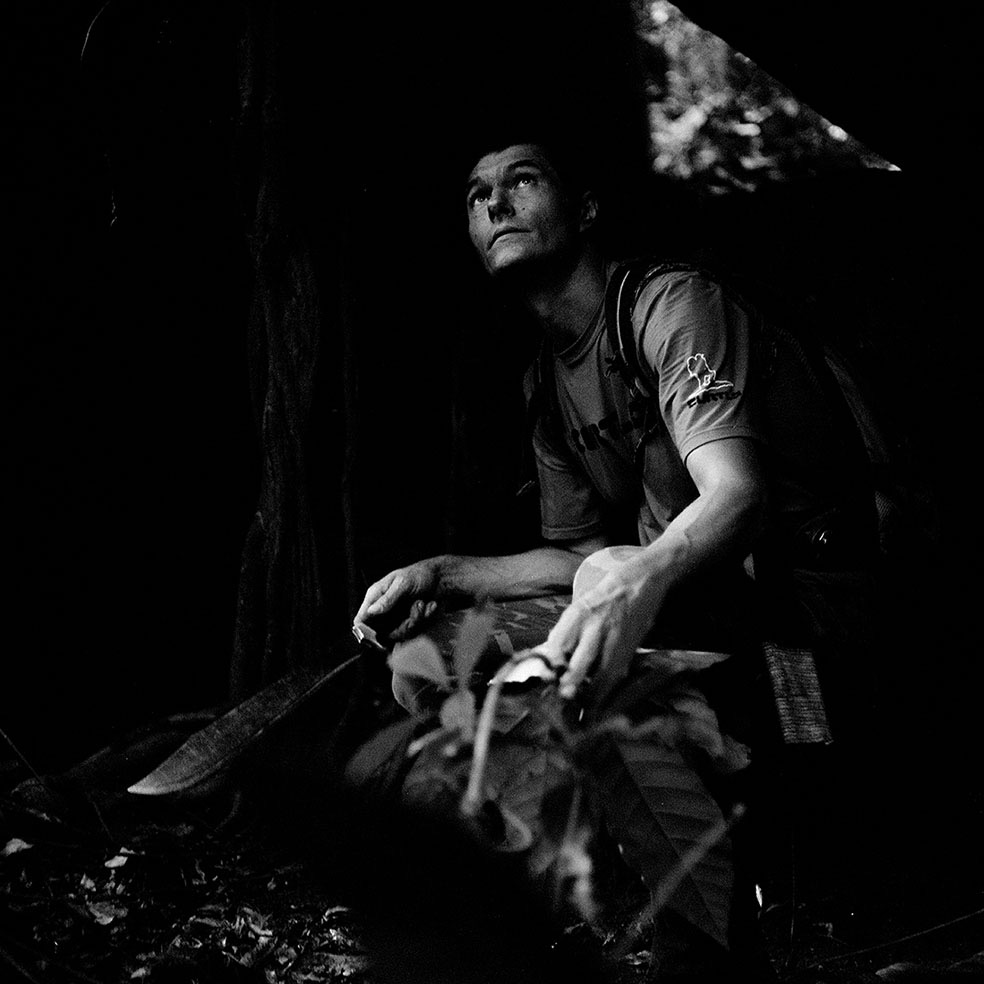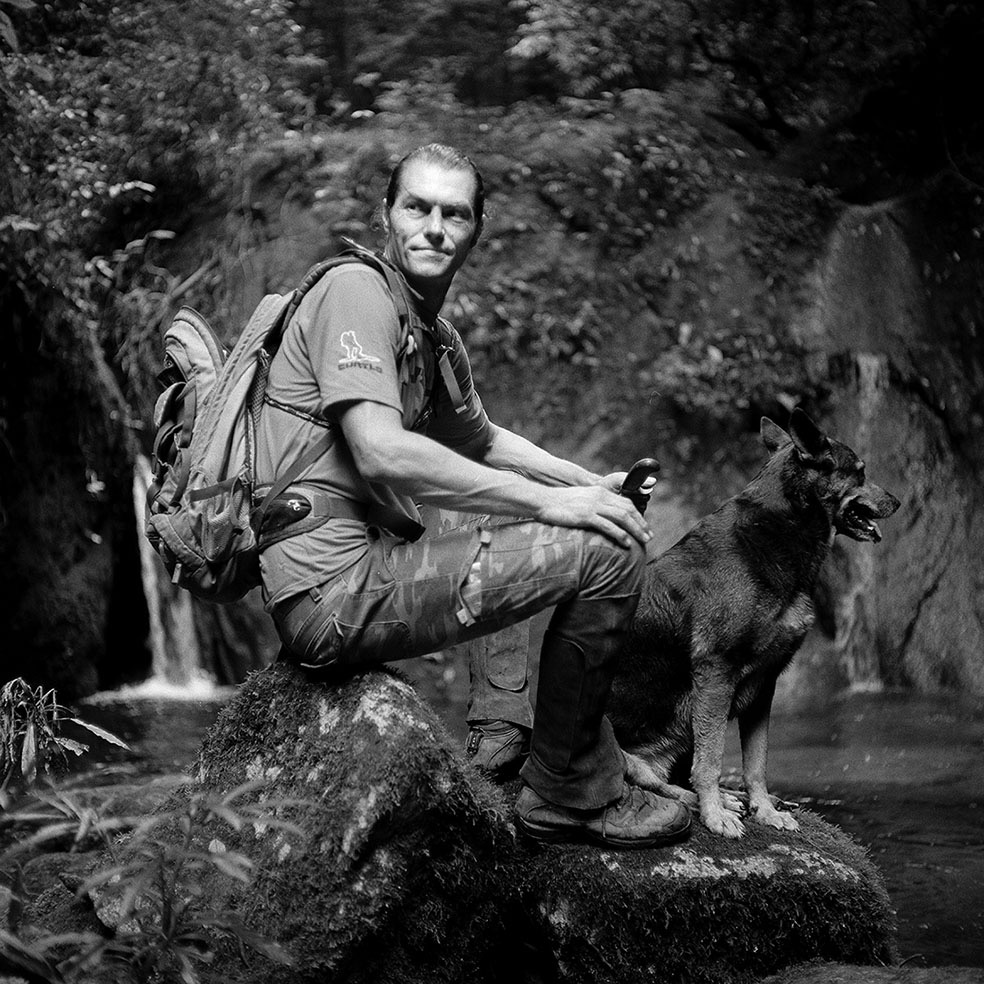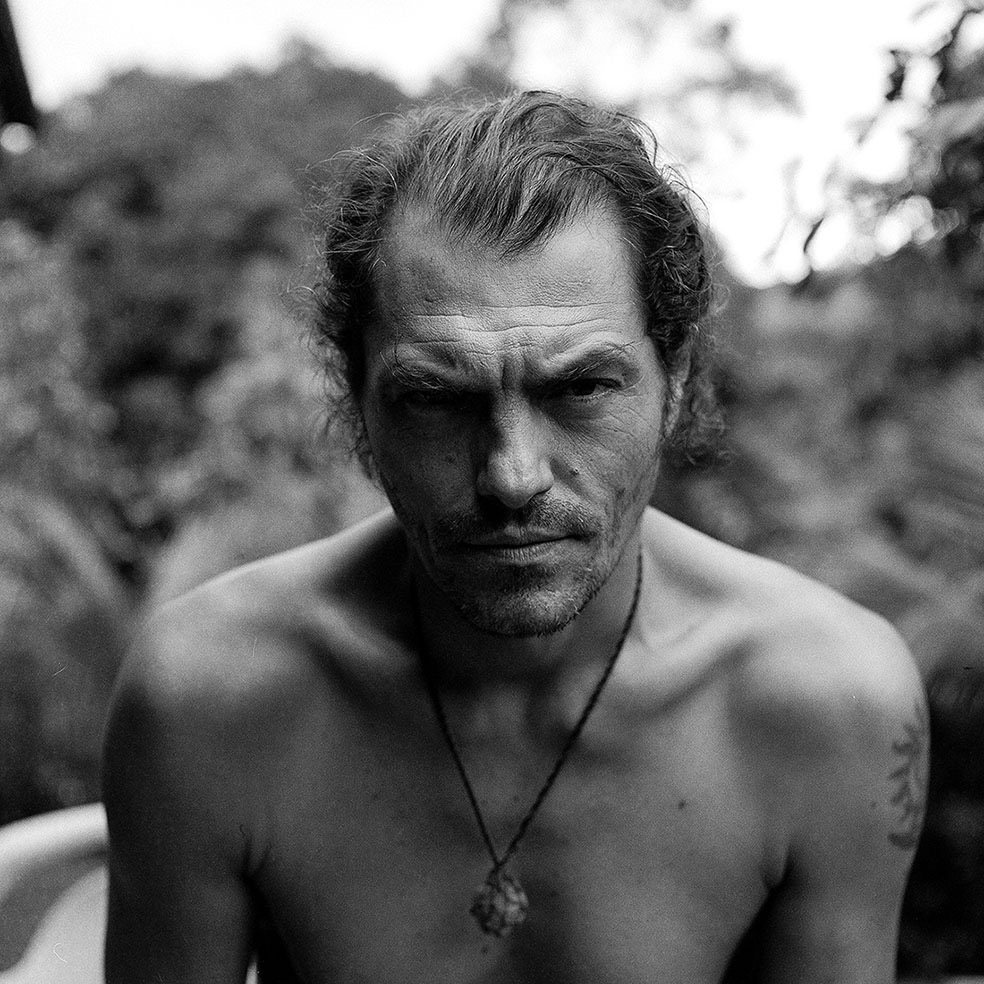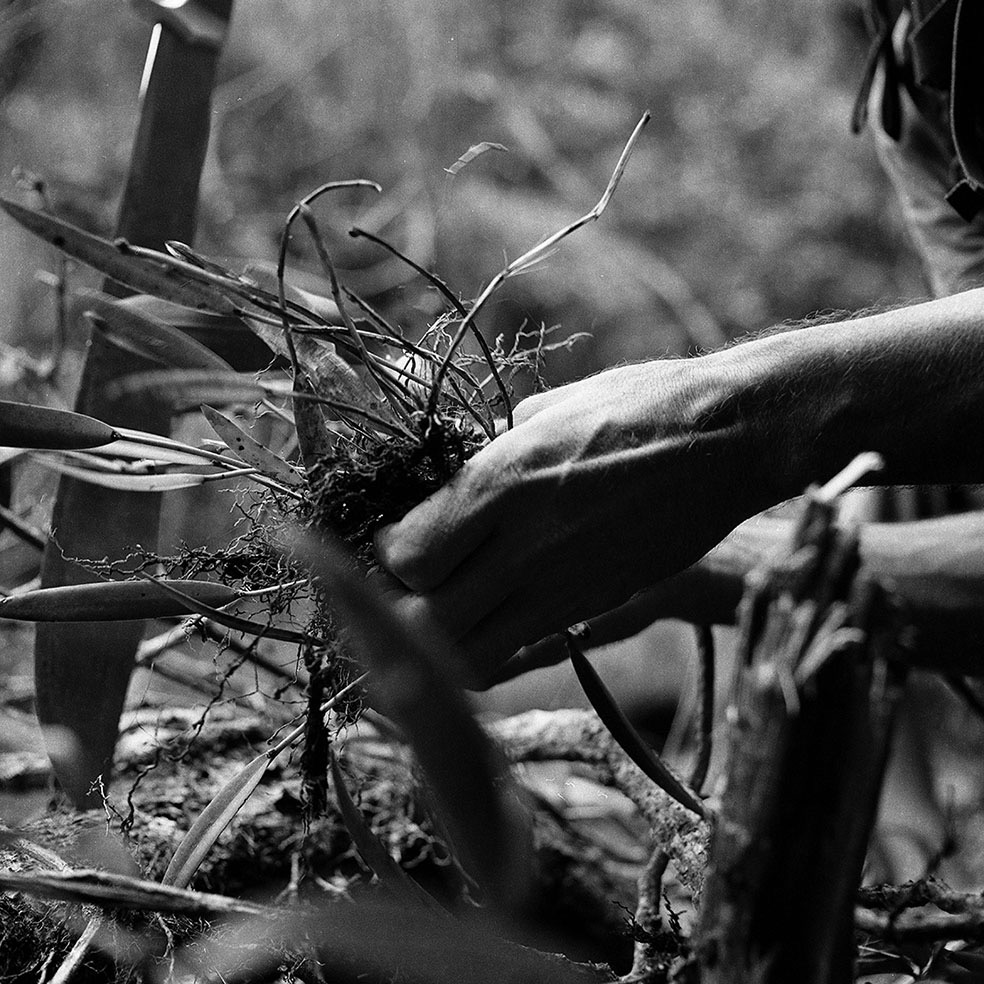 Comments
comments