Says Marica: By hybridizing documentary and fictional narrative strategies, I investigate the relationship between modern meteorological science and weather modification experiments and earlier modes of knowledge about the weather. I put my focus on process of magic-becoming-science and open a dialoge space between the past, the present and the future. By that, I want to challenge the regimes of representation and trying to re-activate my photographic strategies in order to actively engage in creating change and address the function of photography as a maker, living in the "permenant state of emergency". My project comment on the role of photography in this debate.
My method includes analyzing sources like archive images, historical documents, scientific data, pre-scientific concepts and practices, practical experiment, meteorological tools, observing, interviews, documentation, reportage, image-making. I want to use a visual semantic, which is collaborative, containing archiving, networking, researching, and mapping among other tools. The expected result is a photographic project – a documentary story or visual (pseudo) scientific document based on the deep research, data and facts. This I will do in order to provoke discussion and create awarness (which used to come with responsibility) about human intervention in the natural world and the thin line between what we dream of and what we get out of it.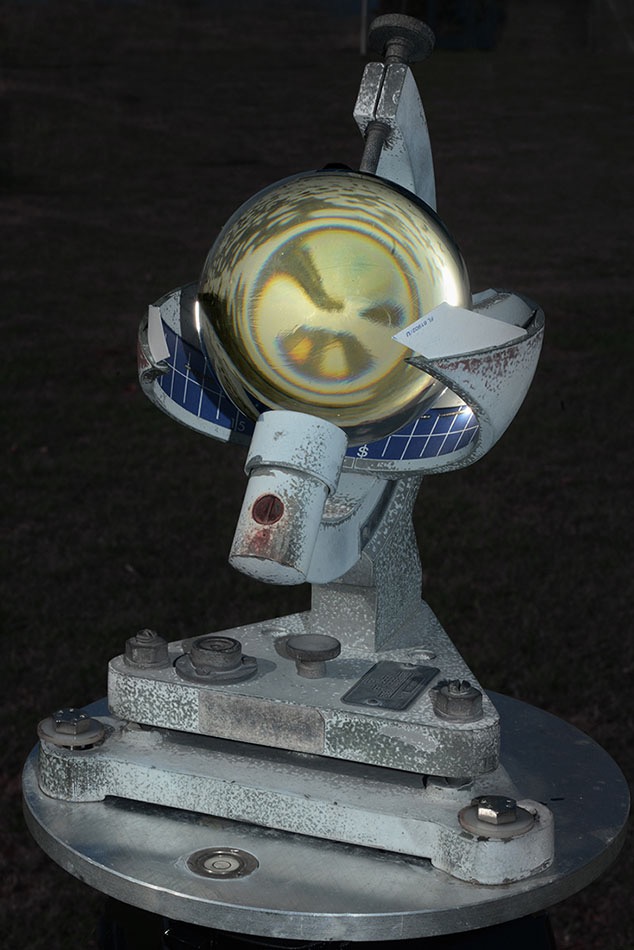 Marica Kolcheva was born in Sofia, Bulgaria, and lives and works in Rotterdam, the Netherlands. In her work she is mostly interested in revealing the extraordinarily that is hidden in seemingly mundane everyday gestures and investigating in hard to be visualized subjects. Her research addresses the possible strategies to visualize what remains out of sight/ the invisible/ what is absent and non-existing/what is un-representable.
Website: maricakolcheva.com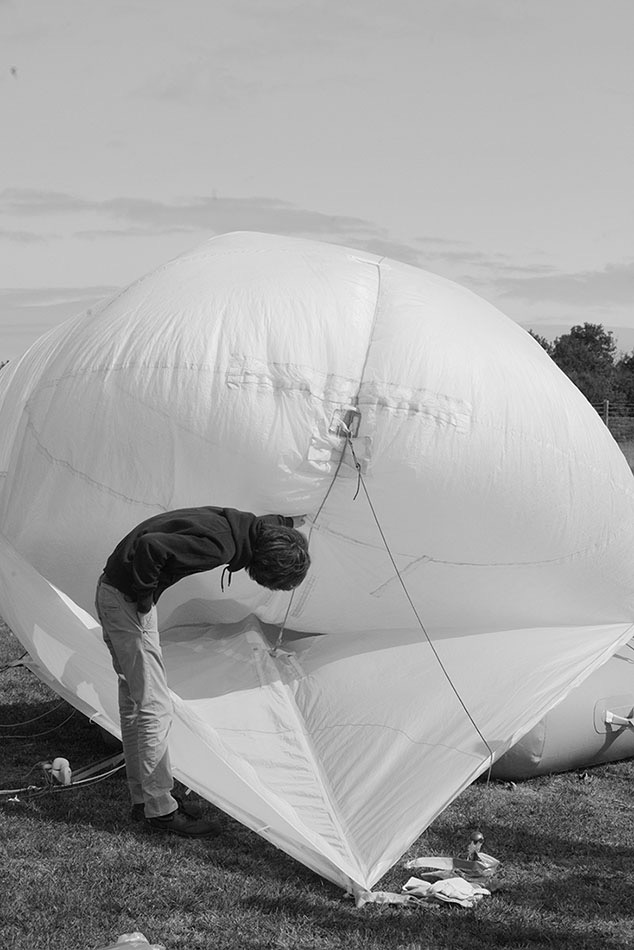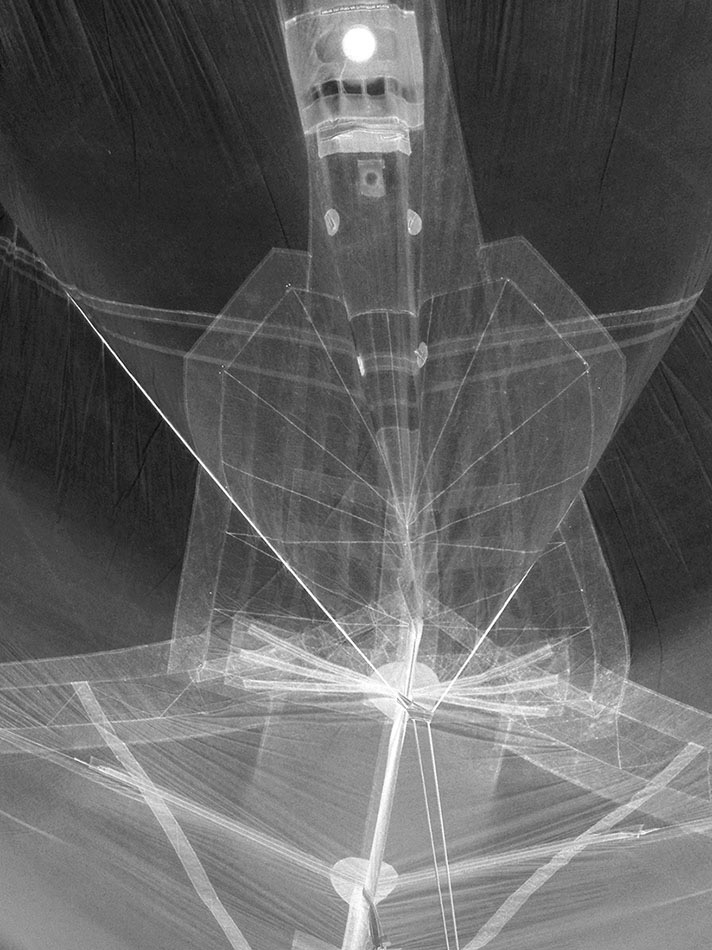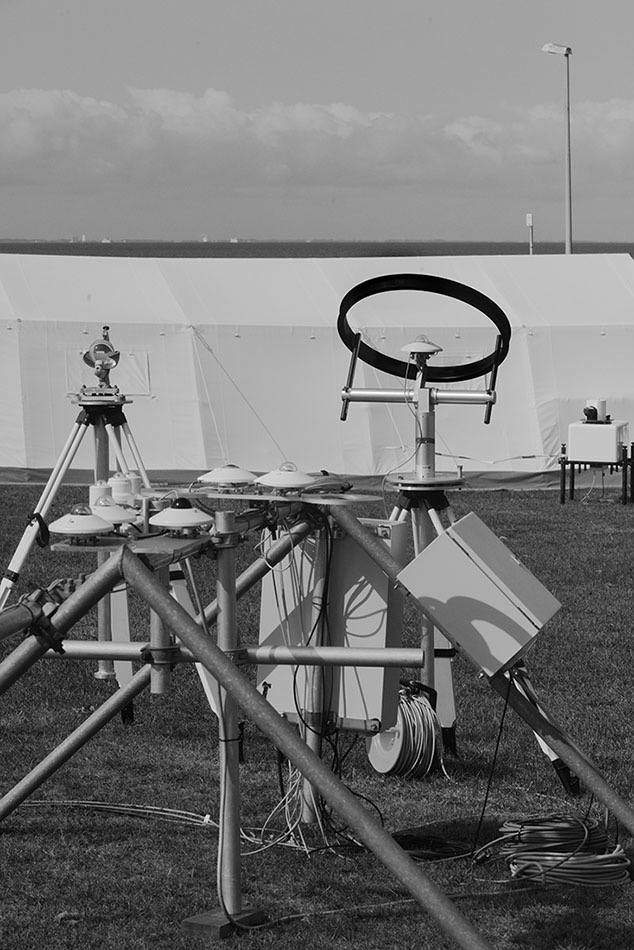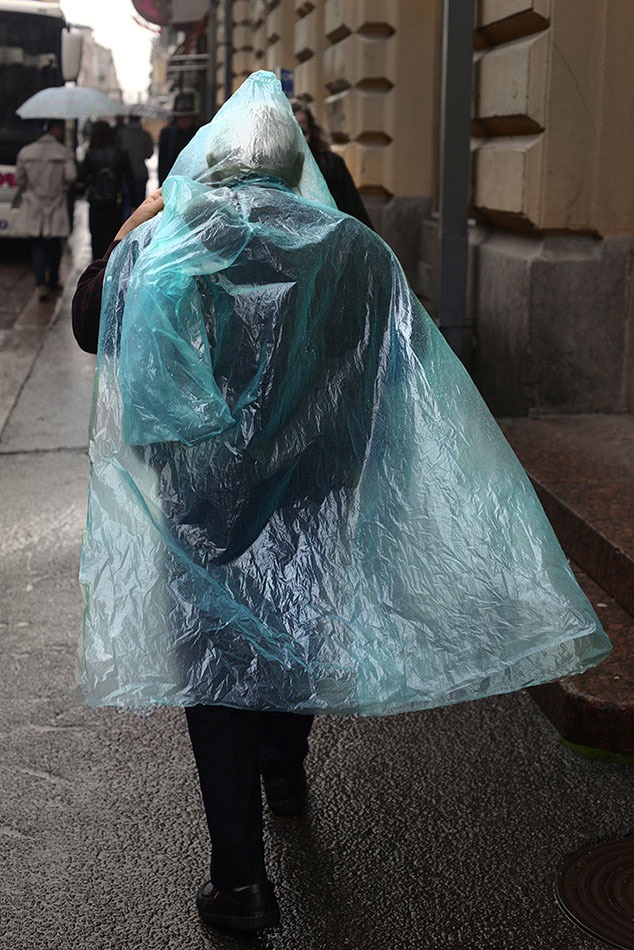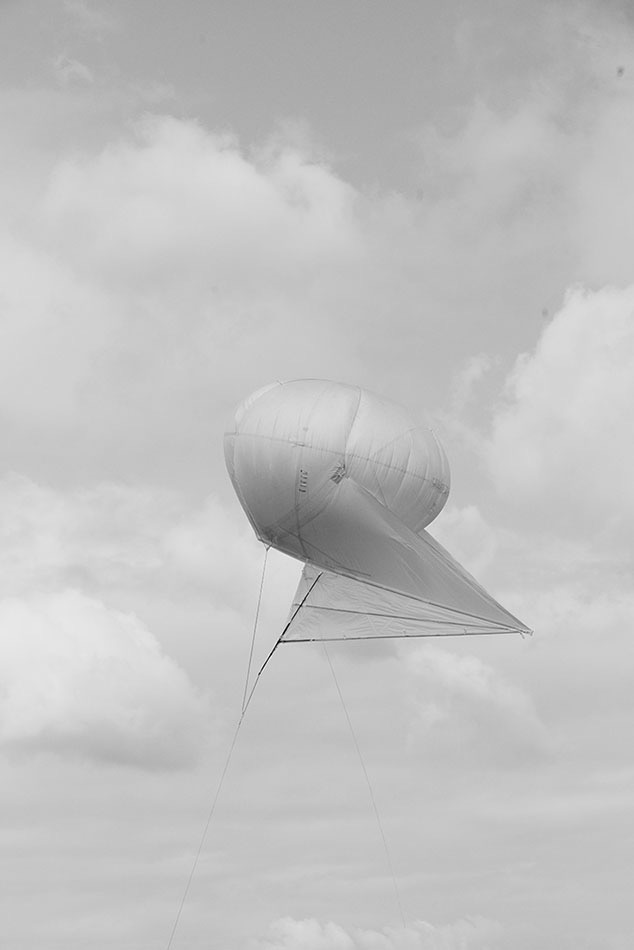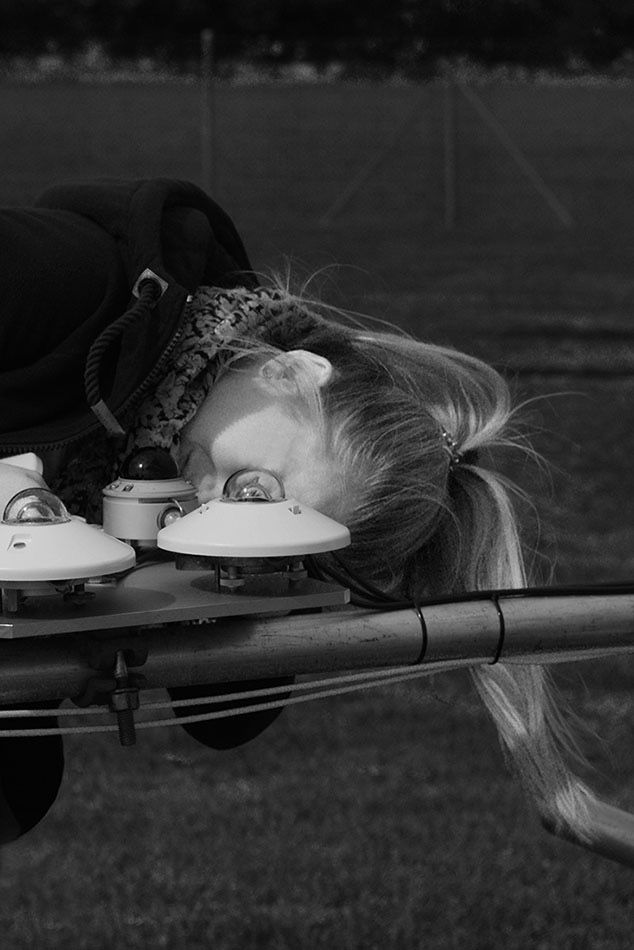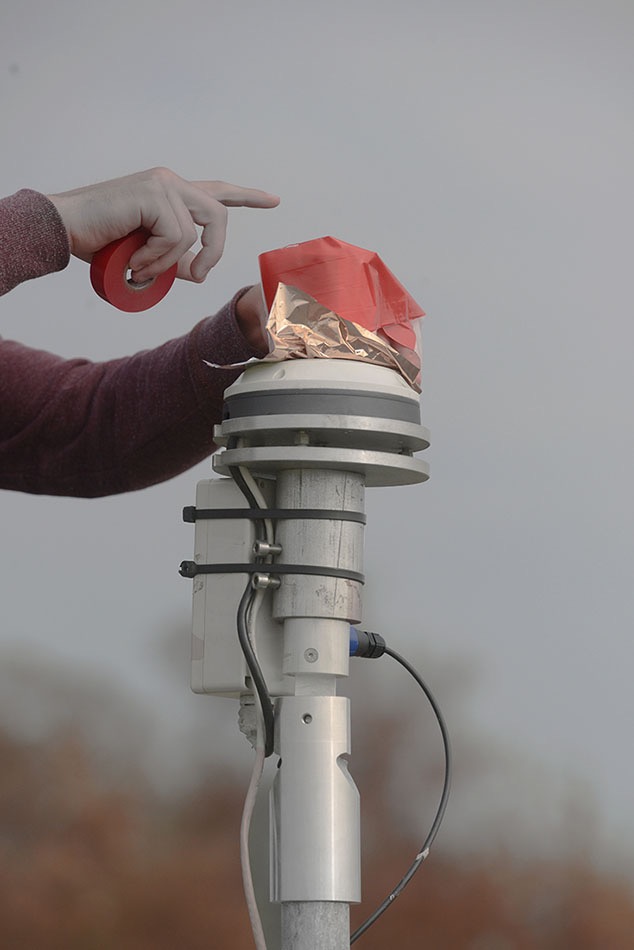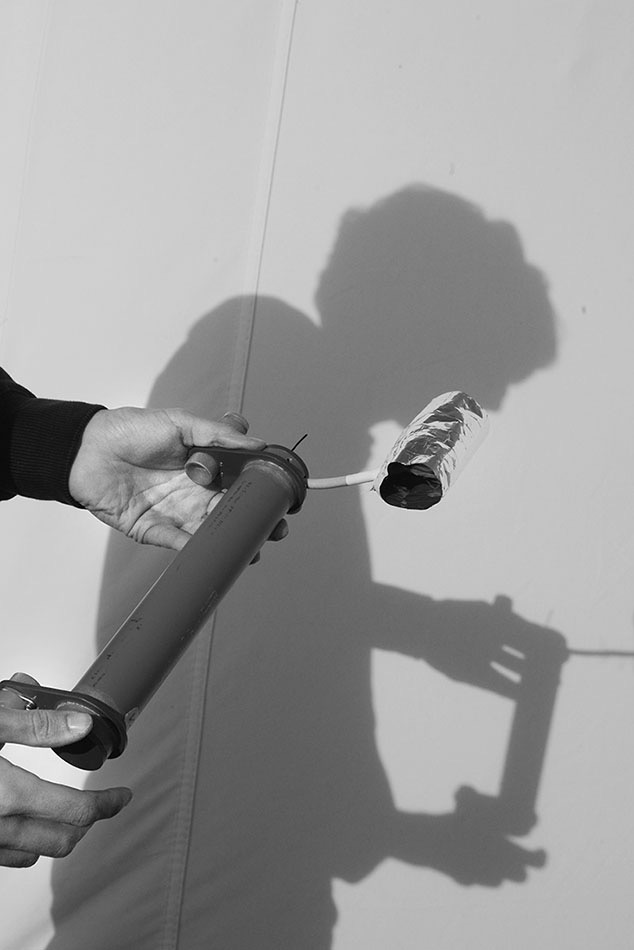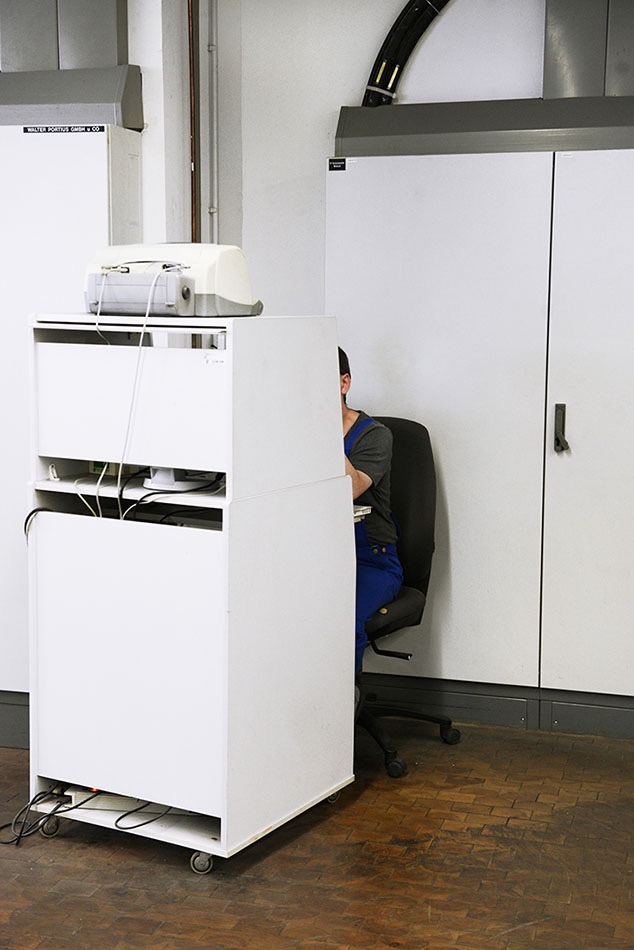 Comments
comments