Malou Reedorf (25) is a young photographer originally from Denmark that is now living part time in Italy, and despite of her young age she has won numerous titles and awards (see below). Her studios, based in Italy close to the fashion capitol Milan and right in the center of Denmark in the fairy tale city Odense, are where she creates fairy tales, fantasy and fashion. Clients from all over Europe take part in the experience. With Malou, they are able to get a very different product than what most portrait photographers offer.
Malou loves to combine the strong aesthetic minimalistic Nordic design with an extravagant and colourful style. While working with photography as a medium, she has no limits on what is realistic. Her working method is structured and sophisticated, taking individual elements and combining them together to form a synthesis. She takes pride in having control over the entire process, from concept and planning of styling to photography editing. The concept is FierceOgraphy, also described as "Fashion for Individuals", where she has moved away from the traditional photography and replaced it with wild makeup, designer dresses, and very specific photo editing. Her style combines photography with her education as a creative make-up artist and her university education as a rigorous Biomedicine scientist. The pictures she creates have roots in fashion photography with heavy avant-garde make-up and dreamy setups. It is important for her to tell her personal story, in the pictures. Through light, composition, and layout the story becomes real. It is the passion for people and the human body that makes it "special through individuality". With the mood, shape and impact, out comes a masterpiece with the client in focus.
One of the year 2014's most prestigious awards in European photography went to Malou Reedorf. She, among other things, received three gold medals and "The Golden Camera" in the European competition for professional photographers, 2014. This comes on top of a qualification with a panel that was approved by the organization (FEP, the Federation of European Photographers) standards "QEP" (Qualified European Photographer), who brought her in the top 400 photographers in Europe and quickly rising. In August 2014, Malou Reedorf was accepted into the Collection of Professional Photographers of America's 2014 International Photographic Competition. As an extra honor, one of her Merited Images was selected for inclusion in the 2014 PPA Showcase Book. This year she was also honoured with the title "Photographer of the year – 2015" in her country of Denmark.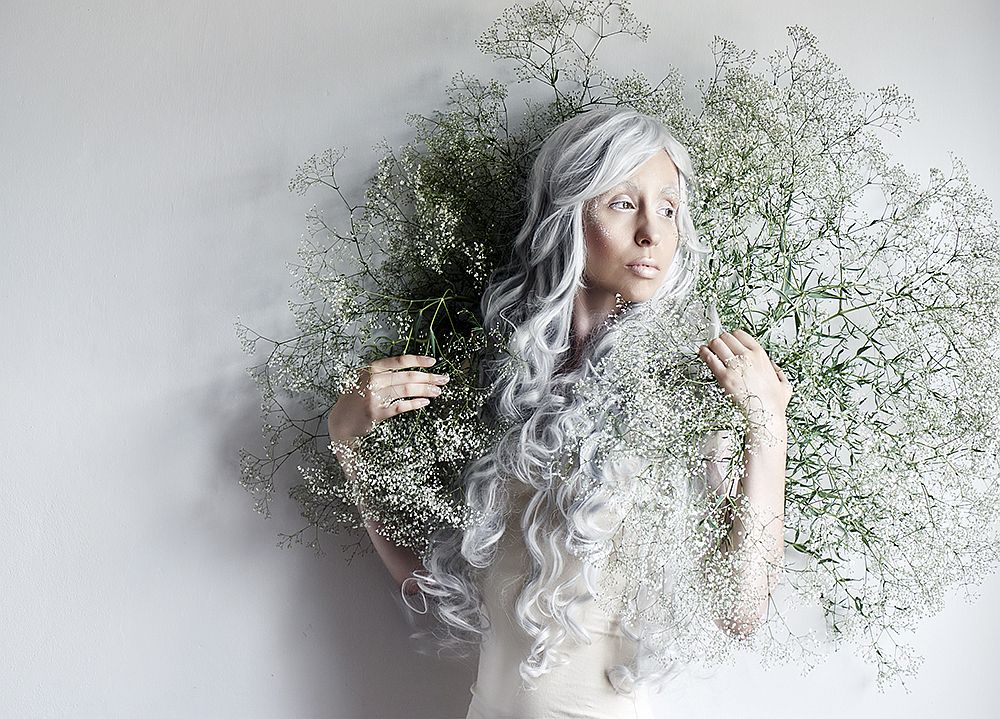 – How did you get into photography?
I have been fighting so hard NOT to be a photographer. So much so that I ended up completing a bachelor's degree in Molecular Biology and Bio Medicine. However, today I find myself sitting with a camera in my hand and working with it for a living. I am descending from a long line of photographers, so it has always been in my blood. I started out as a child model but when I grew older (and not as cute), I started working behind the camera. I often joke with my colleagues, that I have been a member of the Danish Photographer society (DPPA/the Danish Professional Photographers Association) for 25 years where I attended courses and talks with parents. For many years after school, I worked in my parents' photography shop. I opened a studio in Denmark with my father 5 years ago, while I was finishing my BA degree. For many years, I only saw photography as a way to spend time with my parents and keeping up with being an entrepreneur. As mentioned before, I never really intended to take part in the creative process of making a picture. I have been witnessing for so many years how difficult it was to stay relevant in these digital times. Besides, I always enjoyed more being in front of the camera as a model. Photography was never really a passion until I discovered make-up! Again, I never really saw myself as a creative person and I never really played with make-up and hair when I was a little girl. I completed make-up artist courses as we needed a permanent person for that job at the studio. After the first class, I was ecstatic – all the things you could do, all the different looks you could create. It was amazing! Suddenly everything just came together and created a beautiful synergy in my mind. I had unlocked my creativity and vision. After completing the university, I became very engaged with creating a style for myself along with my "Fashion for Individuals" concept through participation in photographic competitions. I was encouraged to continue down the photographic road when I won the "Golden Camera" in the European competition for "European Photographer of the year – 2014".
– Where do you get your creative inspiration from?
My mind comes alive with a pen and paper much like they teach us at the university. I have a database of many different components that I collect when I see something interesting or different. It can be a person that I walk by on the street, it can be a smell or a piece of fabric, and it can of course be a picture. Often, my inspiration also starts by watching a music video or listening to Heavy Metal Music. I always plan everything in details before I shoot. I sit down with my database, a picture of a model and the photoshoot theme. This is how I kick start my inspiration. I choose some elements from inspiration database and draw it in my notebook and then the rest of it just comes together. Usually, I also draw the make-up, the clothing and accessories, background plus the different props that I will be using for the shoot.
– Which photographer(s) has been the greatest influence on you?
Well, I would be lying if I didn't say my parents. They have been such great teachers. My mother, Kitty Reedorf, has a very classic style, whereas my father, Ib Westersoe, (www.westersoe.dk) is a bit more experimental. I was able to experience the best of both worlds. Another photographer I highly admire is the Norwegian photographer Jens Haugen, (www.jhstudios.no) who has an amazing talent and also comes from a different background.
The world is changing, and not only is it just photographers that are worth looking out for. Photoshoppers have become increasingly more relevant in the world of photography in this age of technology. Someone who inspires me on the Photoshop end is the Danish Photoshopper Jimmy Machon (www.machon.dk). He creates incredible imaginary compositions that you can look at for hours and always discover new things.
Another big inspiration is Brook Shaden from USA (www.brookeshaden.com). I enjoy her work and greatly respect the way that she is branding her name and making it possible to live off her passion, forming it into a career.
– How do you find the models to work on your projects?
Mainly my models are costumers that contact me to do a fierceOgraphy shoot for them. My concept is where any women can get an experience like a professional model. For a short period of time, she will feel like a real diva/working model with professionally done make-up, designer clothes and a professional photographer. This experience gives her the possibility to get "fashion" pictures like what she sees in the magazines with a twist, something that is normally only available for top models.
Of course, I also do my own projects where I am looking for models mostly through my official Facebook page www.facebook.com/MakeUpArtistMalouReedorf, or I simply find them on the street and ask if they would like to be a model for a day. However, I prefer to have models who respond to my posts, which means that they have seen my work and want to be part of that experience.
– How much time do you spend taking photos, versus retouching photos?
To be honest, I spend a lot of Photoshop time on the pictures that I send in to competitions and use in books but also on costumer pictures. So I probably spend 1/4 of my time on planning shoots, 1/4 on preparing costumes and wardrobe, 1/4 on actually shooting and then the same amount of time on each picture in Photoshop.
– What do you do besides photography?
Well, I design a lot of dresses and accessories for my shoots. I also have the honour to travel a lot for different workshops that I organize. Not only that, I even act as a judge for national and European photo competitions. Another mission of mine is to learn Italian. I moved from Denmark to Italy last year and therefore have the pleasure to learn Italian intensively, which is necessary to make it as a photographer here. To completely relax and not think about work, I enjoy taking trips on my motorbike, practicing martial arts, hiking with my cat in the mountains or simply be a house wife at home cooking and canning jam or fooling around in my rose garden.
– What are your future plans with photography?
My future plan regarding photography is to spread the word about FierceOgraphy and the fact that all women deserve to have the fashion shoot experience and look like a high end model in pictures. I also have a few books coming out next year with my illustrations, which can be found on my website shop (reedorf.com/shop). I am also looking forward to traveling more in the upcoming years to judge competitions and create workshops. I find it very inspiring to have the honor to comment on the work of my colleagues and see how the styles change from country to country. And there are of course always more fun projects on the way!
Website: www.Reedorf.com
Facebook: www.facebook.com/MakeUpArtistMalouReedorf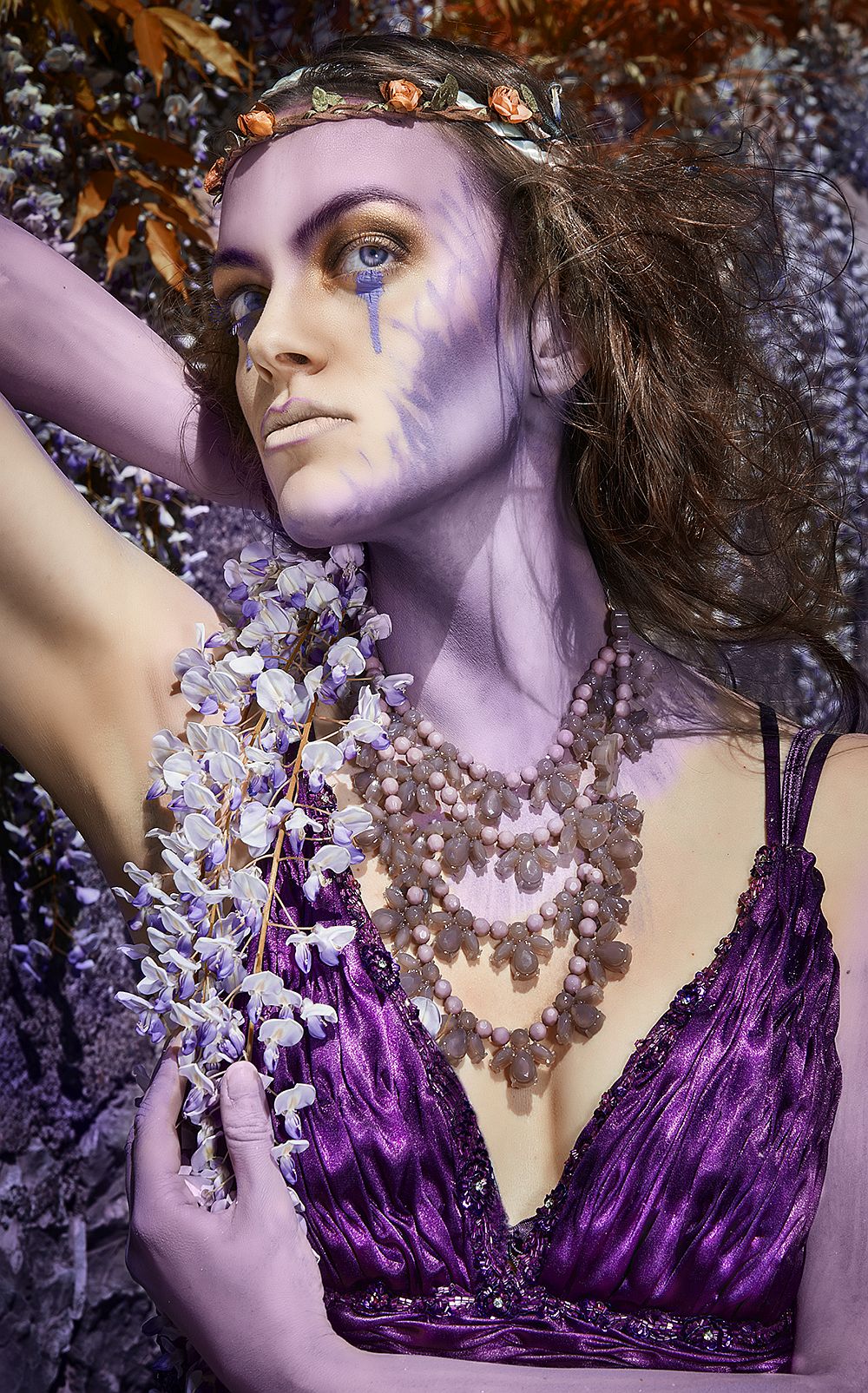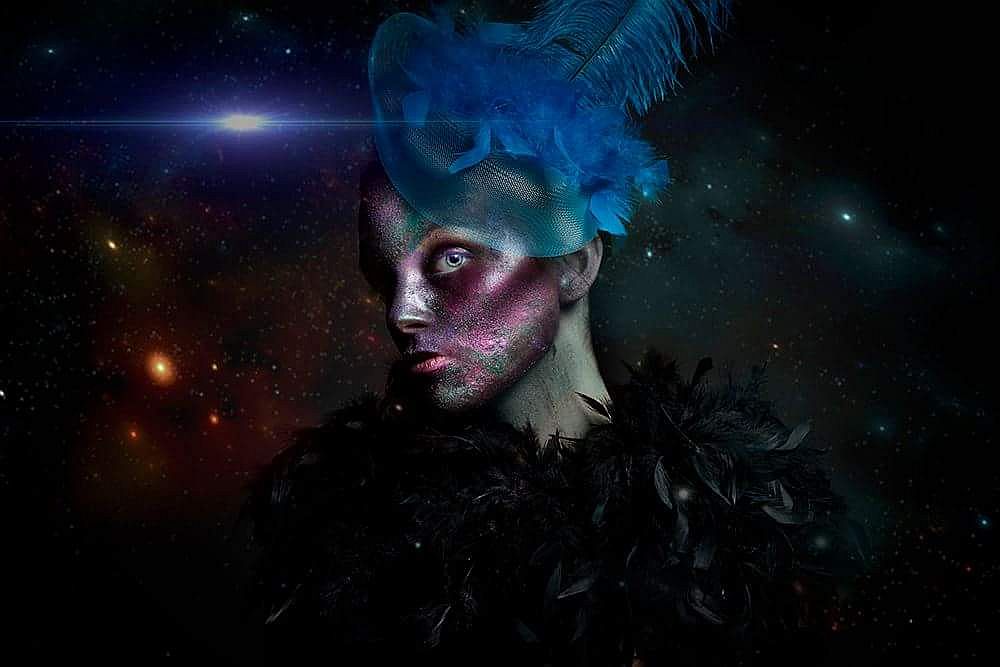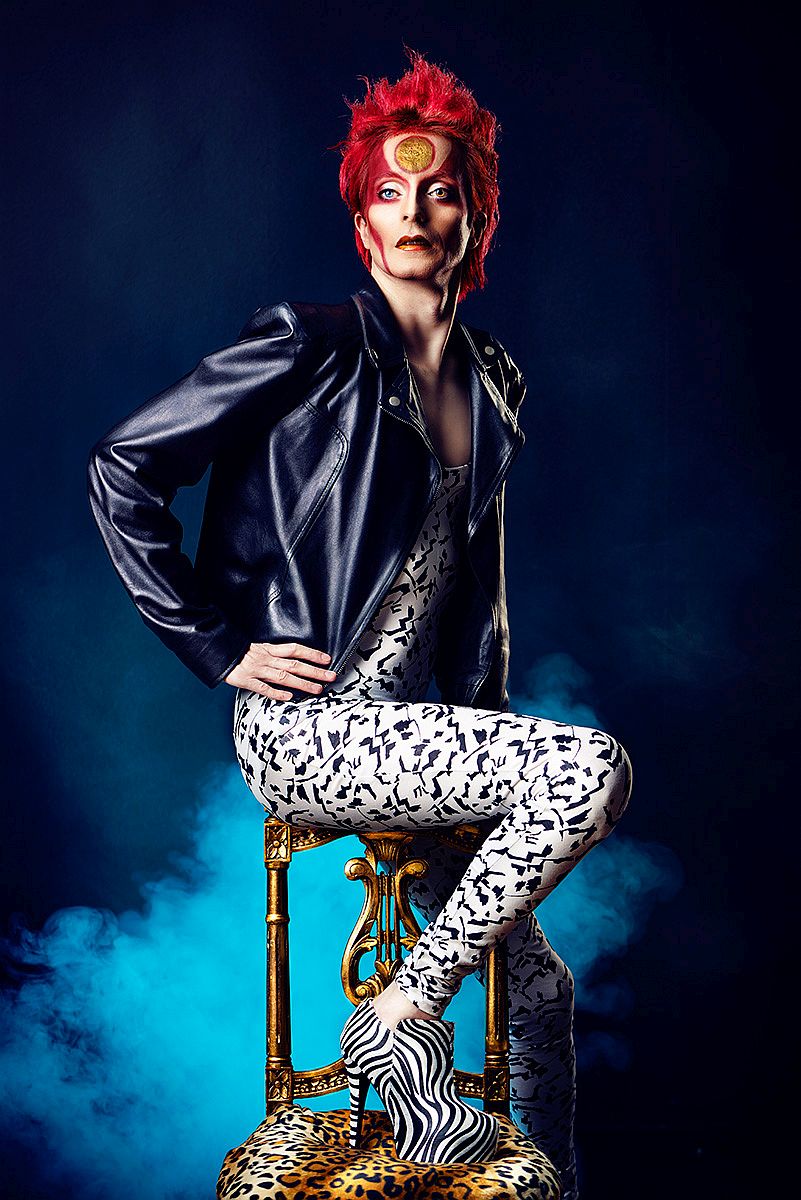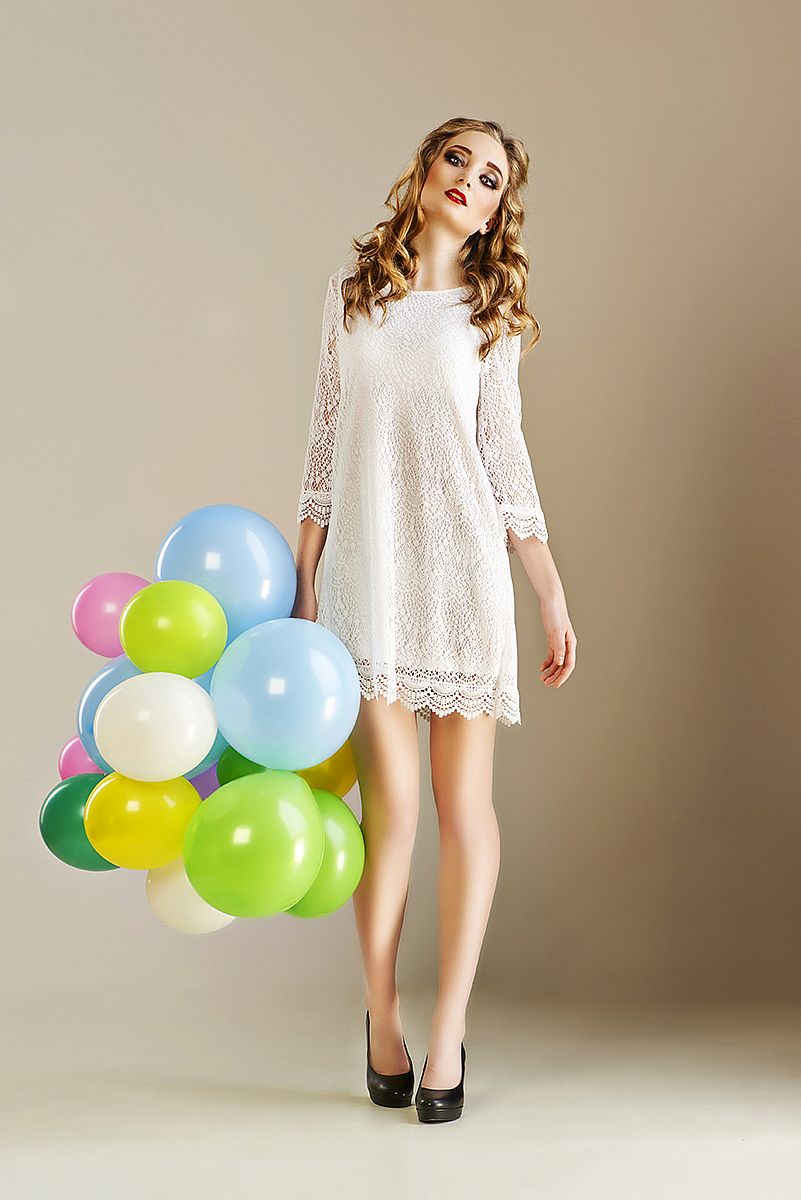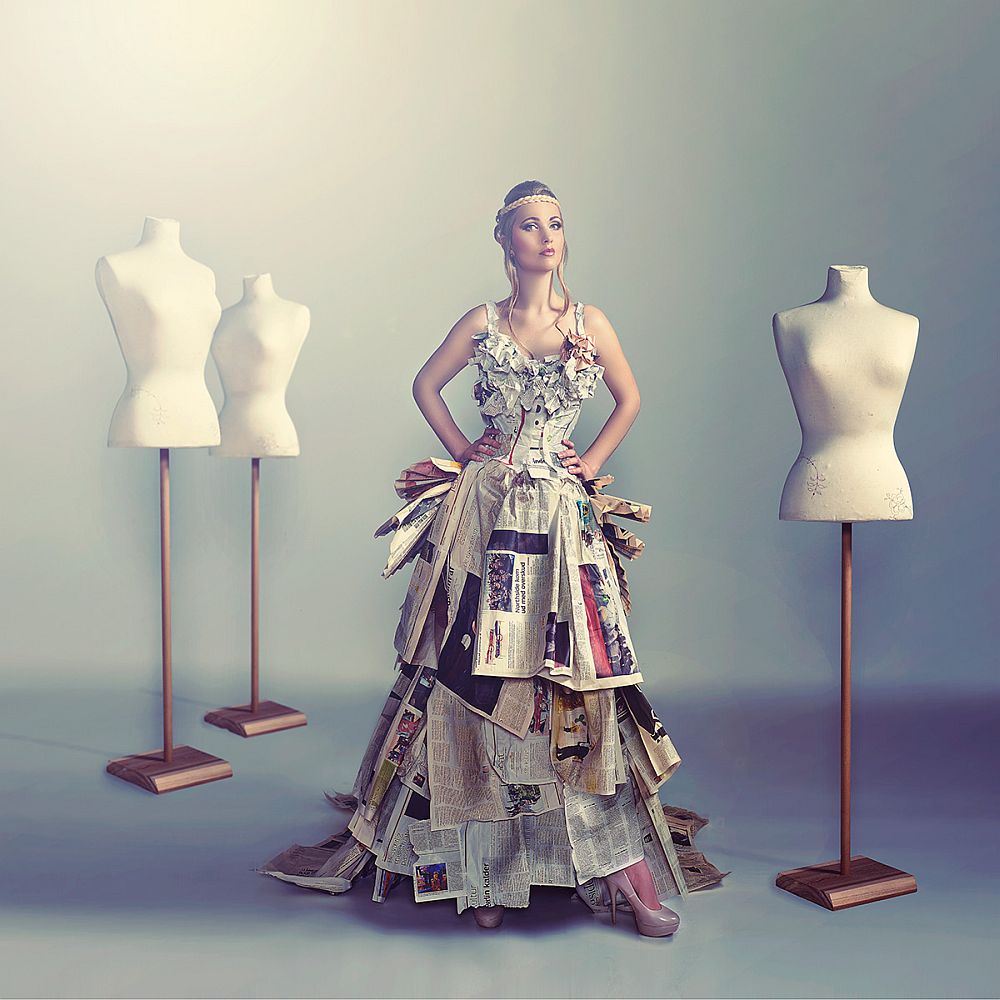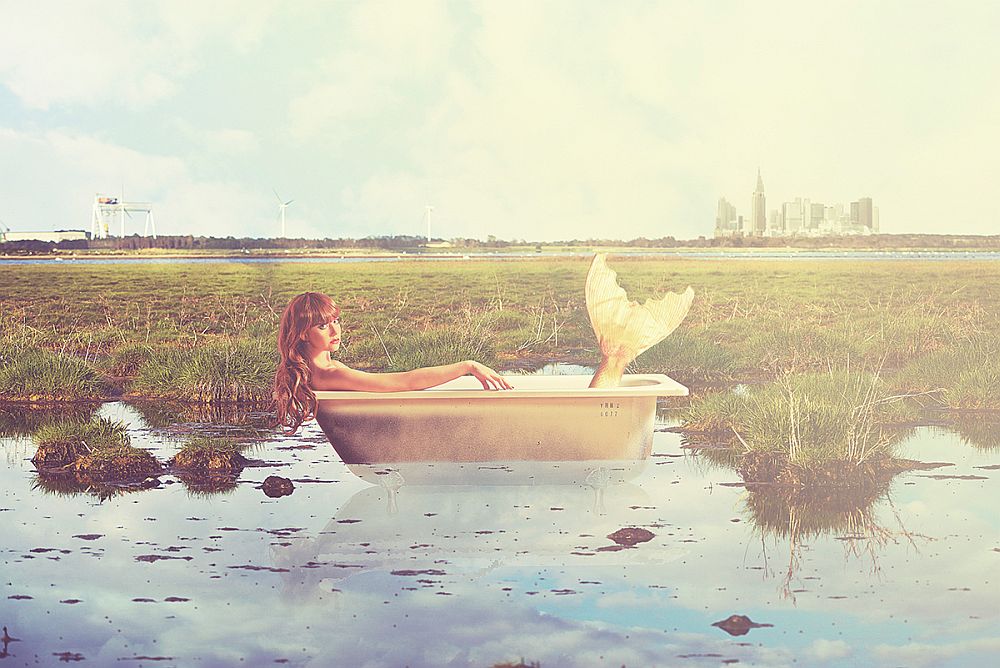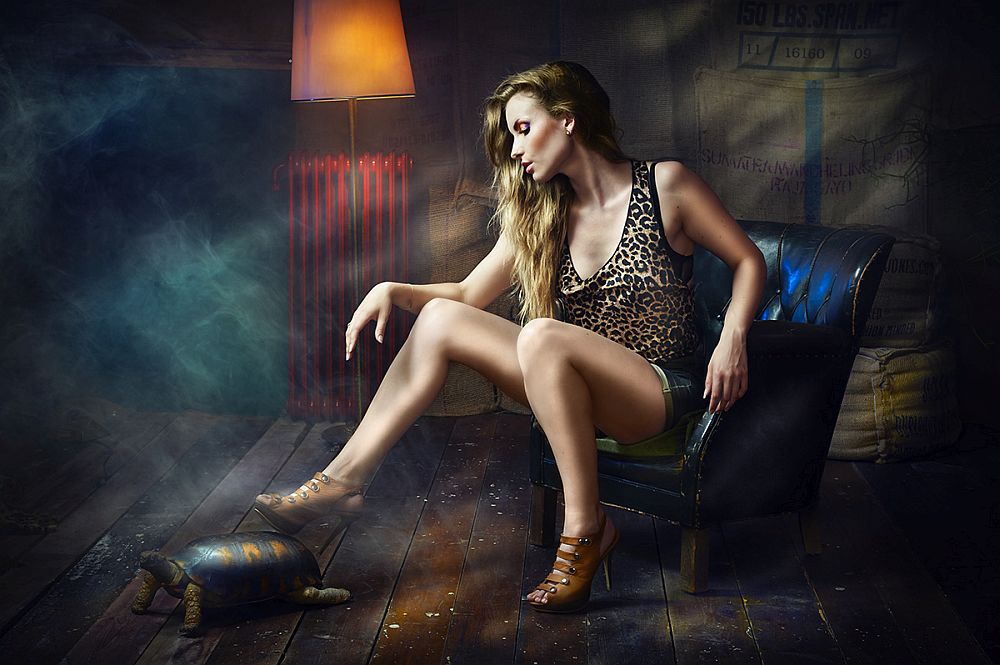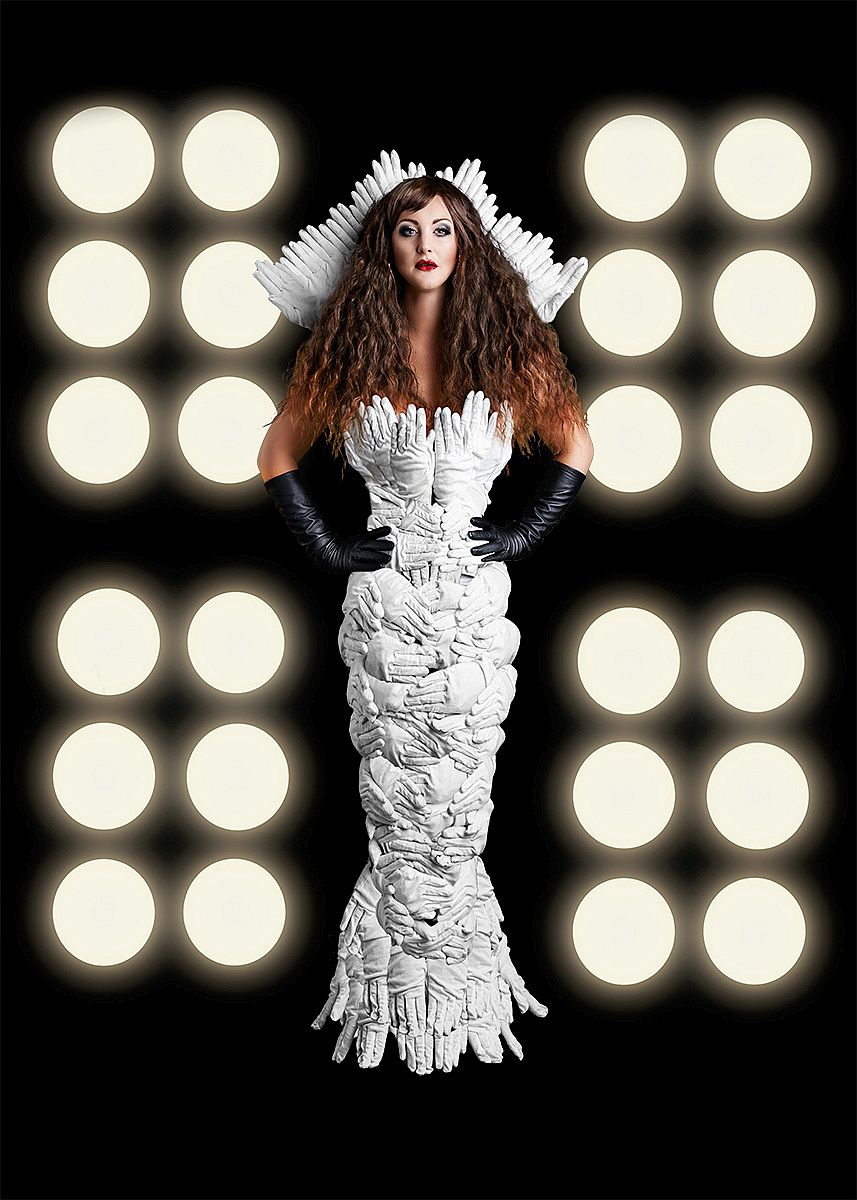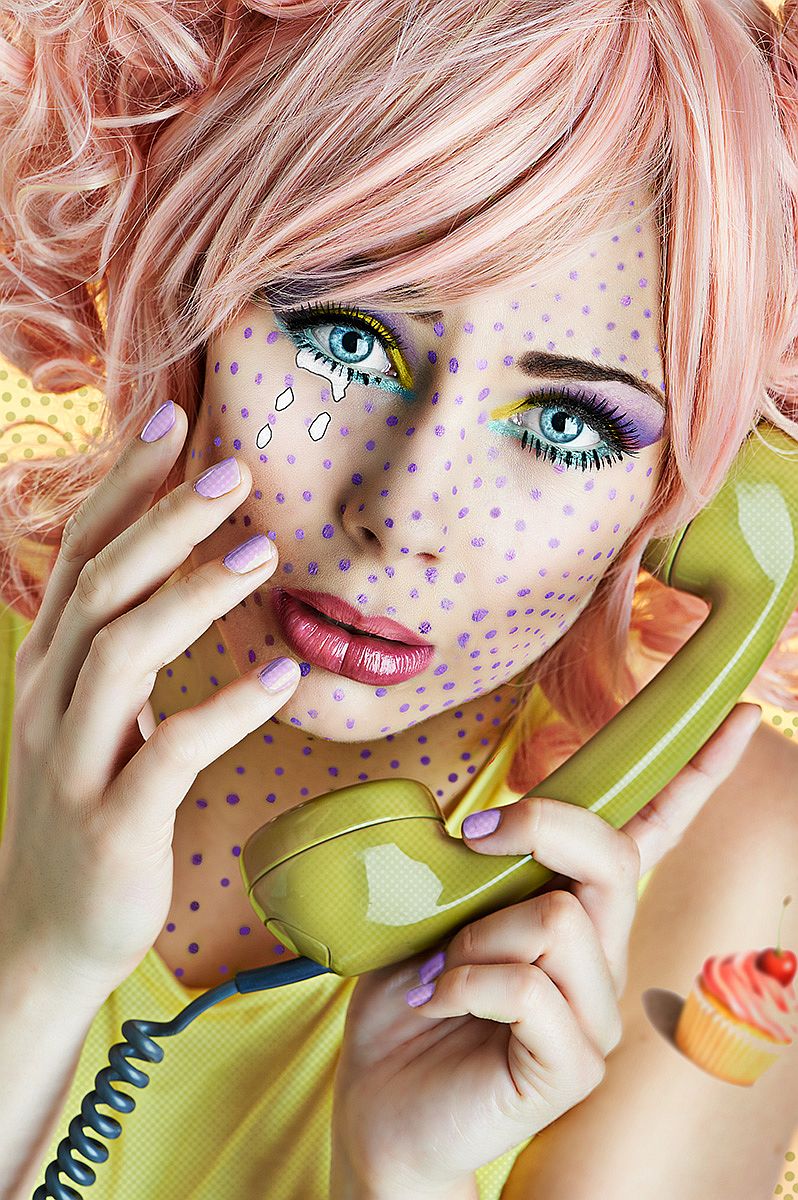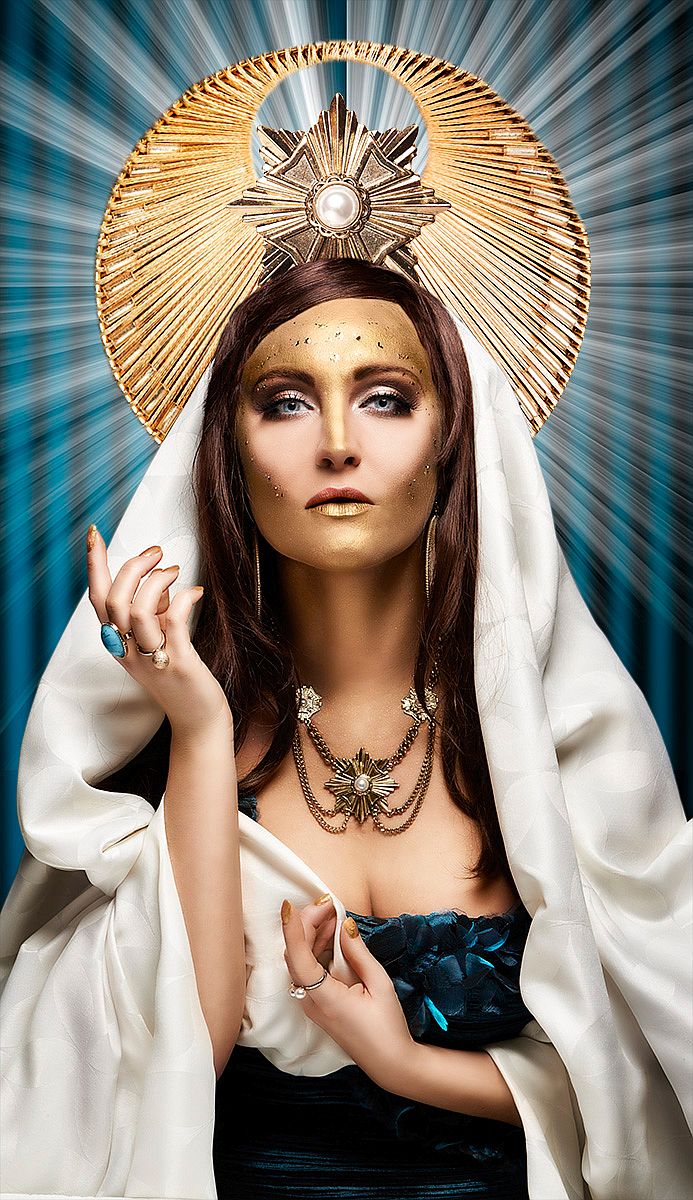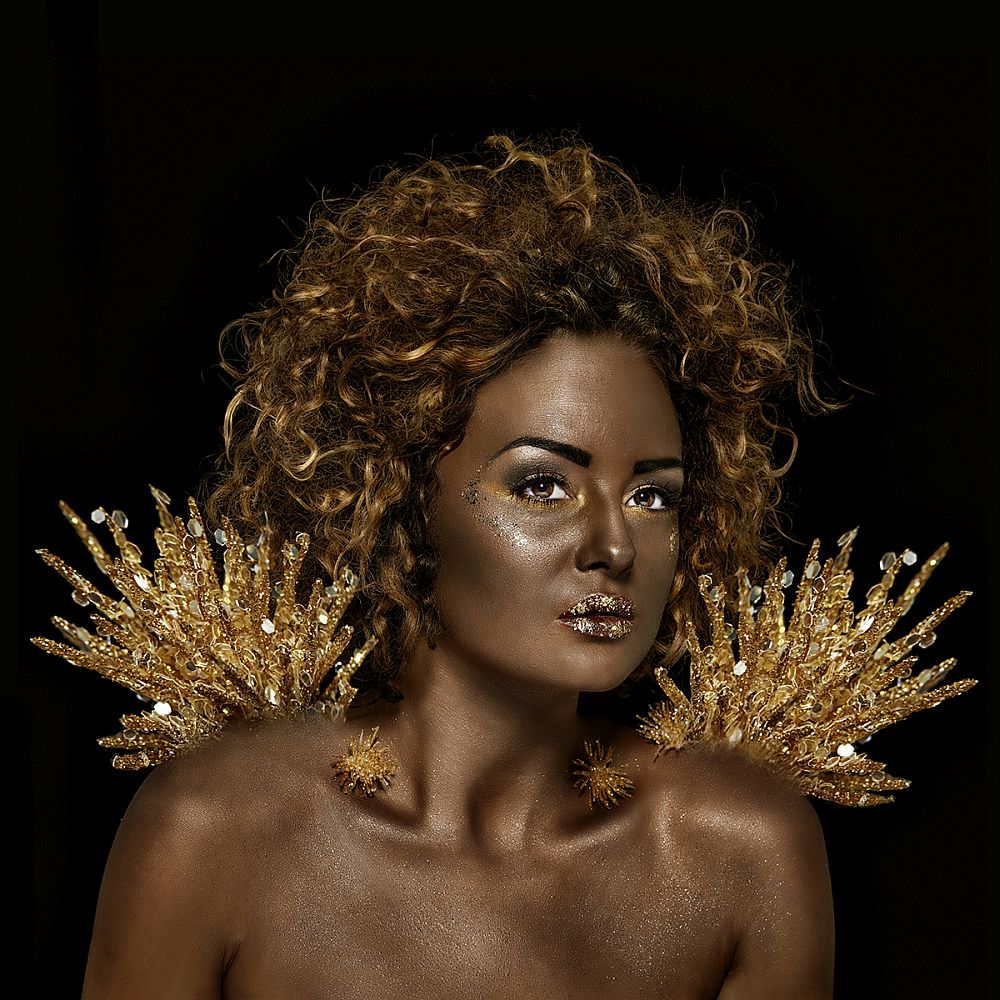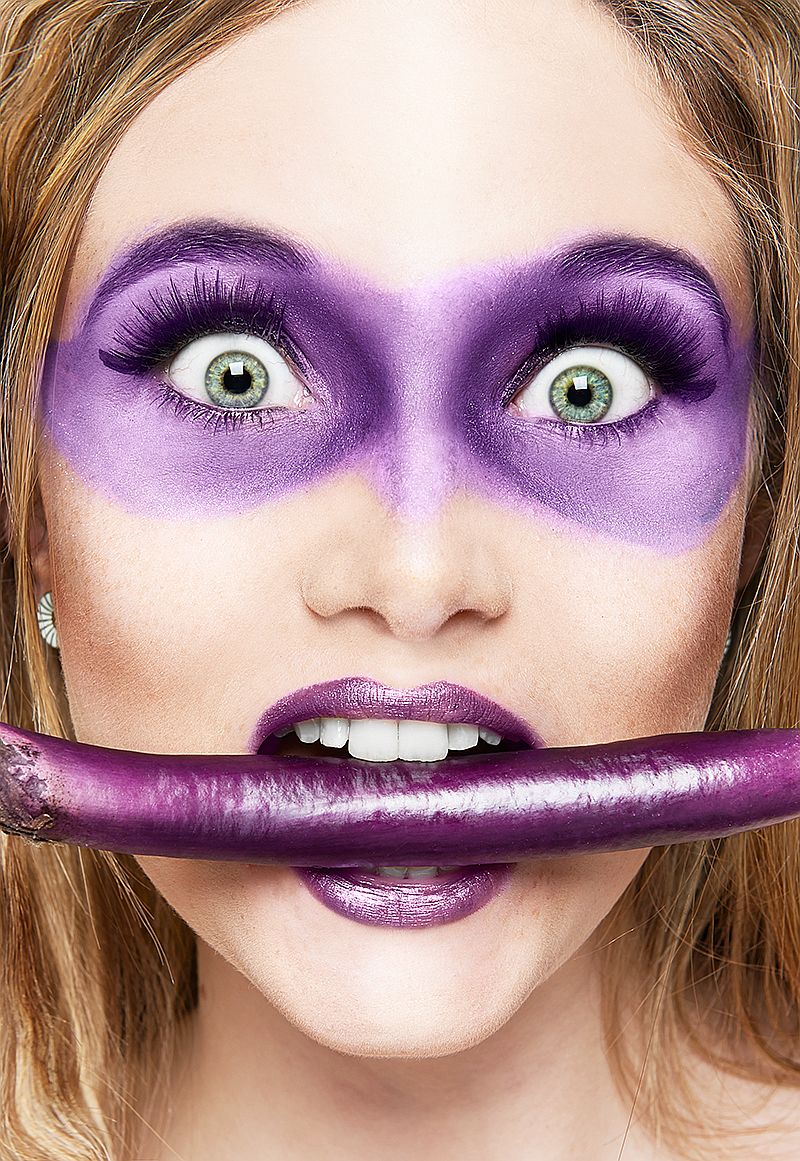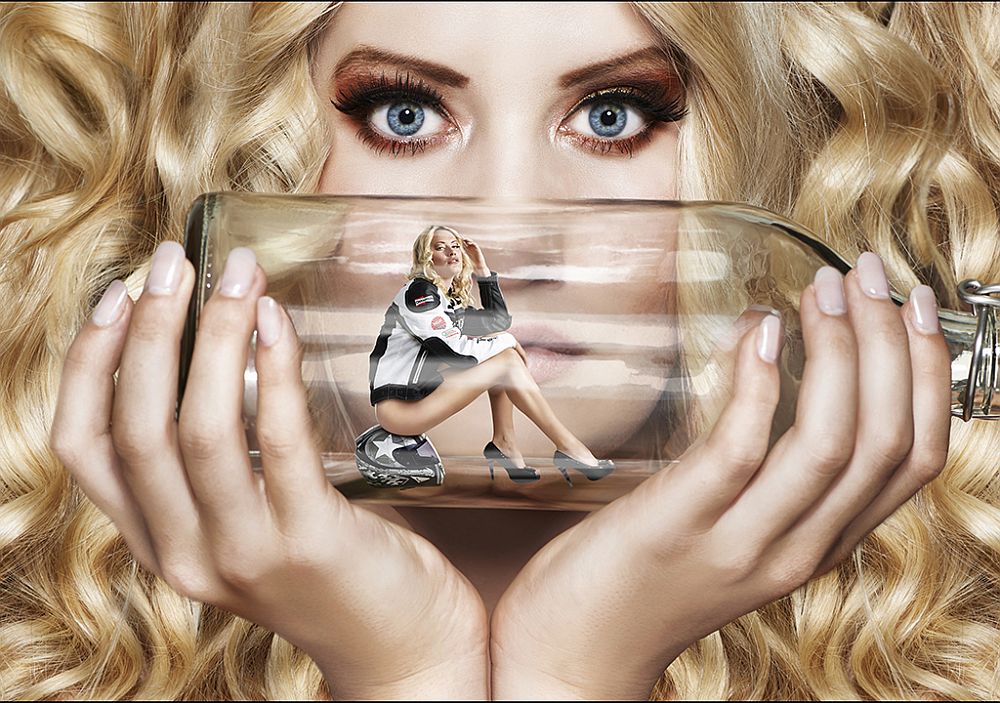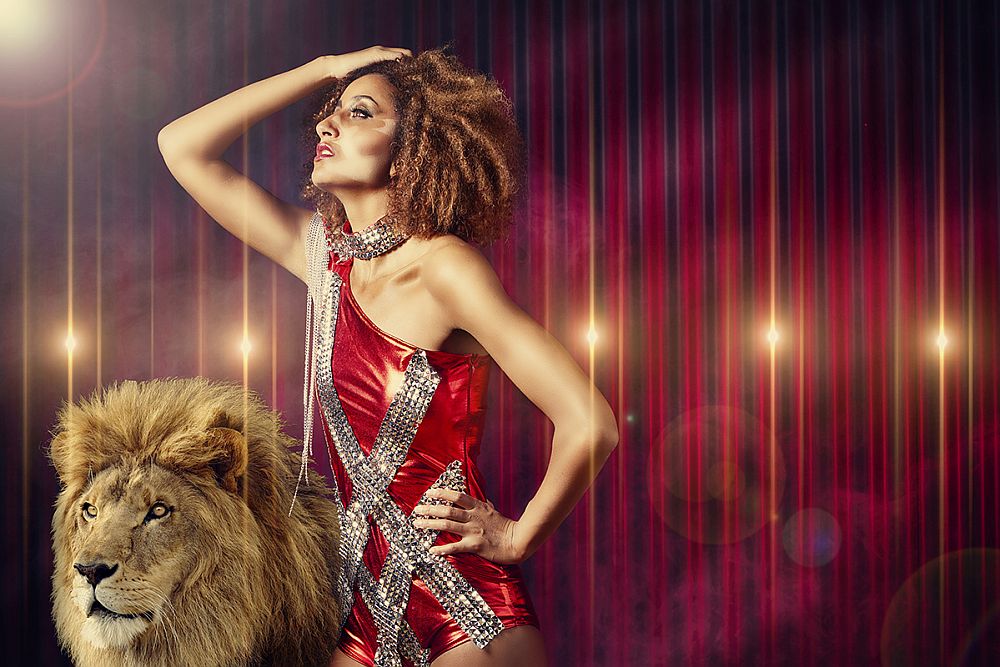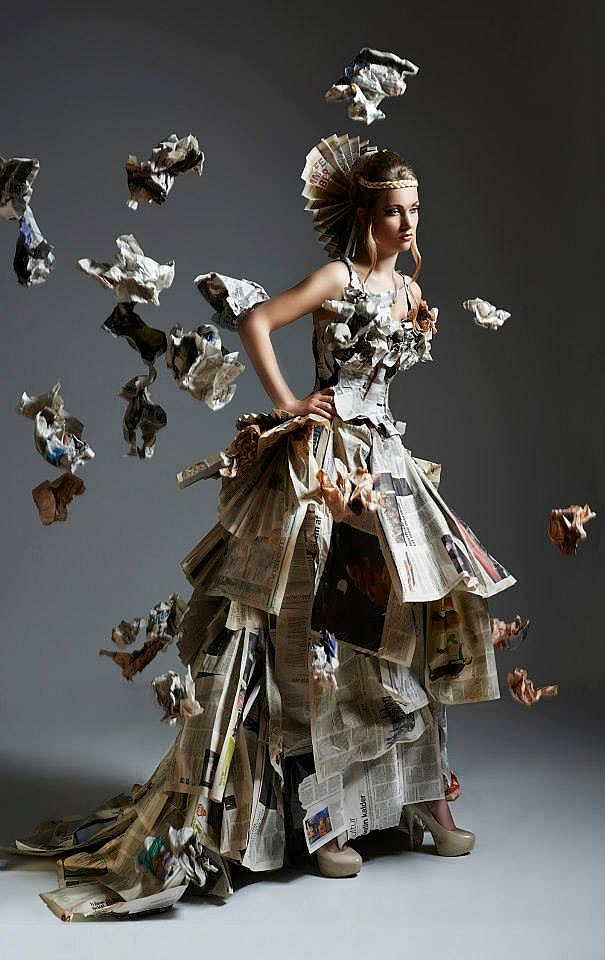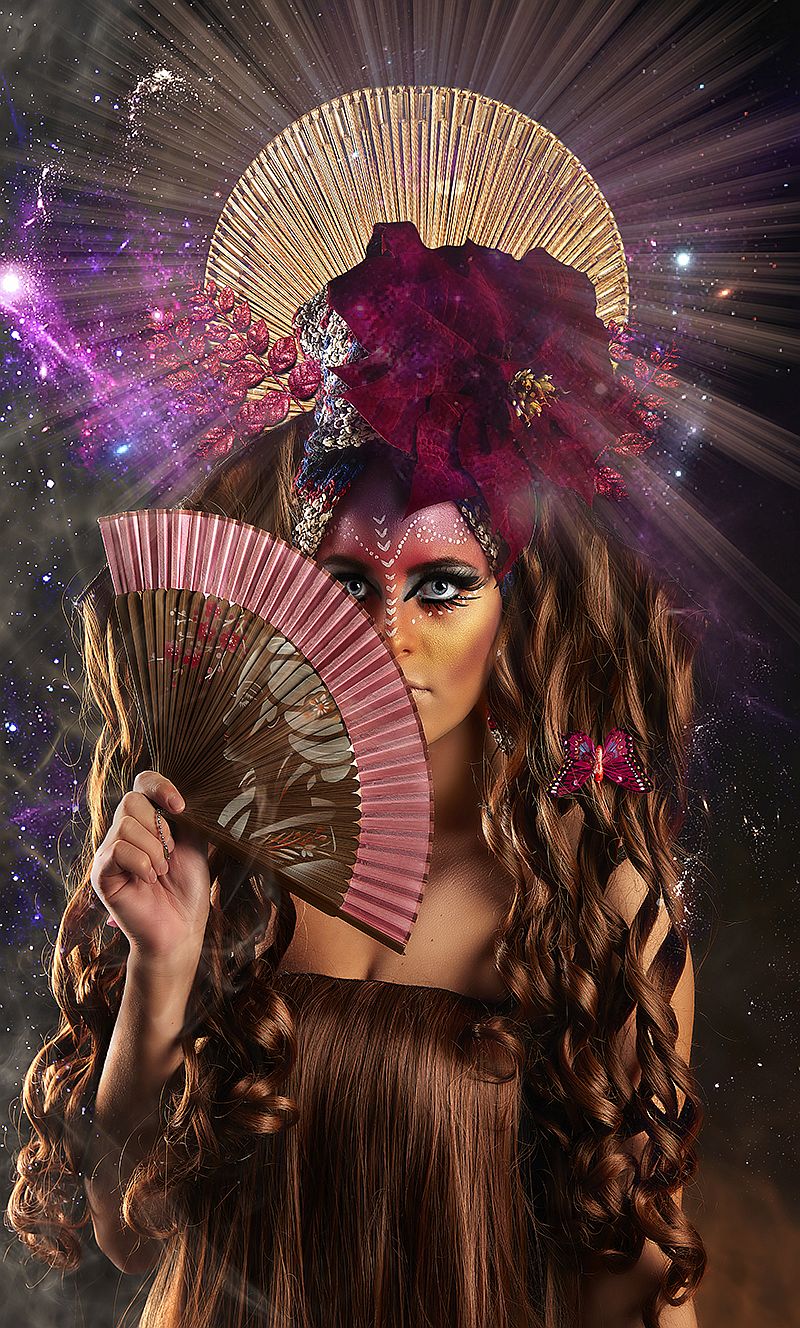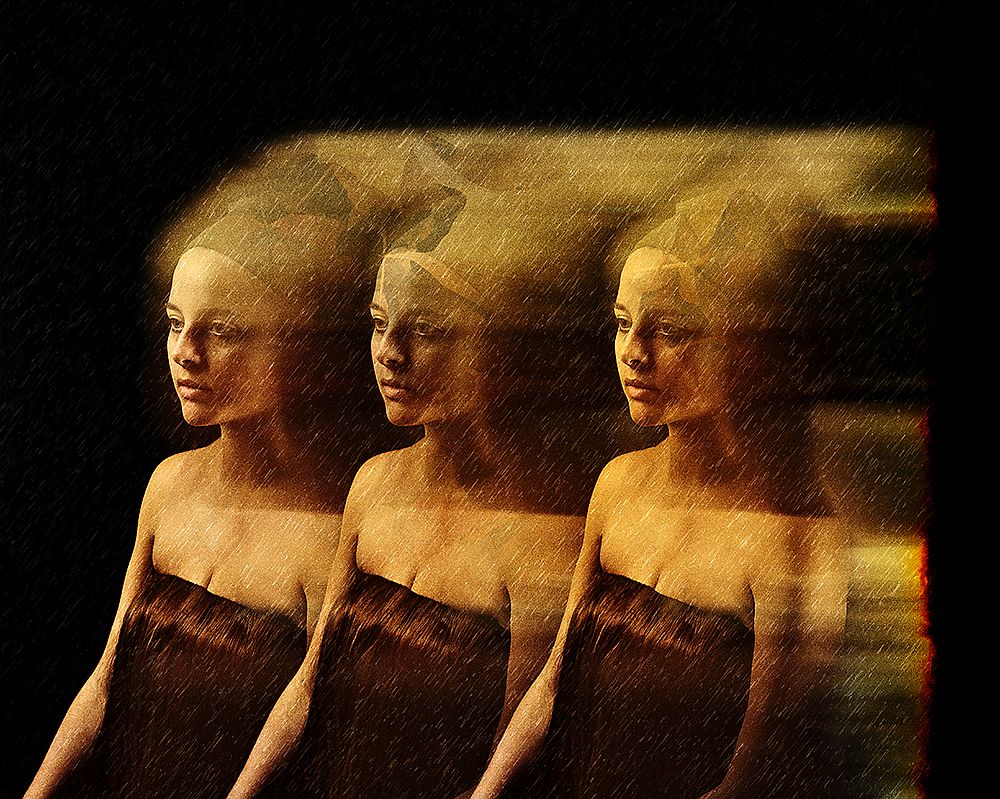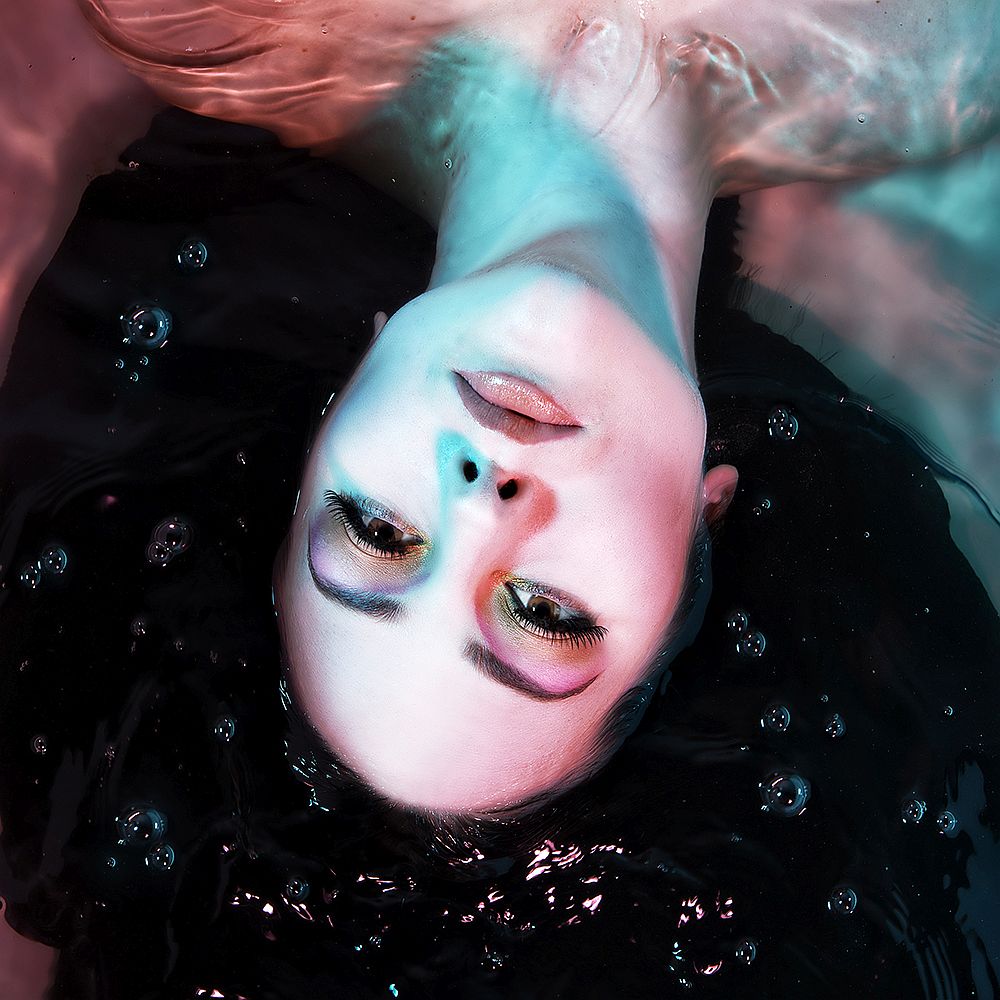 Comments
comments