This September, Louviere + Vanessa will transform Candela Books + Gallery into an immersive, multi-sensory environment, incorporating animated vinyl record, film, and abstract photographs. While preparing for this exhibition we have been trying to wrap our minds around the labor-intensive process of New Orleans based artists Louviere + Vanessa's new series of work. Their new series, Resonanita is a reflection of their extensive exploration through a multitude of media, blurring the line between sight and sound. The methodology is experimental, the results are visually beautiful and sonically unique. There is no simple way of explaining what this show is about… But here it goes.
Resonanita encompasses 12 photographs that pointedly capture the changes in traveling compression waves, depicting the 12 basal notes of music. Their evolving concept of crossing the sensory barrier further led to the conversion of photographs into otherworldly soundscapes. Louviere + Vanessa's multidisciplinary approach came full circle by re-visualizing all 12 photo-tones in the form of spectrograms. This artistic fusion encourages visitors to reconsider the experimental possibilities between sound and photography and to reflect on the transformation of the normally invisible.
Their harmonic exploration across photography and music translates into audible imagery that unifies the visceral senses of the time-based medium sound and the space-based form of photography.
Louviere + Vanessa
Resonantia
SEPTEMBER 4 – OCTOBER 24, 2015
Candela Books + Gallery
214 West Broad Street
Richmond, VA 23220
www.candelabooks.com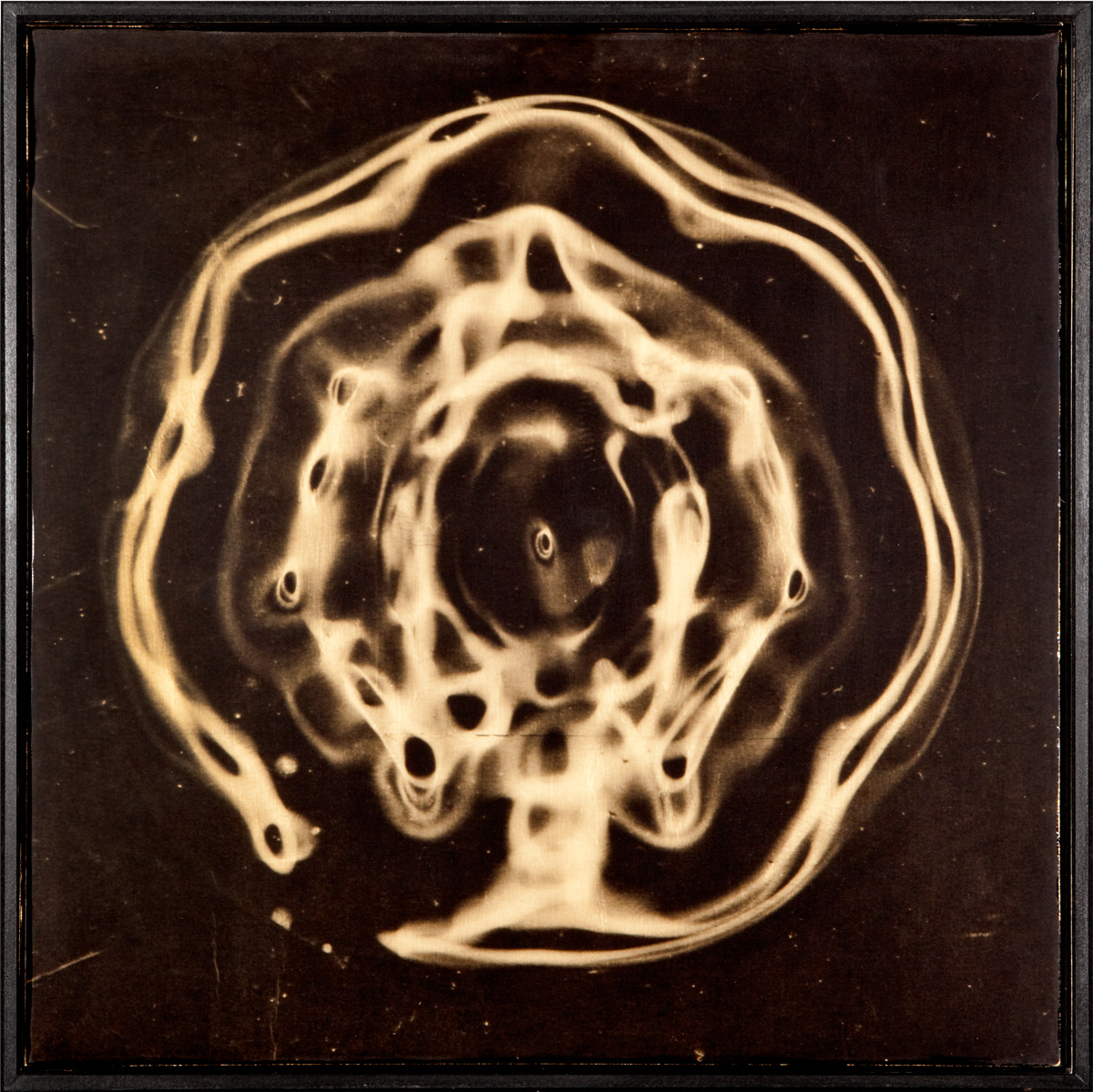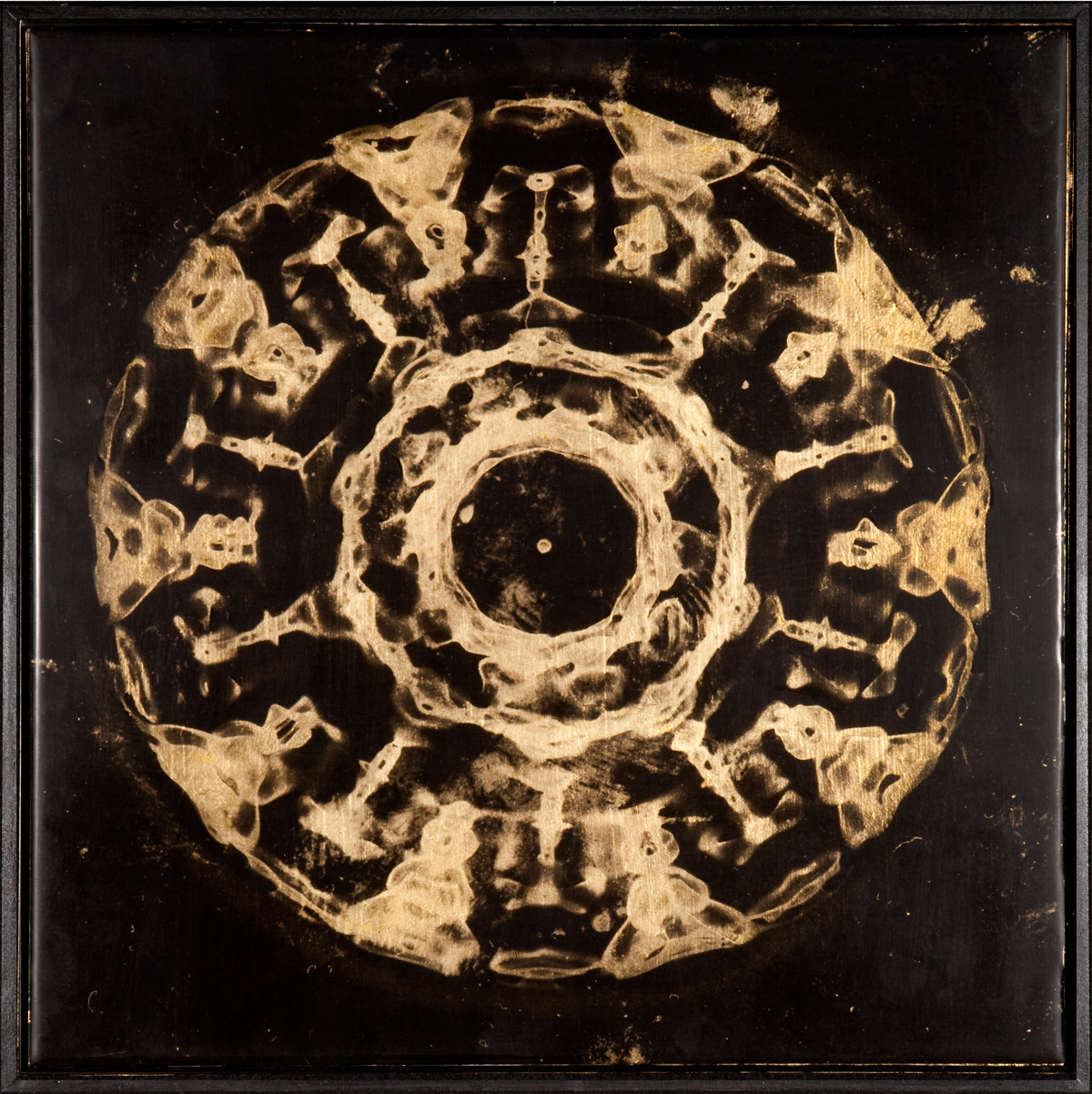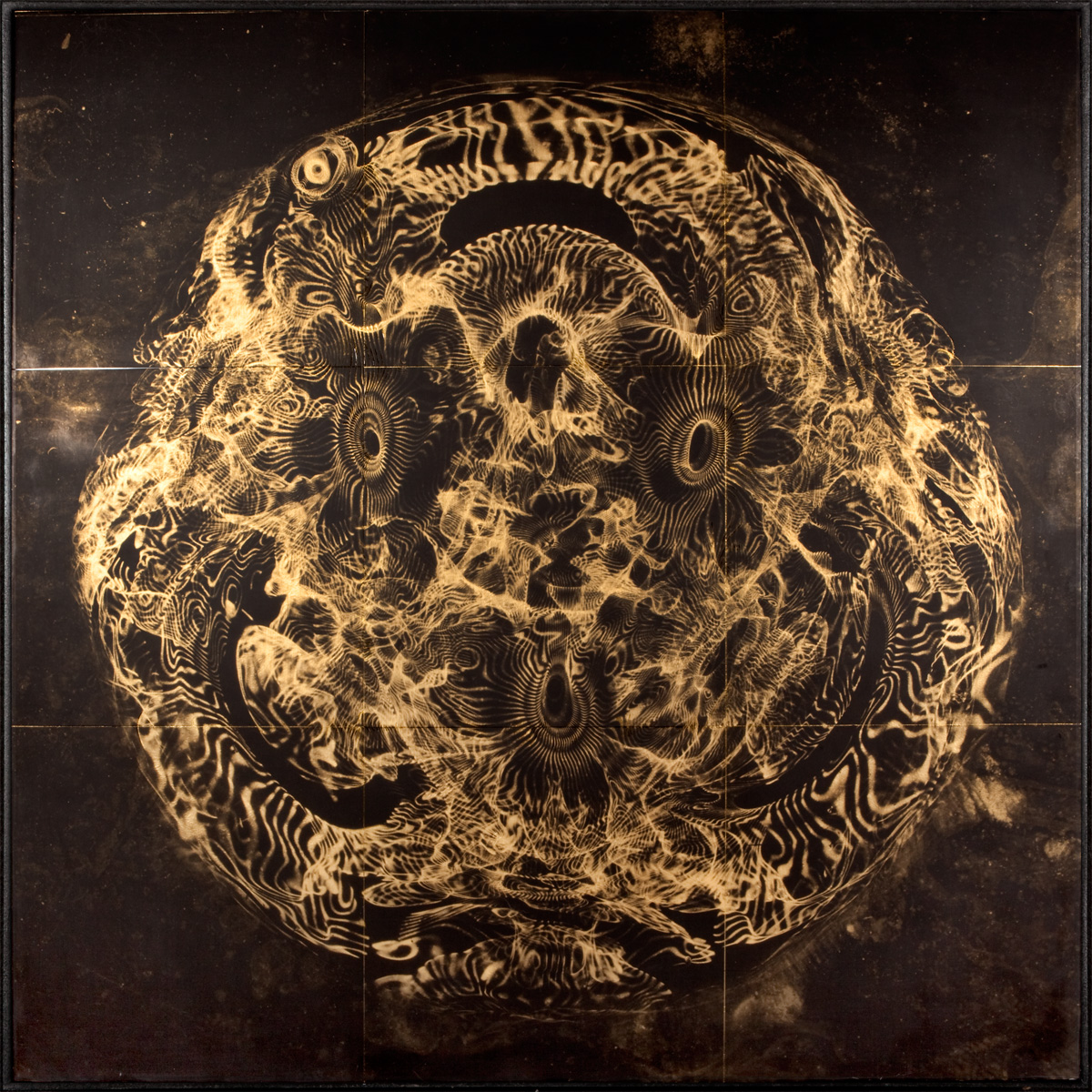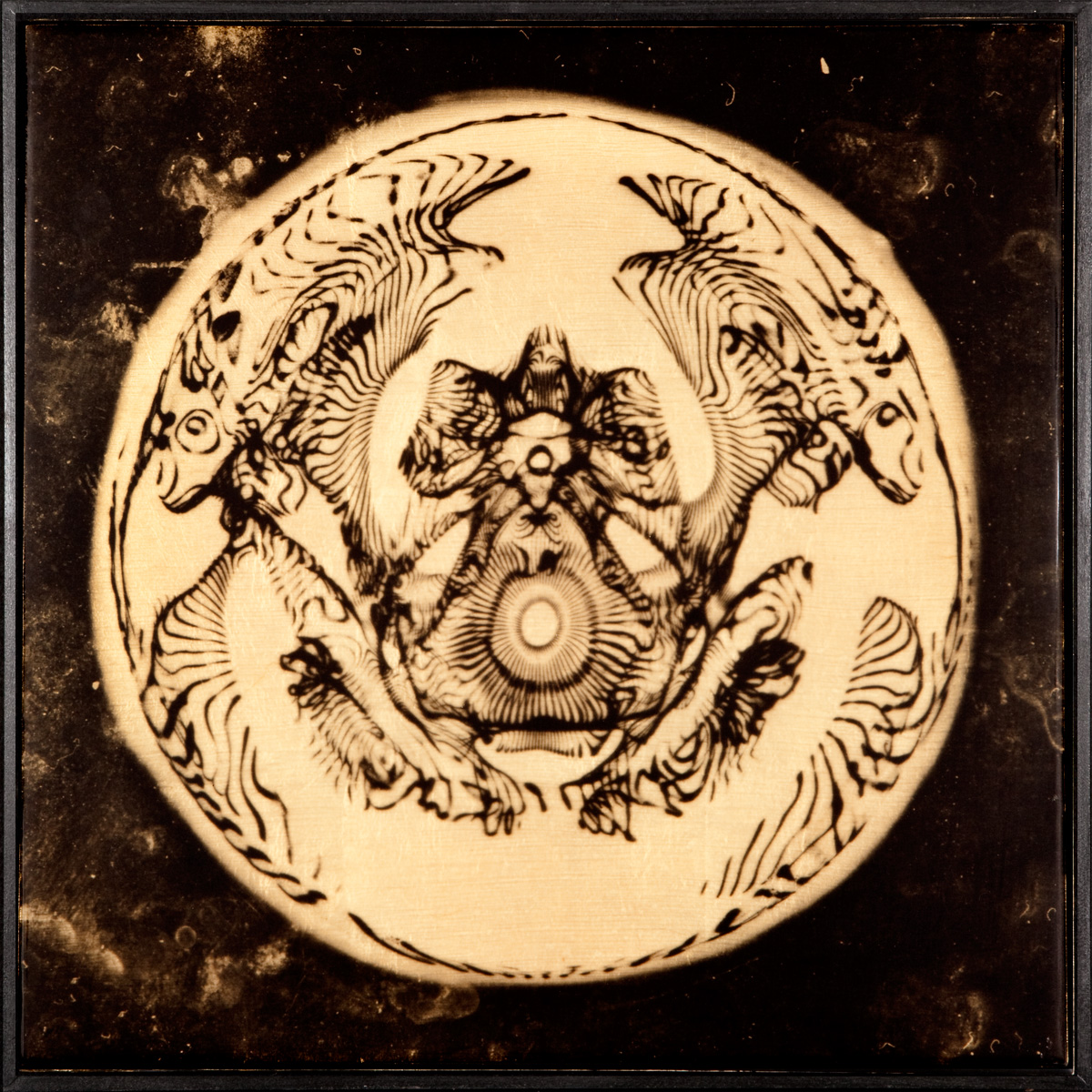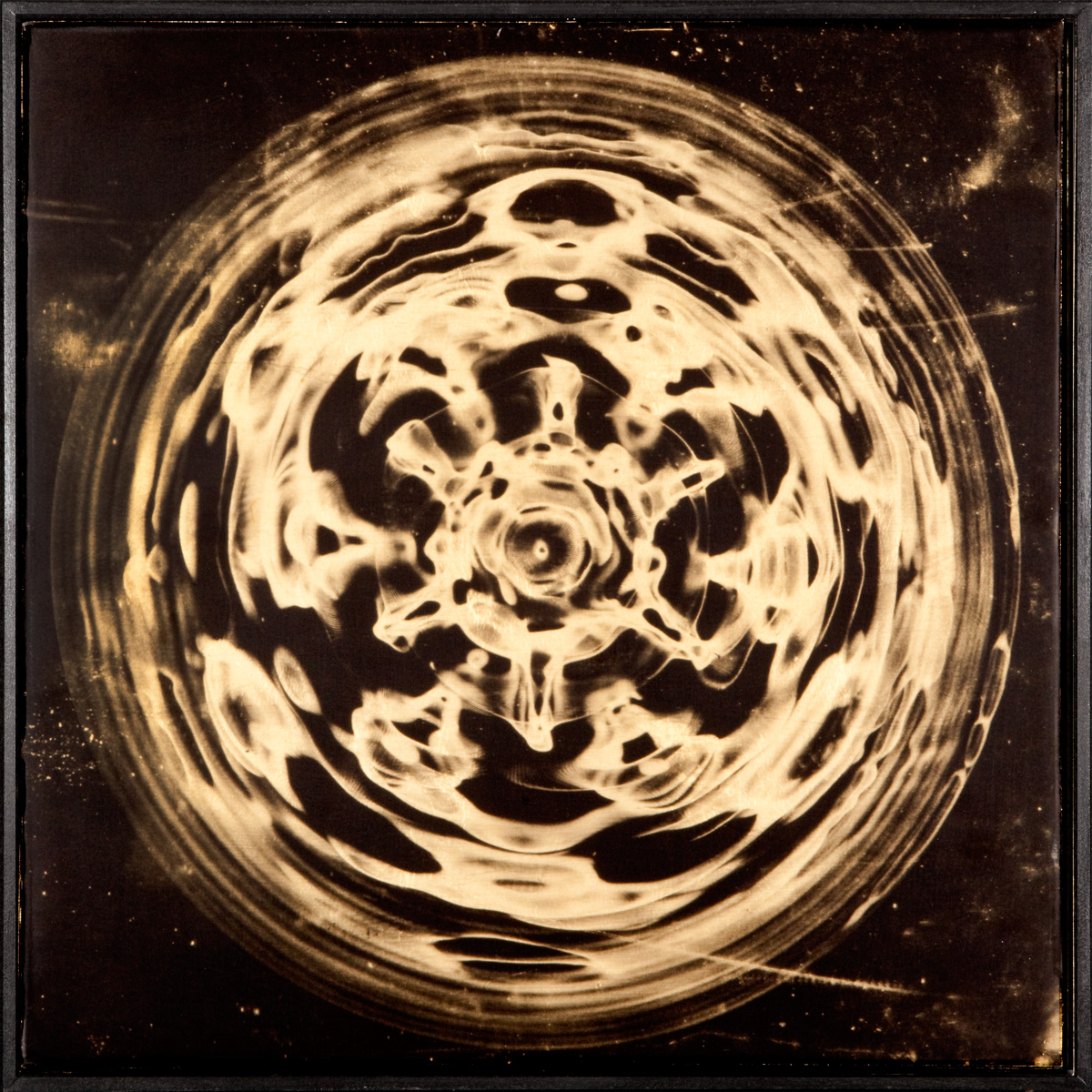 Comments
comments