The 1970s were a period of intense political and cultural change, particularly when the three day week was introduced to tackle energy shortages caused by industrial action in the coal industry.
The collection shows how iconic parts of the capital such as Soho's Carnaby Street – shown lined with independent shops and clothing rails – have been transformed.
As well as capturing cultural movements such as punk, they also reveal another side to London.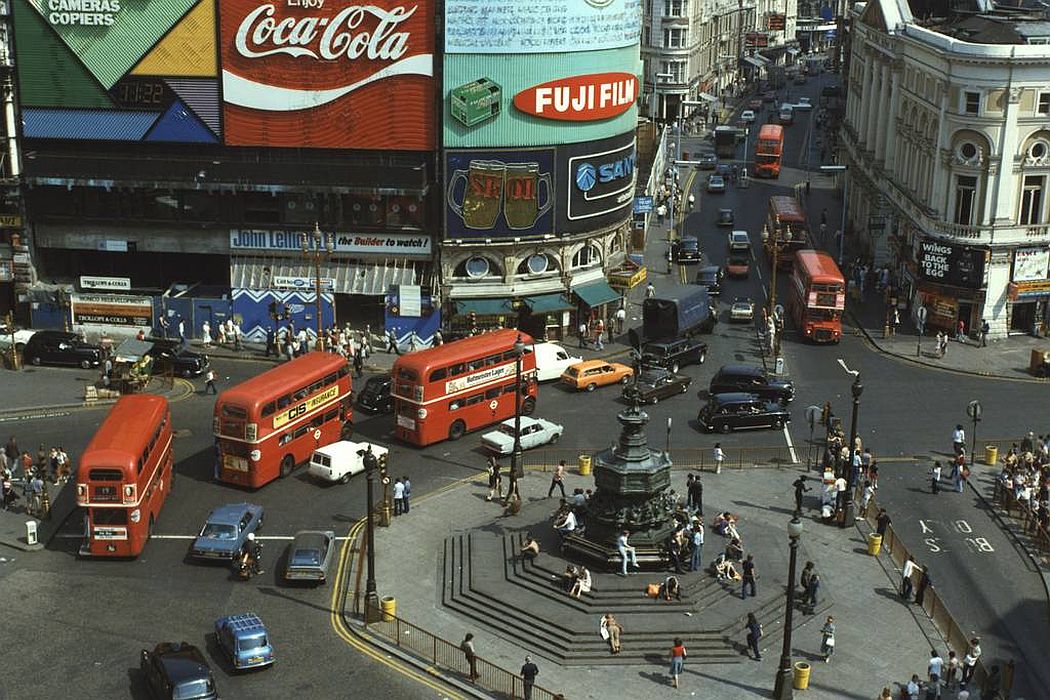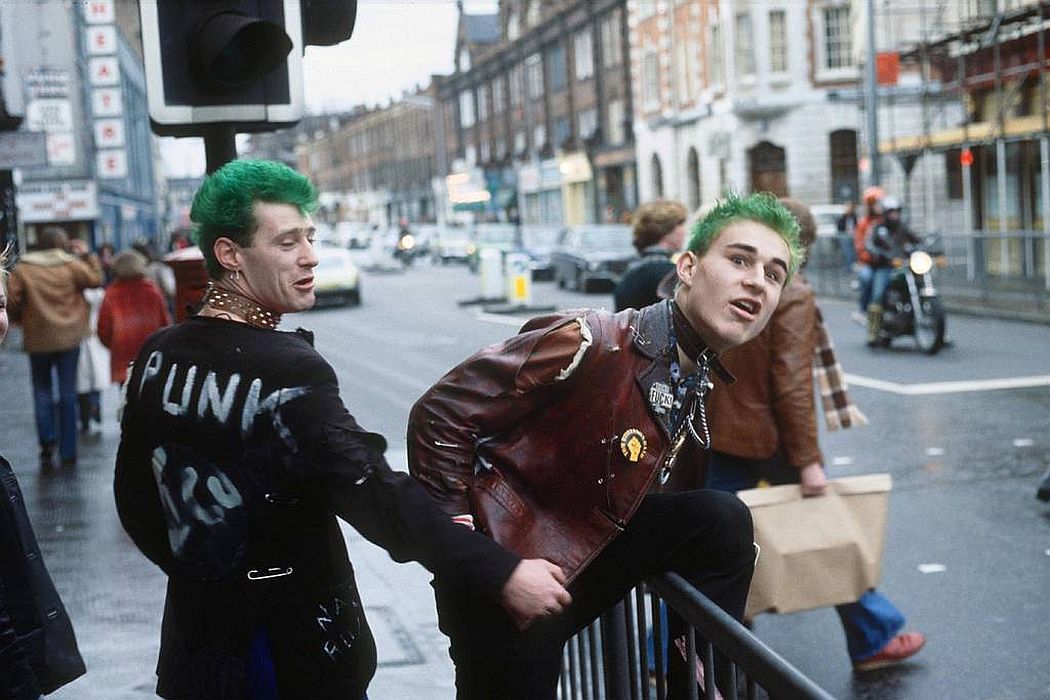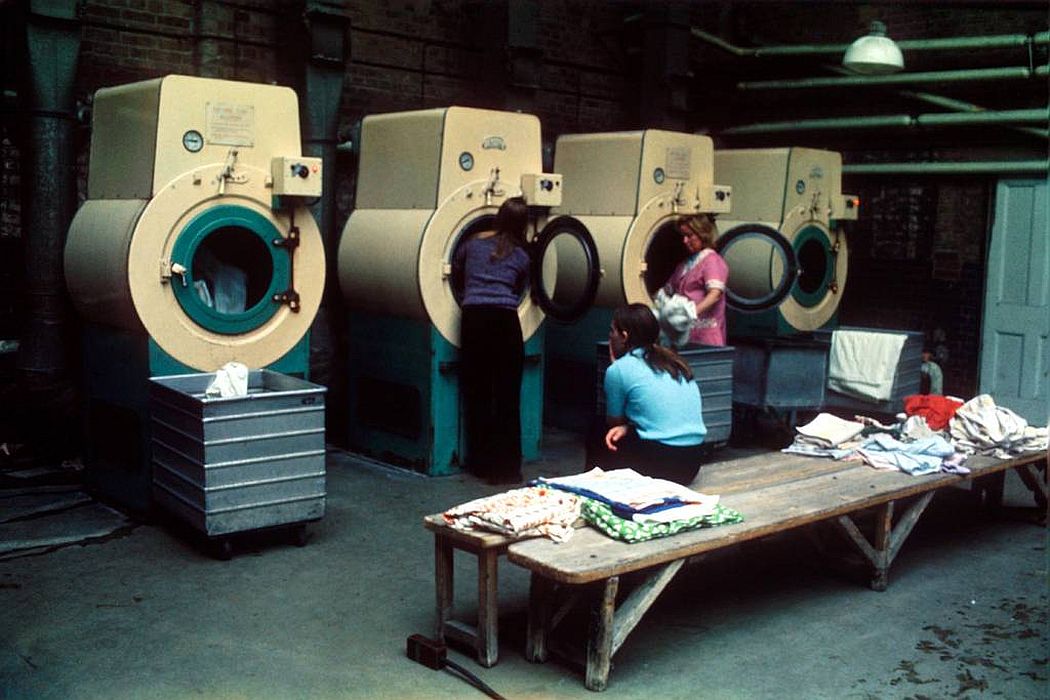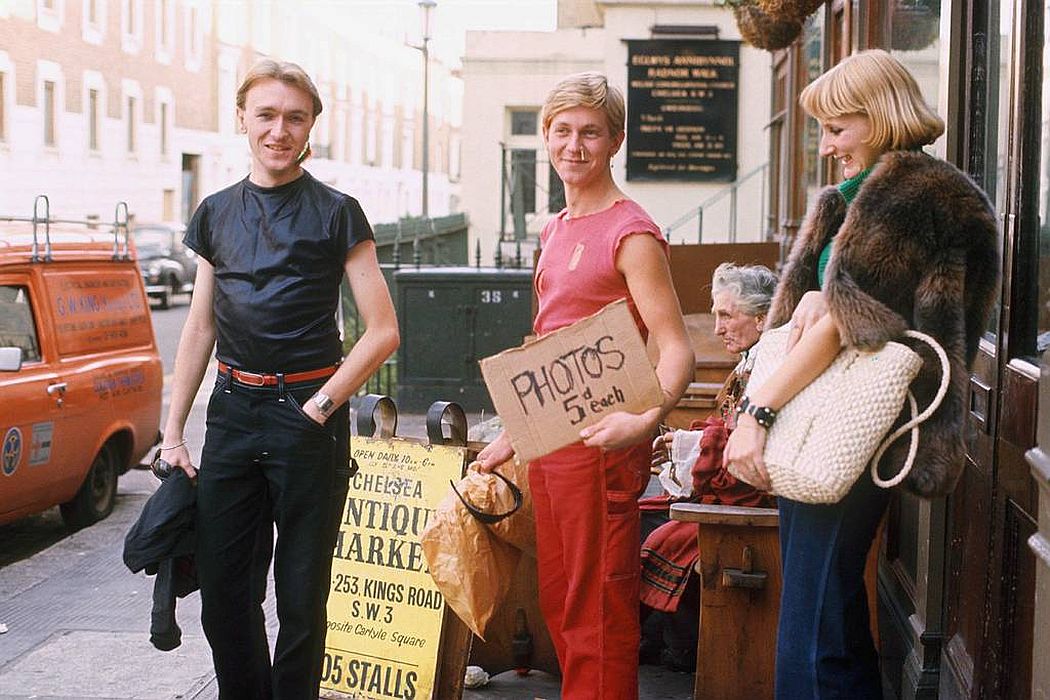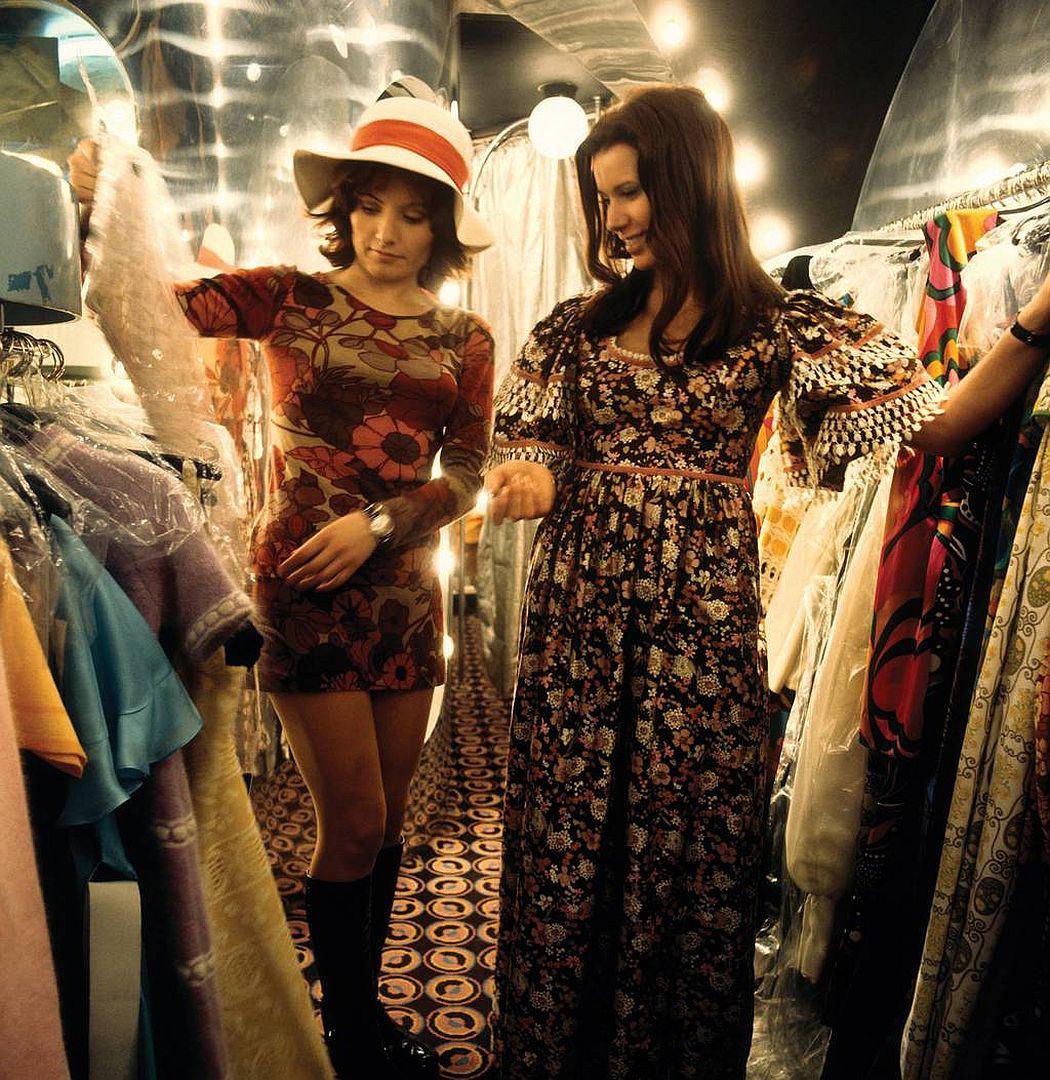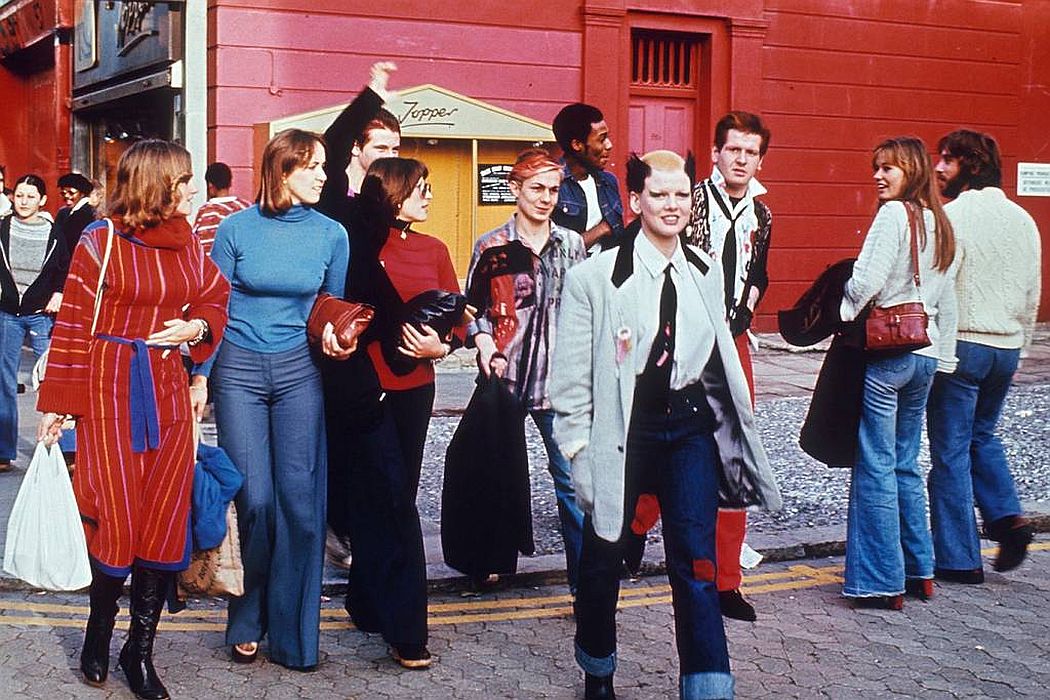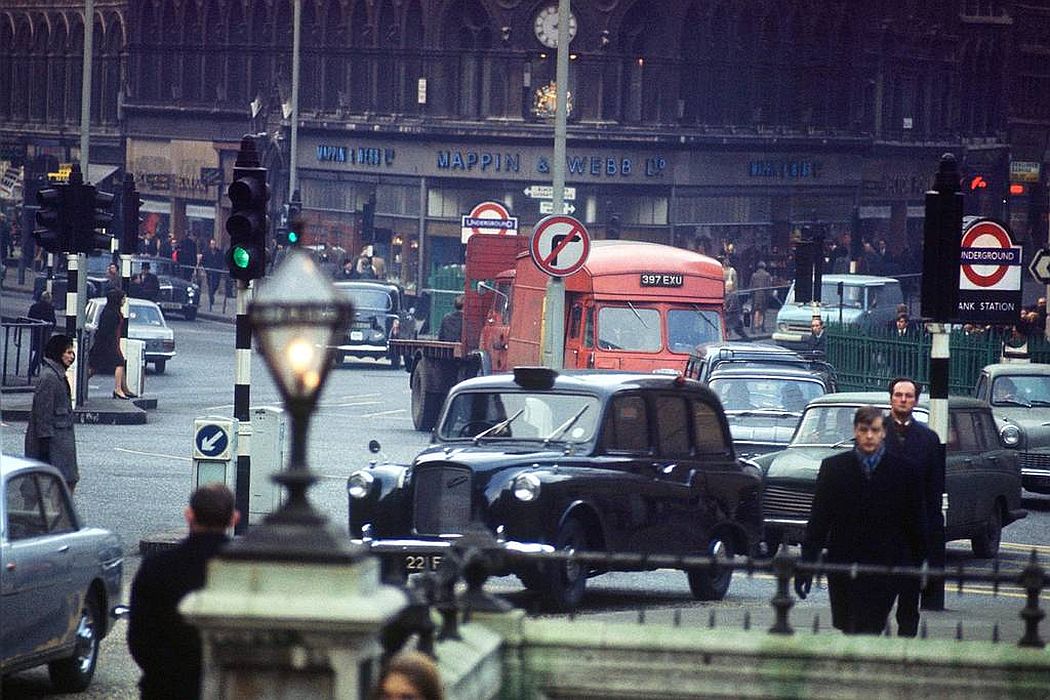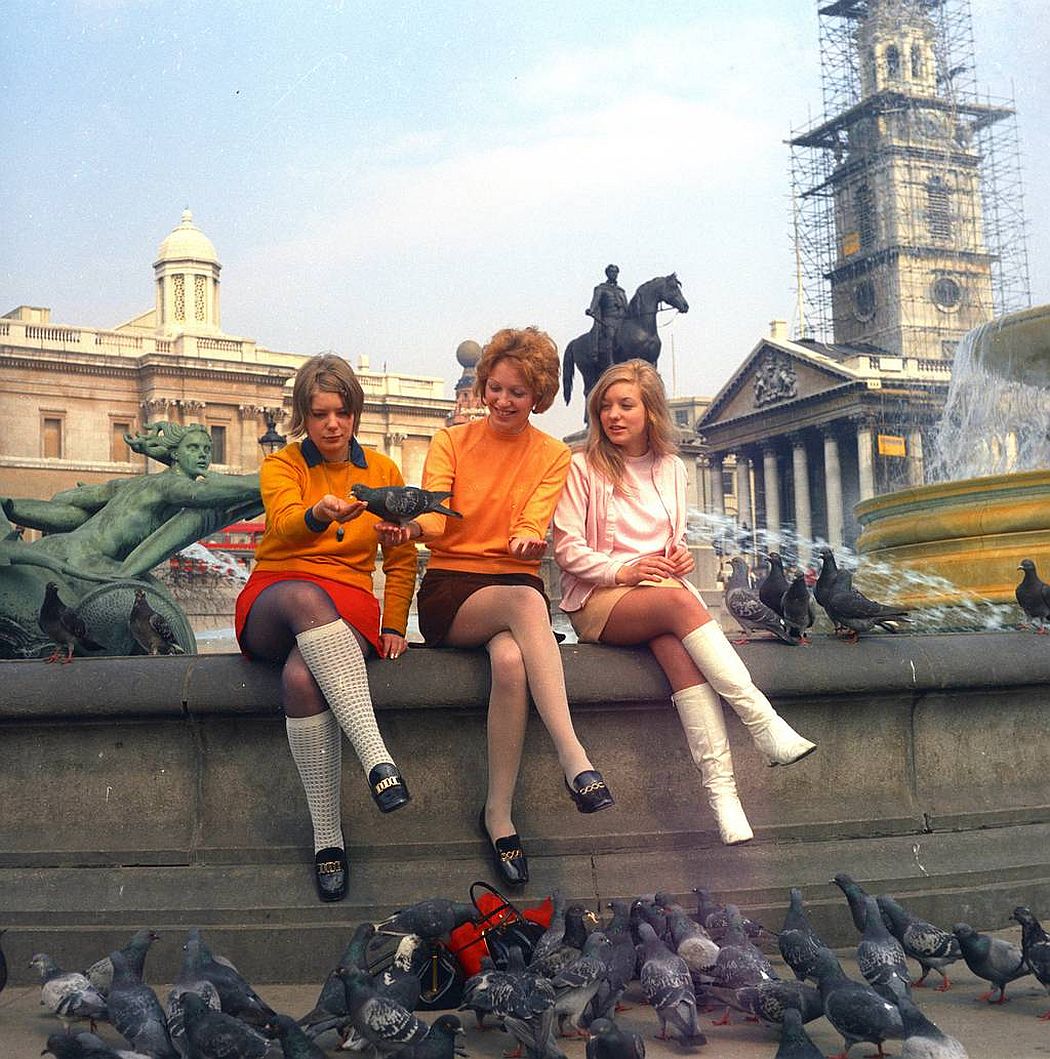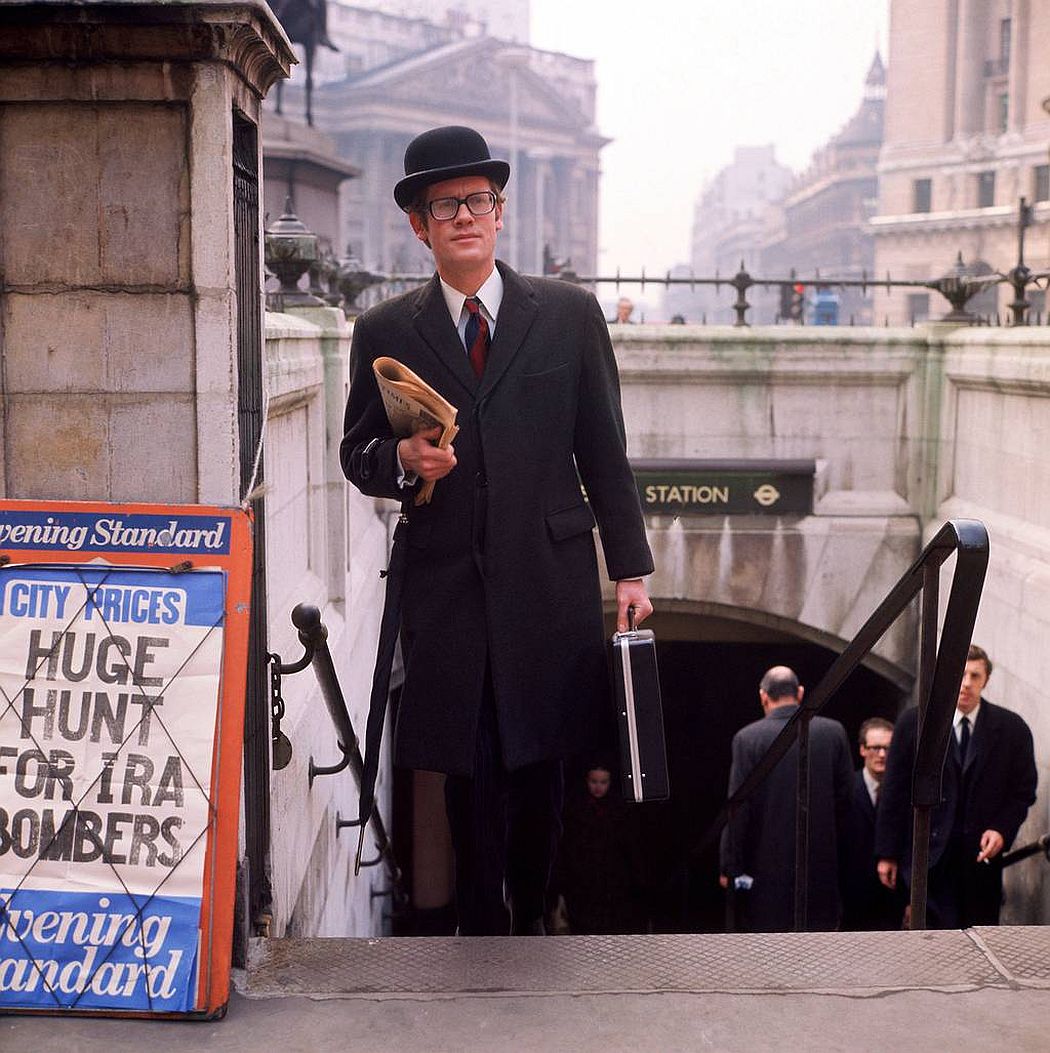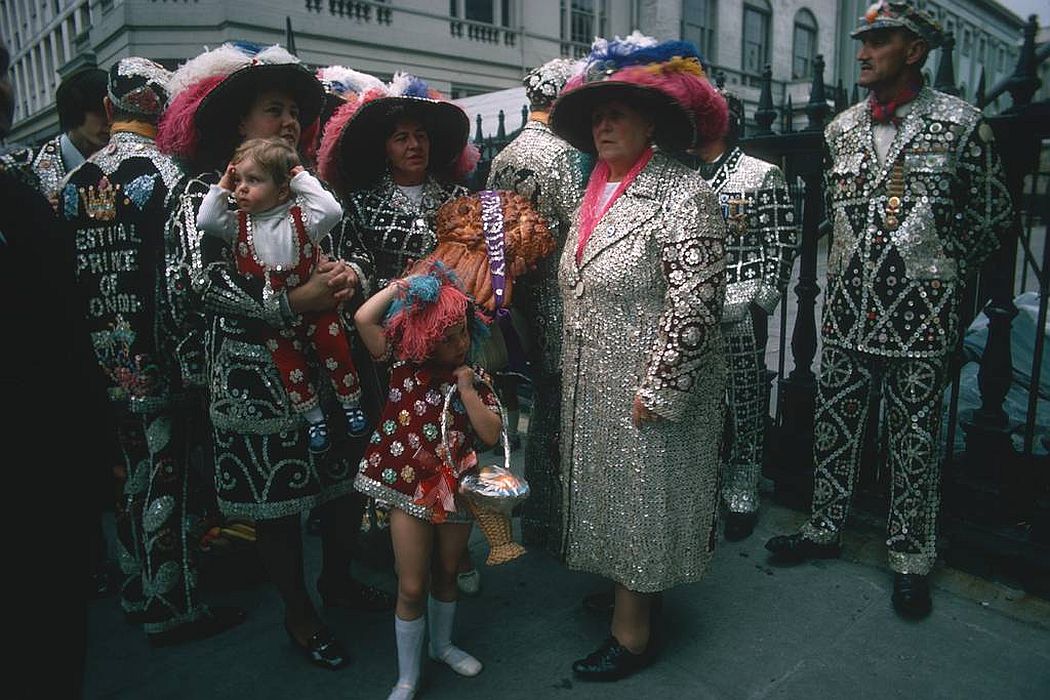 Comments
comments