André Bazin said, "If the plastic arts were put under psychoanalysis, the practice of embalming the dead might turn out to be a fundamental factor in their creation." He was talking about the idea of the preservation of the body as the constitution of a work of art about oneself: the mummy as the first self-portrait.
I'm attracted to that magic side of photography capable of stopping in time what's in process towards its own disappearance. That power to make things last beyond time. In the end, art should not be much more than that: an act against death. Everything is finite and, at once, regenerates. And art, like religion, is nothing but the attempt to get near what is difficult to accept and understand.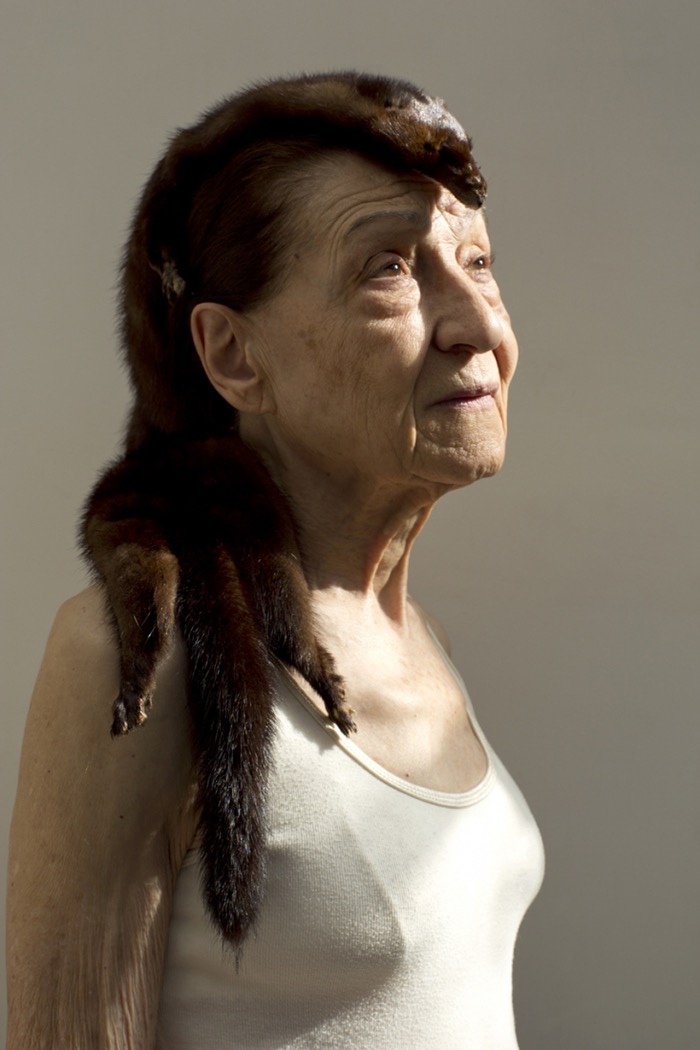 Zoobiografia is a series of photographs composed by portraits of women, plants, animals, still lifes and self-portraits. From the complete series I choose portraits from both of my grandmothers, from some powerful representative friends and also from myself. Through this images I created an extended self-portrait composed by the combination of a variety of other ́s characteristics that allowed me to explore my identity as well as to deal with an extremely complex subject that equally disturbs and seduces me: the interplay between life and death.
The series thinks about life and death, love, the wisdom of nature, the lineage and descent, the woman ́s power; about the photography as art and as a magic substitute and about art as some kind of religion: another way to resist death.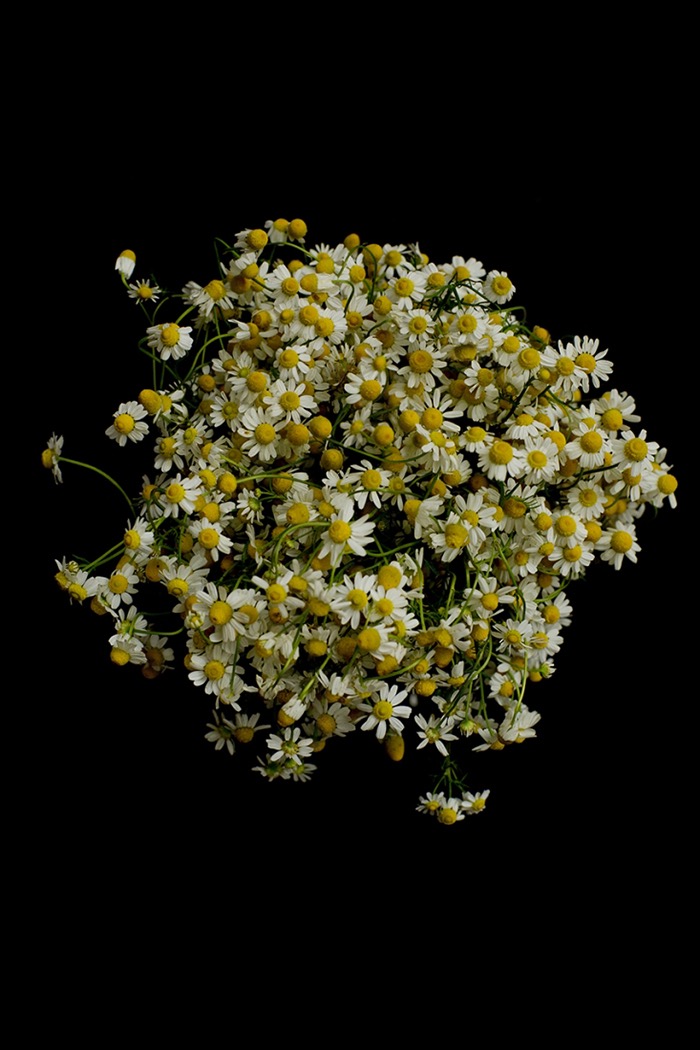 Leticia Bernaus – born in Villa Maria, Córdoba, Argentina. Studied at the Universidad del Cine in Buenos Aires. Bachelor in Film and Cinema.
Website: letibernaus.wixsite.com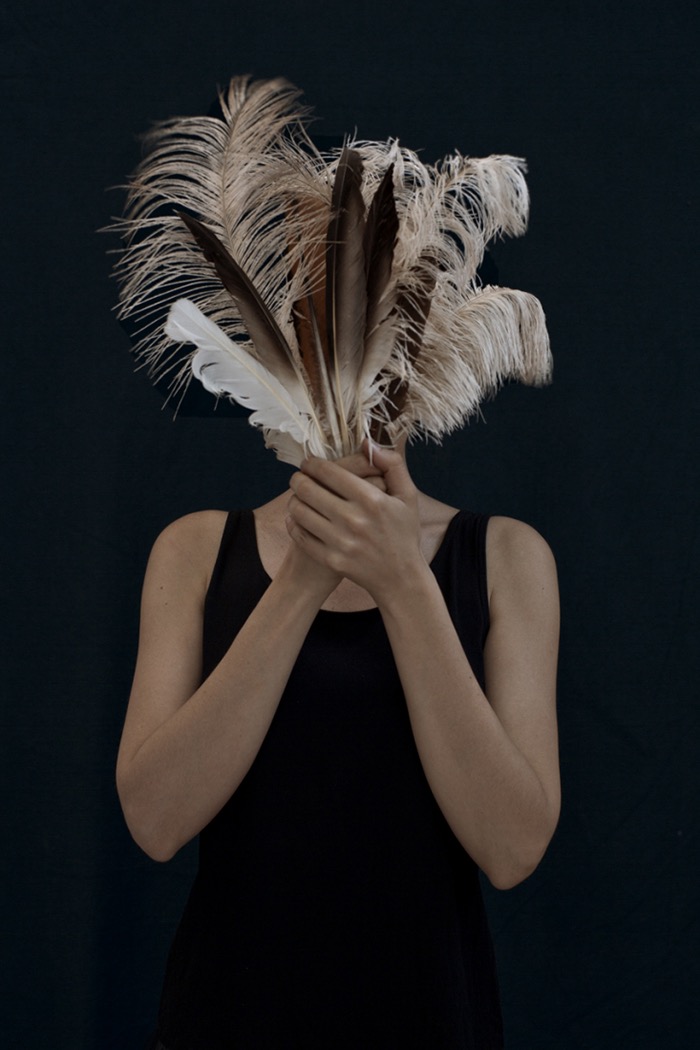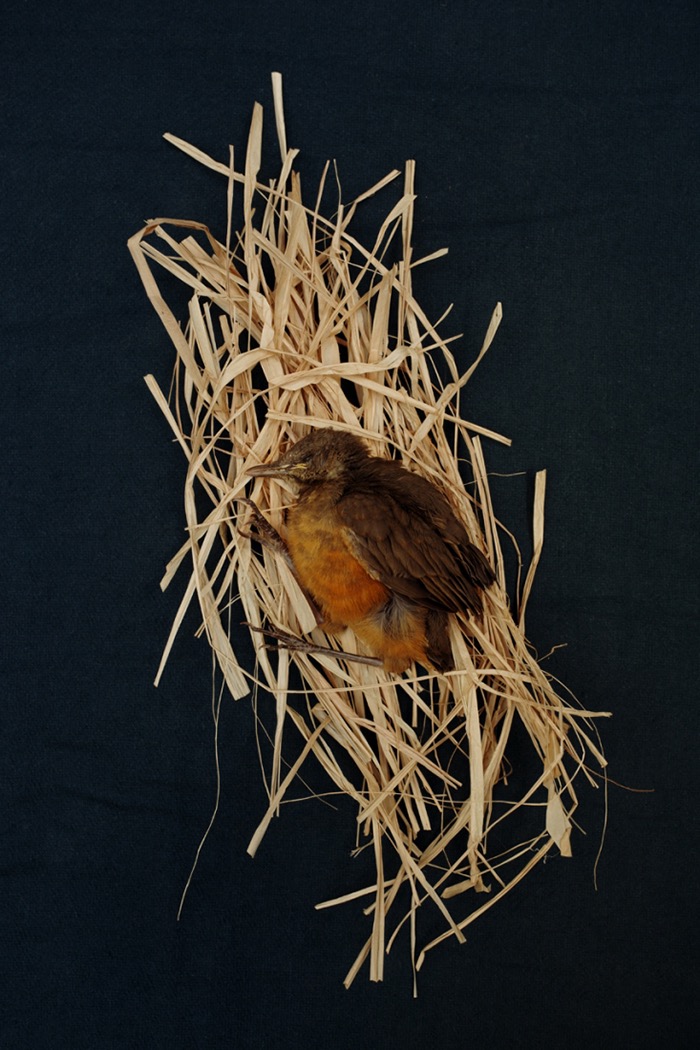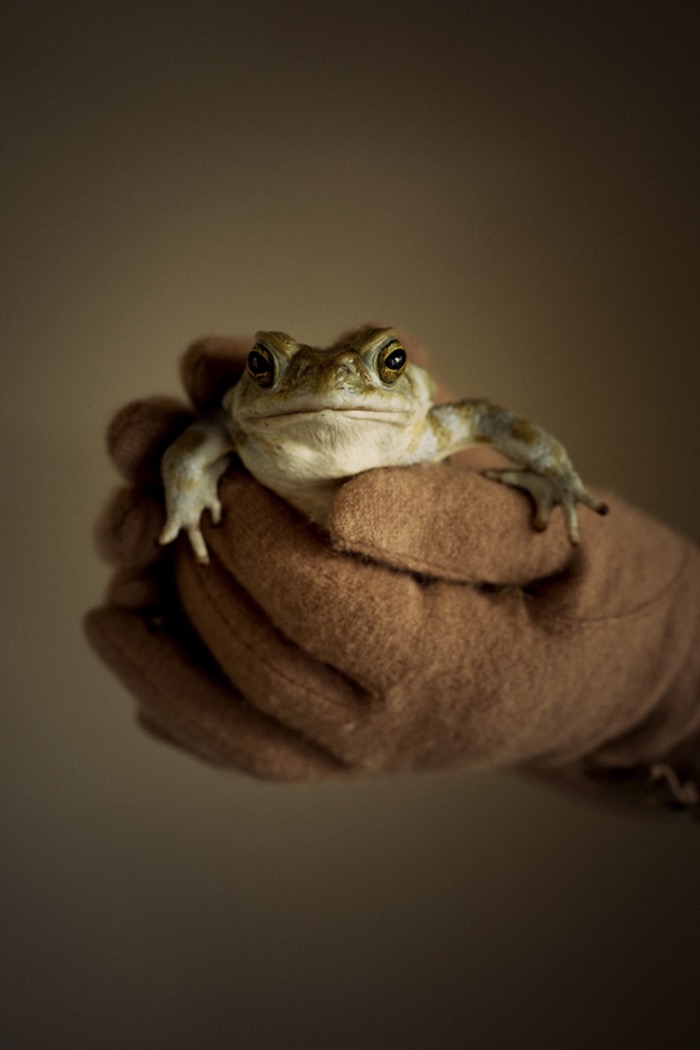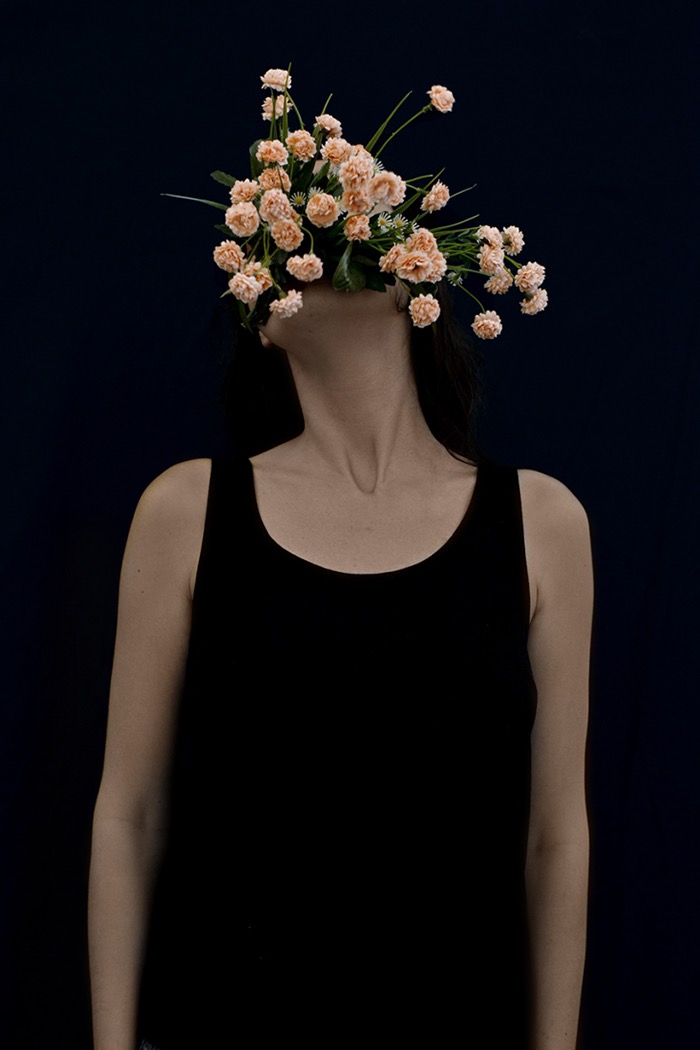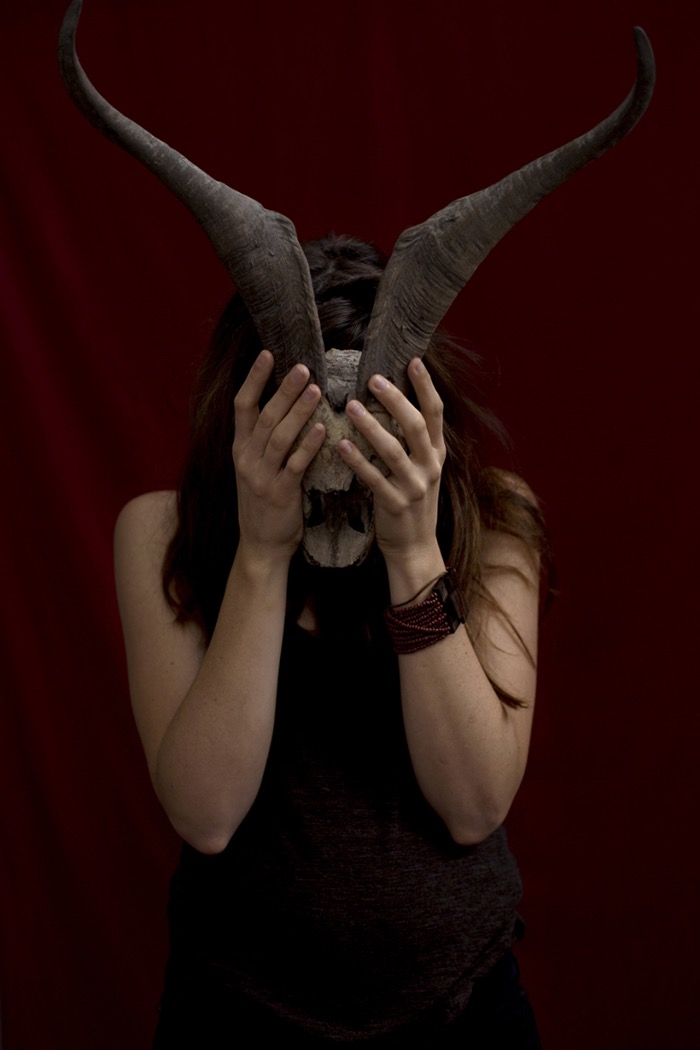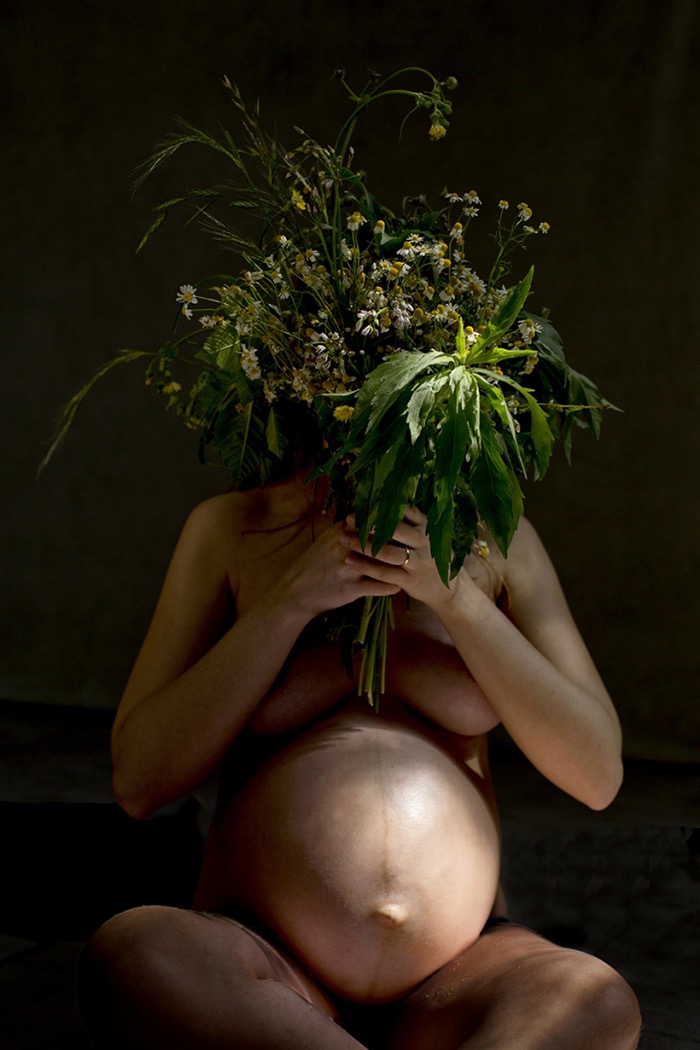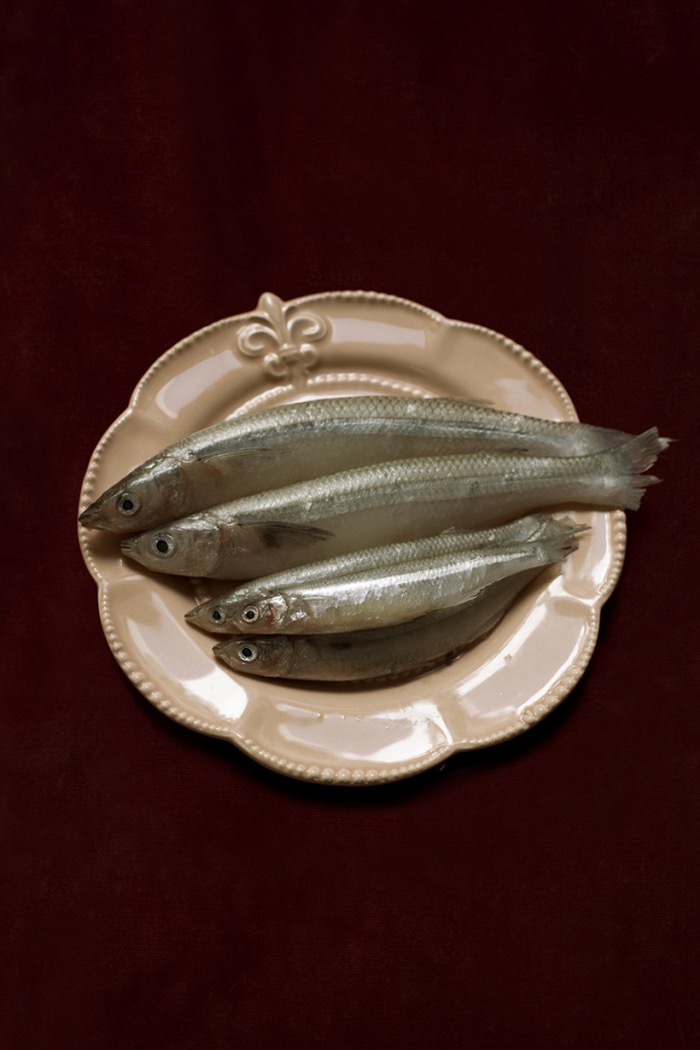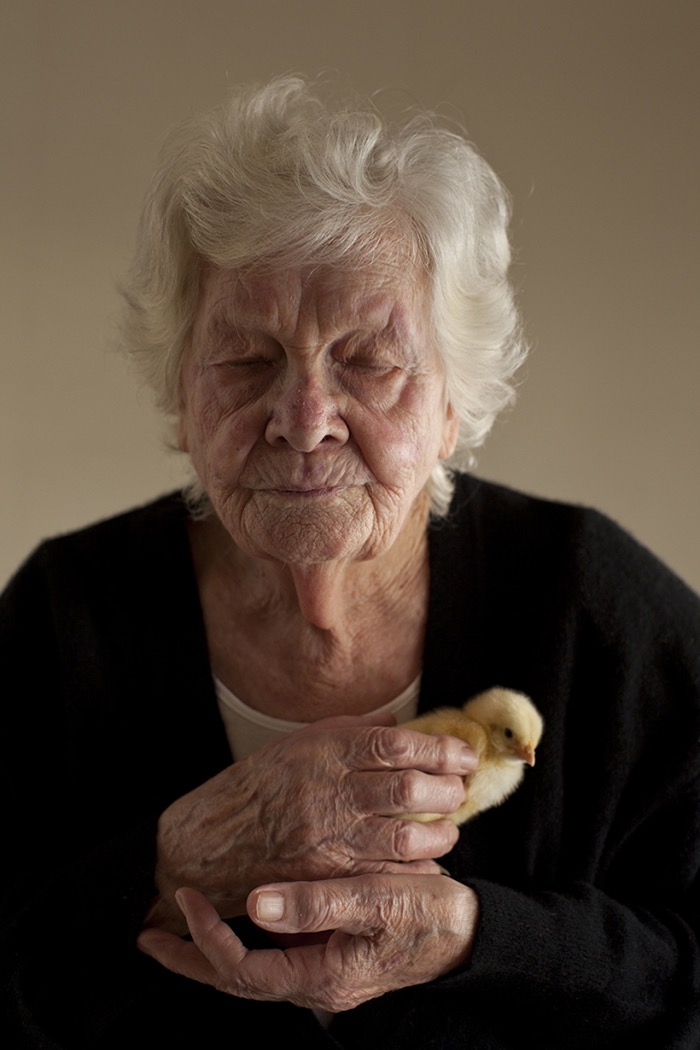 Comments
comments