The ban on "propaganda of non-traditional sexual relations among minors" was signed into the Russian federal law by Vladimir Putin in June 2013. This law, also known as the "anti-gay law", is just one more example of a tendency to regression to a more intolerant society. In June 2020 a Russian media group produced an antigay political advertisement ahead of a vote on constitutional amendments. The video shows a young boy's disappointment upon learning that his new adopted mother is a gay man. As the gay couple hugs, a voiceover says: "Is this the Russia you will choose? Decide the future of the country. Vote for the amendments to the constitution".On July 14, a draft bill was submitted to the State Duma to "Amend the Family Code of the Russian Federation with the aim of strengthening the family institution".The Board of the Russian LGBT Network considers this draft bill discriminatory, violating the principle of equality of all individuals under the law and going against the spirit of the Constitution.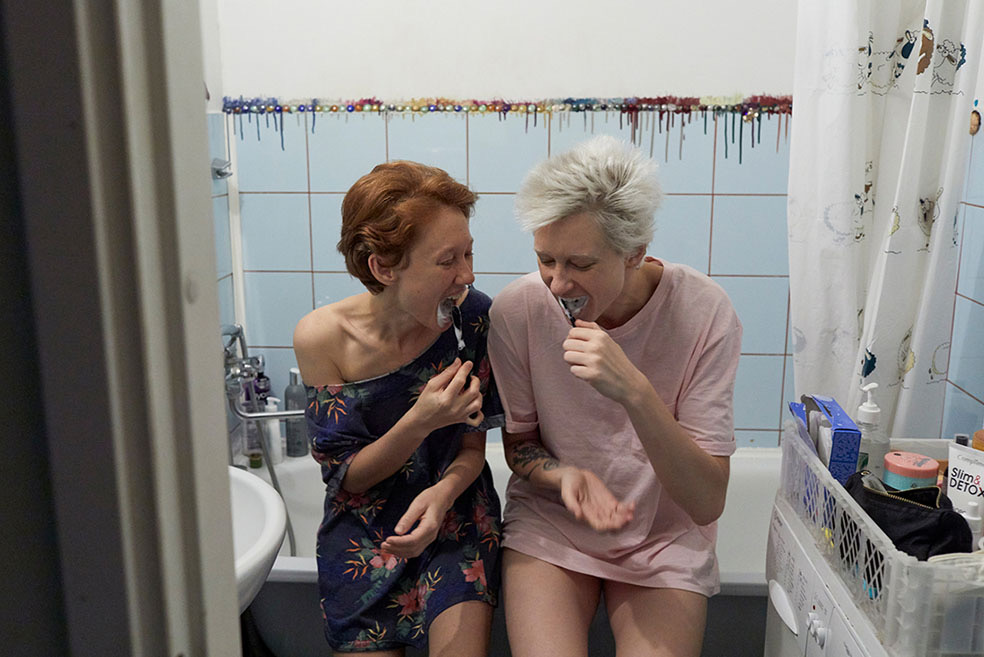 Says Ksenia: In my work, I want to discover the ability of 'ordinary people' to enjoy the moment and value the happiness and joy of everyday life despite open homophobia on the television, by politicians in the media and the Russian church. I aim to document the everyday life of couples of different ages and make (video-) portraits. My protagonists still care about not showing their feelings in public but I am happy to say that they are not afraid to show their faces in my story. I believe that our world needs other approaches, perspectives and solutions. My work aims to show to the international community the deeper insight into the topic, to take steps toward a more tolerant Russian society, to start discussions and debates.
Ksenia Kuleshova – documentary photographer graduated from the Moscow Aviation Institute (National Research University) with a degree in public relations.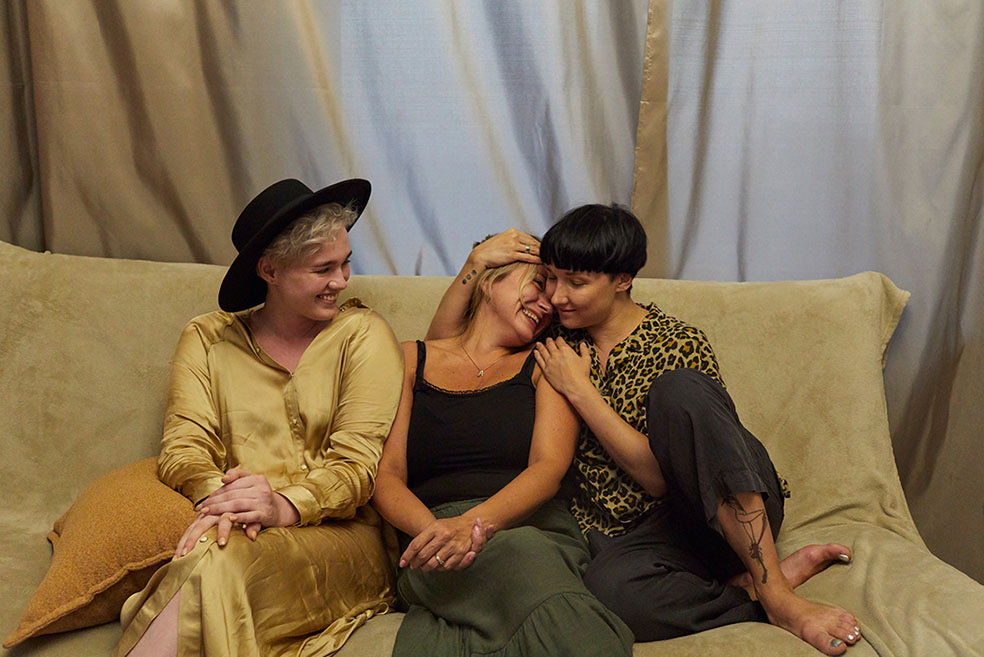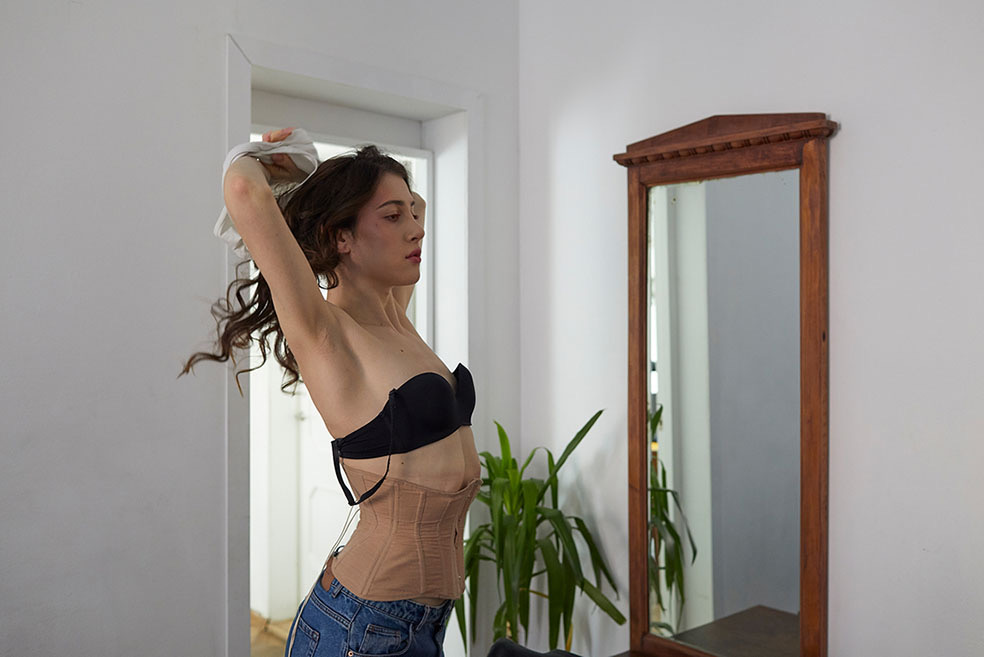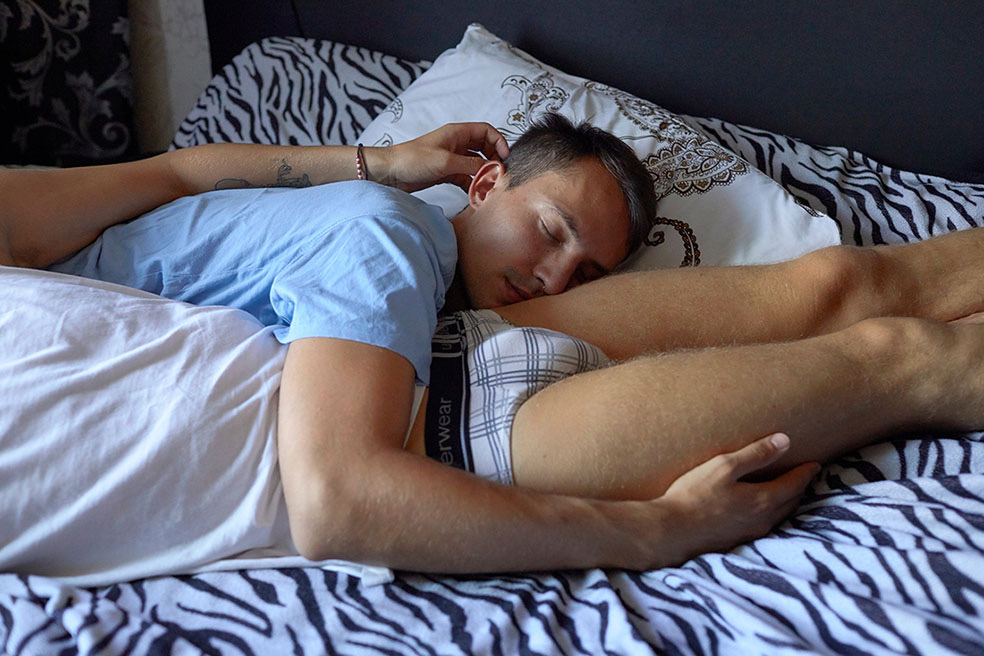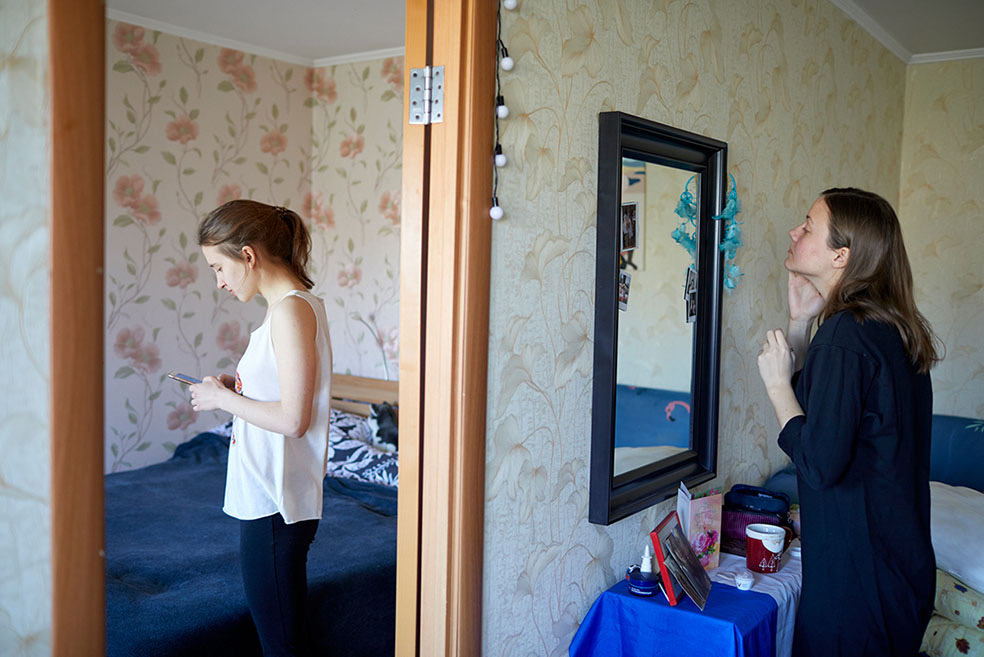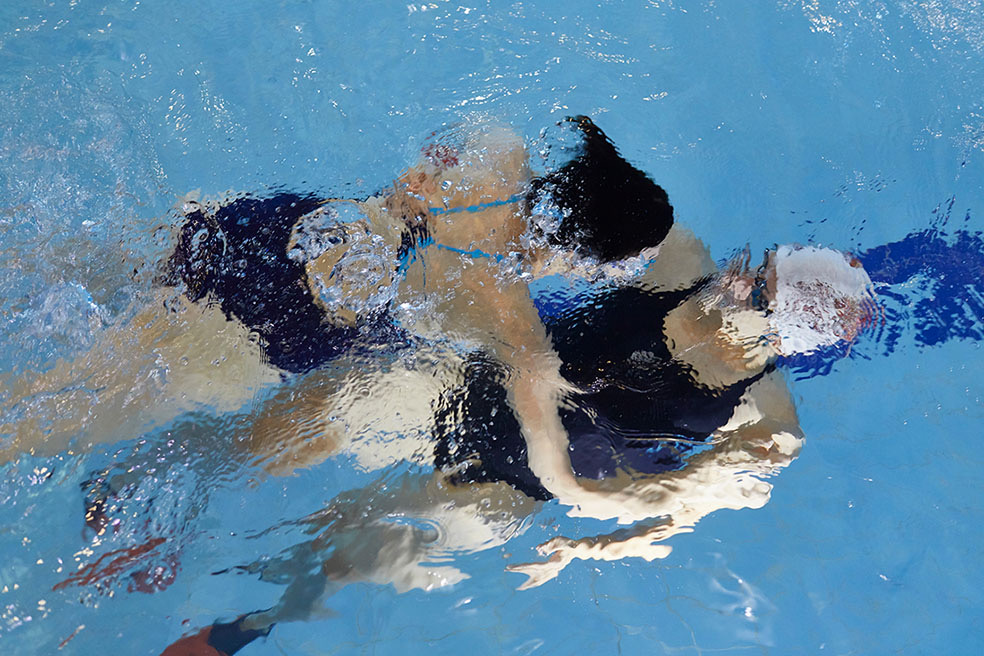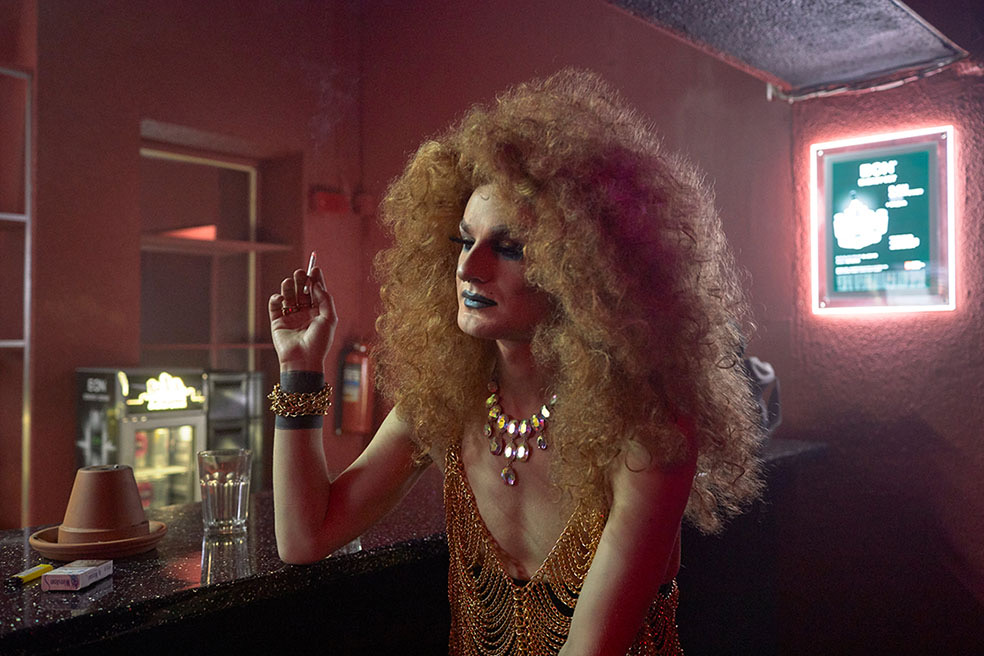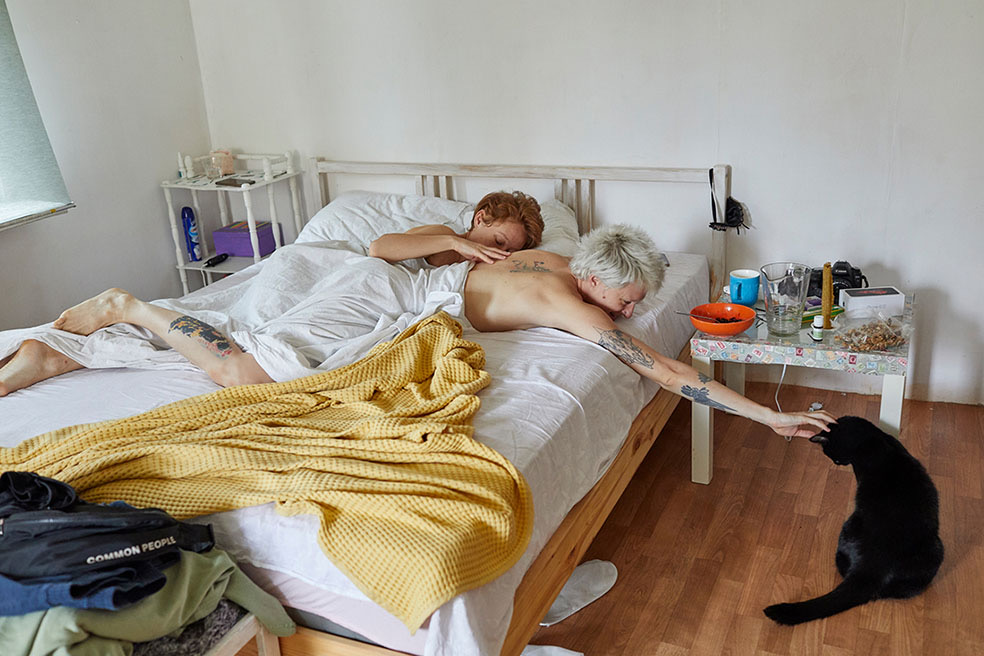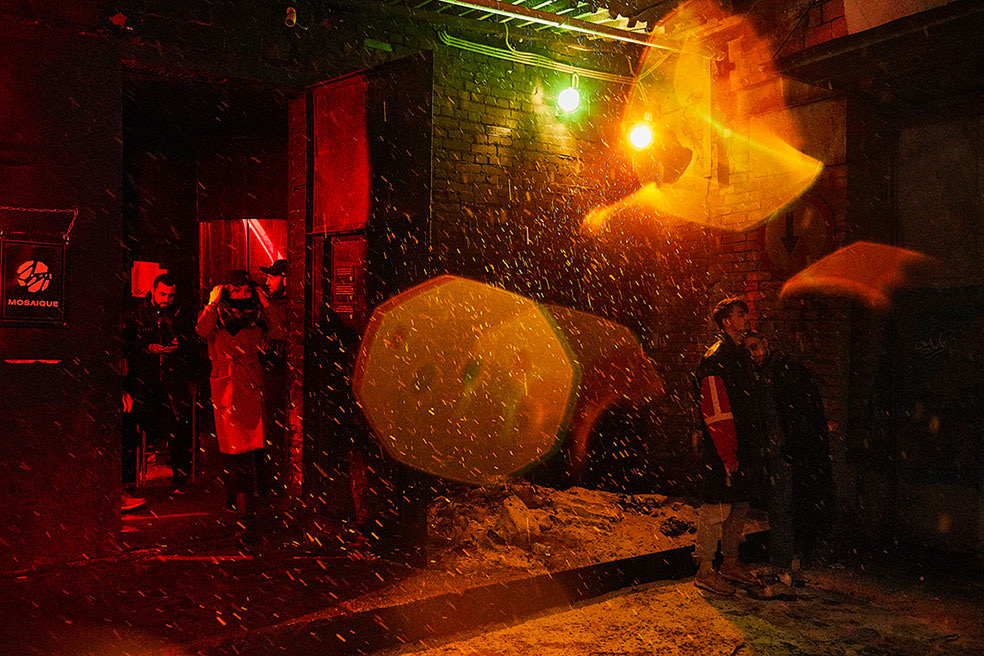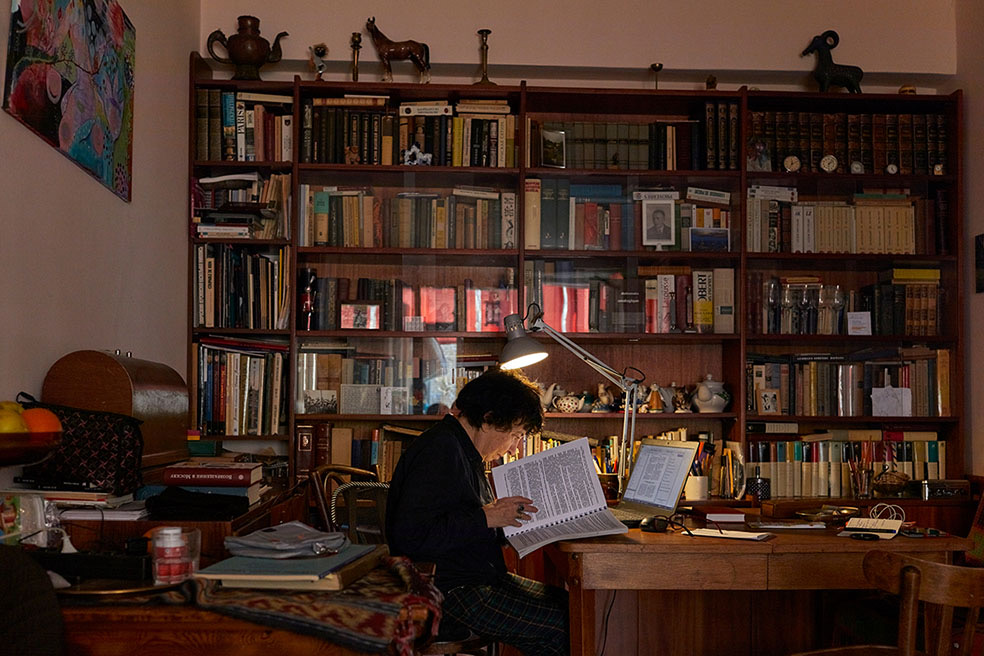 Comments
comments