After the civil war in Tajikistan (1992–1997) and the following economic collapse, the people of Tajikistan found themselves in a process of migration. Now, they can be found in large as well as small Russian cities. Migration is like a great stormy sea that swallows up more and more people. People caught in this flow become similar, faceless. It is the destiny of these migrants to be perceived by Russian locals as a people with one face and one name. They live here under extremely hard conditions totally outside the law system and in aggressive social climate.
Meanwhile economical situation in Tajikistan still stays extremely bad. After the disintegration of USSR the country almost got out of electricity, coal and gas. No factories can work without energy. With no factories almost no working places are provided. Even if someone is lucky to find some job the salary even for higher educated people is going to be around 200 USD including the fact that the prices in Tajikistan are quiet high and can be compared with the ones in Europe (for example average petrol price is aprx 1 euro/litre).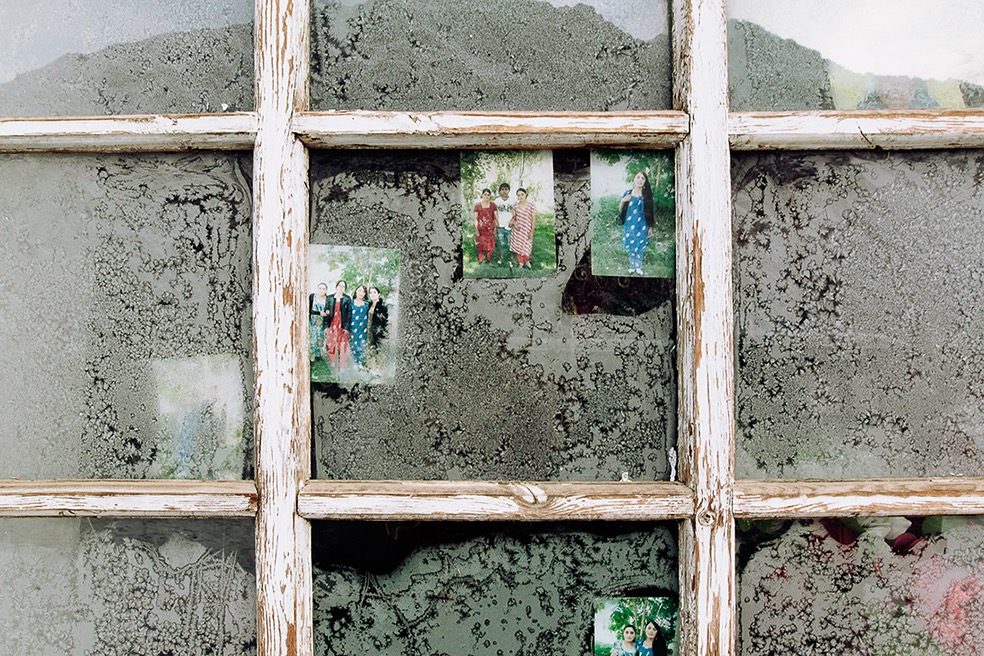 In Russia, it is a commonly held belief that immigration strangles our cities, our schools, our subway cars. Immigration is a flood we are drowning in. In truth, the flood is not where these people go, but where they come from. The true scale of immigration can only be understood by appreciating its source.
In January 2014 I went to Tajikistan and stayed in Pamir (Gorno-Badakhshan Autonomous Region) for a month, photographing the Bartang valley and its people. When I returned to Russia I started looking for the children and close relatives of my subjects from Pamir, who were working in Russia. About 24 families separated by the migration process took part in the project. Totally I've spent 9 months to collect the material.
This story is about migrant workers "from the very beginning" — about kishlaks, where they were born, about their culture and traditions, about their parents, homes and children. Each human being is blood and soil, their family and their home. Also, there is nature — cold and warmth.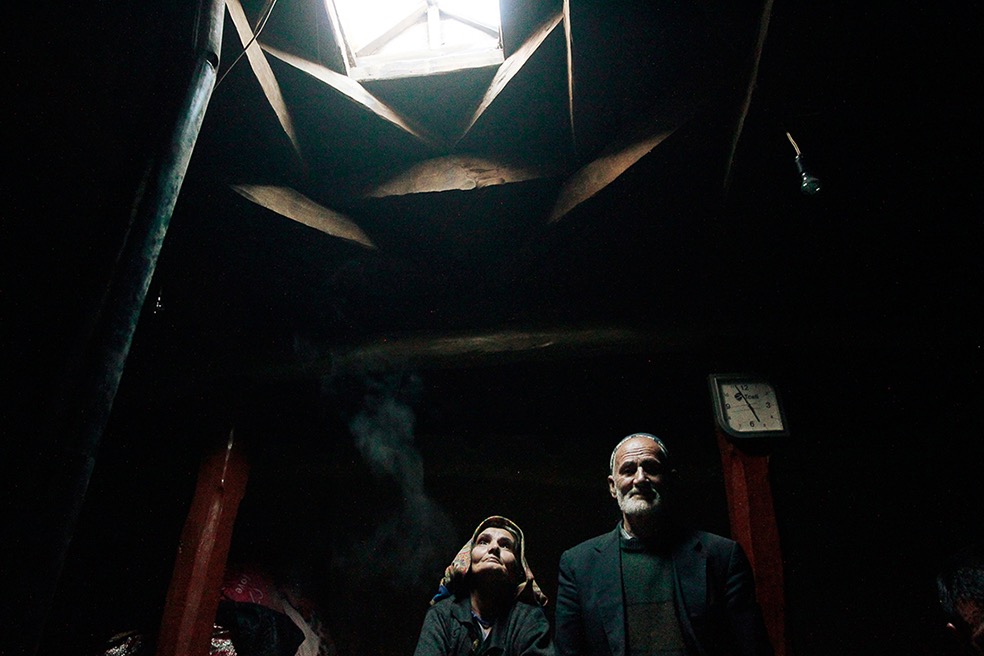 Ksenia Diodorova is a documentary photographer and graphic designer, based in Saint-Petersburg. Ksenia Diodorova was born in Leningrad, Russia, 27 June 1985. Graduated from State Polytechnical University with concentration in visual communication design. Since 2006 she heads the visual communicative studio Gonzo Design and the school of alternative education programs. Last 5 years she is doing as a freelance photographer in the field of visual anthropology. Ksenia is developing independent long-termed multimedia projects with the focus on discovering people who conserve their strong identity. Having graphic designer background she's trying to combine the power of visual communication and documentary to give the audience some kind of alternative reality.
Website: gonzo-design.ru/artdoc/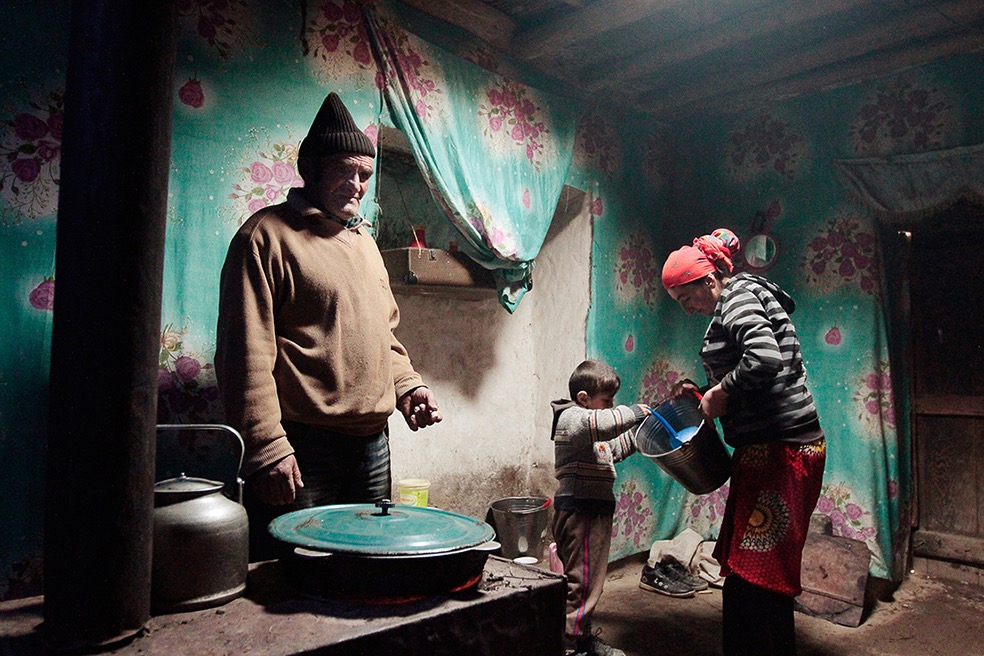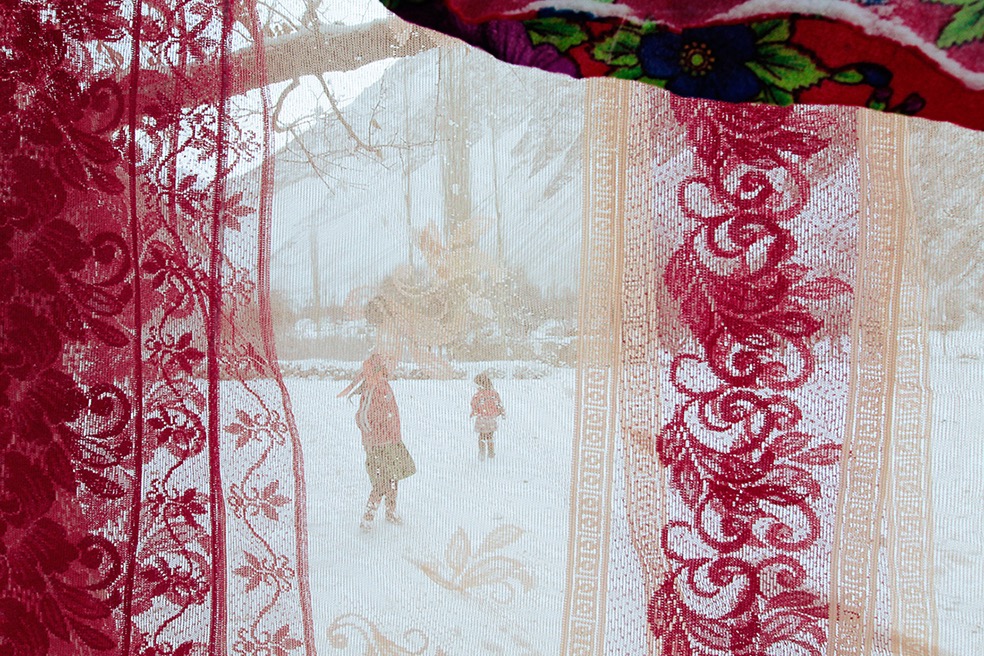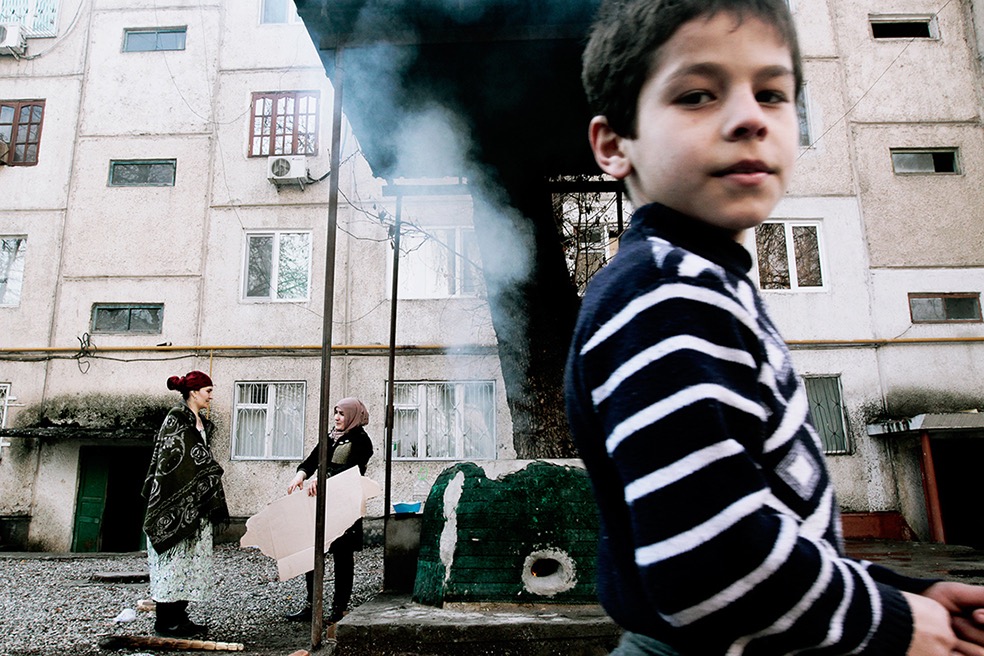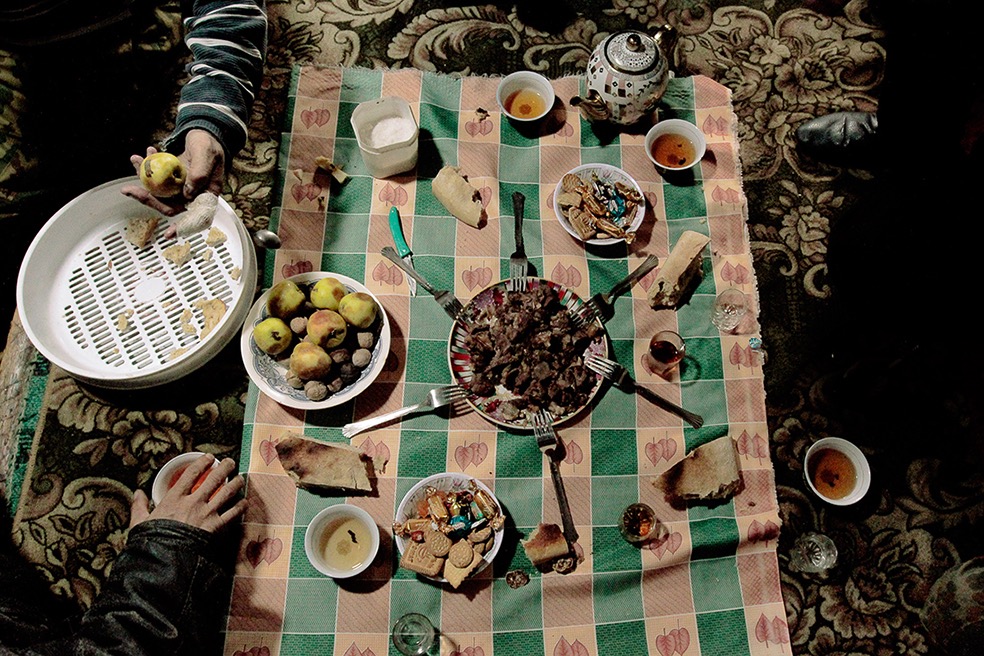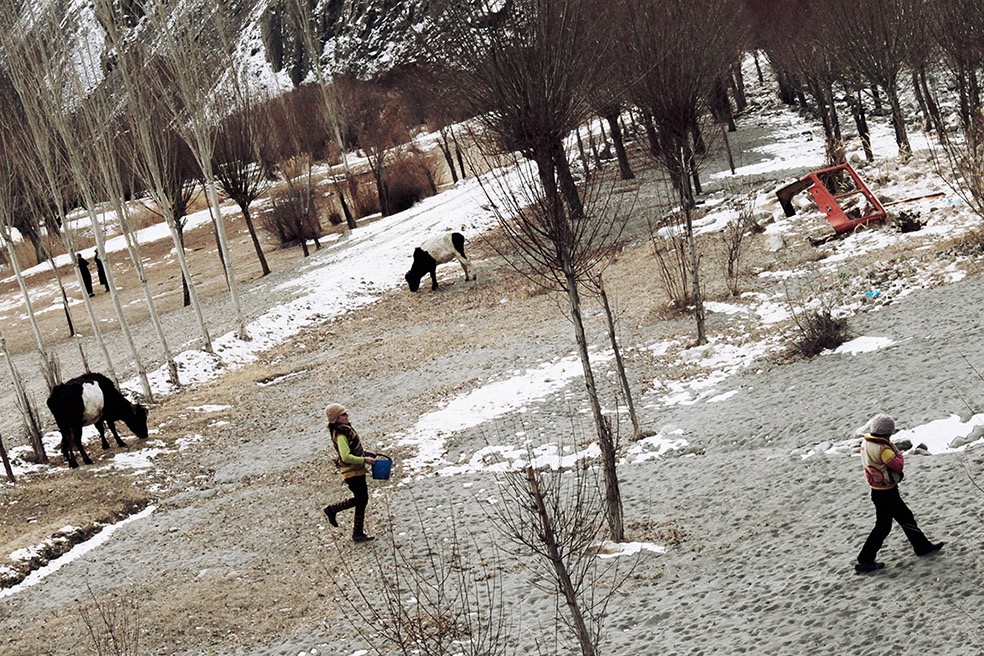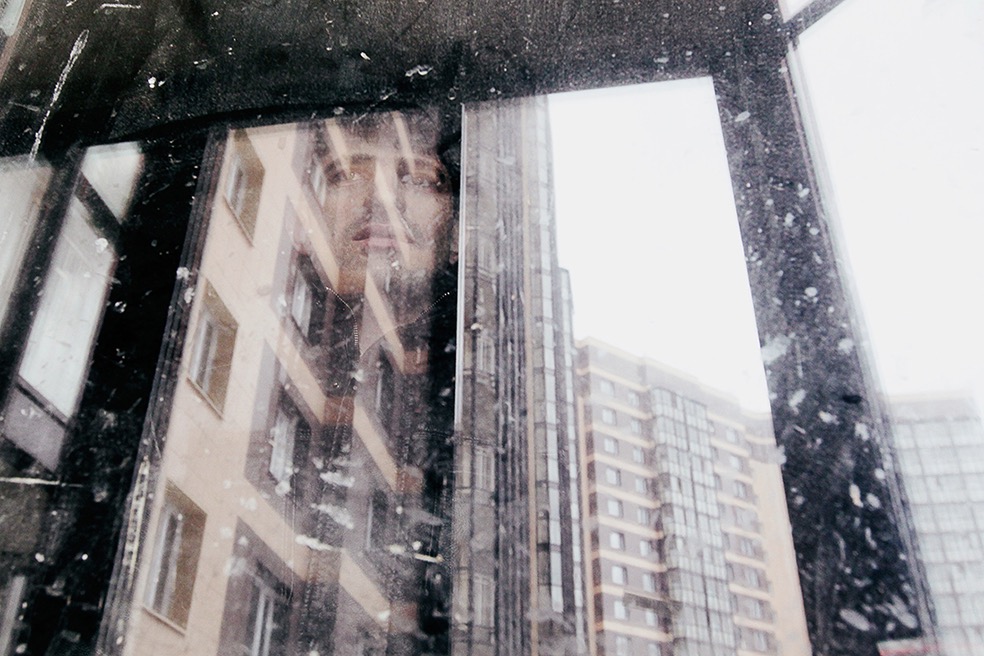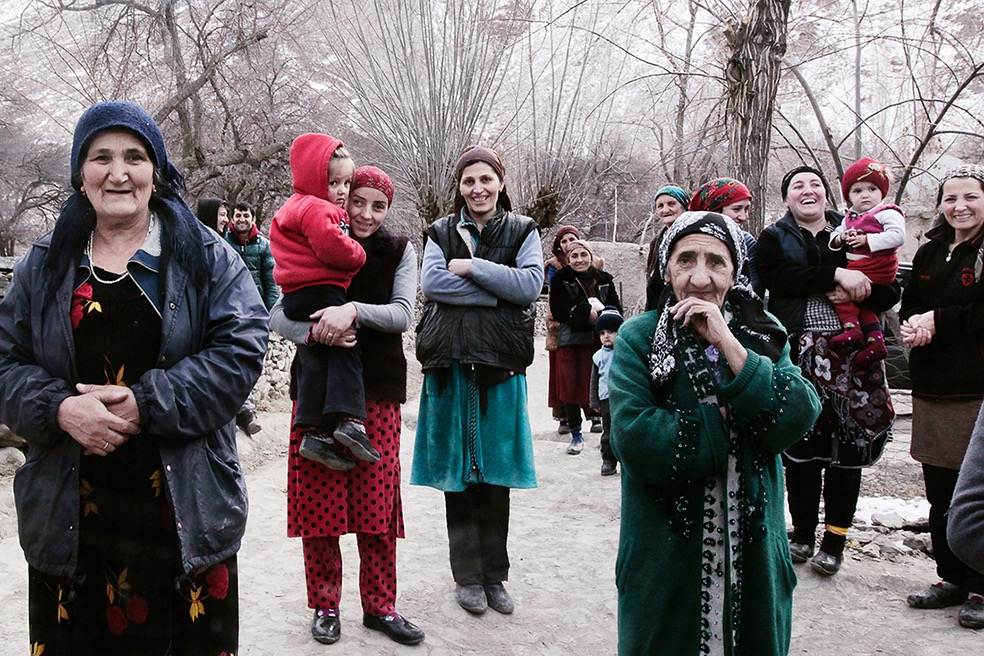 Comments
comments