Says Kevin: Throughout my childhood, my family and I would visit the mountains of Upstate New York. After some time of hiking, fishing, and relaxing by clear waters, we would head back to the familiarities of suburban life. On long car rides home, I would be filled with excitement and wonder about the people who call these rural mountain towns their home. My brothers and I would dream up stories about hunting and fishing camps full of bearded men, log cabins, and deer antlers. As I grew older, I started to see a darker side to places I was visiting. These beautiful places often were directly connected to tough ways of life.
The project New Life tells the story of a teenager growing up in a fictional, declining logging town named Fallton. This boy comes from a lineage of loggers, but he has never known the logging industry's successes. The Fallton River, lined by crumbling brick buildings, offers a deep look into the past. With all of the large timber taken from Fallton, little work has been left for those who have decided to stay. Through photography, found imagery, and short stories, the journey of a young man growing up in this town is explored.
New Life addresses my own romanticism of people who lead rural lifestyles. My ideas of individuals who are deeply connected to nature and live entirely off of the land are often shown to be unrealistic. In the same way, it would not be fair to focus simply on the hardships of living in poverty; people lead dynamic and intricate lives.
In this project,​ I aim to look at the complications that come with human usage of the land. Throughout the 19th and 20th centuries, logging companies have used very destructive methods of logging that decimate forests and the accompanying ecosystems. New forest growth cannot keep up with the demand for timber, and many people find themselves unemployed once logging companies leave. On one hand, we would like to preserve the beautiful landscapes of our country for generations to come, but on the other hand, logging companies provide much needed job opportunities for people living in rural areas. This project implores viewers to think deeply about what is right, but it may end up leaving them with more questions than answers. At its core, ​New Life​ explores the contradicting relationship between hope for the future and holding onto past ways of living.
Throughout my last two semesters at Massachusetts College of Art and Design I have been focusing on this body of work. I feel as though I have gotten a good start, but there is still much work to be done. If I were to be a recipient of the International Photography Grant, I would be able to use this money to continue my travels and produce an edition of gelatin silver prints. Thank you for reviewing my work, I really appreciate this opportunity to continue my photographic endeavors.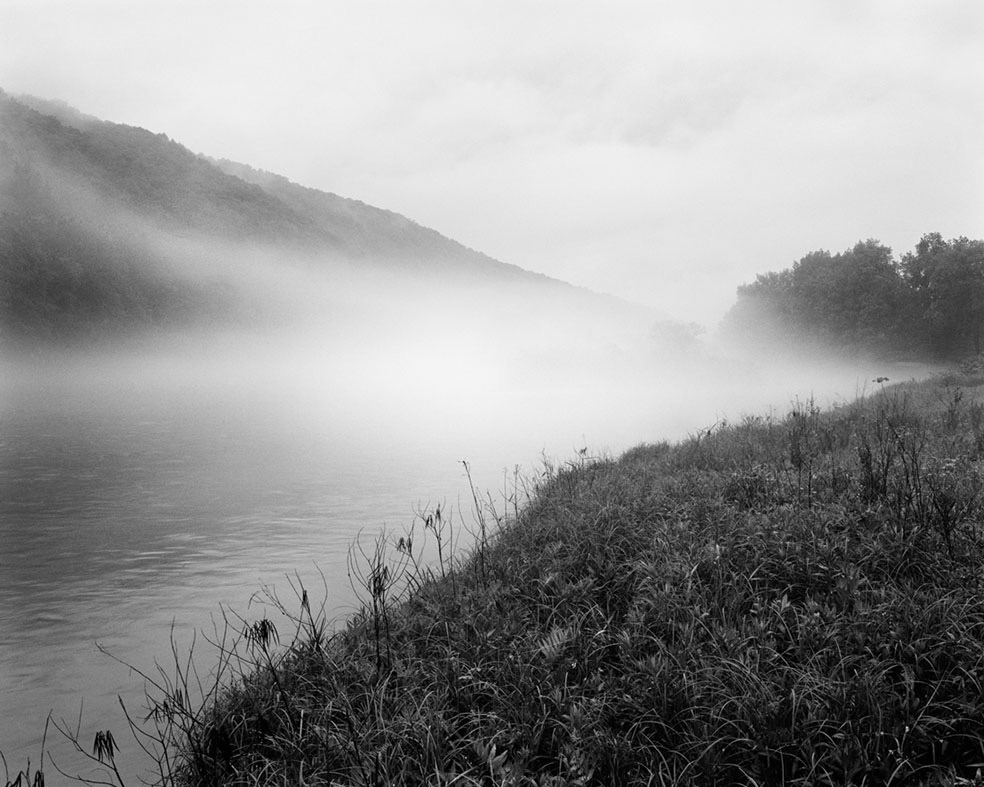 Kevin Williamson (b. 1998) is an artist and educator from Ossining, New York. He is currently completing his BFA in both Photography and Art Education, and he is expected to graduate May 2020. In 2018, he was a recipient of the "Connors Prize" within the Gertrude Kasebier awards at Massachusetts college of Art and Design. In 2020, Kevin graduated with departmental honors for photography. Using a large format view camera, Kevin makes intimate photographs of his family, friends, and stranger's interactions with the landscape. Growing up in the Hudson Valley, Kevin has spent much time exploring the rolling hills and bodies of water that surround his home. Living there has had a profound impact on his work, and he uses photography and writing to portray his continued love for the natural world. This place, situated between the urban and the rural, has allowed Kevin to think about the complications that come with human usage of the land. Relationship to both person and place are very important in his work, and this has become a connecting theme throughout his projects. More recently, Kevin has been incorporating fiction into his photographic work, as he explores the life of a boy growing up in a historic logging town.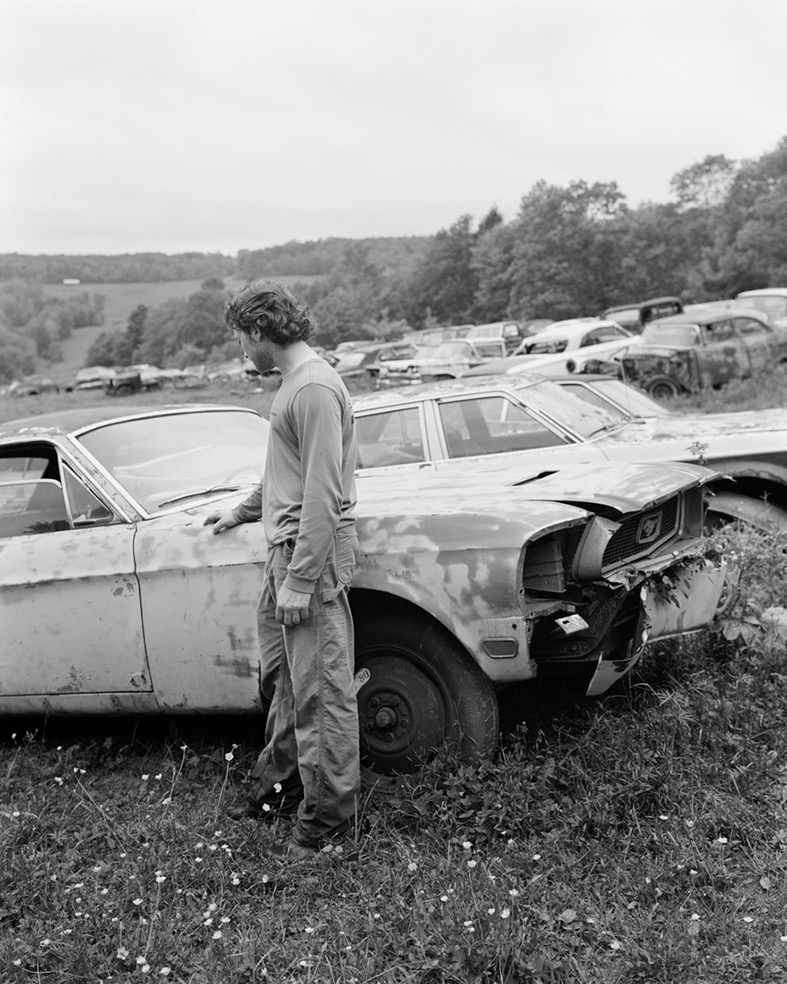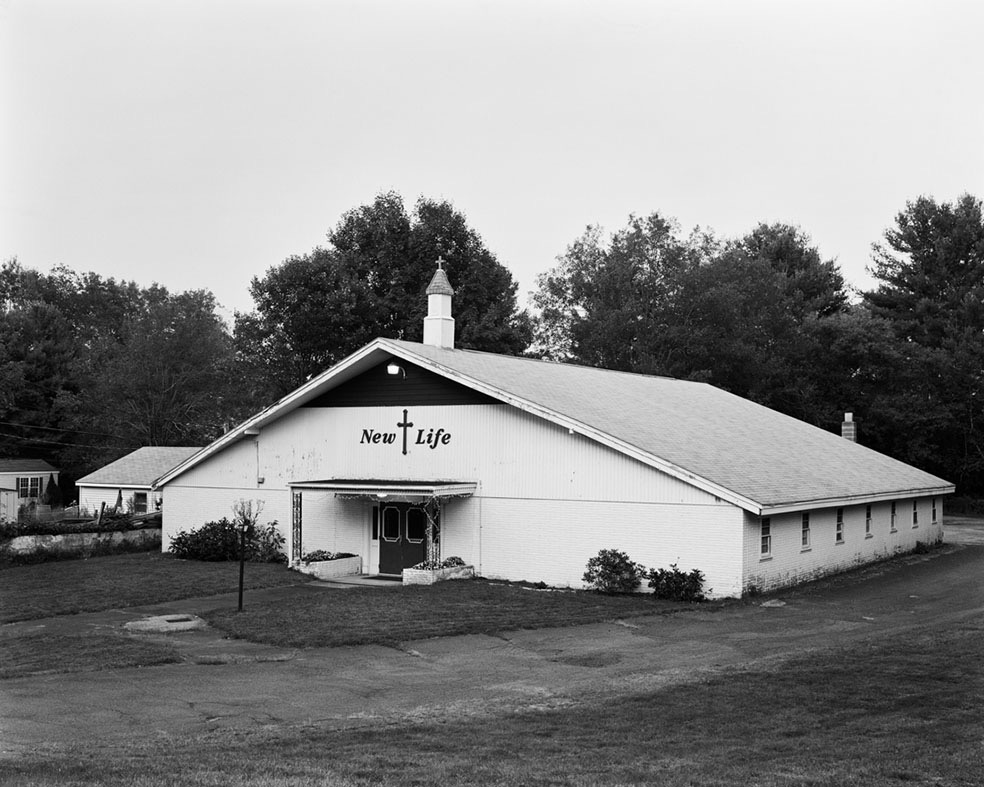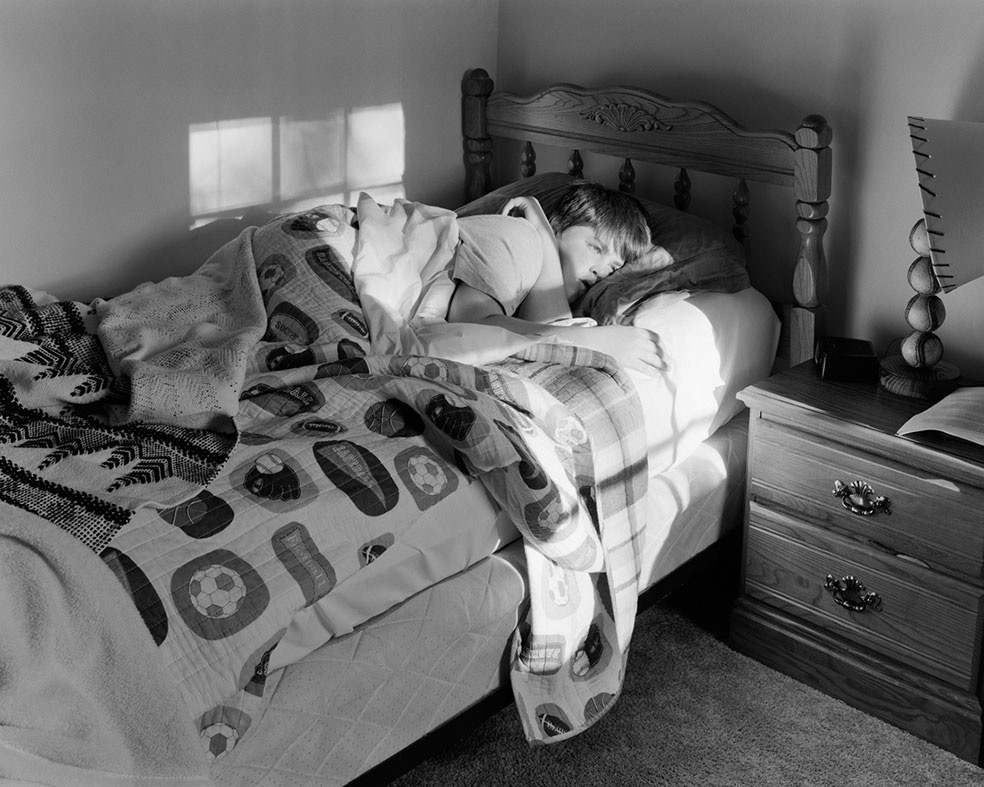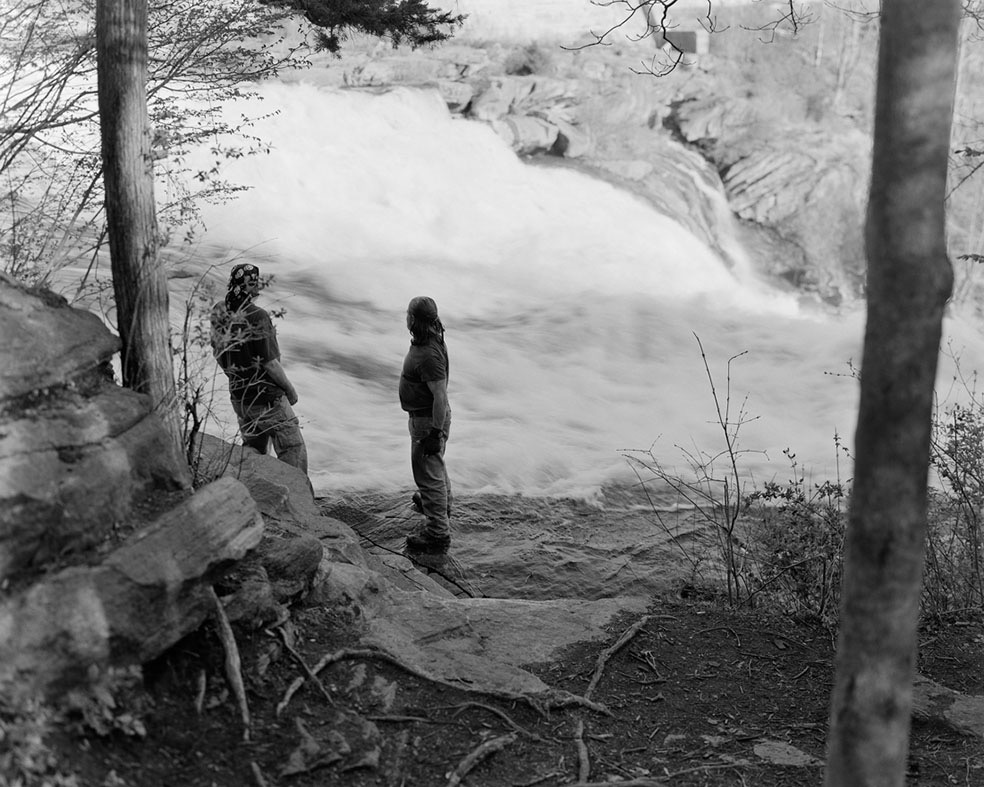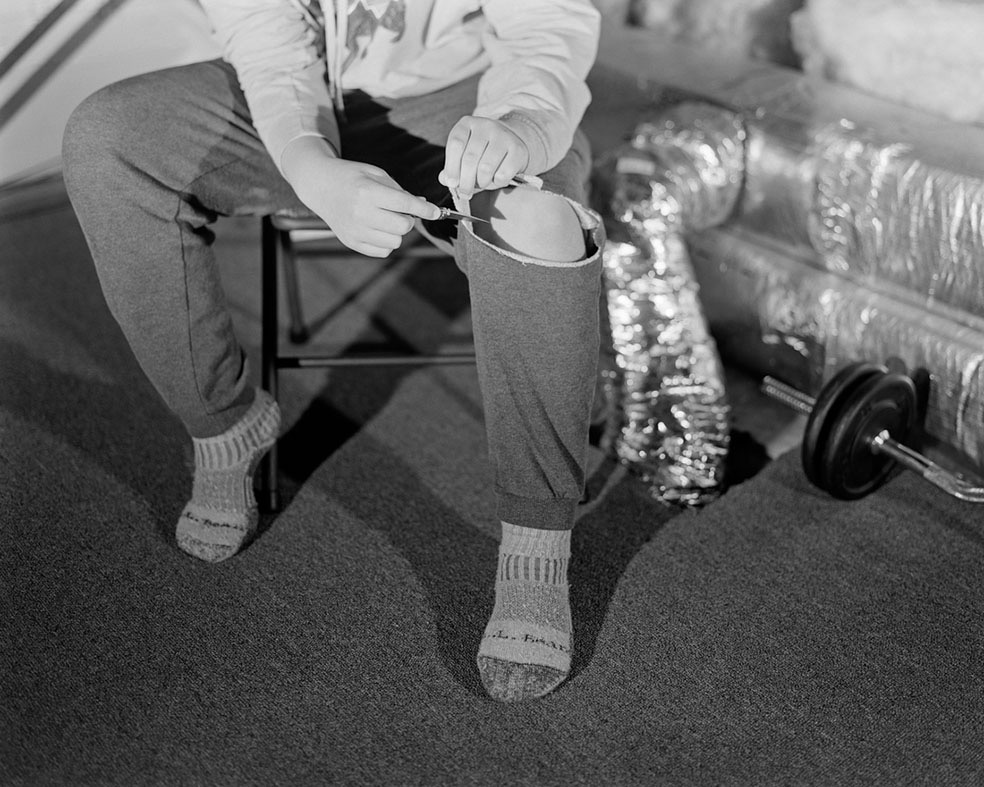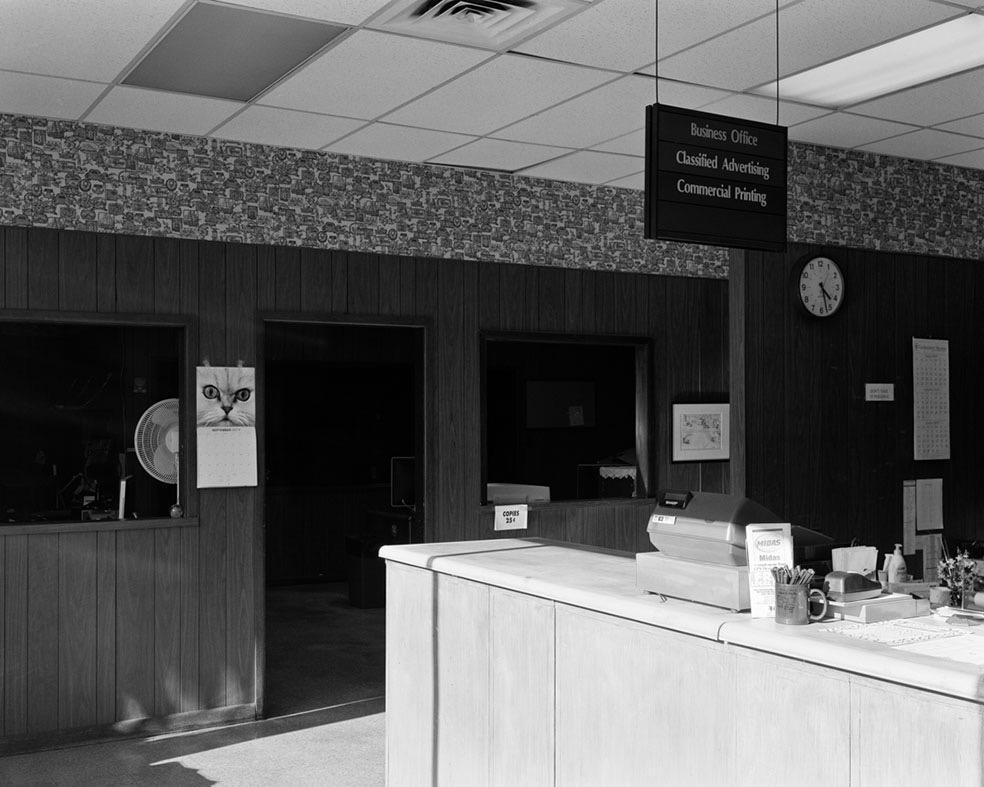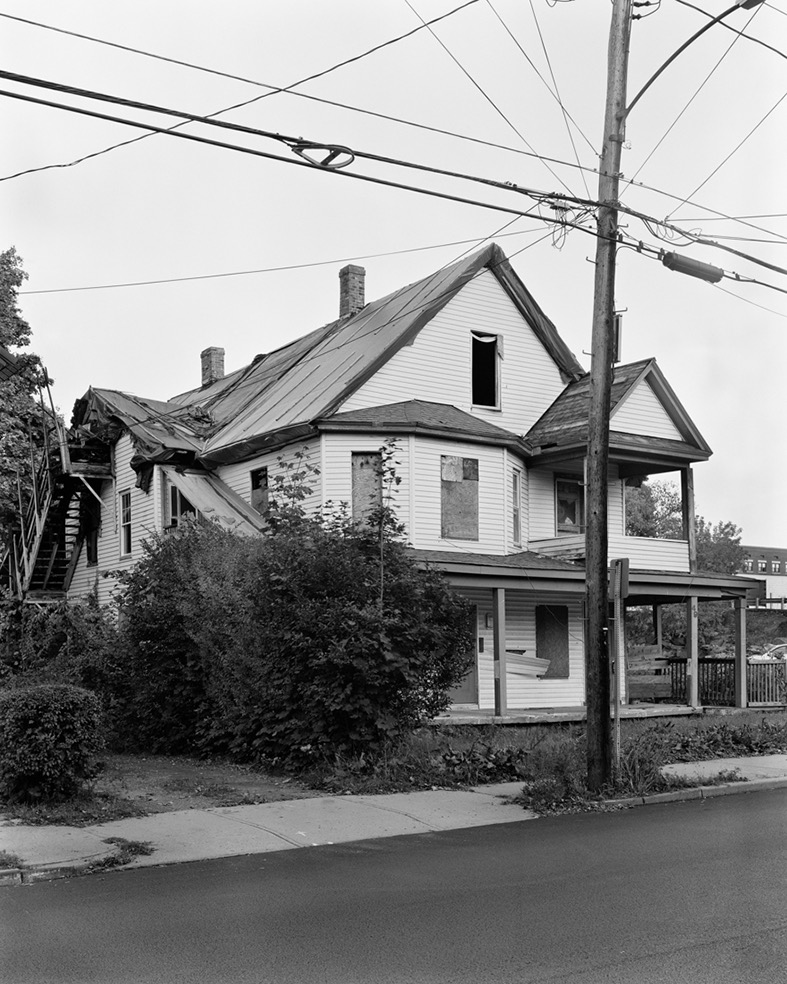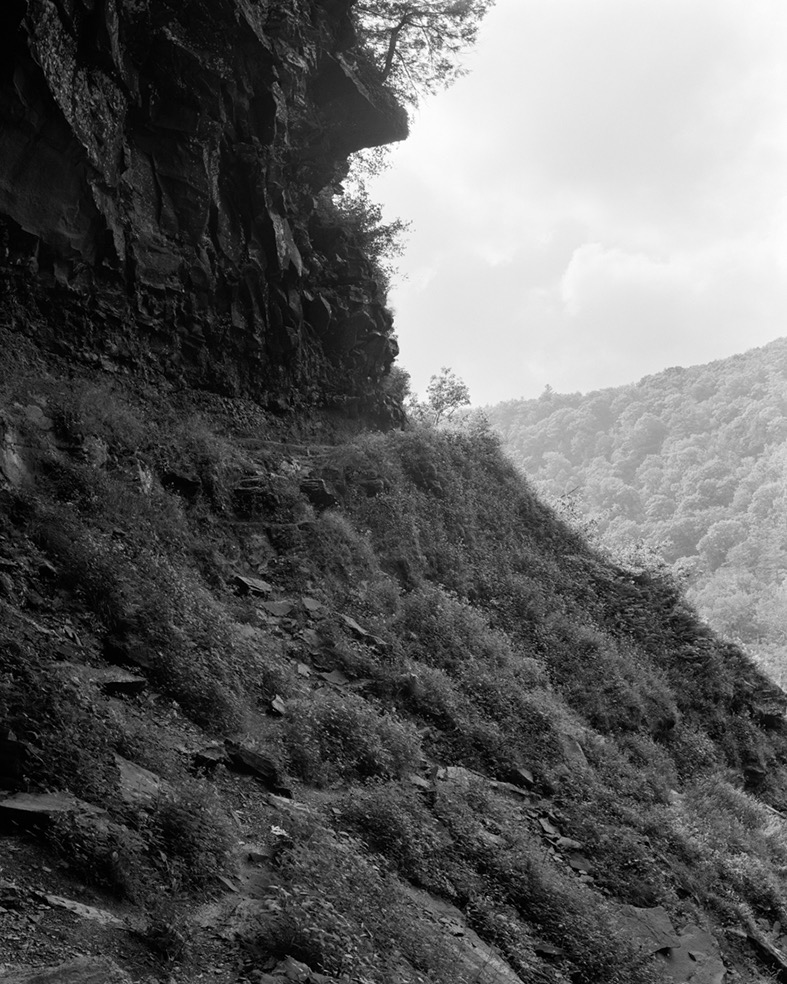 Comments
comments