The series is dealing with the theme of man's relationship to nature. 'Zdesj byl Vasya' [Здесь был Вася] – directly translating from Russian as 'Here was Vasya', is a phrase seen scribbled, more commonly than not, on a significant piece of architecture, a monument or another example of public or private property and is considered as malicious defacement and an act of vandalism. The name 'Vasya' here is used to replace anybody's name and is not directly connected to any person in particular. In almost every frame, there is an object, big or small, which was 'left behind' by a human being, intentionally or unintentionally, and which becomes almost the integral part of the landscape. That 'vandalised' part of the landscape, which we hardly ever notice nowadays, is my attempt for a broad interpretation of this phrase as a way to show a man's destructive connection to our environment.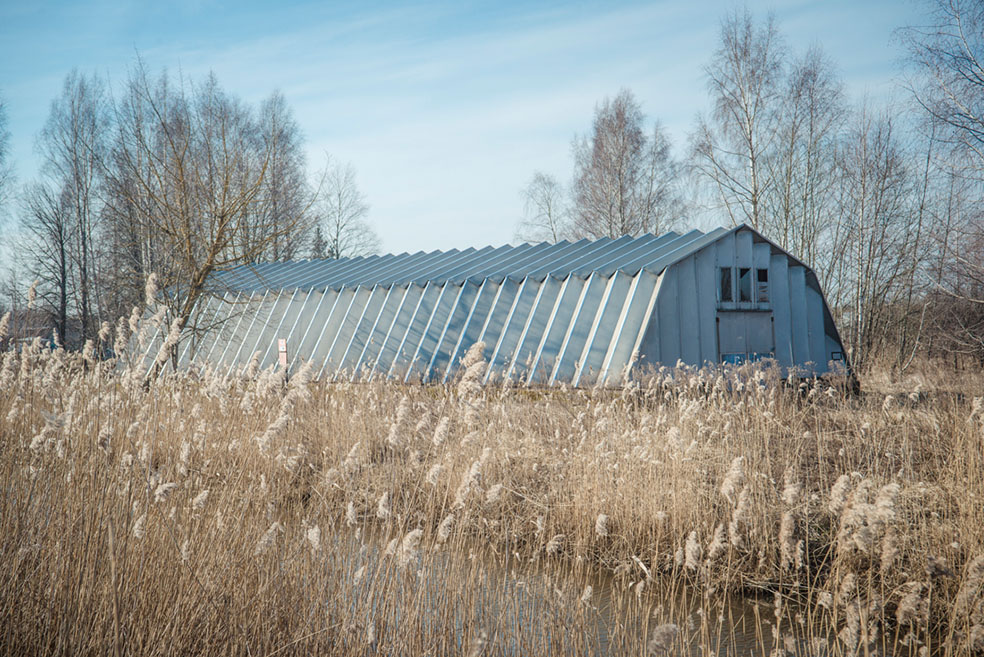 Katya Evdokimova – originally from Saint Petersburg, Russia, Katya Evdokimova is a professional photographer who lives and works in the UK and Europe. After earning her BA from University College London in 1999, she has since 2003 found herself captivated by and single-mindedly committed to the medium of photography. Self-taught, she has since had her work exhibited in multiple shows around the world including The Royal Photographic Society, 'Selected Images: 1854 – 2012' as part of Bristol Festival of Photography, solo exhibition at HayHill Gallery, Cork St in London, in 2009, at Musée de L'Elysée's, Lausanne, Switzerland, in 2007, and Cooper Union, New York. 
 In 2006 her work was chosen for the cover of Dostoyevsky's Crime and Punishment as one of four Penguin Classics reprints that year. Her photographs have been published in many publications such as British Journal of Photography, The Independent, DayFour, Light and Lens: Photography of the Digital Age by Focal Press, as well as being part of a permanent collection at Kyosato Museum of Photographic Arts, Japan.
She has been awarded multiple photographic awards, including first prize at Photo Life's Image International, Canada, in 2010; Professional Photographer of the Year in Portrait category in 2006 by Professional Photography Magazine, UK; semi-finalist in the Hasselblad Masters Awards; and shortlisted for the Sony World Photography Awards in 2008. In 2008 she was also the recipient of the grand prize for the exhibition organised by the British Council in Bogotá, Colombia.
Website: begemotfoto.com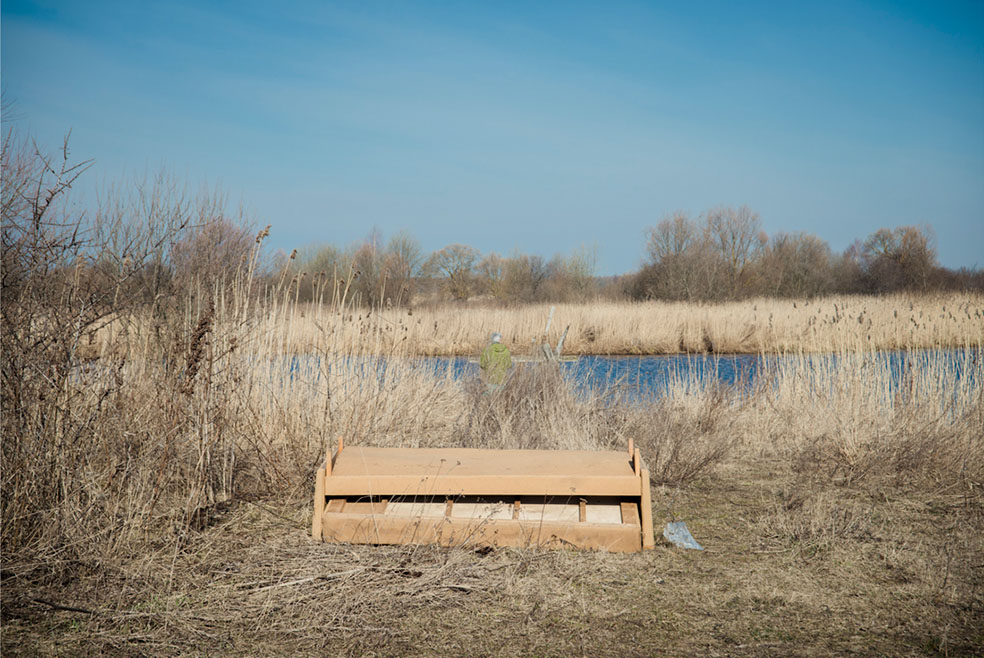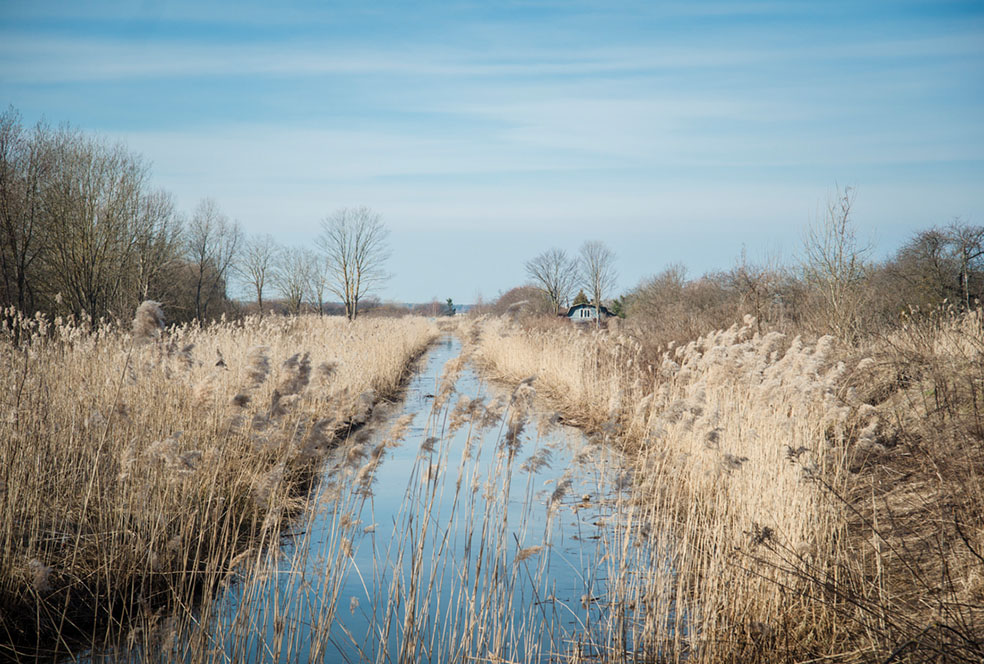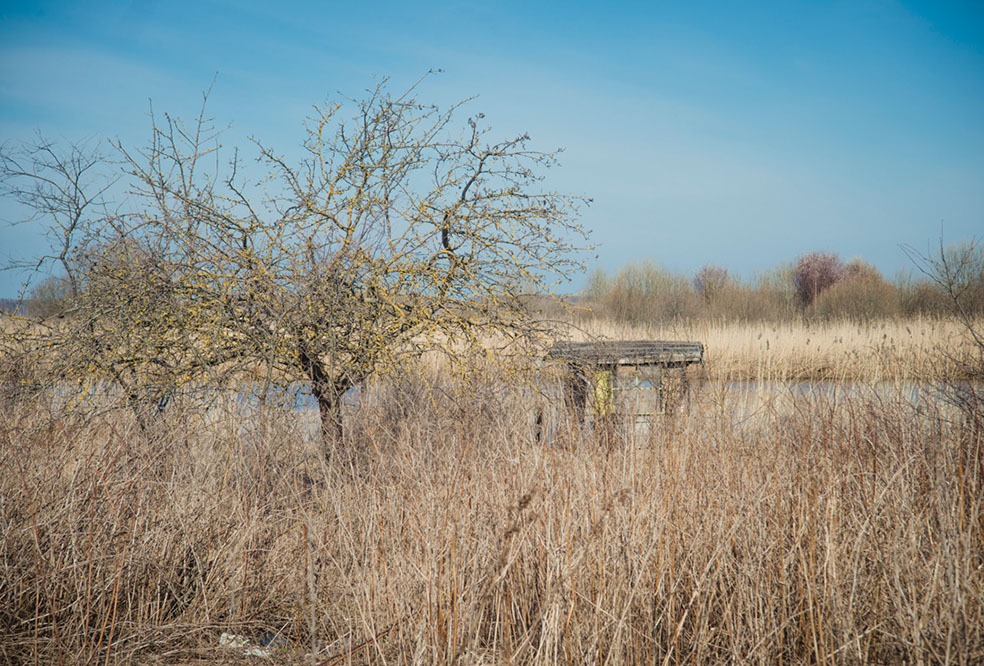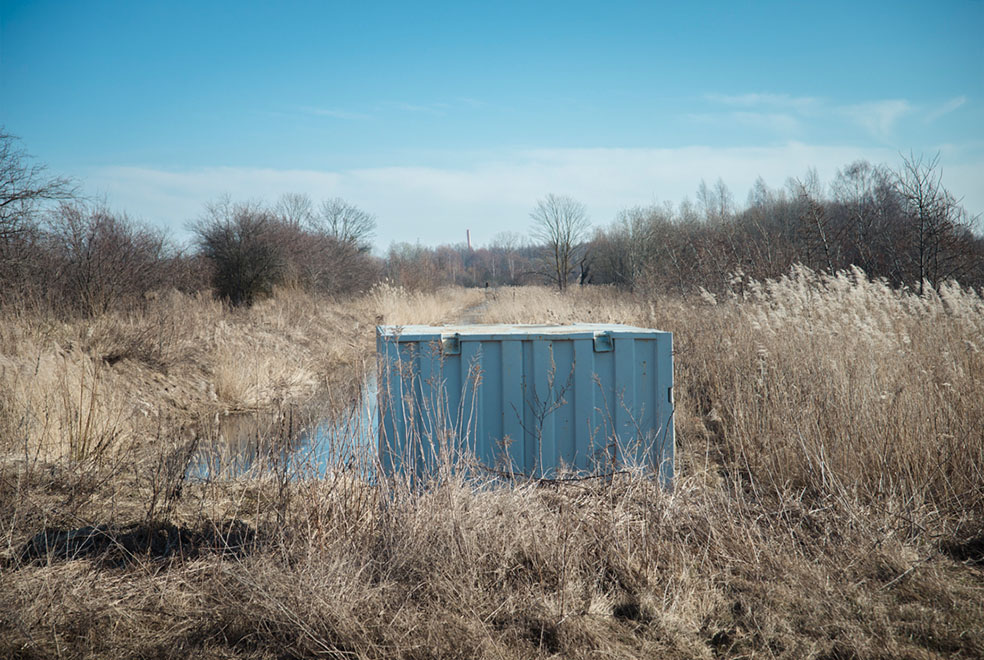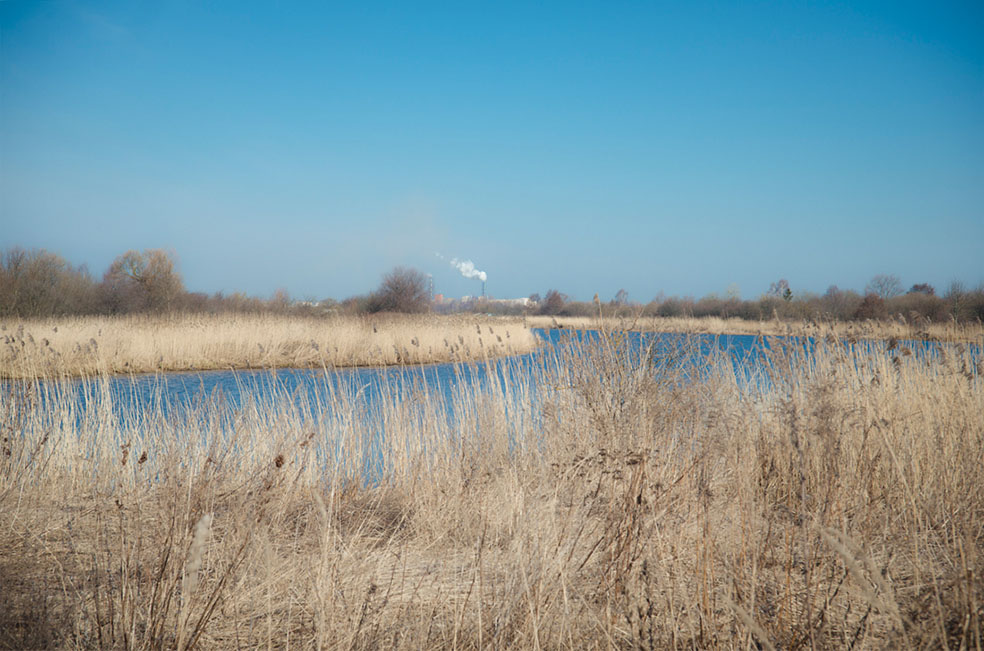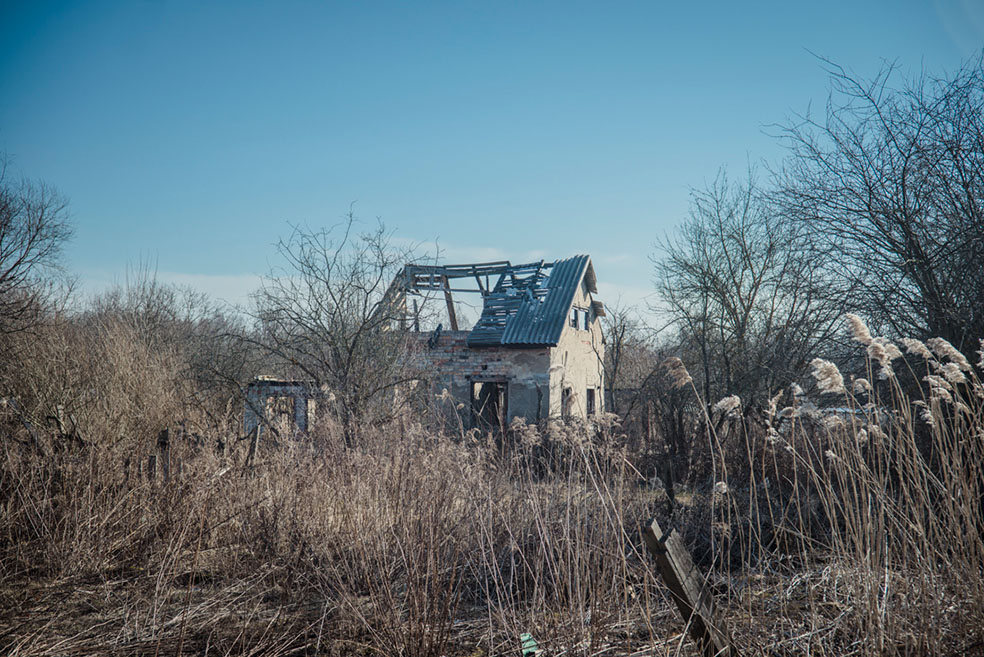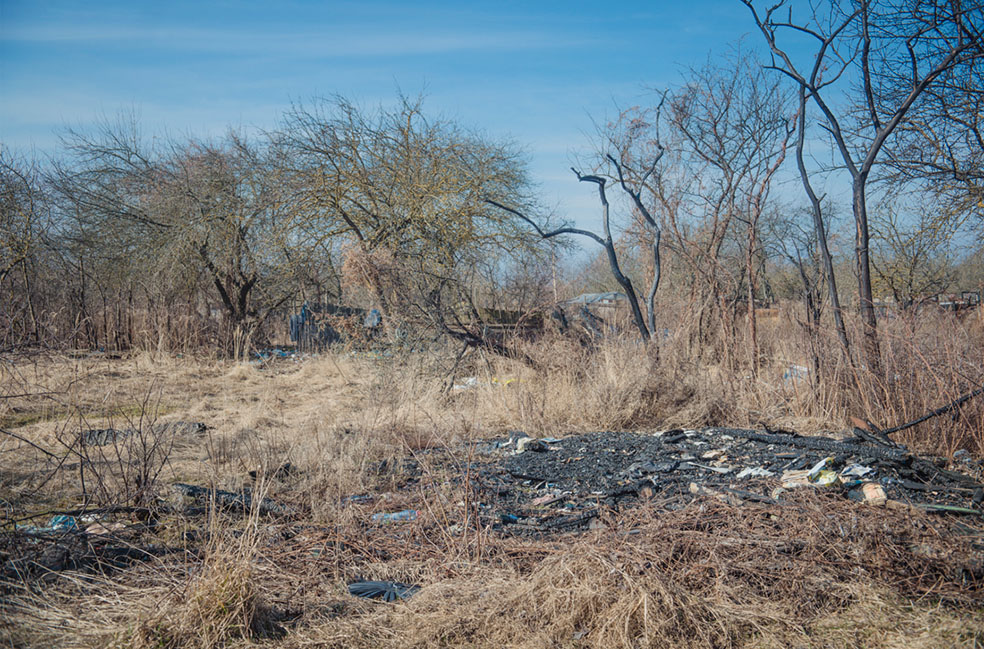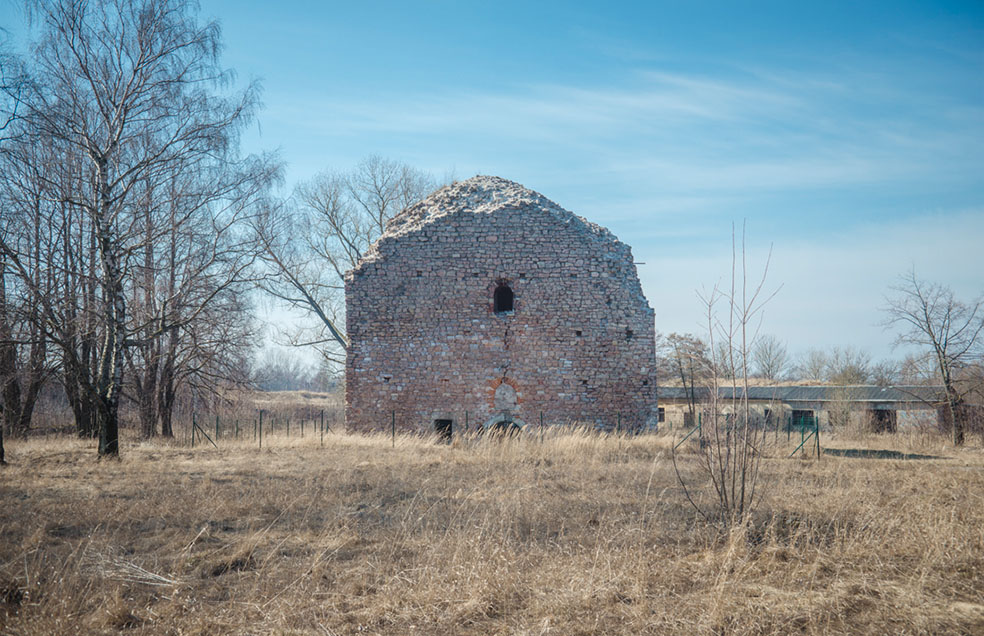 Comments
comments