Karin Crona, born in Stockholm (Sweden), lives and works in Paris since 1999. Having graduated in graphic design and illustration, she has also been trained in photojournalism. Her favorite subjects are self-portraits and wandering around the city, especially in the suburbs. Her artistic work, inspired by art brut and surrealism, is tinged with a Scandinavian melancholy. It also includes collages, drawings and engravings. She is a member of Studio Hans Lucas.
Exhibition includes work from the series:
The Girl from No. 13: A juxtaposition of recent photographs with her childhood drawings from the 1970s. This is the story of what our dreams become with time…
Freudian Flip: A child's nightmare. A game with memories of old photos and, above all, the fear of what could be hidden, the unspoken truths that are to be found in every family.
Vertigo Fall: The autopsy of solitude. Wandering at random through places, often unknown, she focuses on details that evoke her state of mind, and that are perhaps premonitory signs. Closed on themselves, linked in a hypnotic chain, these images are the looping thoughts of a woman in the middle of her life.
Evry Mystery has an Answer: As a child, she often read books or watched films that spoke of magical portals. As an adult, she has always been looking for ways to change her perception of reality. She wants to believe that it could be enough to go on a local train and get off at a random station in order to change her life or at least get in touch with the imagination she had as a child, at the time when she resolutely believed in a more exciting reality elsewhere.
Website: karincrona.net
Pavillon Stéphane Grappelli
56 rue Saint-Jean, Niort, France
March 15 to May 27
Wednesday to Saturday from 1.30 to 6.30 pm
exceptional opening: Sunday 3 March and 9 April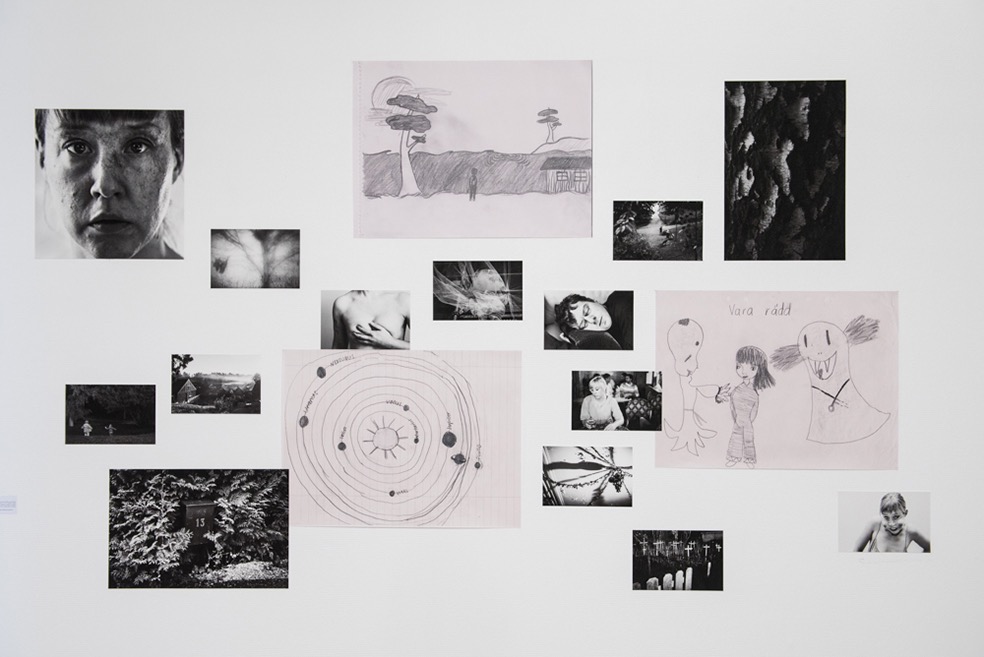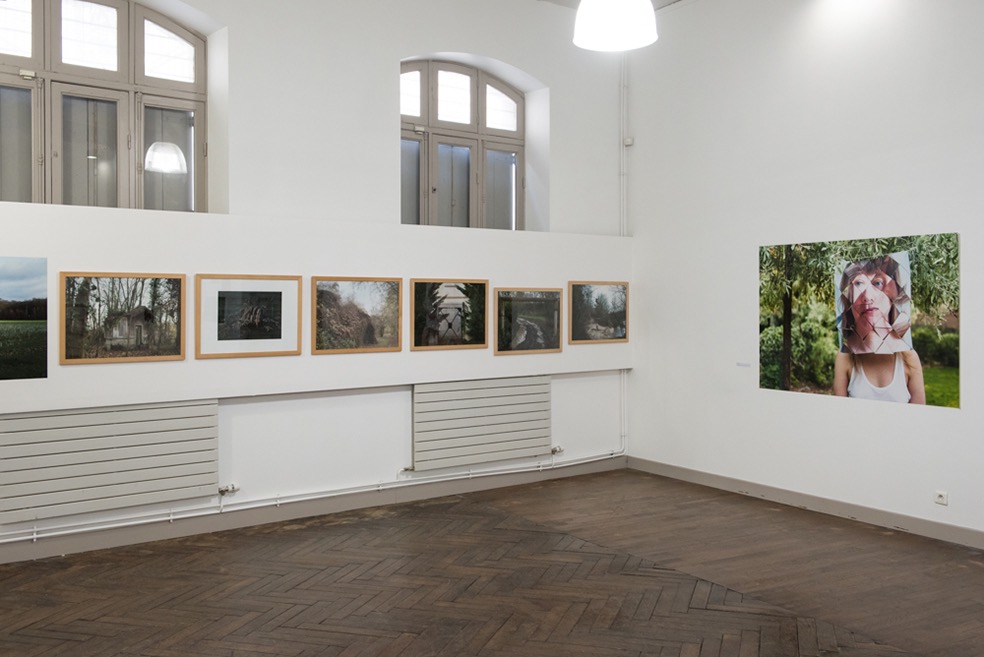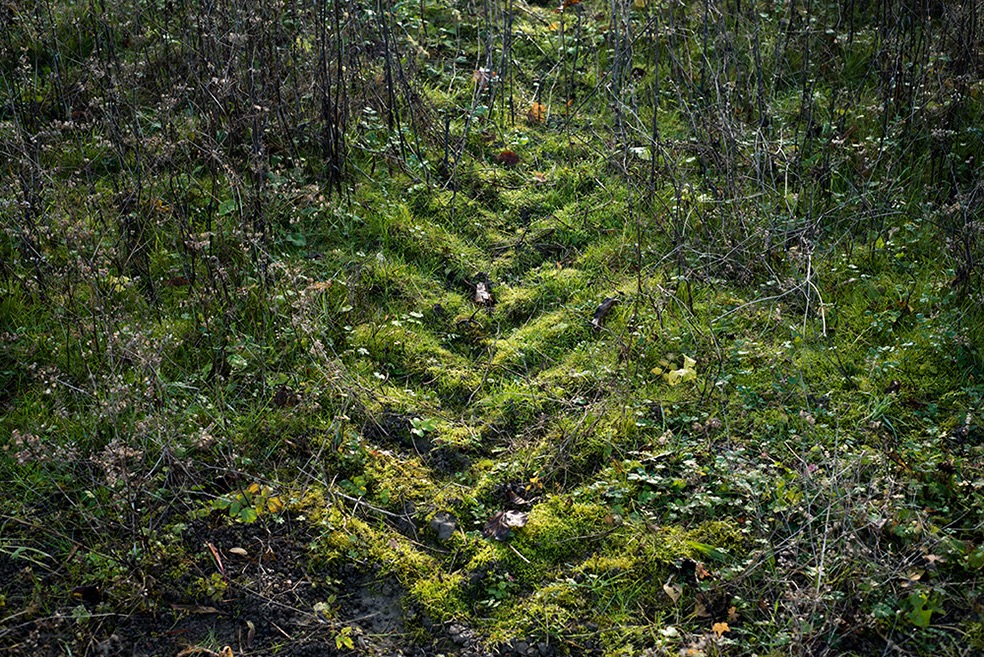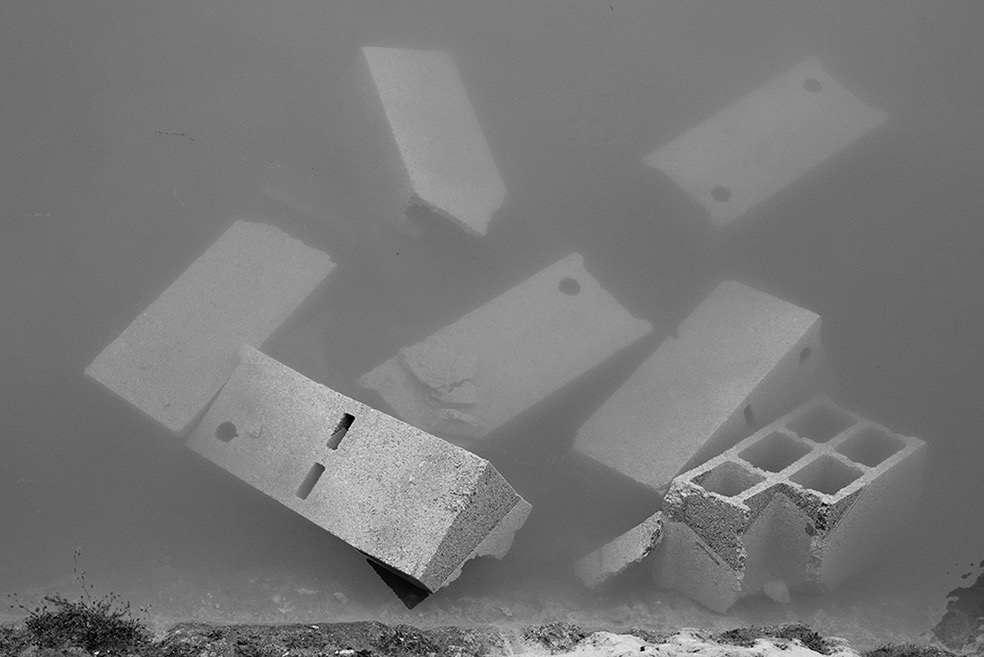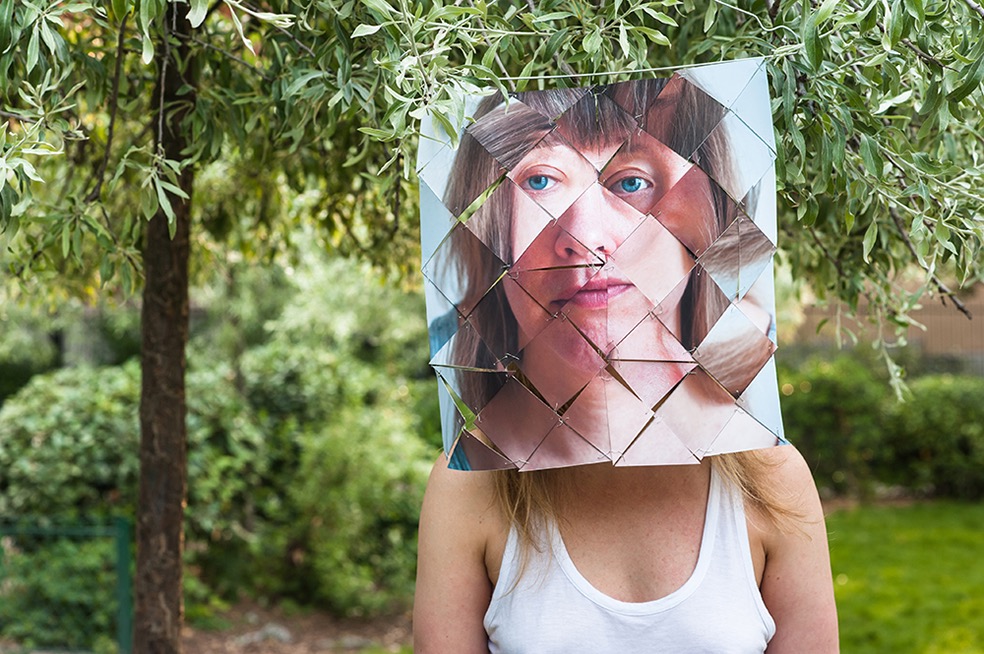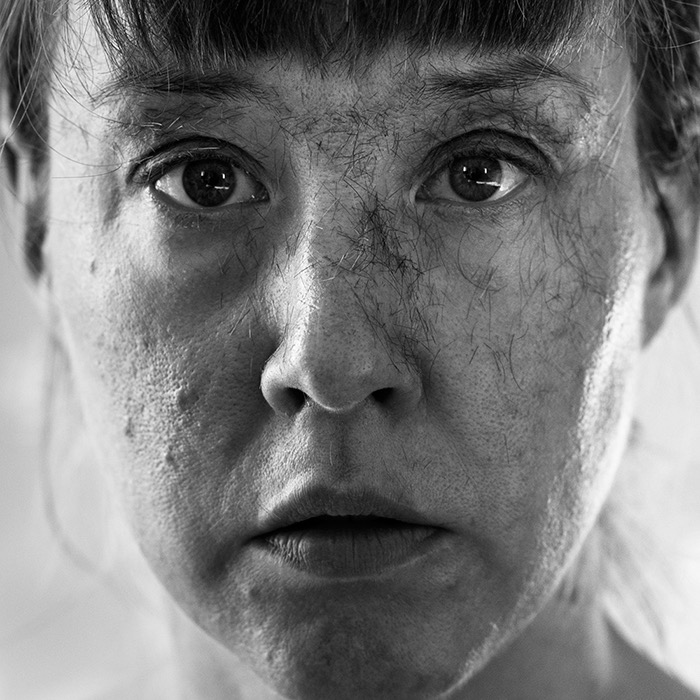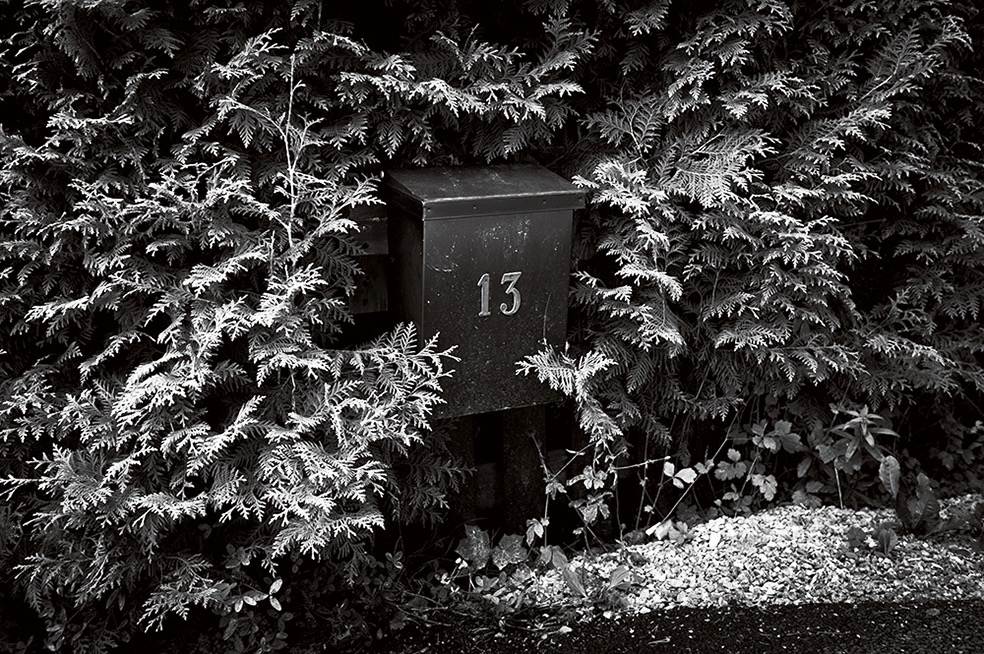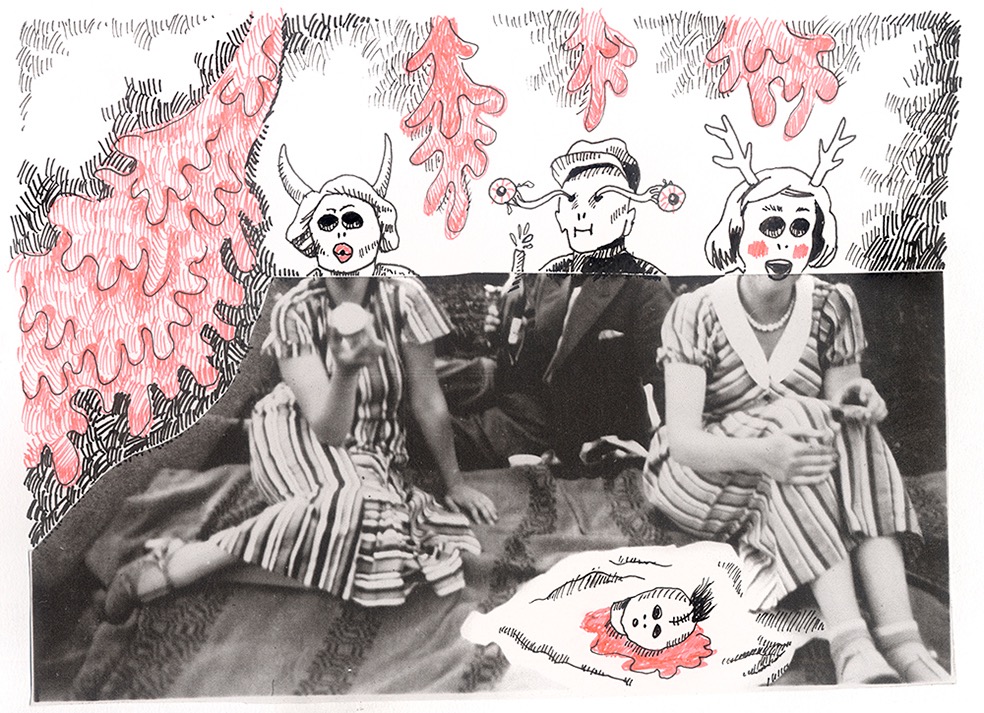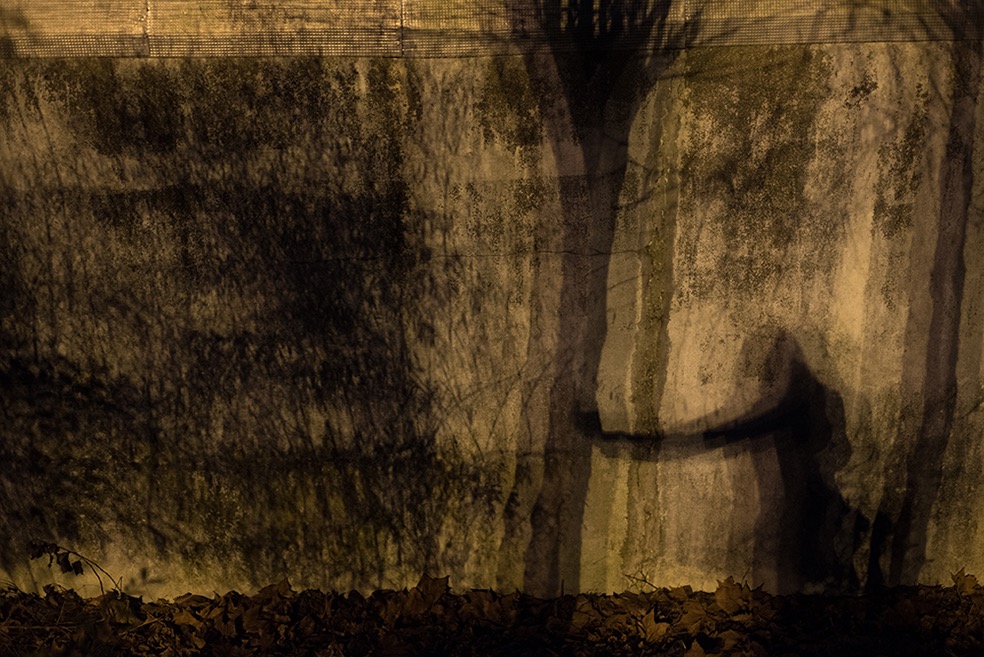 Comments
comments