The breath is our life source; its' cycle resembling a miniature life and death, appearing and disappearing in a constant, undulating rhythm. The breath awakens us into this world and remains a steadfast companion until our bodies reject its' presence with one, final exhale.
Says Kaitlyn: The work in my series, Of Breath and Dust, contemplates existence through visualizing the forms of my own breaths. Using photography as my tool, I seize the invisible moment of a fading breath, and continue the legacy of employing the photograph as memento mori. All of the images in the series are printed as ambrotypes, a 19th century historical process invented during photography's birth, and named from the Greek ambrotos, meaning "immortal".
Printed on glass, the images evoke a sense of fragility and vulnerability, through both the physicality of the objects themselves and the volatile process in which they are made. Photographic boundaries are explored, as multiple breaths balance precariously on each other in sculptural forms, juxtaposing the notion of the photograph as permanent with the temporal nature of the body. Merging historical and modern photographic technologies, the work engages with time and shatters the space between traditional and contemporary.
When stopped in time and immortalized through light and silver of the colloidal process, the breath appears as an abstract, nebulous glow, reminiscent of a cosmic landscape or a microscopic organism. The resulting visual imagery functions as both eternal and fleeting, macro and micro, celestial and earthly.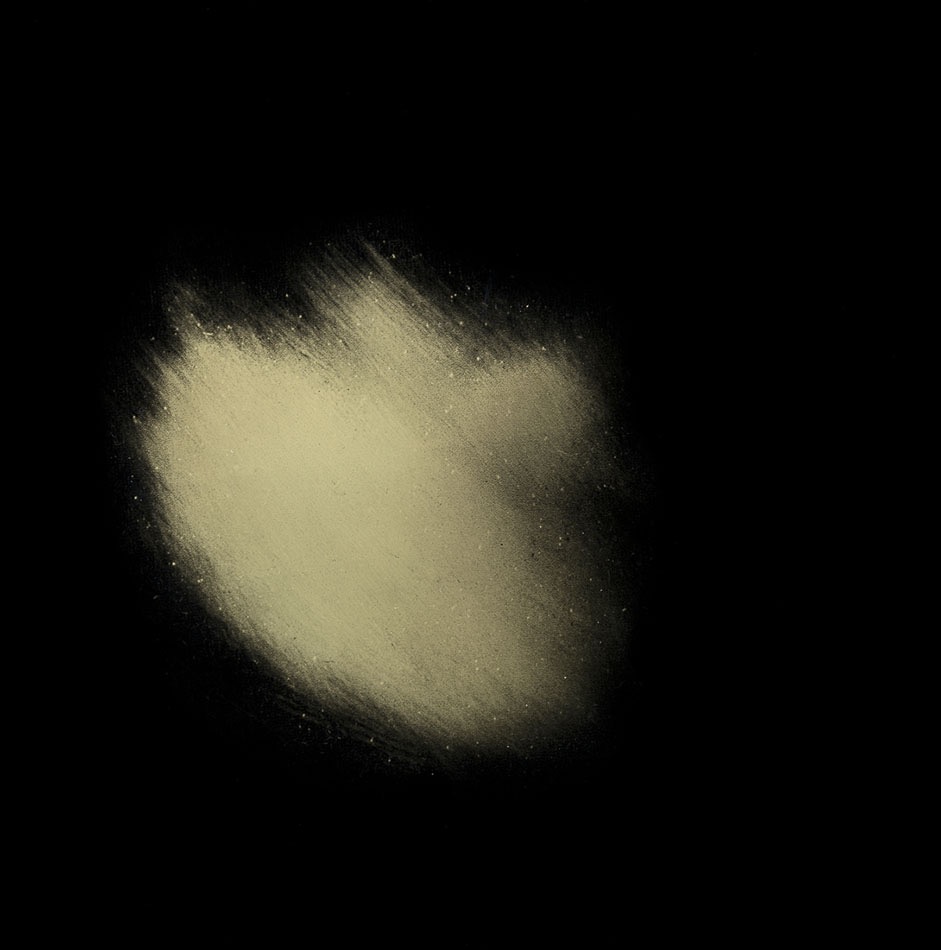 Kaitlyn Danielson is a photographic artist based in New York. Her artistic practice is rooted in older photographic processes, and pushes the boundaries of these methods, both technically and conceptually. By merging historical photographic processes with modern technologies, she explores the monumental gap between the photographic past and present.
In 2018, Kaitlyn earned her BFA in Photography & Video from the School of Visual Arts, where she received The Rhodes Family Award for Outstanding Students, as well as the SVA Alumni Scholarship Award. More recently, her project, Of Breath and Dust, won PDN's The Curator competition in the category of Abstract/Mixed Media.
Website: kaitlyndanielson.com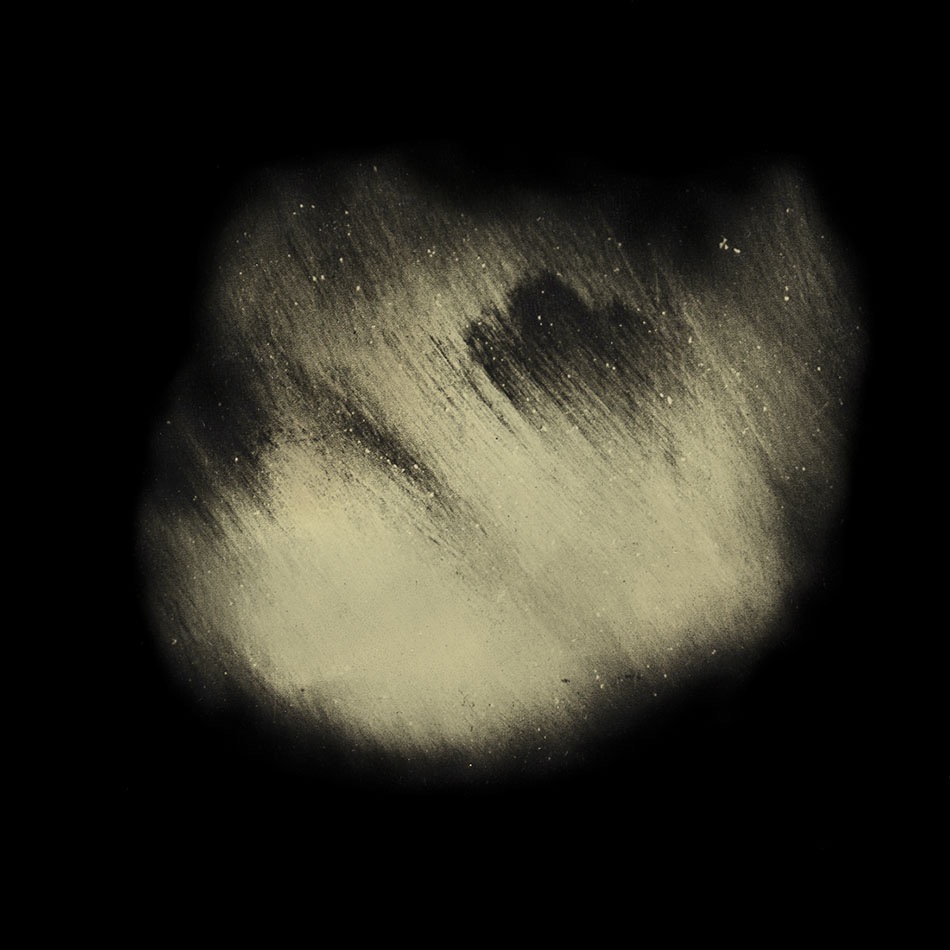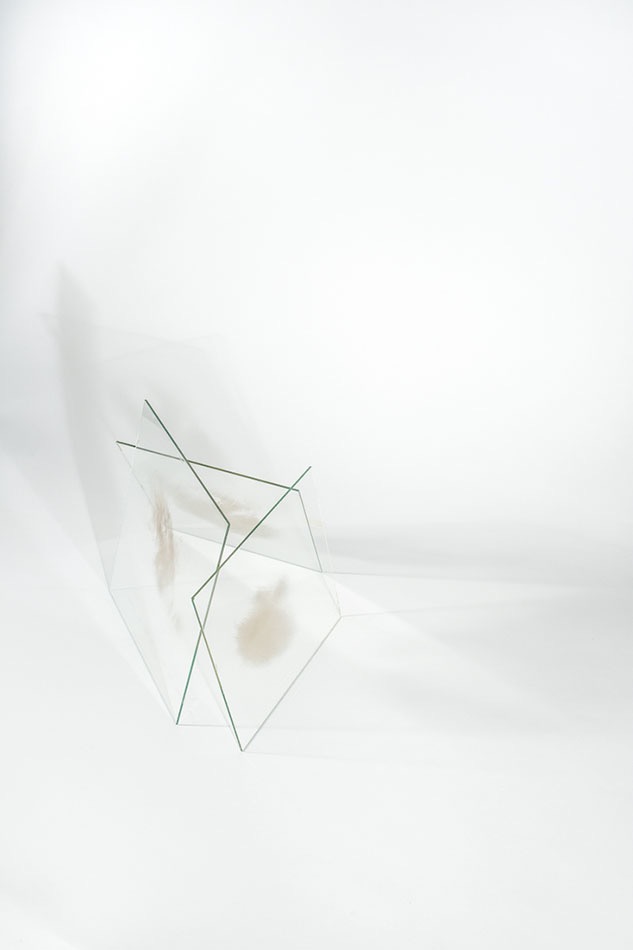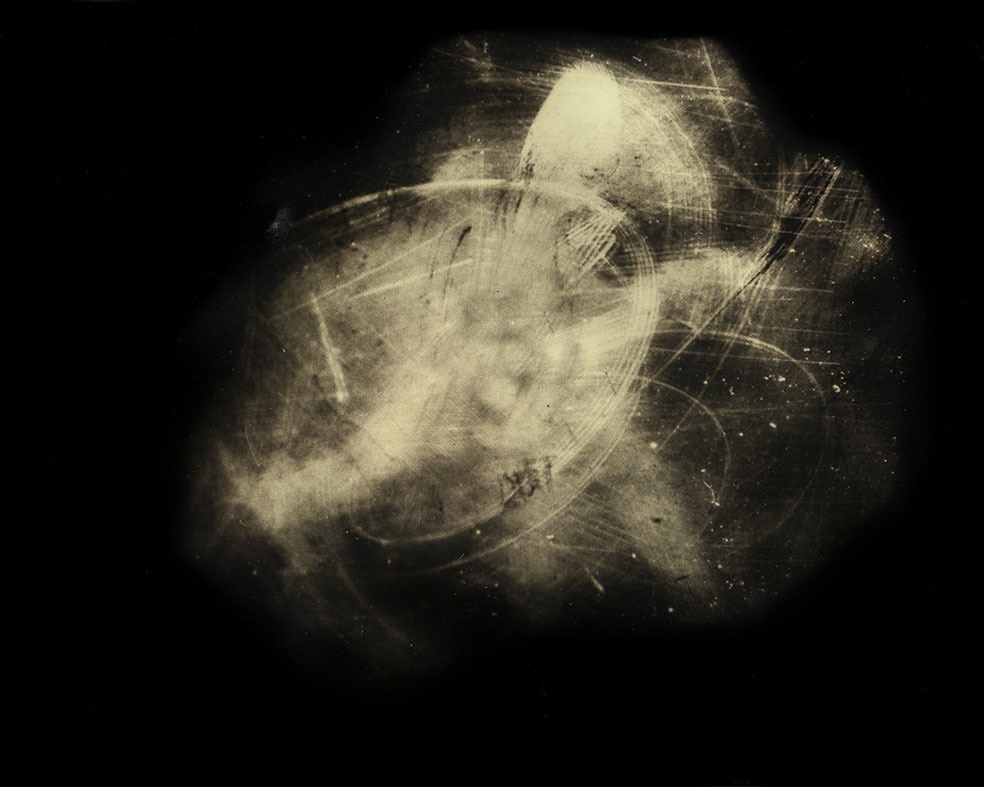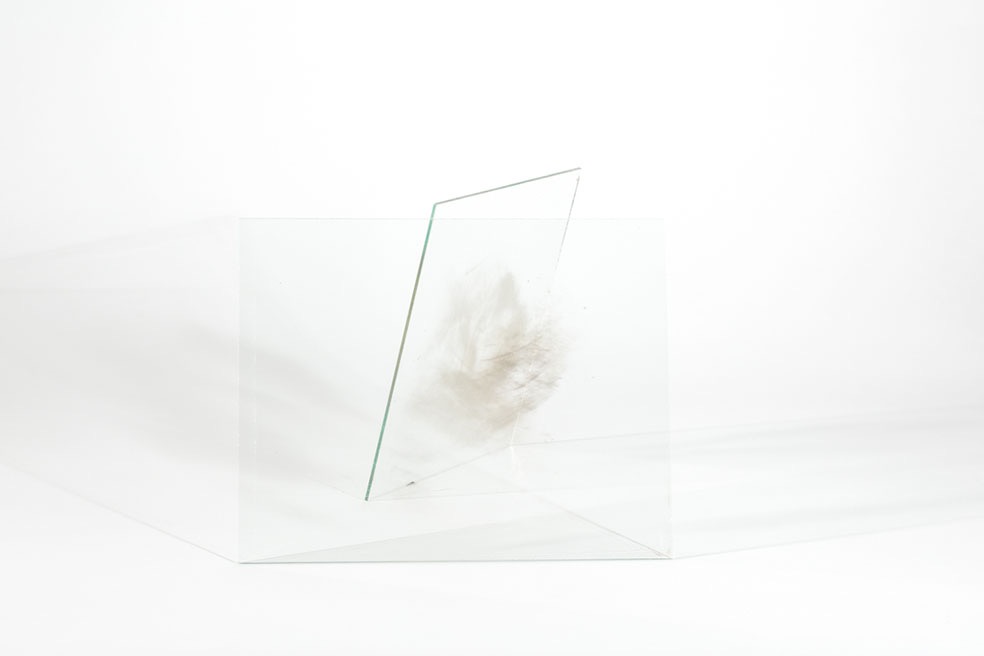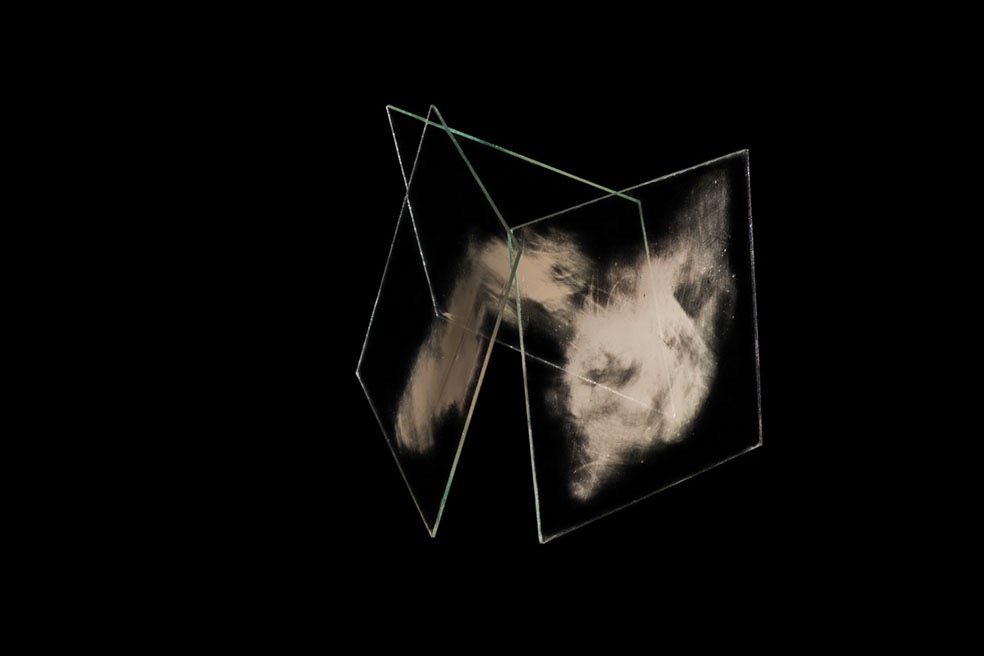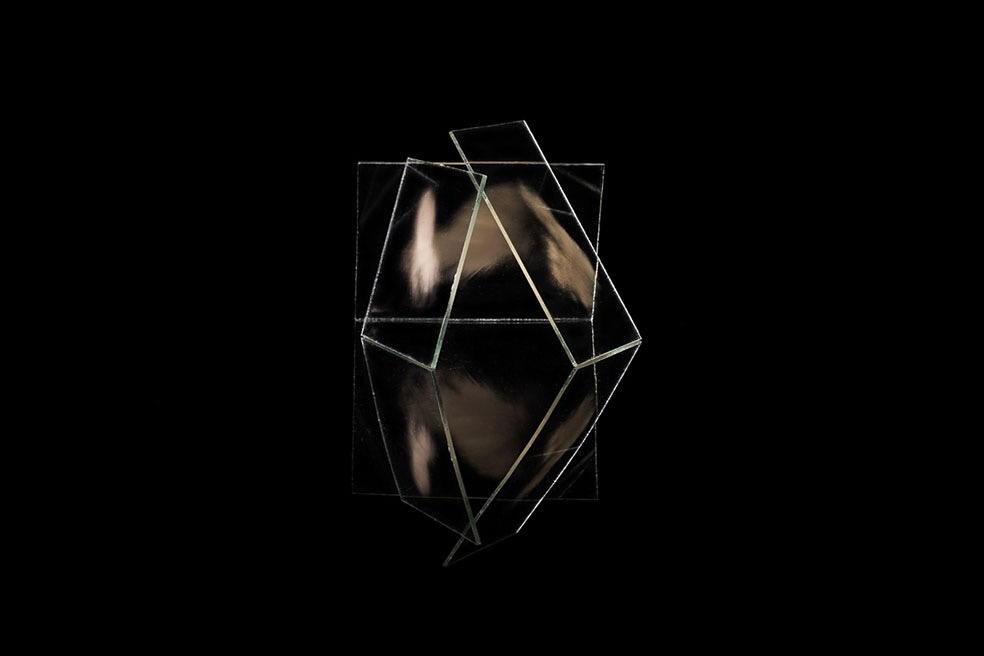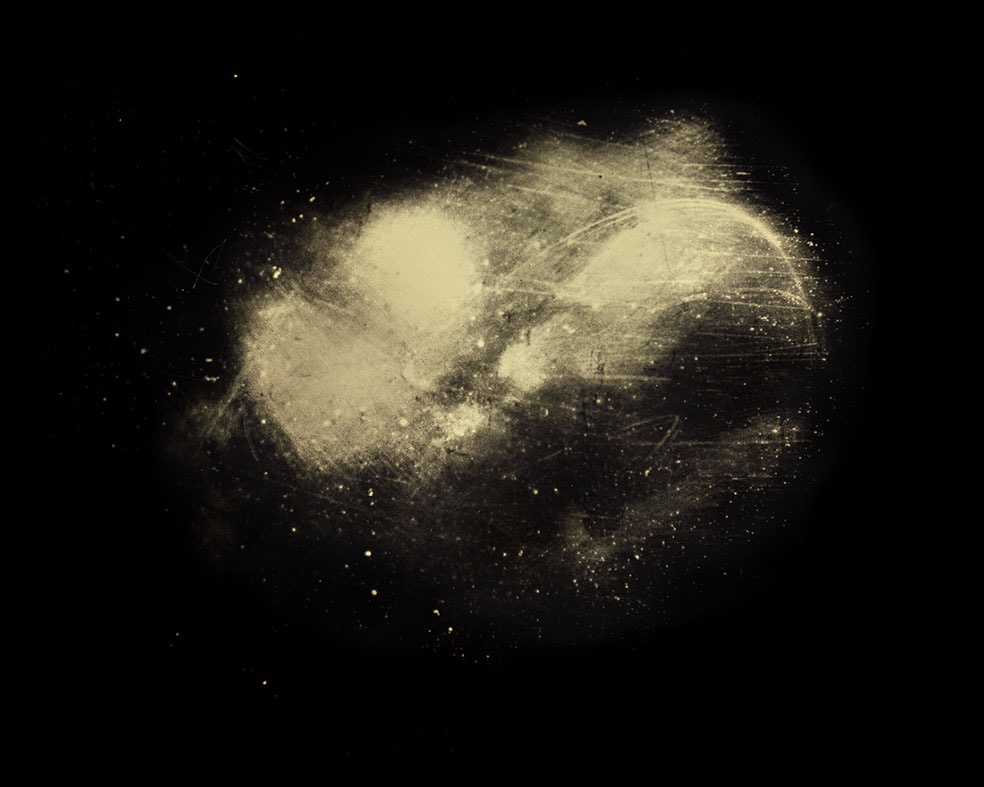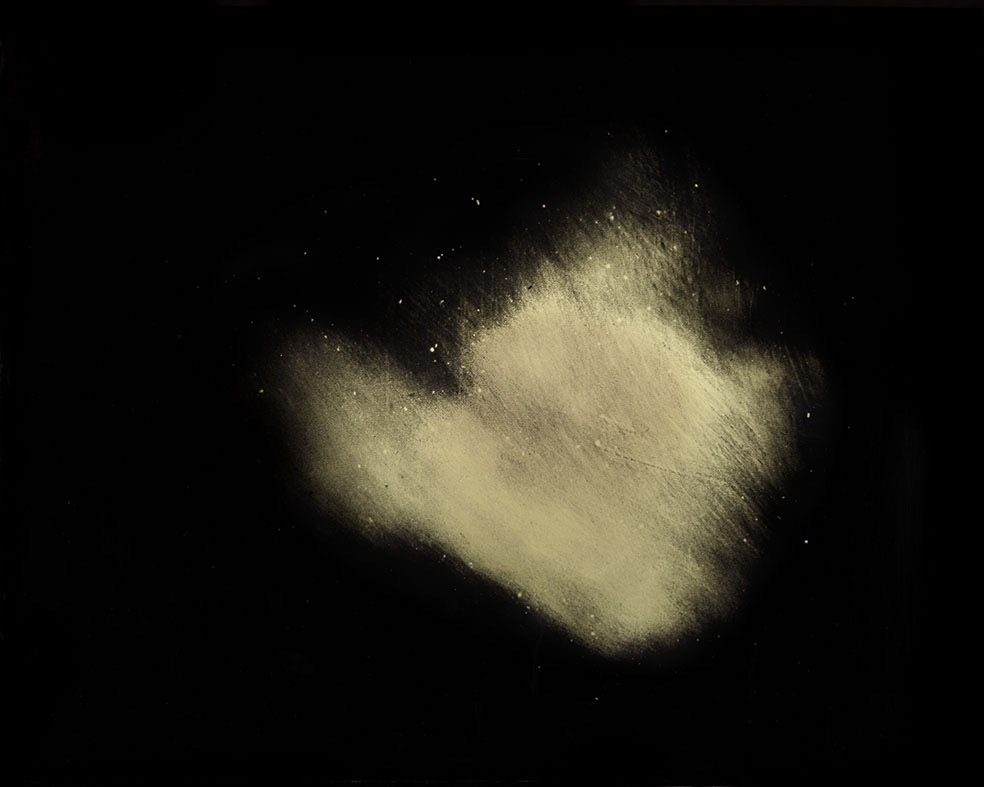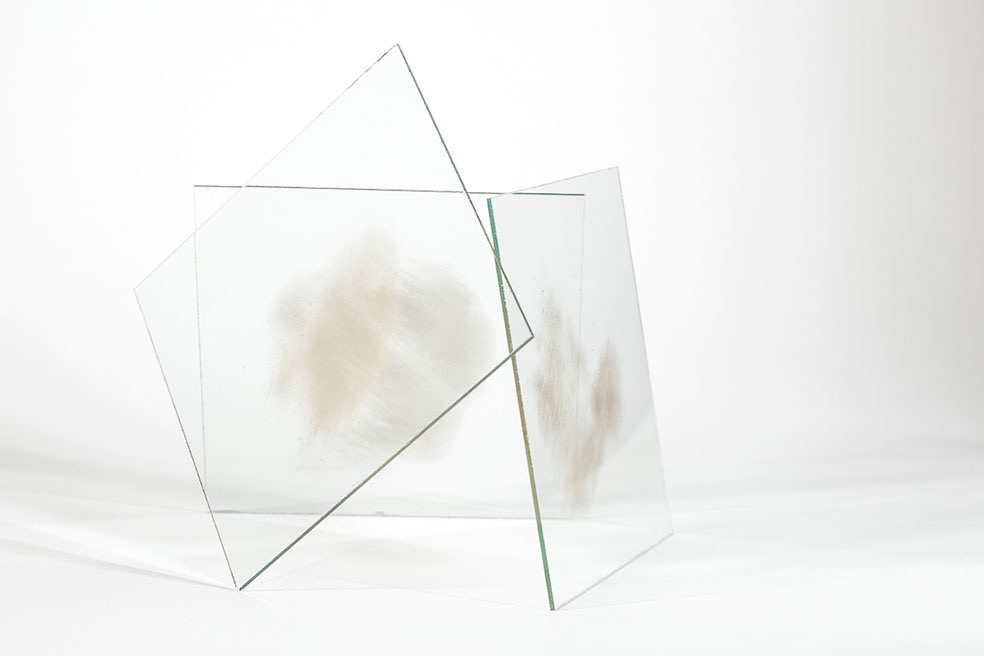 Comments
comments