About Black Seasons series says Julien: I do not know when exactly this series started. Without a doubt not in the first picture. I think all this goes back much further, beyond my own memory. Some images which tumble out: a priest dressed in a long black cape, walking in the snow in the heart of a forest, balancing a photographic room on his shoulders. More images of kids hurtling down meadows, a piece of wood where are nailed insects, swan dives from a weir and a drawer falling. This drawer escaped from a small bedside table that I moved in December 2013, thus freeing what it concealed: an invoice of a pub and a medical prescription, both dated from 1947, a handful of cotton, a photograph in which appeared my mother, finally the paper for the maintenance of optical glasses.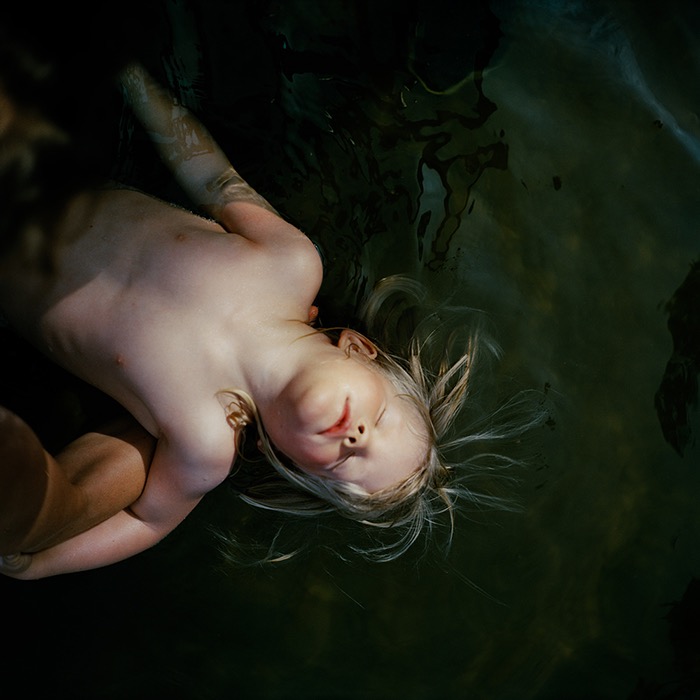 This bedside table is part of the furniture to which I am attached and where my maternal grandmother, who died in 2008 had left inadvertently these few items, hidden for 60 years. The most disturbing in this discovery was not the papers or the photography for that matter, but rather that thing so valuable, locked away all these years… delicate confinement: its smell. The cotton flock contained her scent. I have kept safe all this to show them to her daughter, my mother, before slipping again each element behind the drawer, in the heart of this false bottom almost inaccessible, where remains circumscribed the smell of my grandmother. My black seasons are those of childhood, seasons shrouded in darkness that the time covers each day more. The territory pictured is a French countryside where I grew up and whose landscapes, similar to the bedside table, hiding my memory, all the smells and tastes that gradually formed me, the sensations, hard life, season after season. 
Julien Coquentin, born in 1976, lives and works in France.
Website: juliencoquentin.com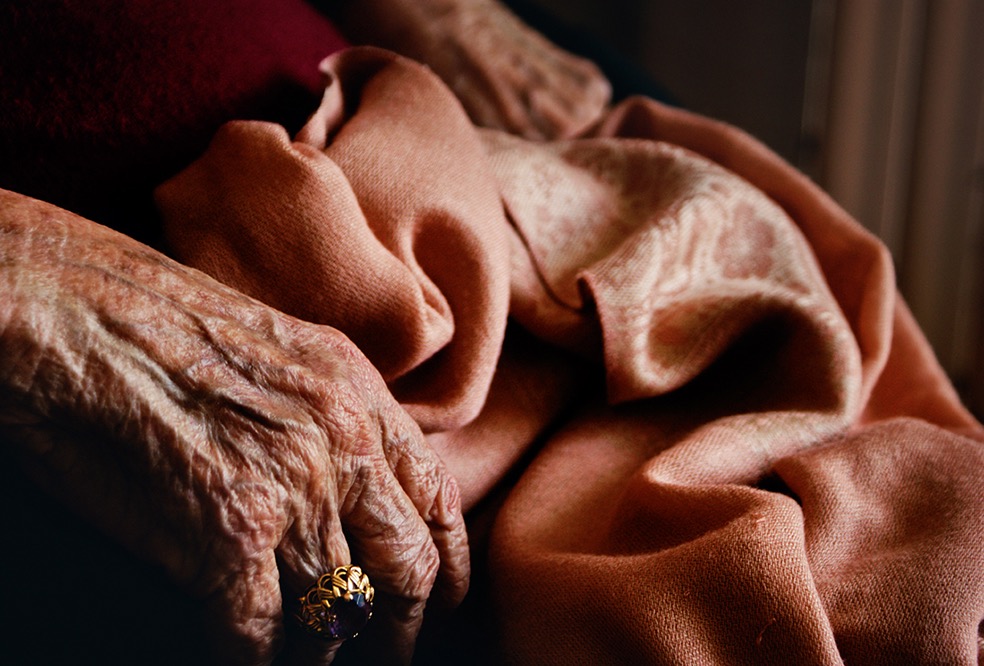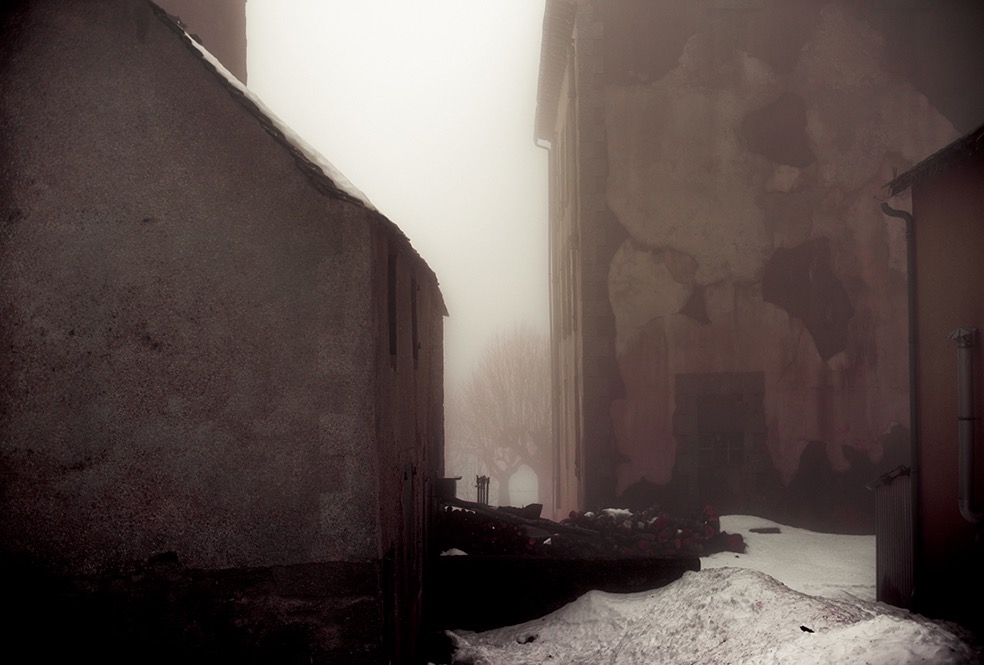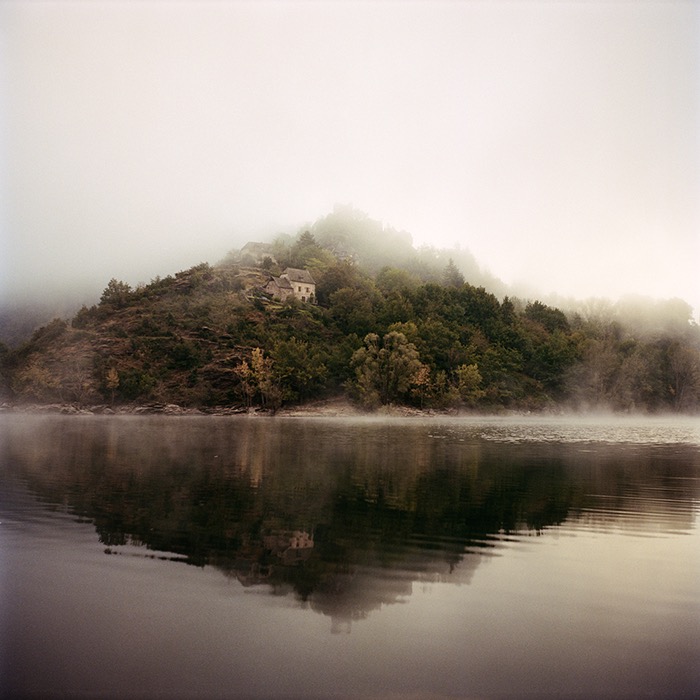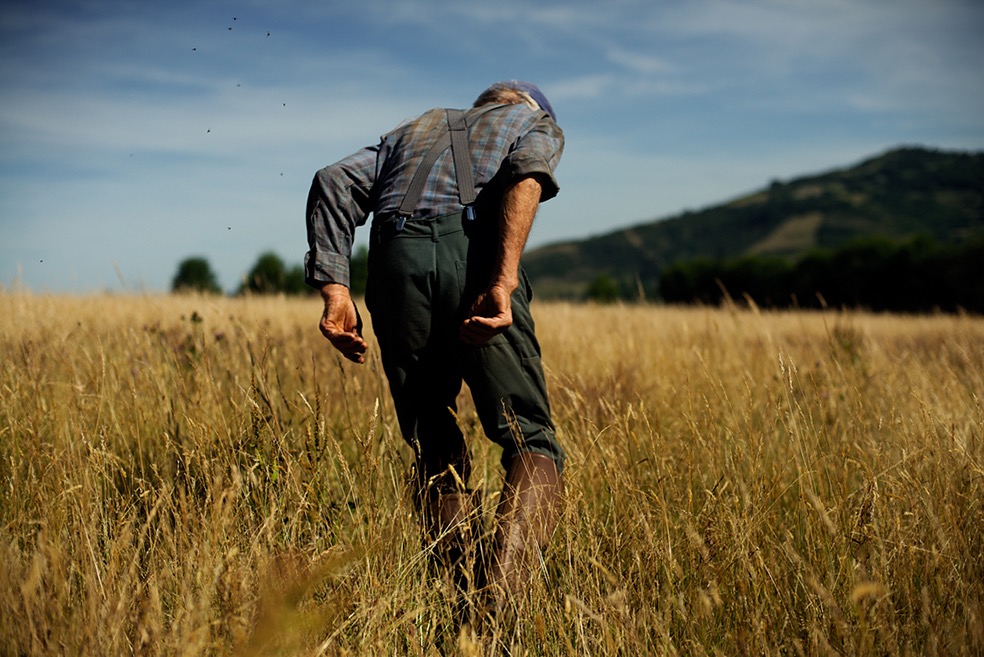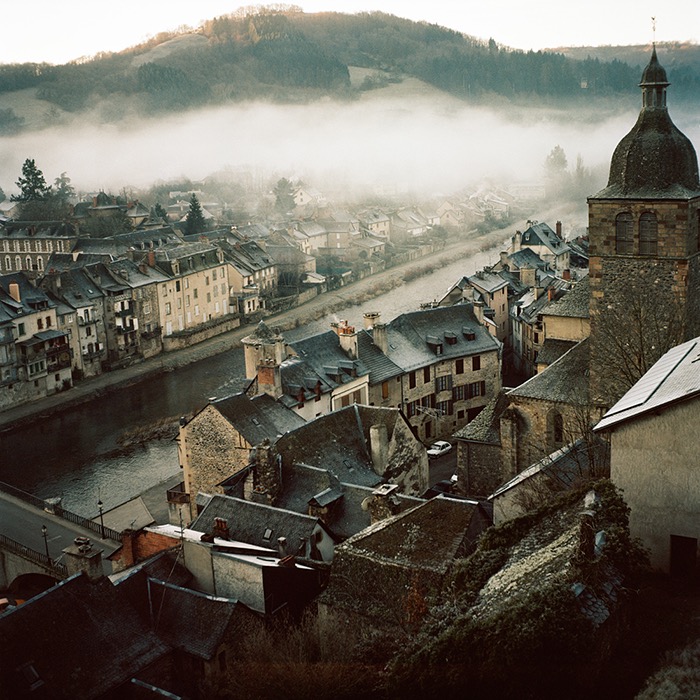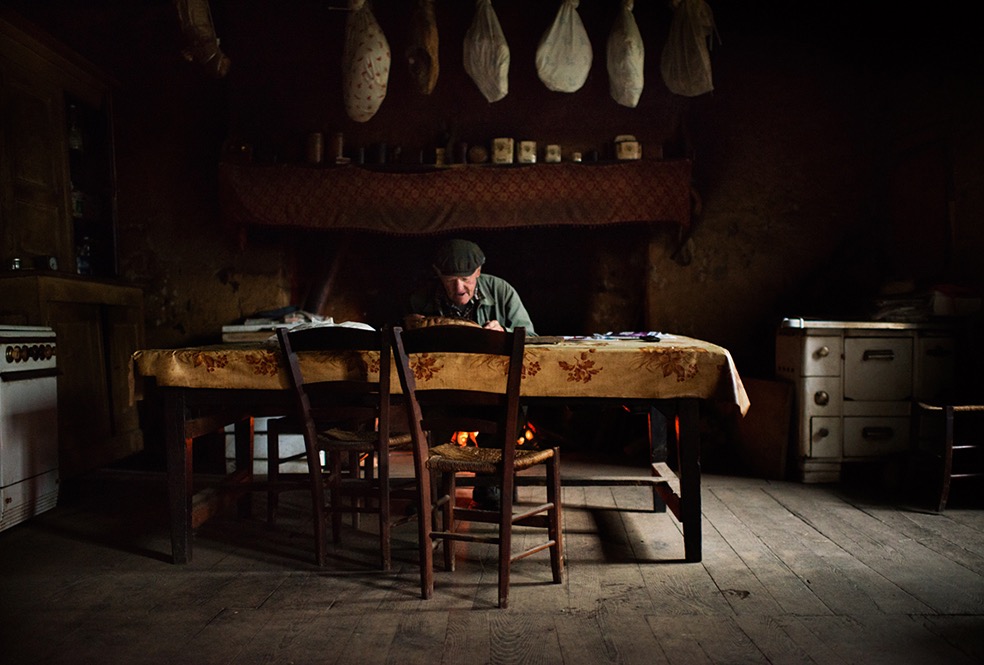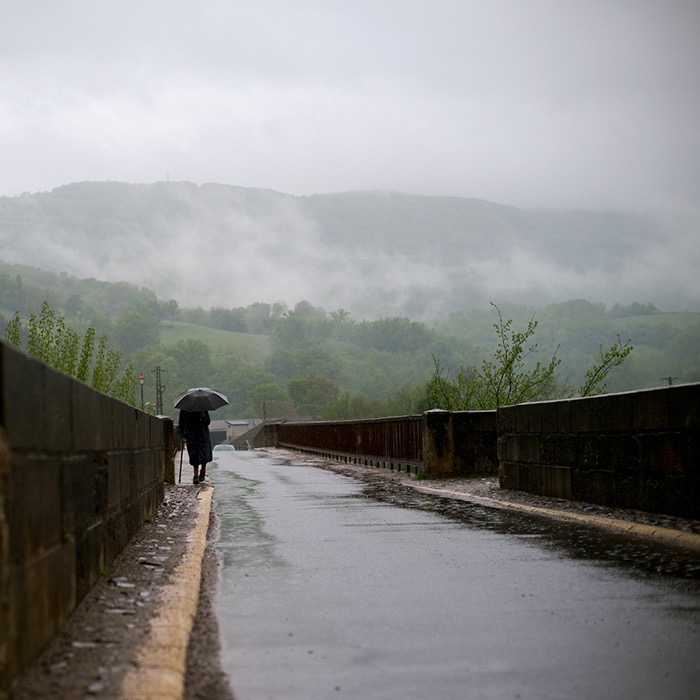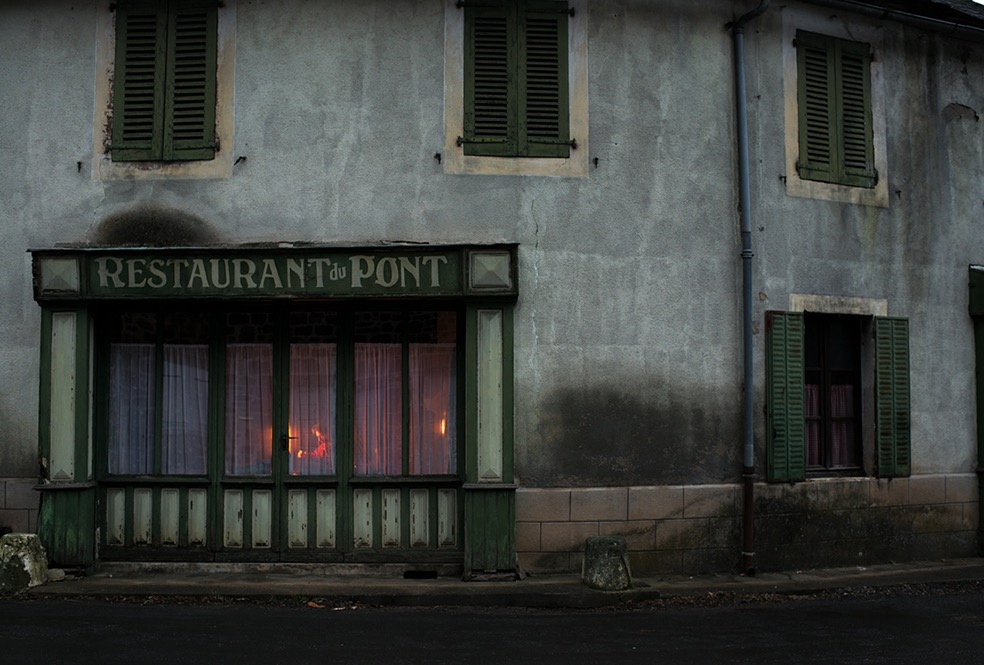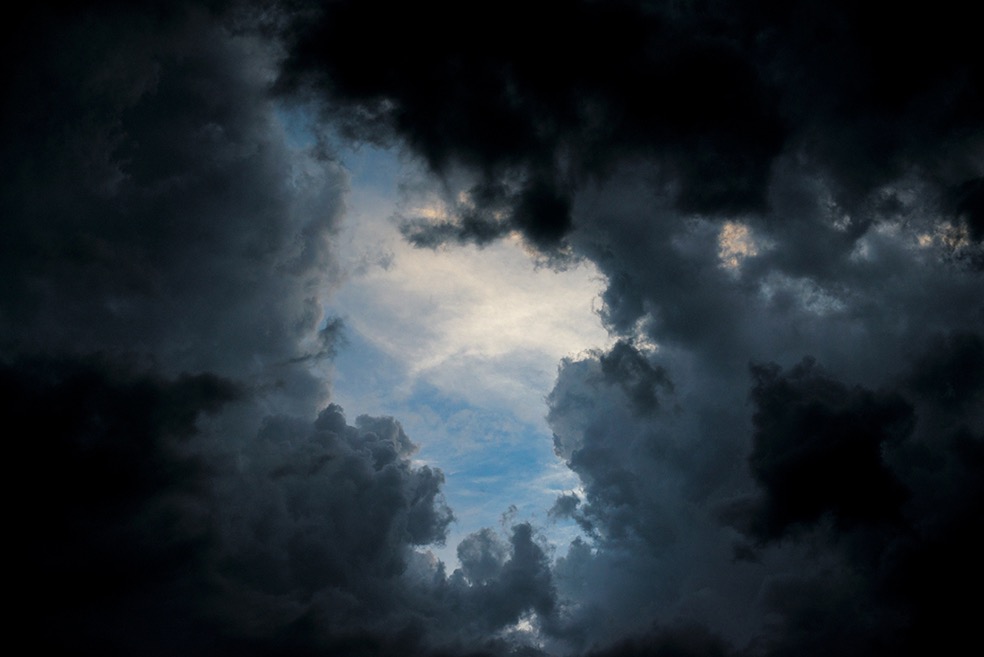 Comments
comments