This is ongoing project. Broniszów, a small post-farmer village in the Lubusz Voivodeship, Poland. The public bus doesn't run there every day. The brickyard being the main workplace for the village residents was closed many years ago. The school was also closed.
"Dad sometimes goes abroad."
Casual jobs allow for refurbishing of "what is". The only thing left to the inhabitants is the land, hardly ever cultivated though, vegetables are bought in a local store. Everyday life of residents, for whom "habit is the driving force of everything".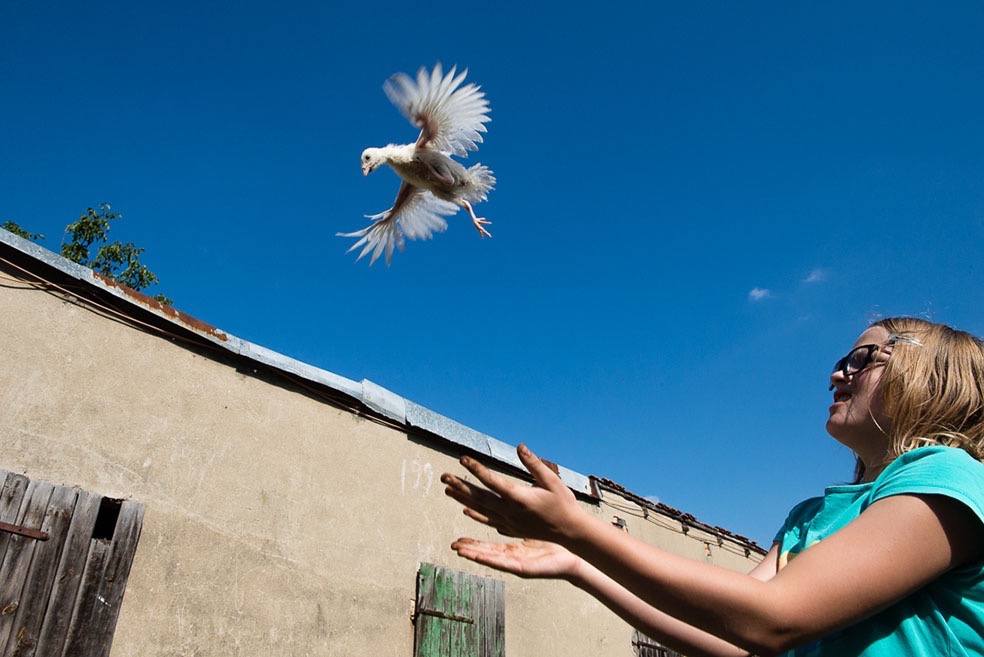 Joanna Mrowka was born and lives in Cracow. She works as an assistant professor in the Department of Mathematics in Cracow University of Economics. She has participated in many group exhibitions, national and international competitions and has presented several solo exhibitions. She is a prize winner in the National Geographic Competition Poland in category "People" in 2015, 2016, 2017 Grand Press Photo 2016 and BZ WBK Press Foto 2016 (Picture of the Year), 2017. She's a winner of second prize in Lens Culture Street Award 2015 in series.
Instagram: @mrowka_joanna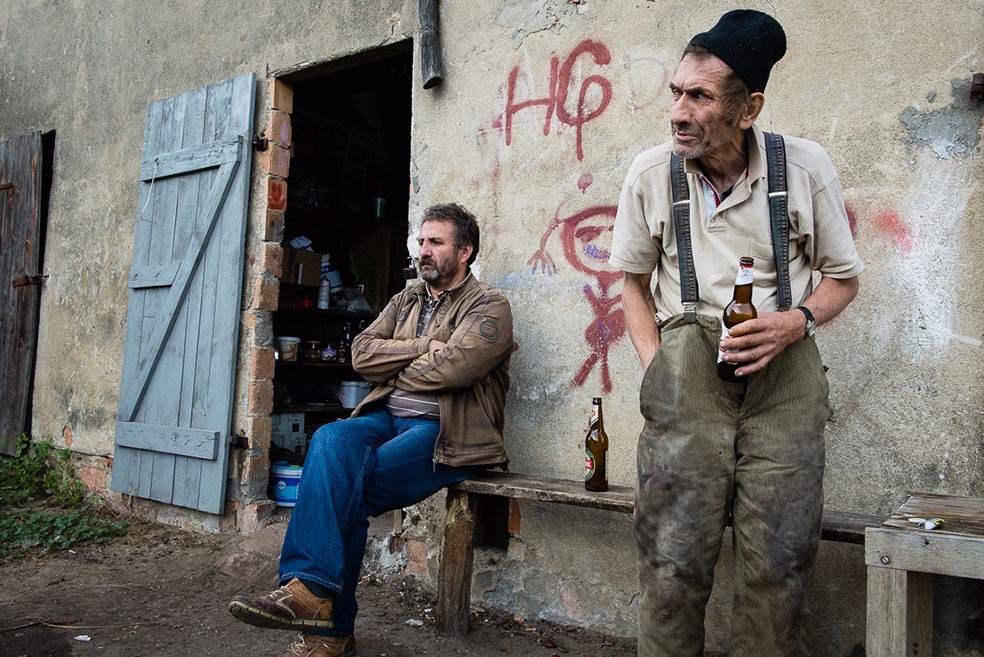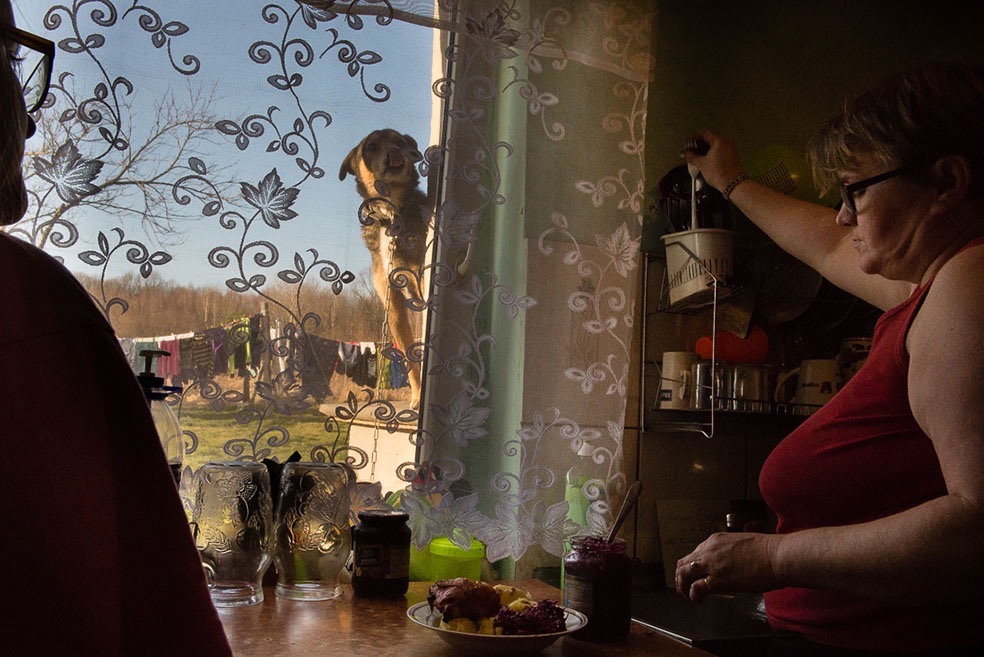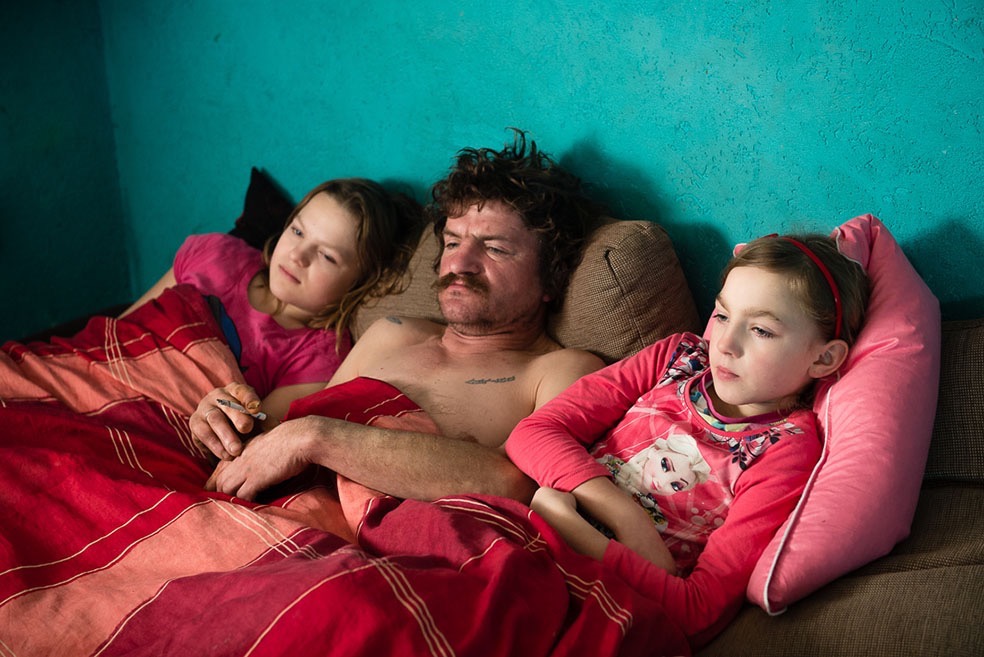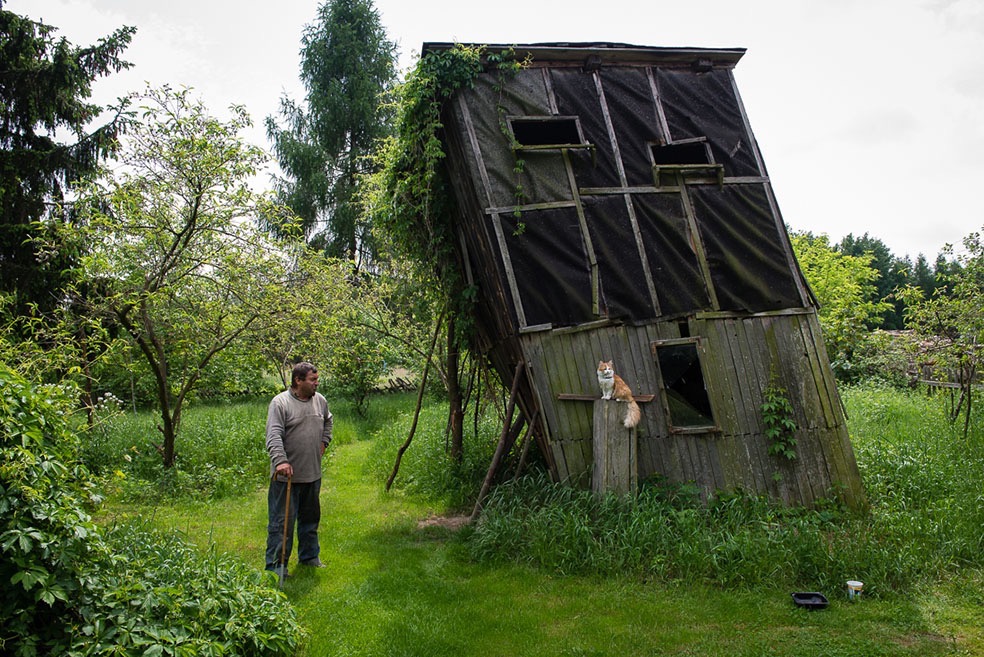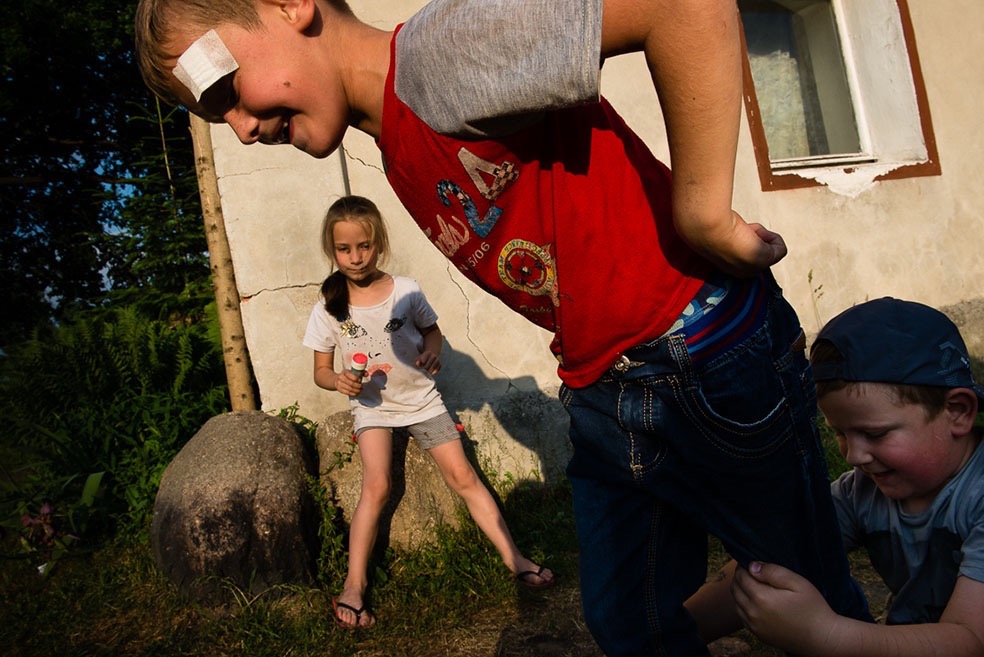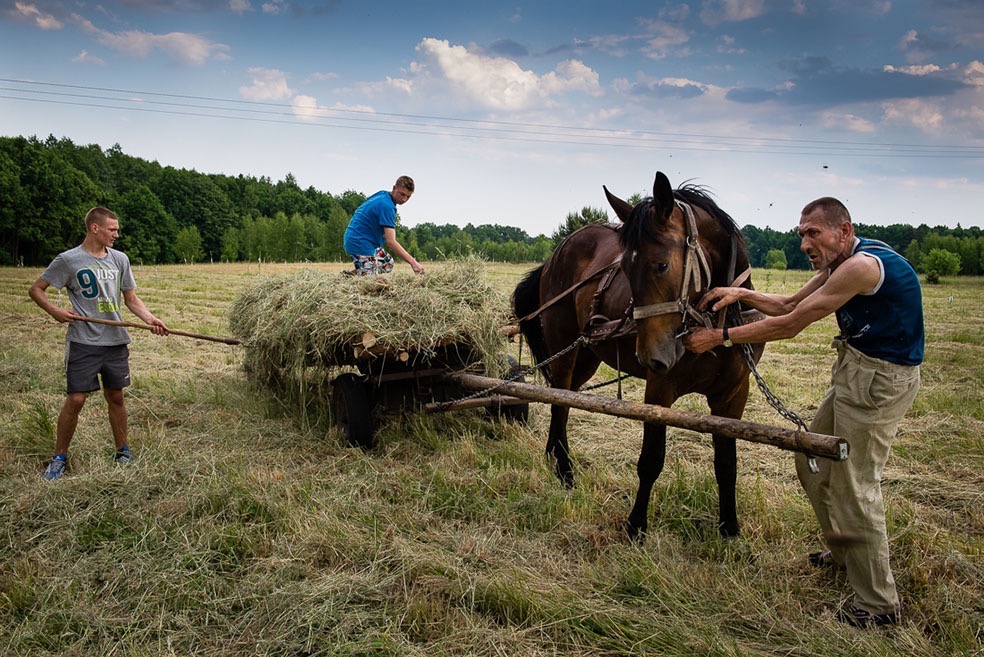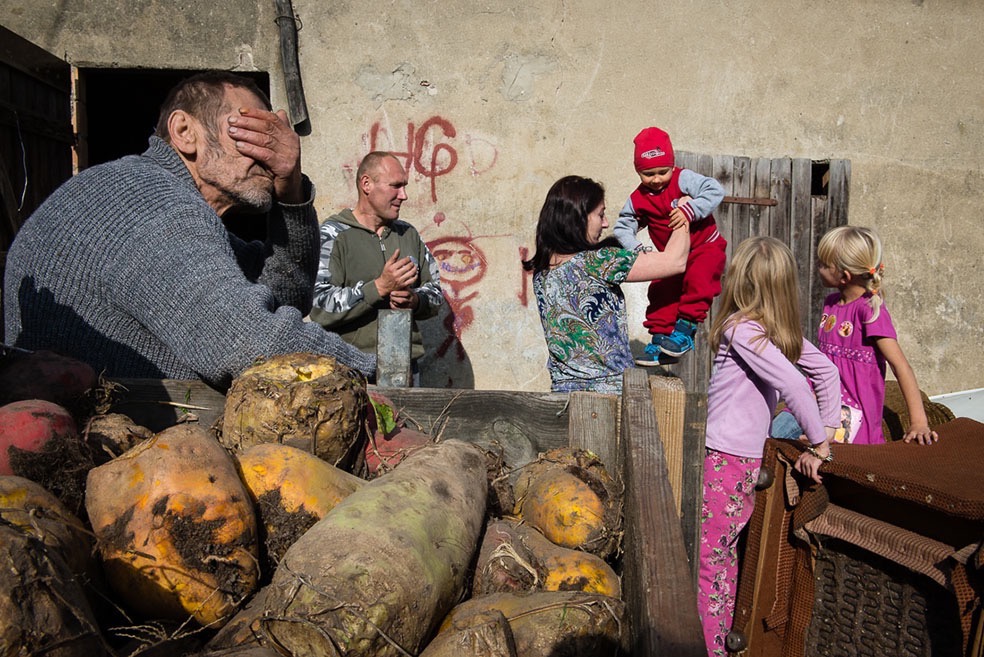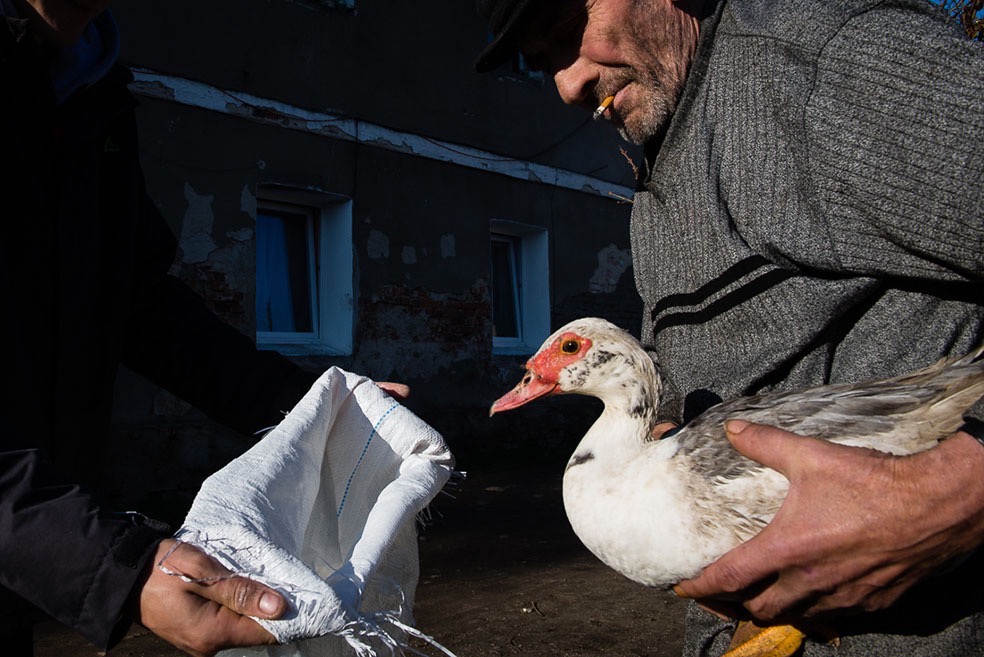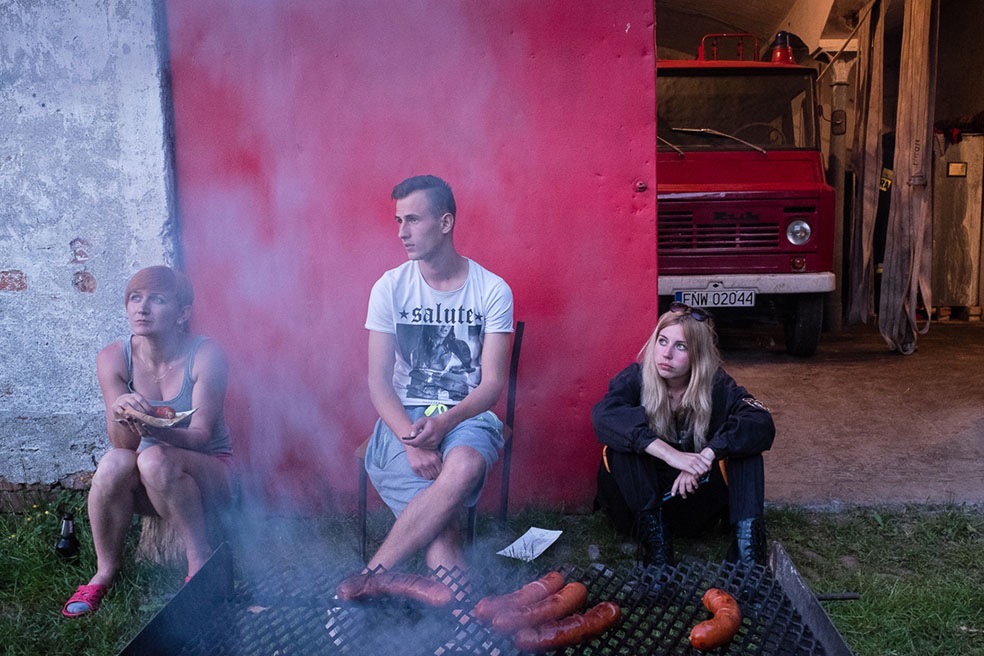 Comments
comments