Representations of older transgender people are nearly absent from our culture and within artistic realms, and those that do exist are often one-dimensional. To Survive on this Shore combines photographs of transgender and gender non-conforming people over the age of fifty with interviews about their life experiences in regards to gender, identity, age, and sexuality and provides a nuanced view into the complexities of aging as a transgender person.
Says Jess: For the interview portion, I am collaborating with Vanessa Fabbre, PhD, LCSW, a social worker and Assistant Professor at Washington University in St. Louis, whose research focuses on the intersection of LGBTQ issues and aging. By combining our experiences working as a photographer and social worker within the transgender community, we hope to create a project that is simultaneously highly personal and socially relevant.
Since 2013, I have photographed more than 80 people throughout the United States. I intentionally seek out subjects whose lived experiences exist within the complex intersections of gender identity, age, race, ethnicity, sexuality, socioeconomic class, and geographic location. Each story exemplifies both struggle and joy, often complementary aspects of the same experience. Conceived of as both an exhibition and publication, the project will ultimately include approximately 90 portraits and interviews. I intend to publish the series as a monograph in the fall of 2018 and am currently planning exhibitions of the work for 2018 and beyond.
Our society is experiencing a breakthrough moment in regard to transgender issues. From Amazon's series Transparent winning Golden Globe and Emmy awards to Caitlyn Jenner's highly publicized transition, transgender issues are getting mainstream exposure in an unprecedented way. However, these representations favor celebrity and are limited in their scope. To Survive on this Shore fills a gap in the media currently available by focusing on real people in an intimate and honest way. Ultimately, it is my intention to provide visibility to a community that is often overlooked, both because of their age as well as their gender, and to encourage empathy, understanding, and dialogue.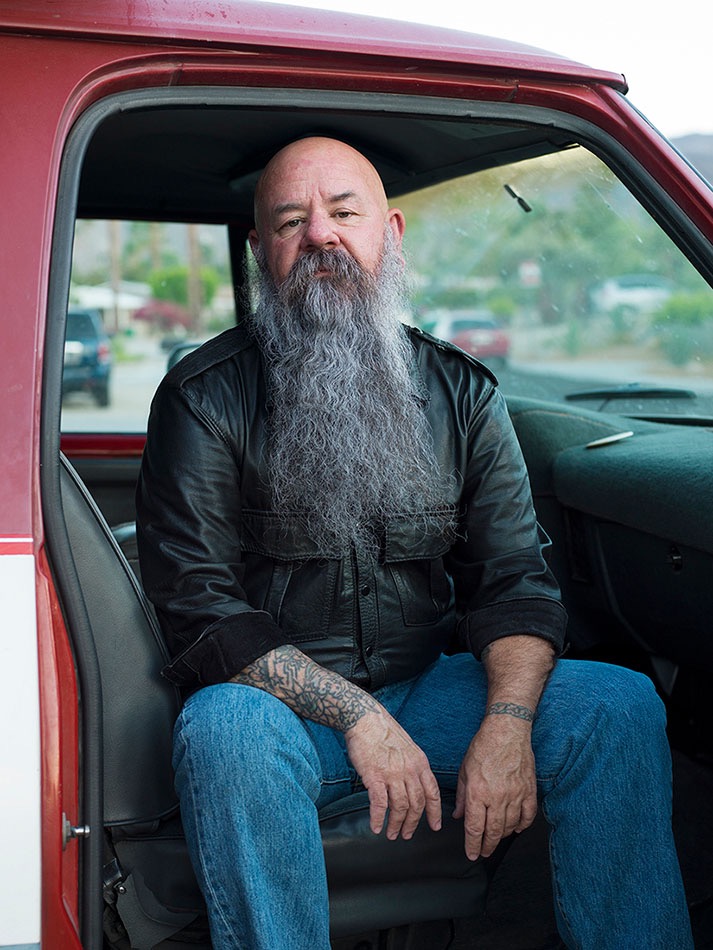 Jess T. Dugan is an artist whose work explores issues of gender, sexuality, identity, and community. She holds an MFA in Photography from Columbia College Chicago, a Master of Liberal Arts in Museum Studies from Harvard University, and a BFA in Photography from the Massachusetts College of Art and Design. Her work is regularly exhibited internationally and is in the permanent collections of several major museums. Her first monograph, Every Breath We Drew, was published in September 2015 by Daylight Books and coincided with a solo museum exhibition at the Cornell Fine Arts Museum at Rollins College in Winter Park, Florida. She is the recipient of a Pollock-Krasner Foundation Grant and was selected by the White House as a 2015 Champion of Change. Jess is represented by the Catherine Edelman Gallery in Chicago, IL.
Website: jessdugan.com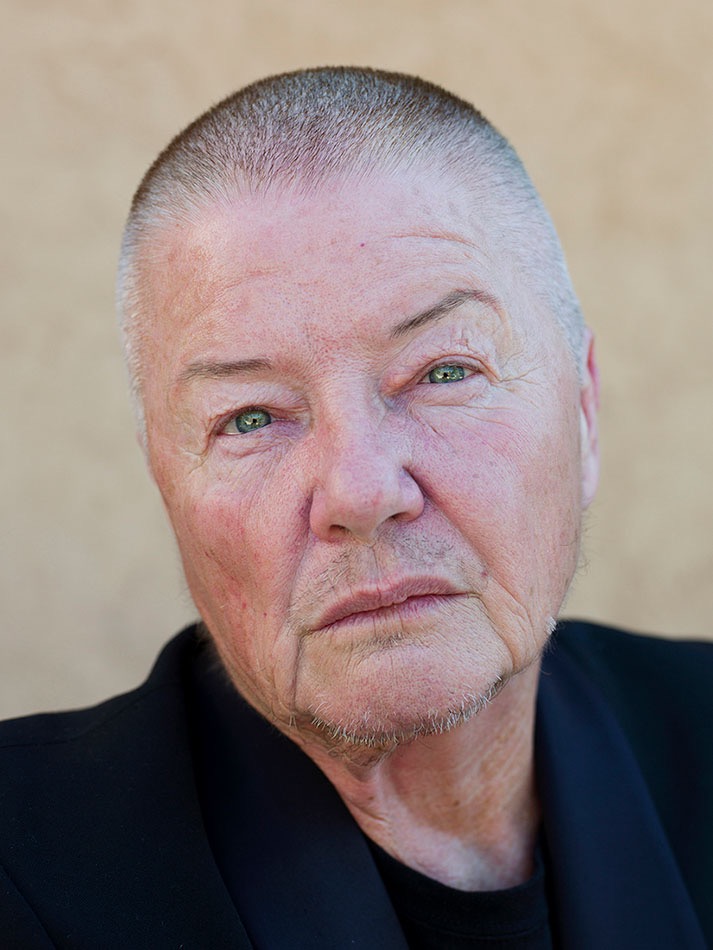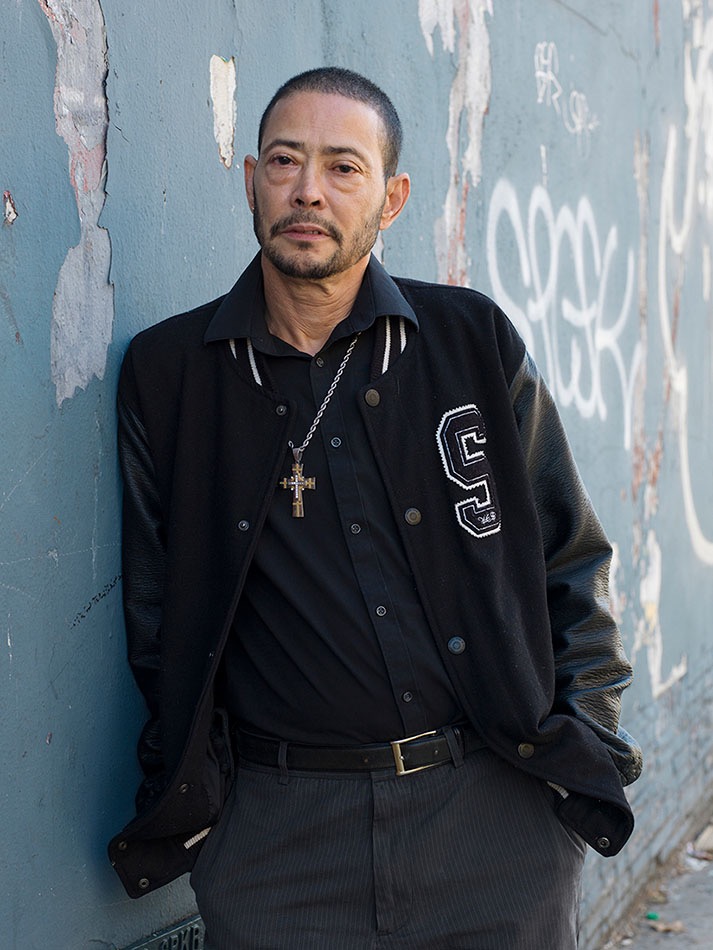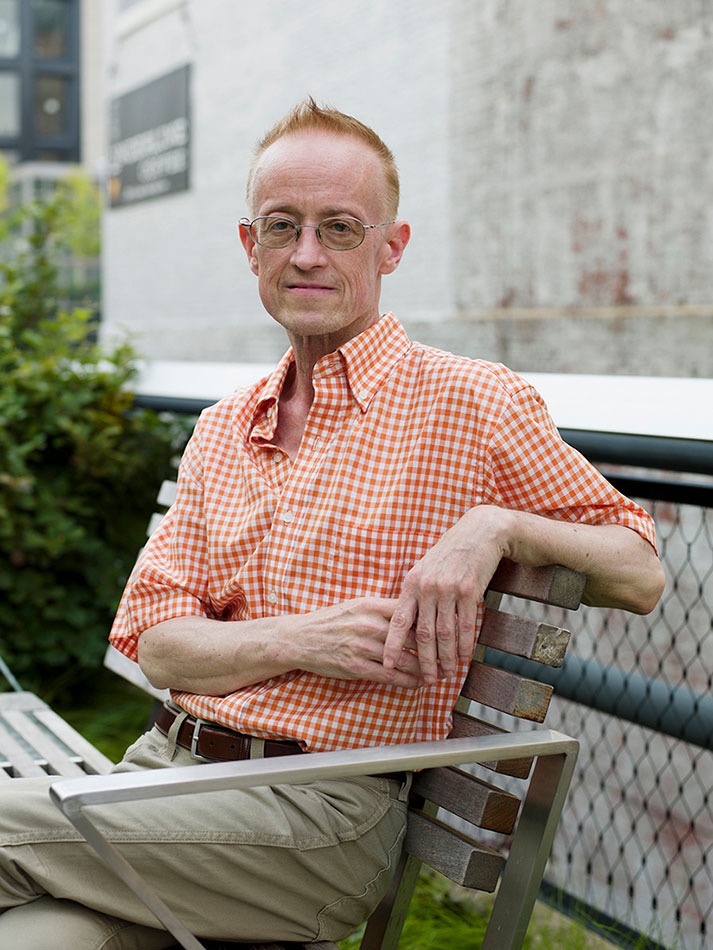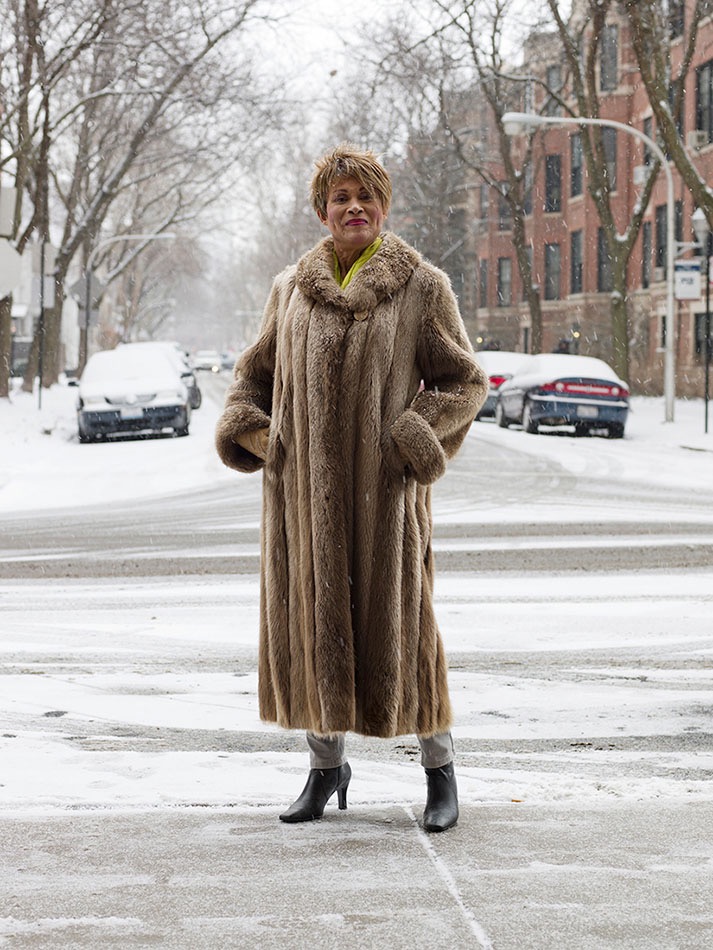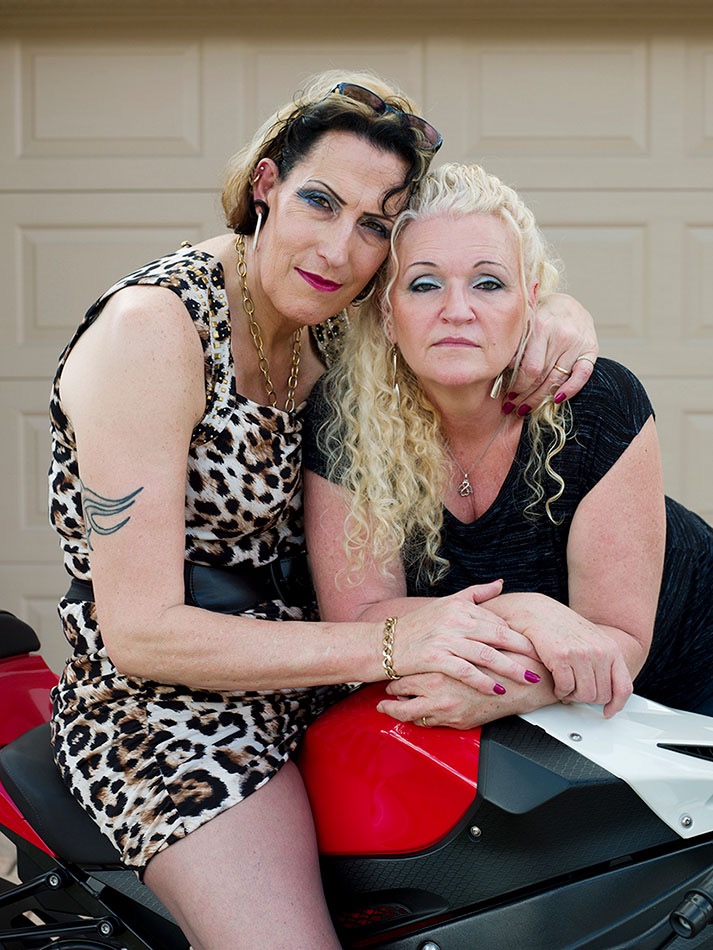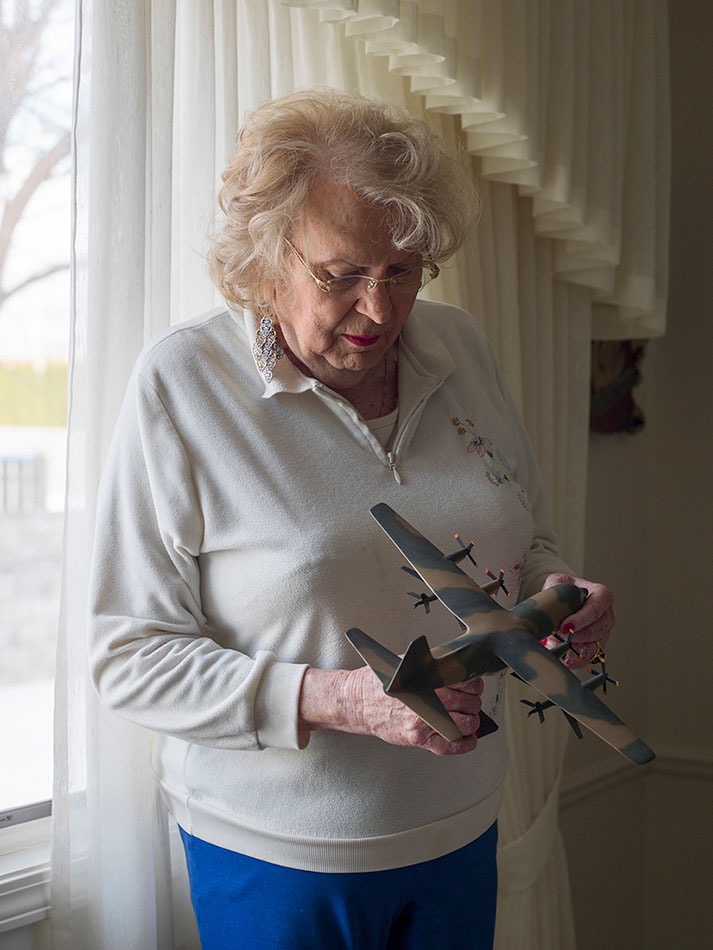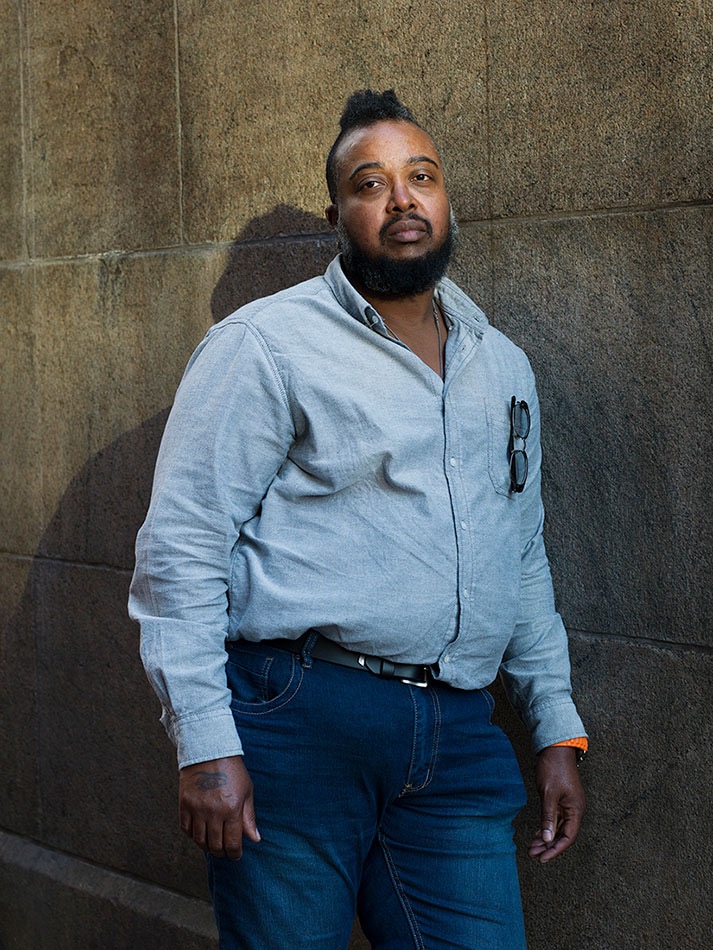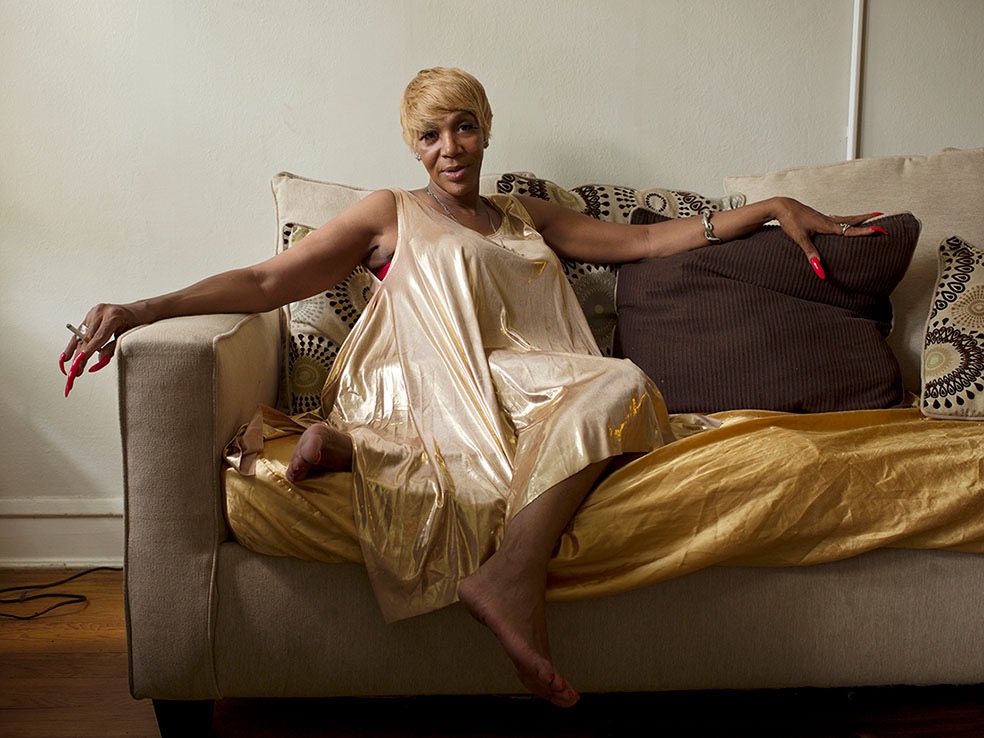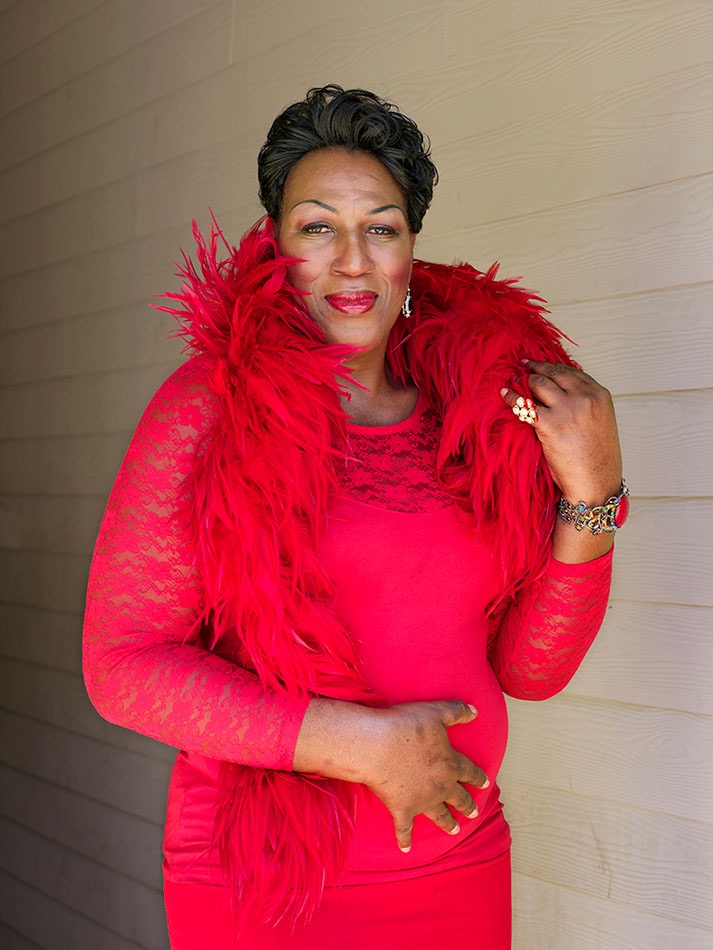 Comments
comments