Silent Loneliness of Changthang is an exploration of Indias Last wildness, located in Ladakh's Changthang plateau, which is a small part of much larger changthang plateau starting from Tibet, this place is a high altitude desert at 14000 ft , cold dry, and lonely. For miles after miles no one live there, except few high altitude animals and birds.
Says Jayanta: In this photo series I try to capture the silence of this place in winter, during summer this place visited by tourists, but in winter due to extreme cold (sometimes bellow -35 c ) no one lives or visit, which gives me unique opportunity to captured landscapes without human , sometimes , I have capture manmade objects like electric lines or dry tube well to show that this place is in our planet earth and not some alien world.
Jayanta Roy – landscape photographer from Kolkata, India.
Website: behance.net/jayantaroy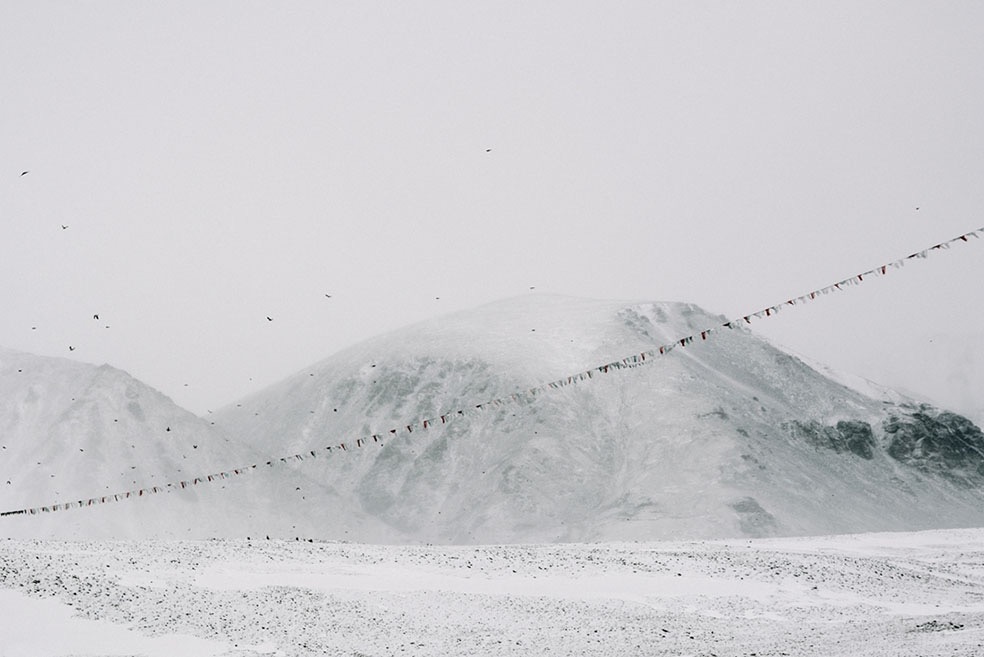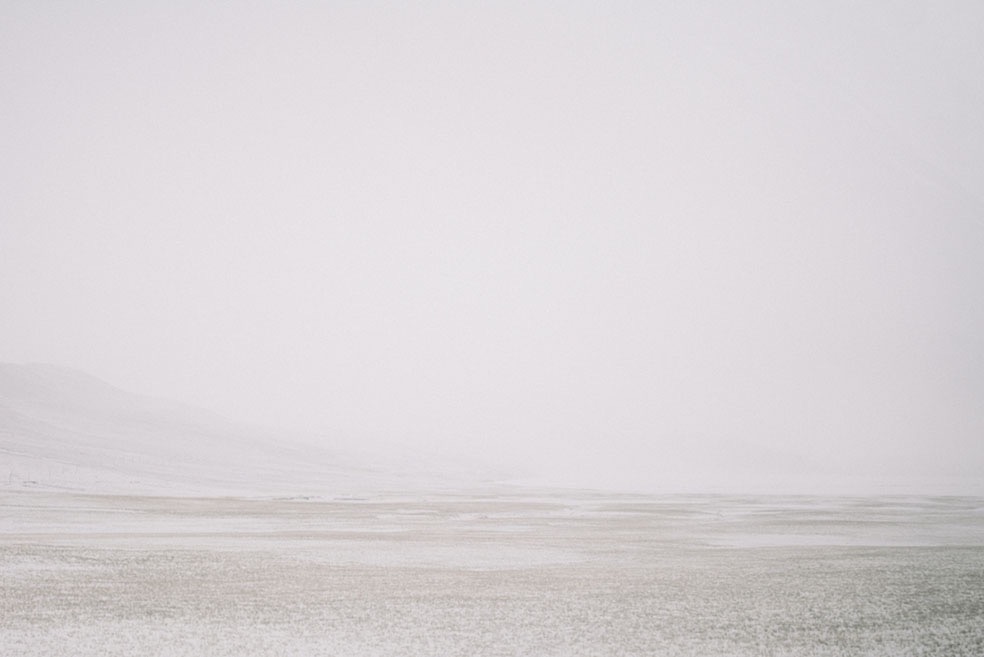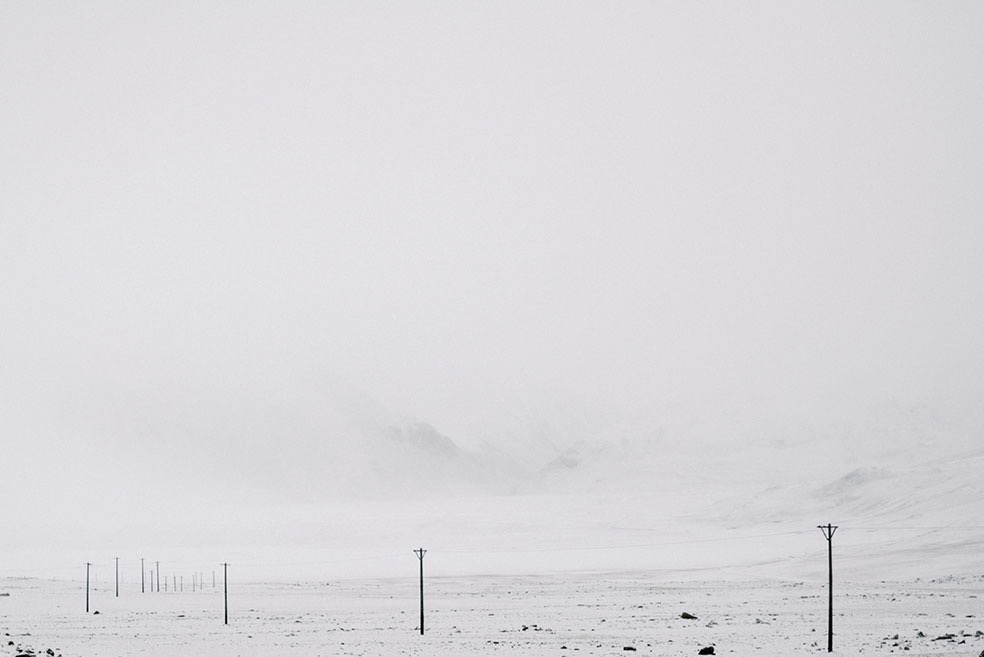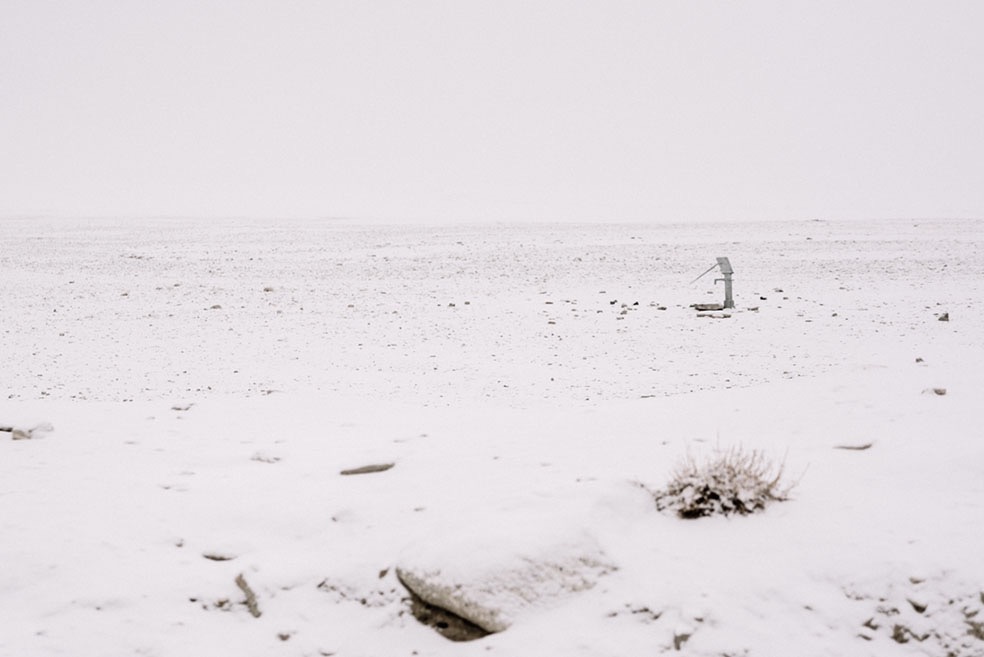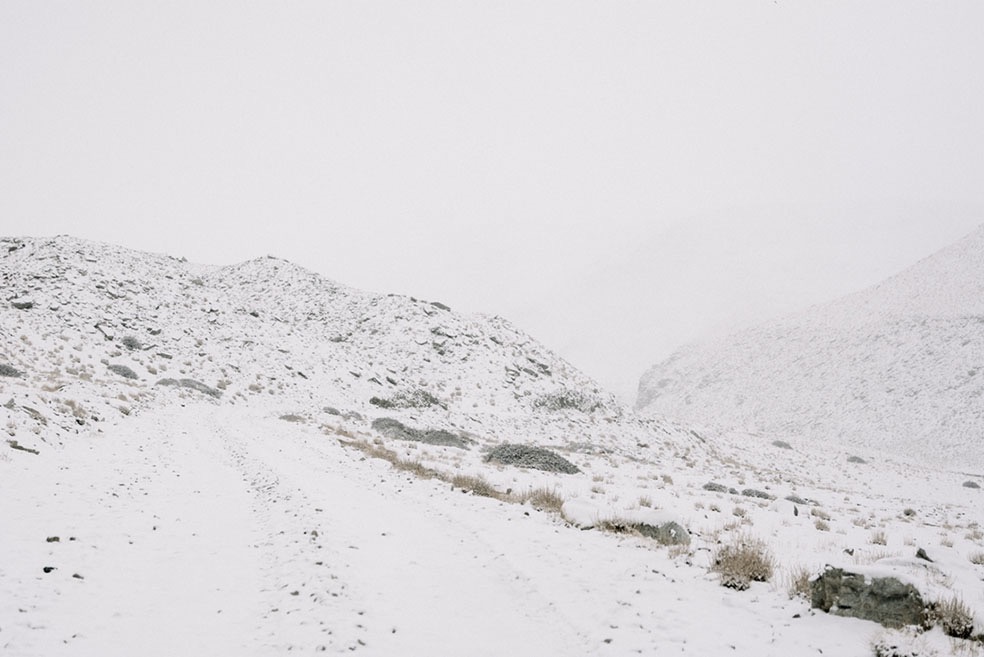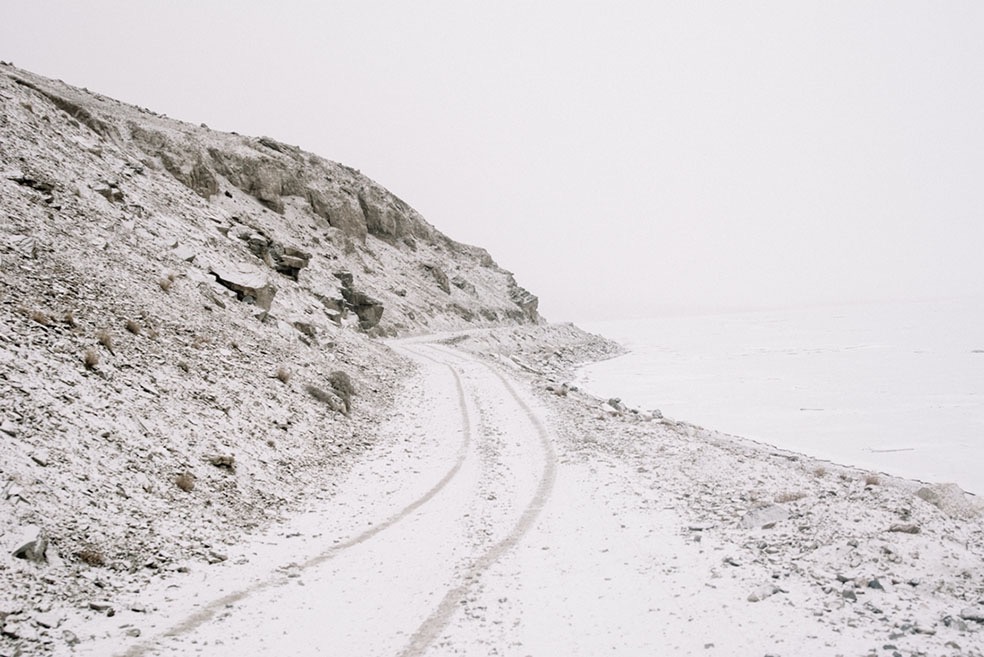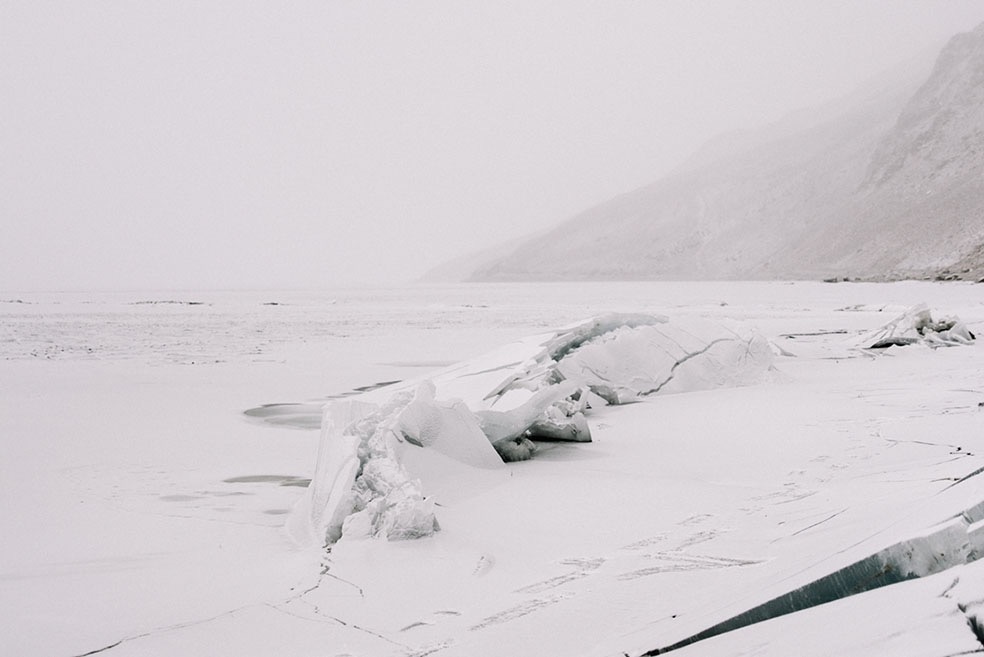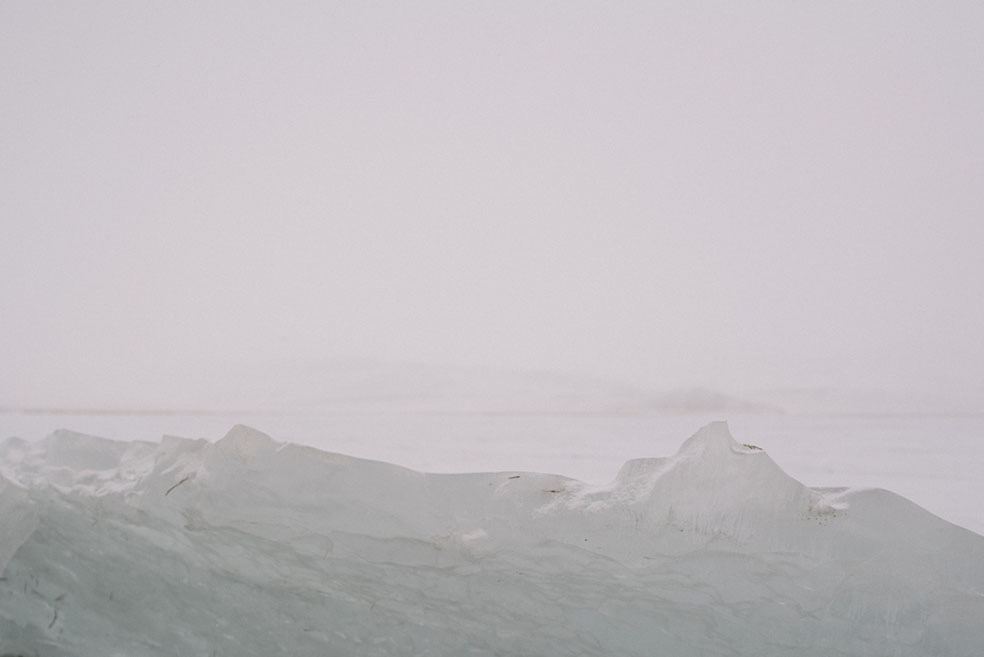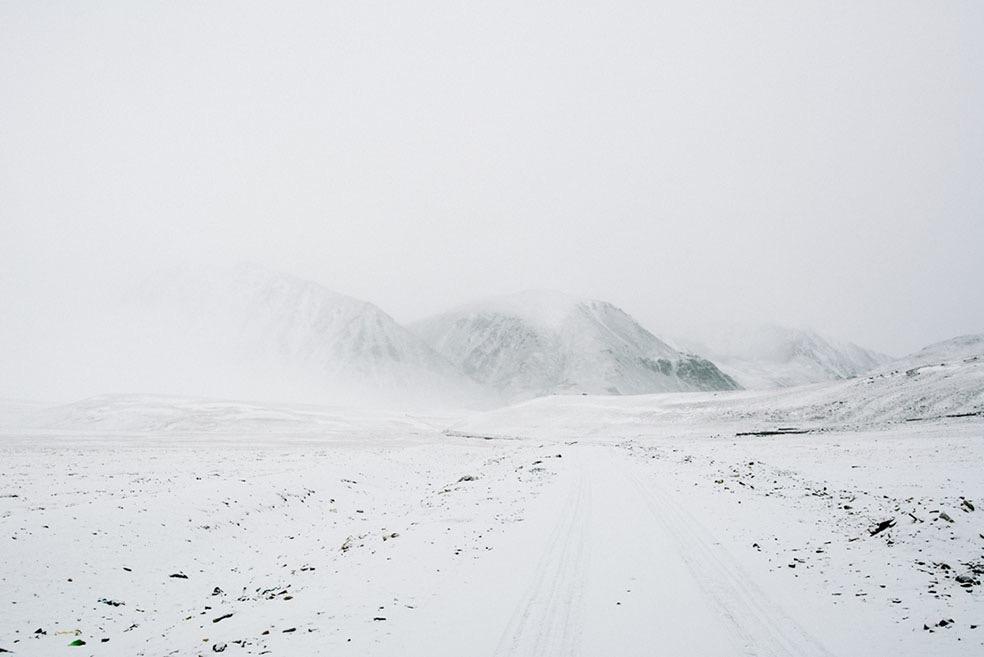 Comments
comments