Bernheimer Fine Art is pleased to announce the first solo exhibition by photographer Jan C. Schlegel in Switzerland.
Jan C. Schlegel portrays the beauty and dignity of people he has met on his trips to Africa and Asia. The results are powerful and intimate portraits that entice, captivate and challenge the viewer. The pictures shown in this exhibition bear witness to the photographer's special encounters with these unique people.
Since 1998 Schlegel has been tirelessly travelling to over 60 countries looking for cultural diversity beyond the "Coca- Cola and T-Shirt culture". On his travels the artist observed the rapid decline of cultural traditions, and an increasing change to the way of life within tribes due to globalisation. These inexorable changes inspired Schlegel to capture his impressions, immortalise these people and preserve traditions in his portraits. Thus he not only creates artistic photographs, but also preserves unique pieces of art in the people themselves. None of people photographed wear special make-up or were asked to dress up before the photographs were taken. Nothing is staged and nothing is faked. They were all captured in their own familiar environments. The only stylistic device Schlegel uses is a simple grey background to emphasise their timeless dignity and focus the attention on the person.
The titles showing the age and the name of every person reveal how much time the artist spent getting to know his sitter. One image is dedicated to Biwa (44 years), the prestigious warrior of the Karo tribe in Ethiopia with the scars to display his courage and power, who proudly carries a crocodile on his shoulders. Another example is Nale (18 years), a daughter of the tribal elders, who is wearing an impressive ear decoration that represents her substantial dowry. For Monteria (10 years), Schlegel was struck by her radiantly blue eyes, but had to ask for permission from her parents for nearly five days before he was able to photograph her.
Each portrait tells a story; a memorable moment for the photographer, but a rare, personal insight into the person being photographed. Their lives are inscribed on their bodies, in their dress and their character can be imagined by the penetrating expression in their eyes. However, in the end, they are enigmatic portraits, offering an empty space in a world where everything can be decoded. And yet it is the mysterious, inscrutable and intangible quality of these figures, emphasised by the harsh contrast of the sepia-turquoise colouring, which gives these portraits a majestic, eternal quality. Thus, Schlegel contemplates on the beauty of humans beyond any cultural differences or stereotypes.
The black and white photographs are taken using a 4 x 5 field camera (Ebony SV45 Ti) on traditional film (Kodak Tmax 400). The Negatives are developed in Kodak D76 Developer 1+1 dilution. Nothing is digitally edited, and the pictures are enlarged on fibre base photographic paper (Efke Varicon Classic FB) to either 50 x 60 cm or 77 x 86 cm. Afterwards, each photographic print is partly toned with Schlegel's own mixture. Over two years the artist has personally developed this mixture, which gives the photographs an added strength and depth. Often this process takes several hours and turns out differently with each print, making each print completely unique. To guarantee durability and enhance the depth in the shadows each picture is then Selen toned and mounted on 2mm solid aluminium.
Jan C. Schlegel was born in the Black Forest region of Germany in 1965. He discovered his passion for photography when he was only 14 years old, after participating in photography workshop that was held at his school. He won the Agfa photography competition and was granted a place in Walter Schels class at the Staatslehranstalt für Photographie in Munich, which is where he developed his love for black and white photography. Toni Schneiders, one of Germany's most prominent post-war photographers and a friend of Walter Schels, also became an important mentor to the young photographer. At 18 he studied for a further two years at a photography school near Lake Constance to become a fully trained, professional photographer. Today Schlegel is married with three children and teaches at the University of the Nations helping students to find their own artistic style and often travelling with them to Africa and Asia. Since 2011 he has been represented exclusively by Bernheimer and has been shown with great success in art fairs in London and Paris.
Jan C. Schlegel
Unforgettable Traces
7 May – 11 Jul 2015
Bernheimer Fine Art
Haldenstr. 11
6006 Luzern
www.bernheimer.ch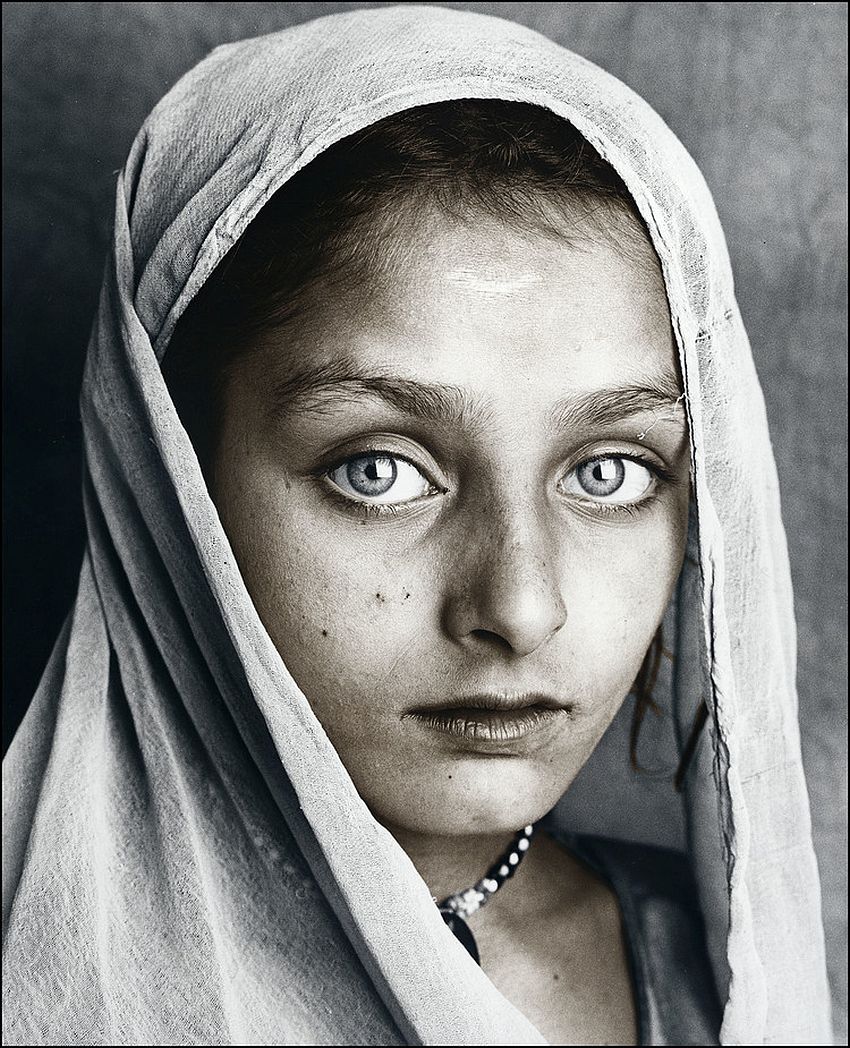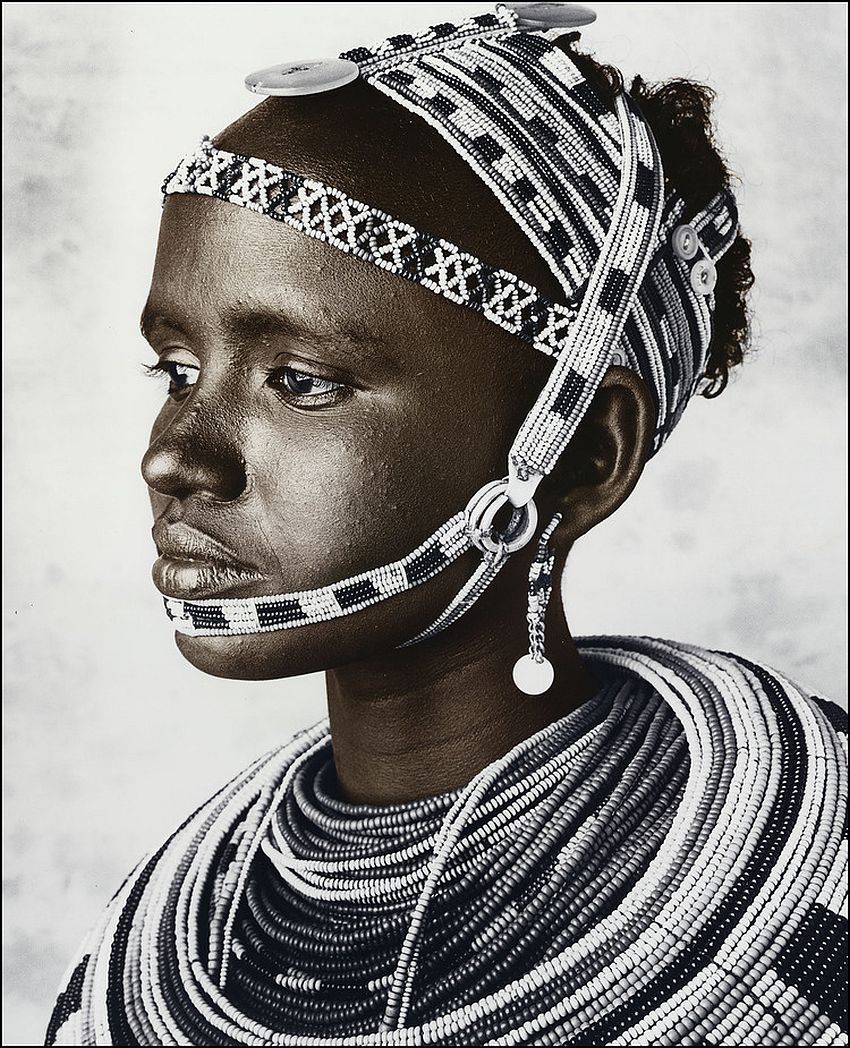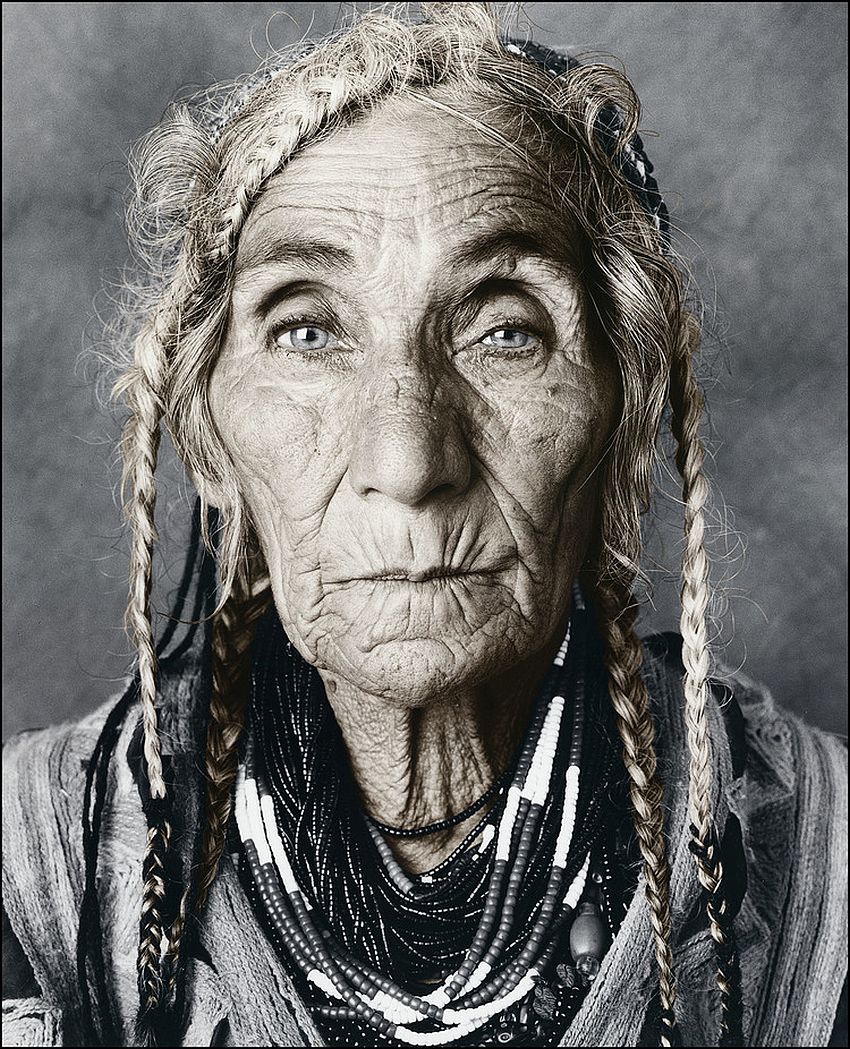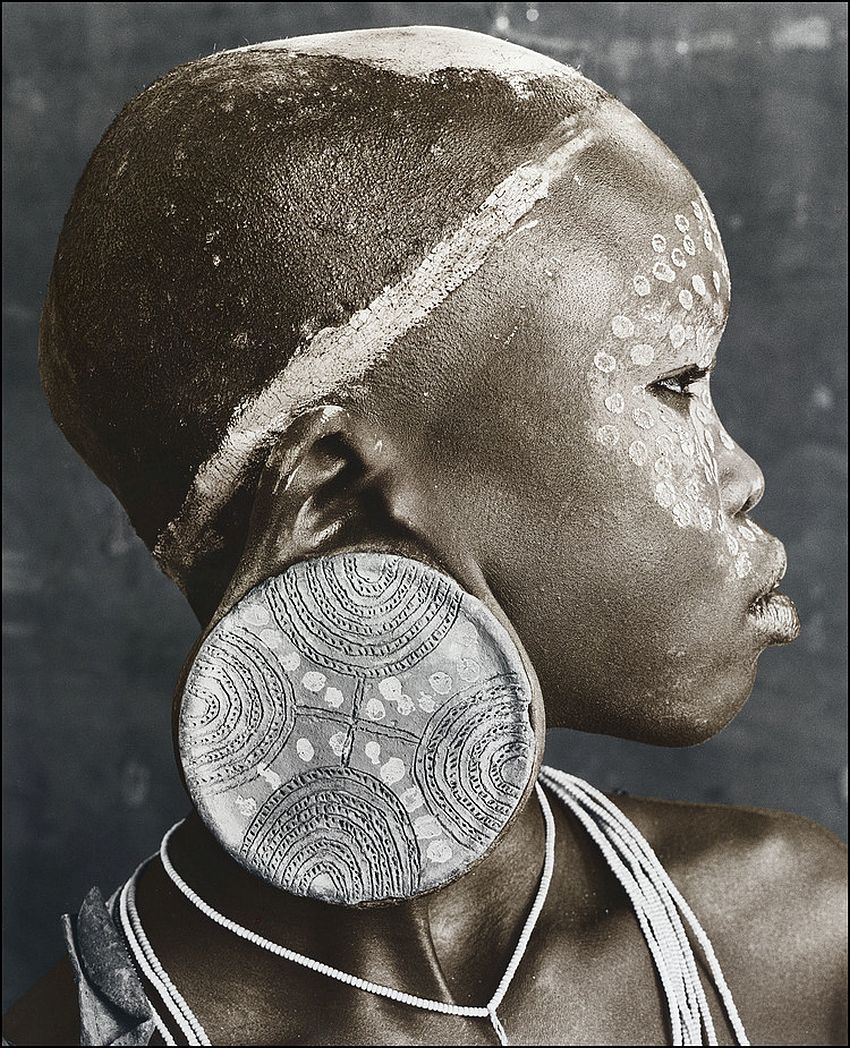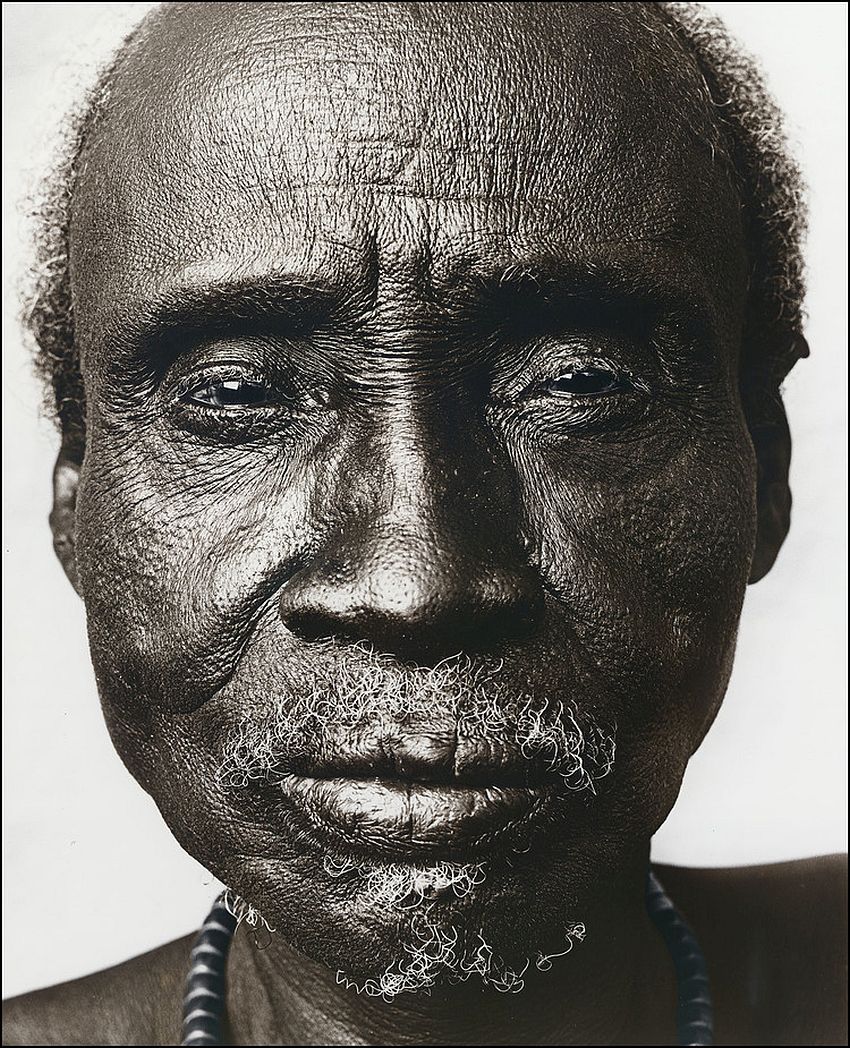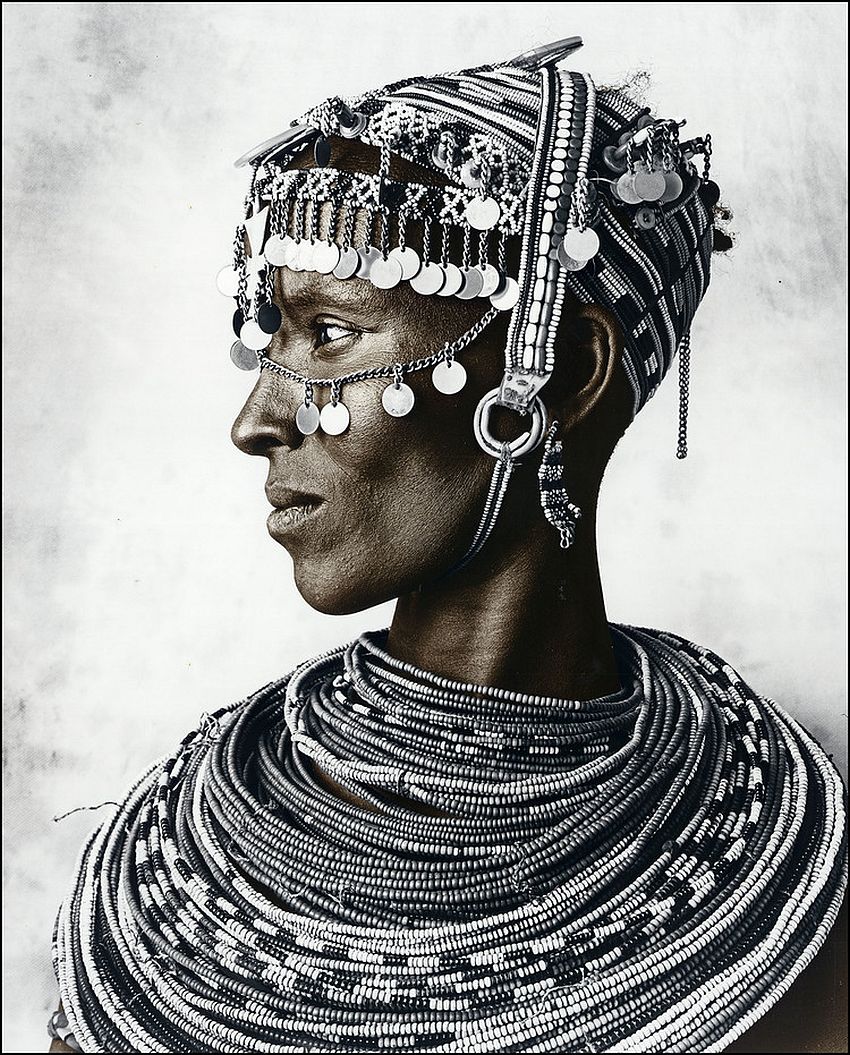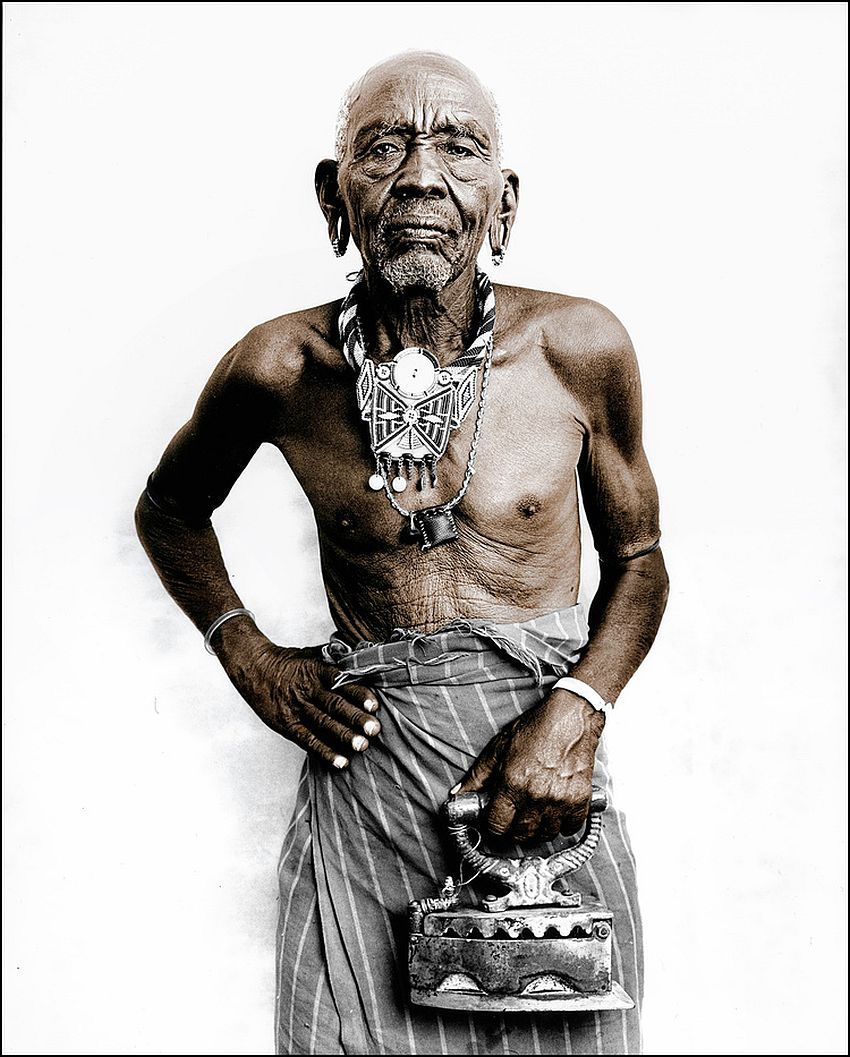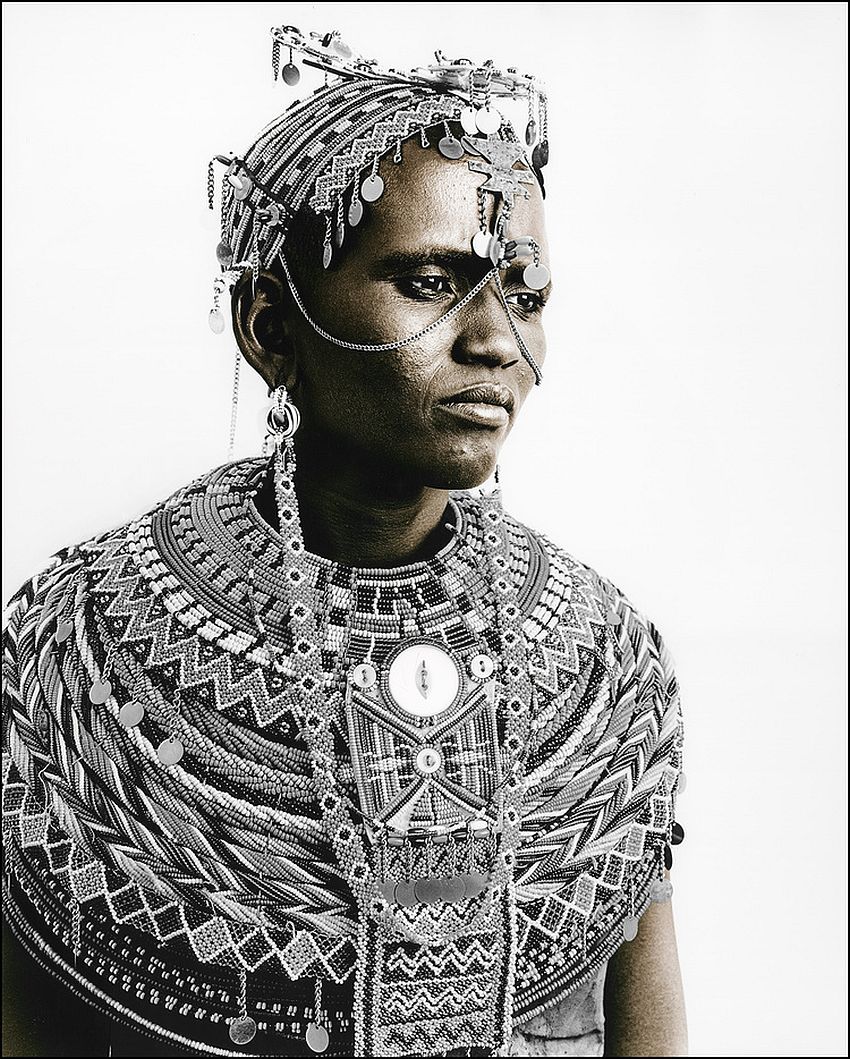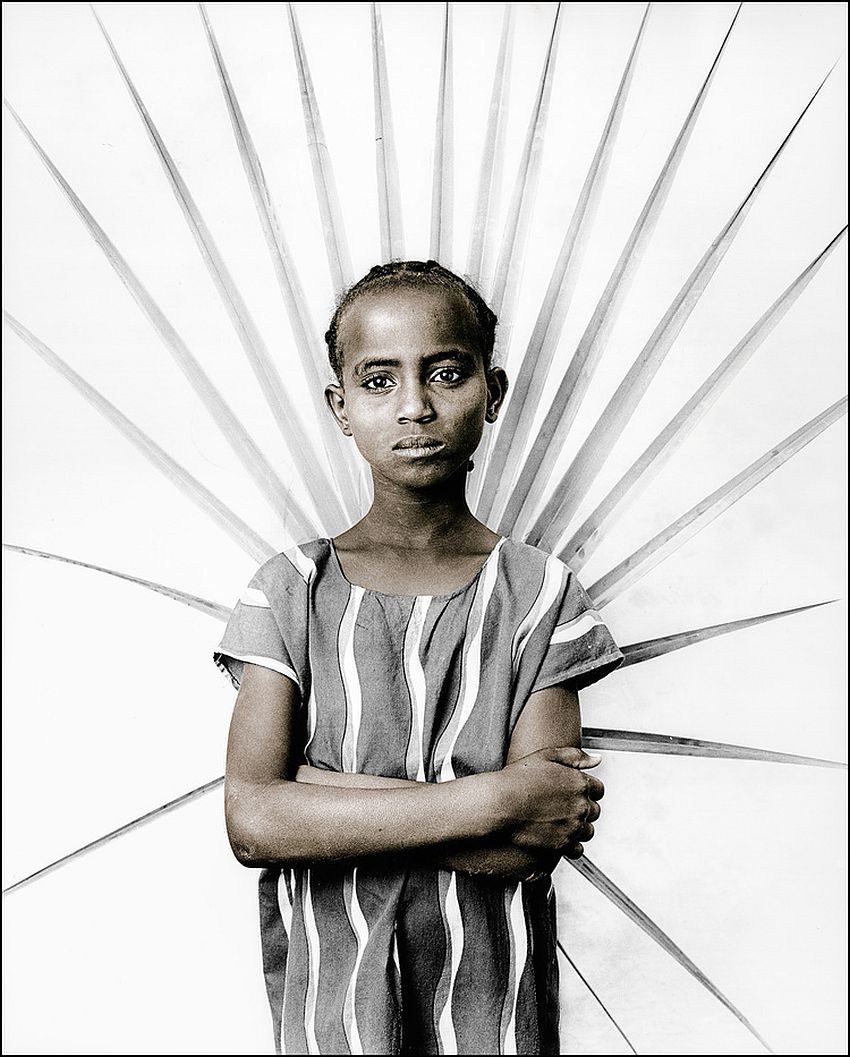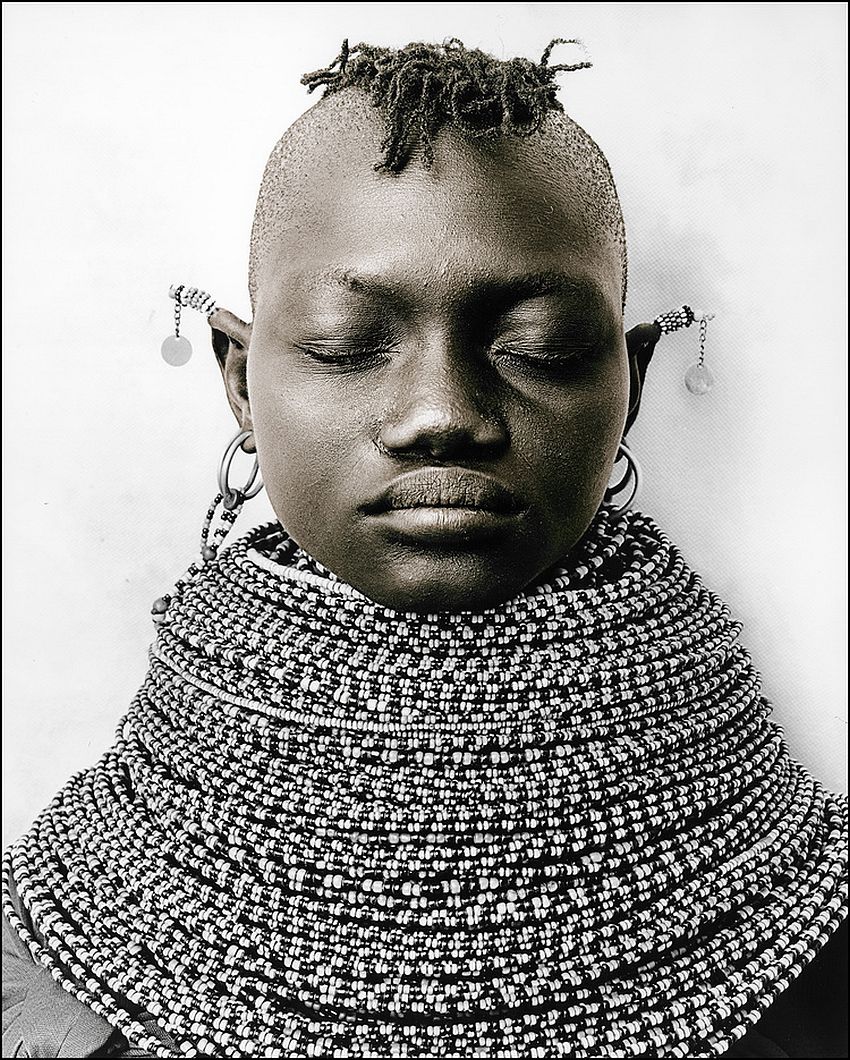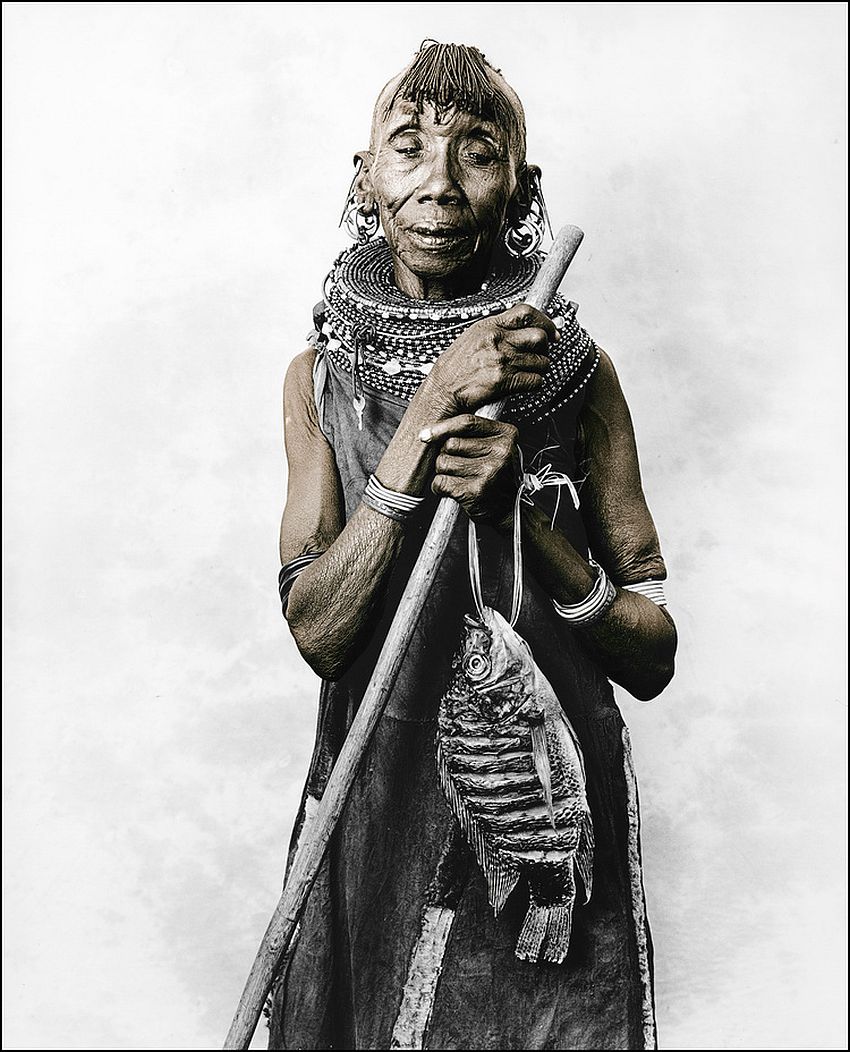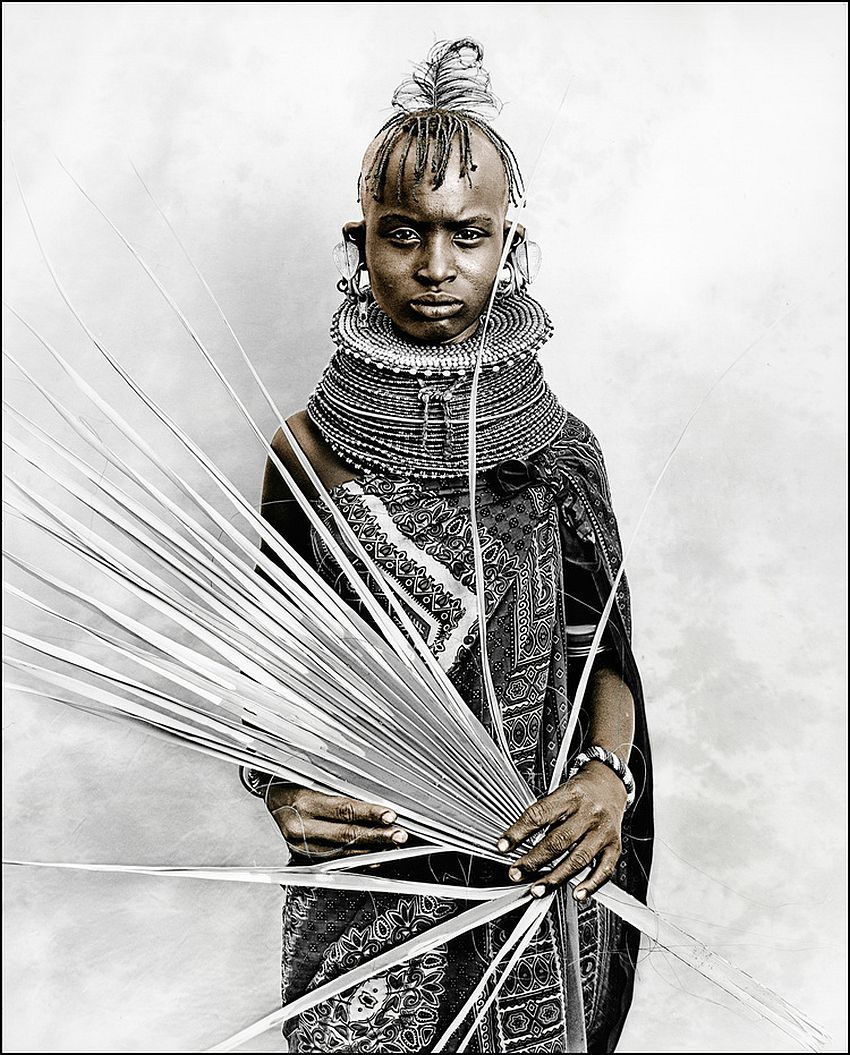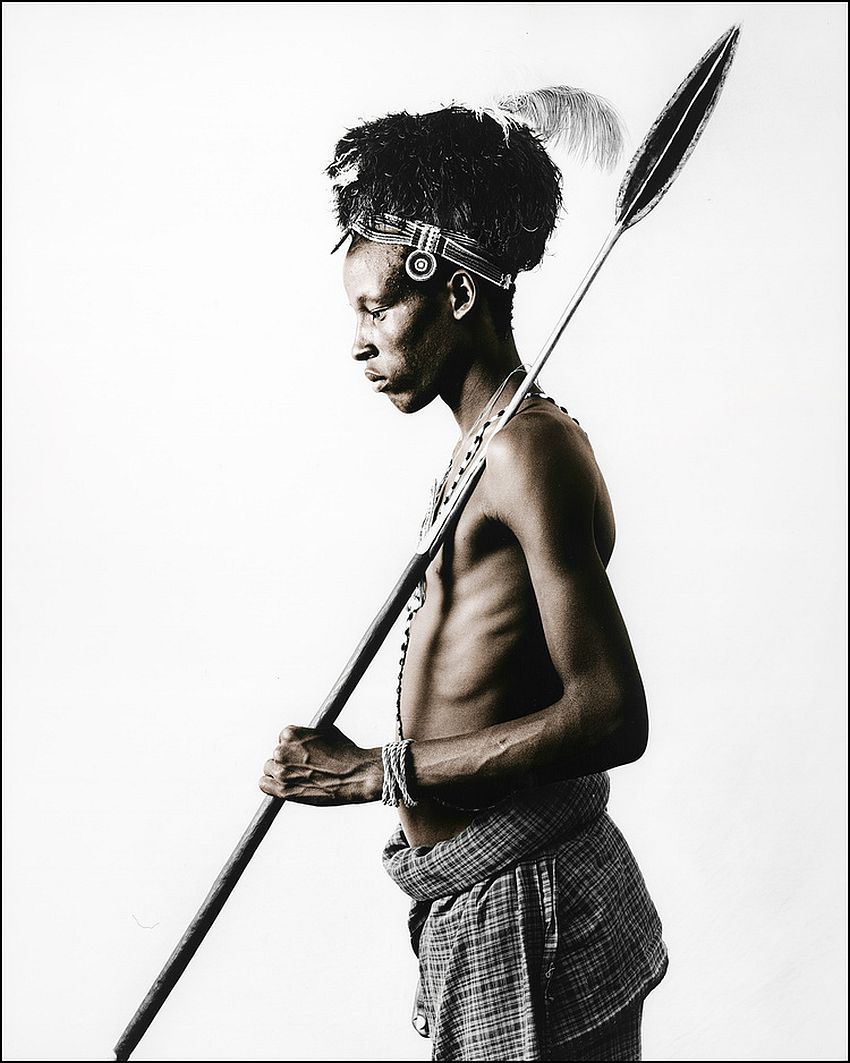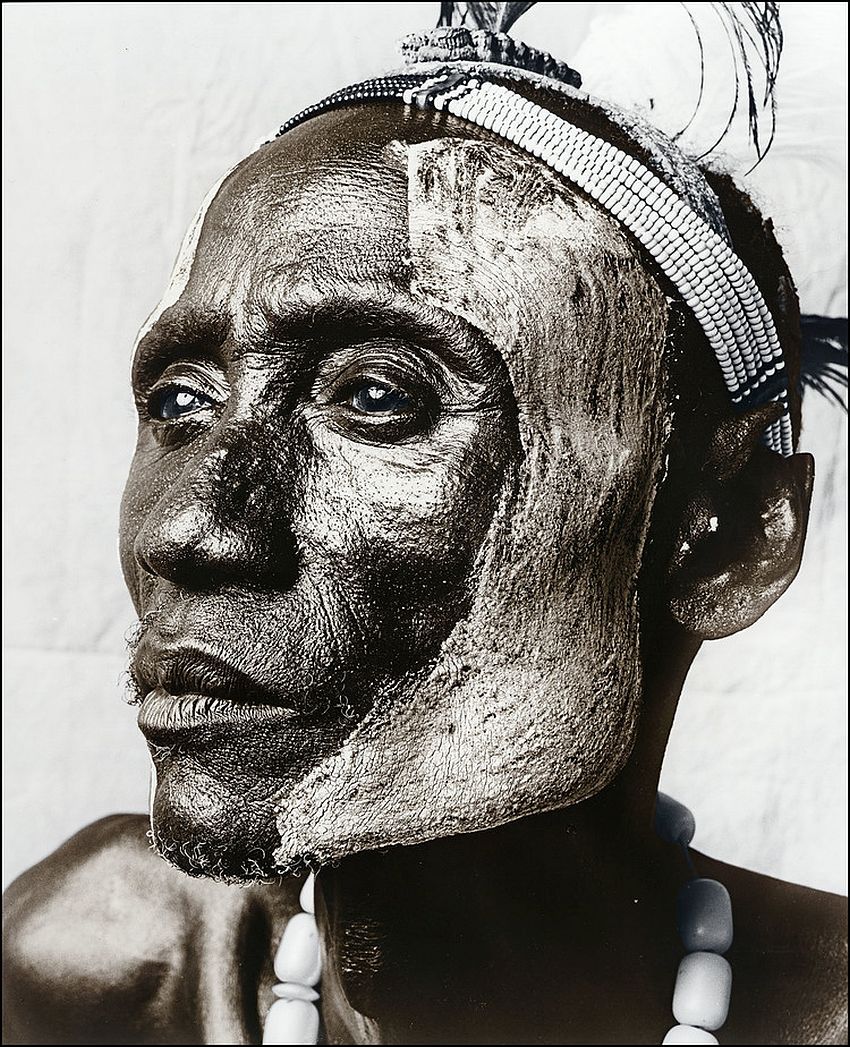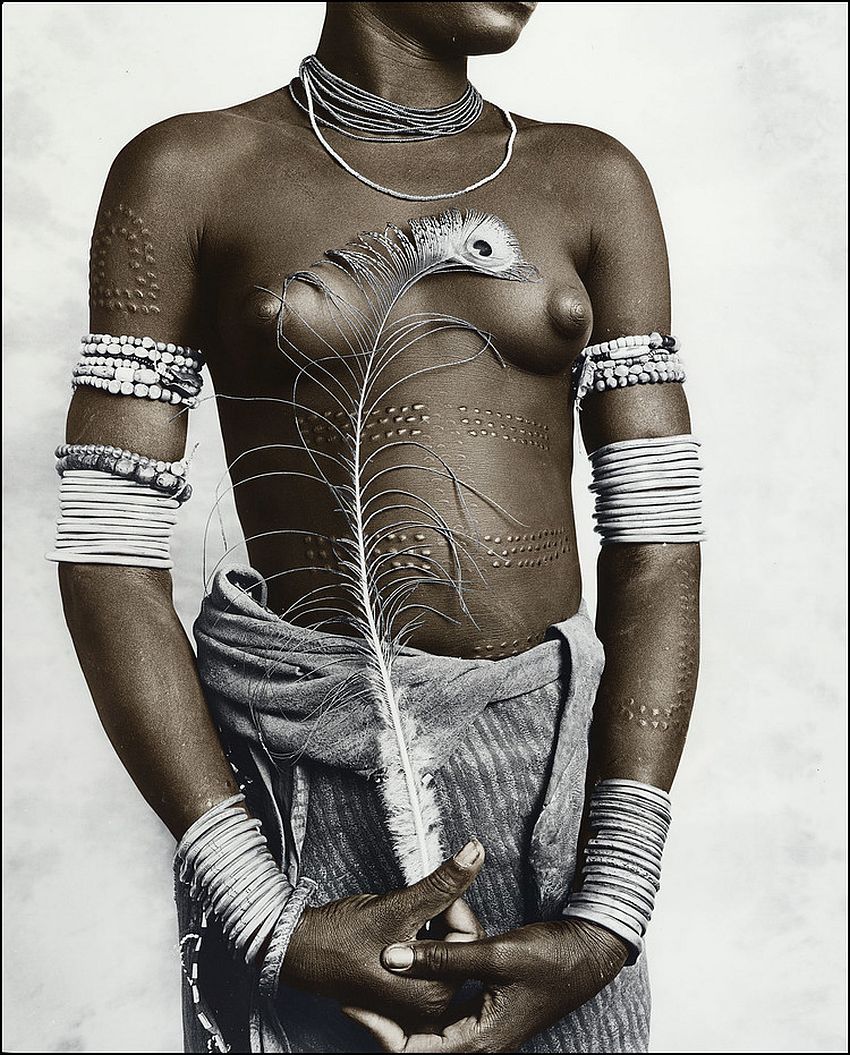 Comments
comments