Belarus, located in the far-flung reaches of Eastern Europe is the last dictatorship on the continent and for some is still considered to be part of Russia. This is a place where the president, Alexander Lukashenko is seen as an unchallenged, fearsome and almost 'God-like' figure. Belarusians still fear the KGB and their ever-watchful eye. This is very much a place where 'Soviet' mentality is still the norm. Belarus is the only country in Europe that is not a member of The Council of Europe, a regional intergovernmental organization, which promotes adherence to human rights and democracy. Violations include restraint of disabled children, failing to give medical treatment, and unpaid labor.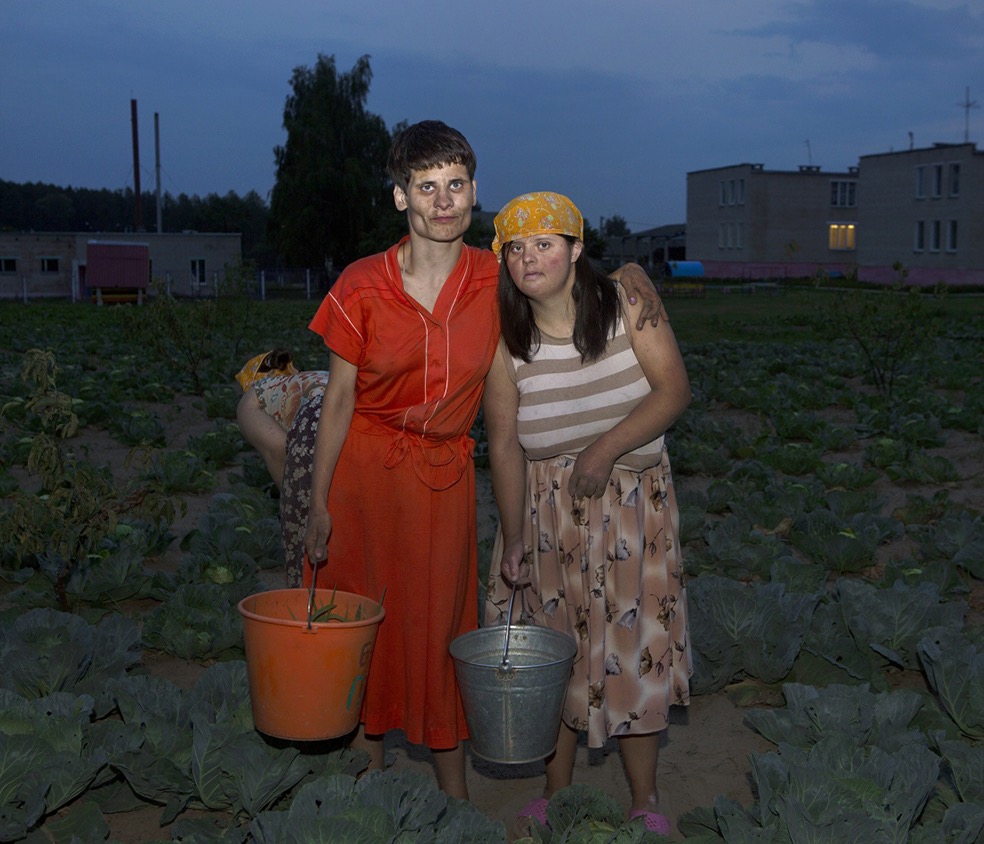 "Invisible People of Belarus" is a documentary project about the lives of disabled people and Chernobyl victims living in governmental institutions called 'Internats'. (Internat is the name of the governmental institution that home disabled people. It's in-between an orphanage, asylum and hospice.) The government has created Internats to separate Chernobyl victims and disabled children from other healthier orphans and to keep them hidden from society. These are places where tens of thousands of people spend their entire lives. Disability is not understood in Belarus, abandoning, or 'giving them away' is easier than being exiled from the local community.
Belarusian people themselves are not aware of what is really going on inside these places. Disabled people are forced to work and they don't get paid or any benefits. They work in fields, clean and work on nearby farms.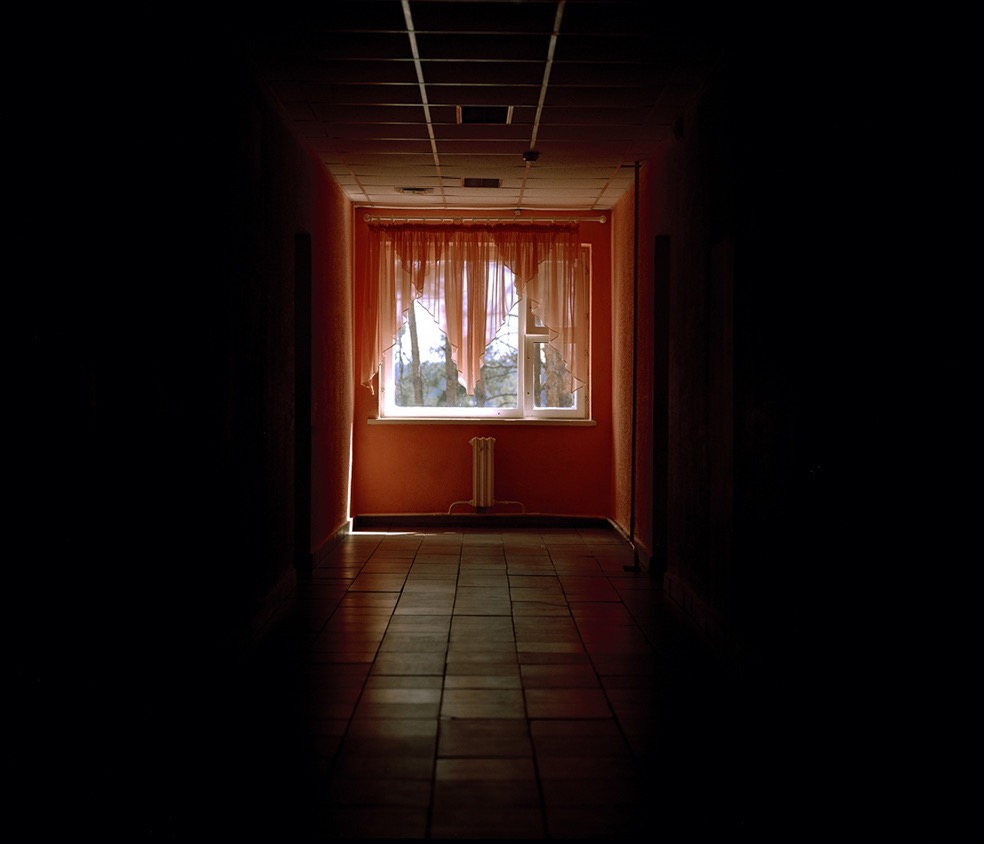 "Invisible People of Belarus" focus on disabled people who are physically or mentally more able then the rest of the residence. These photos are a story of those people as human beings; as people who suffer and struggle against injustice everyday life; and as people who look after each other, build long lasting friendships, and even fall in love even within an environment that is far from civilized life. These invisible people stay invisible. There may be nobody to remember them after all, and a picture might be the only proof of their existence.
I believe to change the situation of the Belarusian internats you must change the mentality of the Belarusians first. It's in their hands to change the future of the people locked up. However there is no free press in Belarus, and only outside photojournalist can try to make and share these humanity violations with them and the rest of the World.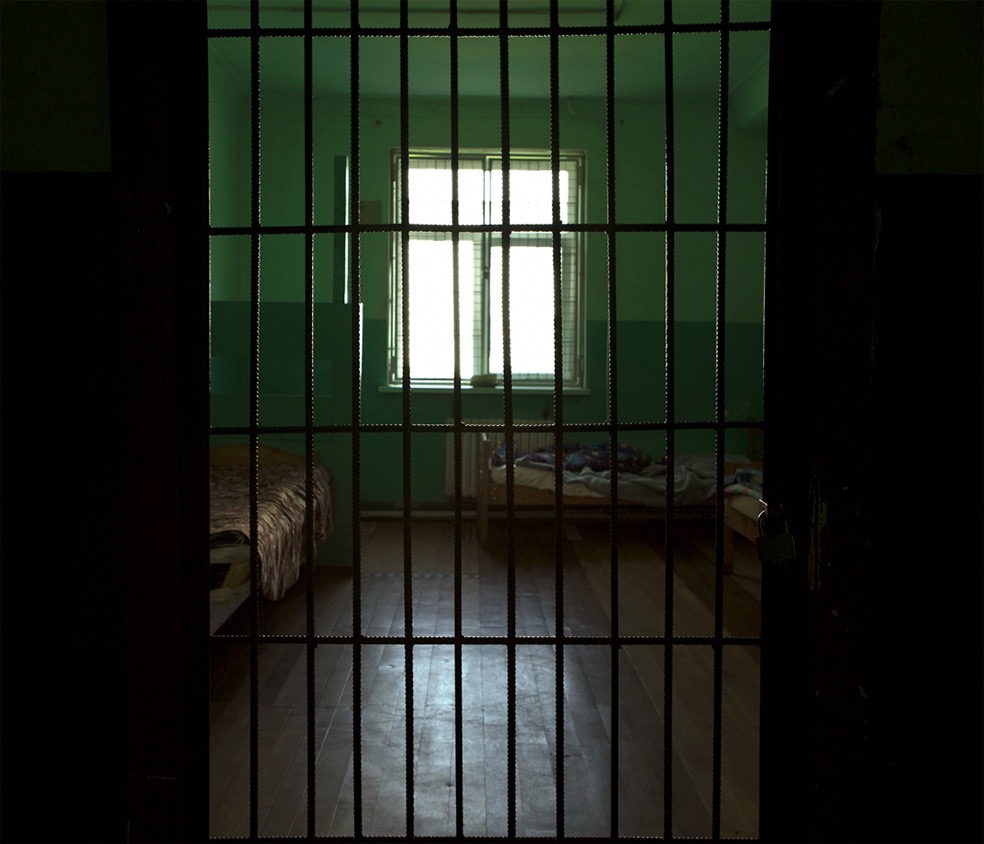 Jadwiga Brontē (b.1986) is an award-winning Polish photojournalist, documentary photographer and videographer, covering social and cultural issues around the World. Her work is a relationship between human identity, otherness and visual representation, all with traces of politics and humanity. Her latest project tells a story of hidden people living in Belarusian governmental institutions for disabled people and Chernobyl victims. Her story was widely published and presented in BBC World News. Jadwiga lives and works in London where she gained her BA and MA degree in Photojournalism and Documentary Photography.
Website: jadwigabronte.com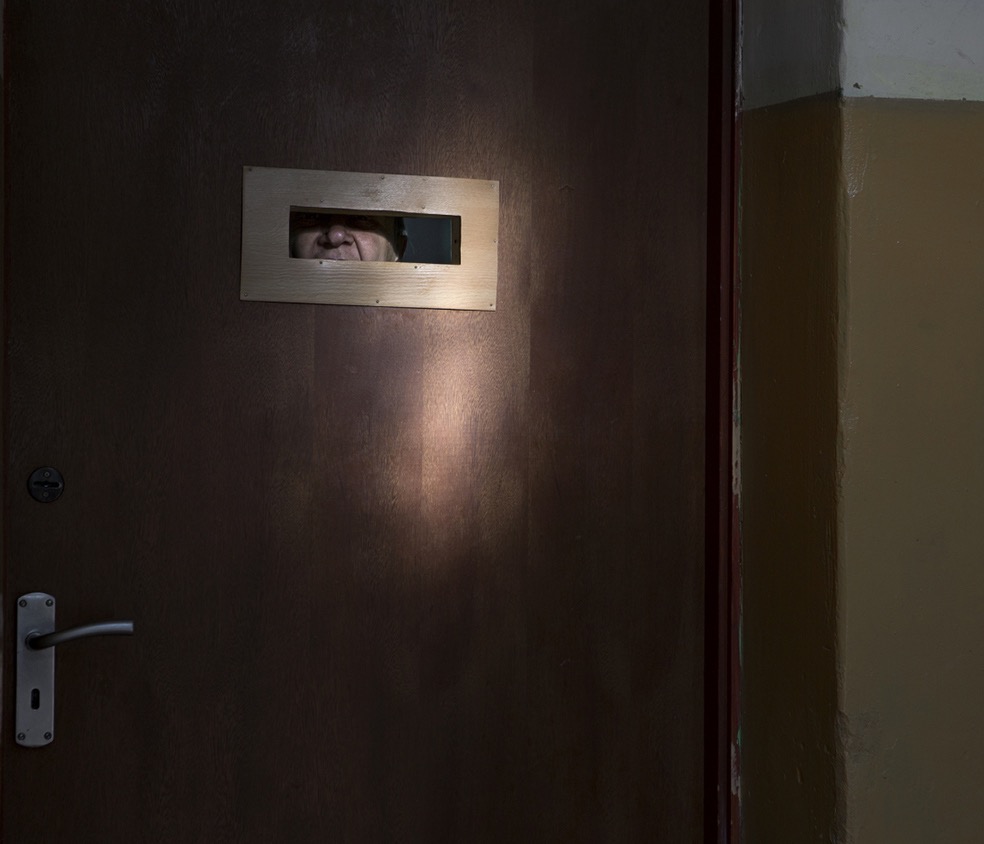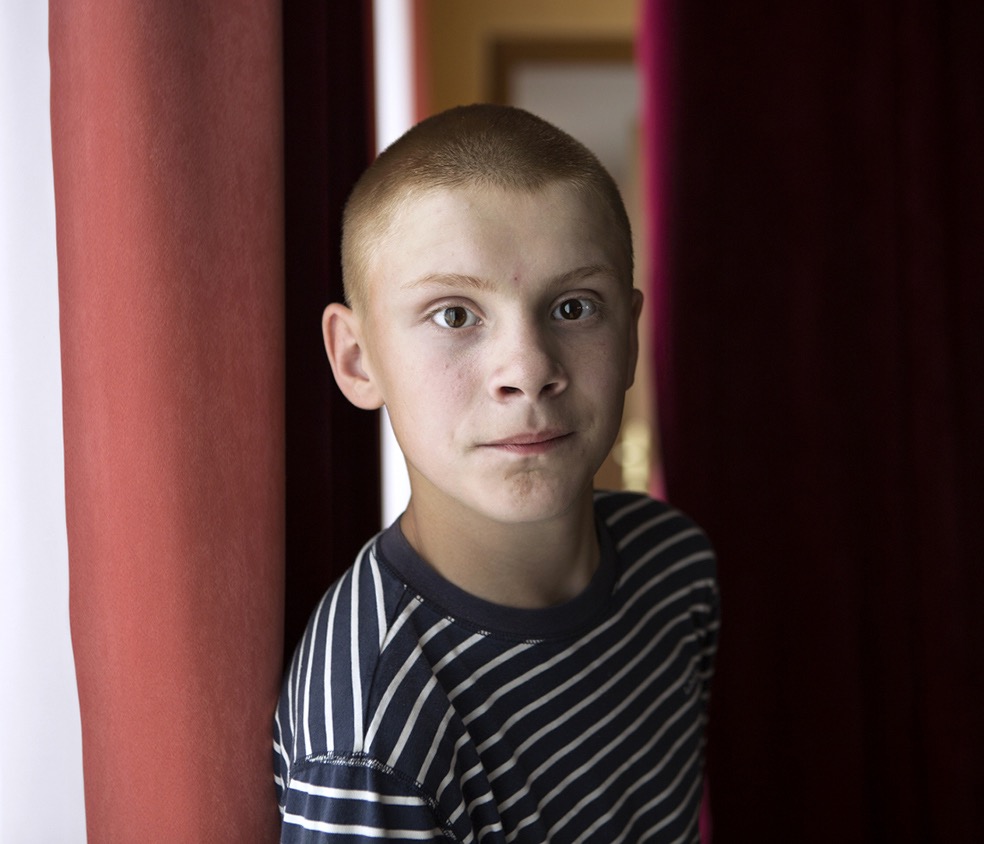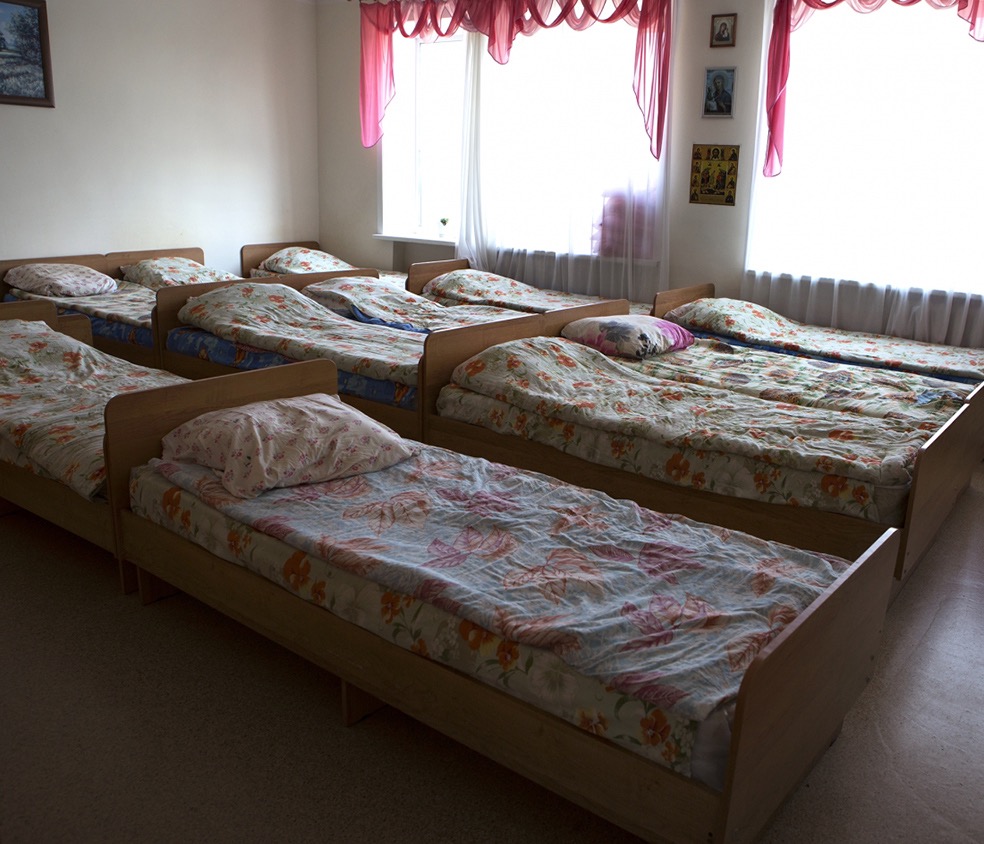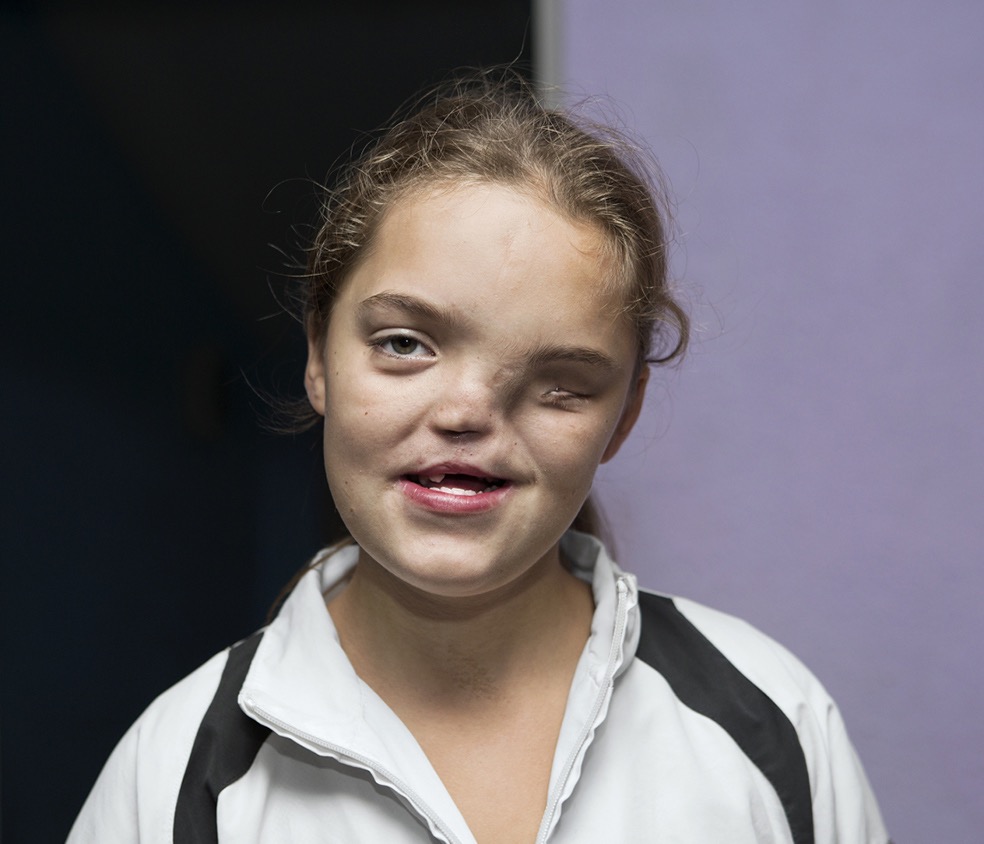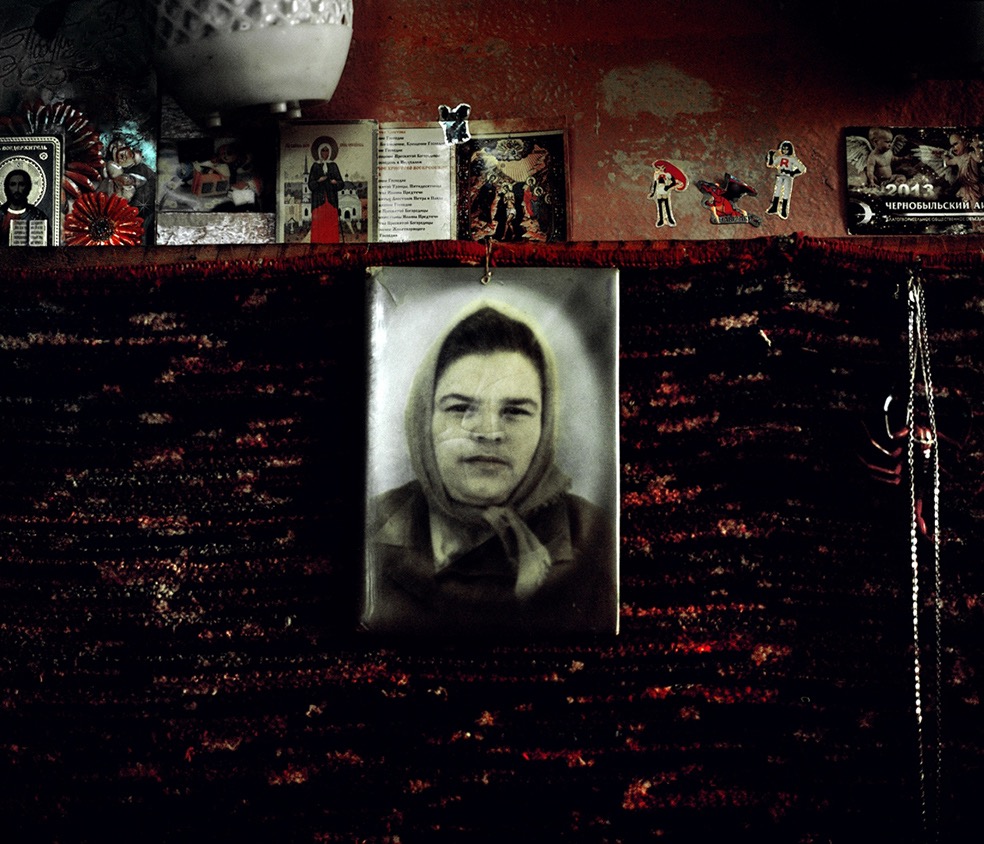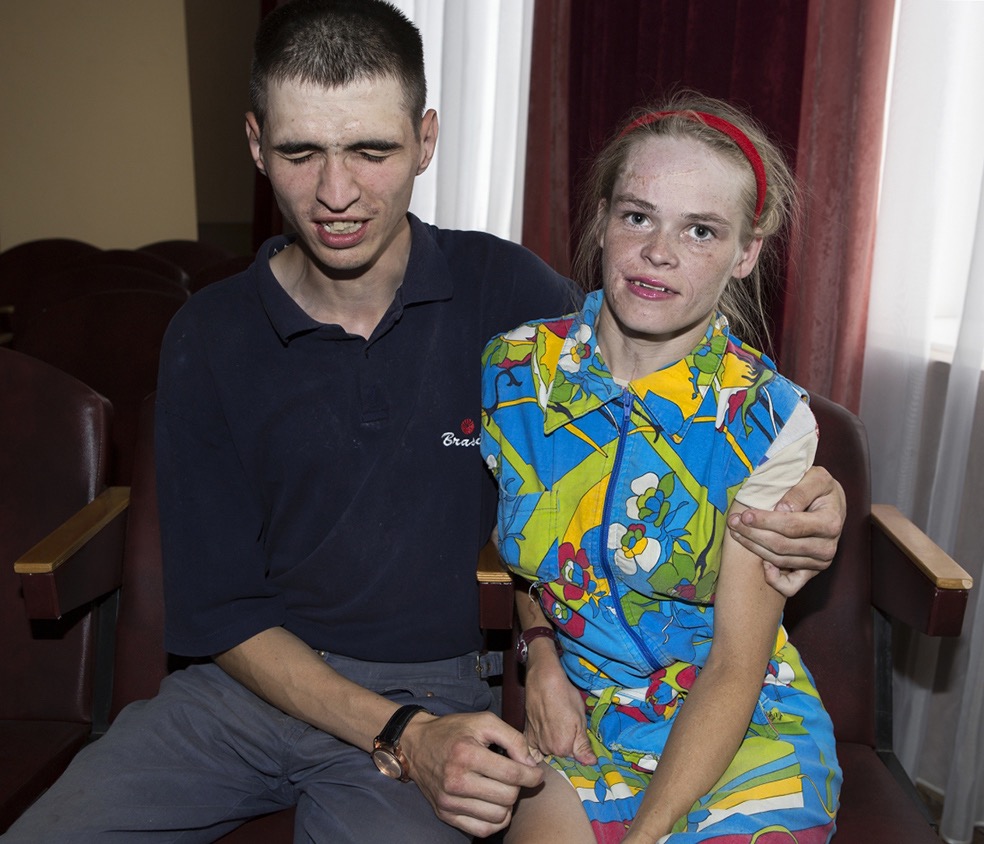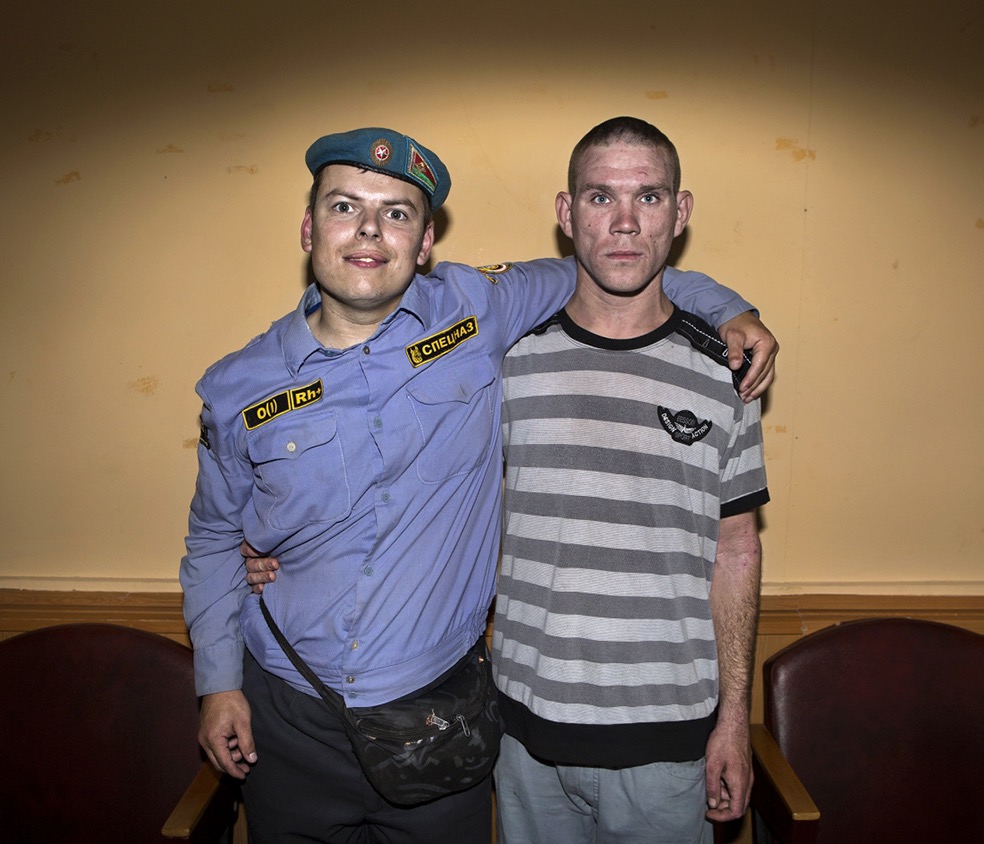 Comments
comments