Julian Master is a photographer from Eugene, Oregon currently living in New York City. His work deals with the relationship between cities and commercialization, globalization, and the age-old theme of weirdness. Not formally educated in photography, Julian derives inspiration from placing himself in unfamiliar crowds, traveling abroad, and dealing with extreme weather. As the winner of the FujiFilm X World Photography Contest in 2015, he currently curates a monthly column called Disposable Diaries for VICE Magazine.
Website: julianmaster.com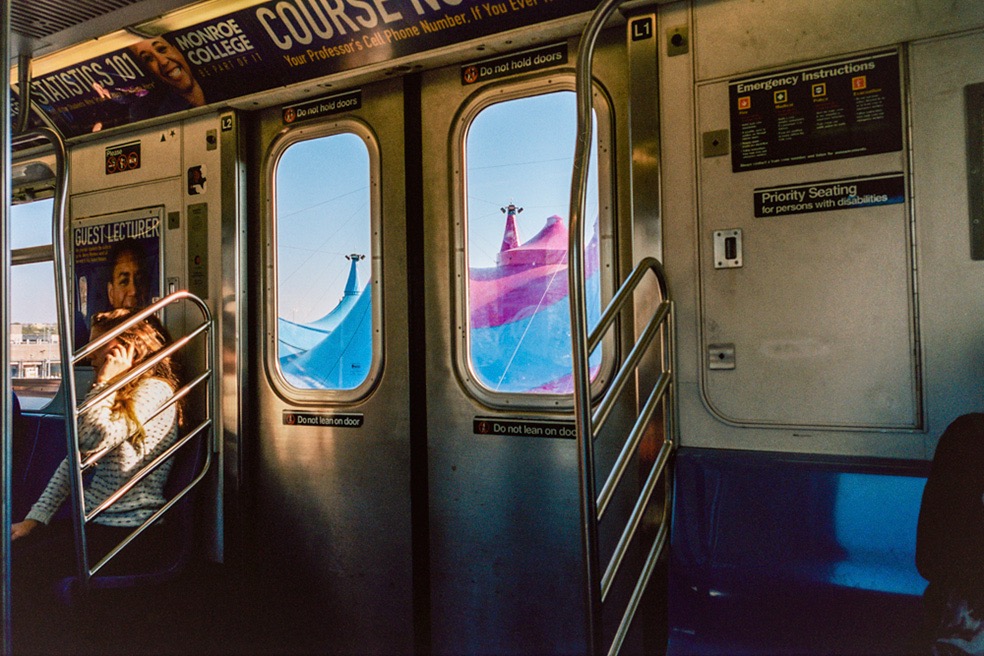 How did you get interested in photography? Do you have an educational artistic background?
In college I worked on a community access TV show that played on a local station. It got me interested in photography, film making and cameras in general. It was around then that I started regularly carrying a camera around with me. I studied Sociology in college–which I didn't really enjoy all that much. I've never taken a photography class but it seems like a lot of fun.
Where do you get your creative inspiration from? Is there any other artis or photographer who inspired your art?
I look at a lot of photo books and photos on instagram for inspiration. Some photographers that are inspiring to me right now are: Alex Webb, Gary Winogrand, Martin Parr, Chris Maggio, Todd Gross, Asger Carlsen, and Joel Sternfeld.
How much preparation do you put into taking a photograph or series of photographs? Do you have any preferences regarding cameras and format?
I don't think too much about what a photograph series should be (maybe I should think more about it) instead I bring my camera everywhere I go, take lots of pictures, and edit photos later. Right now I'm mostly shooting on a Konica Hexar. I change cameras when I get bored with the one I'm using. For me, they're a good entry point to a new look/style or new photographic ideas. I shoot 35mm mostly.
Can you talk a bit about your approach to the work? What did you want your images to capture?
I want my pictures to feel honest and authentic. I want my pictures to be interesting to at least a few people.
Where is your photography going? What are you currently working on and do you have any photographic plans for future?
In the future, I'm scheduled to work on more focused projects. Currently I'm shooting a feature piece on Flushing, Queens' China town. In fact I'm on the subway there now as I write this.
What are your three favourite photography books?
Exiles – Koudelka
In the Suffering of Light – Webb
The Eyes of the City – Sandler
What do you do besides photography?
I'm a film maker. I mainly shoot commercials and am working on a few narrative shorts.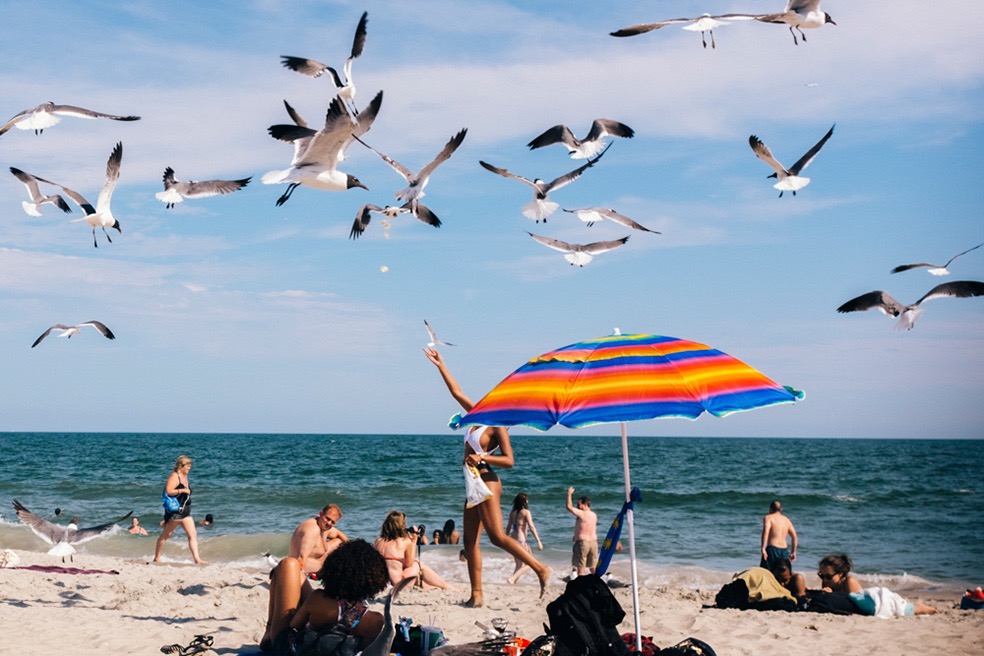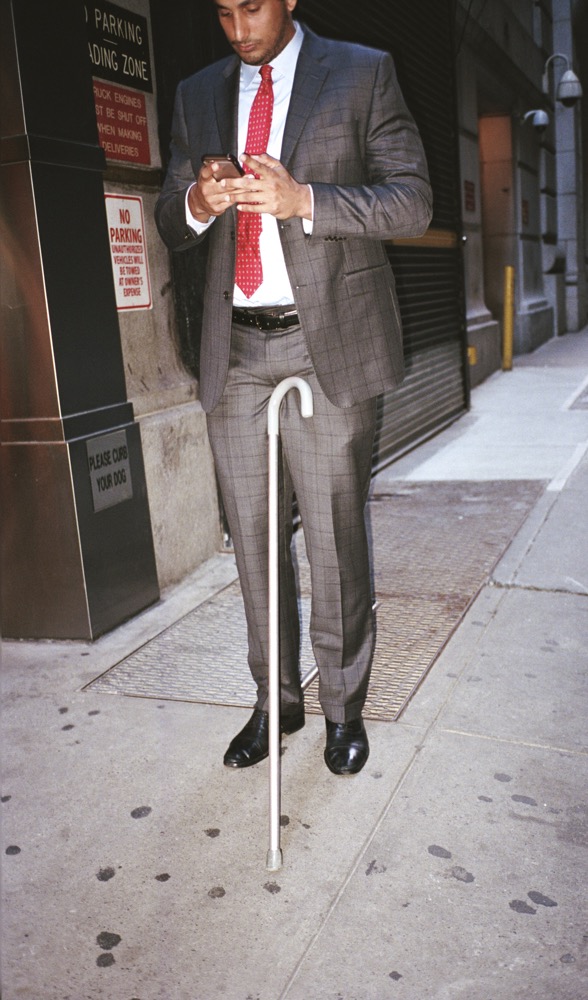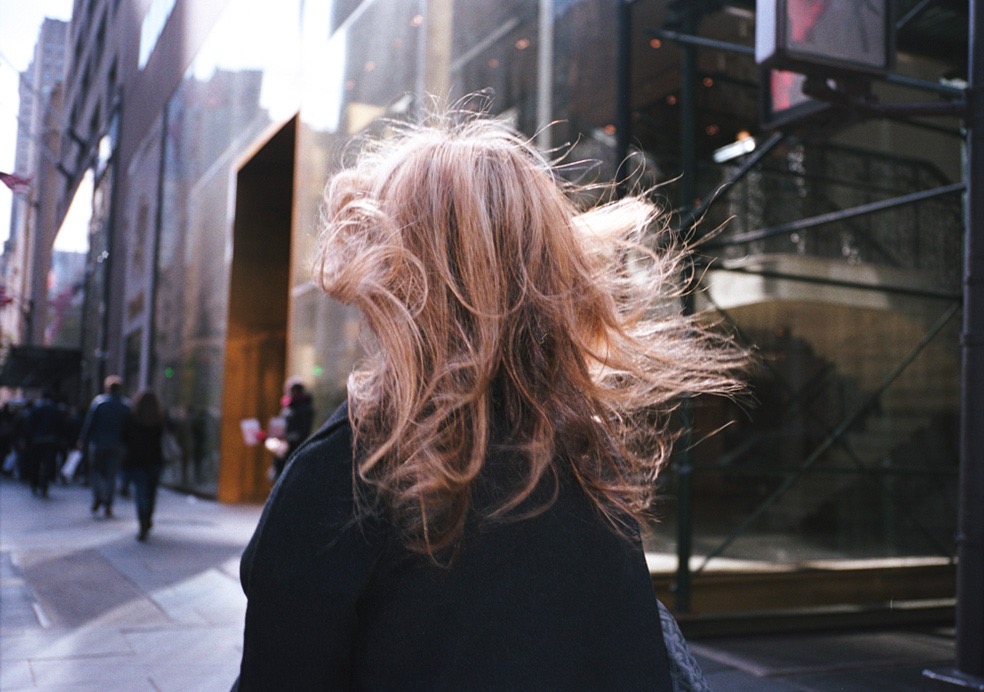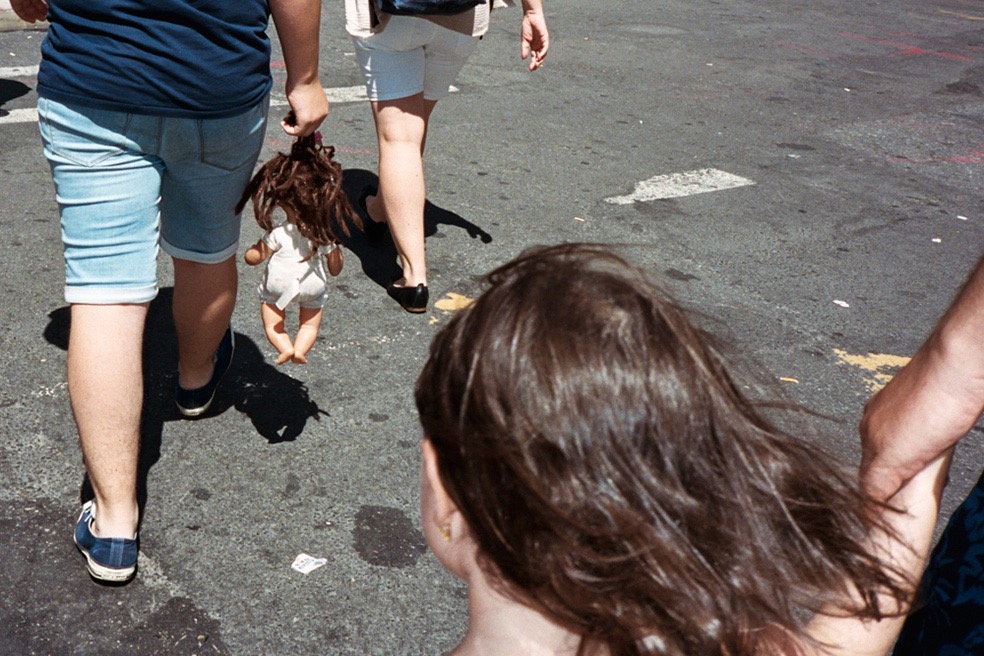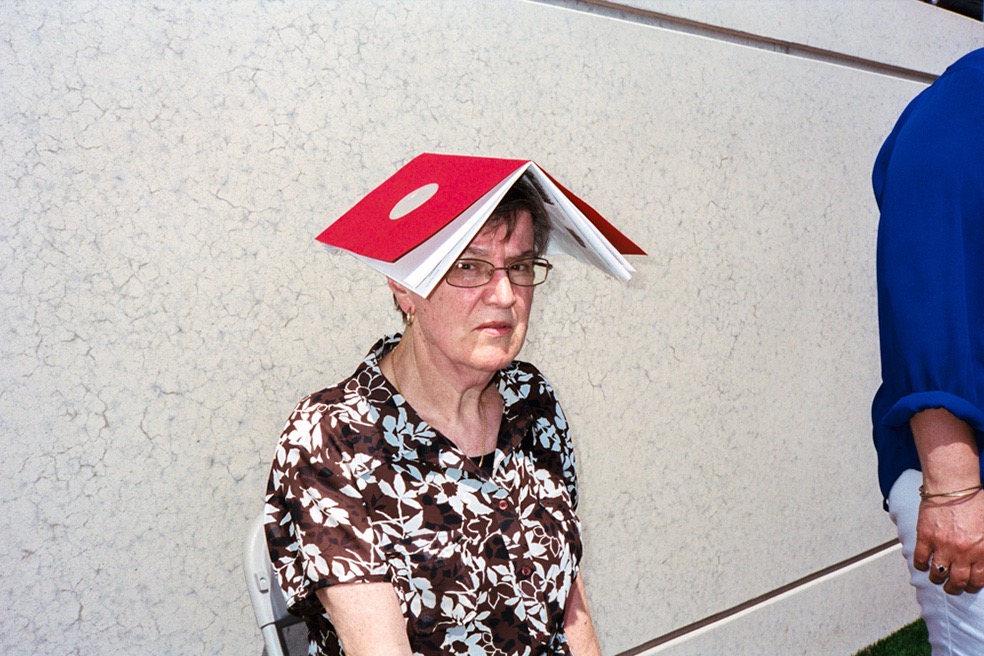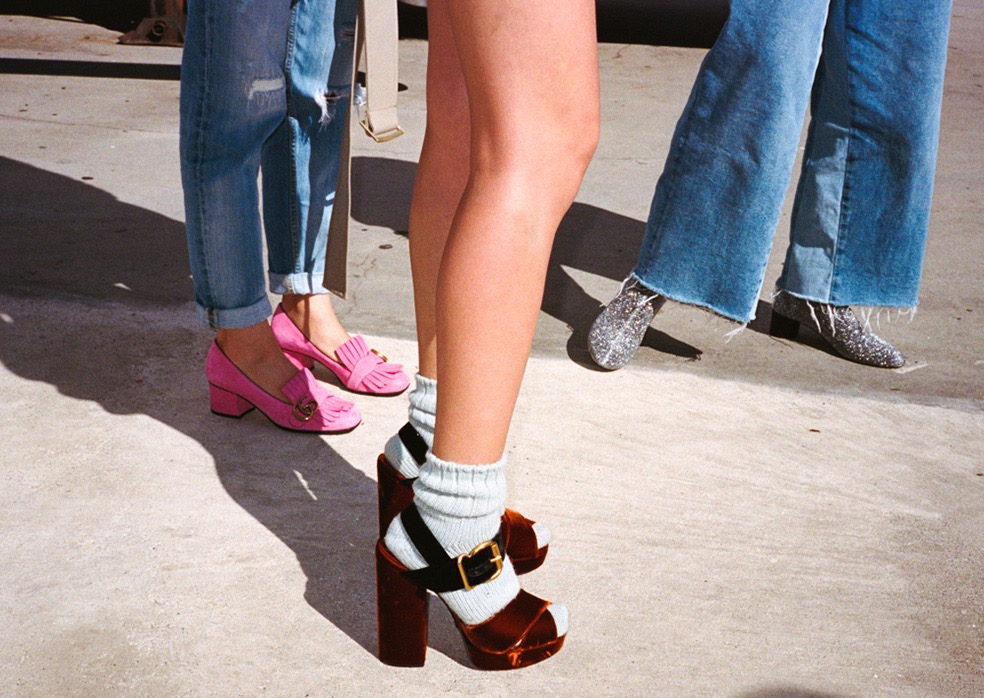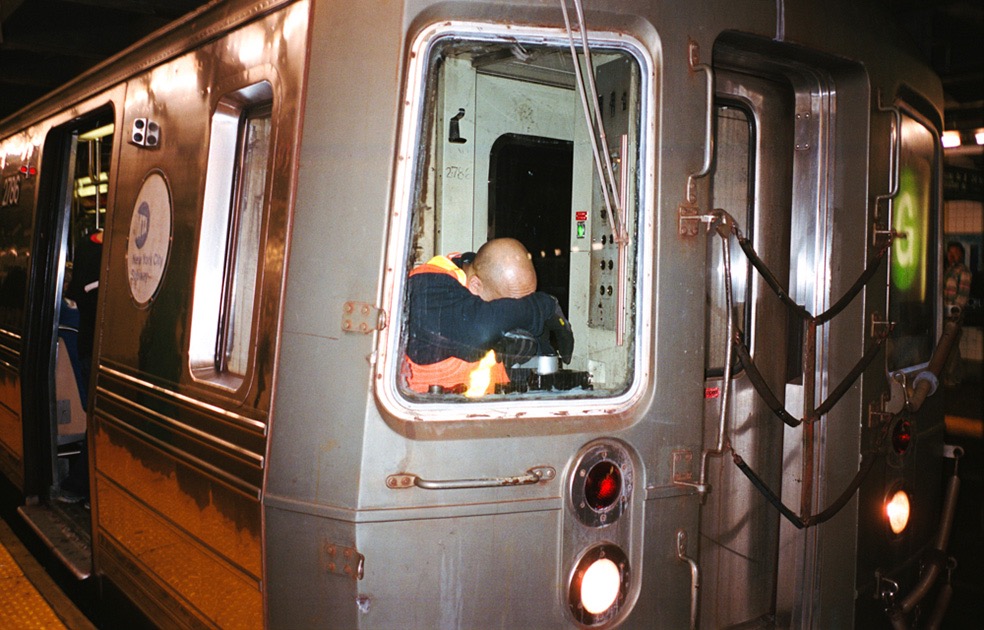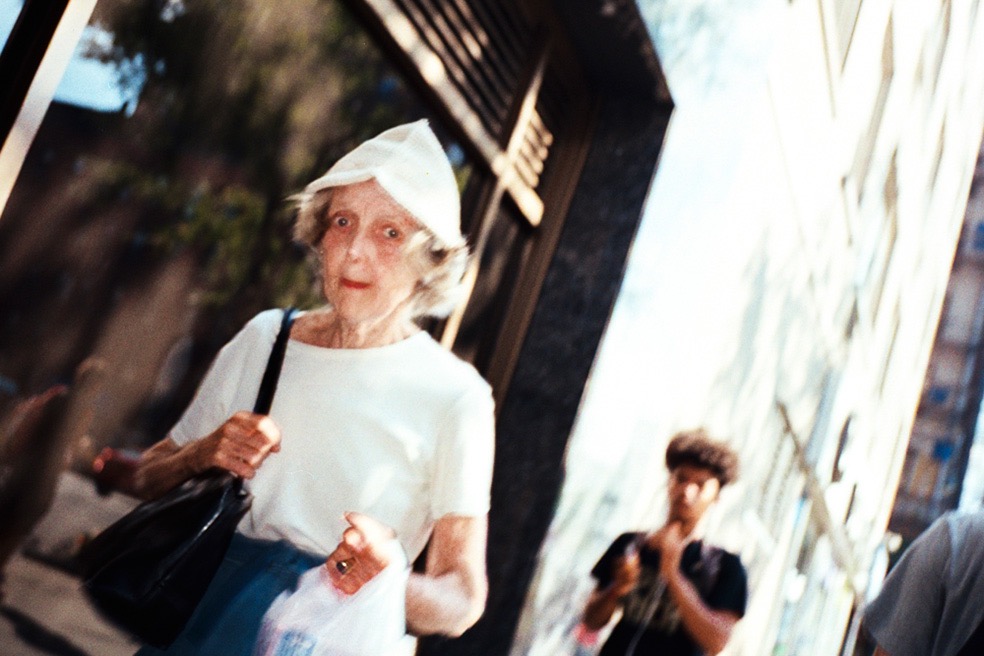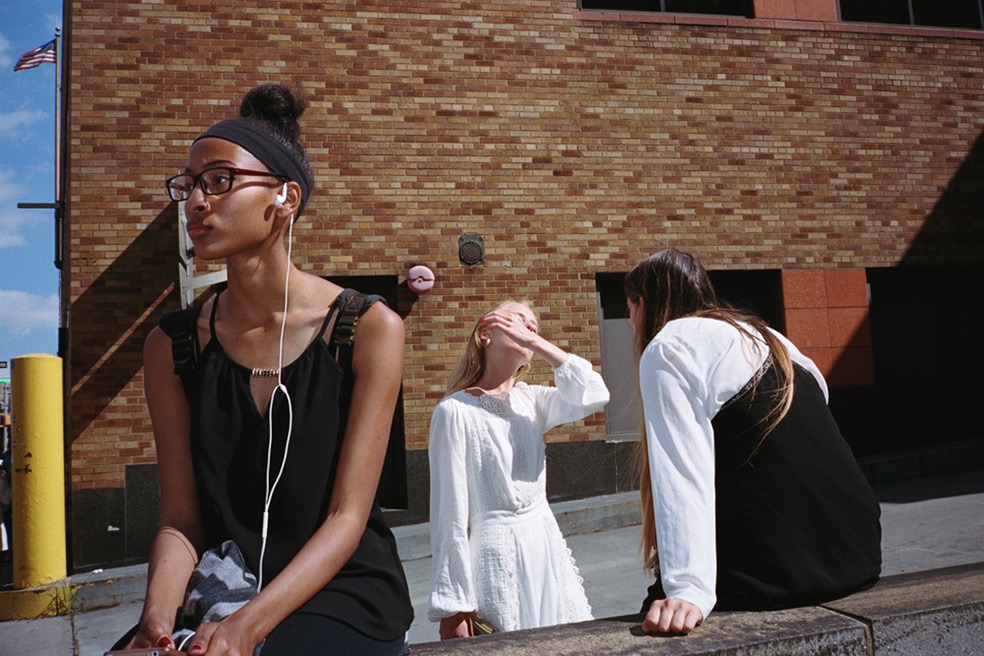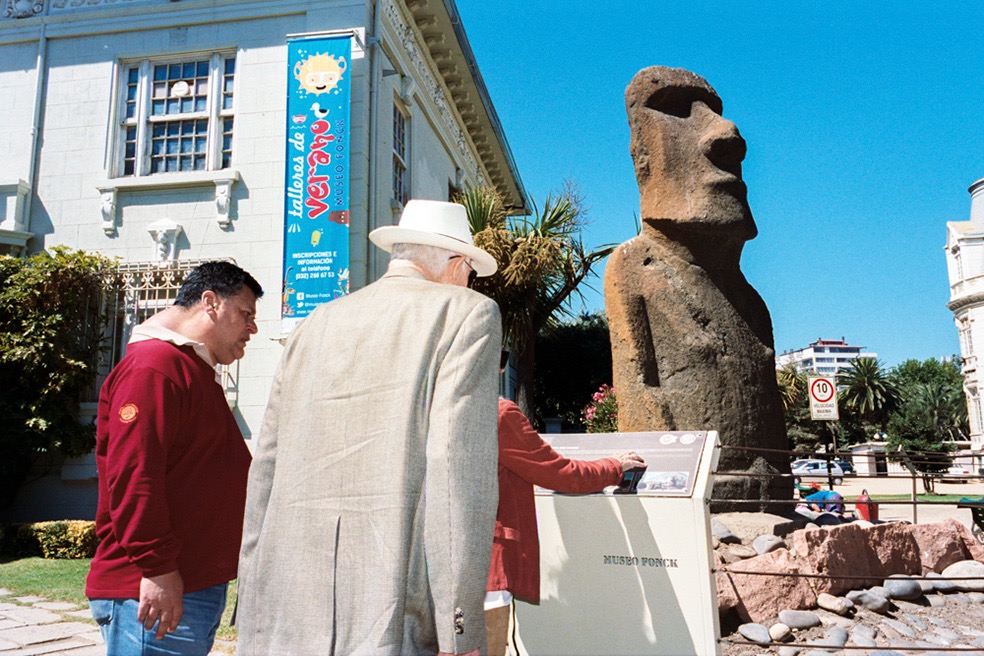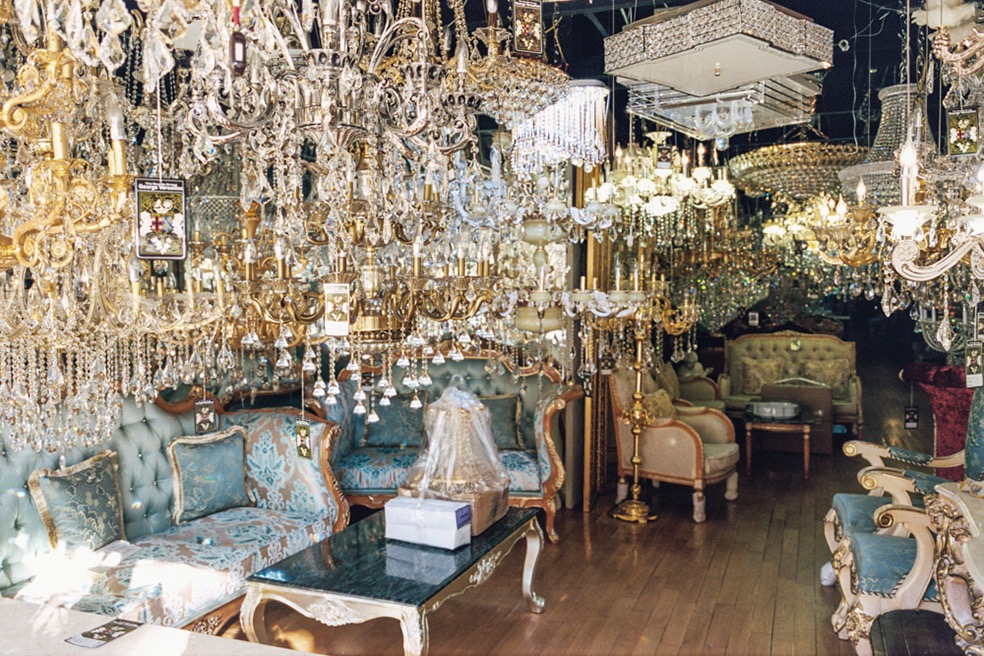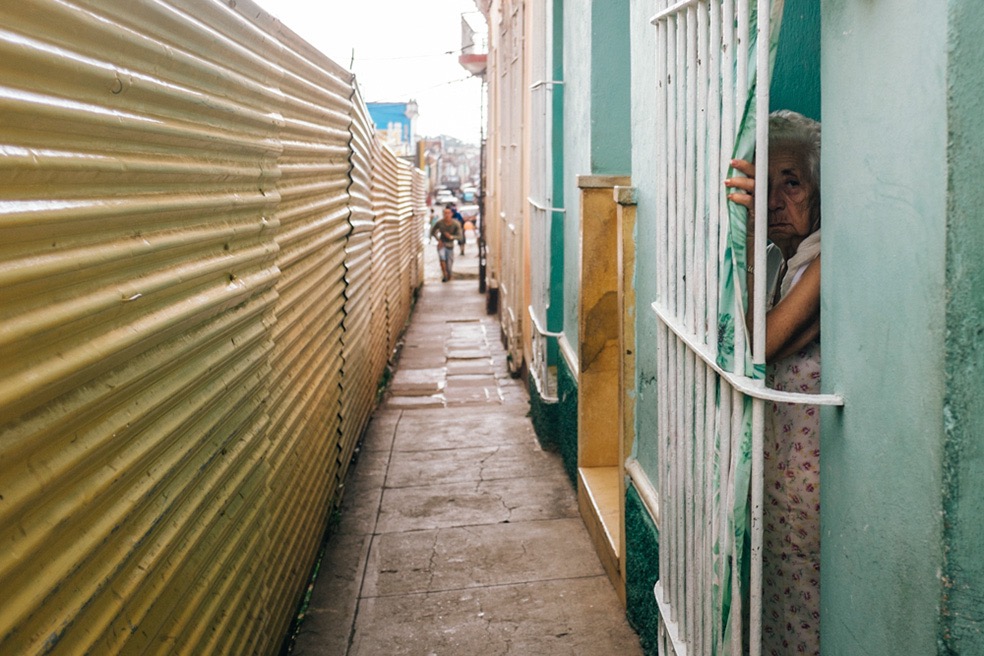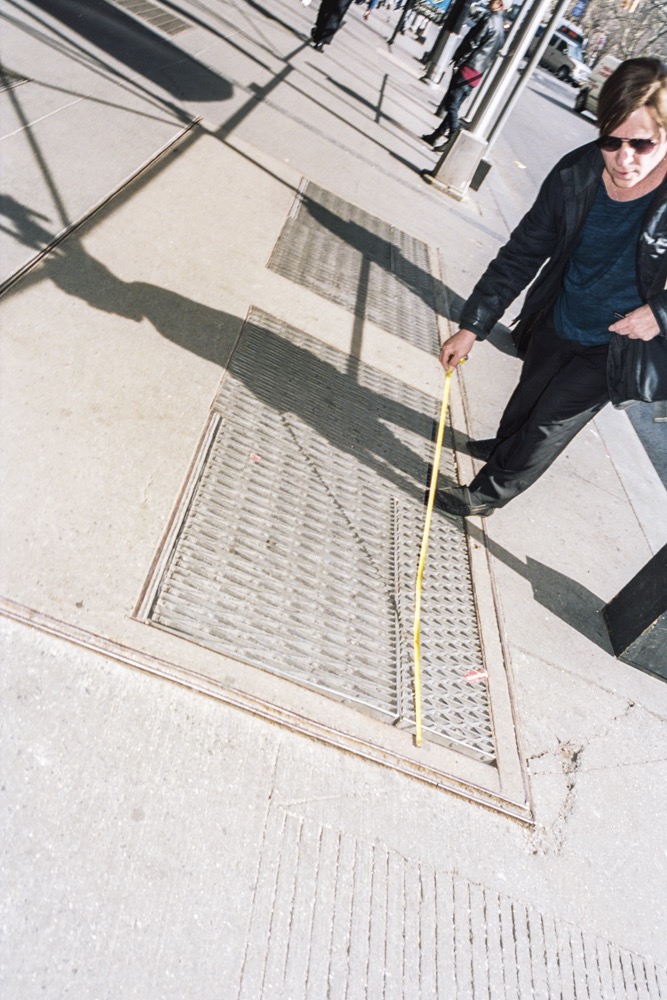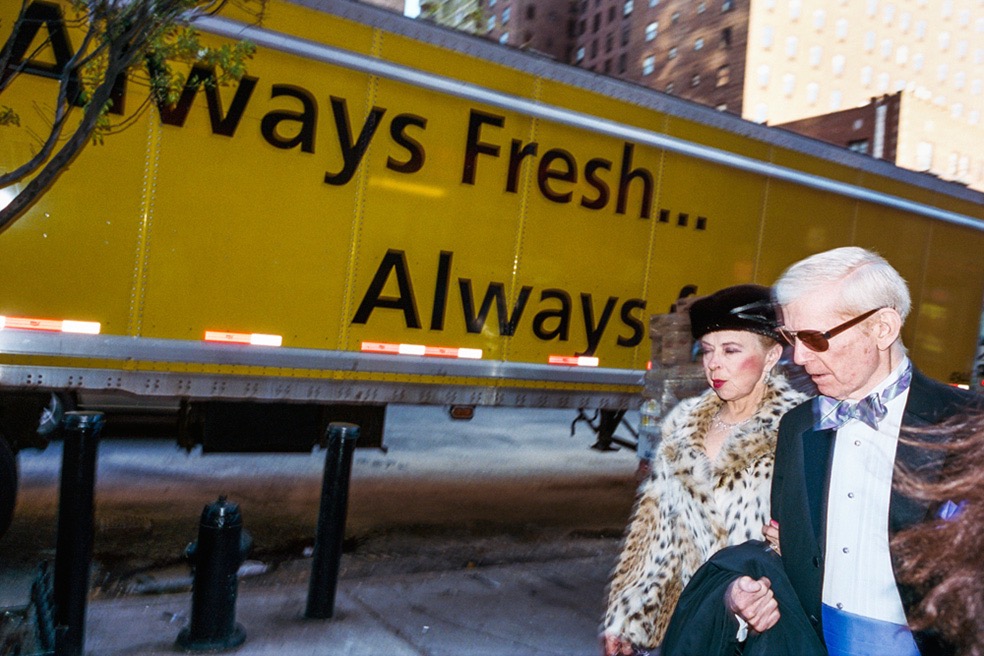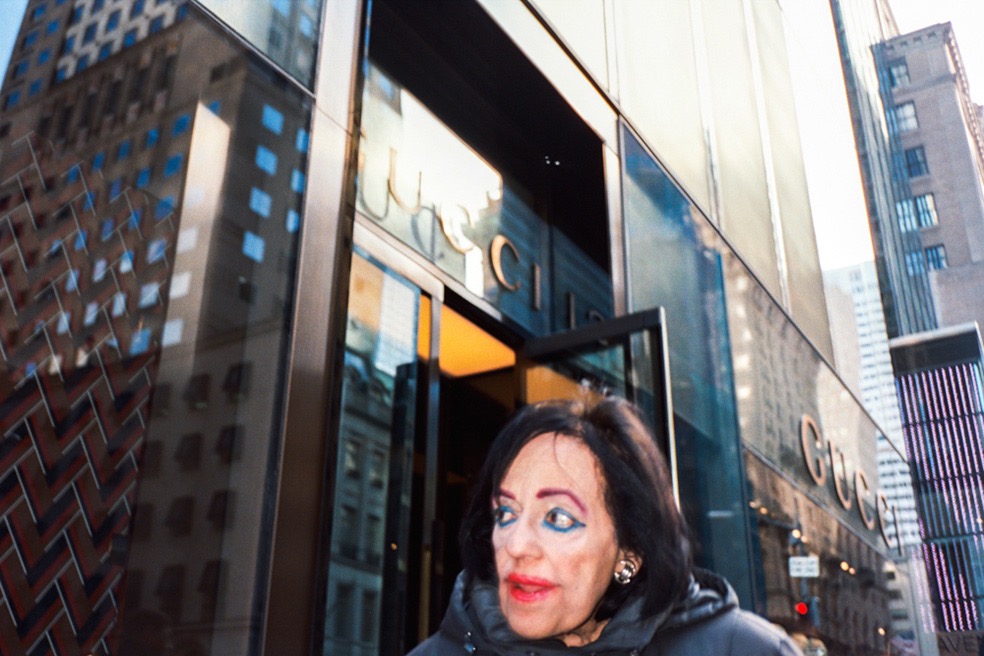 Comments
comments